MagCAD Designs was born from a passion for cycling and engineering. We specialise in designing, developing and manufacturing innovative cycling products that complement other brands within the cycling industry.
It is a culmination of all the skills I have acquired through my fairly eclectic career so far. Racing
professionally through my early twenties, I went on to achieve various podiums in national series events and a British national track title. Numerous years working within the cycling industry, helping set up some very successful stores for brands such as Pinarello and Assos. More recently returning to my Engineering roots, as a Design Engineer working on new product introductions at JCB World Headquarters.
The products you see here are items we use ourselves daily or custom requests from other cyclists like yourself. We take your design brief and turn it into something that exudes quality and innovation. We do not charge huge amounts for our design time. Instead we make the custom products available for others worldwide to buy. Therefore, you get a bespoke design service without the bespoke price tag.
Take a look at our catalogue and if you do not see what you are looking for why not send us a message.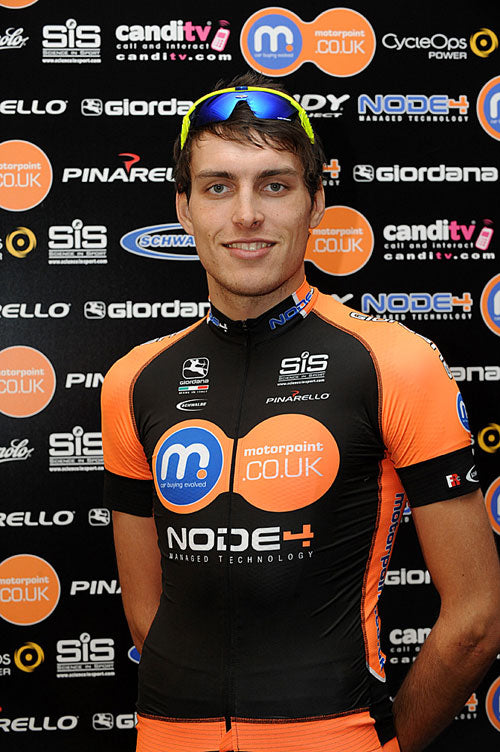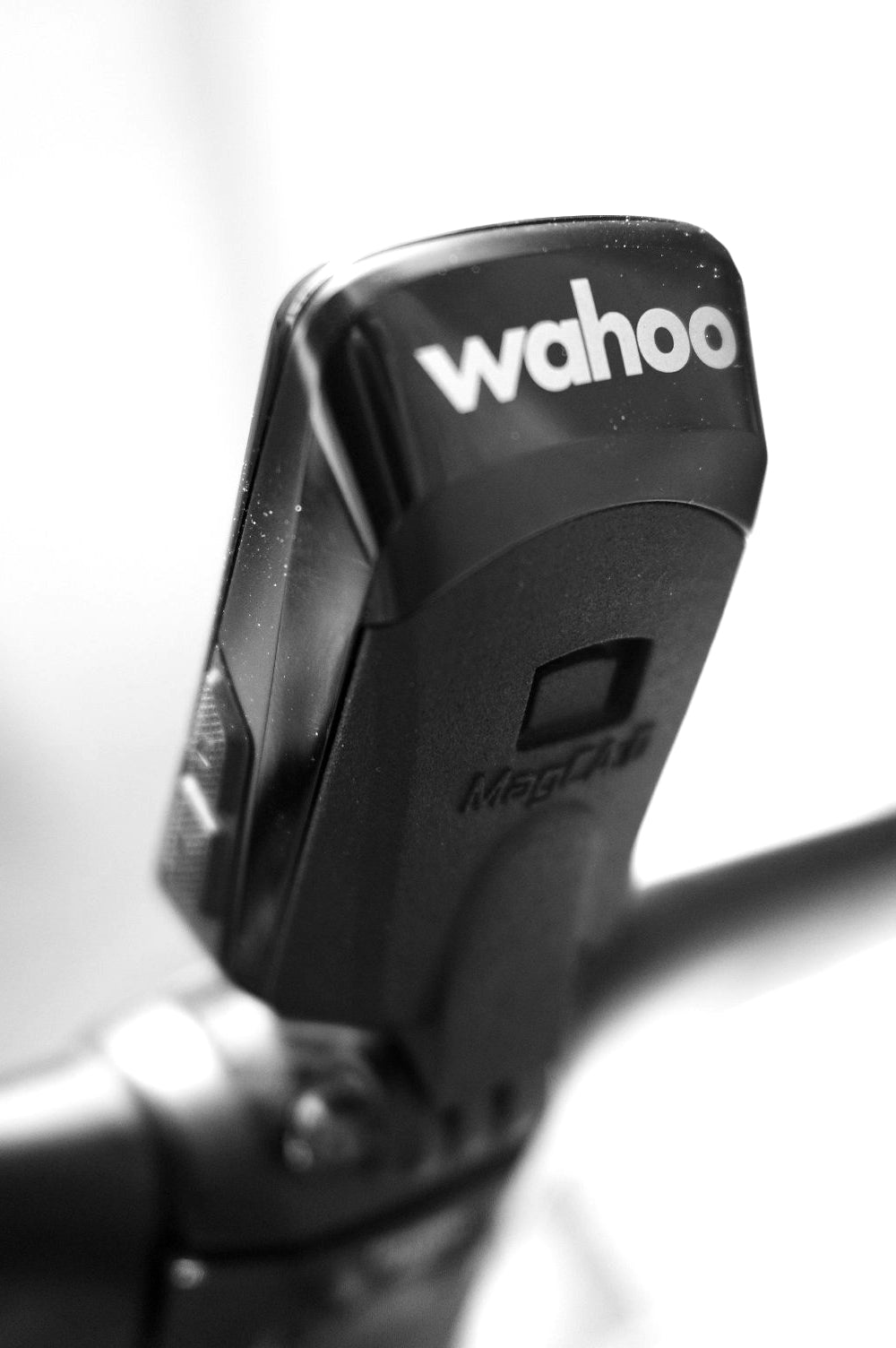 Pushing the pedals
Our cycling experience
Here at MagCAD Designs we have a vast array of experience when it comes to all things cycling.
I raced for several years both on the road and track. I was National Team Pursuit Track Champion in 2009 and had podiums in various National Track and Criterium events throughout my cycling career.
My partner, Joanne Clay, is a medalist in the National Hill Climb Championships and the National XC MTB Championships, two quite different events.
The whole MagCAD family have involvement in cycling in one way or another. And it is this experience that we love to share with others through the products we create.
Through Clever Design
Comes A Quality Product
Alongside our cycling experience comes our Engineering knowledge.
I'm an MEng Aerospace Engineer having graduated from the University of Bristol in 2010. I have been involved in many exciting projects throughout my career, most recently as a Design Engineer at JCB
As Design Engineers. it is our responsibility to deliver a quality product. Quality to us means a robust design, performing as expected for the duration of the product life.
We deliver quality through clever design, innovative but realistic, and a thorough test and development plan. We only sell products which we would purchase ourselves...and we have high standards.
Our priority is to deliver products and services of superb quality and value, that exceed your expectation.