Popular with cyclists worldwide
Specialized Mounts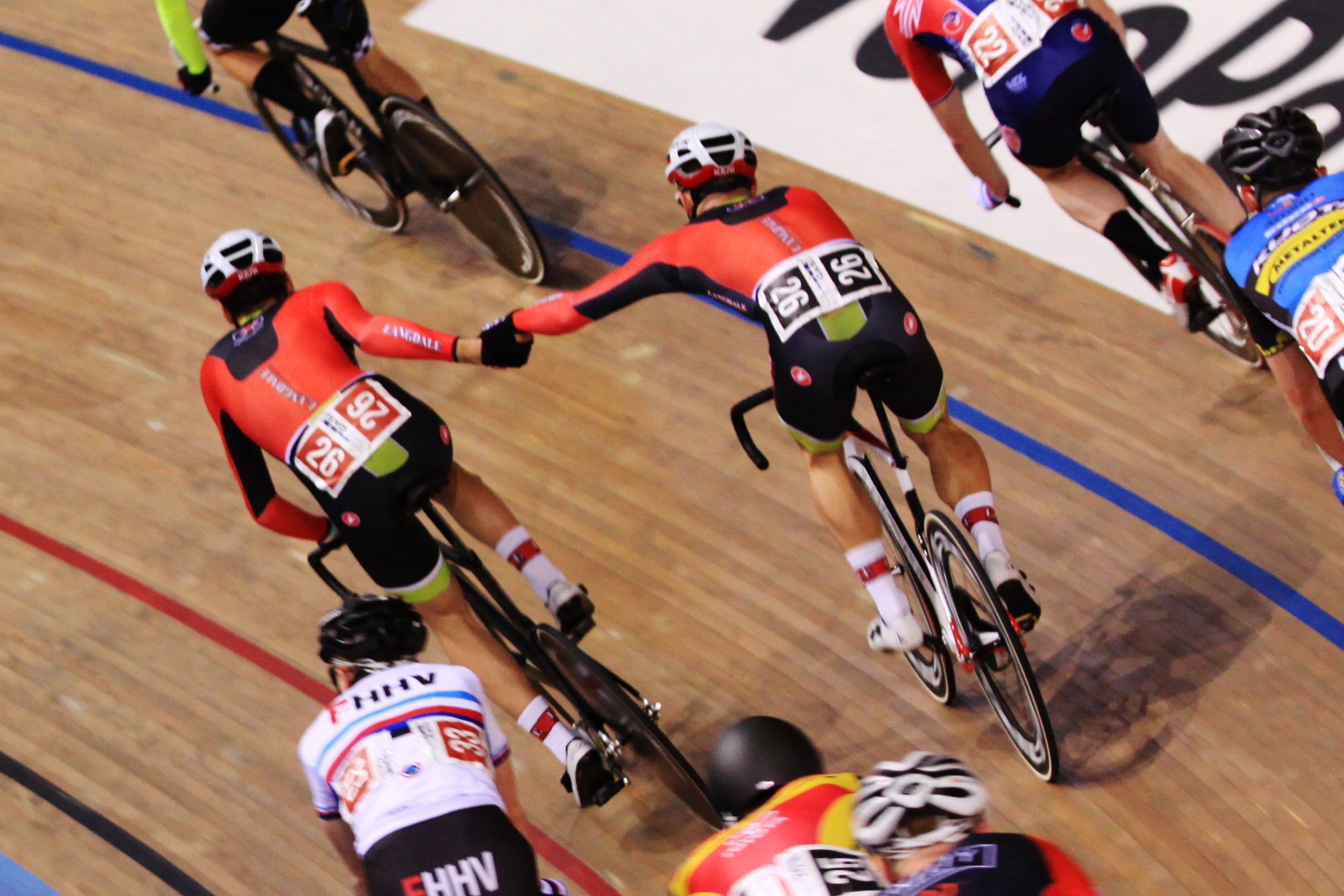 Innovation By Design
3D Printed Cycle Mounts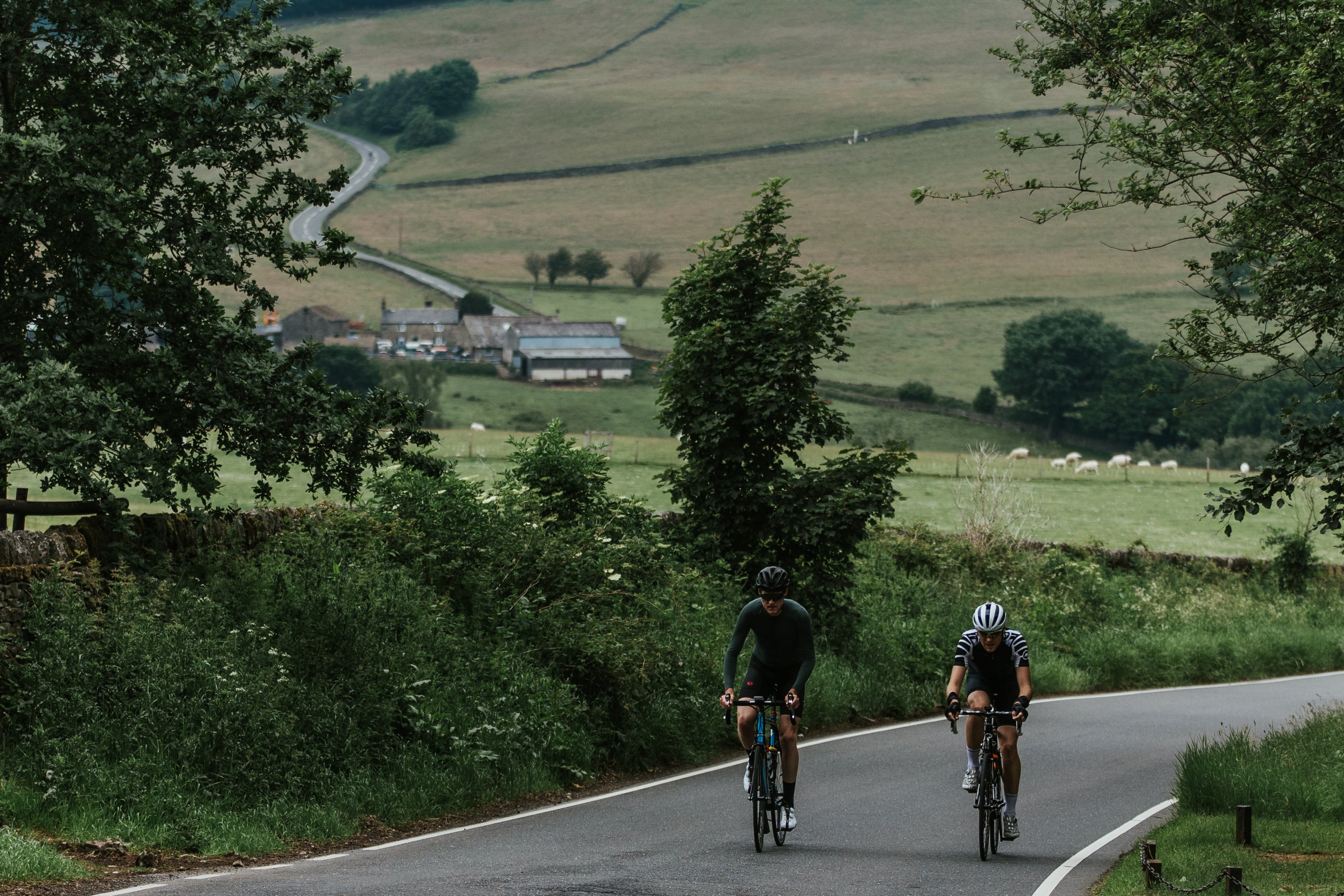 Designed and Manufactured In The UK
Wahoo Elemnt Collection
The quality is outstanding! . . . I'd genuinely pay double for this! Impressed and will be back for more when needed!
Solid, well printed and designed product. Amazing service from magcad, they customised a mount for me, great communication, what they said they did in super quick time.
Way beyond expectations! These guys are amazing!
Super happy with the result. Works perfectly fine. Thx again!!!
I'm really happy with it. Far less vibration than the out front single arm mounts. It really is a quality piece.
A must have for garmin 1030 owners! Super sturdy, aero gains, cant fault it at all.