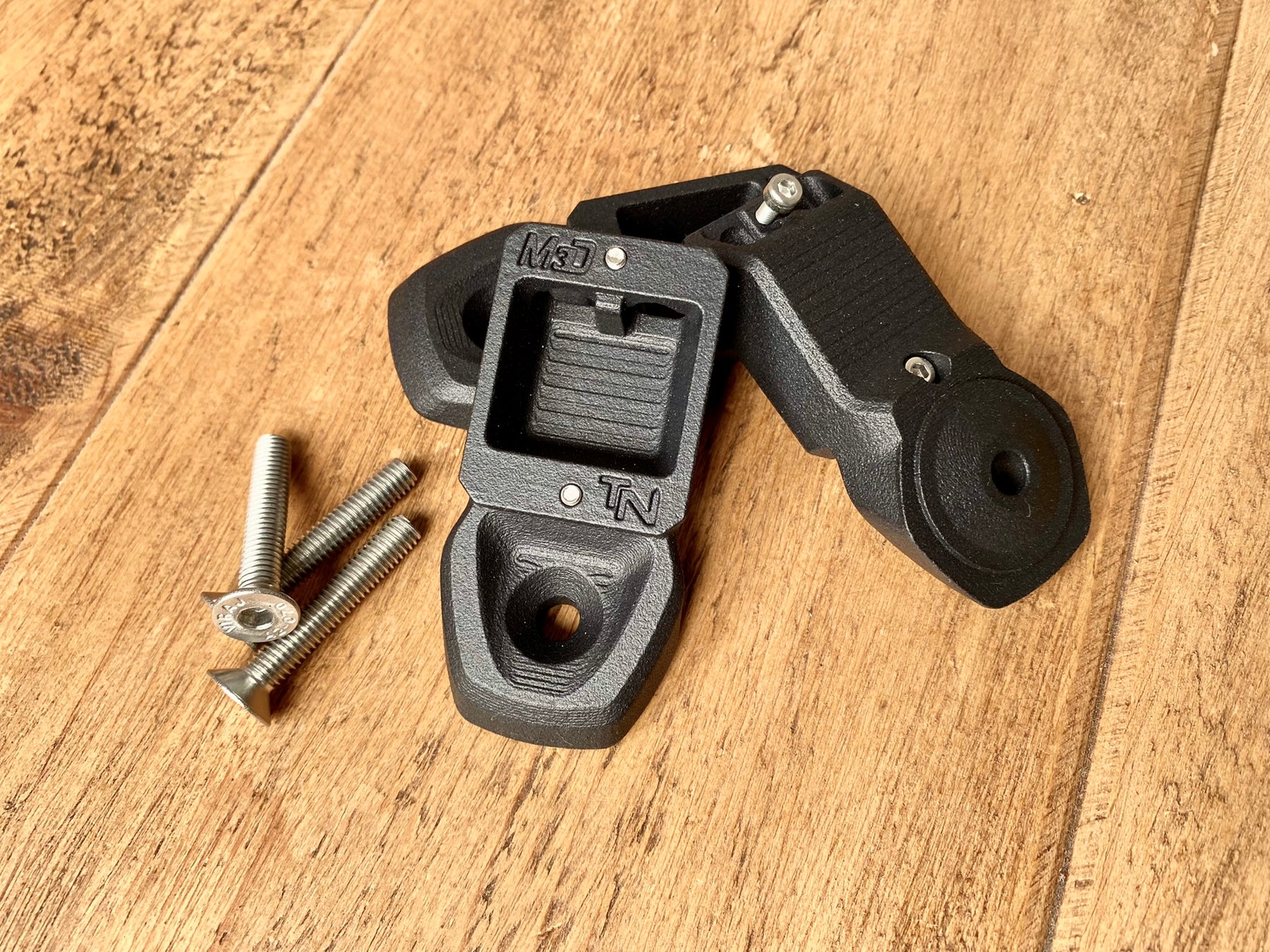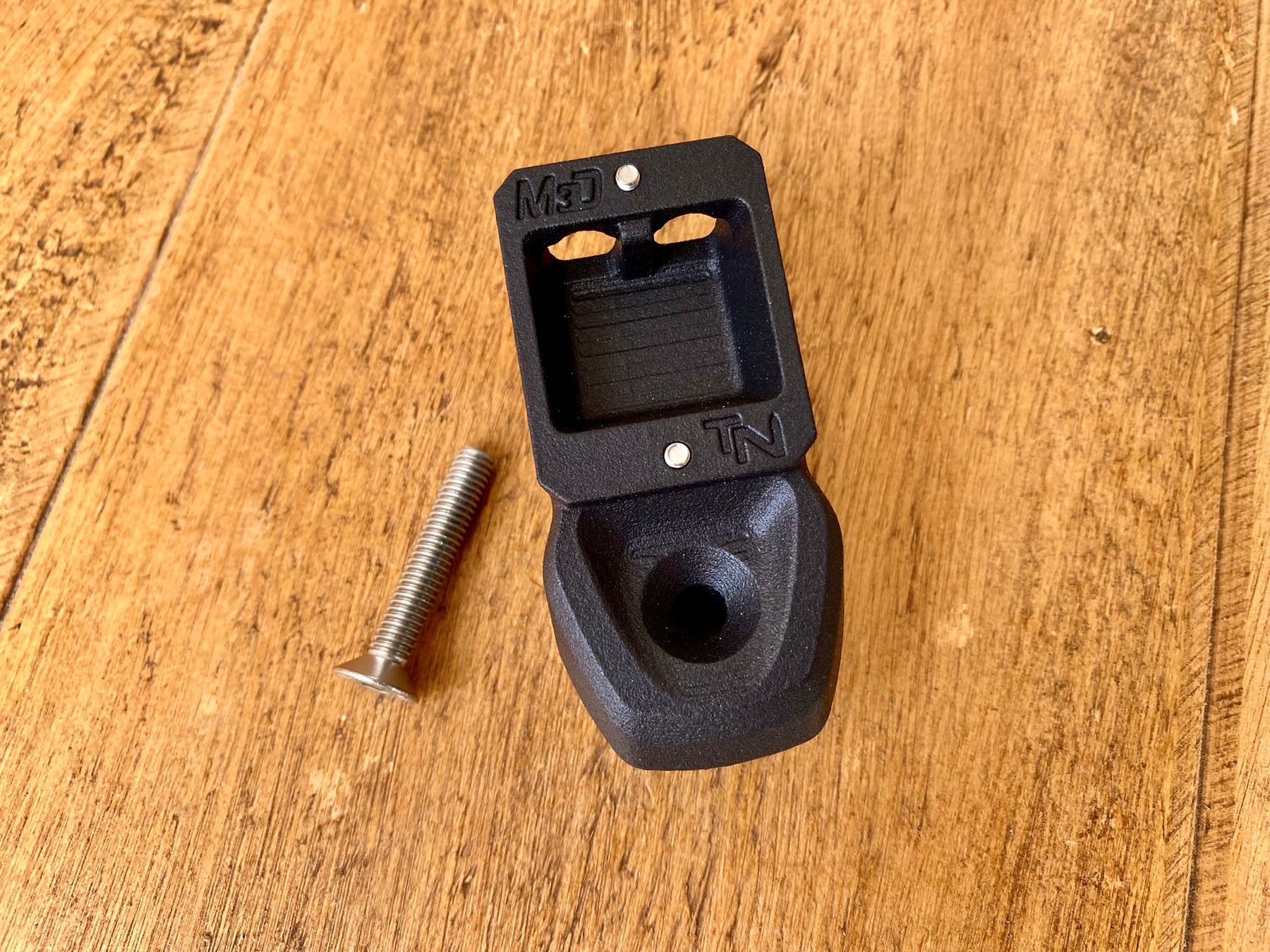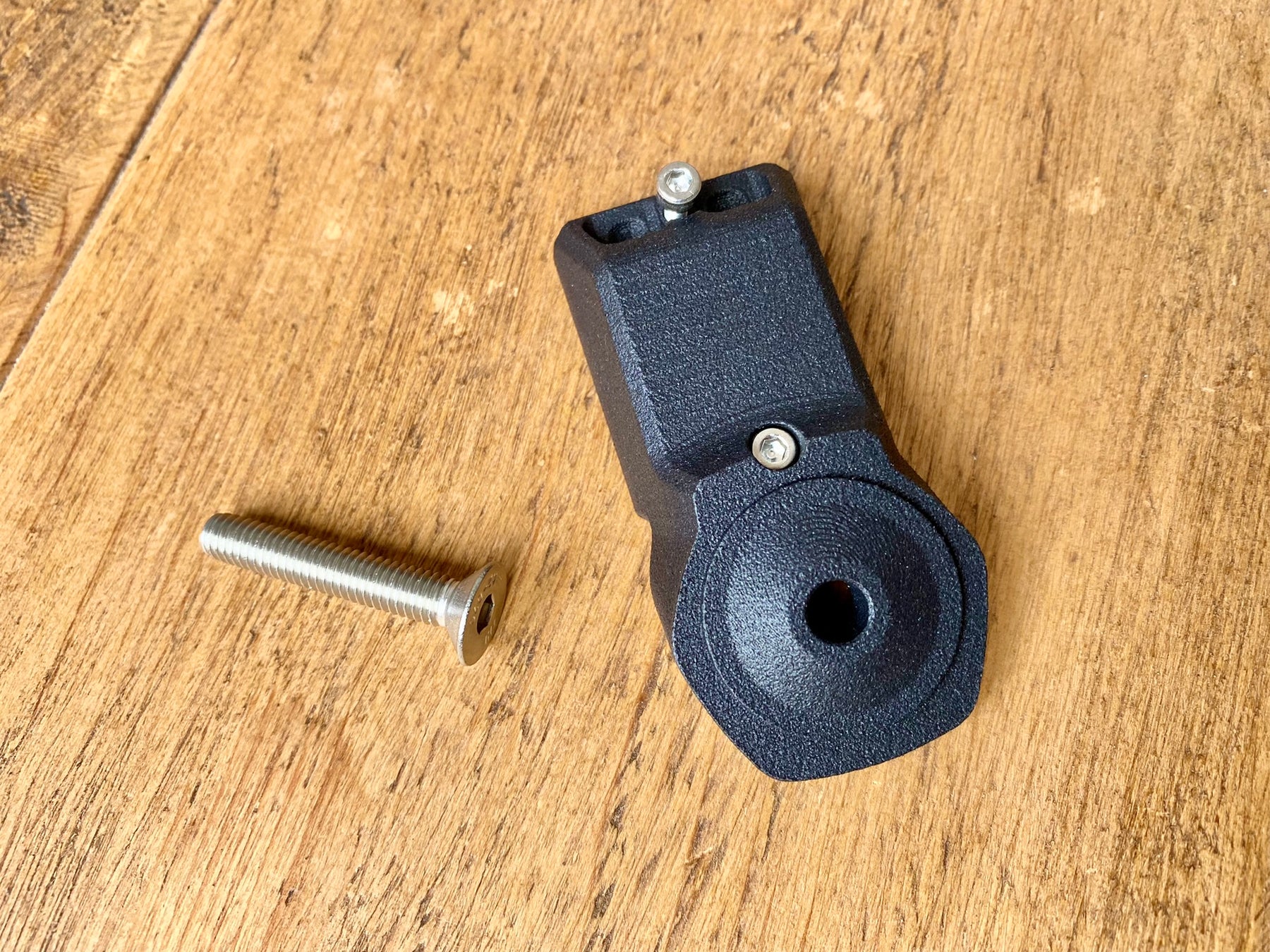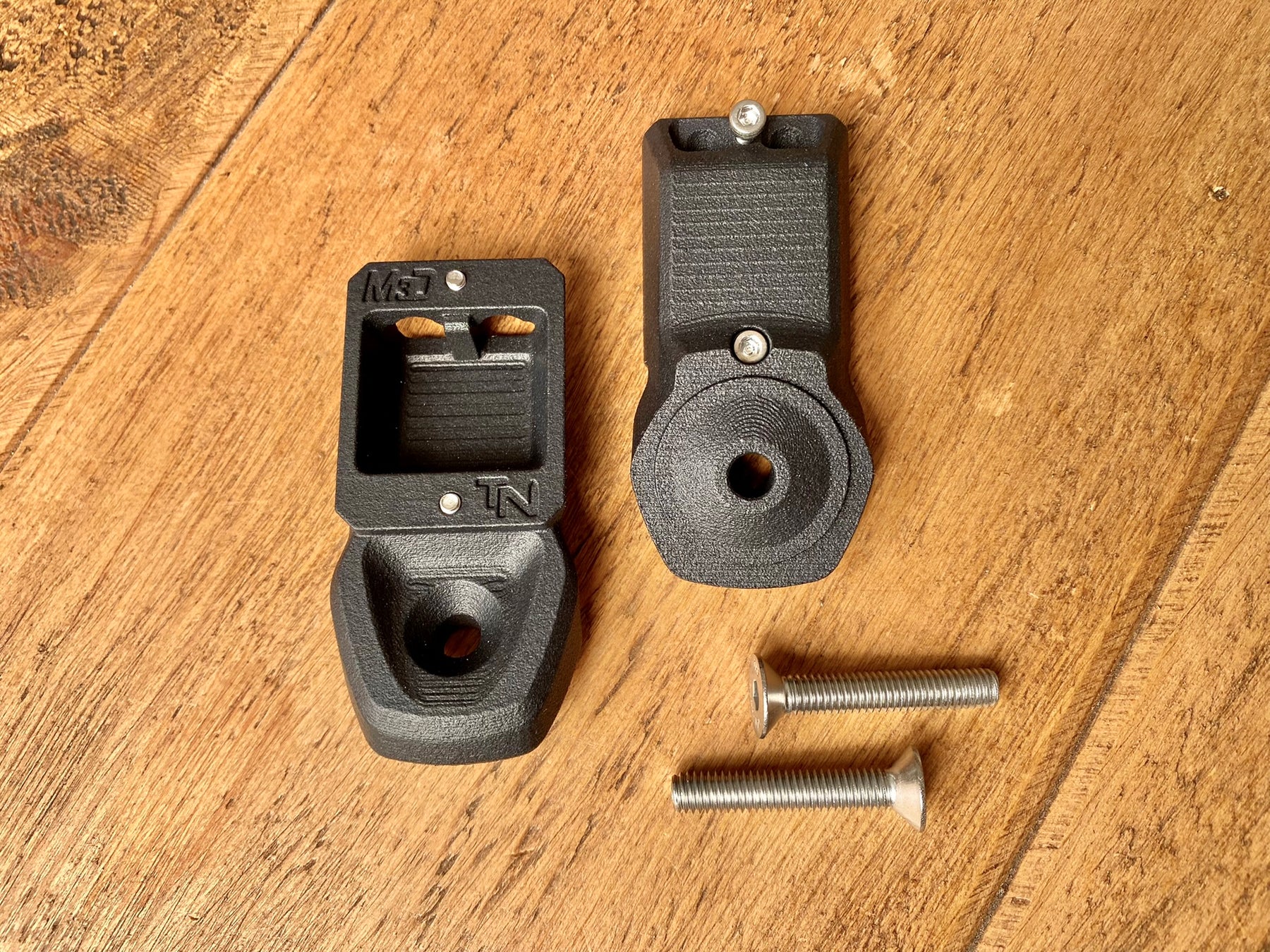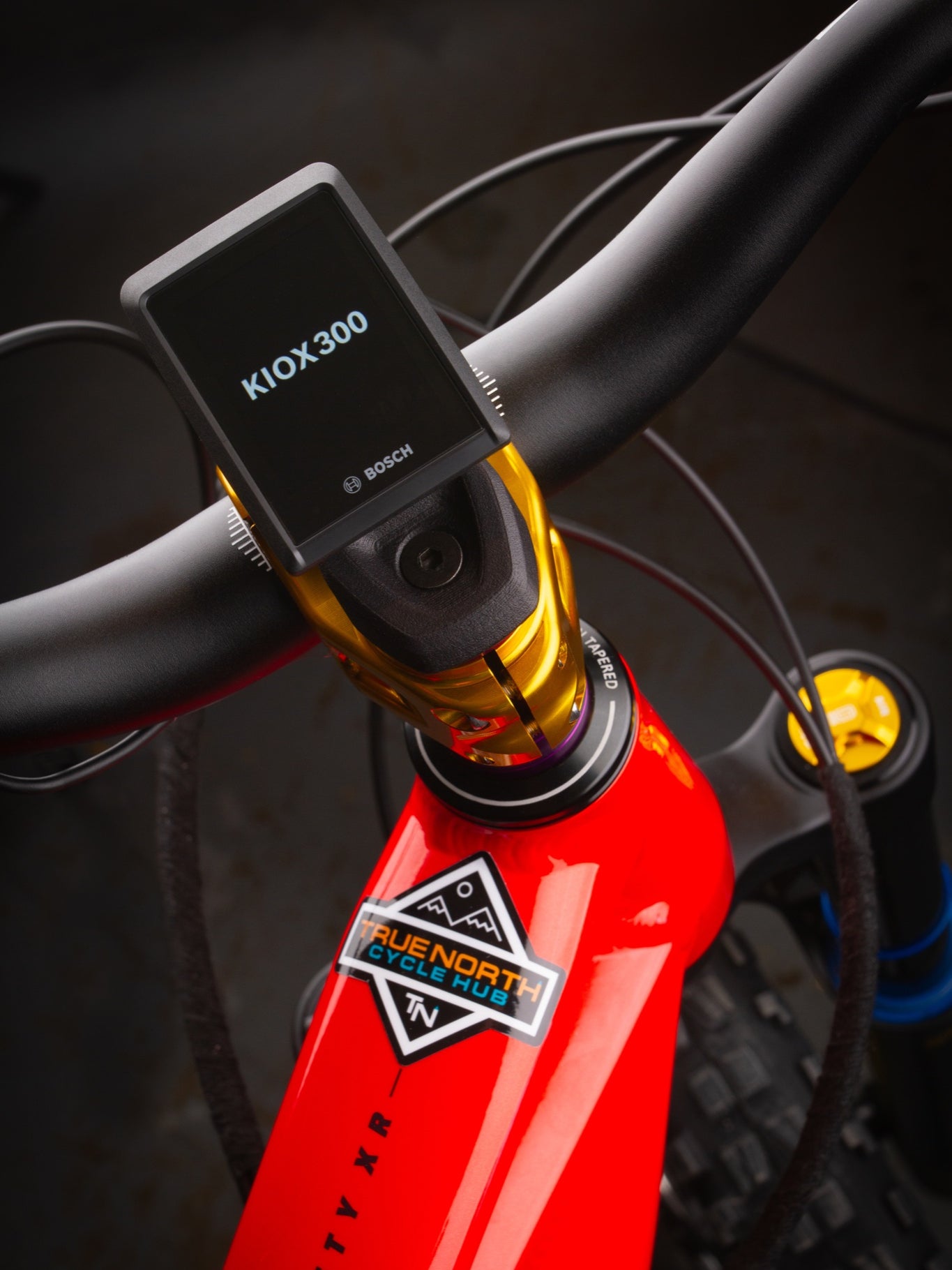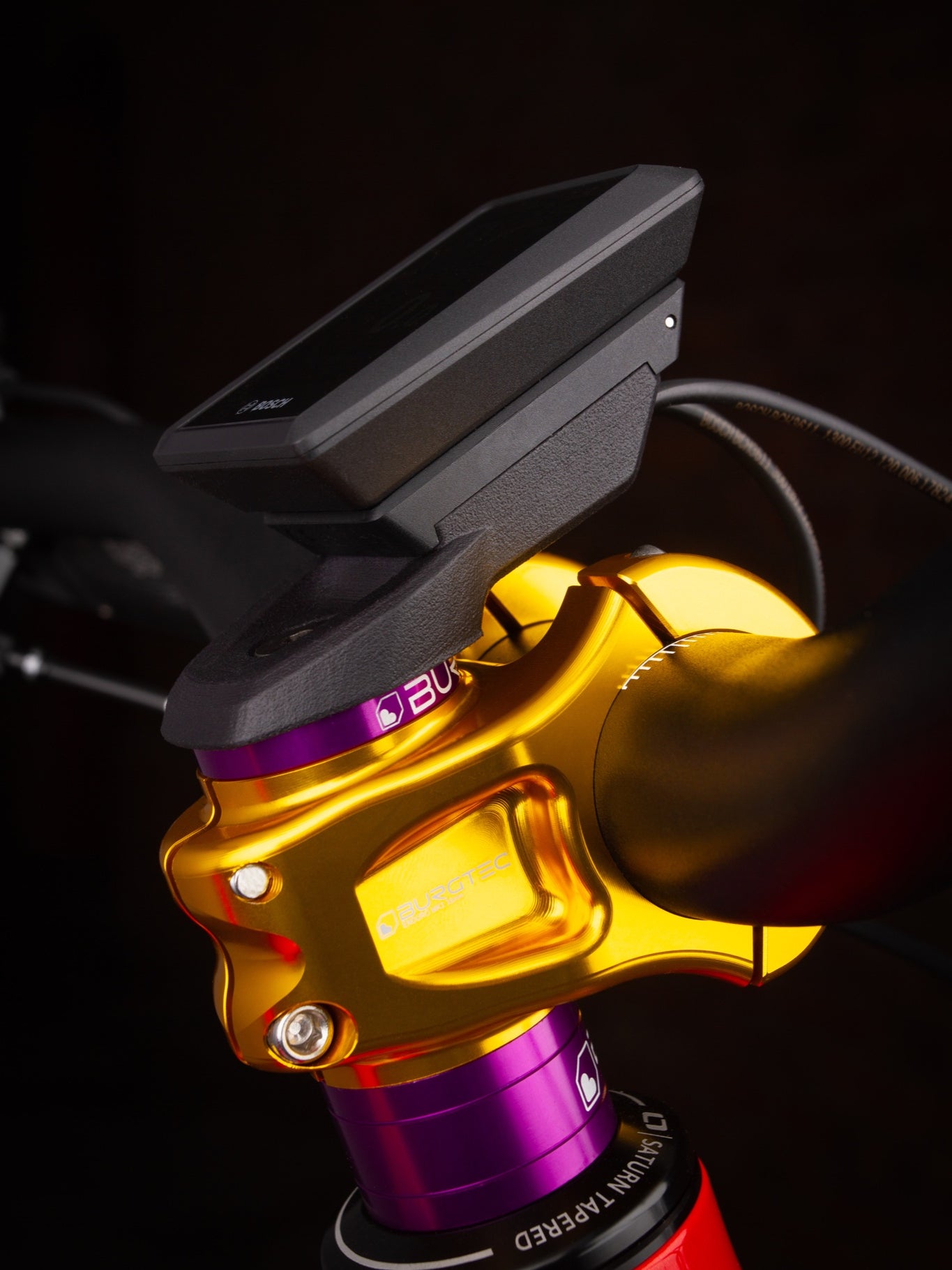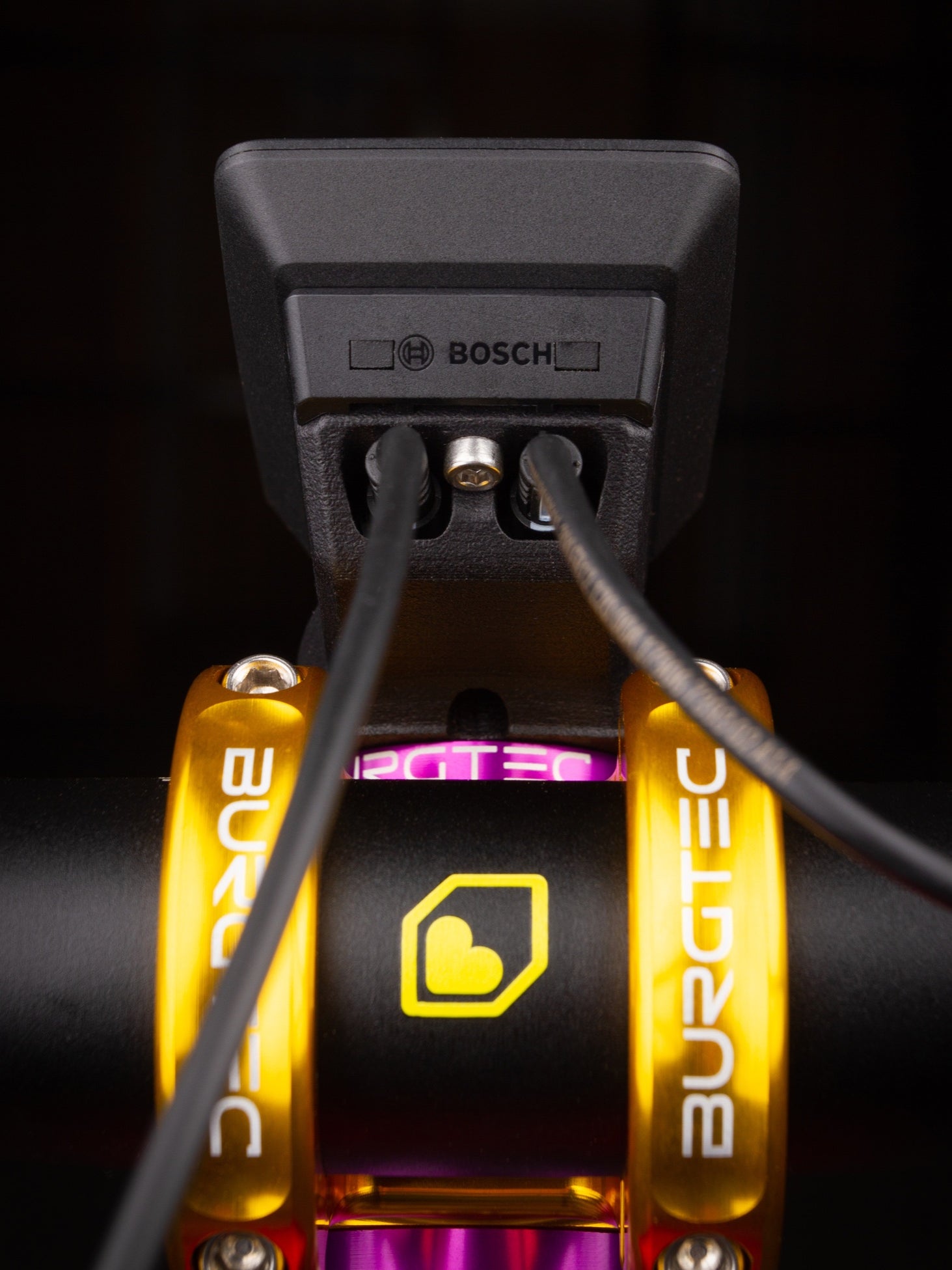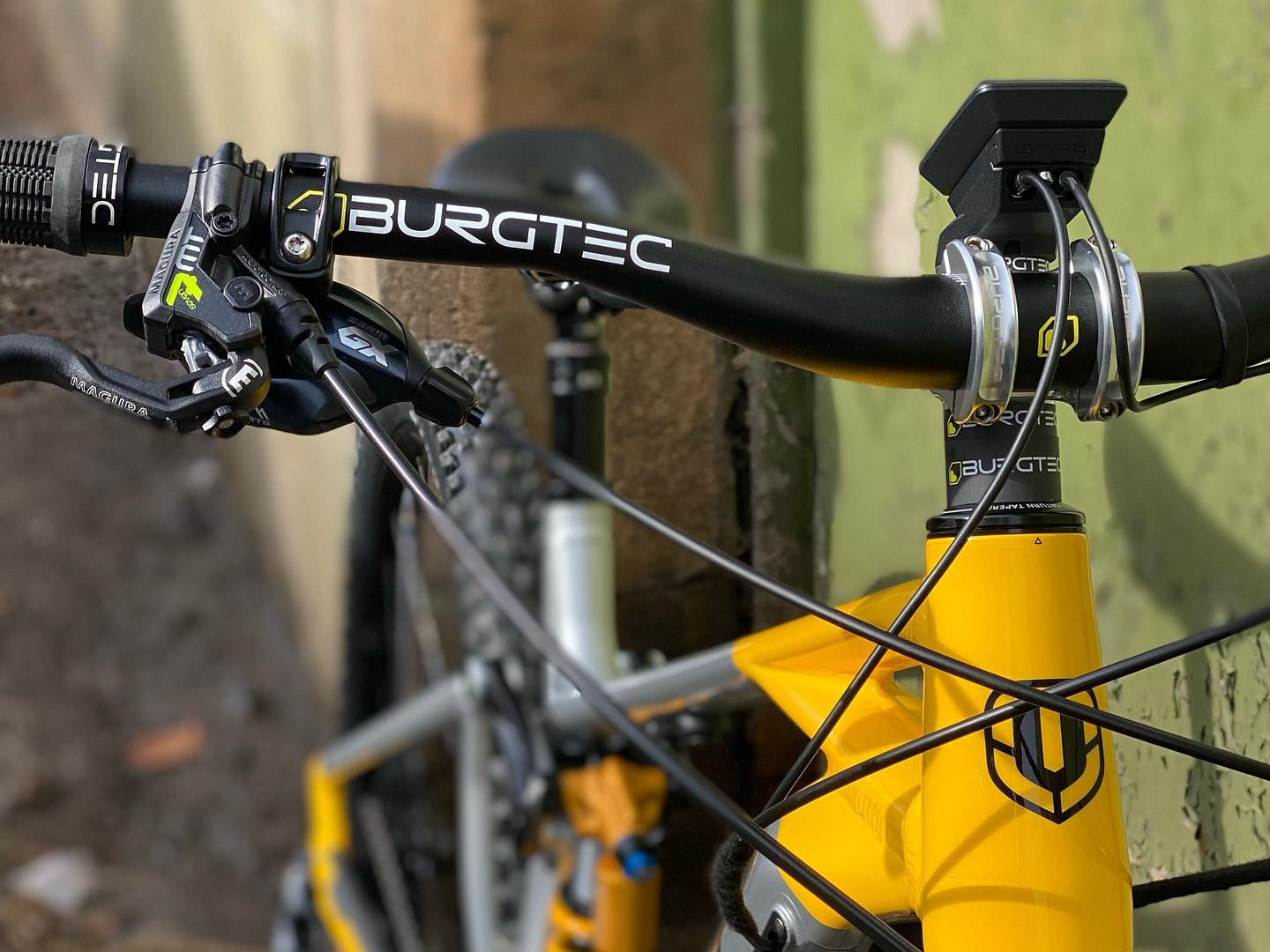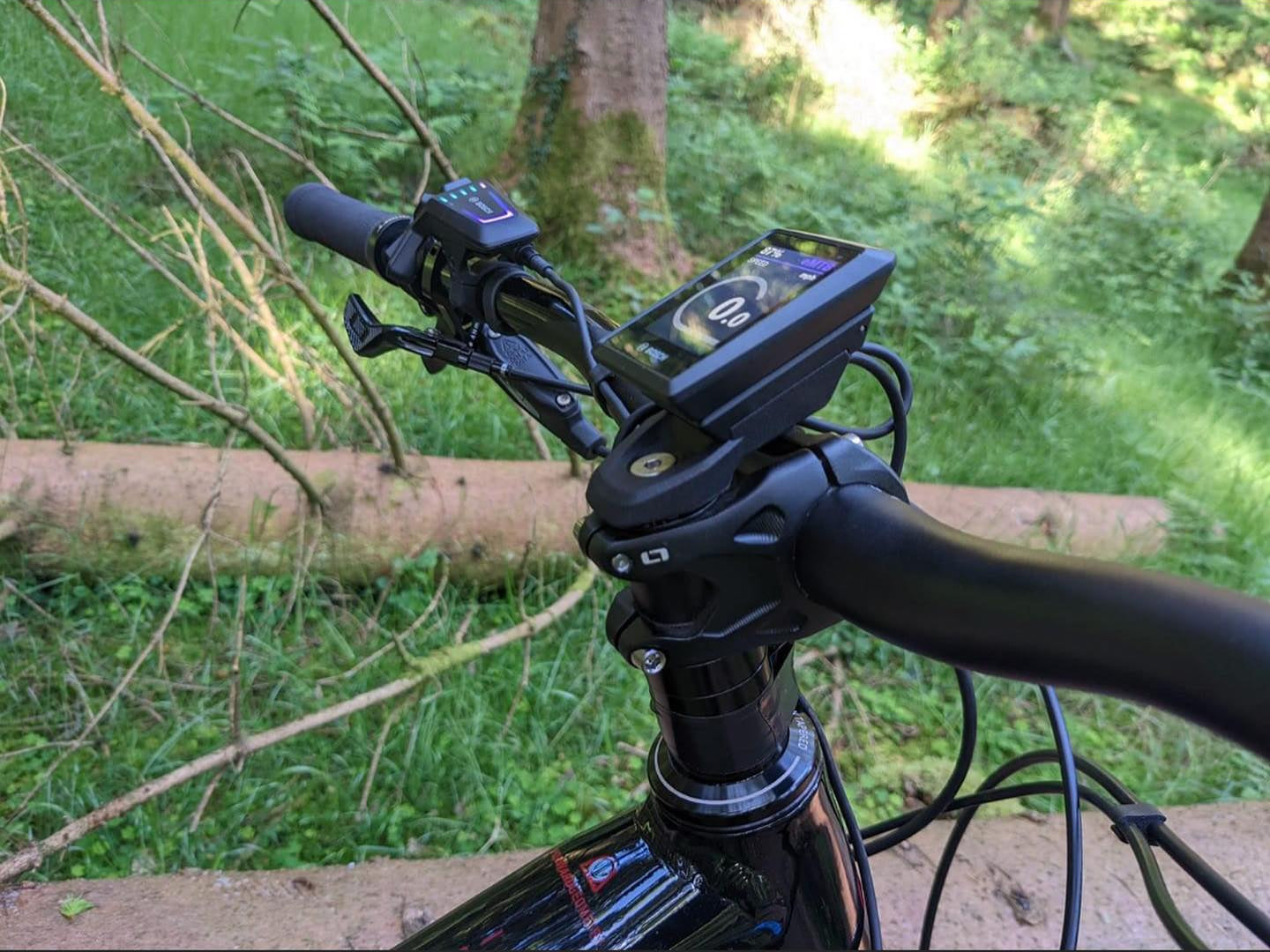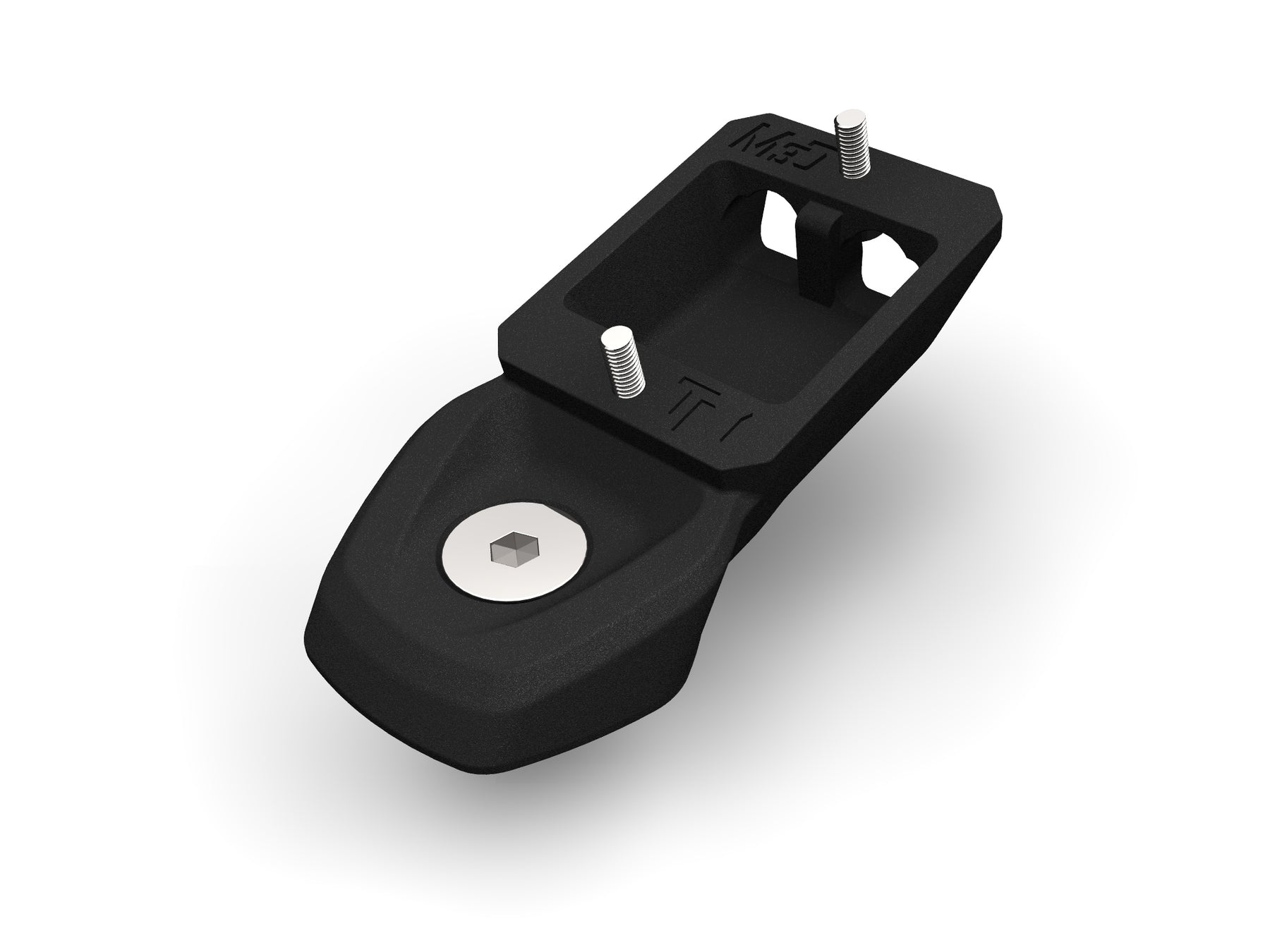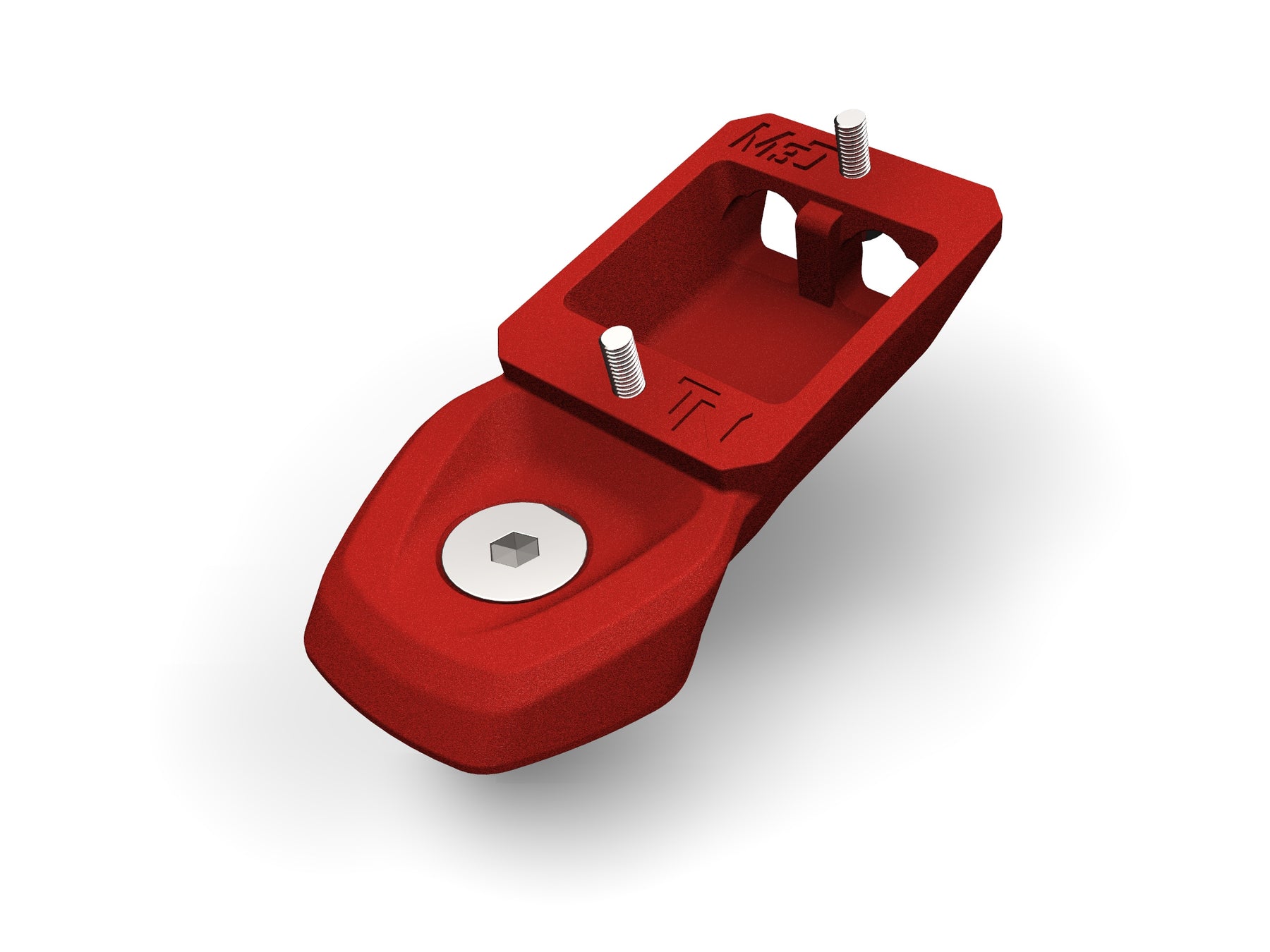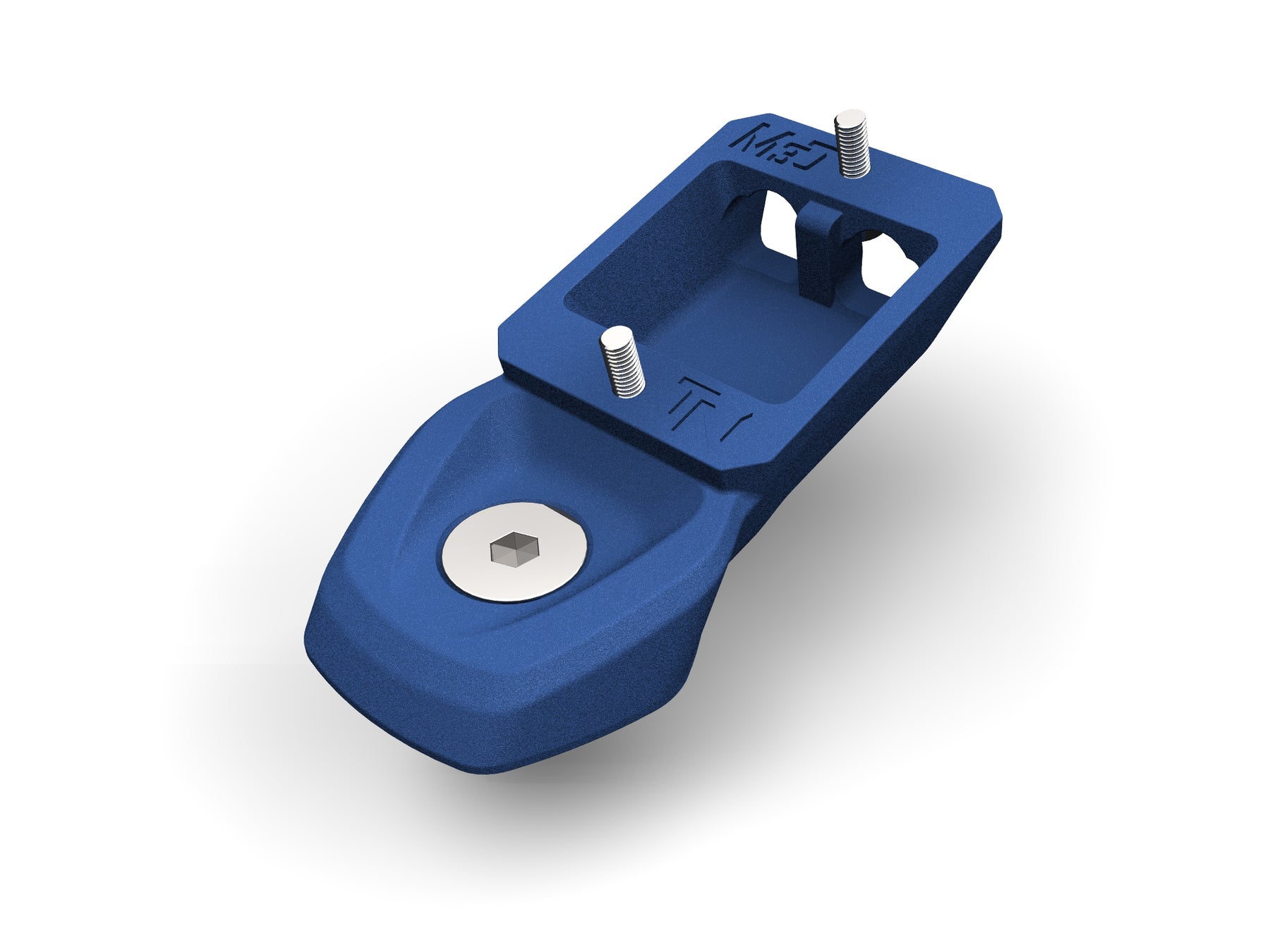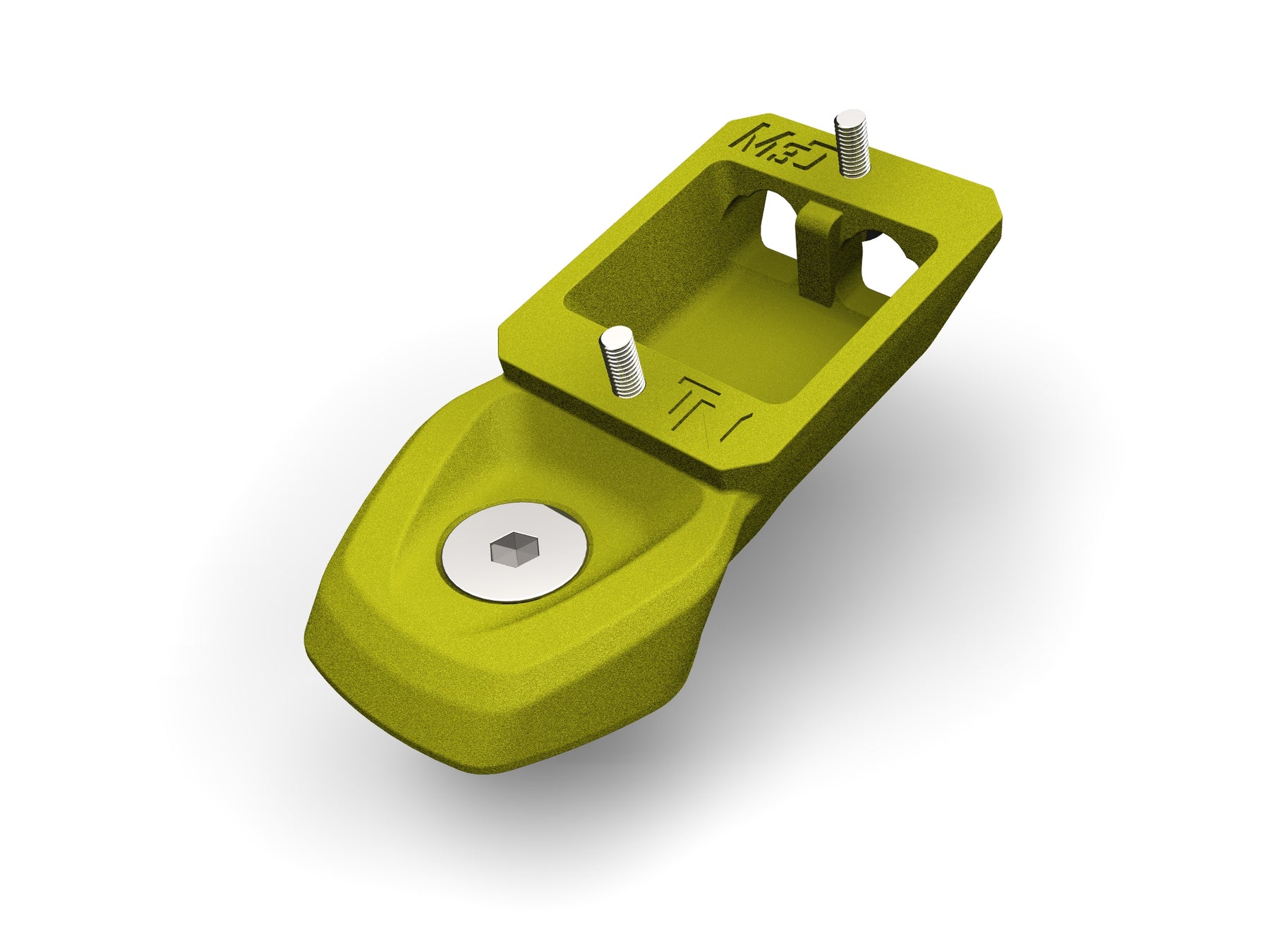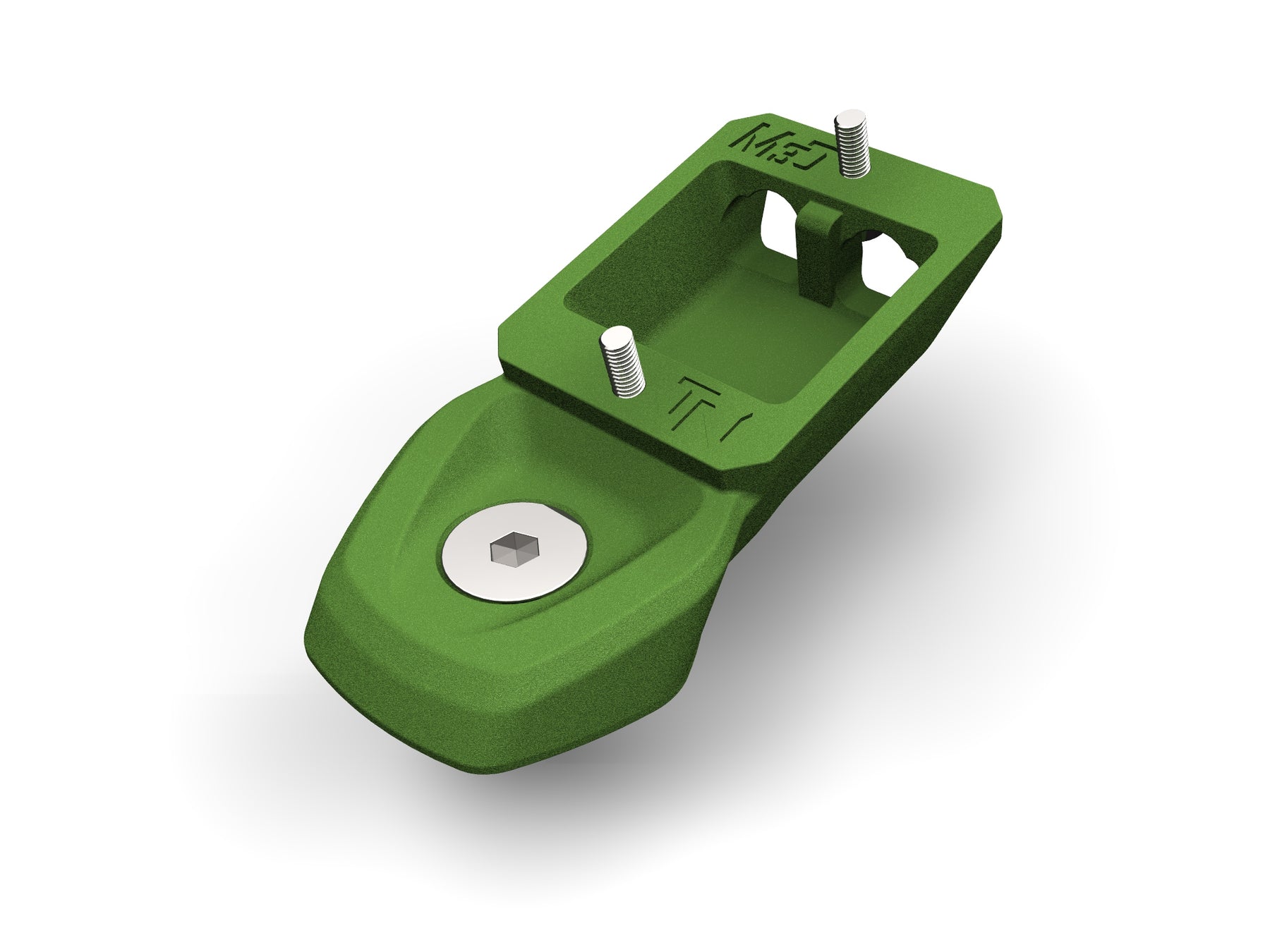 MagCAD Bosch Kiox E-Stem 300 Mount
Mount the new Bosch Kiox 300 e-bike display above your stem with this MagCAD Mount.
What's Included
1x 3D printed mount, 2x M3x10mm cap screws, 1x M6x35mm countersunk screw.
Please Note: A Bosch Rear Plug Interface is typically supplied with the Bosch Smart System. For this MagCAD E-Stem 300 Mount you will require the Bosch Front Plug Interface (Code: EB13100009), pictured for reference only and supplied separately.
For UK customers, the Bosch Front Plug Interface can be purchased together with the MagCAD mount HERE from the team at True North Cycle Hub.
For international customers, you will need to source the Bosch Front Plug Interface from your local Bosch dealer. If in doubt, feel free to drop us a message.
Overview
This mount is the first collaboration with our friends at True North Cycle Hub in the Peak District, specialists in e-bikes and all things MTB.
The mount allows you to position the new 2022 Bosch Kiox 300 e-bike display above your MTB stem, removing the requirement for the fairly bulky and unsightly stock handlebar mount. The stem position allows clear sight of the Bosch display whilst keeping the unit better protected from dirt and debris.
Developed in some of the best and harshest MTB terrain in the UK, the MagCAD mount is extremely robust, designed to out-perform and out-last other display mounts and keep your device secure.
Application
This MagCAD mount has been designed to suit as many MTB stems as possible, irrespective of stem length or angle. The mount can be fitted directly on top of the stem or position raised with a steerer spacer underneath.
To fit the MagCAD mount follow the below instructions. As with any steering related component they should be installed by a competent mechanic and inspected regularly. Incorrect assembly or mis-use may result in damage to the headset components.
Loosen the bolts securing the stem to your fork steerer.
Remove your existing top cap and bolt, these are no longer required.
Fit the MagCAD mount and supplied M6 countersunk screw.
Align the MagCAD mount and handlebars with your front wheel.
Torque tighten the M6 countersunk screw following the normal manufacturer's instructions or until all play is removed from your headset bearings, without overtightening. Typically this torque value is around 1-1.5Nm but should not exceed 3Nm.
Torque tighten the bolts securing the stem to your fork steerer to the manufactures values.
Fit the Bosch front plug interface (not supplied) to the MagCAD mount and torque tighten the 2x M3 cap screws (supplied) to 1Nm.
Pass the two Bosch connectors through the MagCAD mount and click into the display interface.
Attach your Bosch Kiox 300 display in the same way you did before, hook the display over the top of the interface before pulling down and securing the bottom.
Compatible With:
2022 Bosch Kiox 300 Display.
Specifications
Weight: 15 grams (without hardware).