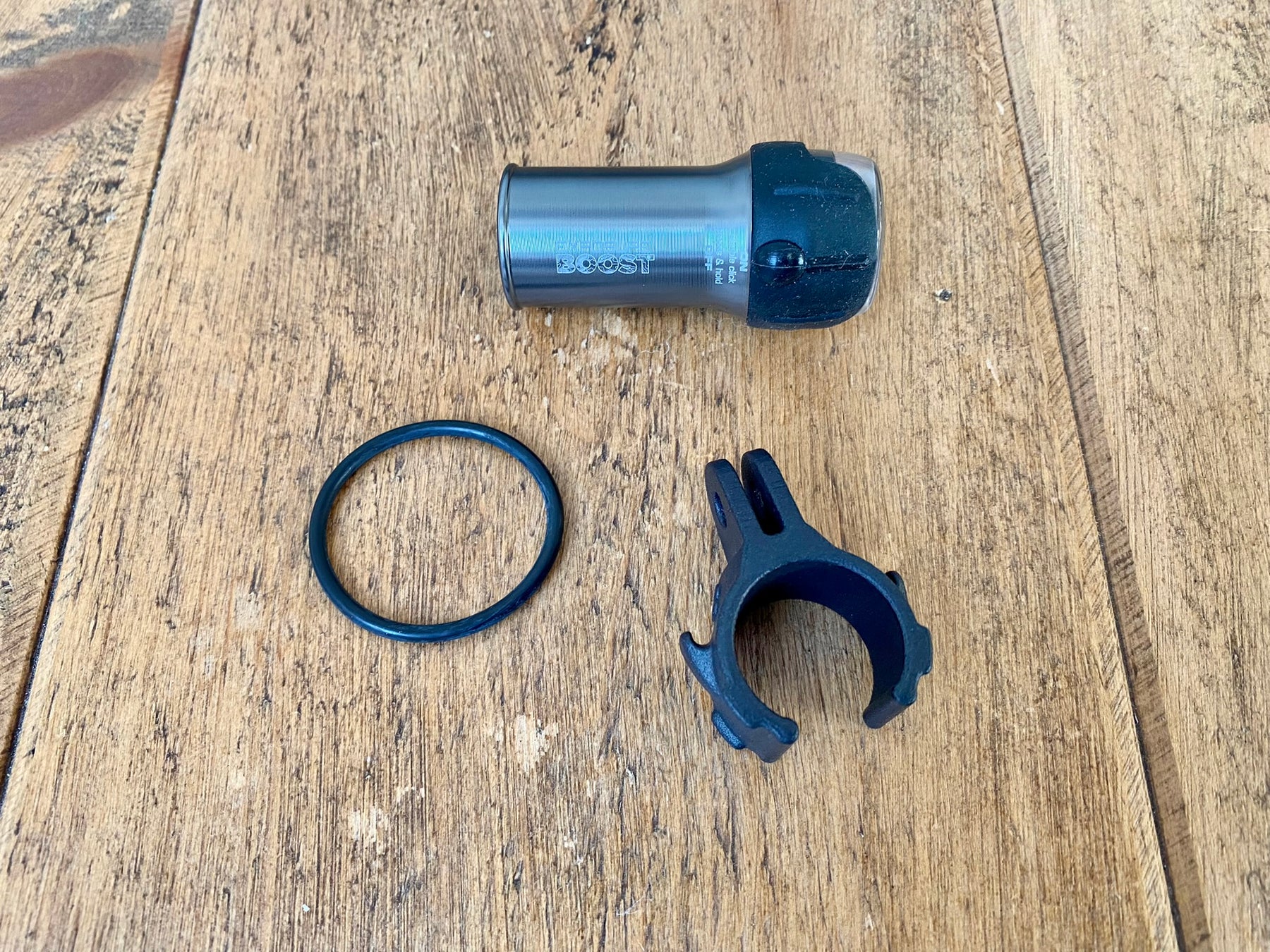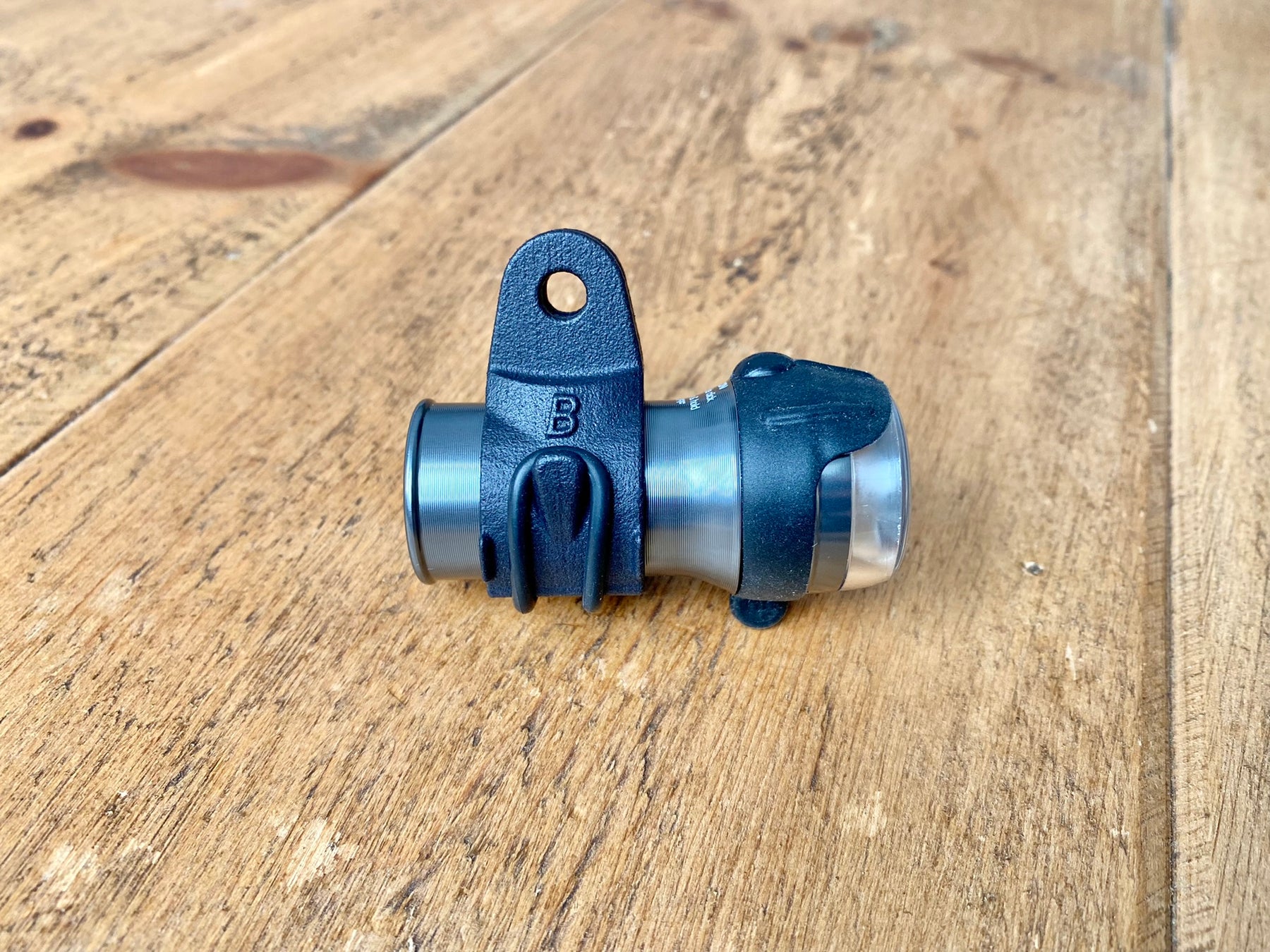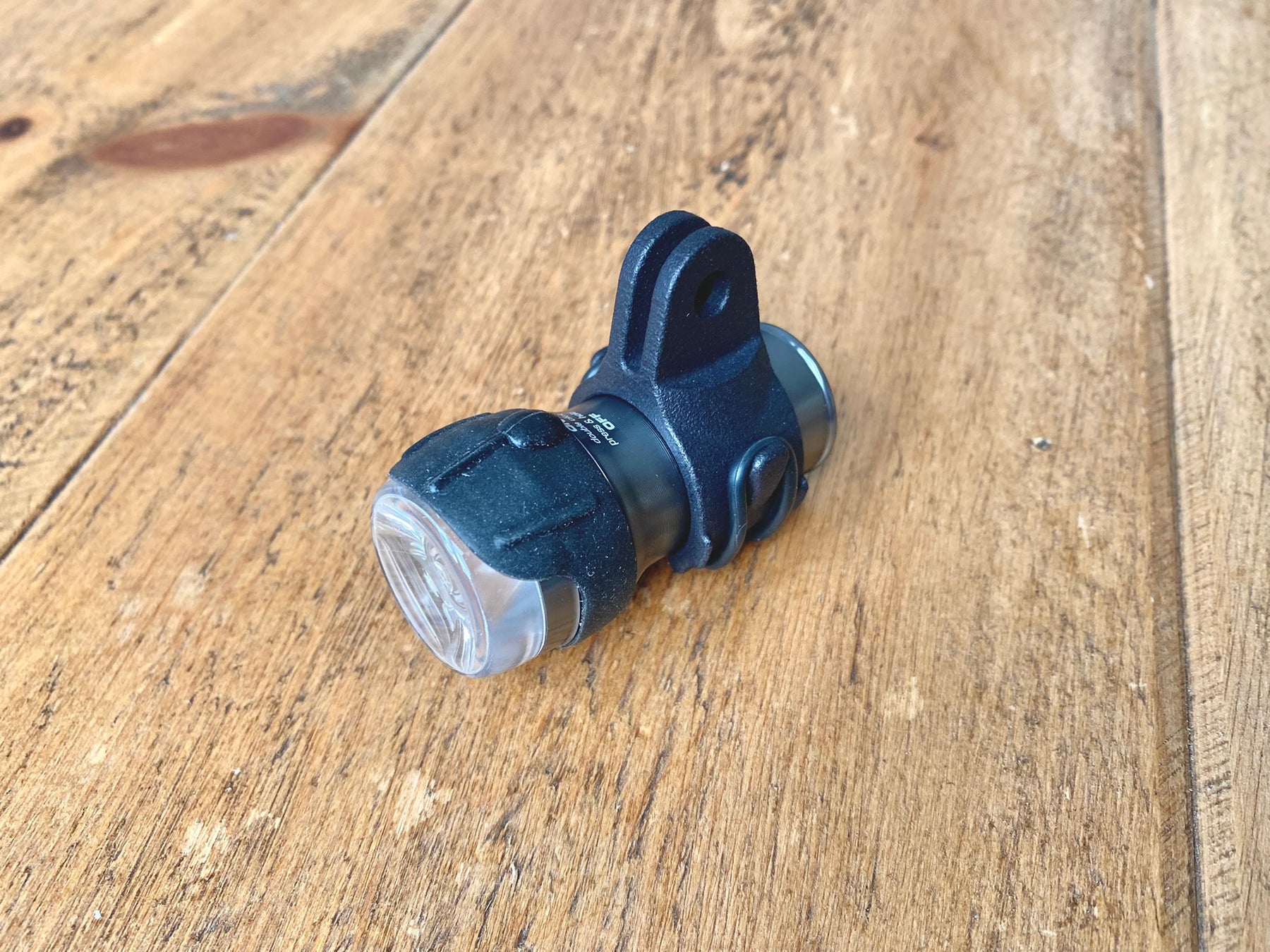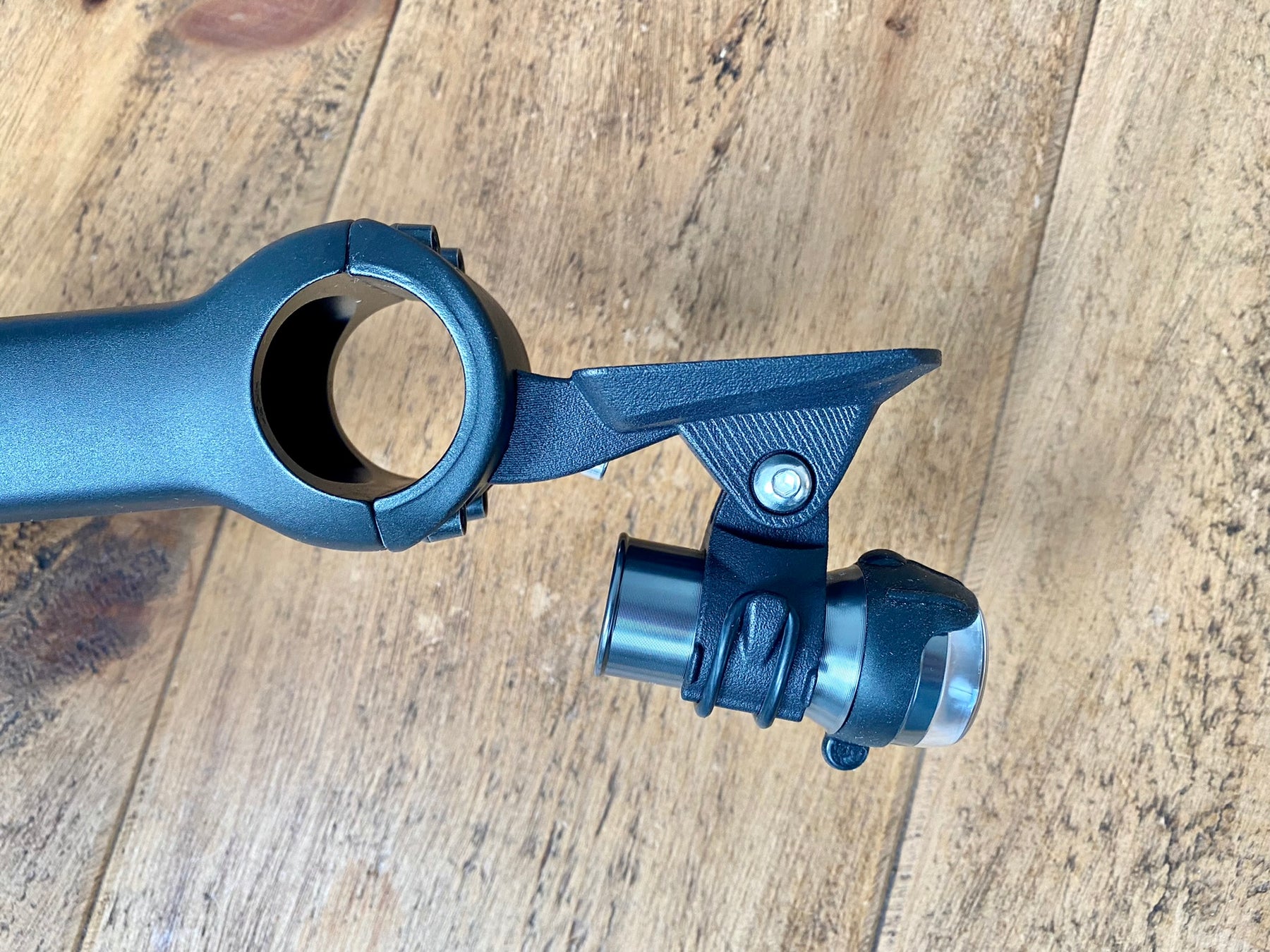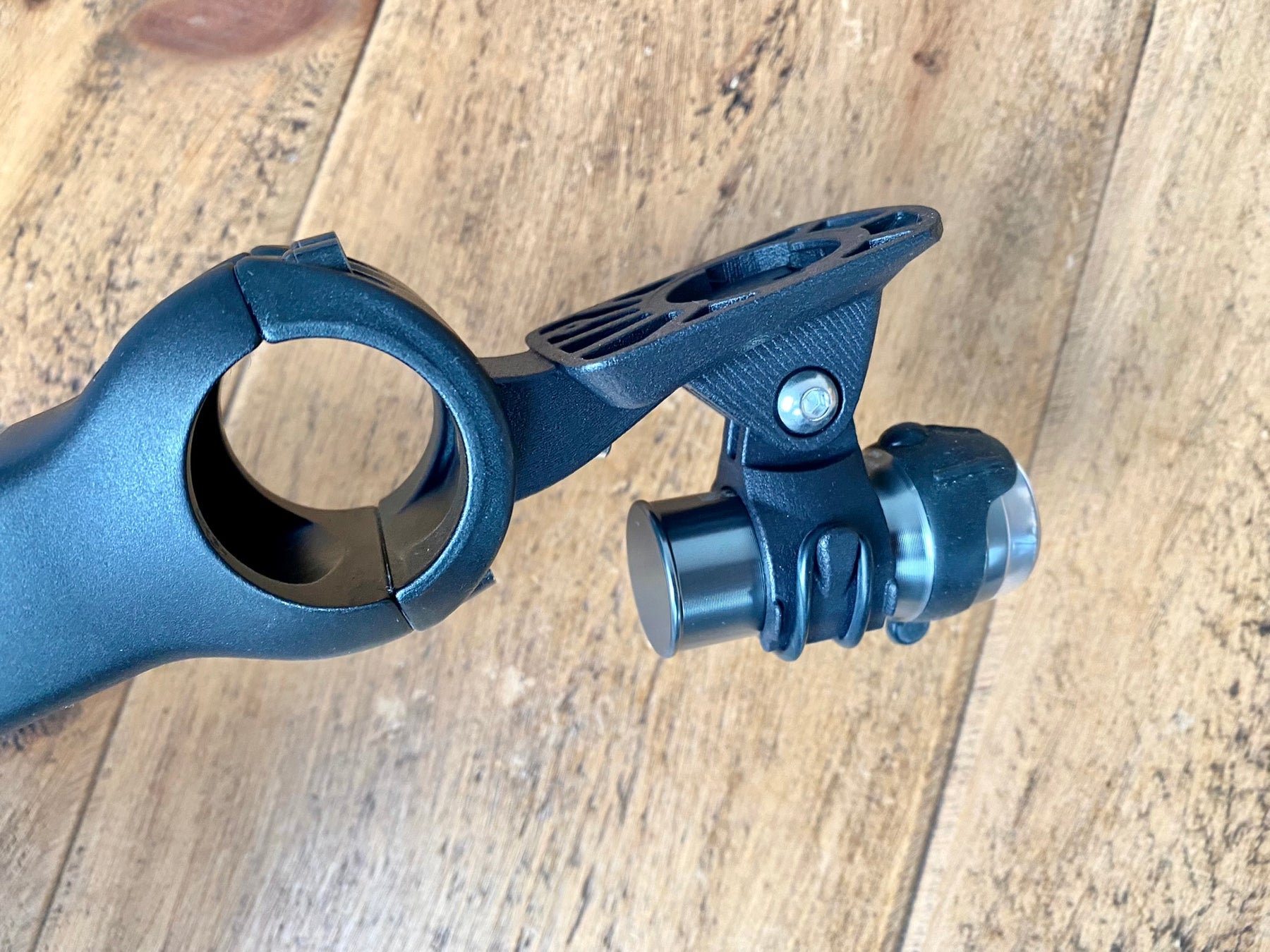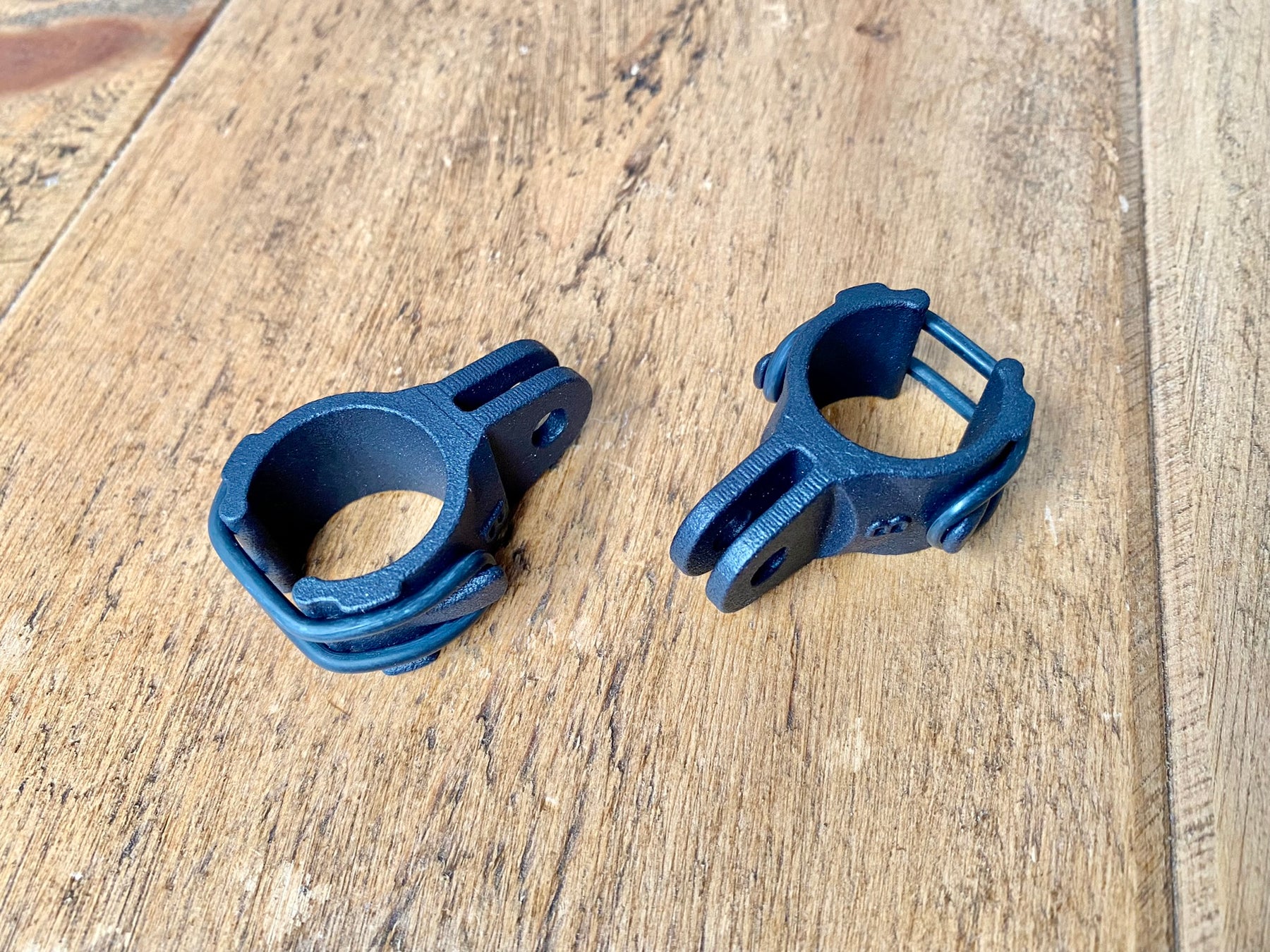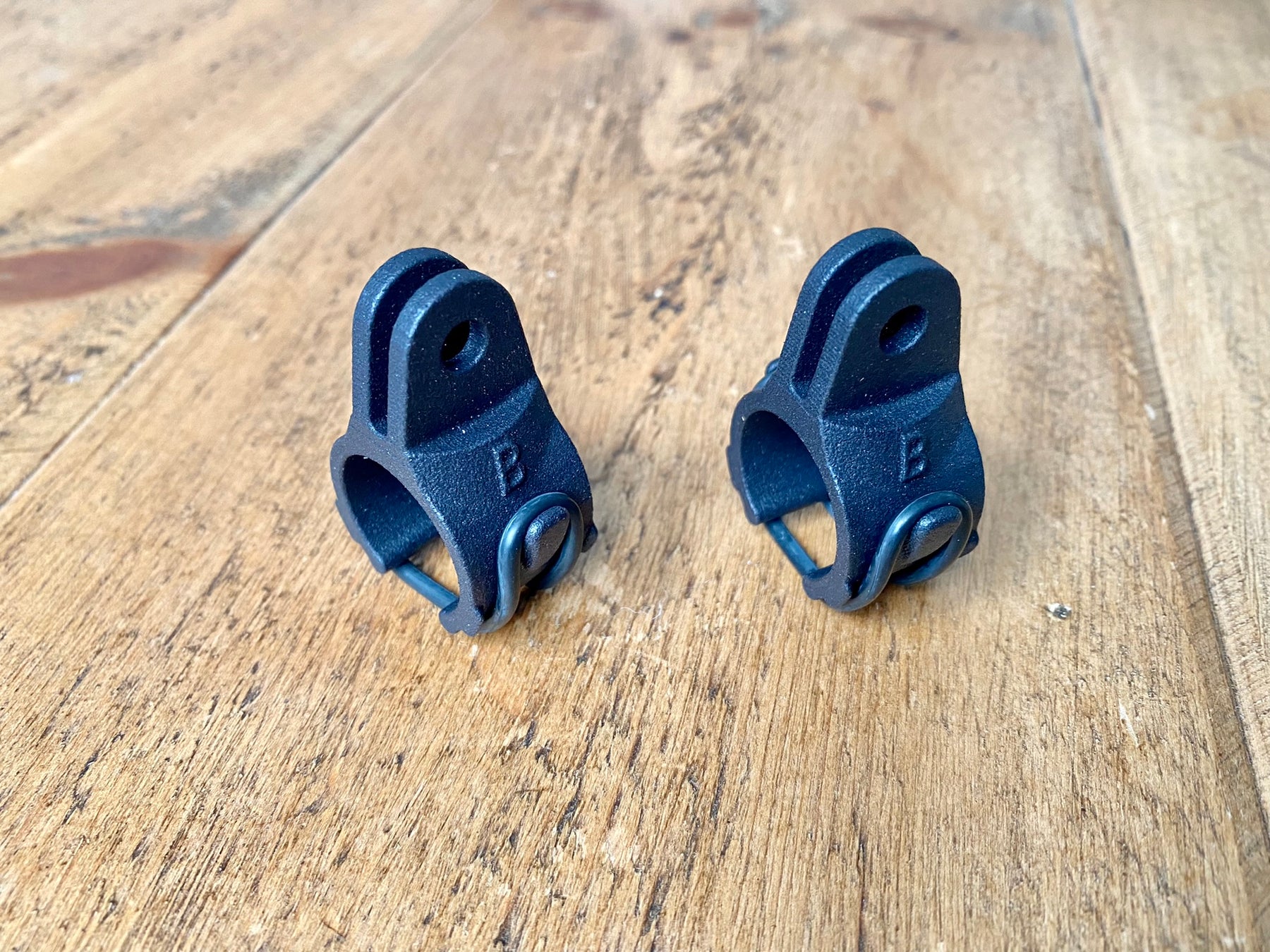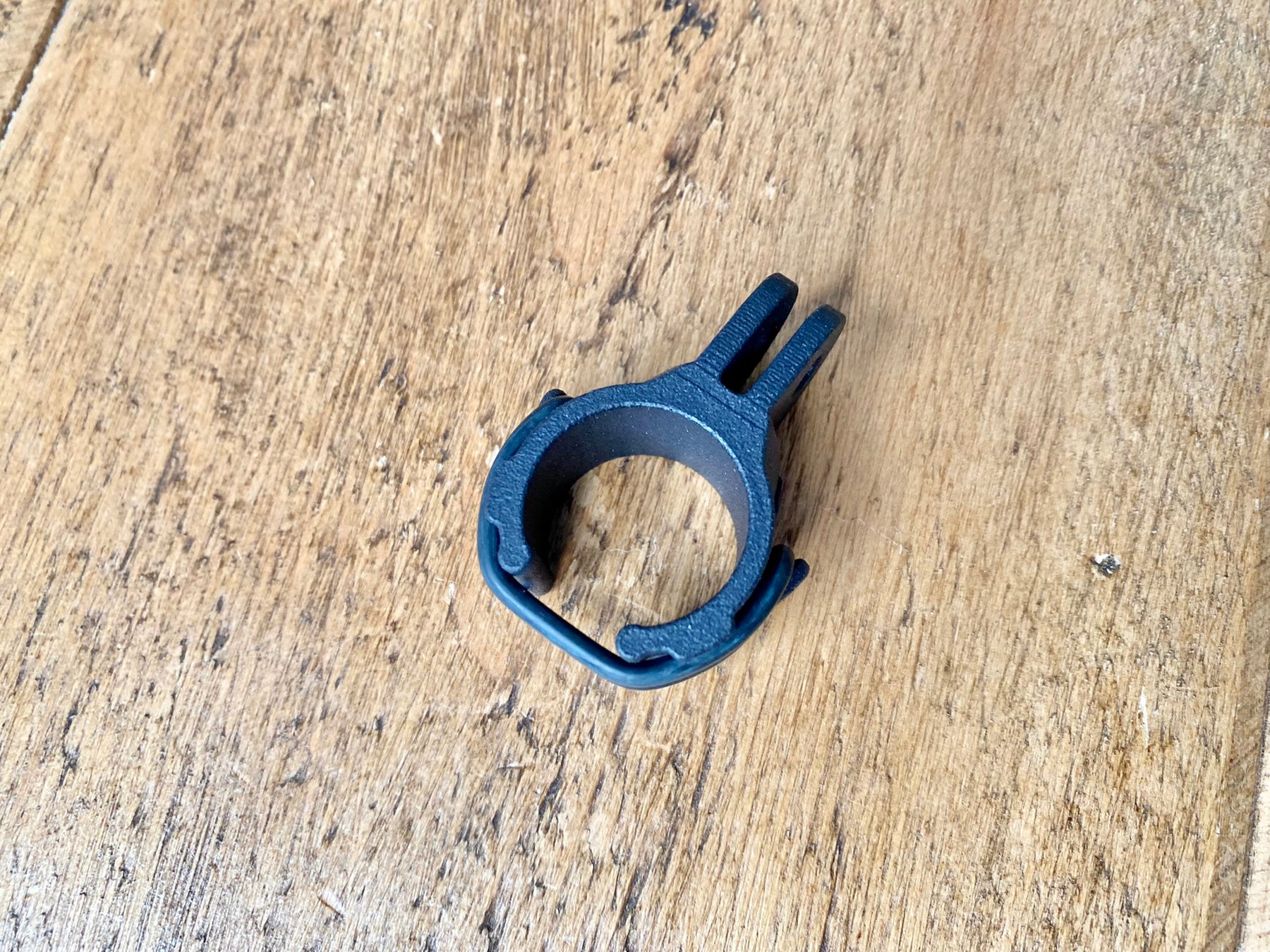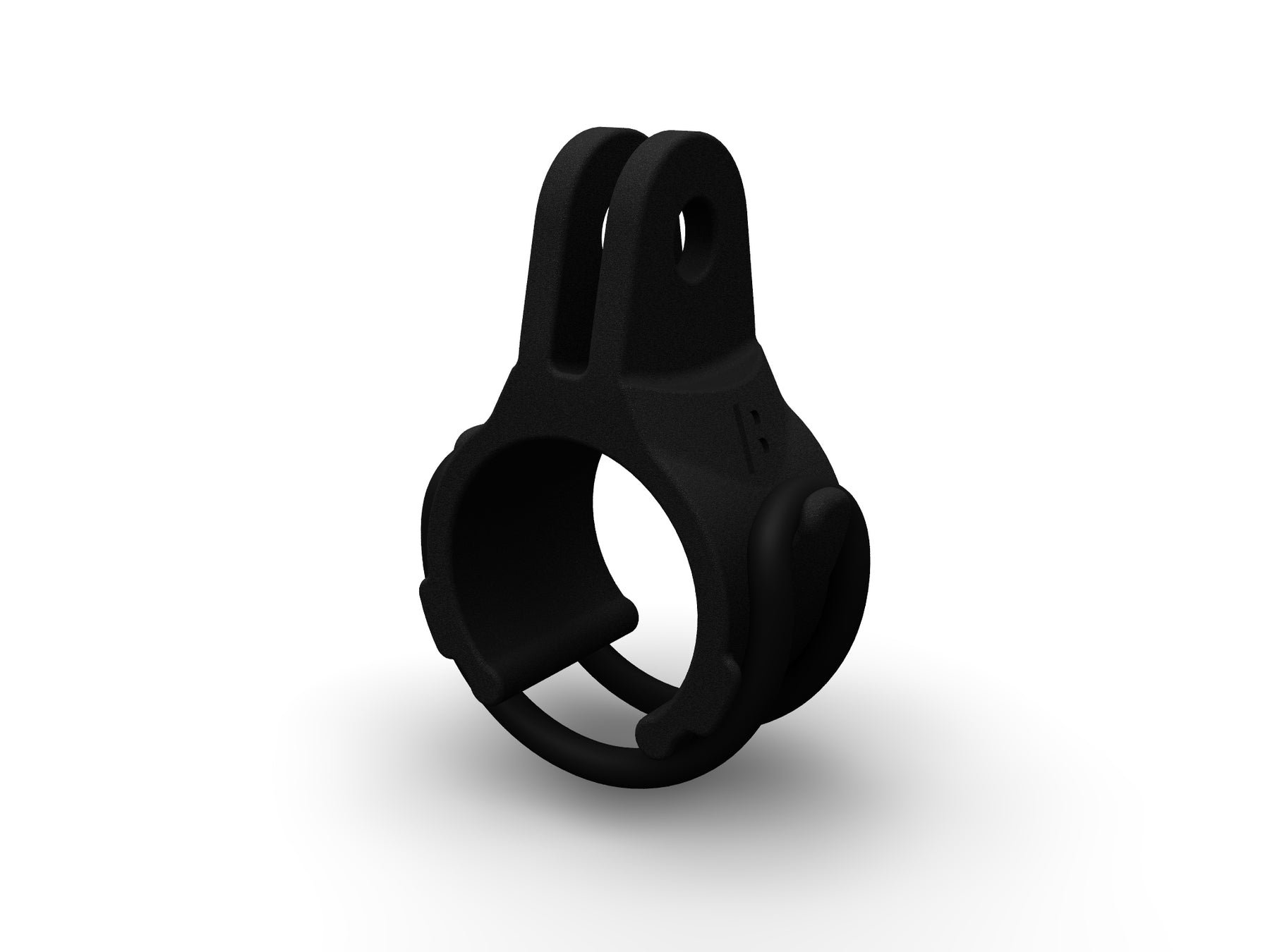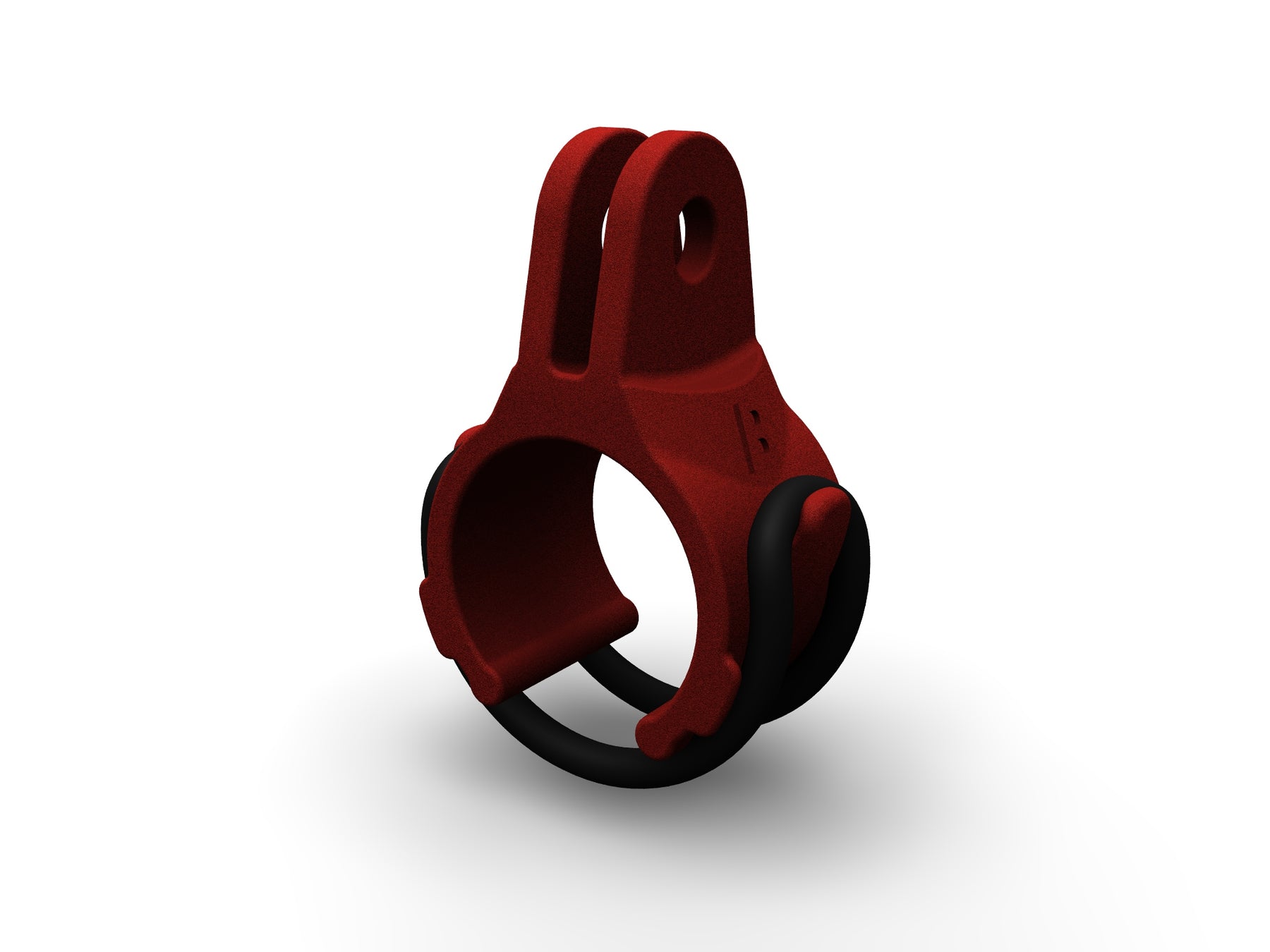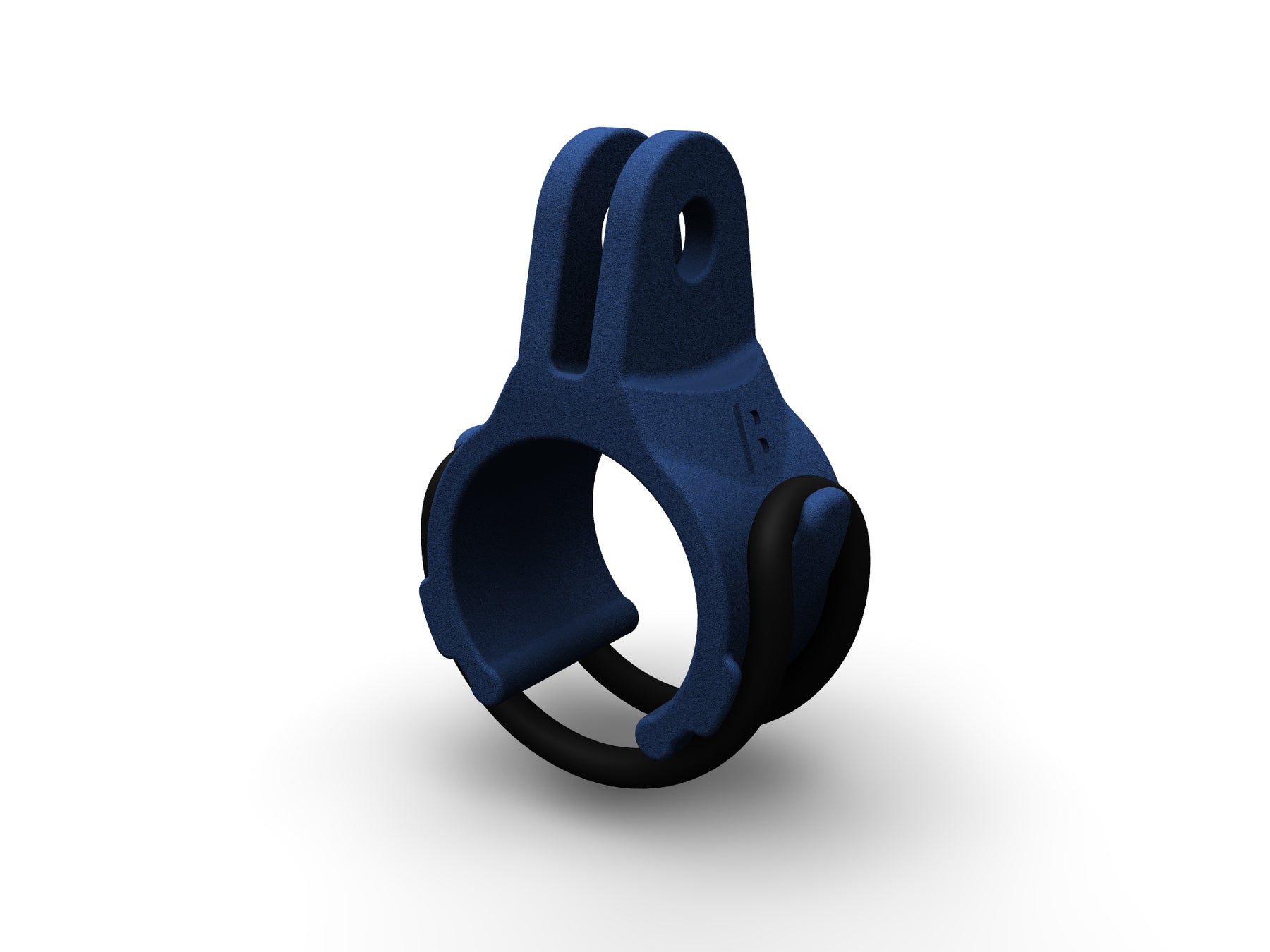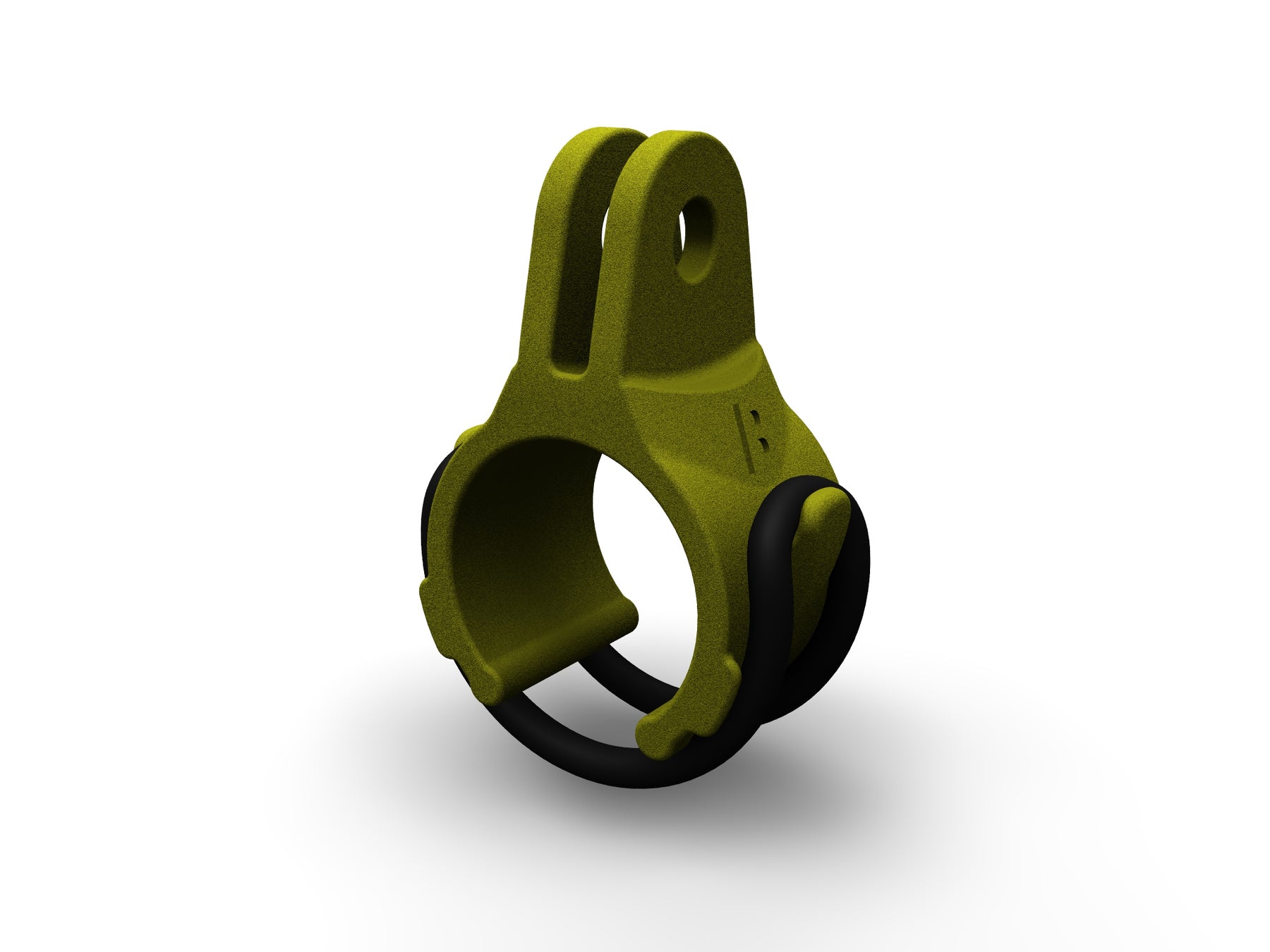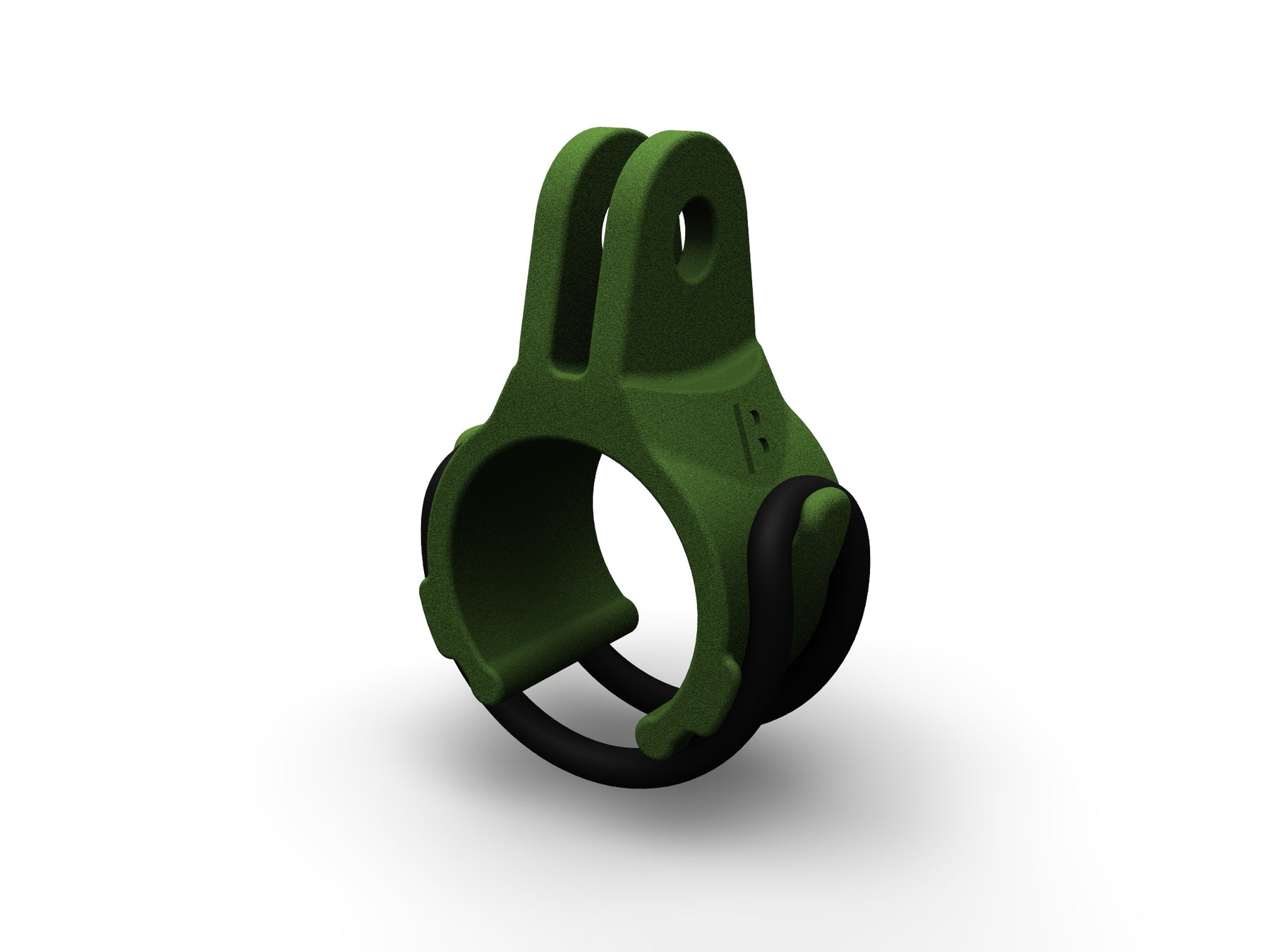 MagCAD Exposure Lights GoPro Mount - Boost
GoPro mount for the Exposure Boost & Boost R Light.
What's Included
1x 3D printed mount, 1x rubber band.
The Exposure Boost Light is pictured for reference only and not included.
Overview
Mount your Exposure Boost Light to any GoPro type interface with this MagCAD mount. Simple, quick release design clamps around your Exposure Boost Light and allows you to attach it to a wide range of GoPro compatible mounts.
The additional hooks allow you to further secure your Exposure light with a rubber band (supplied) which makes it suitable for hanging below an out front mount.
Application
Fitting the Exposure Boost GoPro mount is simple. Push the Exposure light into the mount to secure the device. Attach the rubber band to one of the hooks, pull around the light, then attach to the second hook. You can then attach to your GoPro compatible mount and pivot to the best orientation before fully tightening.
Compatible With:
Exposure Boost & Boost R Lights.
Specifications
Weight: 6 grams (without hardware).