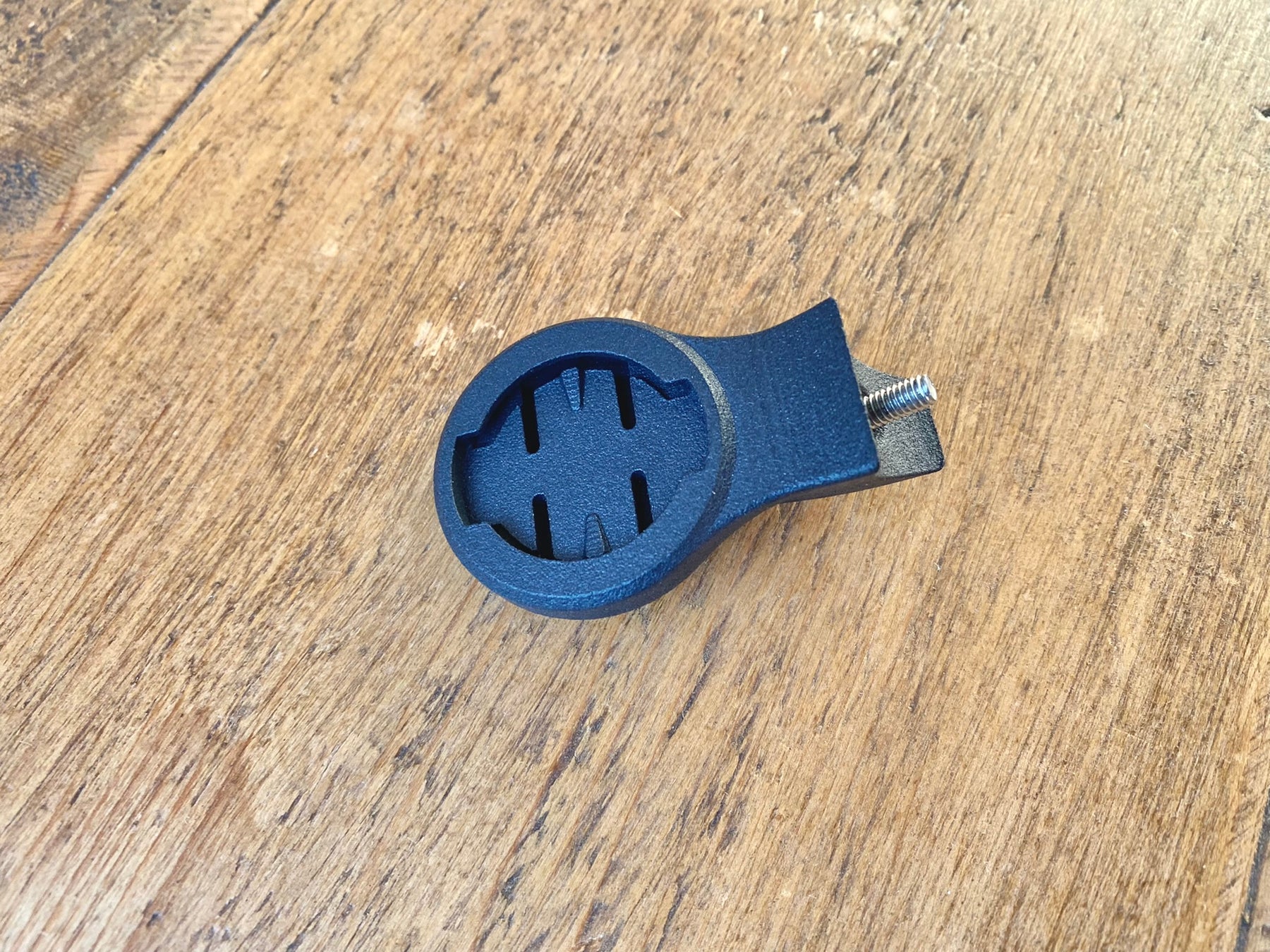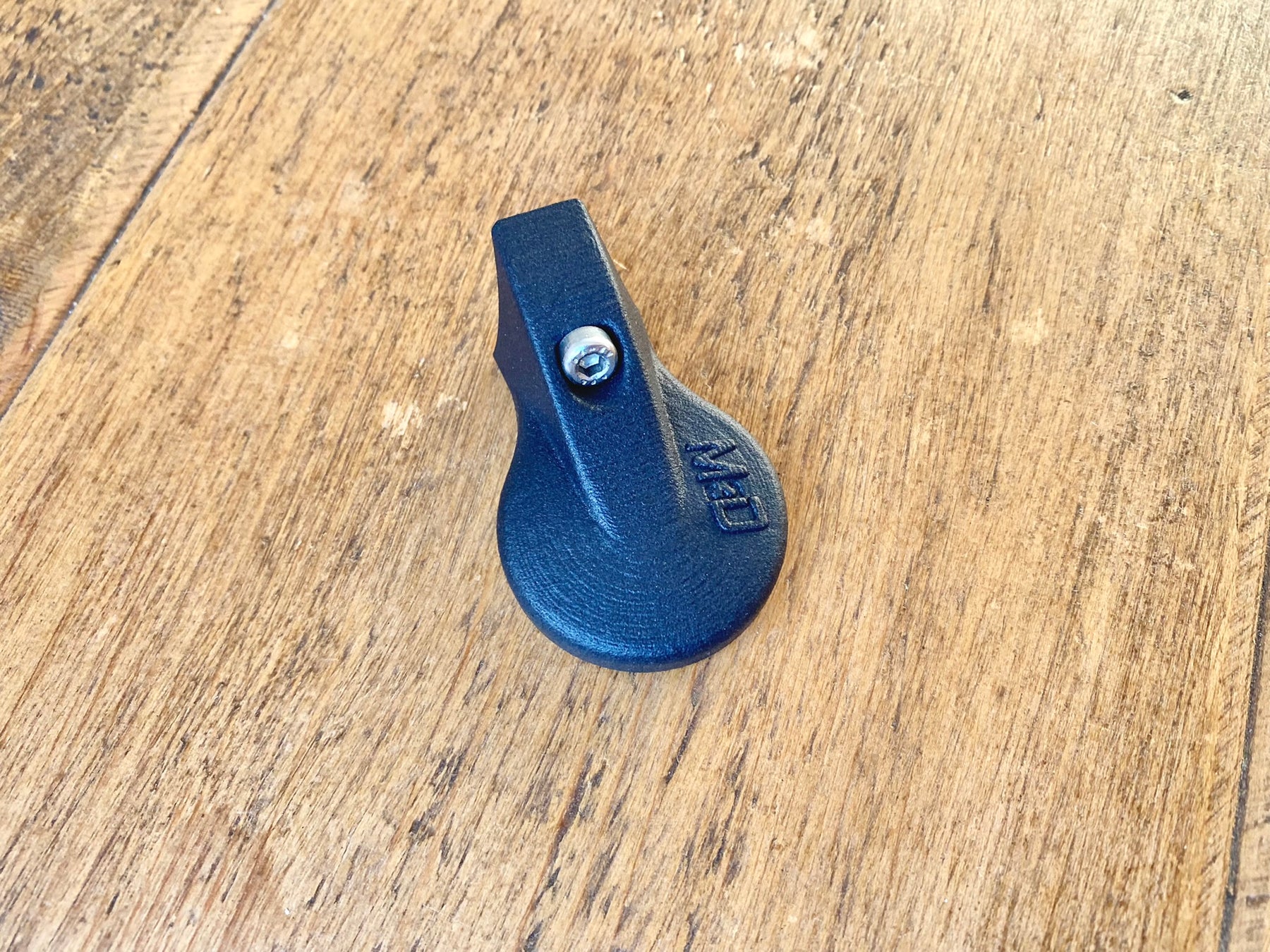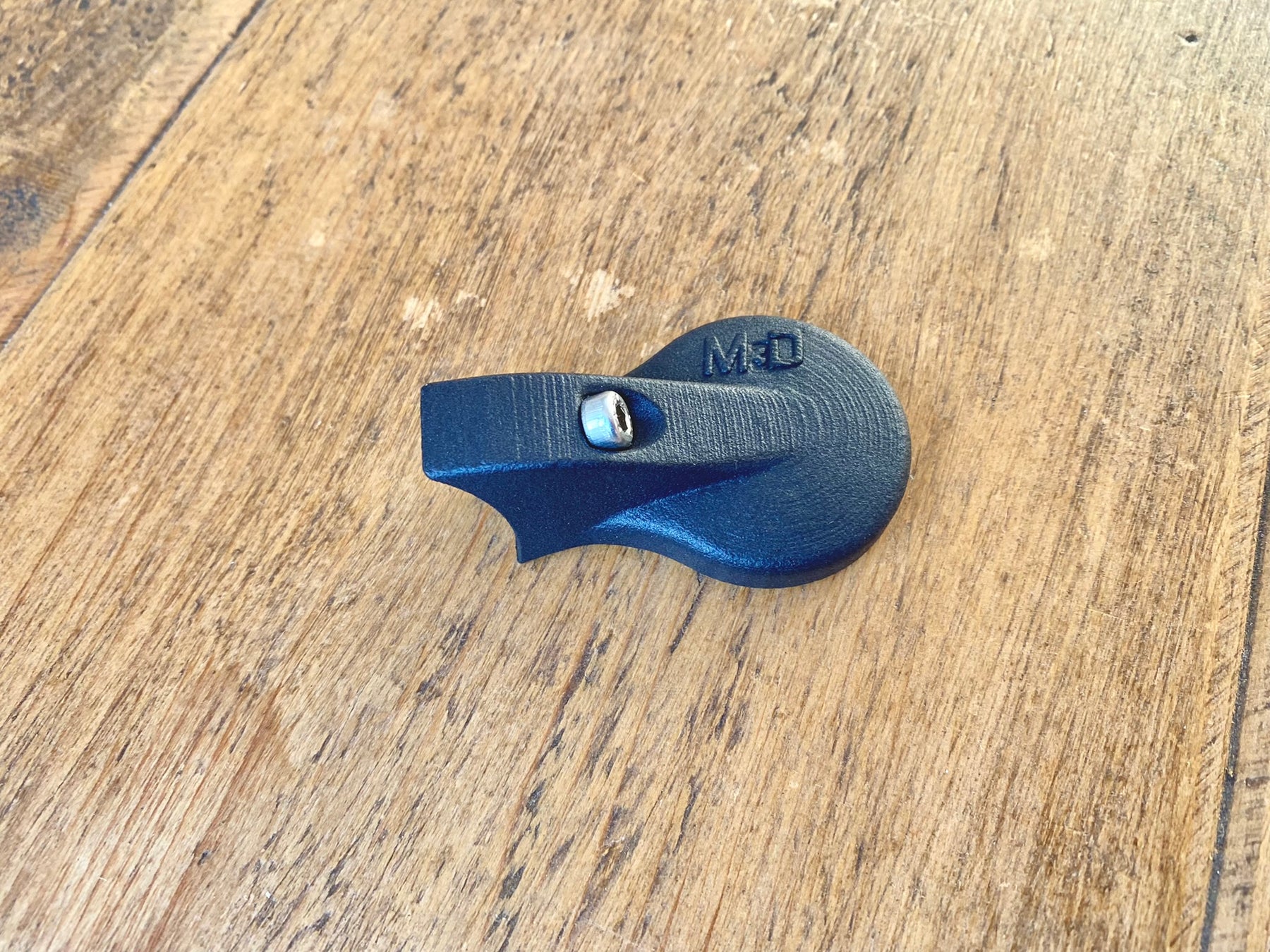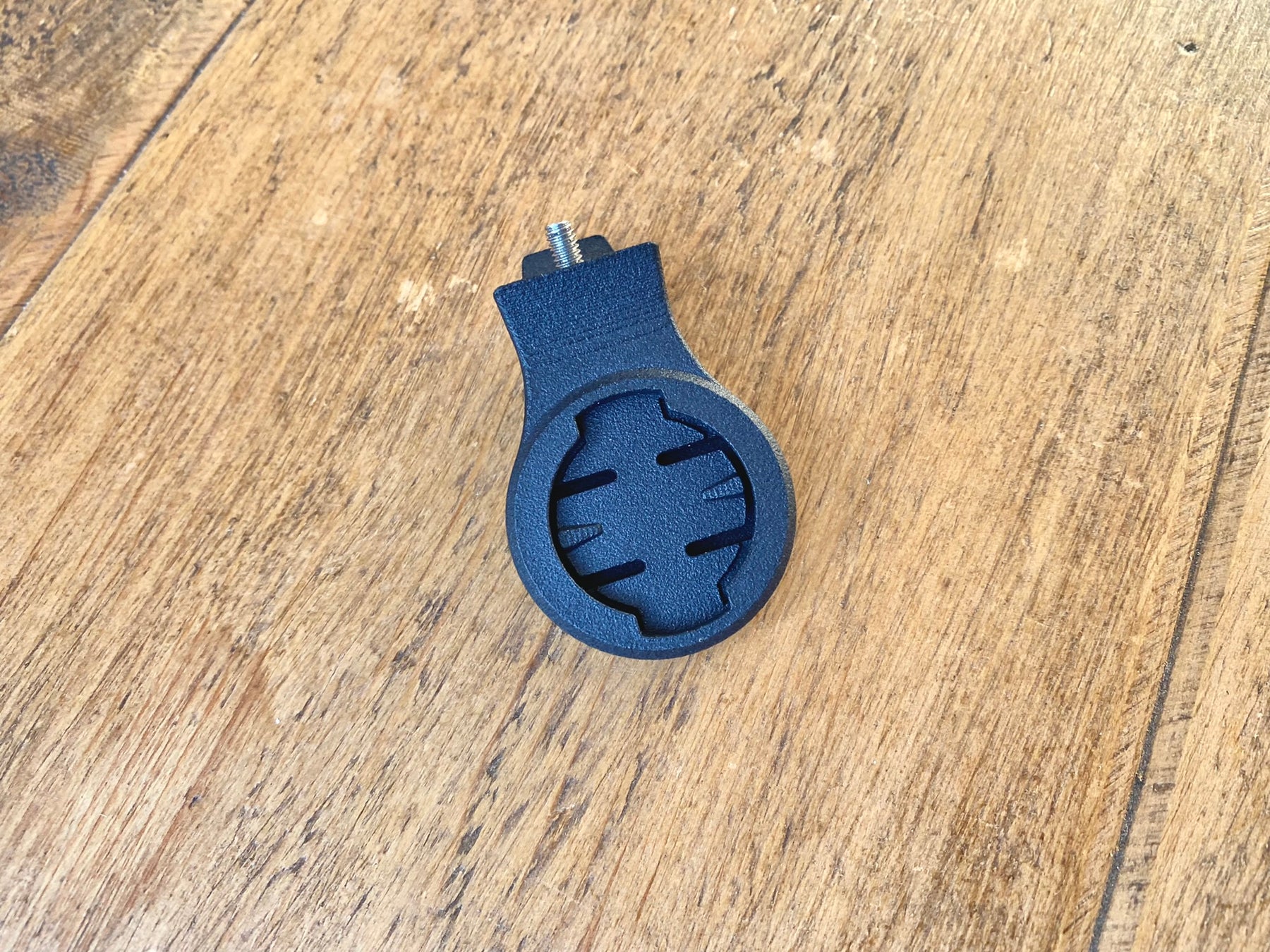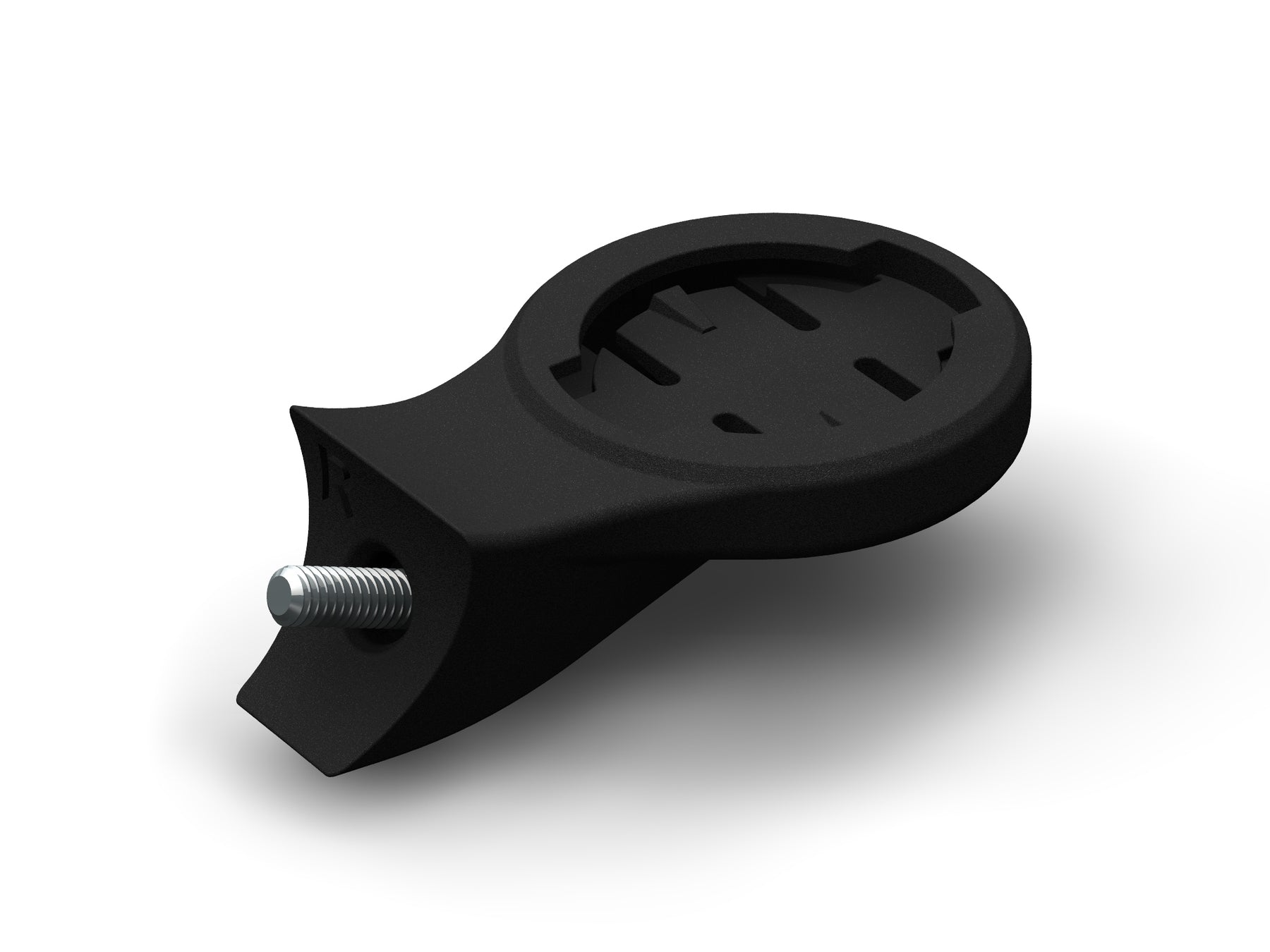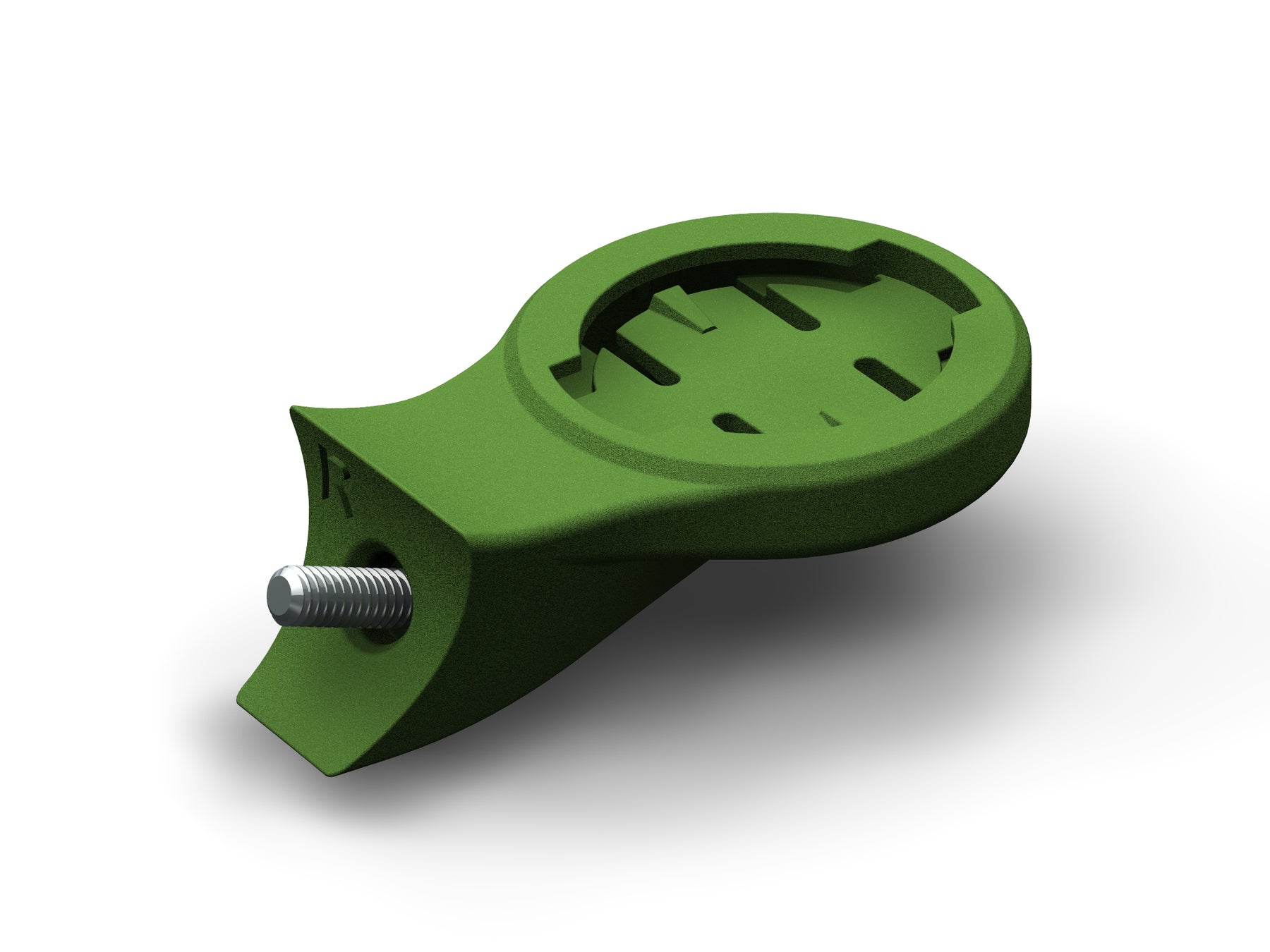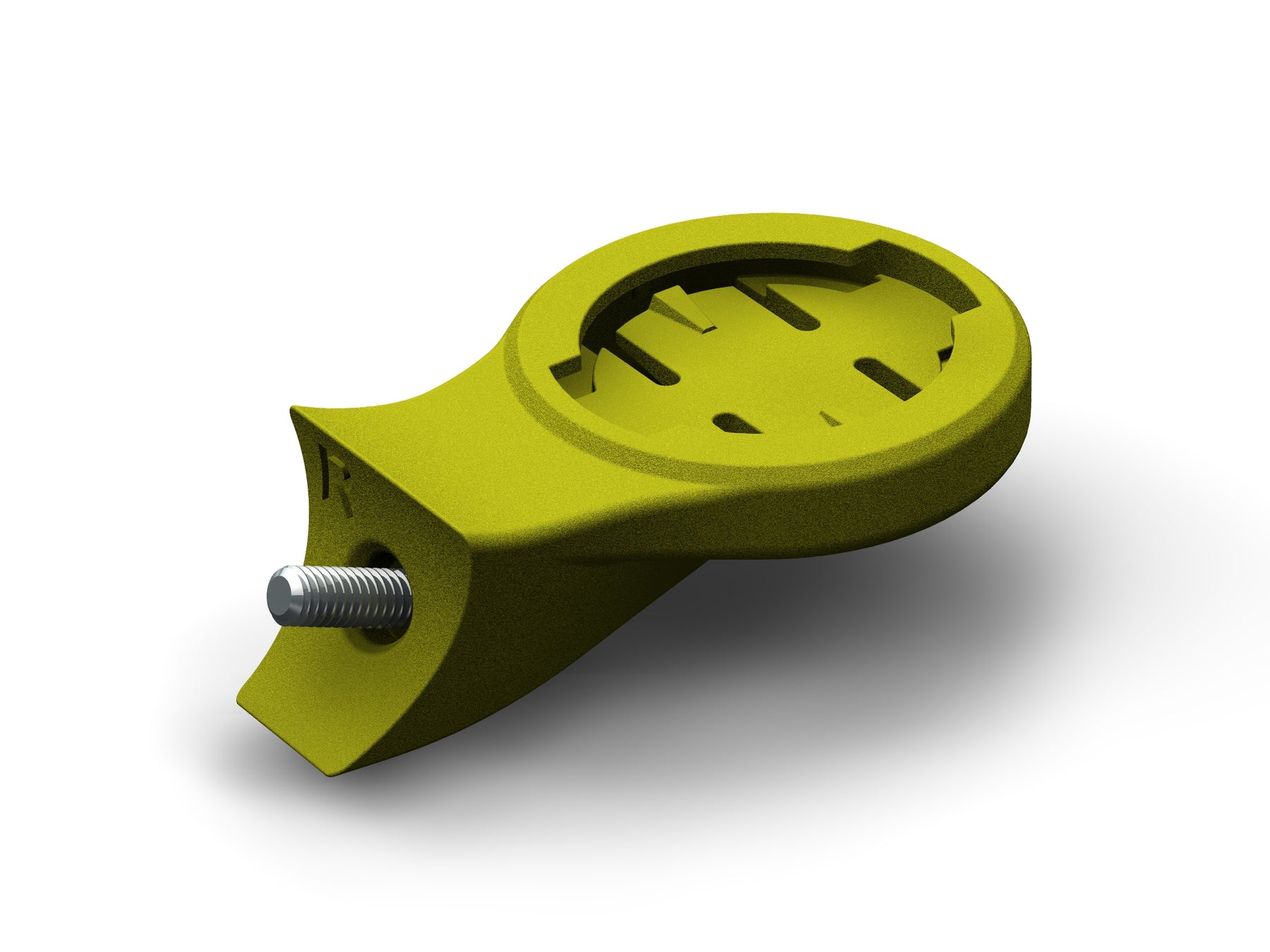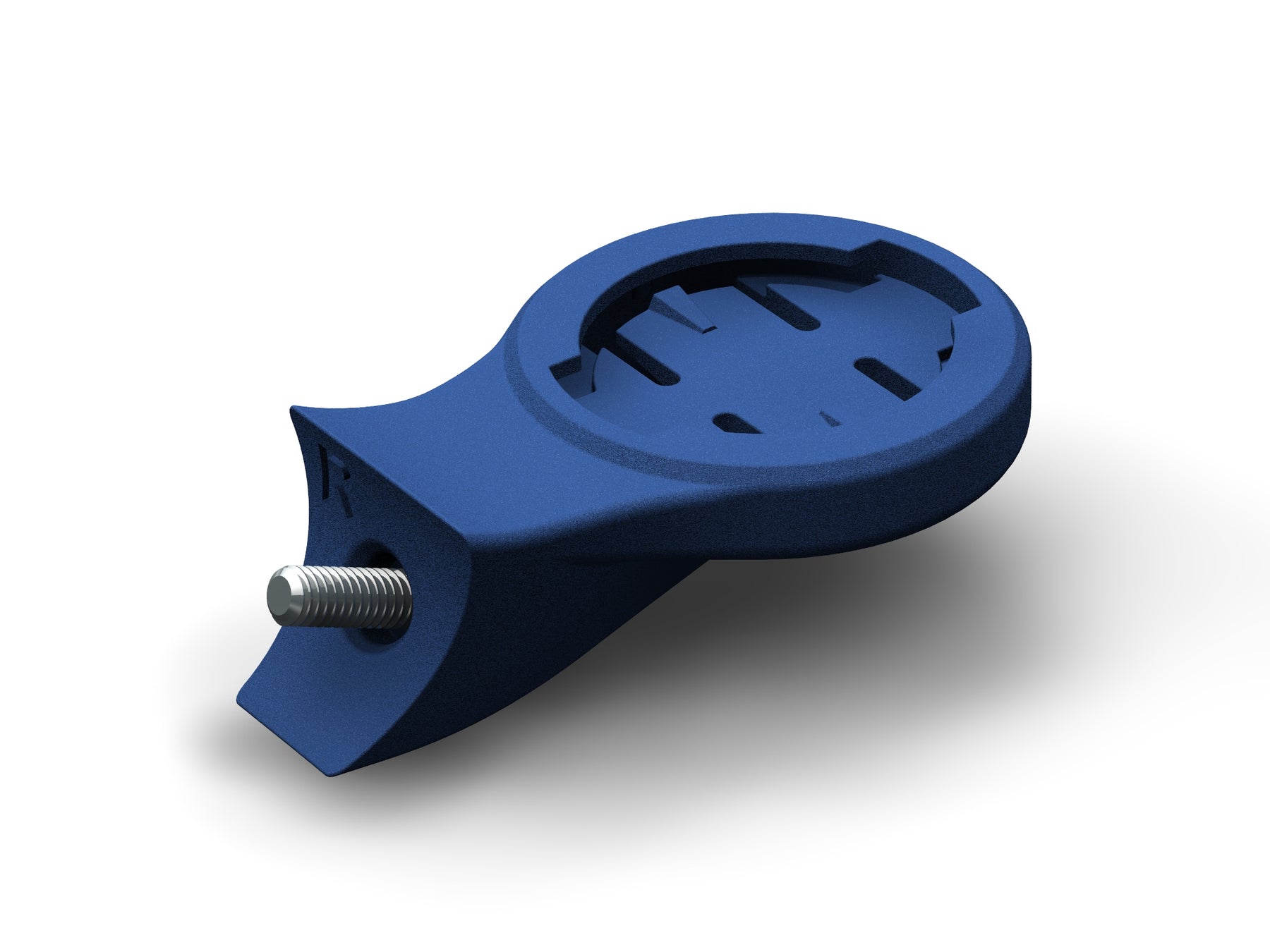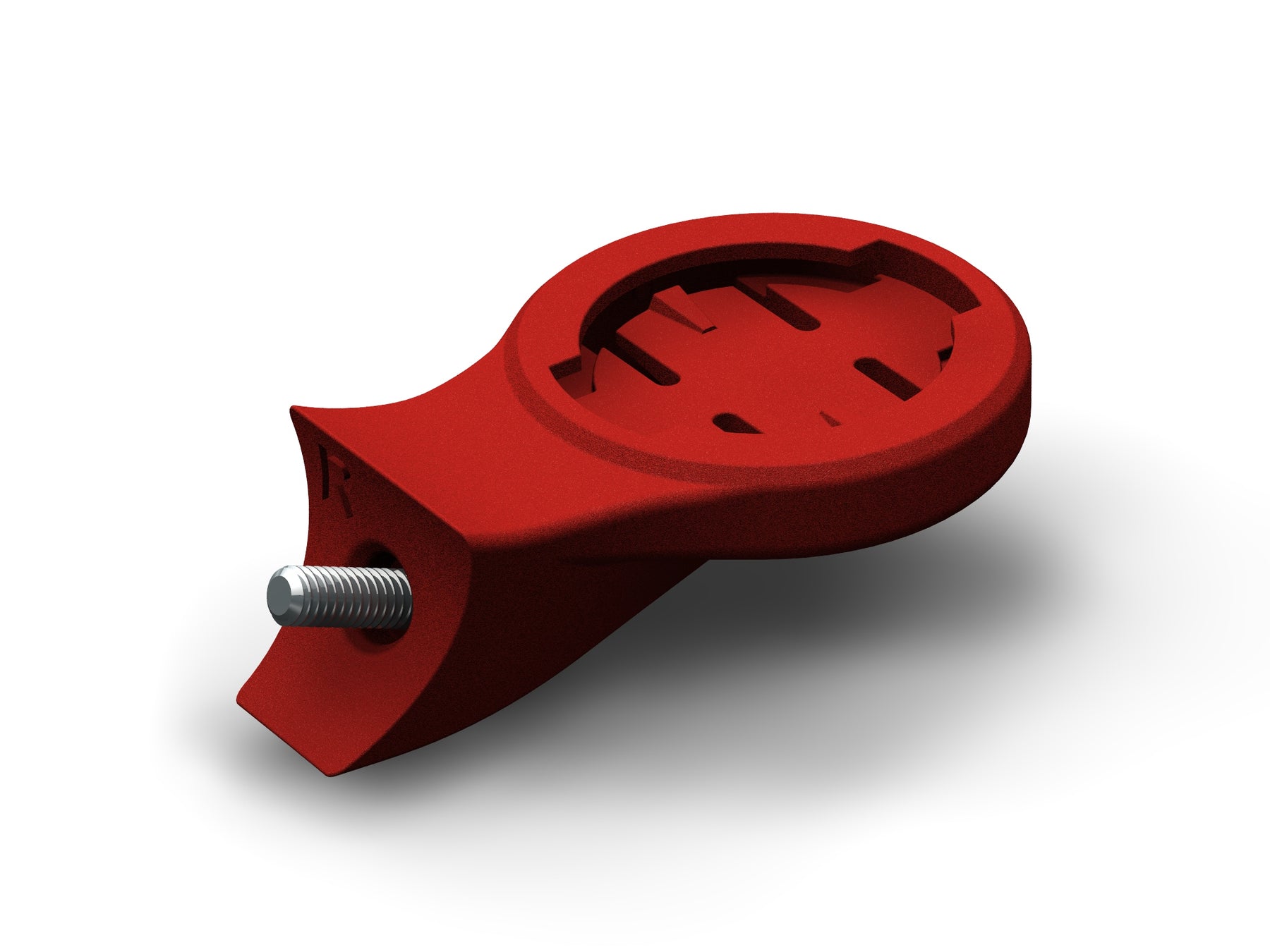 MagCAD Garmin 130 Roval Alpinist Mount
Mount your Garmin Edge 130 computer in front of your Roval Alpinist integrated cockpit with this MagCAD mount.
What's Included
1x 3D printed mount, 1x M4x20mm cap screw.
The Garmin device and Roval handlebars are pictured for reference only and not included.
Overview
This mount is a slight variation of our very popular Garmin 130 Specialized Mount. Our Garmin 130 Specialized Mount is designed to fit a range of Specialized alloy stems as well as the Roval Alpinist cockpit. However, this mount is specific to the Roval Alpinist handlebars with a subtly modified contacting face and supplied with a longer cap screw.
The MagCAD Garmin 130 Roval Alpinist Mount is designed to suit the smallest Garmin Edge 130 device. It is extremely strong and stiff, keeping your device securely positioned in front of your handlebars. Please note there is a longer version of this mount for the medium sized Garmin Edge devices like the 530/830 and an extra long version for the largest Garmin Edge 1030/1040 device.
Application
Fitting the MagCAD mount is a simple process. Simply screw the mount into the threaded insert on the underside of your Roval Alpinist handlebars and tighten to 2.7Nm (torque specified by Specialized). We recommend using a thread locking compound before installing the screw and periodically check the screw remains tight and secure.
Compatible With:
Garmin Edge 130.
Roval Alpinist integrated cockpit.
Specifications
Weight: 10 grams (without hardware).