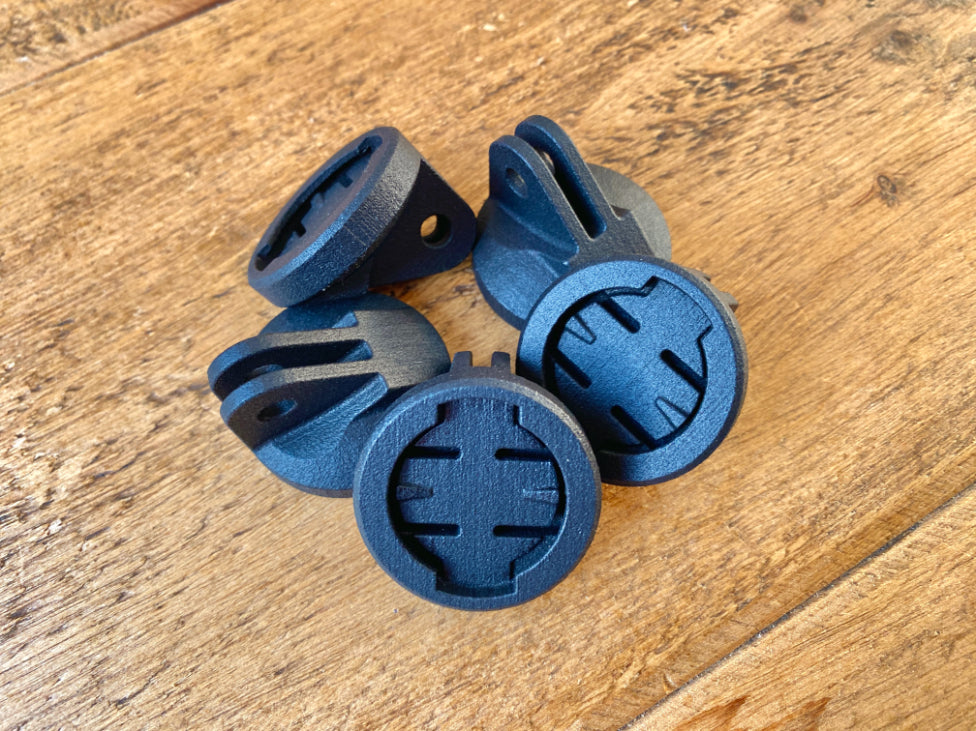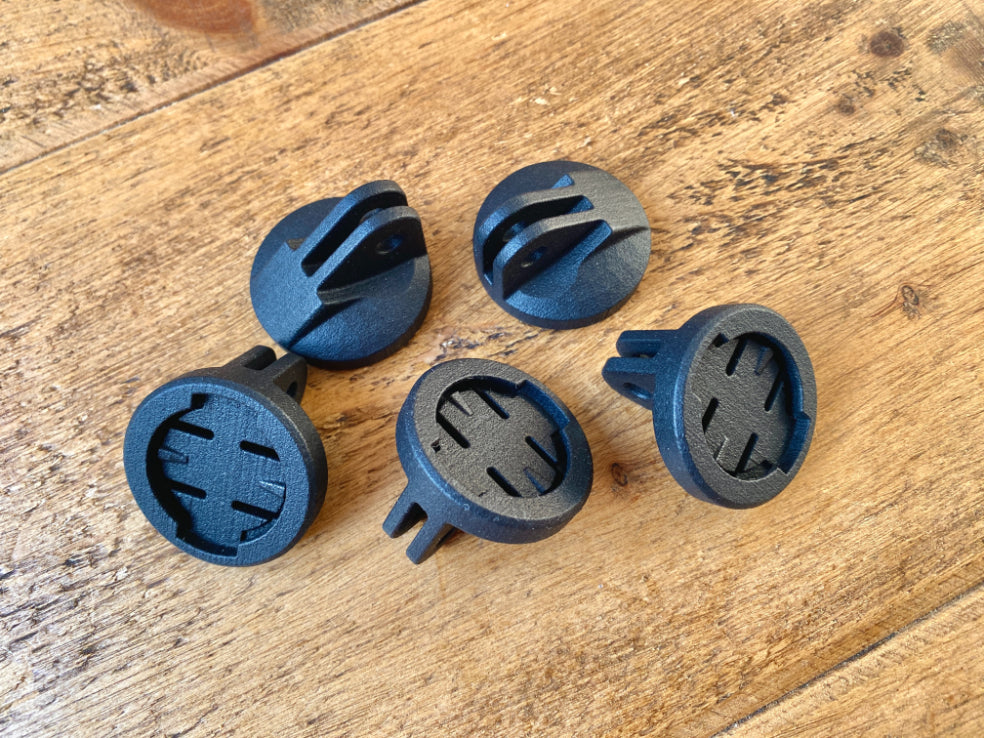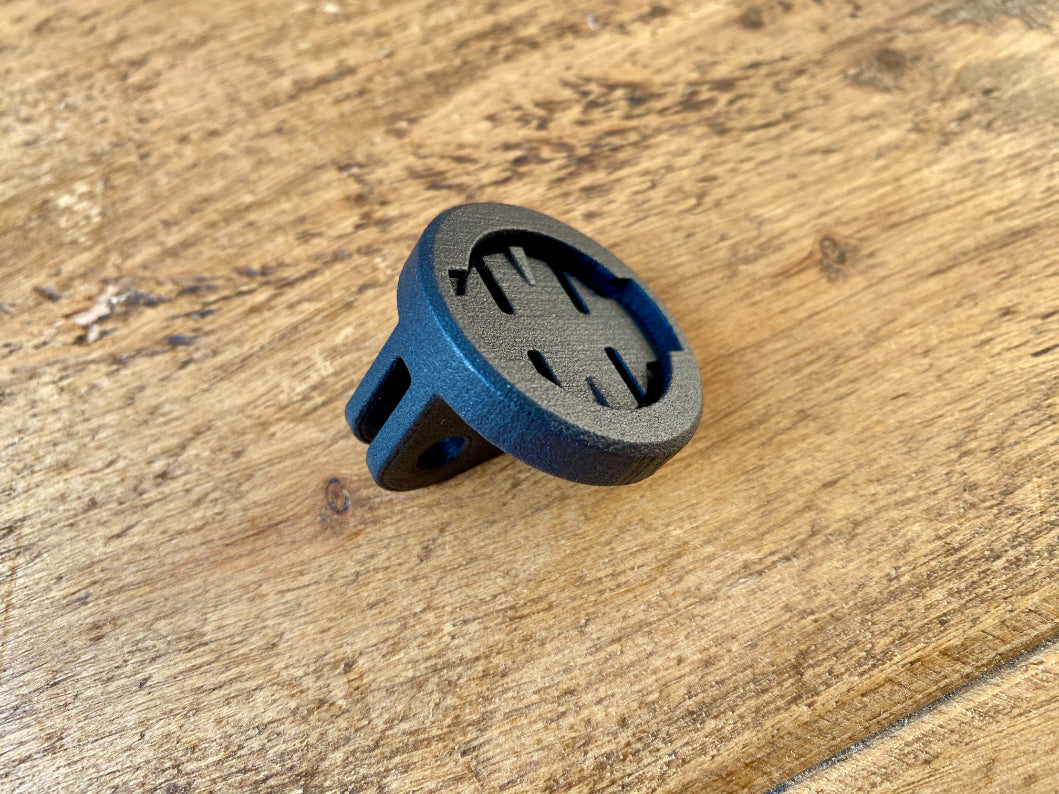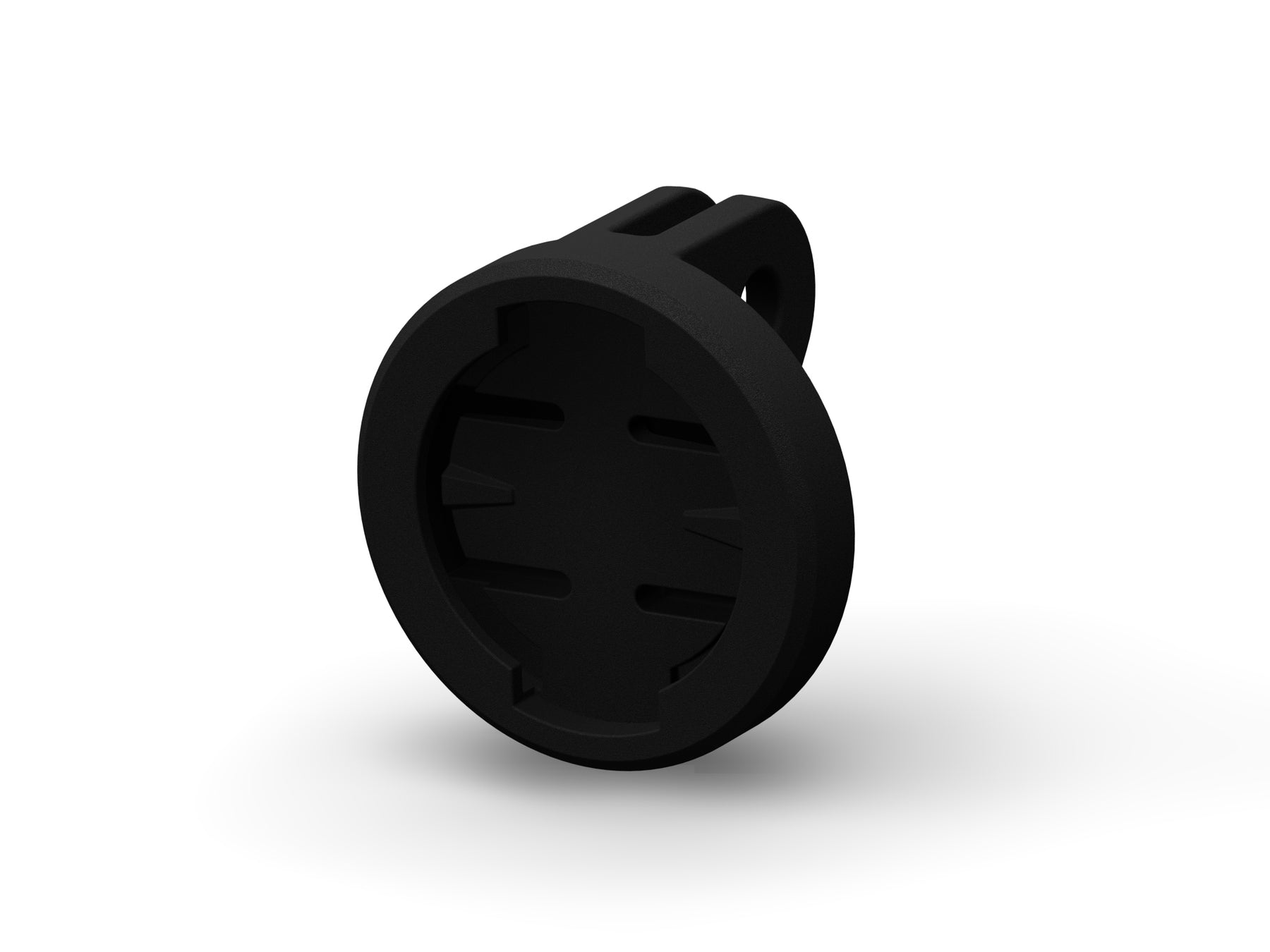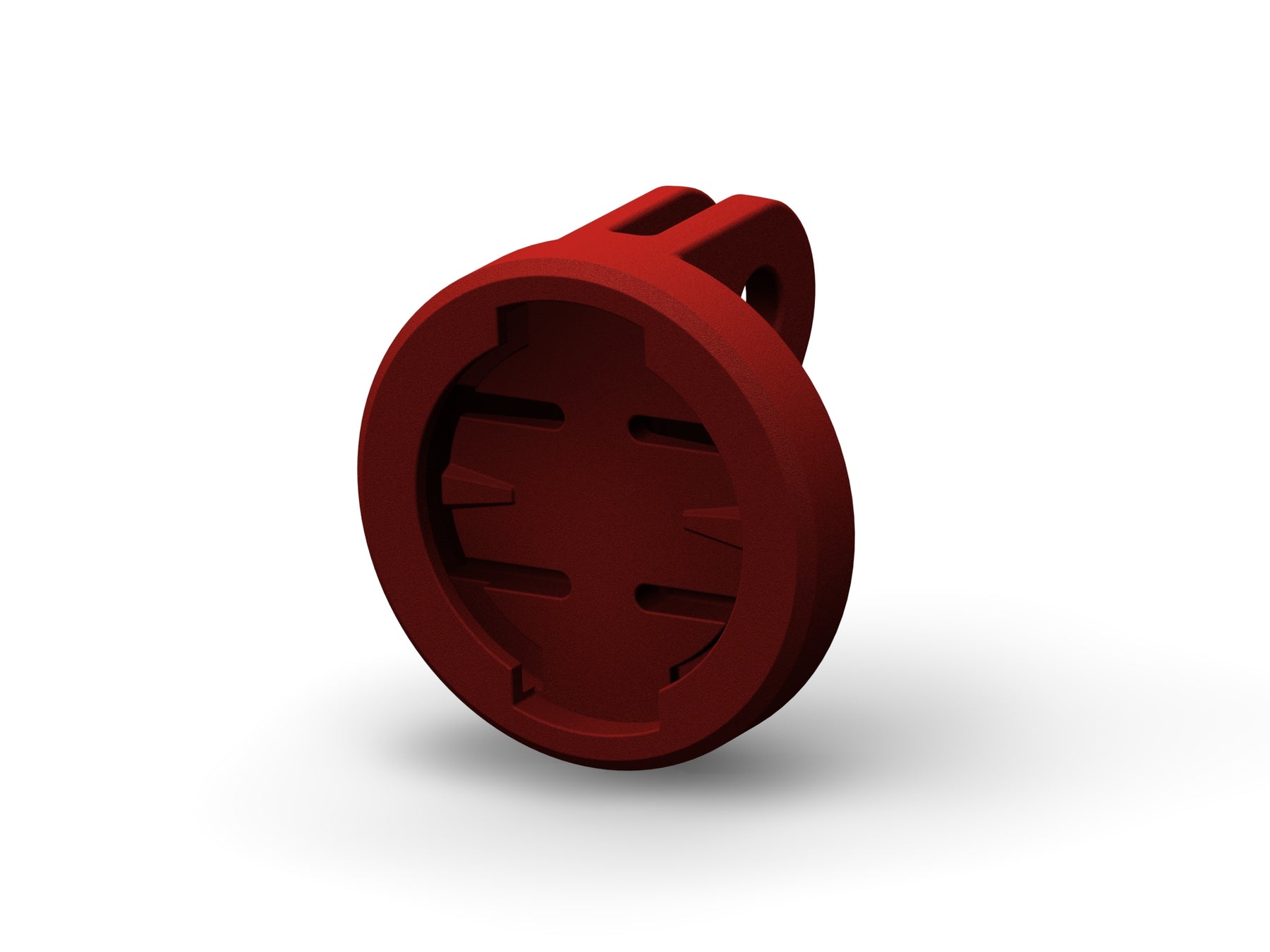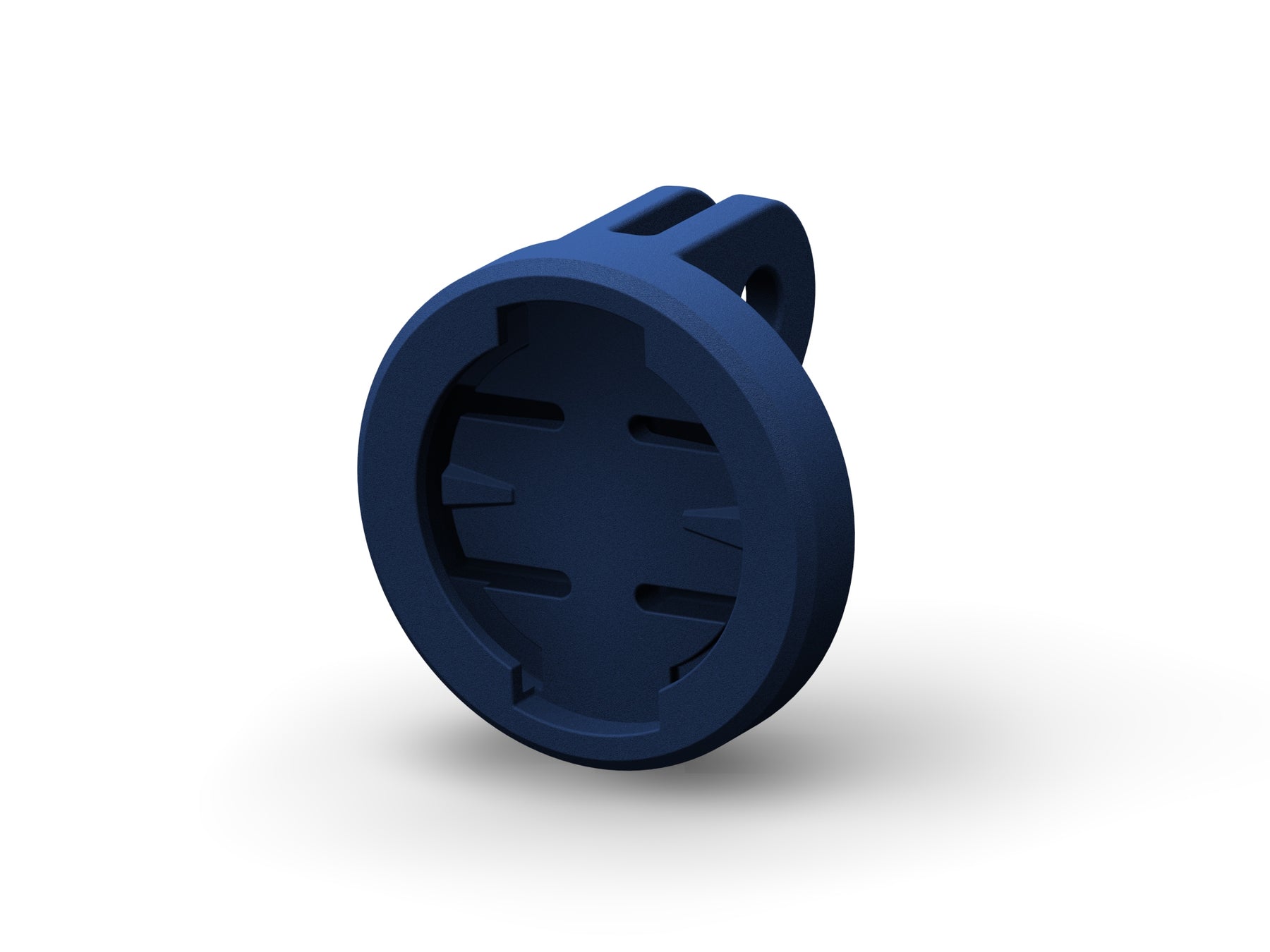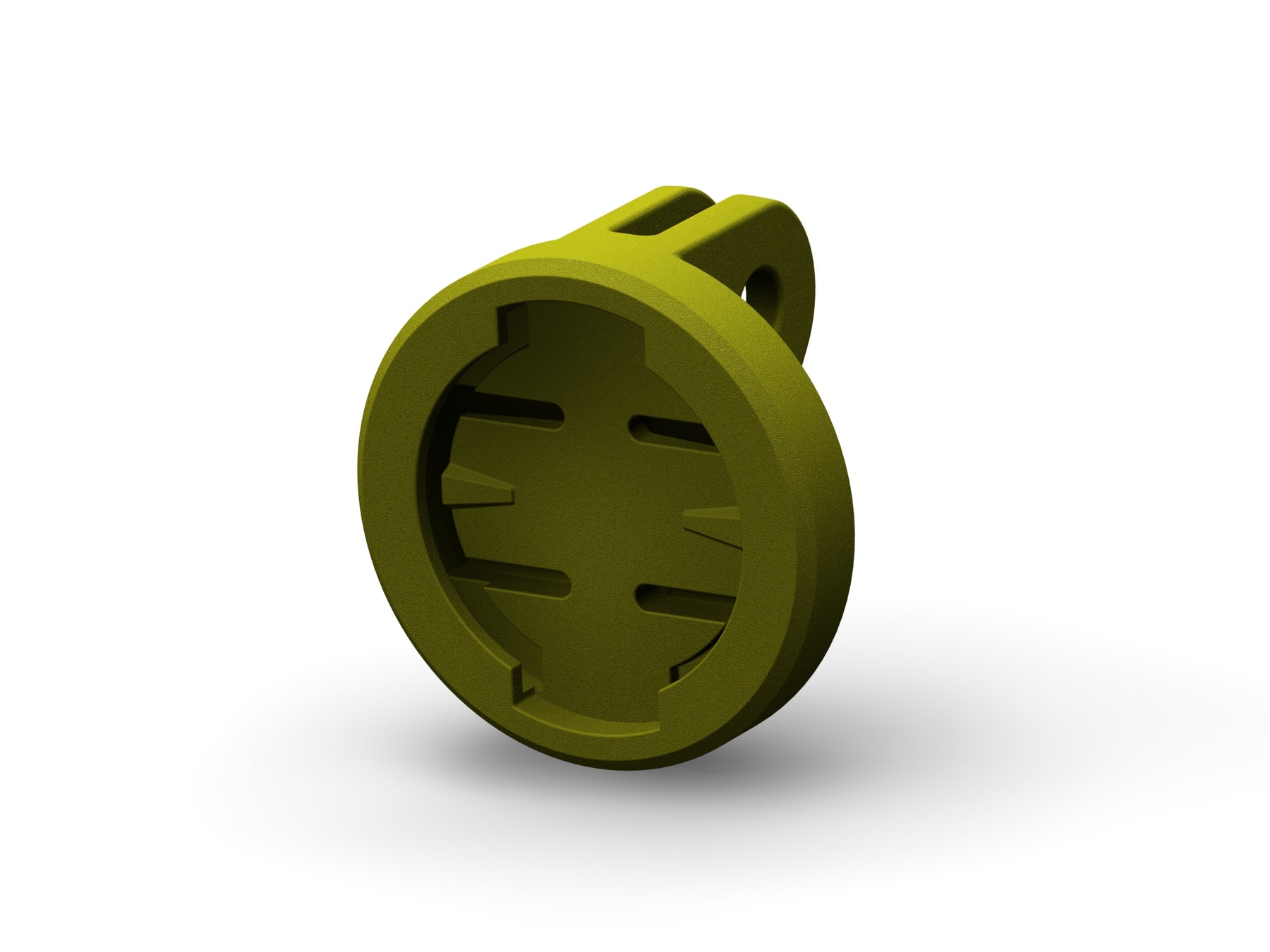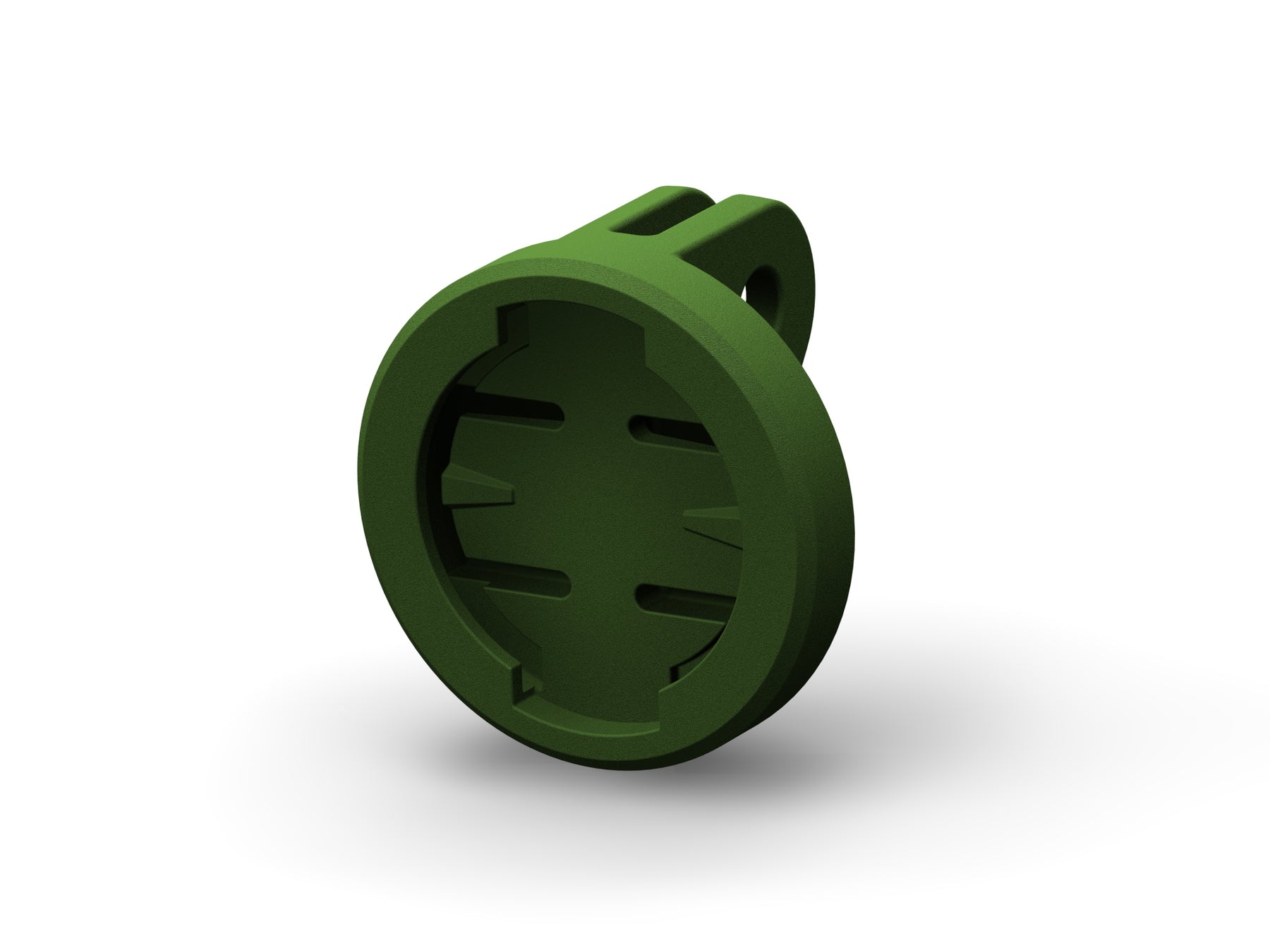 MagCAD Garmin Edge GoPro Mount
Mount your Garmin Edge or similar device to any GoPro type mount including our popular MagCAD GoPro Saddle Mount, sold separately.
What's Included
1x 3D printed mount.
The Garmin Edge and MagCAD GoPro Saddle Mount are pictured for reference only and not included.
Overview
This MagCAD mount allows you to mount your Garmin Edge GPS computer to any GoPro type mount. It pairs perfectly with the MagCAD GoPro Saddle Mount to hold your Garmin Edge securely behind your saddle.
A number of other brands and have adopted the Garmin interface for their devices. Therefore, this mount is compatible with a much wider range of devices including the Magene L508 rear radar light.
The GoPro lug on this mount is slightly offset so you can mount it up or down and get the perfect position.
Please note the Garmin Edge and Garmin Varia interfaces are the same design but differ by 90 degree phasing. Therefore, if you mount a Garmin Varia light to this mount it may not be the correct orientation for your setup. Our MagCAD Garmin Varia GoPro Mount has the interface rotated 90 degrees specifically for Varia devices.
Application
Simply mount the MagCAD Garmin Edge Mount to your GoPro mount and pivot to your preferred orientation before fully tightening.
We recommend using the tether, as supplied with your Garmin Edge computer, for extra security.
Compatible With:
All Garmin Edge devices (depending on exact installation and clearances).
Magene L508 rear radar light.
Specifications
Weight: 8 grams (without hardware).