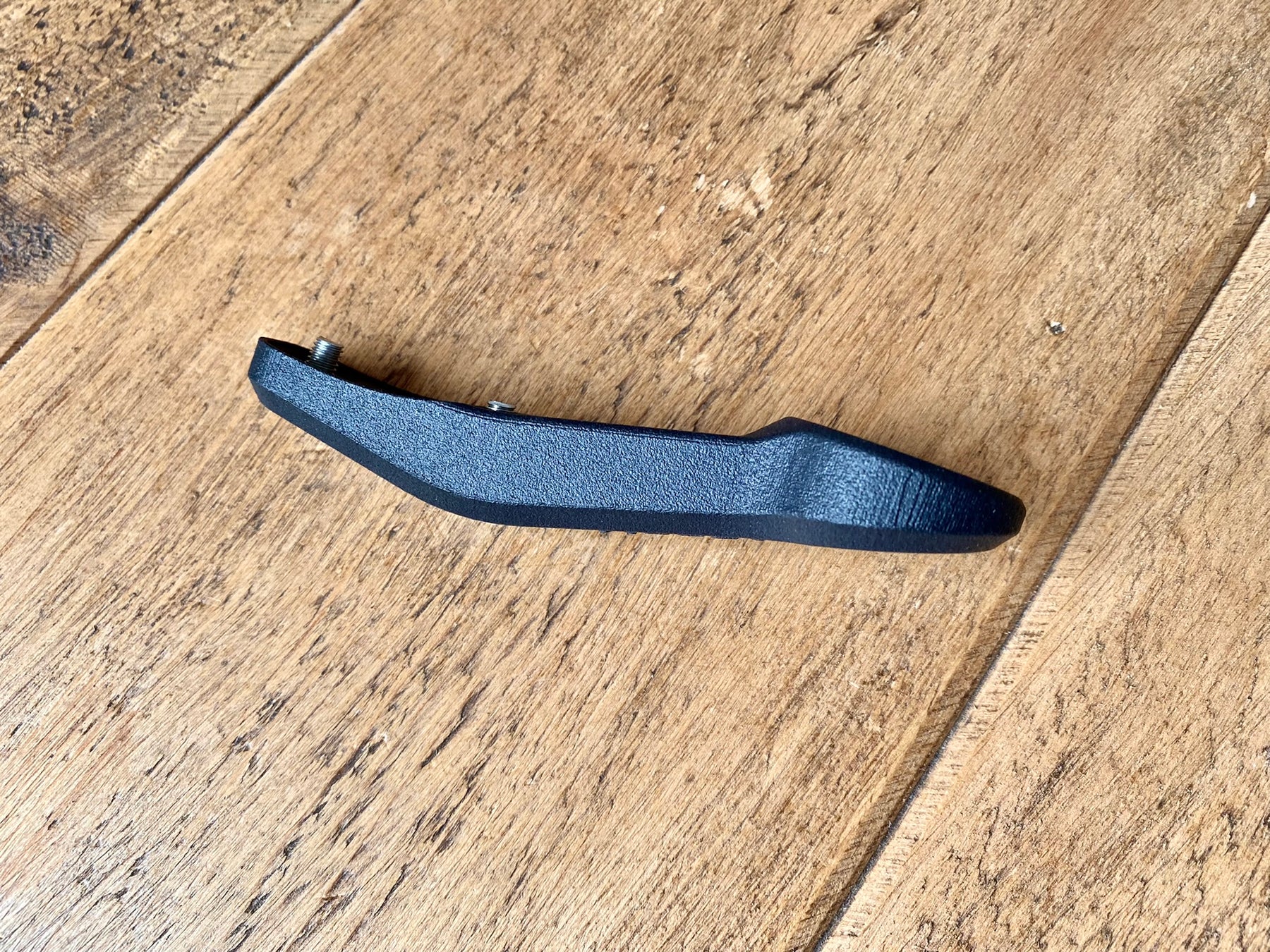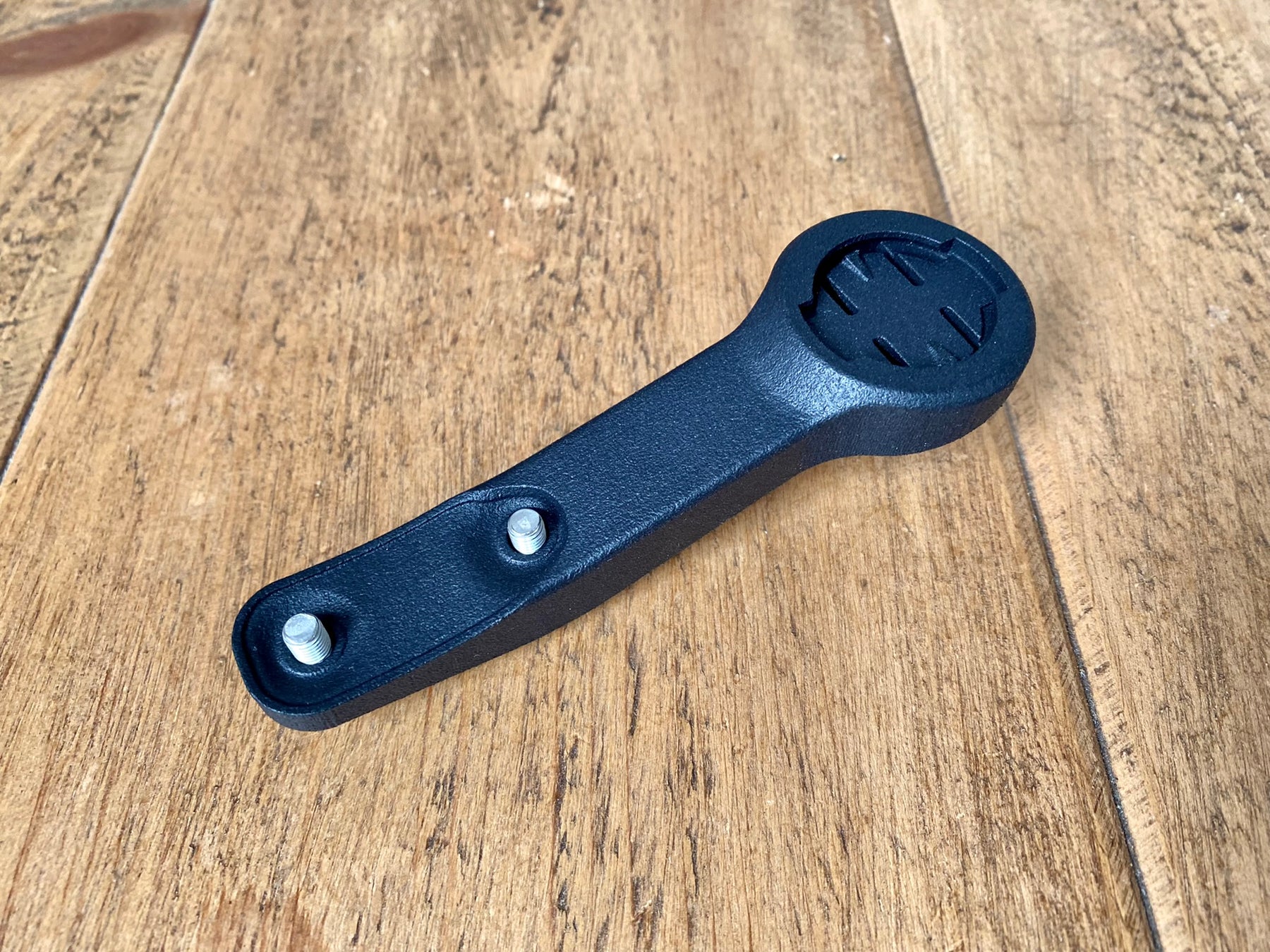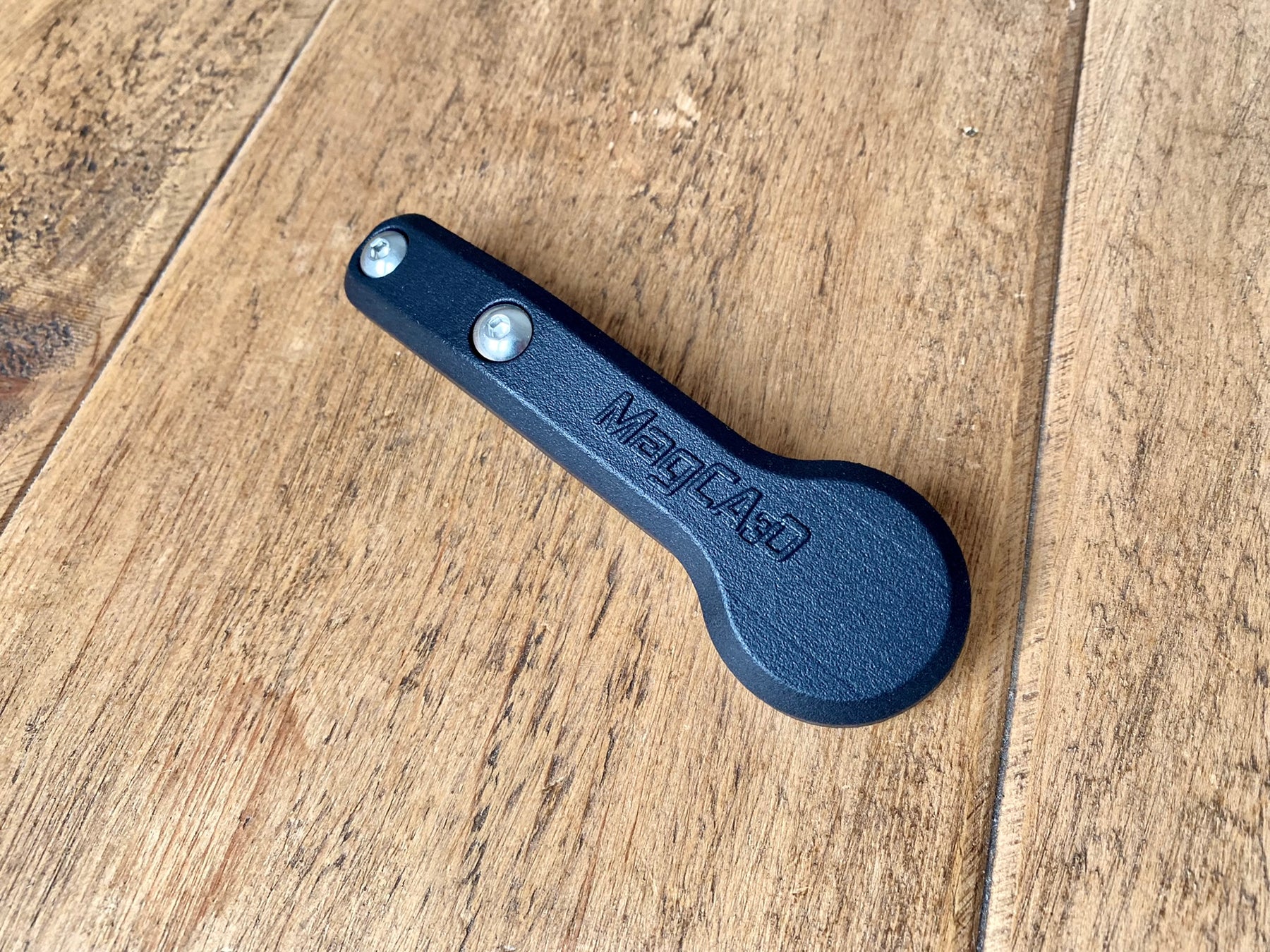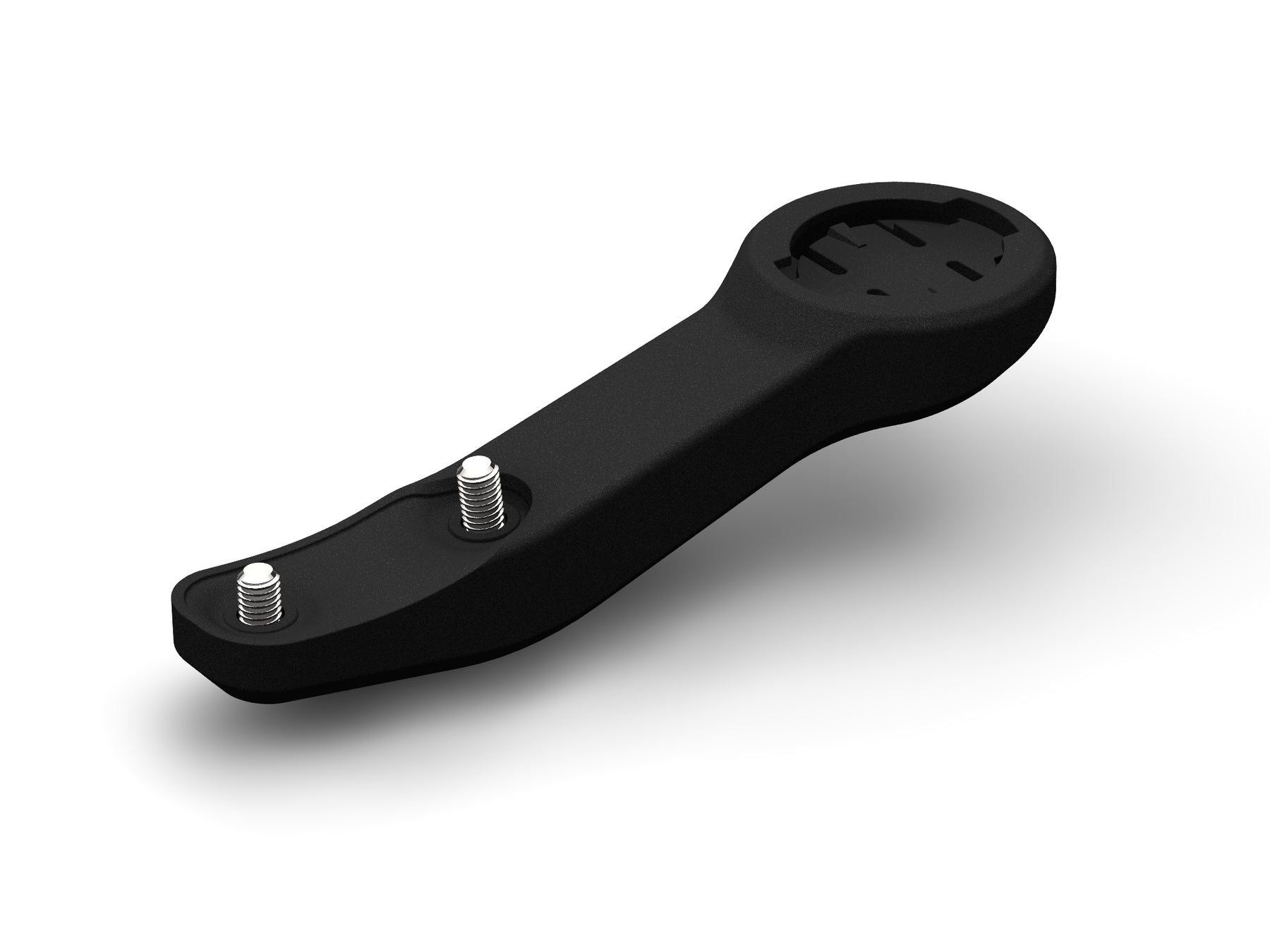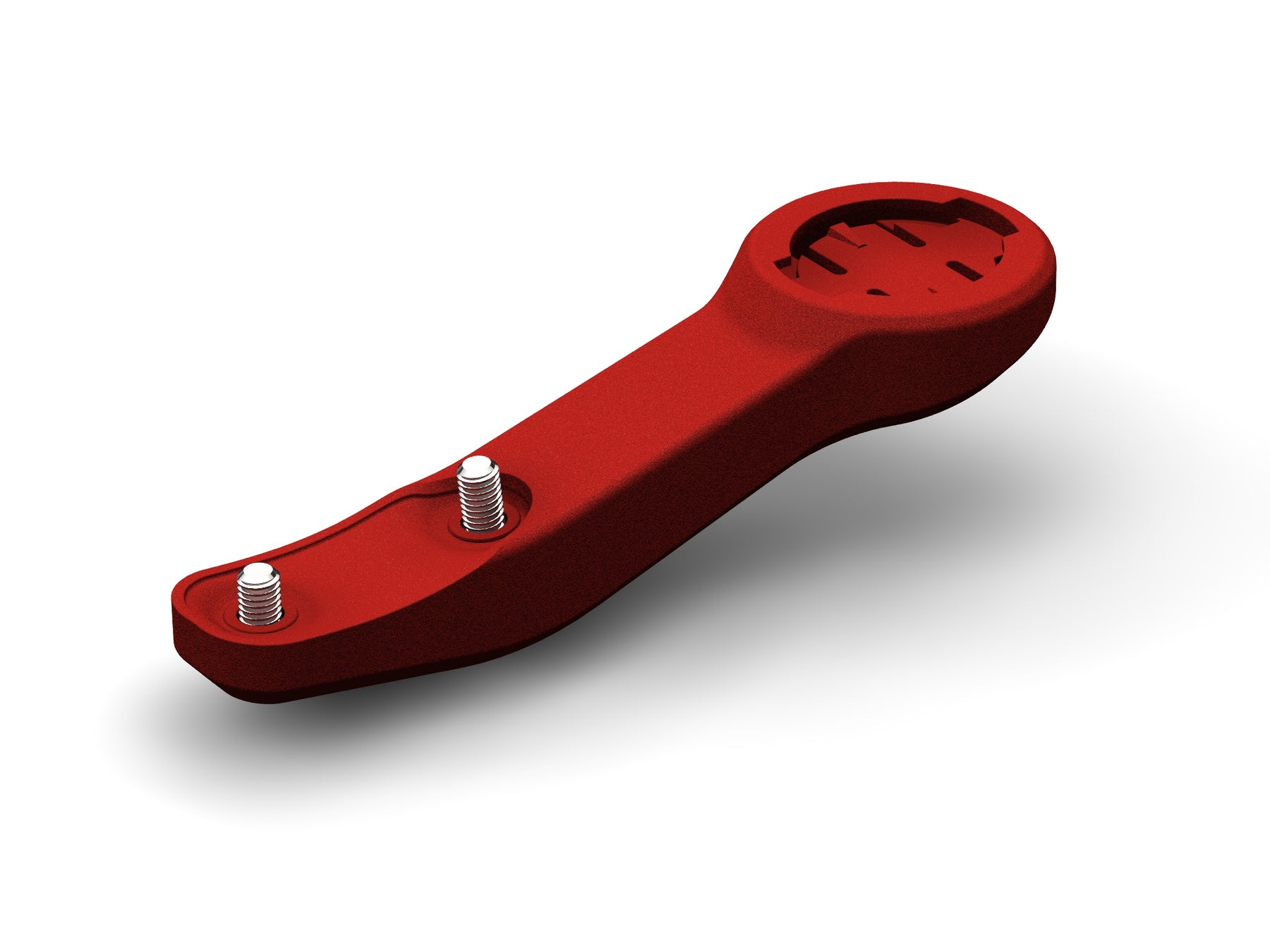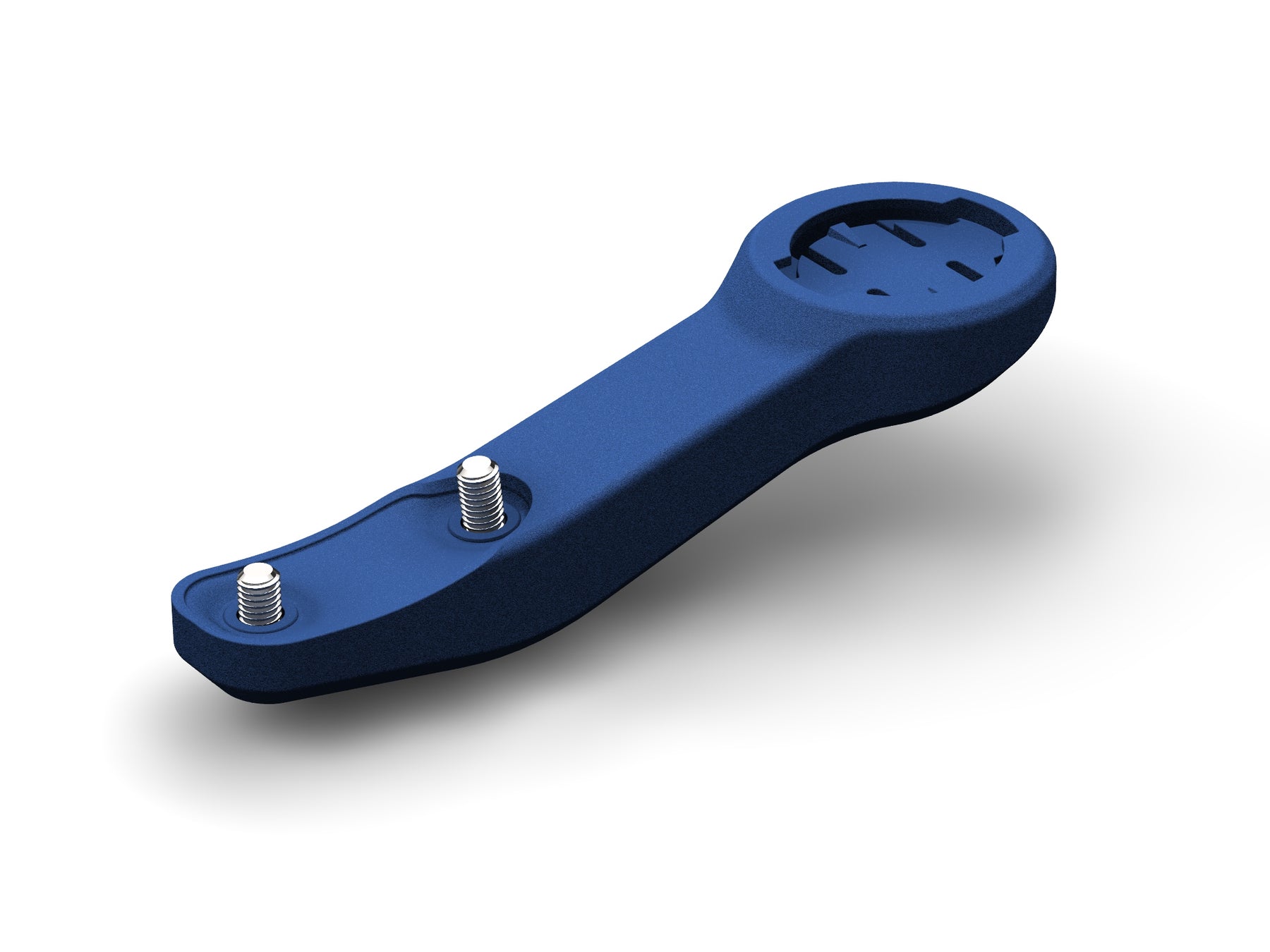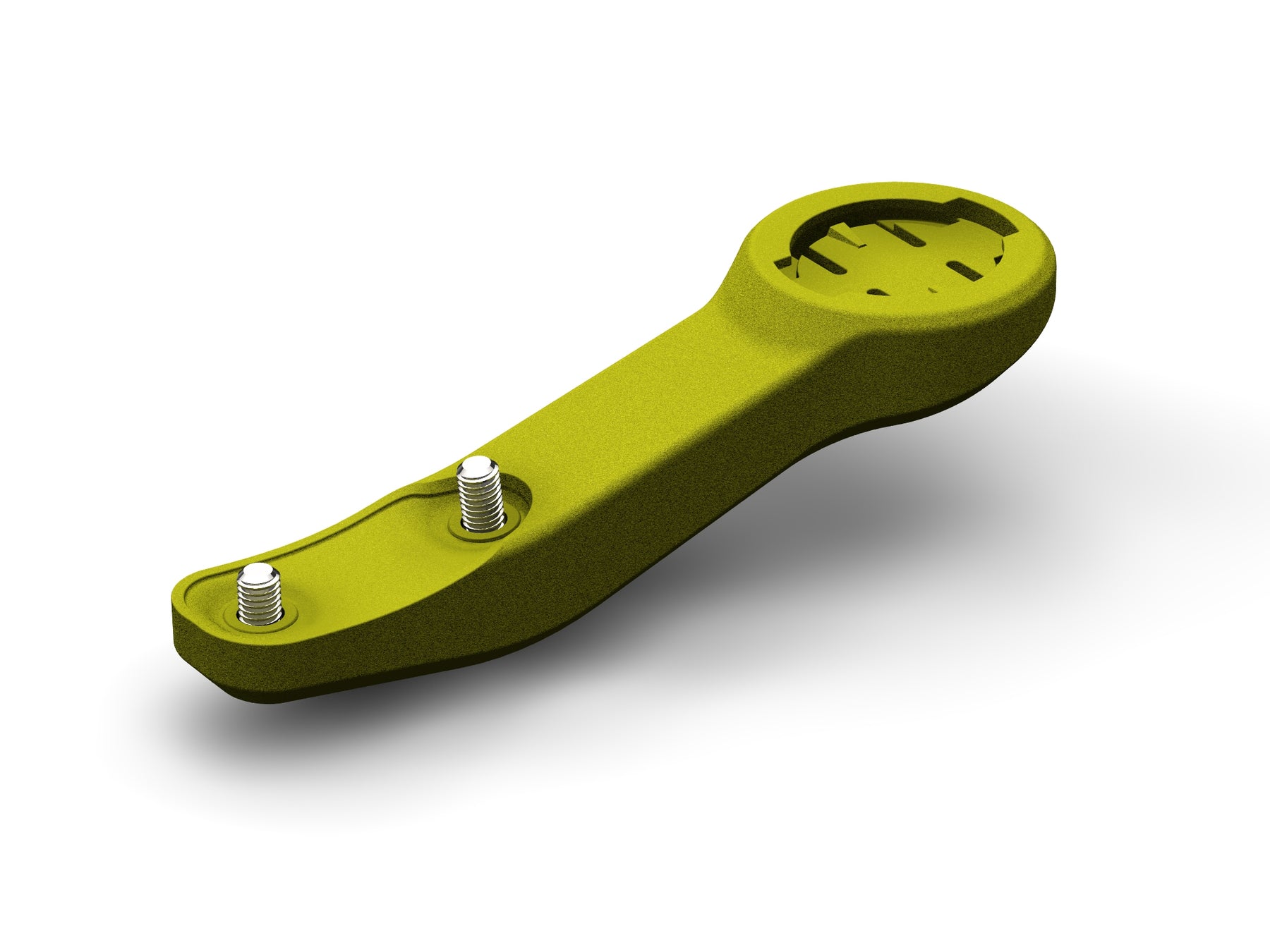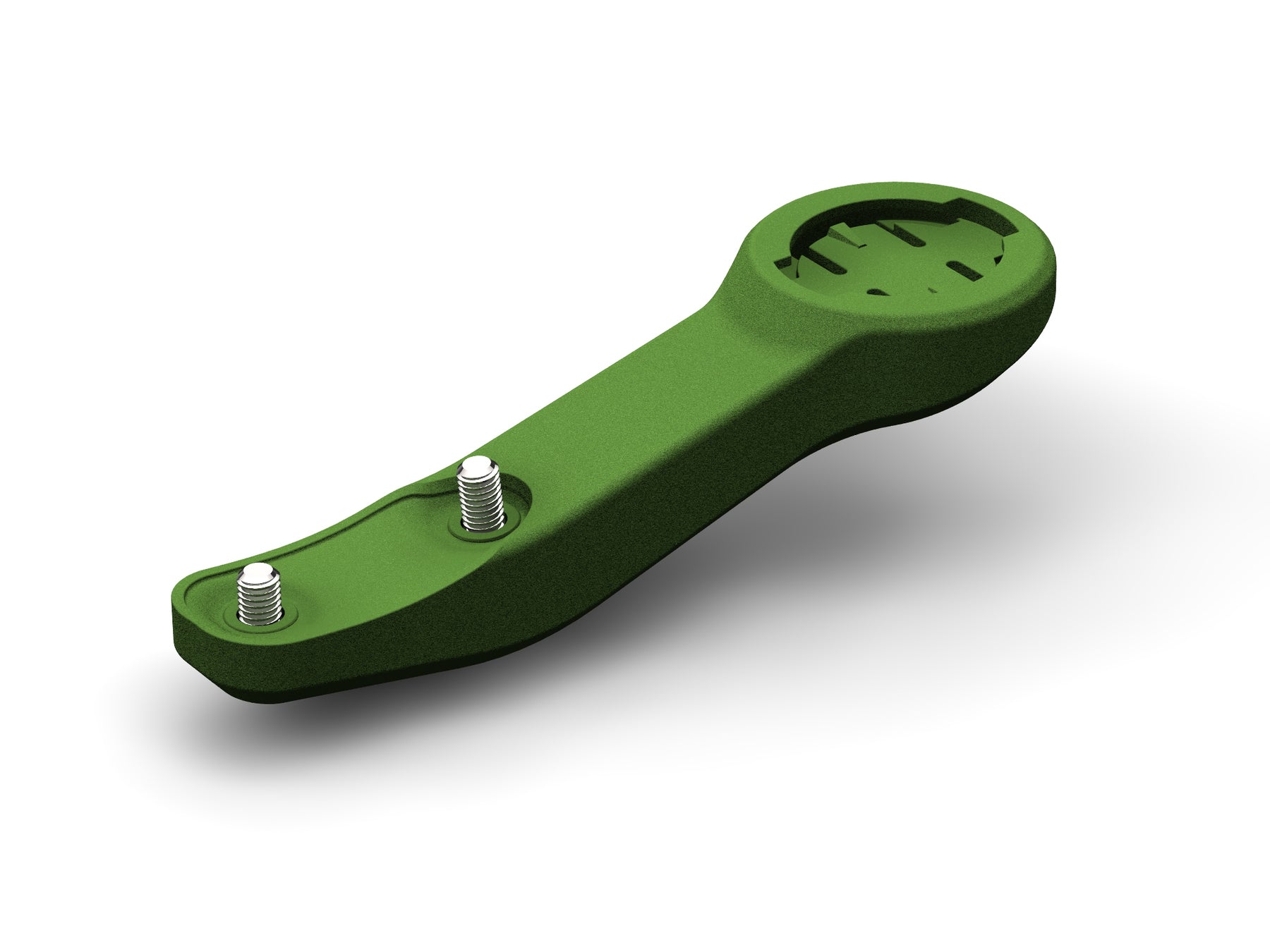 MagCAD Garmin Orro X Blktec Stem Mount
Mount your Garmin Edge computer in front of your Orro X Blktec stem with this MagCAD mount.
What's Included
1x 3D printed mount, 1x M5x20mm button head screw, 1x M5x12mm button head screw.
The Garmin device and Orro stem pictured are for reference only and not included.
Overview
This mounts uses the two existing M5 threaded inserts on the underside of the Orro X Blktec stem to mount your Garmin Edge device. The mount holds your device in the perfect position; just in front of your handlebar leading edge with the screen near flush with the top of the handlebars.
The MagCAD Garmin Orro X Blktec Stem Mount is designed to suit Garmin Edge devices up to the size of the 830. It is extremely strong and stiff, keeping your device securely positioned in front of your stem. There is a longer version of this mount designed specifically for the Garmin 1030/1040.
Application
Simply attached to the underside of your Orro X Blktec stem with the 2x M5 button head screws, supplied. We recommend using a thread locking compound for extra security.
Compatible With:
Garmin Edge devices (small/medium): 130 Plus, 530, 830.
Orro X Blktec Stem.
Specifications
Weight: 31 grams (without hardware).