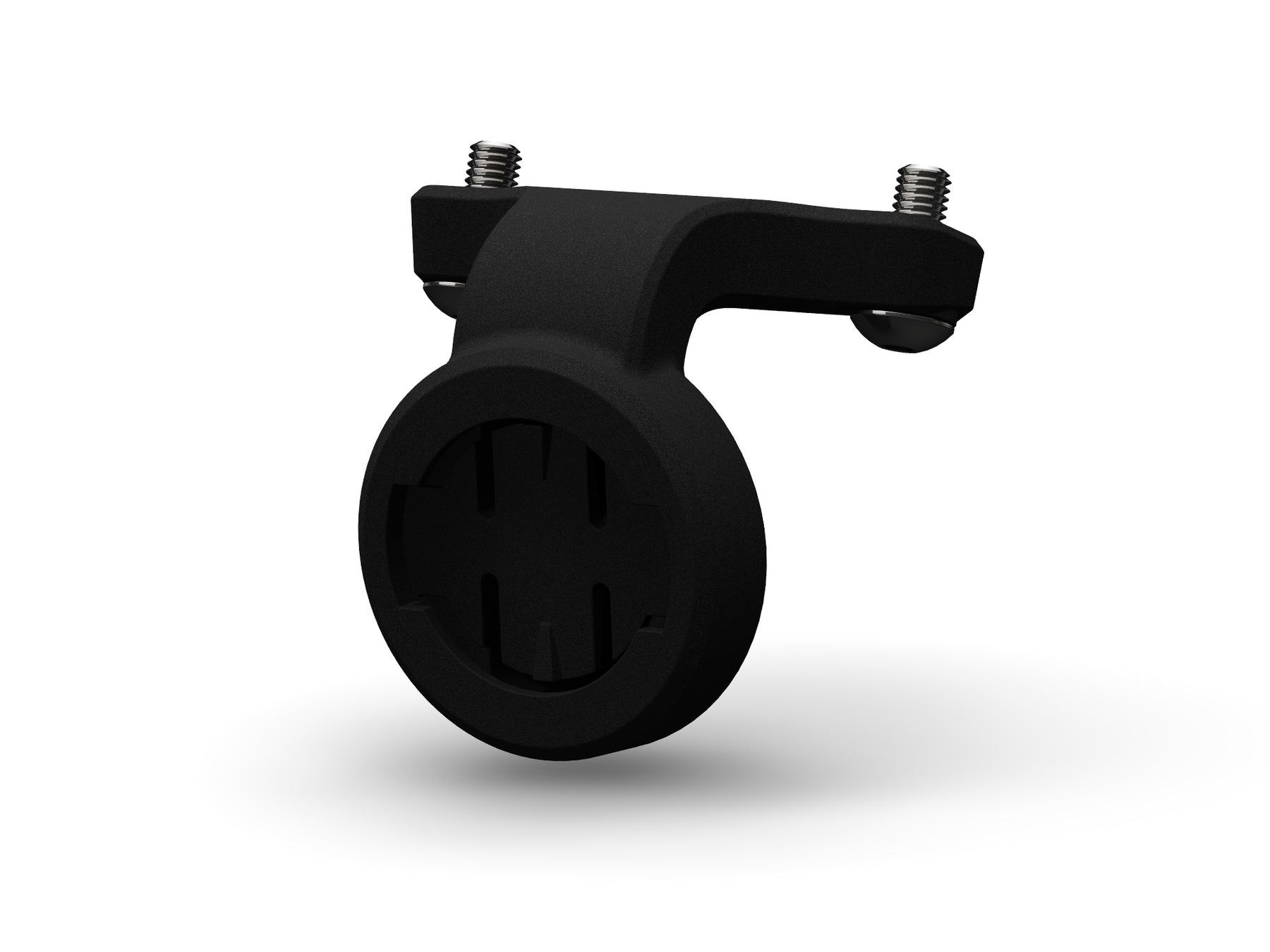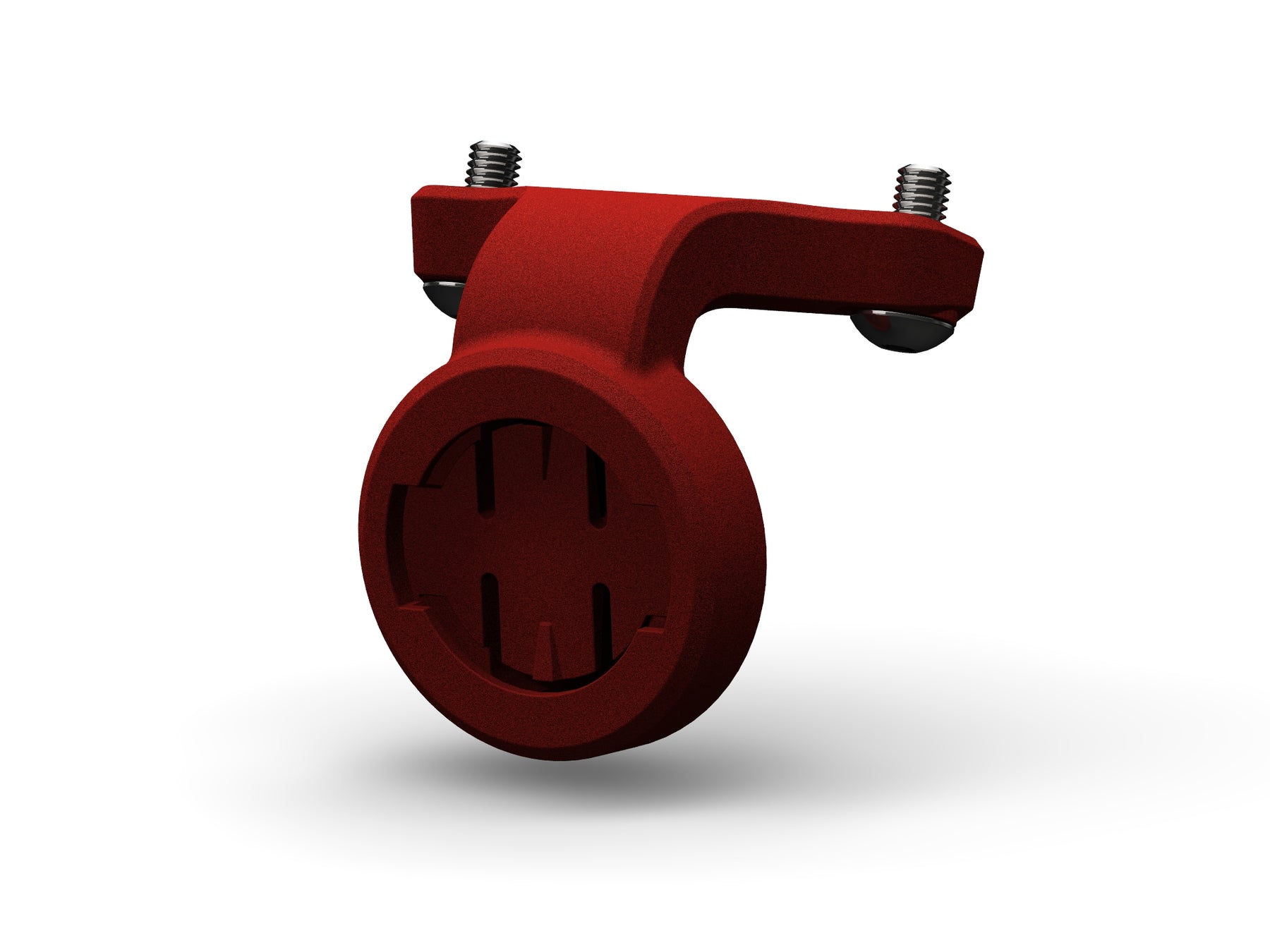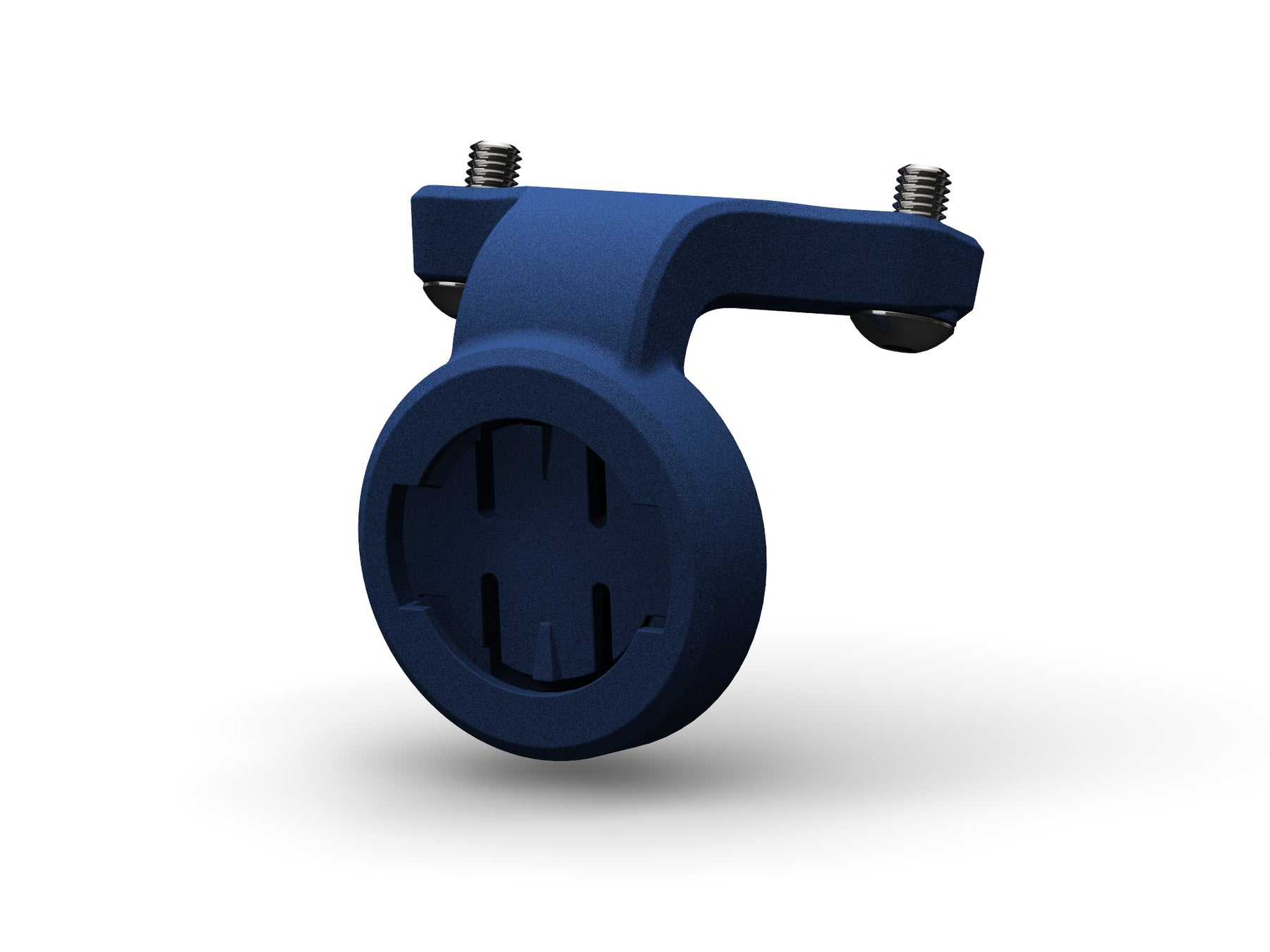 MagCAD Garmin Varia Bontrager Blendr Saddle Mount - 20mm Offset
Mount your Garmin Varia rear radar light to a compatible Bontrager Blendr saddle.
What's Included
1x 3D printed mount.
2x M5x12mm button head screws.
1x lanyard.
The Garmin Varia and Bontrager saddle are pictured for reference only and not included.
Overview
This mount allows you to attach your Garmin Varia radar light underneath a compatible Bontrager Blendr saddle, making for a very clean and aesthetically pleasing installation. It holds your device securely behind your saddle, positioned vertically, to reliably detect traffic coming from behind.
This version mount has a 20mm offset compared with our standard MagCAD Garmin Varia Bontrager Blendr Saddle Mount. This adds some clearance for a small saddle bag or other saddle mounted accessories.
The Bontrager Blendr saddle system introduces 2x M5 threaded inserts to the underside of the saddle, at 46mm hole centre to centre, allowing various accessories to be attached. If you're unsure if your saddle is compatible feel free to get in contact.
This mount has a 21.5 degree twist to hold your Varia vertically with your saddle level. If you have your saddle tilted forward and want the angle of the mount increased to compensate custom mounts can be printed in around 2-3 weeks.
Please be aware, this MagCAD mount is compatible with Garmin Varia radar lights up to the RTL515/516. It is not compatible with the new Varia RCT715 radar/camera.
Application
To attach the mount simply loop the lanyard, supplied, around one of your saddle rails and bolt the MagCAD mount to the underside of your saddle with 2x M5x14mm button head screws, supplied. The Garmin Varia is attached with a simple quarter-turn motion, just like the OEM Varia seat post mount.
Compatible With:
Garmin Varia devices up to RTL515/516.
Not compatible with the Varia RCT715 radar/camera.
Bontrager Blendr saddles; Aeolus, Commuter Comp and Boulevard.
Specifications
Weight: 19 grams (without hardware).