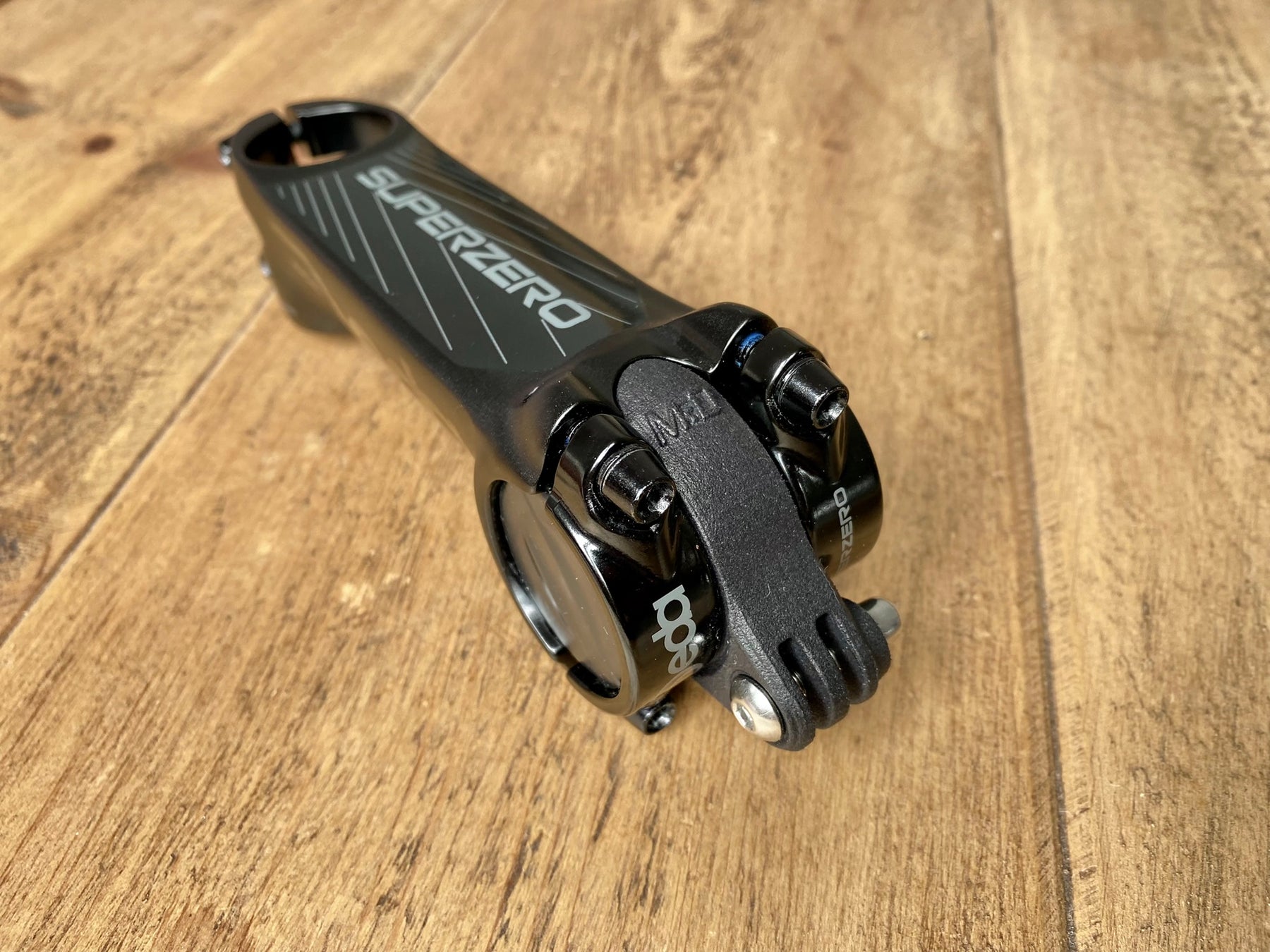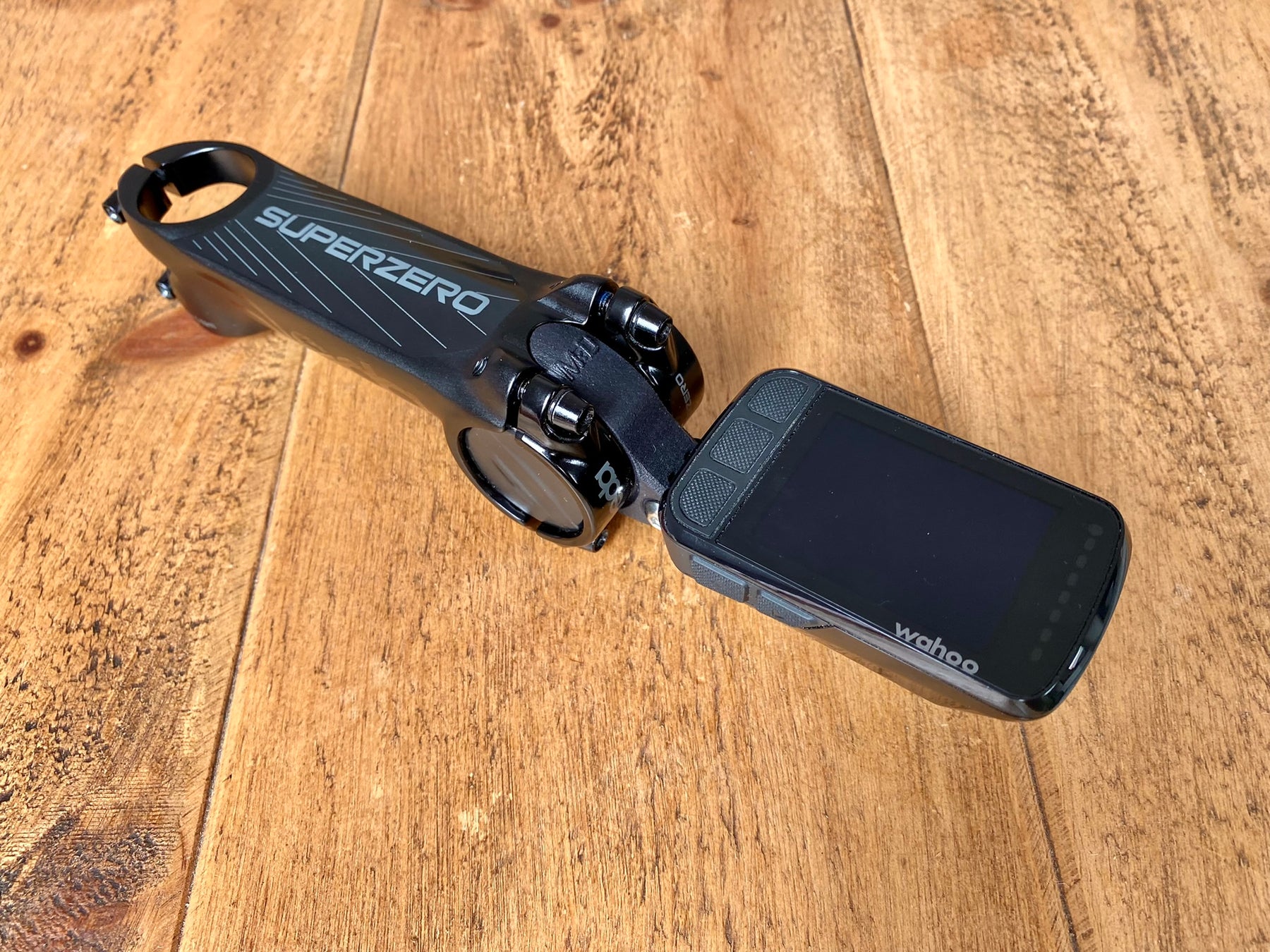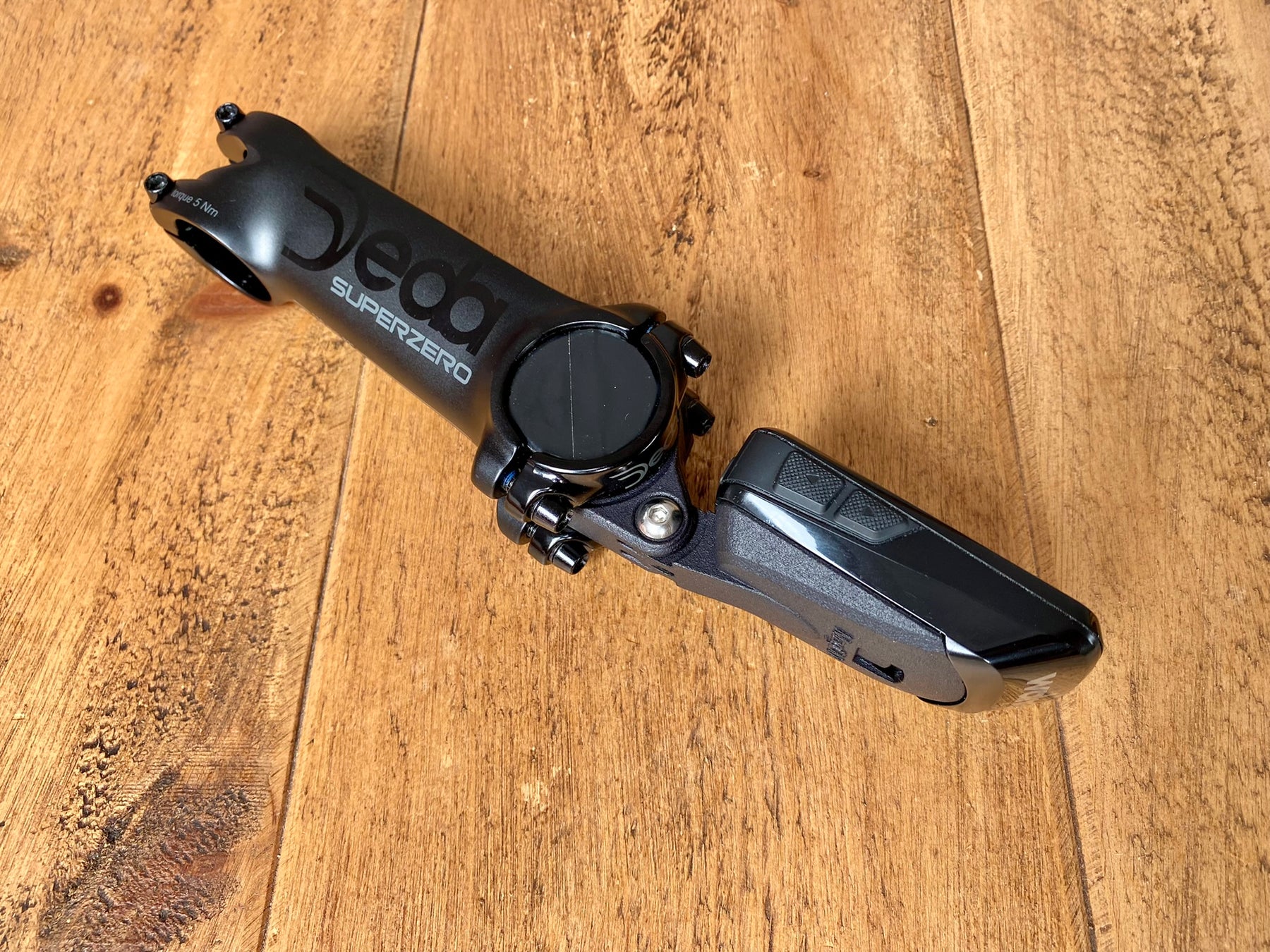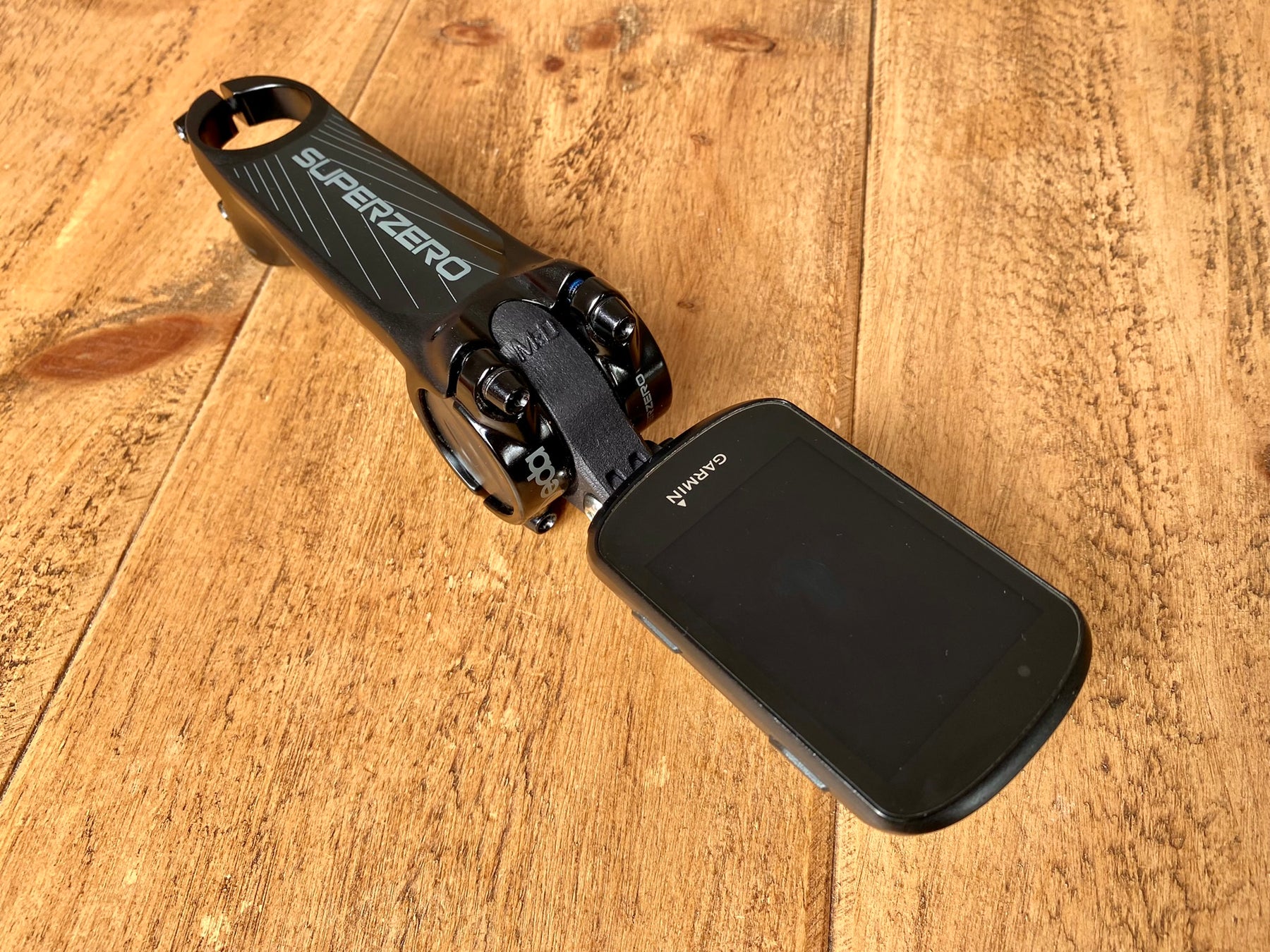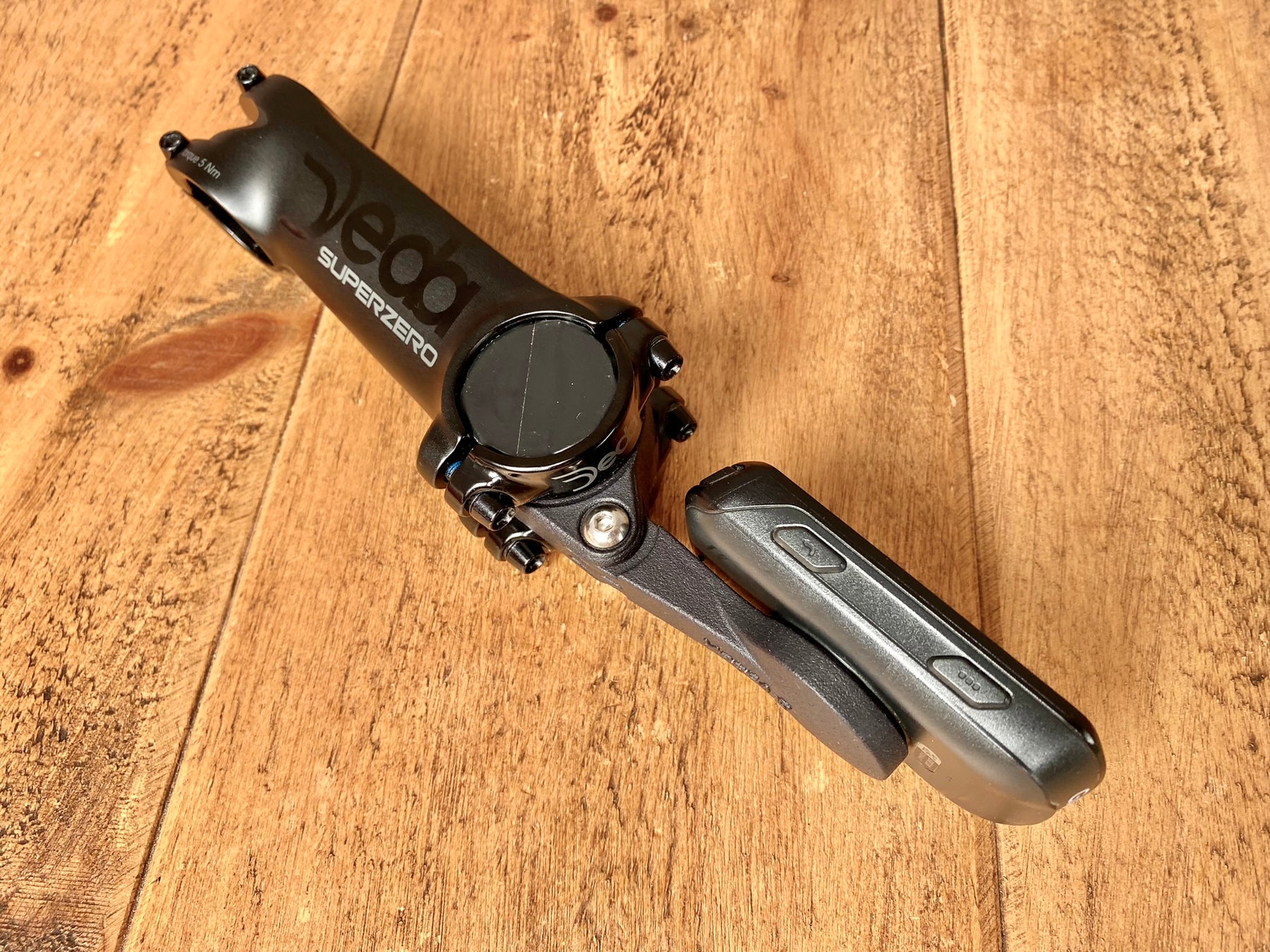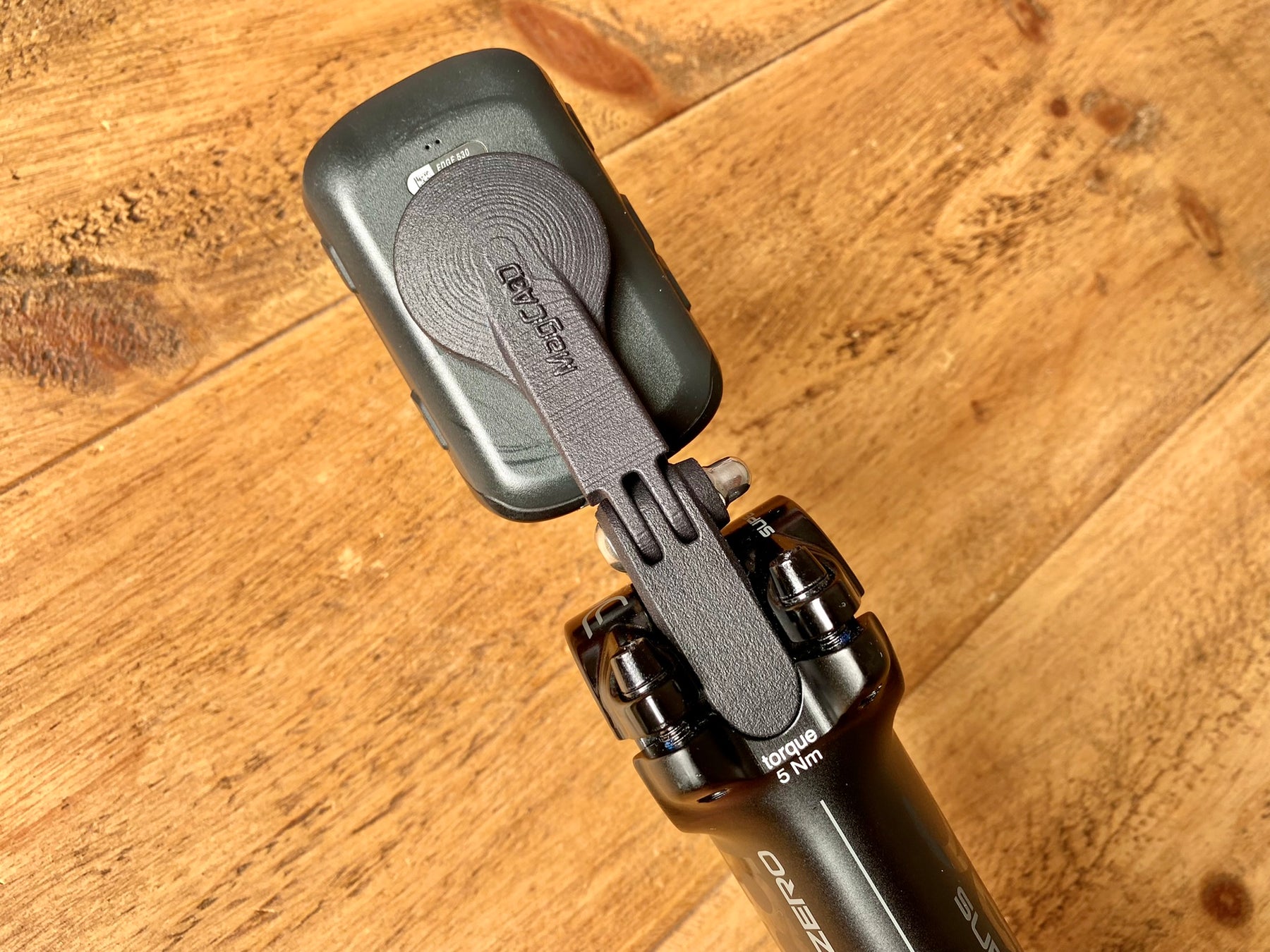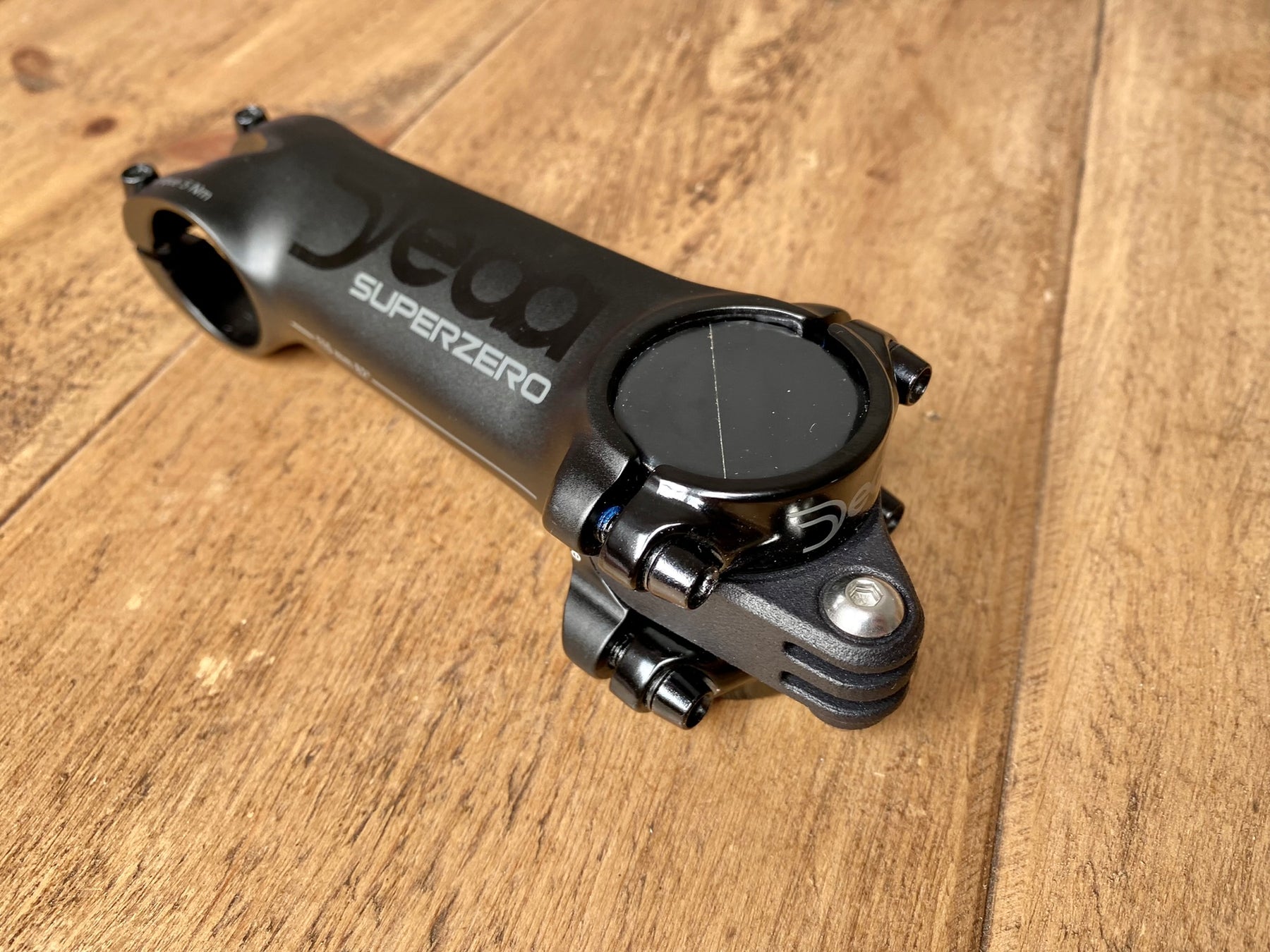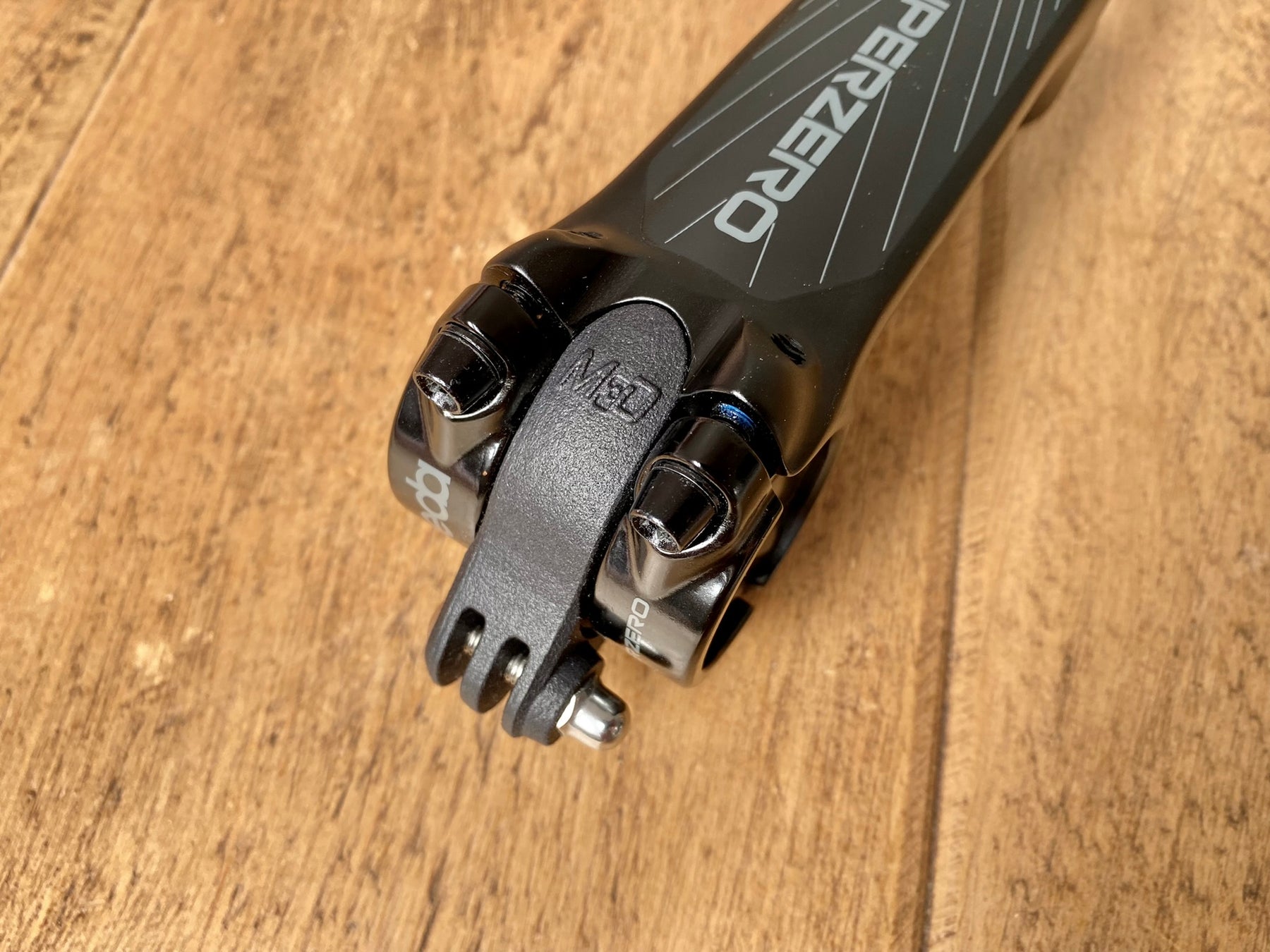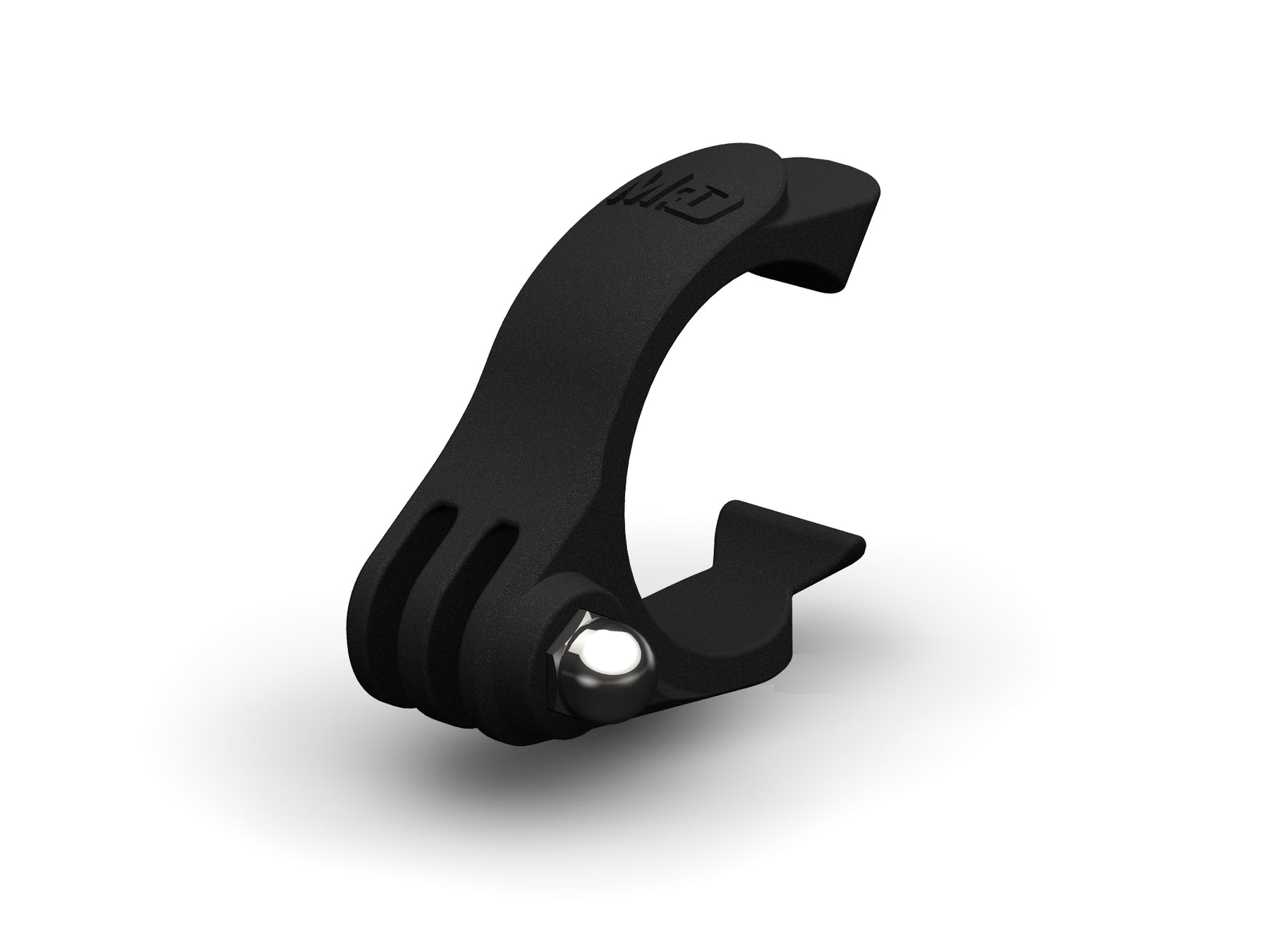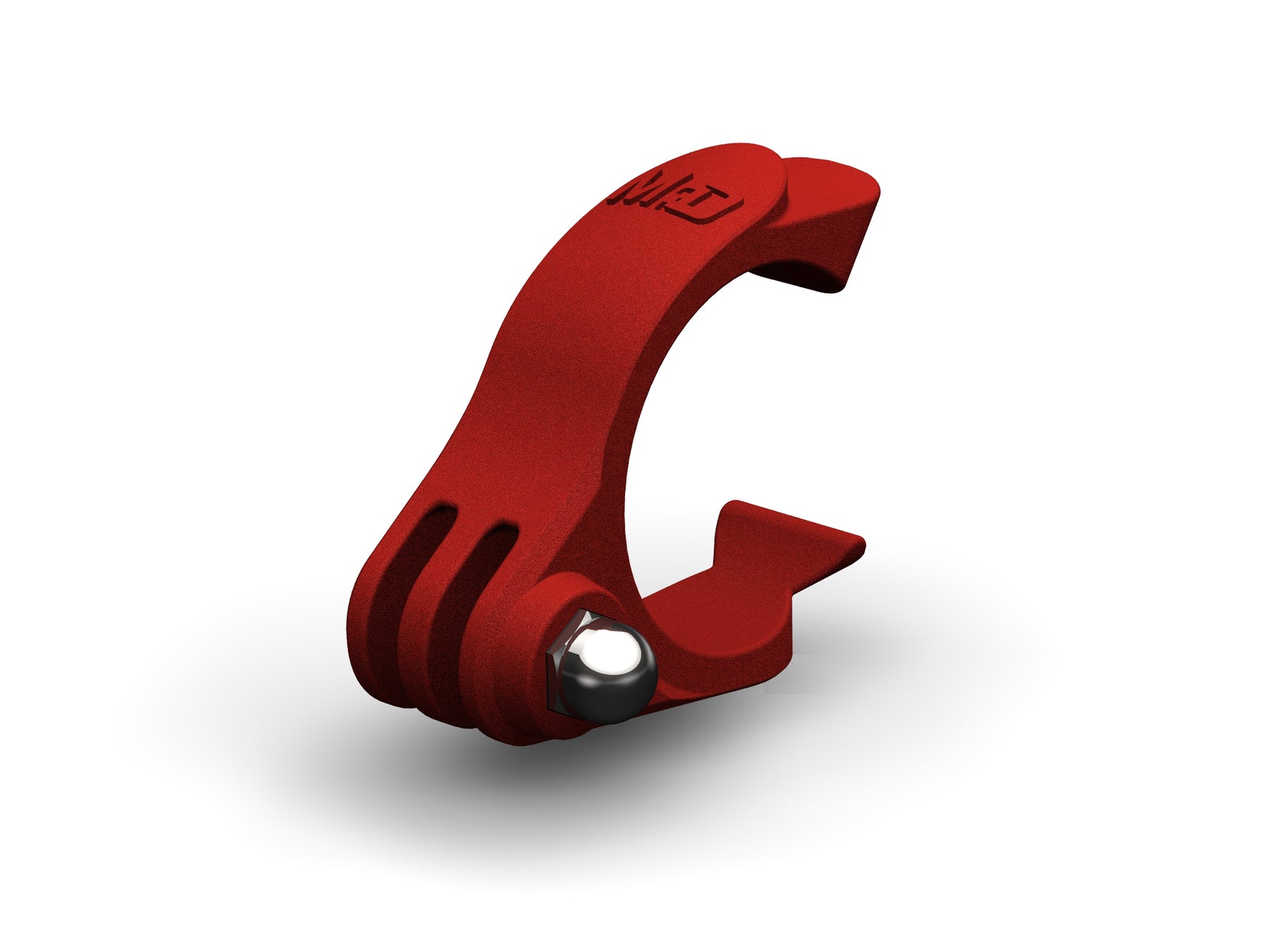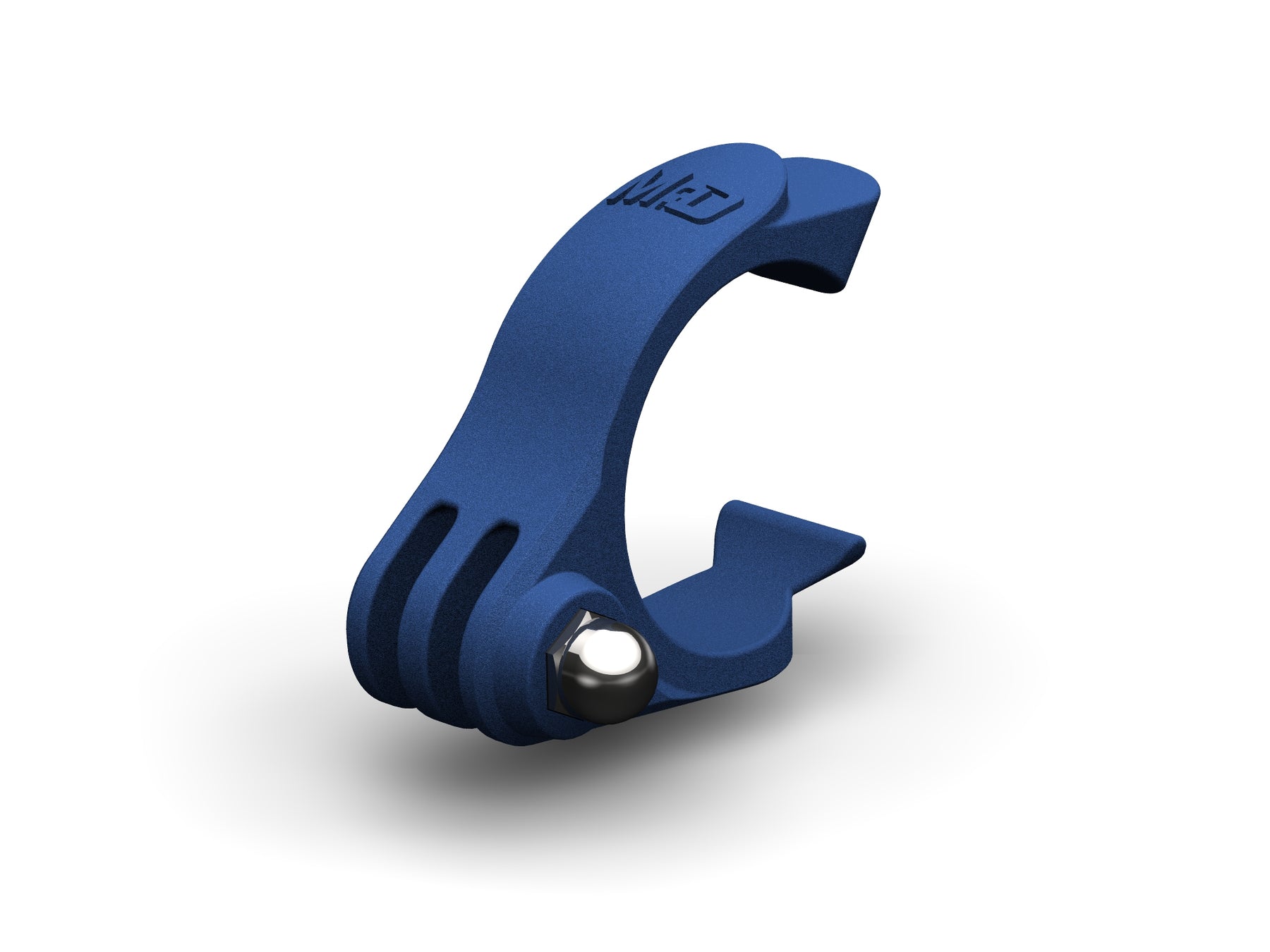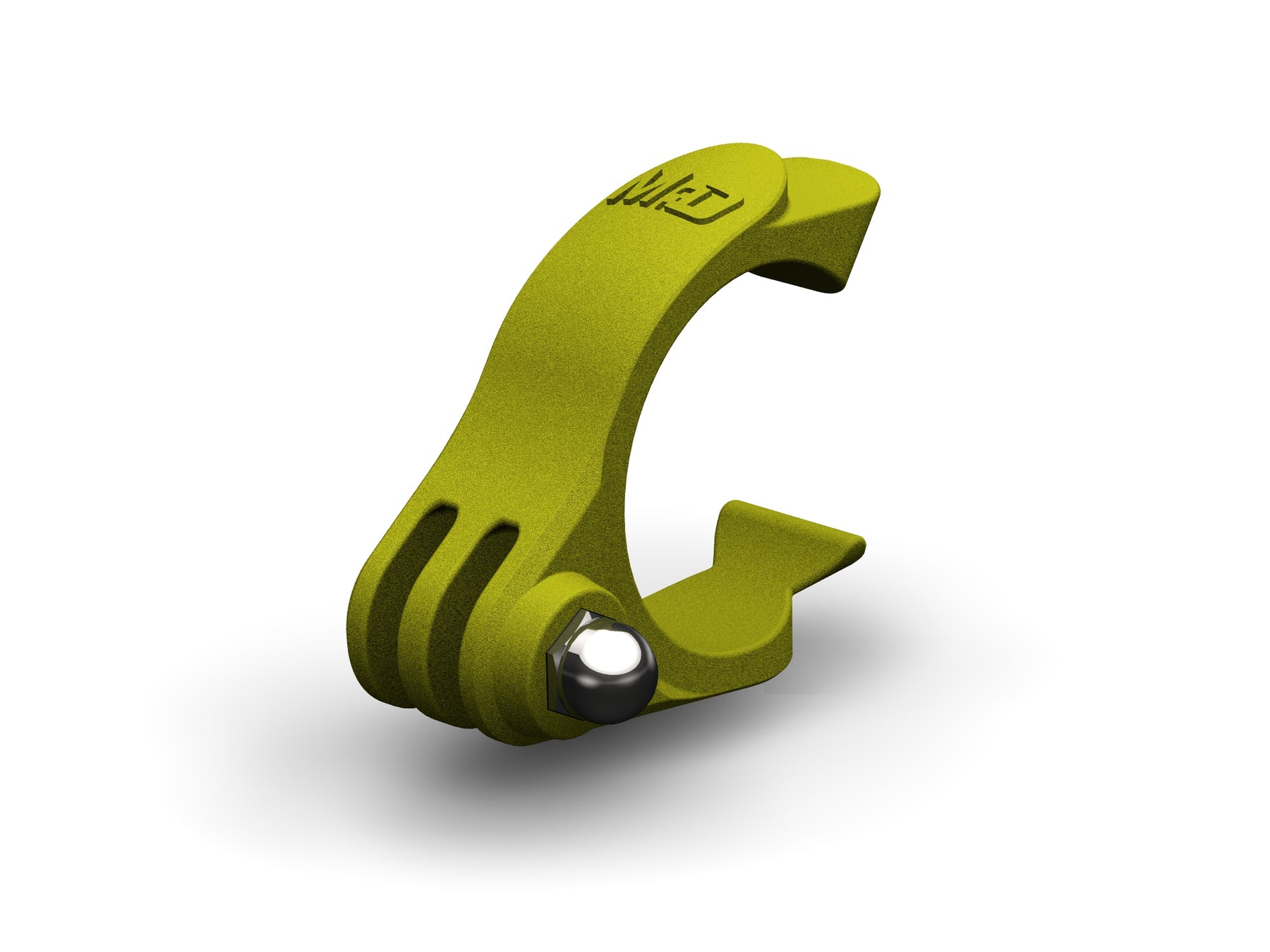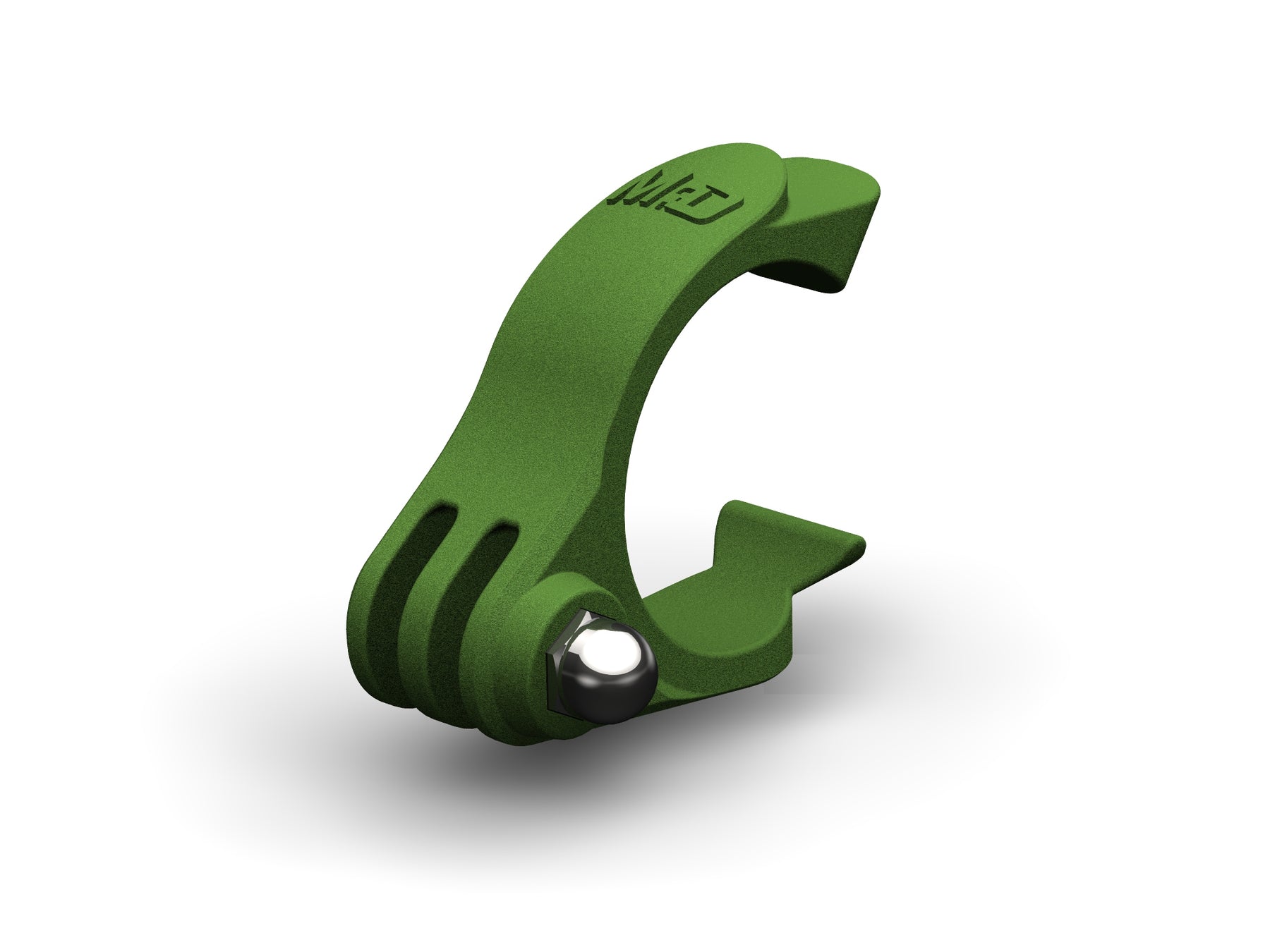 MagCAD GoPro Deda D-Clip Stem Mount
Replaces the Deda Elementi D-Clip on compatible Superzero stems, providing a secure point to attach various out front computer mounts and other accessories.
What's Included
1x 3D printed mount, 1x M5x20mm button head screw, 1x M5 dome nut.
The Garmin/Wahoo devices, out front computer mounts and Deda stem pictured are for reference only and not included.
Overview
This MagCAD mount attaches to compatible Deda Superzero stems, replacing the D-Clip if already fitted, and allowing for various out front computer mounts to be attached.
The latest Deda Superzero stems have a gap between the handlebar and stem for electronic cables running through. The Deda D-Clip is an aesthetic/aerodynamic Nylon cover that fills this gap.
The design of the MagCAD mount is similar to the Bontrager Blendr system that provides a base point to attach various devices and accessories using a GoPro style lug.
Application
To fit the MagCAD mount follow the below instructions. As with any steering related component they should be installed by a competent mechanic and inspected regularly. Incorrect assembly or mis-use may result in damage to the components and/or injury.
It is recommended to record/mark the position of the installed handlebars so they can be reinstalled in exactly the same position. This can be done with a non permanent pen or tape.
Loosen and remove the stem faceplate bolts and two piece faceplate, noting their position and orientation.
Pull the handlebars forward slightly.
If the Deda D-Clip is fitted, remove it. It will not be required.
Install the MagCAD mount over your handlebars with the GoPro lug at the bottom. This can be done to one side or the bars if the cross section is smaller or in the centre or the bars, taking care not to over stretch the mount.
Reposition the handlebars in the stem, ensuring the two open ends of the MagCAD mount locate inside the stem.
Reinstall the stem faceplate and torque the bolts as per the manufacturers instructions. The two pieces of the faceplate are sided so must be installed in the correct position and orientation.
Check the MagCAD mount feels secure with no movement.
Fit a compatible out front computer mount or accessory, not supplied.
Please Note: We recommend using a tether for any device you attach, just for extra security.
Compatible With:
Deda Elementi Superzero stems.
Smart devices and accessories with a GoPro style mounting lug.
Specifications
Weight: 8 grams (without hardware).