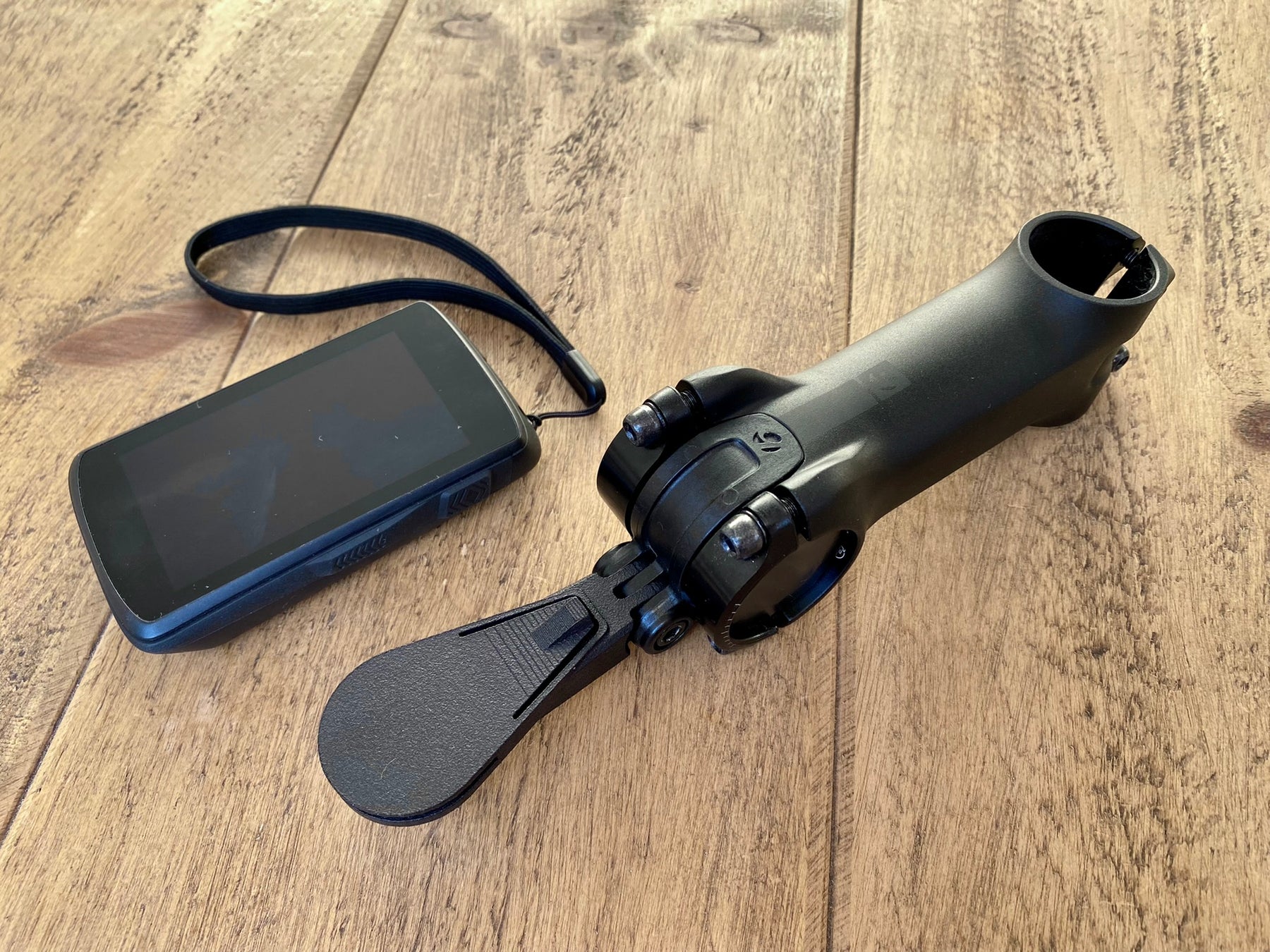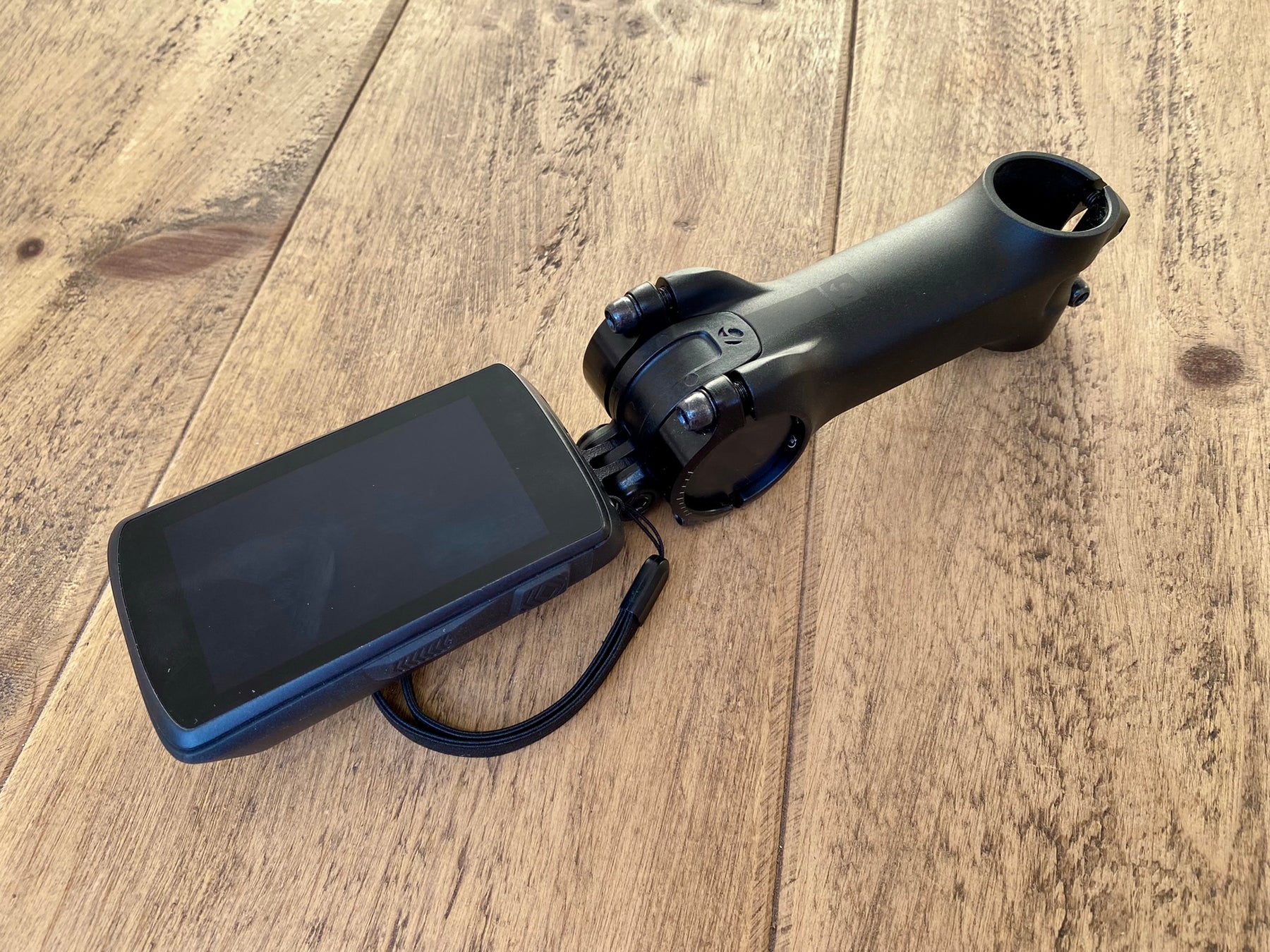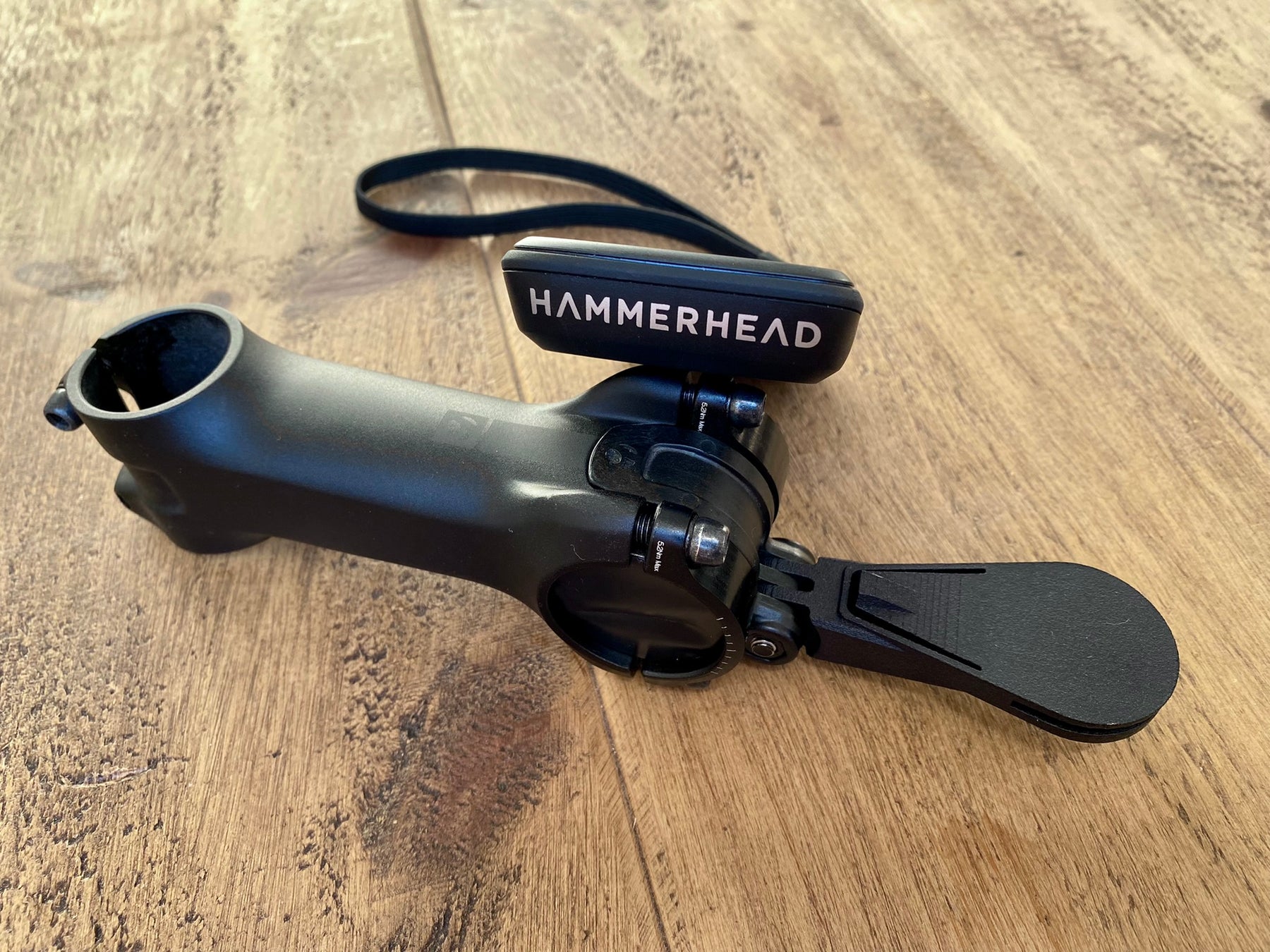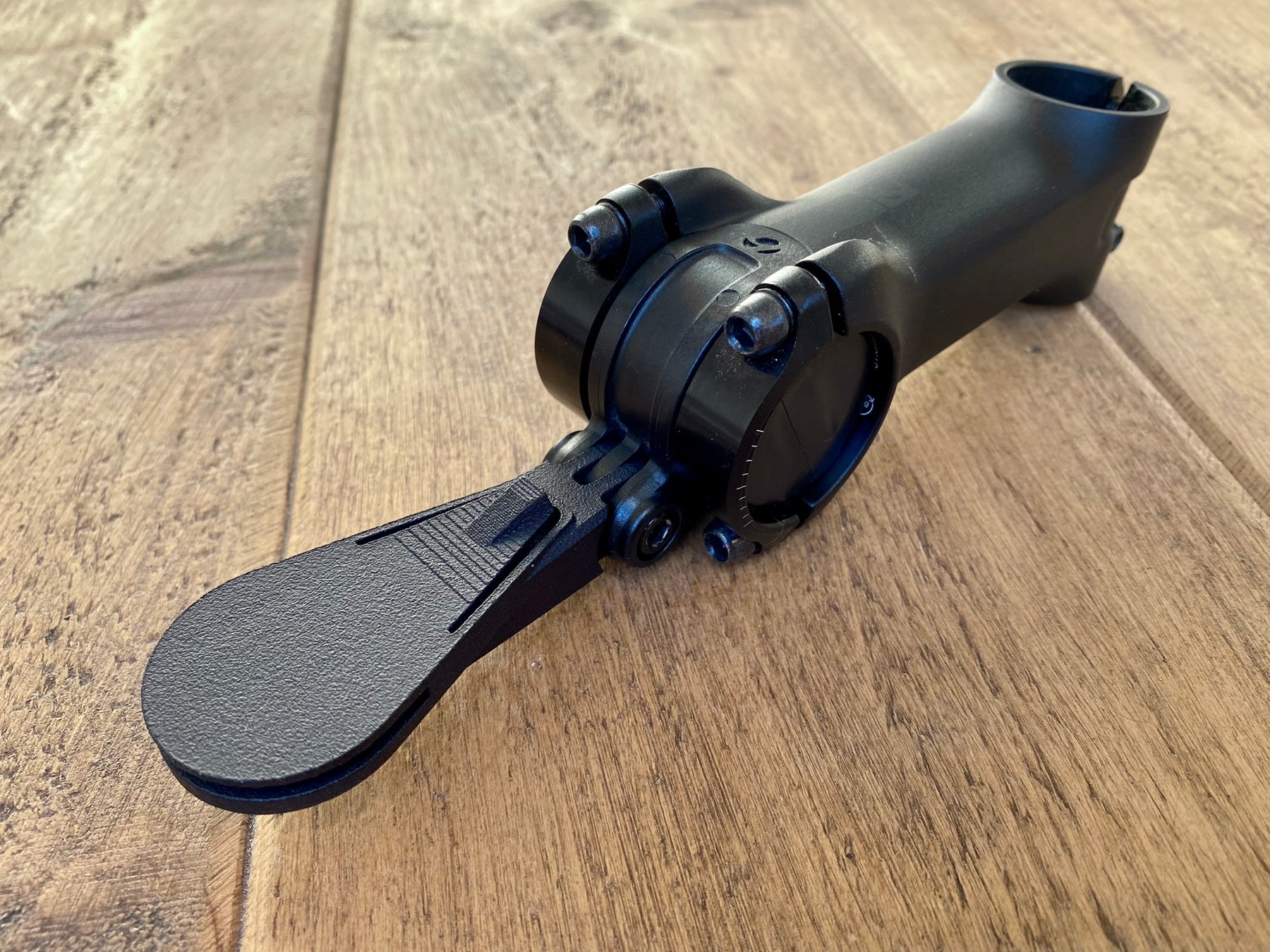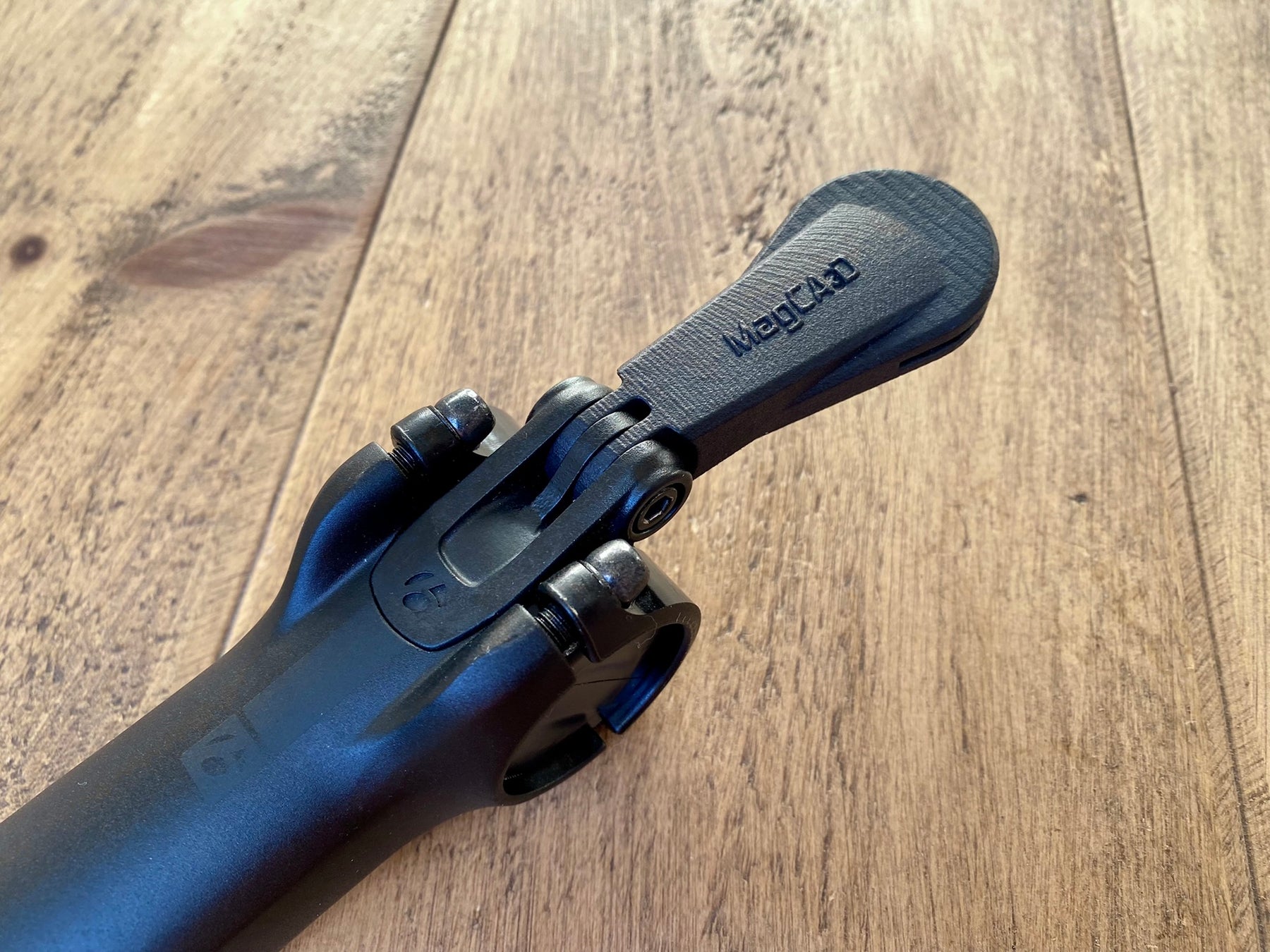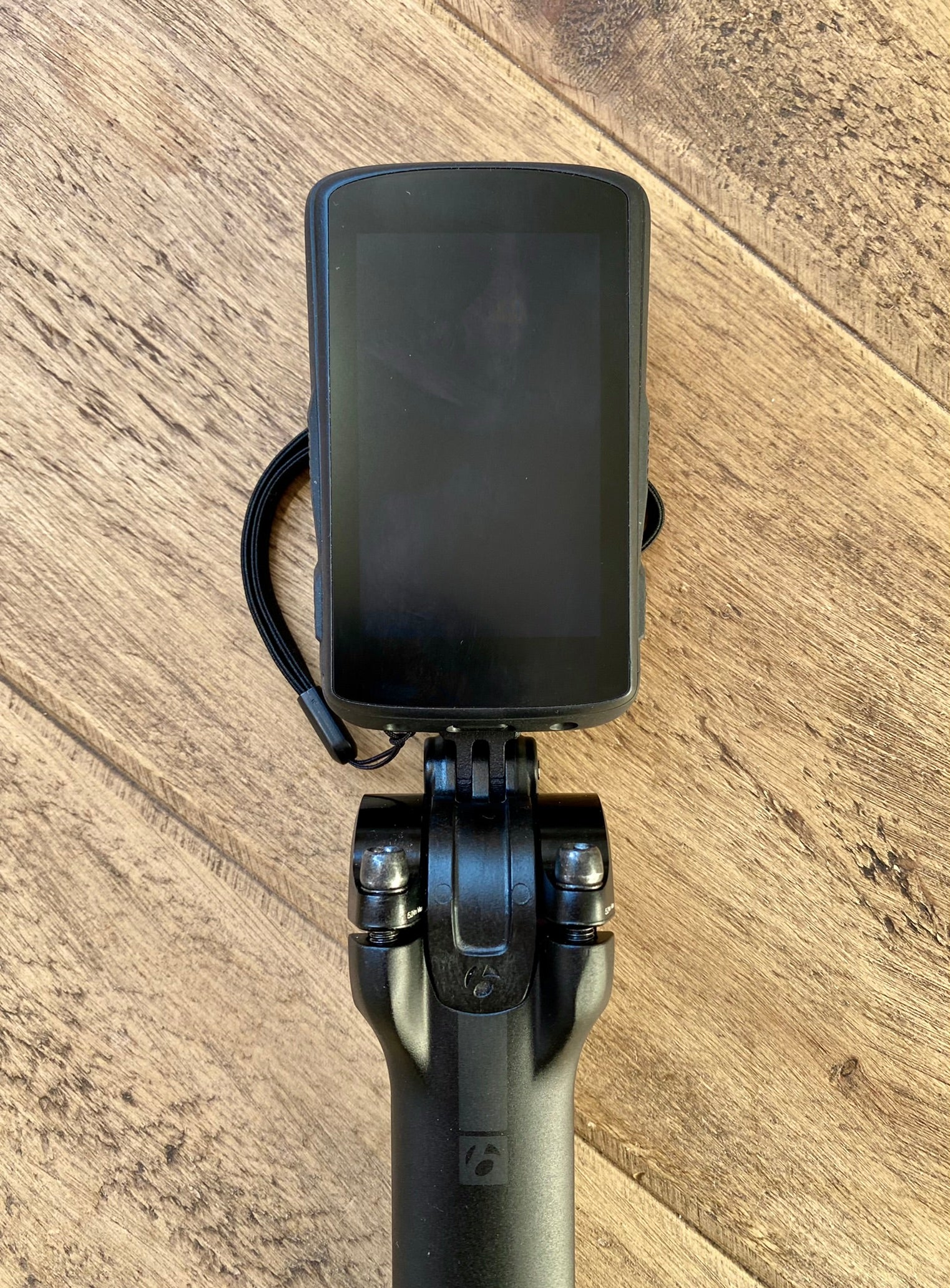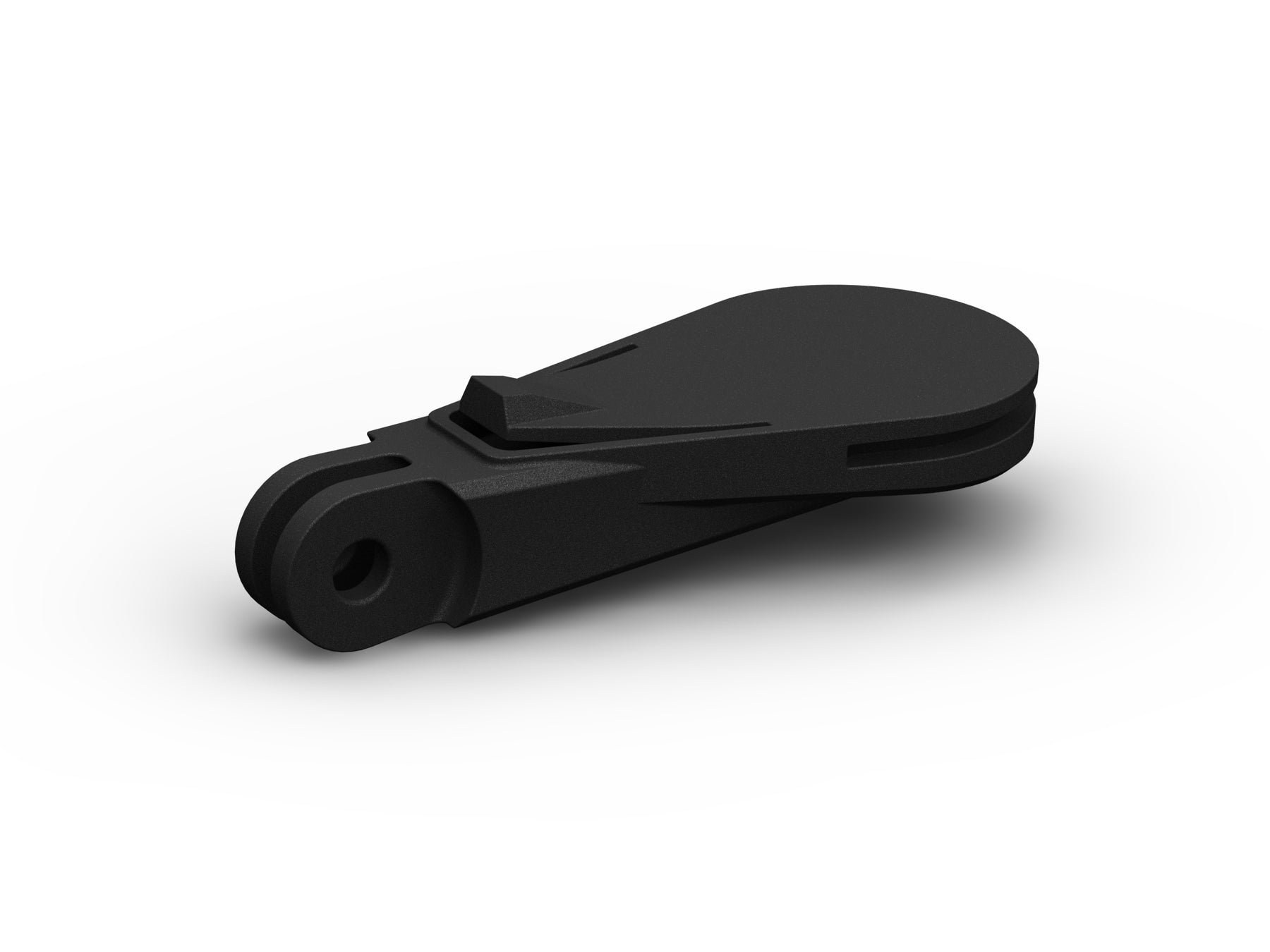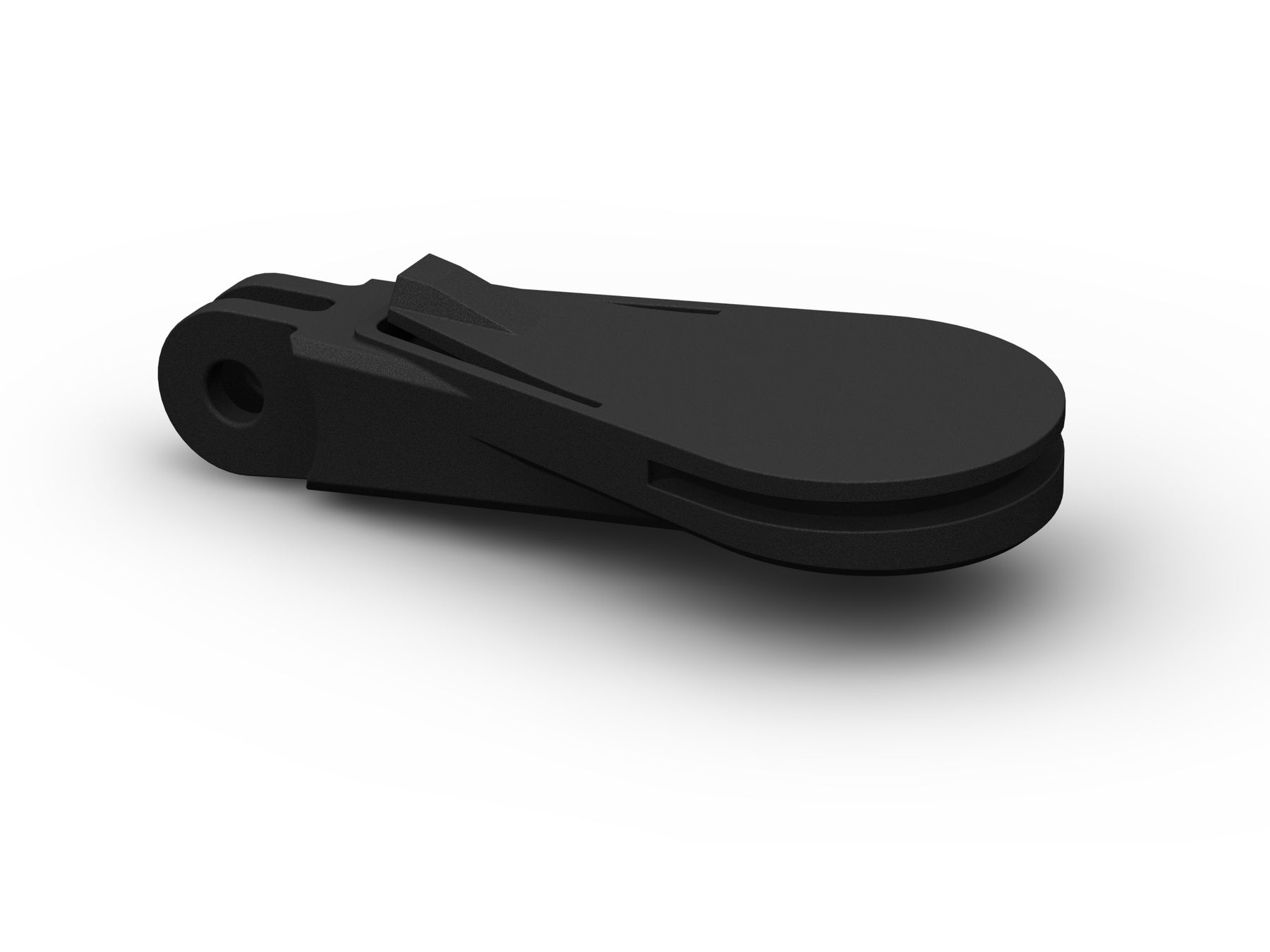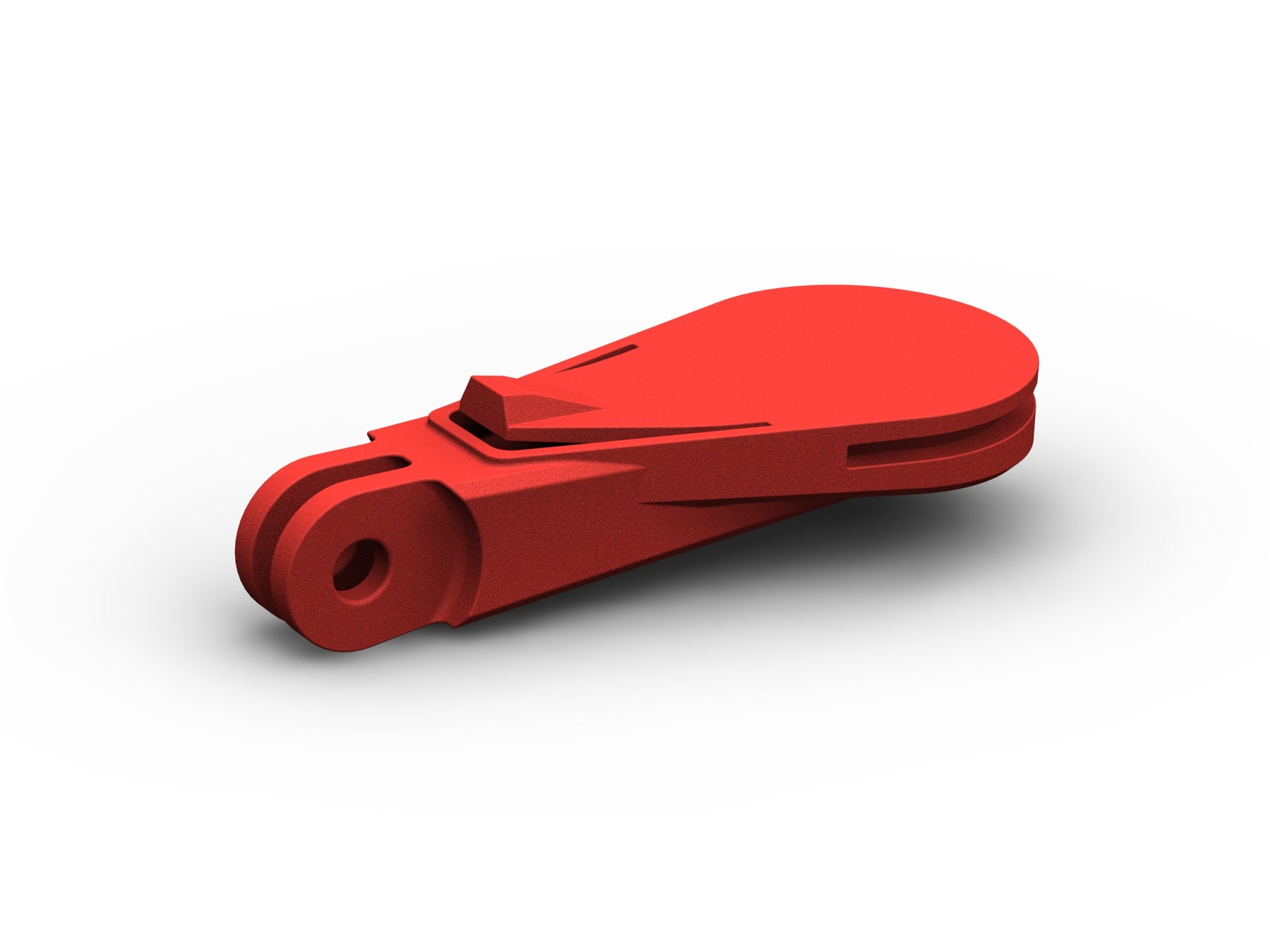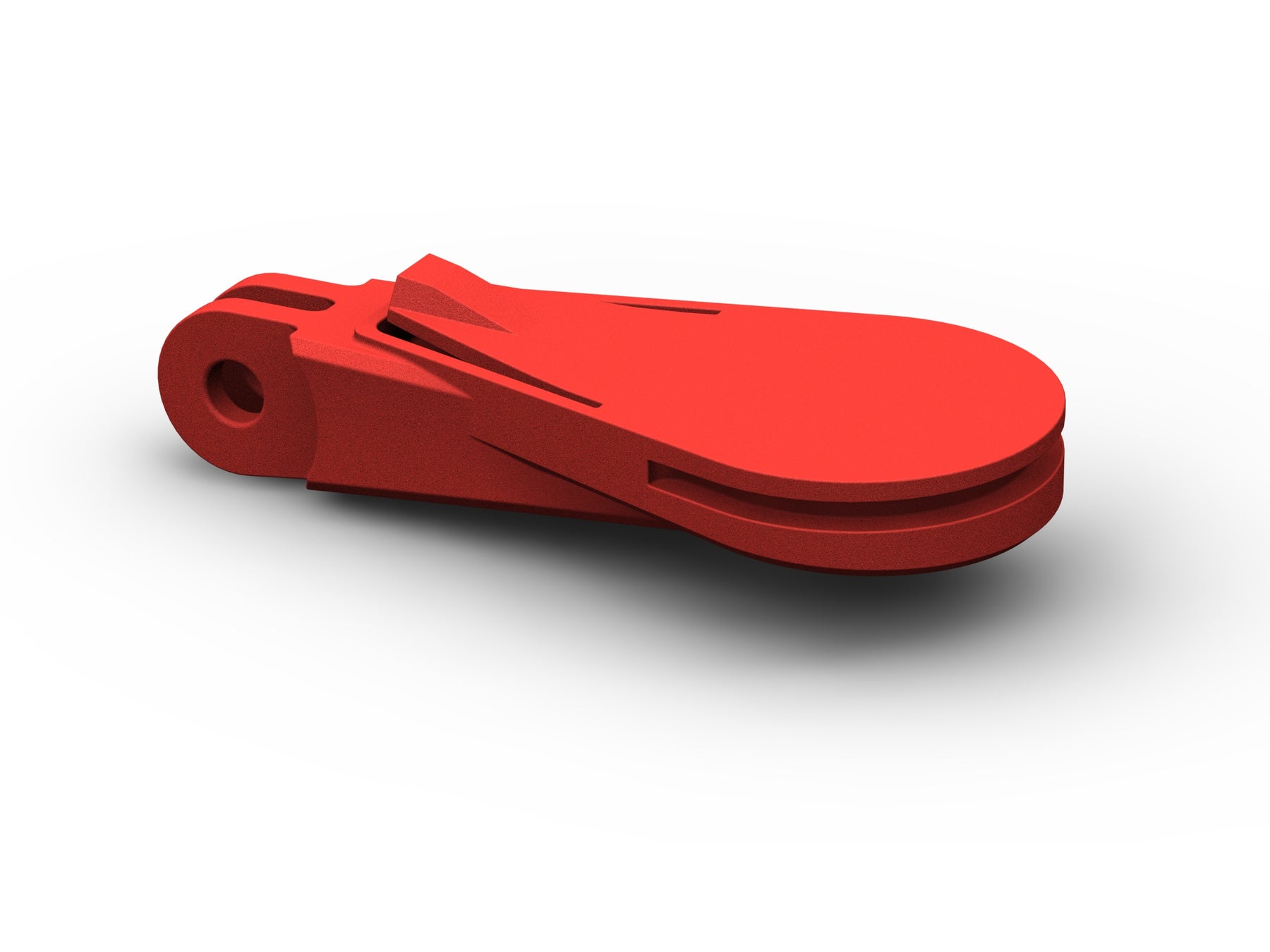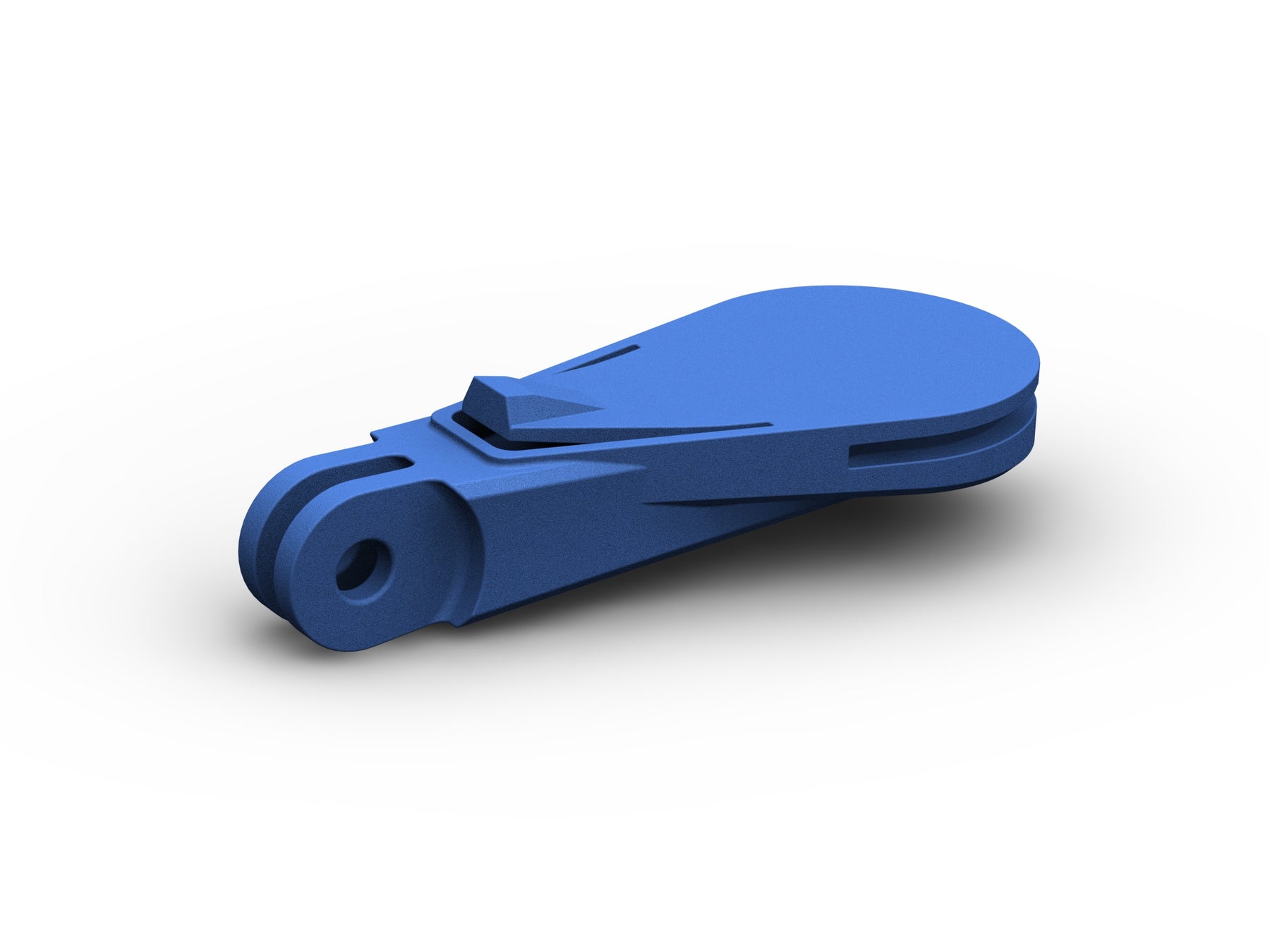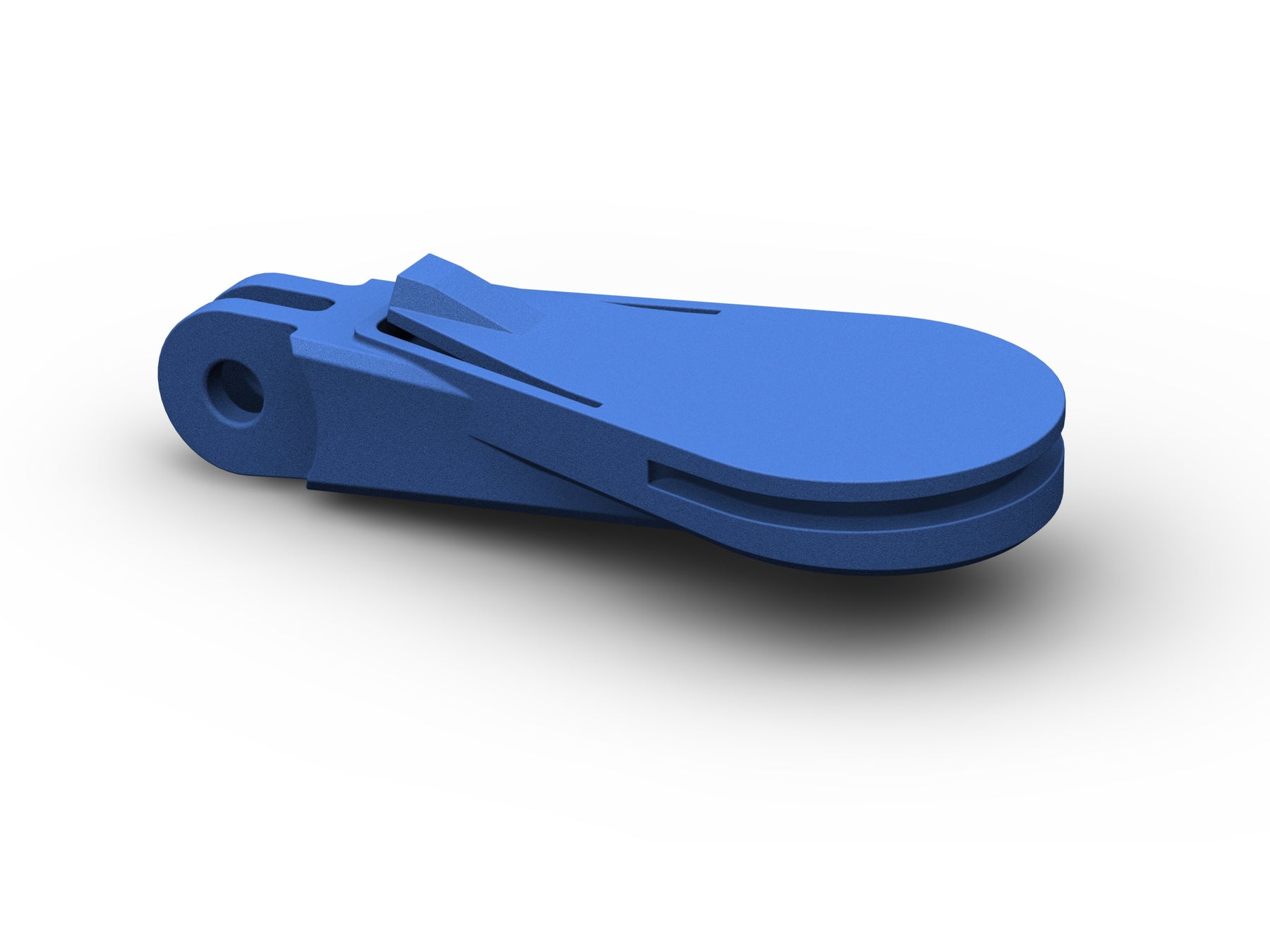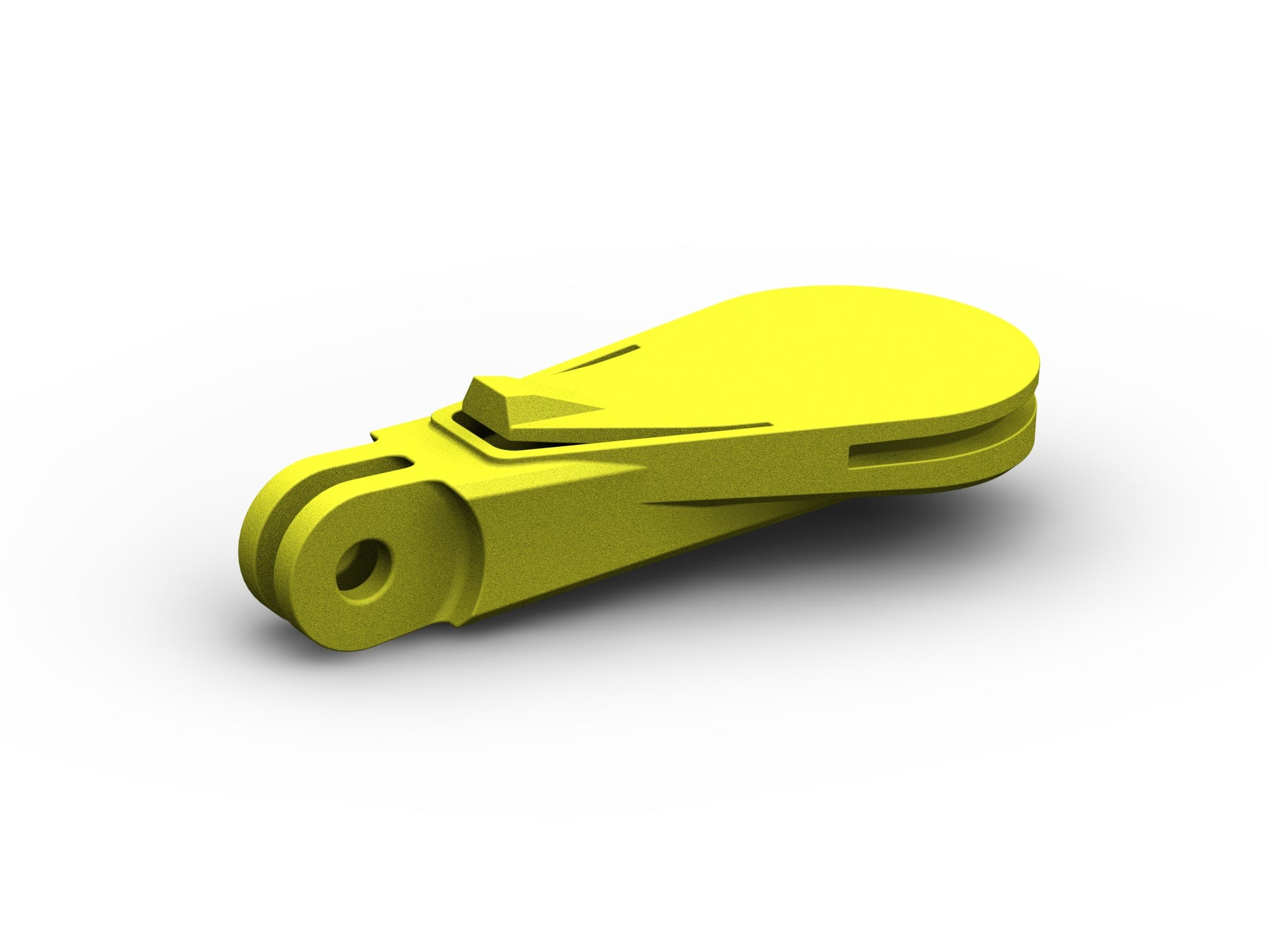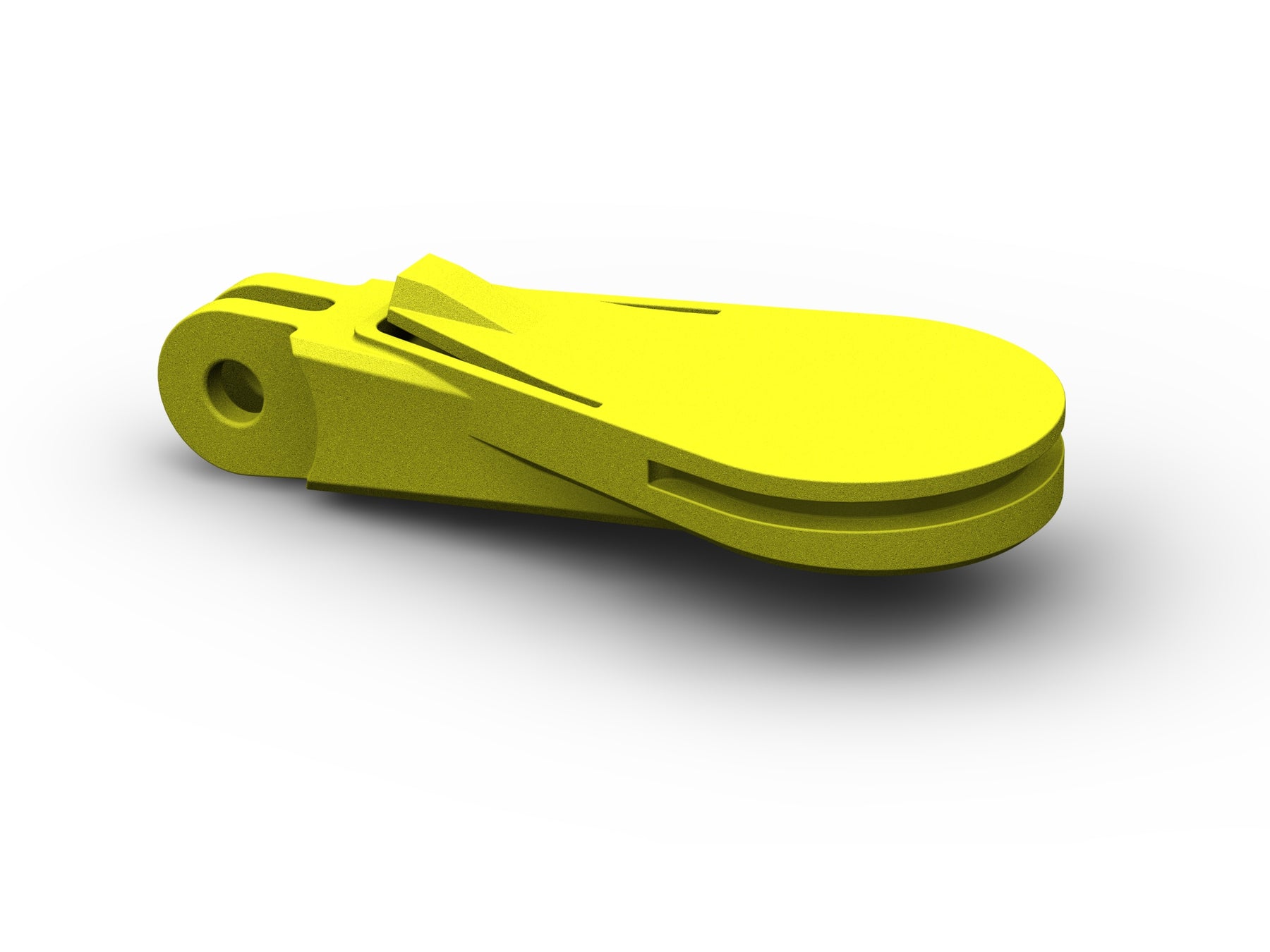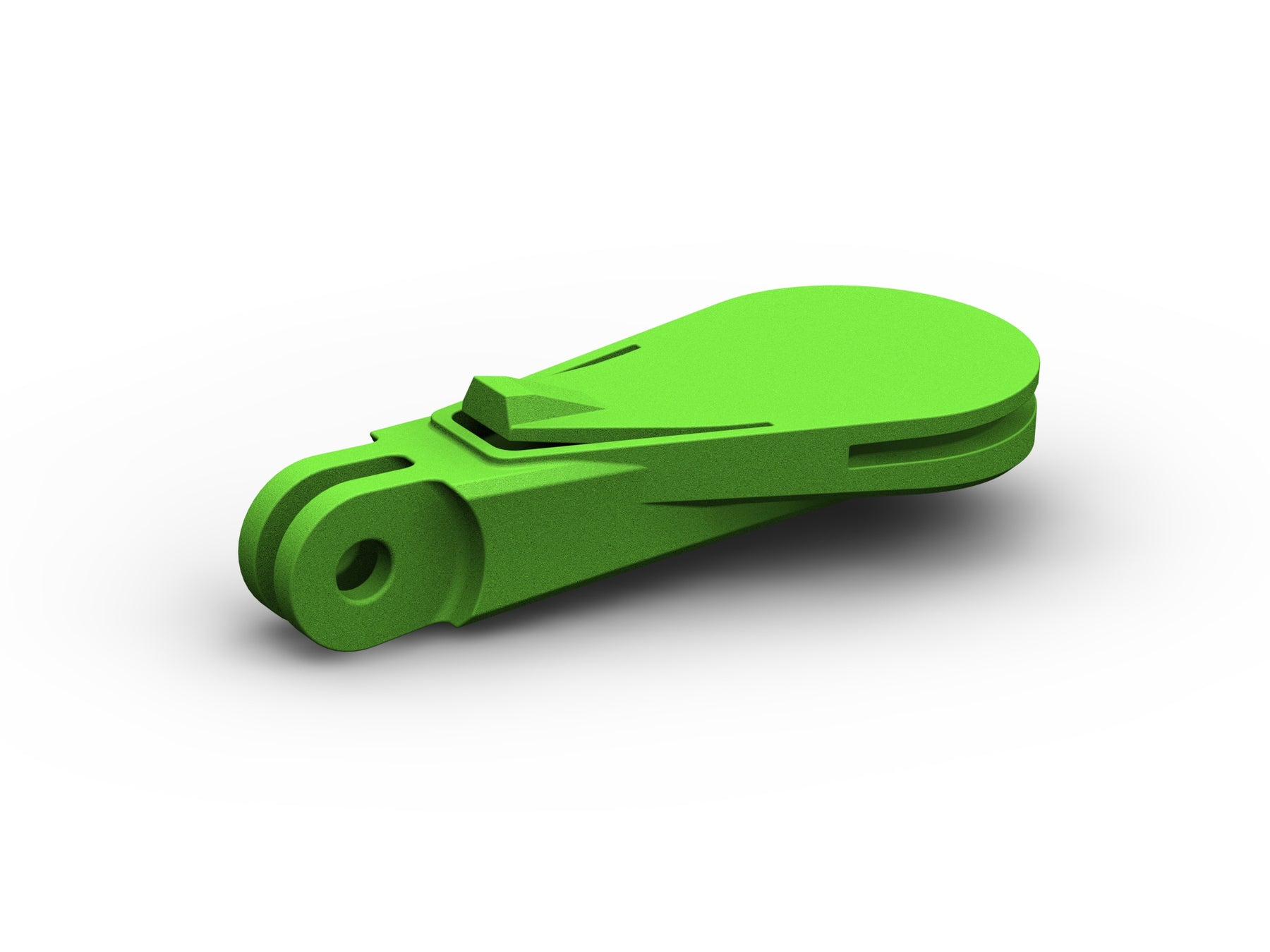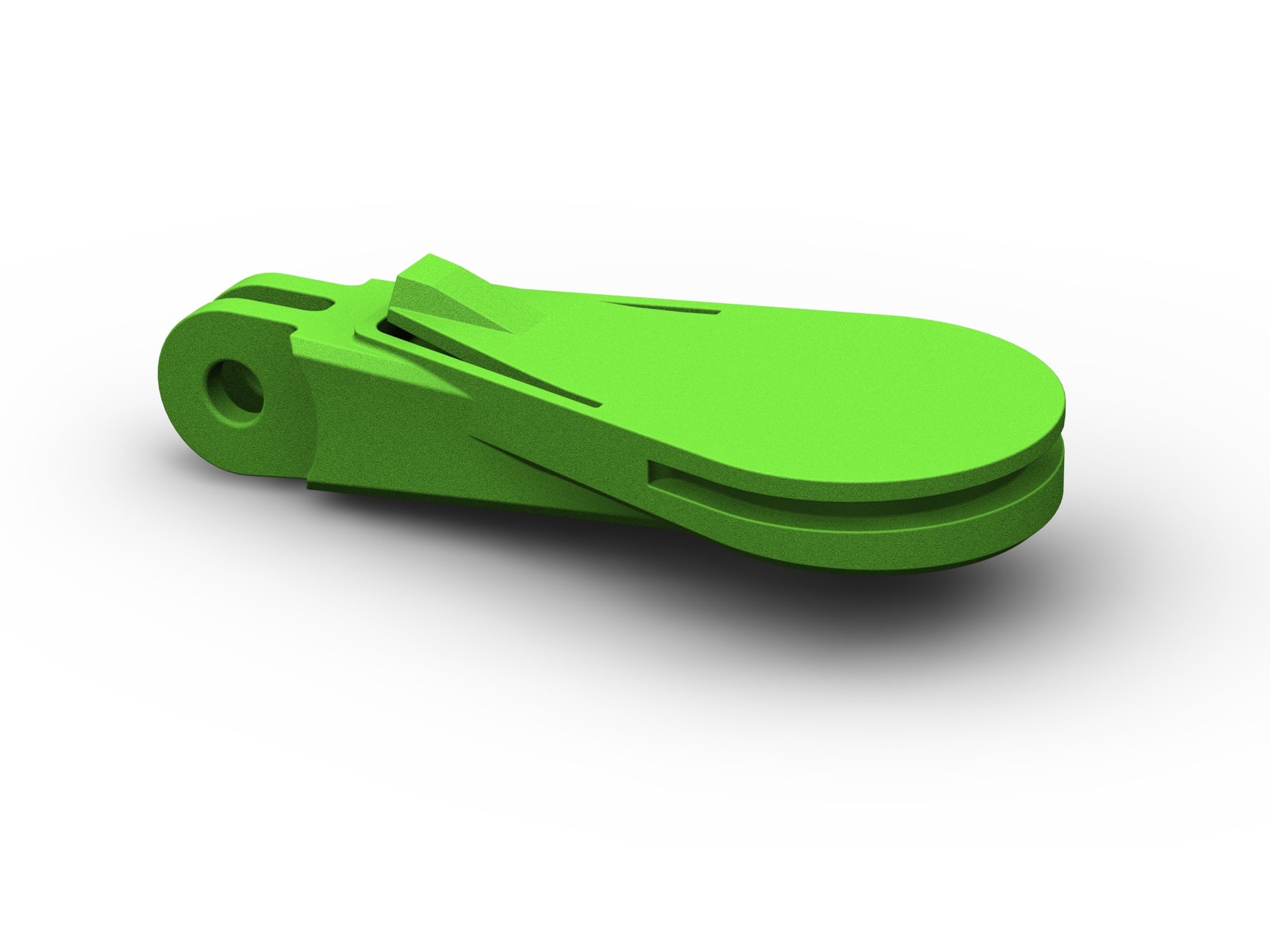 MagCAD Hammerhead Karoo 2 Blendr/BMC Mount - Short
What's Included
1x 3D printed mount.
The Hammerhead device and stem pictured are for reference only and not included.
Overview
Mount your Hammerhead Karoo 2 in front of your handlebars with Bontrager's Blendr or BMC's ICS stem mount systems. Both the Blendr and BMC mounting systems are based on the GoPro standard. Therefore this mount will be compatible with many more similar mounting systems.
This short version mount weighs just 14 grams (without hardware) and positions your device in front of your handlebars.
Application
Simply attach to the lug on your Blendr/BMC mount and rotate the Hammerhead unit to your preferred orientation before tightening.
To attach your Hammerhead device simply follow the same procedure as with the OEM Hammerhead mount, pulling the device backward onto the mount with a slight twist to centre and locate it. You should here a positive click when the device is attached. We recommend using the tether that's supplied with your Hammerhead device just for extra security.
Compatible With:
Specifications
Weight: 14 grams (without hardware).