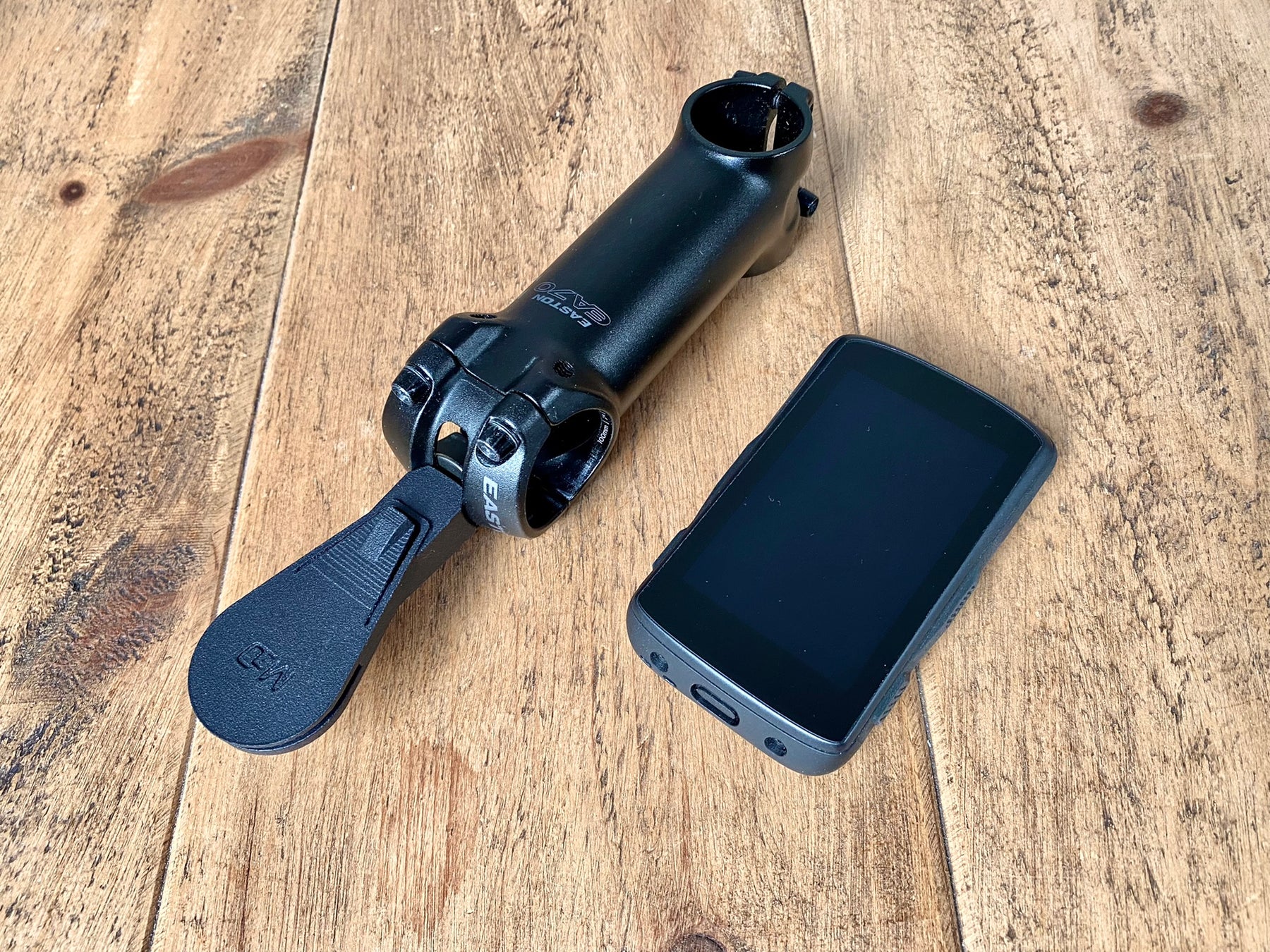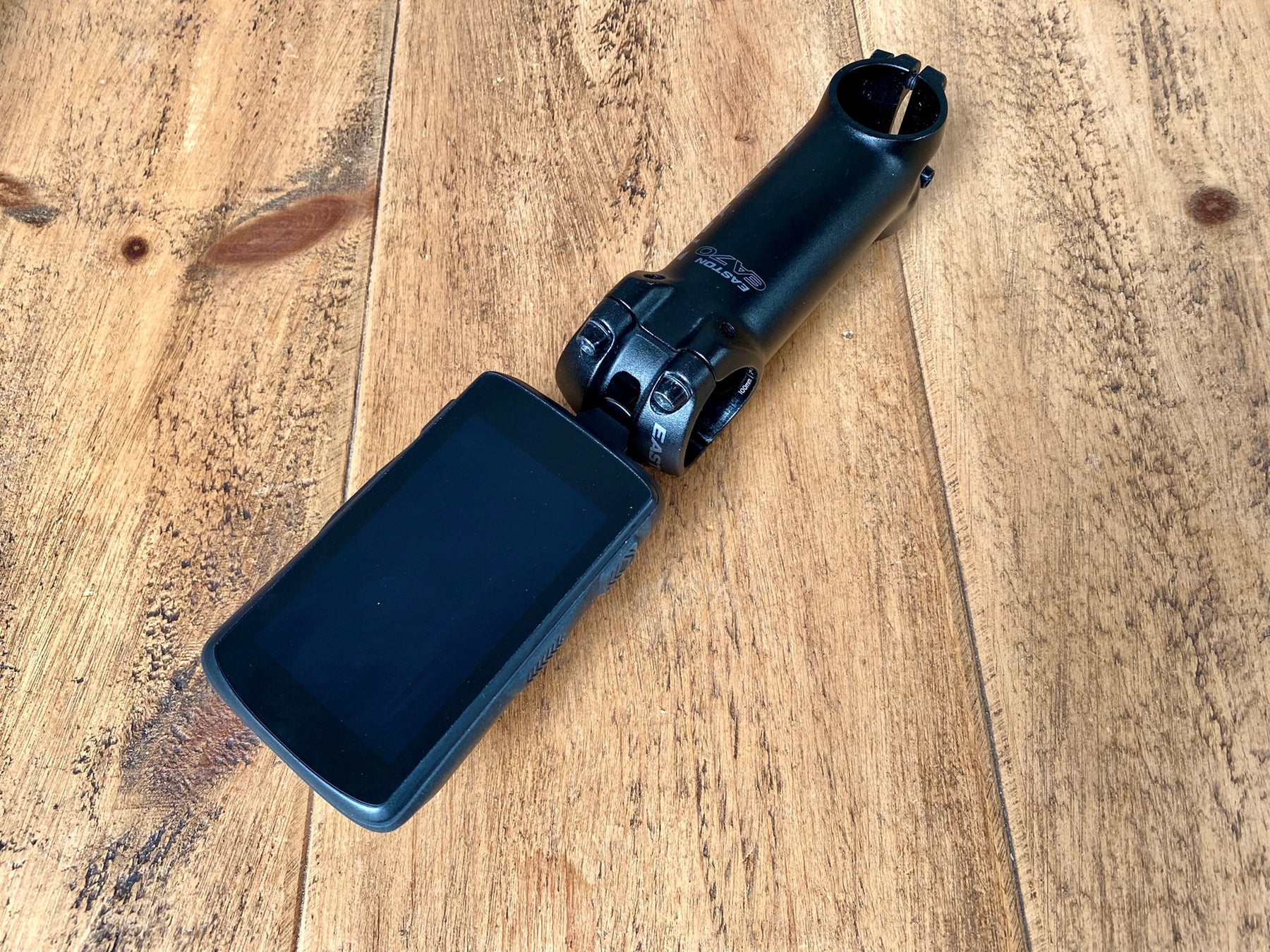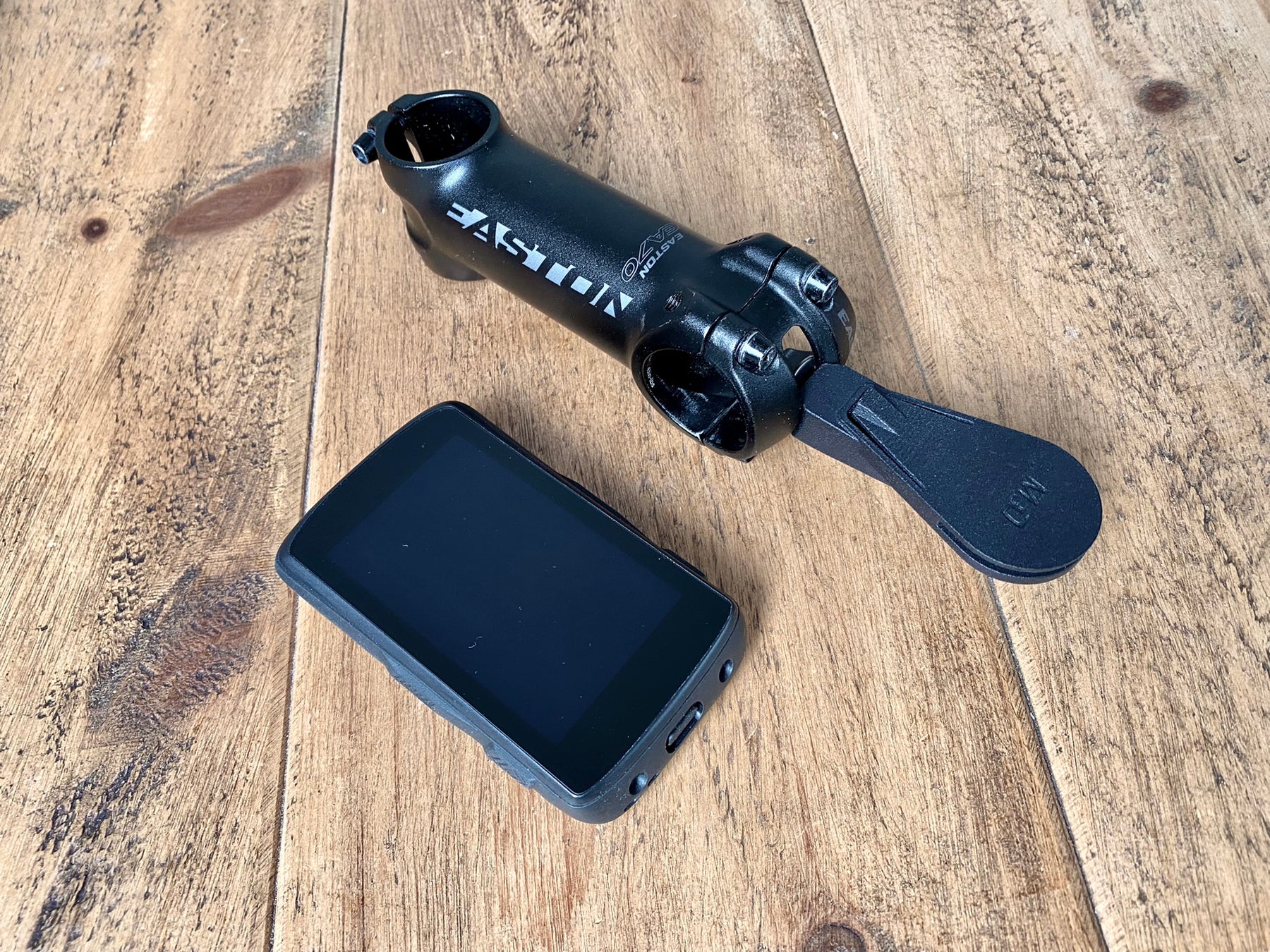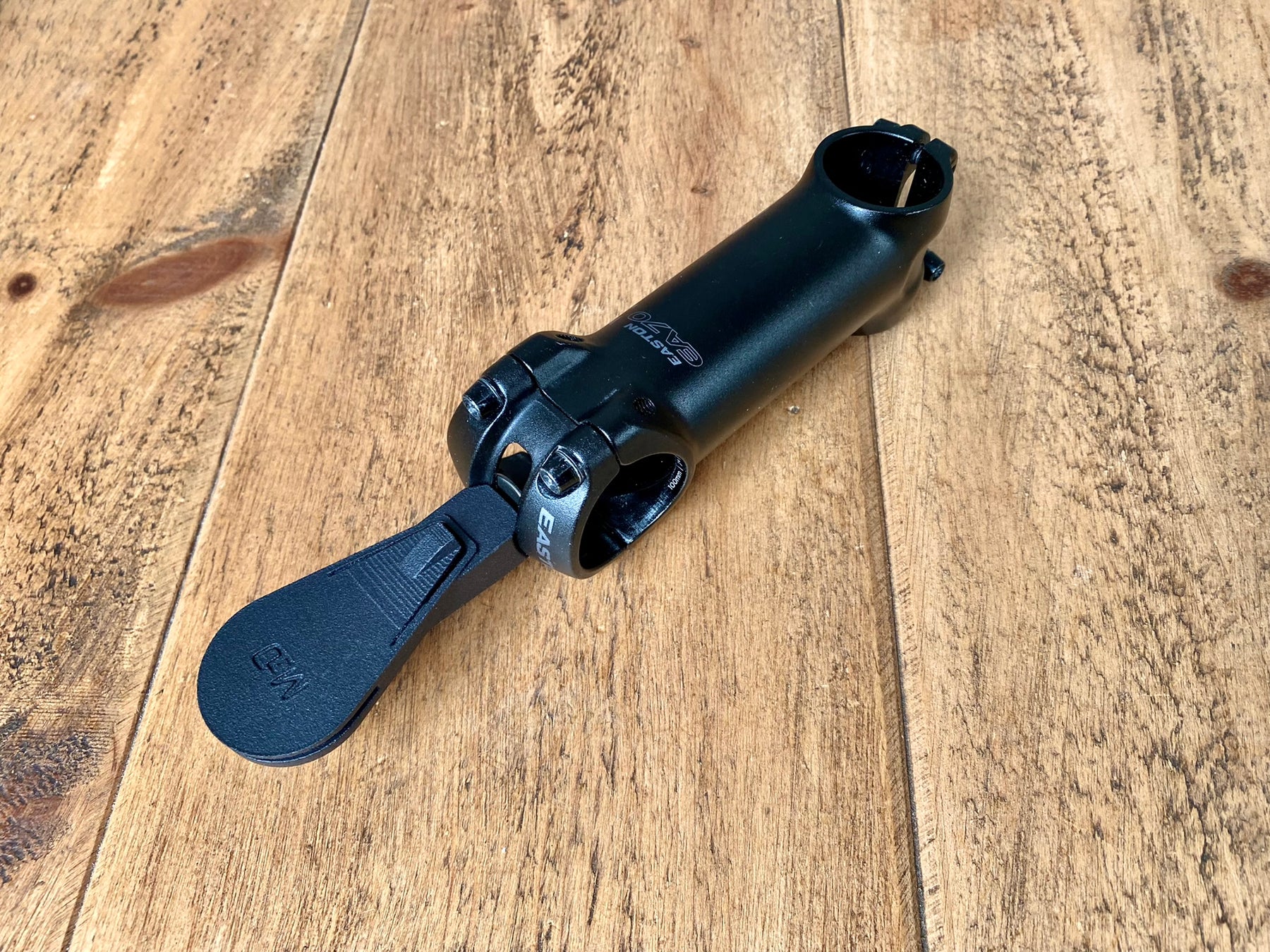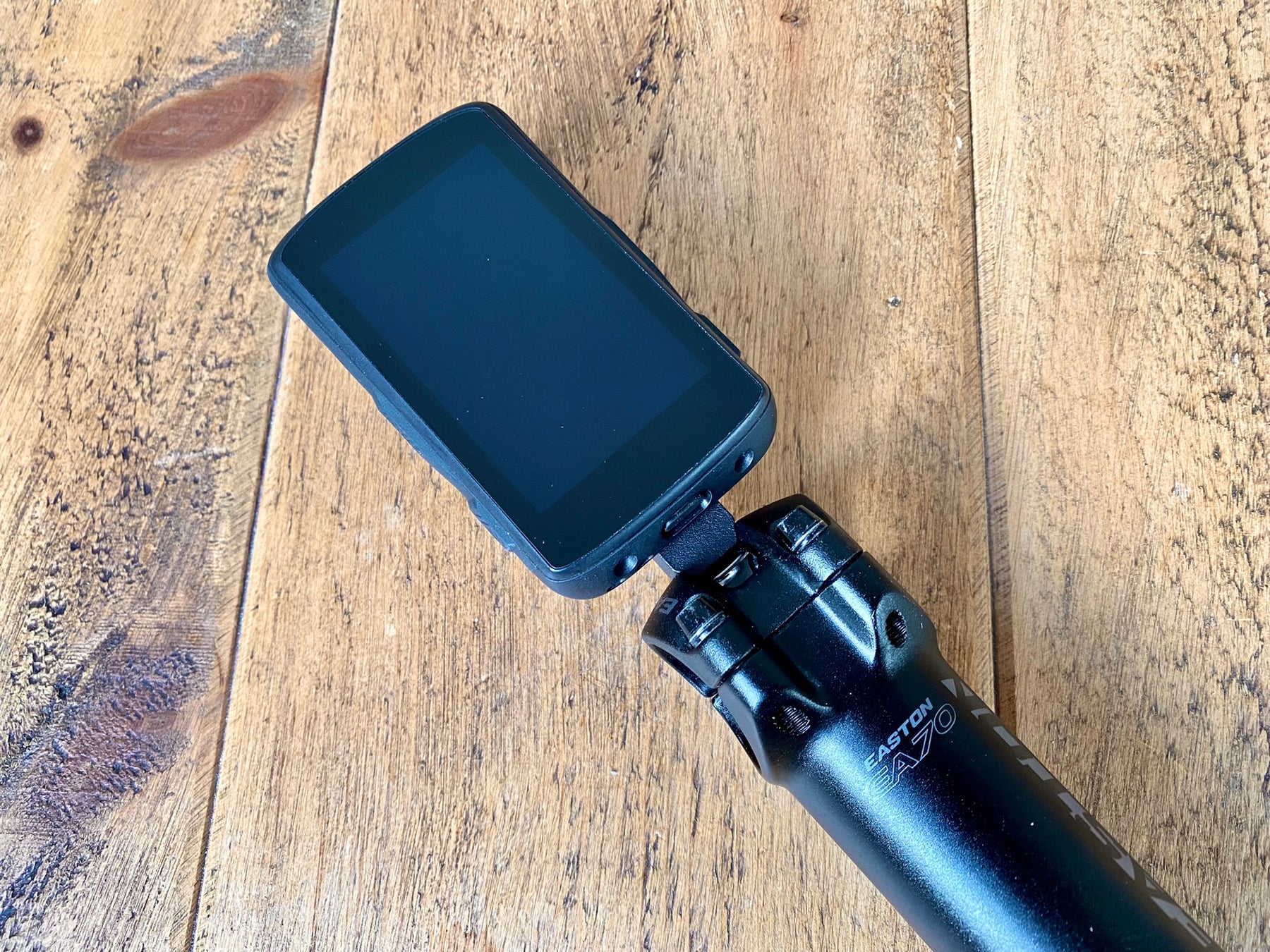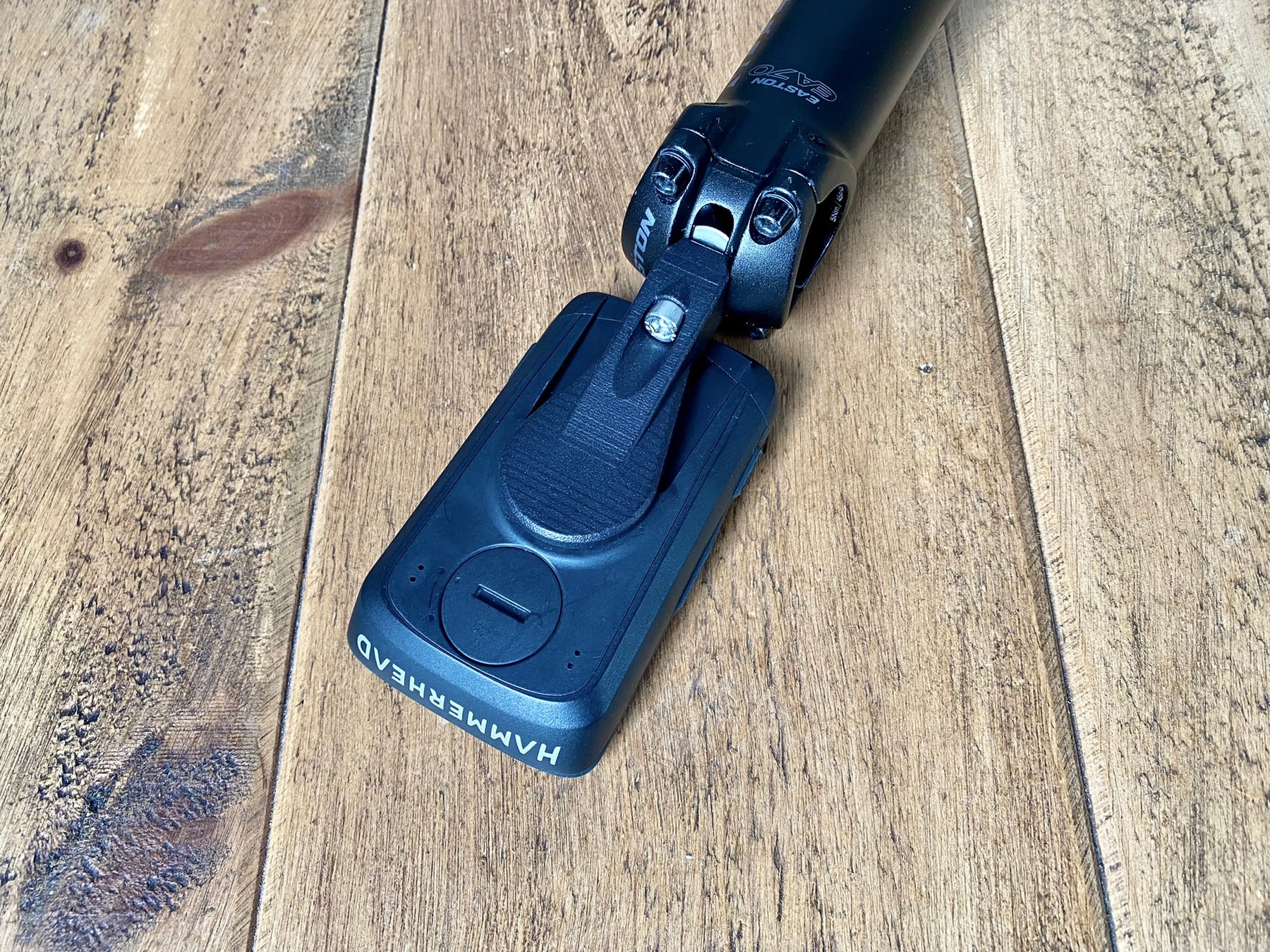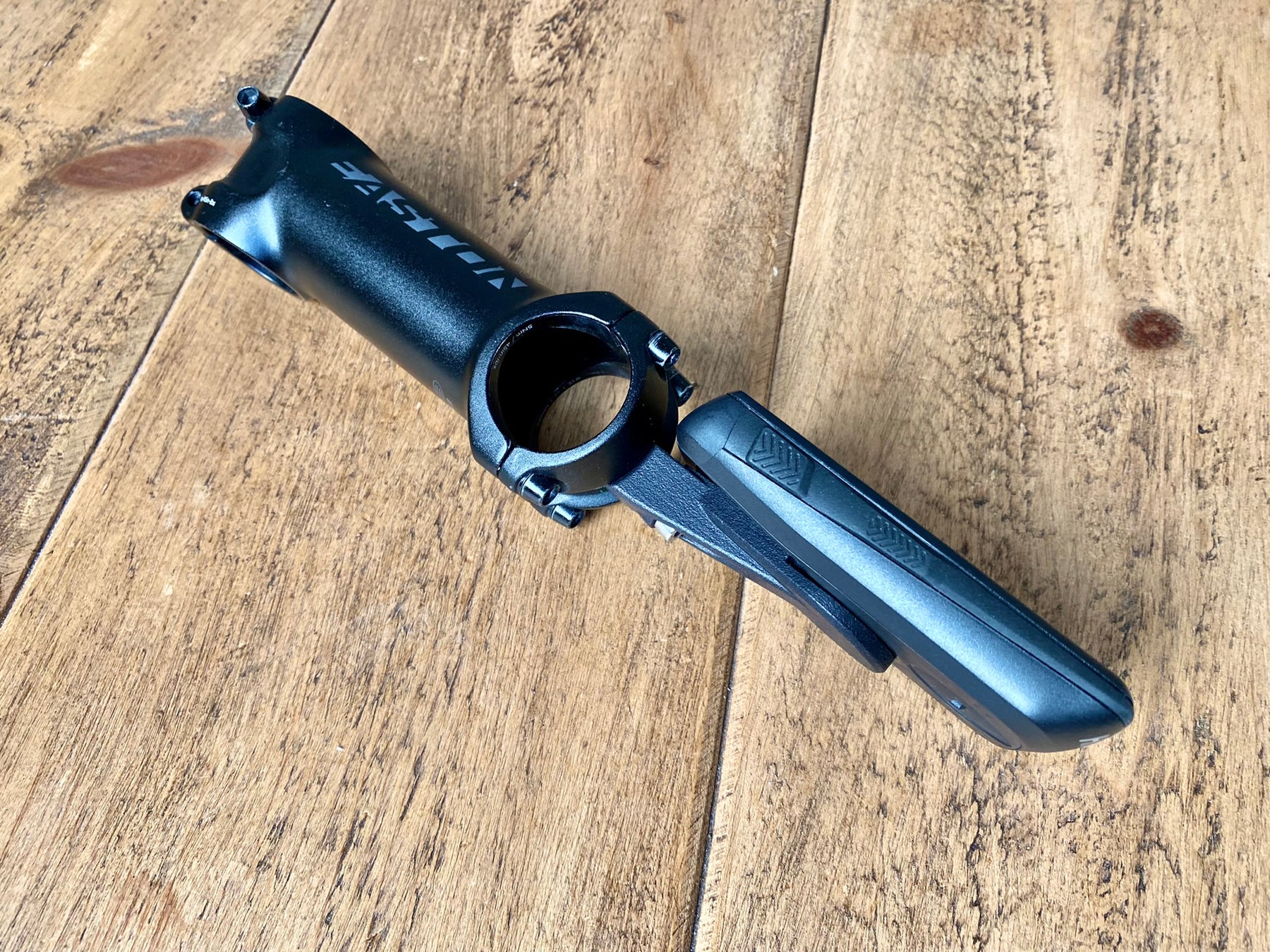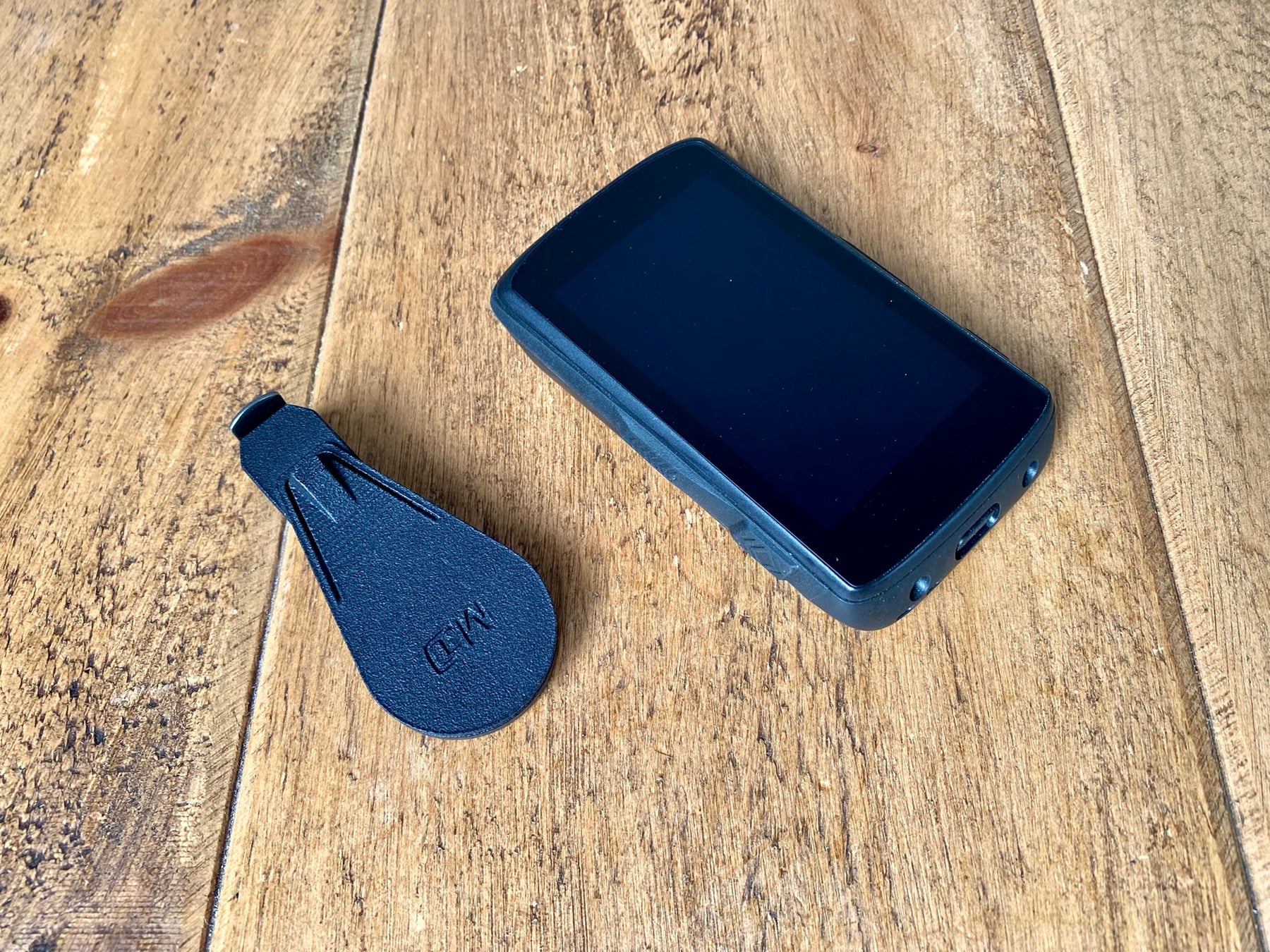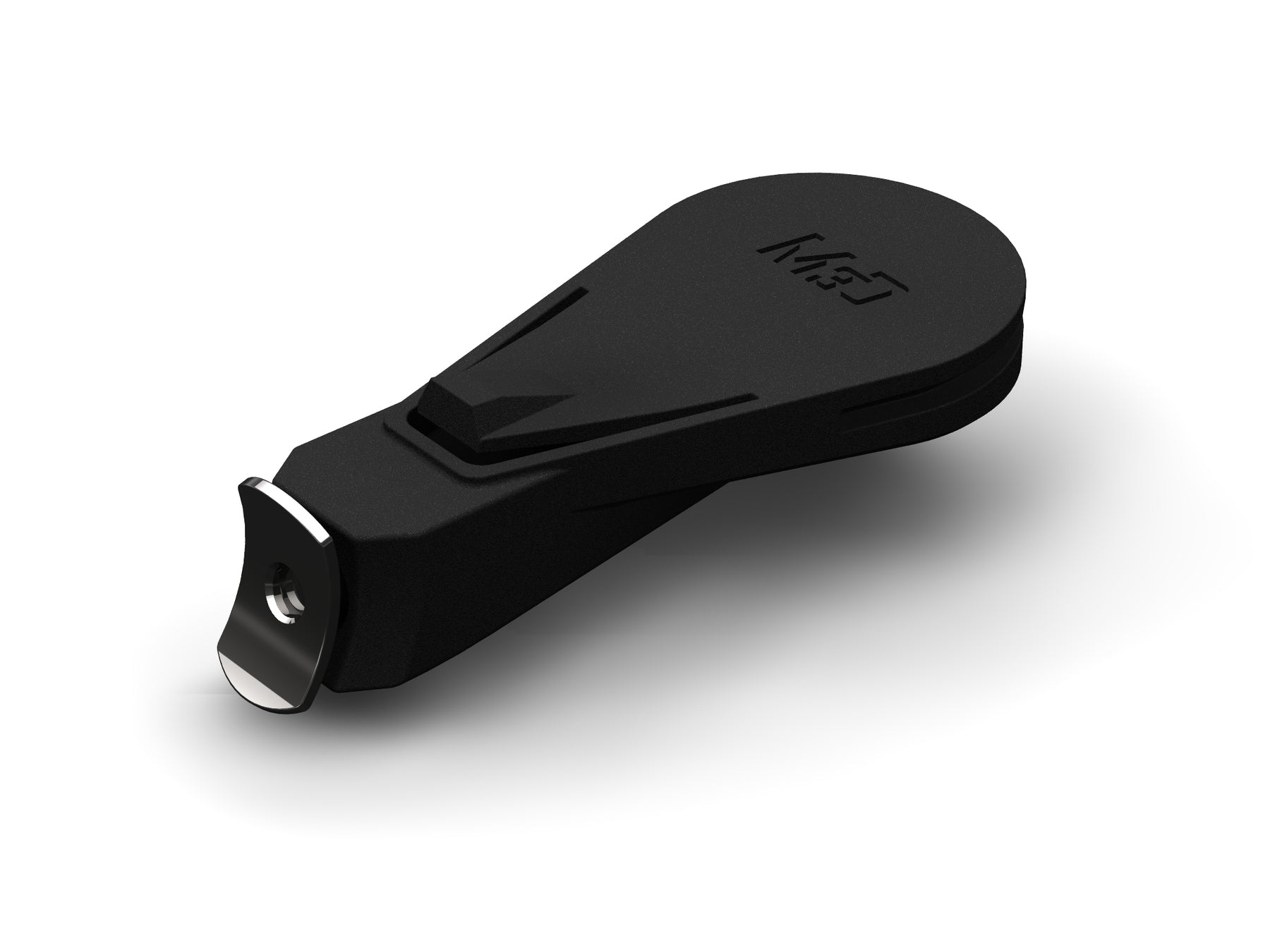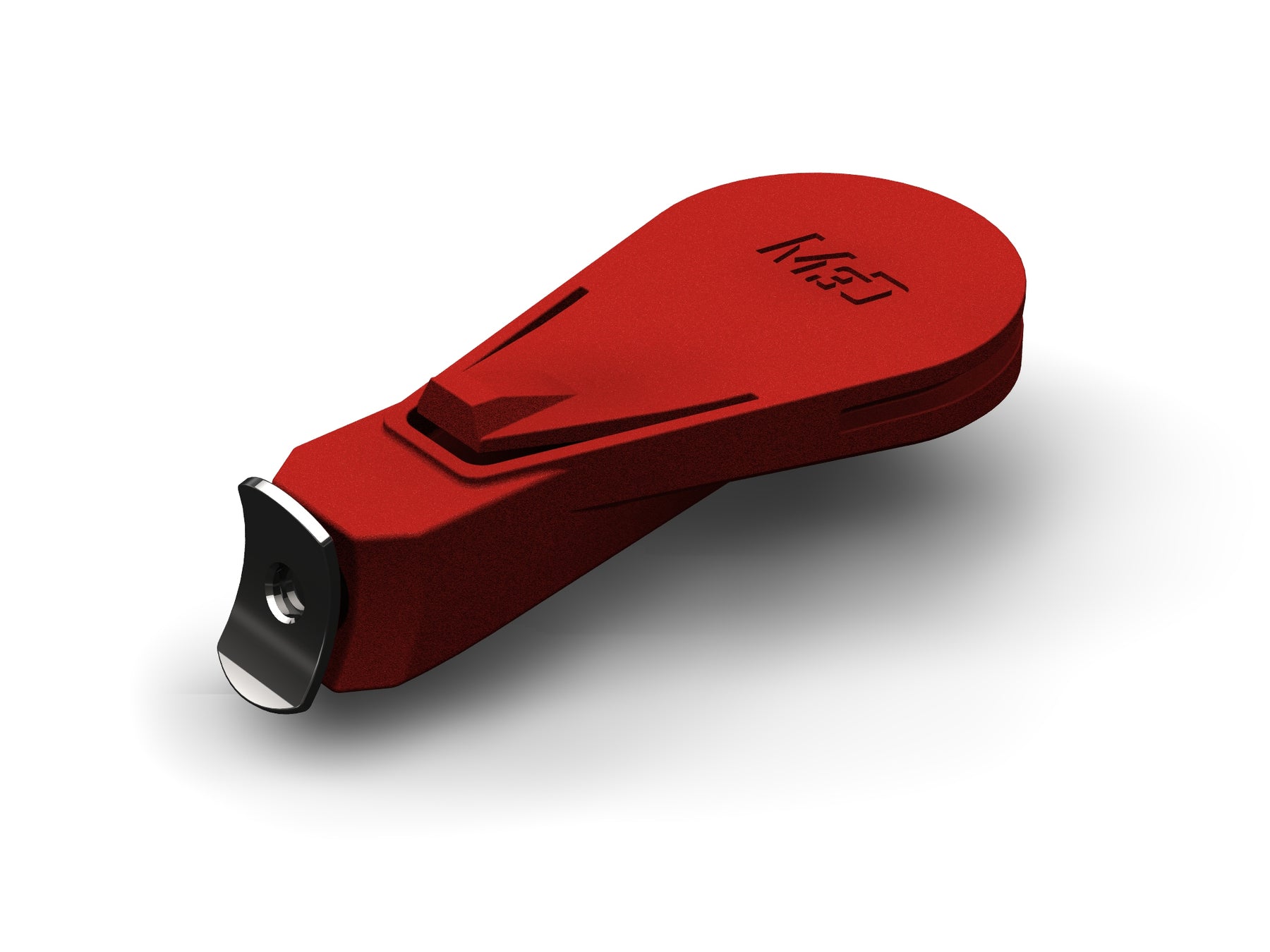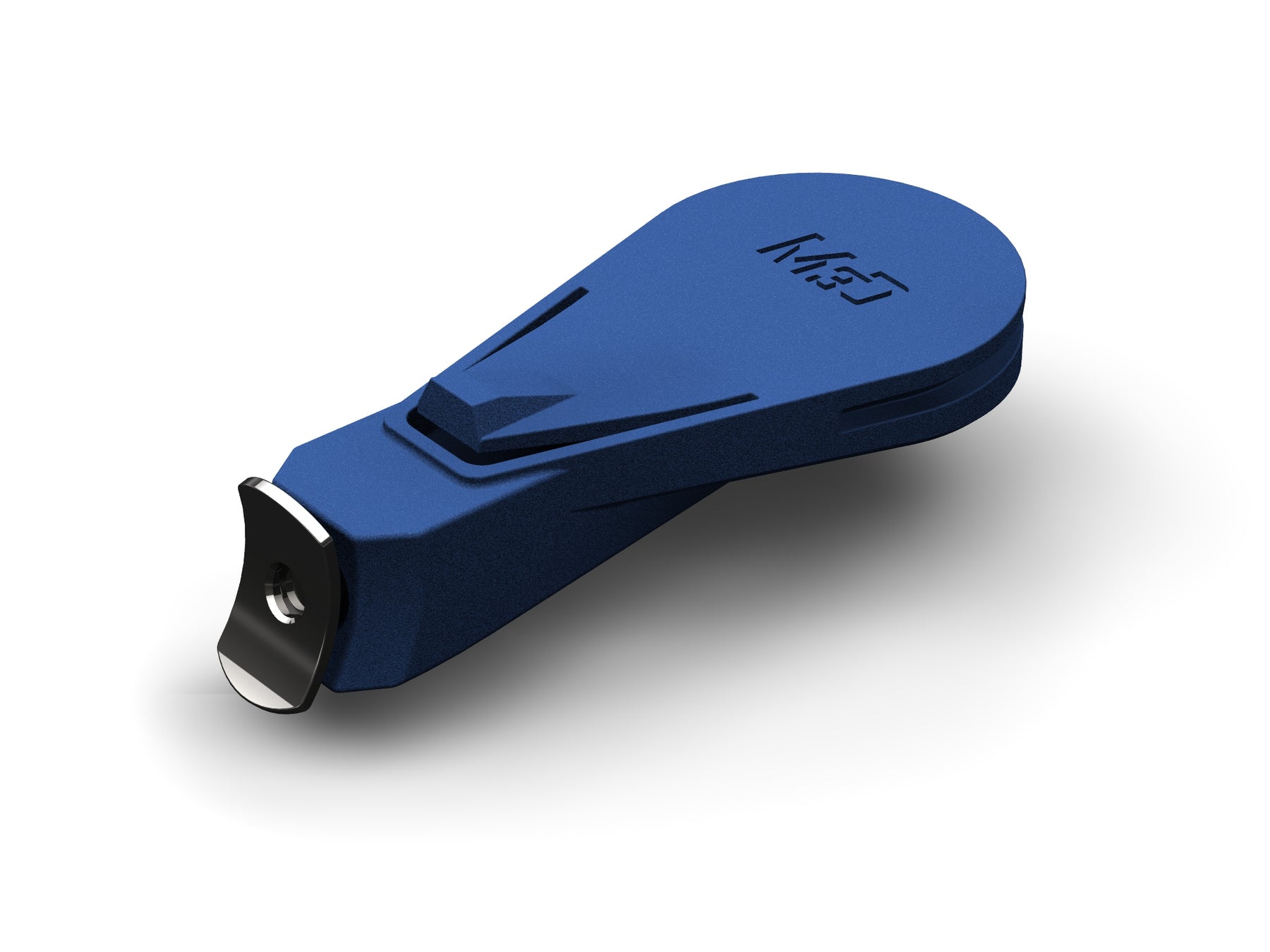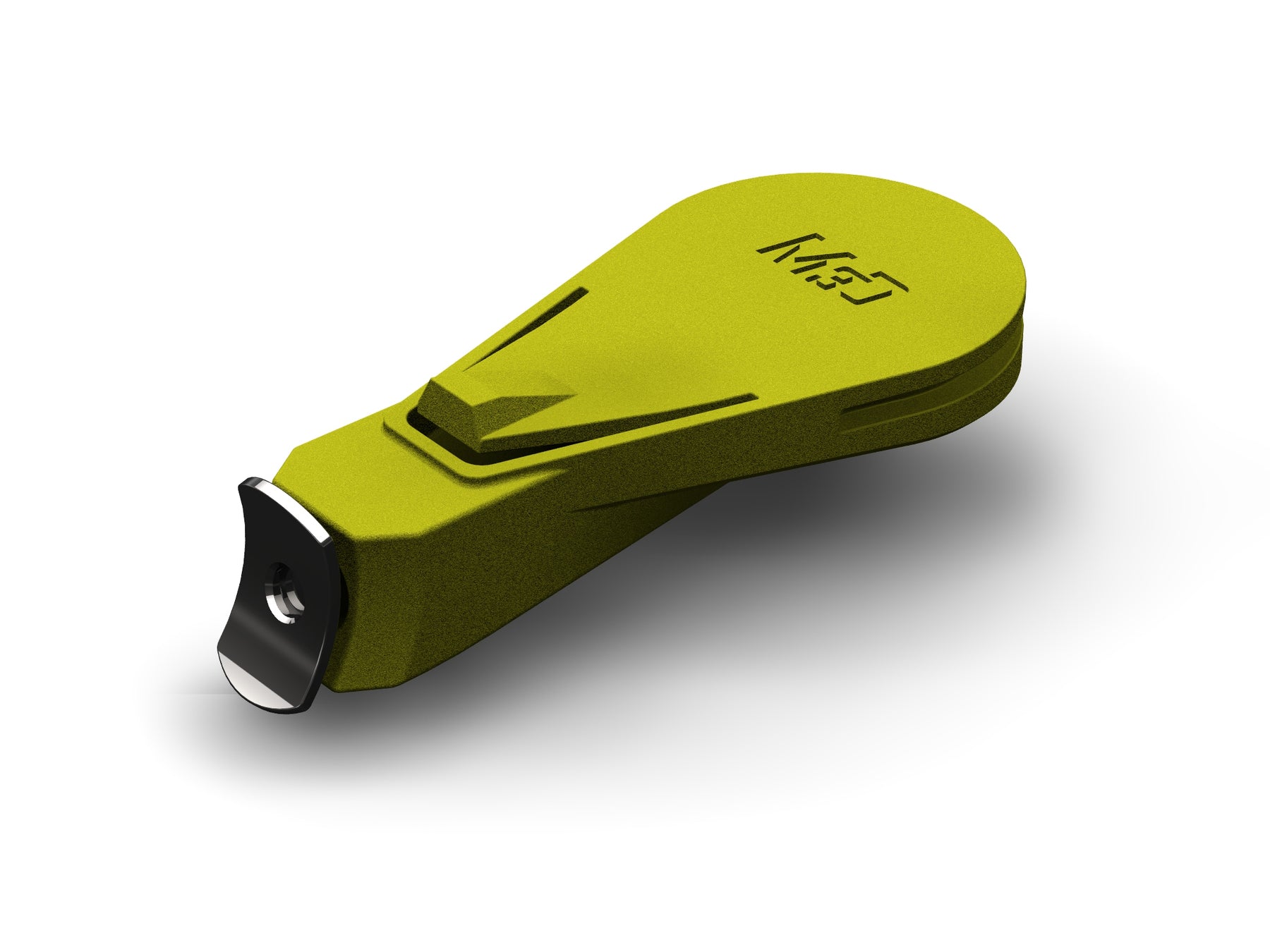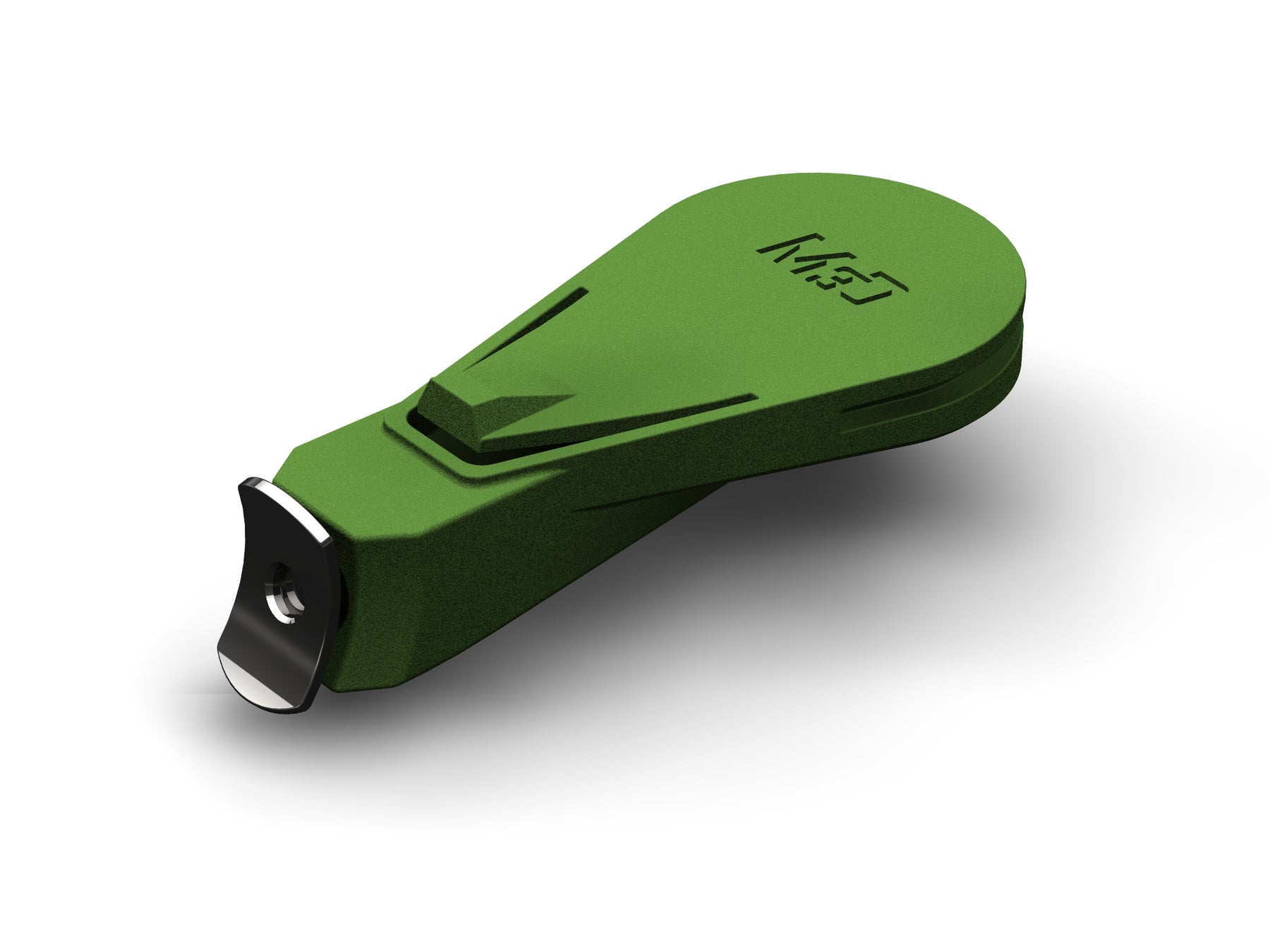 MagCAD Hammerhead Karoo 2 Easton ICM Mount
What's Included
1x 3D printed mount, 1x M5x16mm cap screw, 1x M5 tee nut.
The Hammerhead device and Easton stem pictured are for reference only and not included.
Overview
Mount your Hammerhead Karoo 2 computer in front of your compatible Easton ICM stem with this MagCAD Mount. The Easton ICM stems have a specially designed faceplate that provides a secure point to attach a computer mount.
The MagCAD Hammerhead Karoo 2 Easton ICM Mount is designed specifically for the Hammerhead Karoo 2. It is extremely strong and stiff, keeping your device securely positioned just in front of your stem.
Application
Fitting the MagCAD mount is a simple process. Simply bolt through the Easton ICM stem faceplate into the curved tee nut, supplied, and rotate the mount to your preferred orientation before fully tightening.
To attach your Hammerhead device simply follow the same procedure as with the OEM Hammerhead mount, pulling the device backward onto the mount with a slight twist to centre and locate it. You should here a positive click when the device is attached. We recommend using the tether that's supplied with your Hammerhead device just for extra security.
Compatible With:
Specifications
Weight: 14 grams (without hardware).