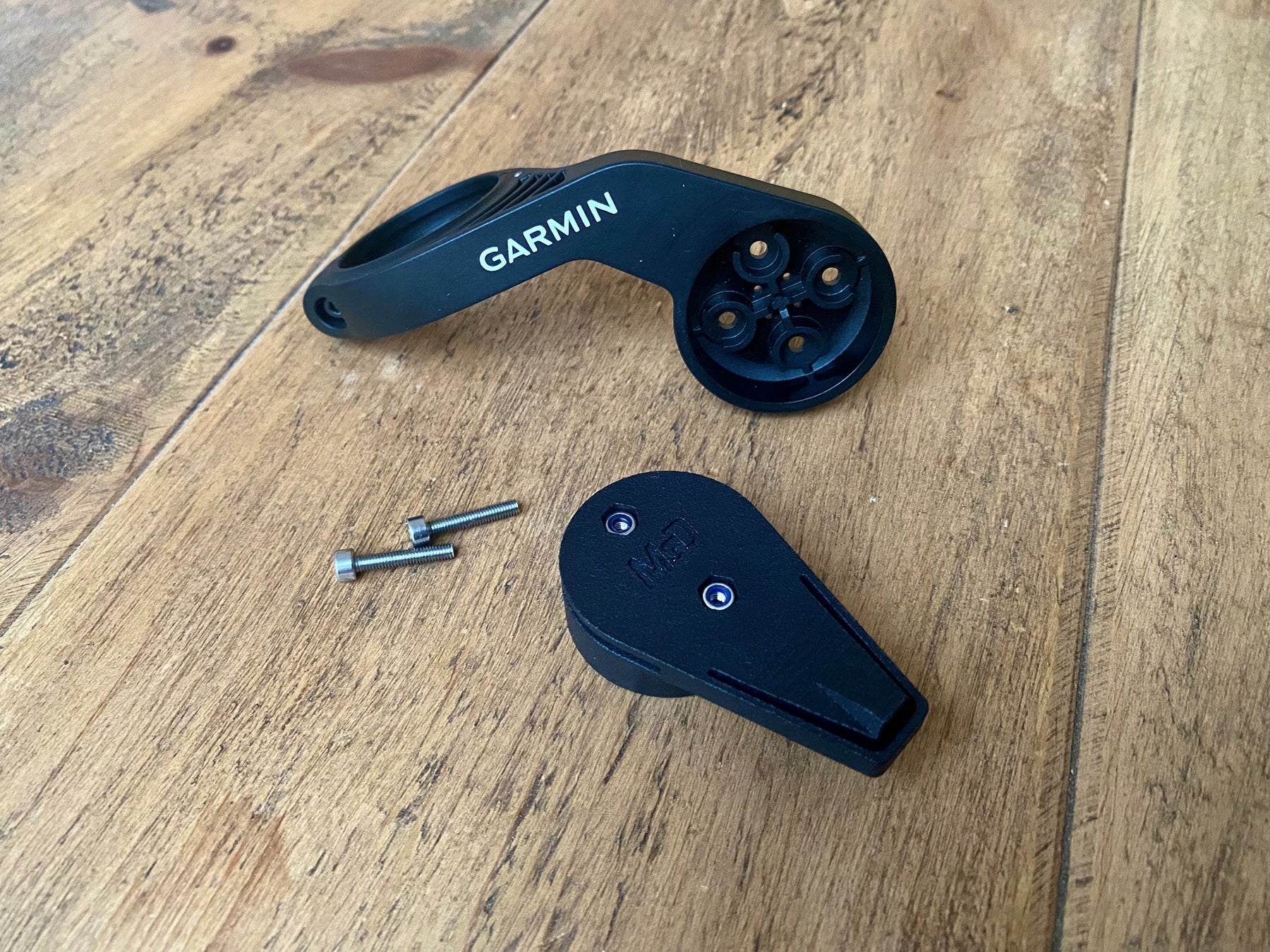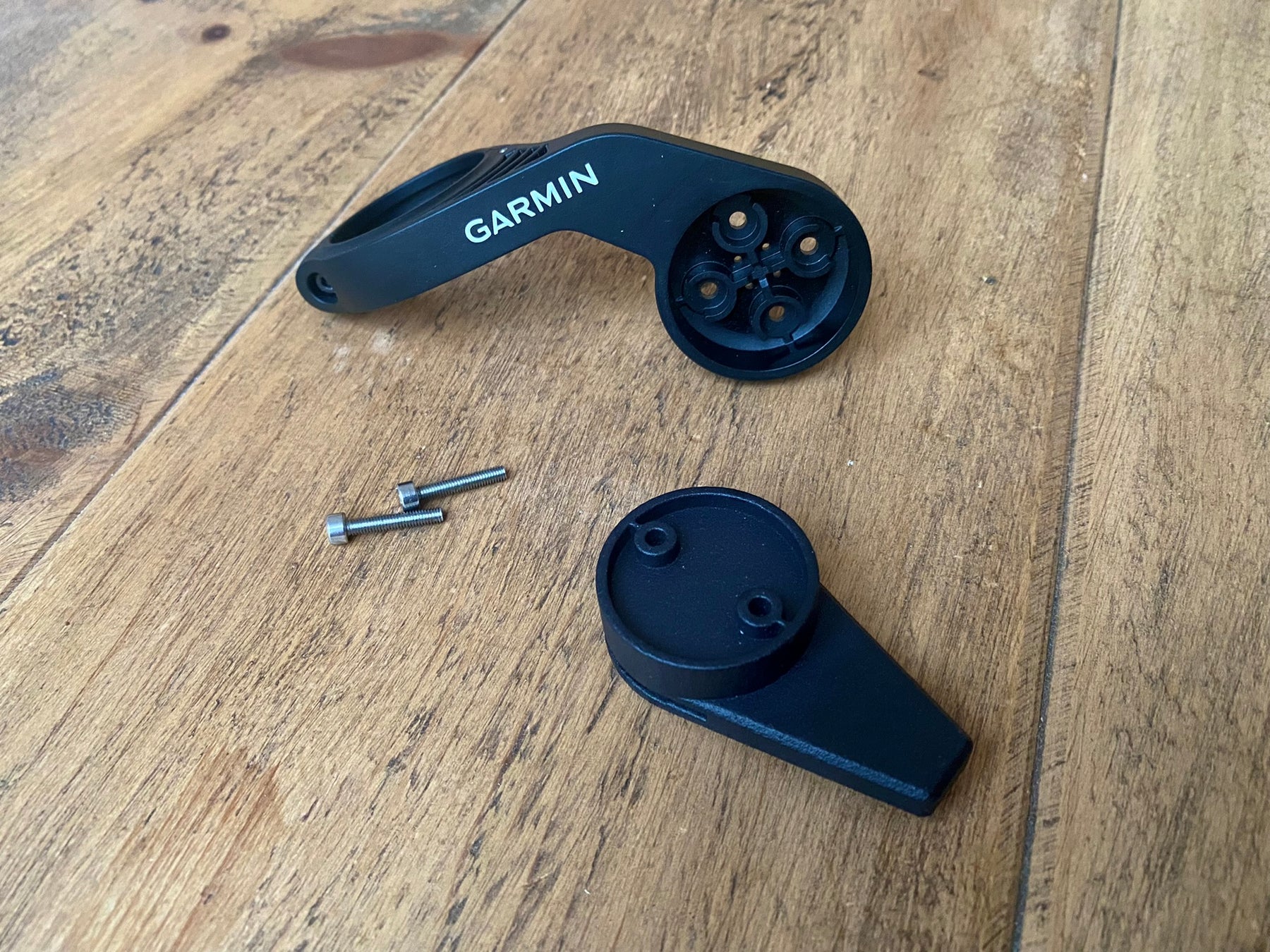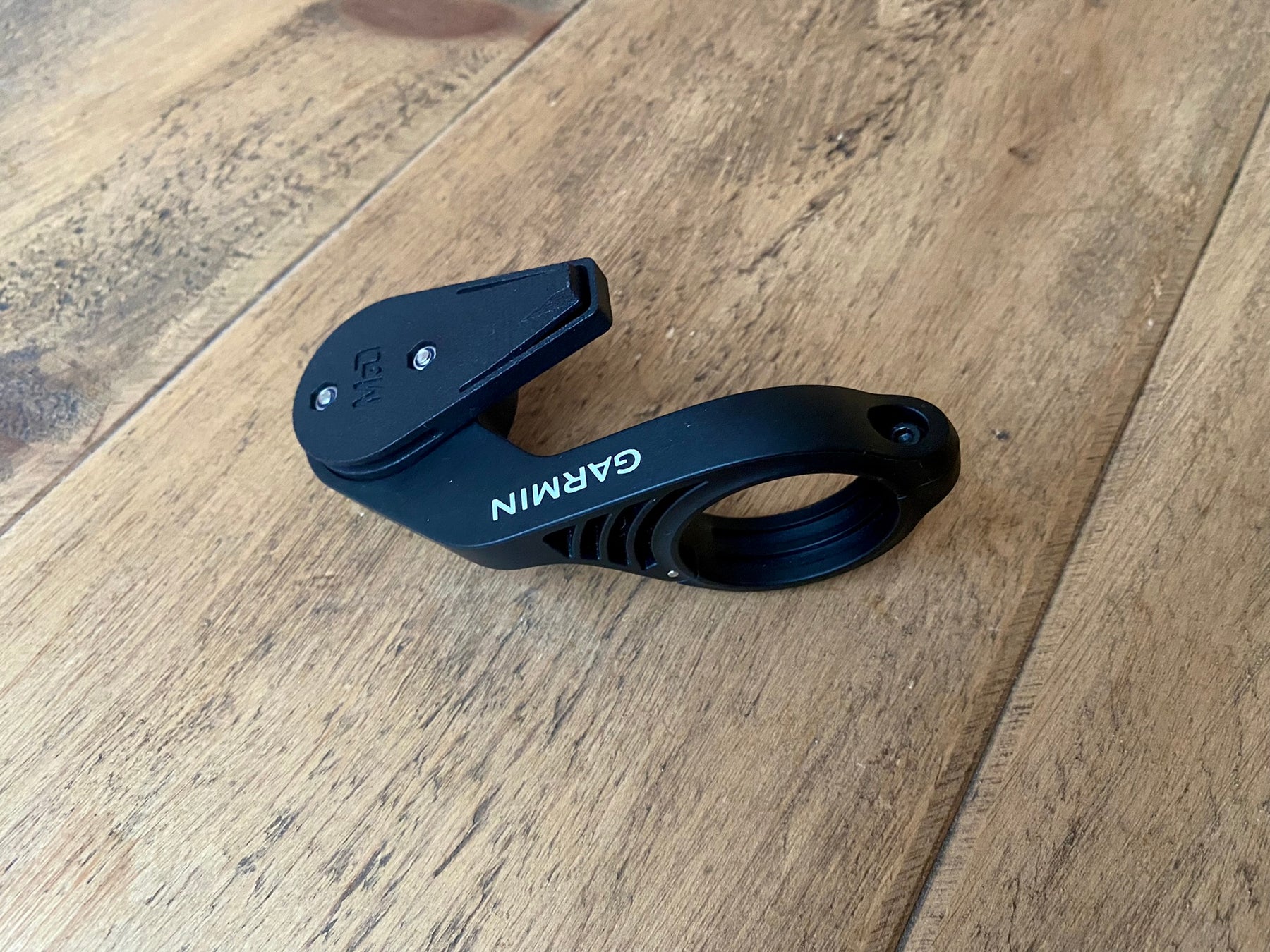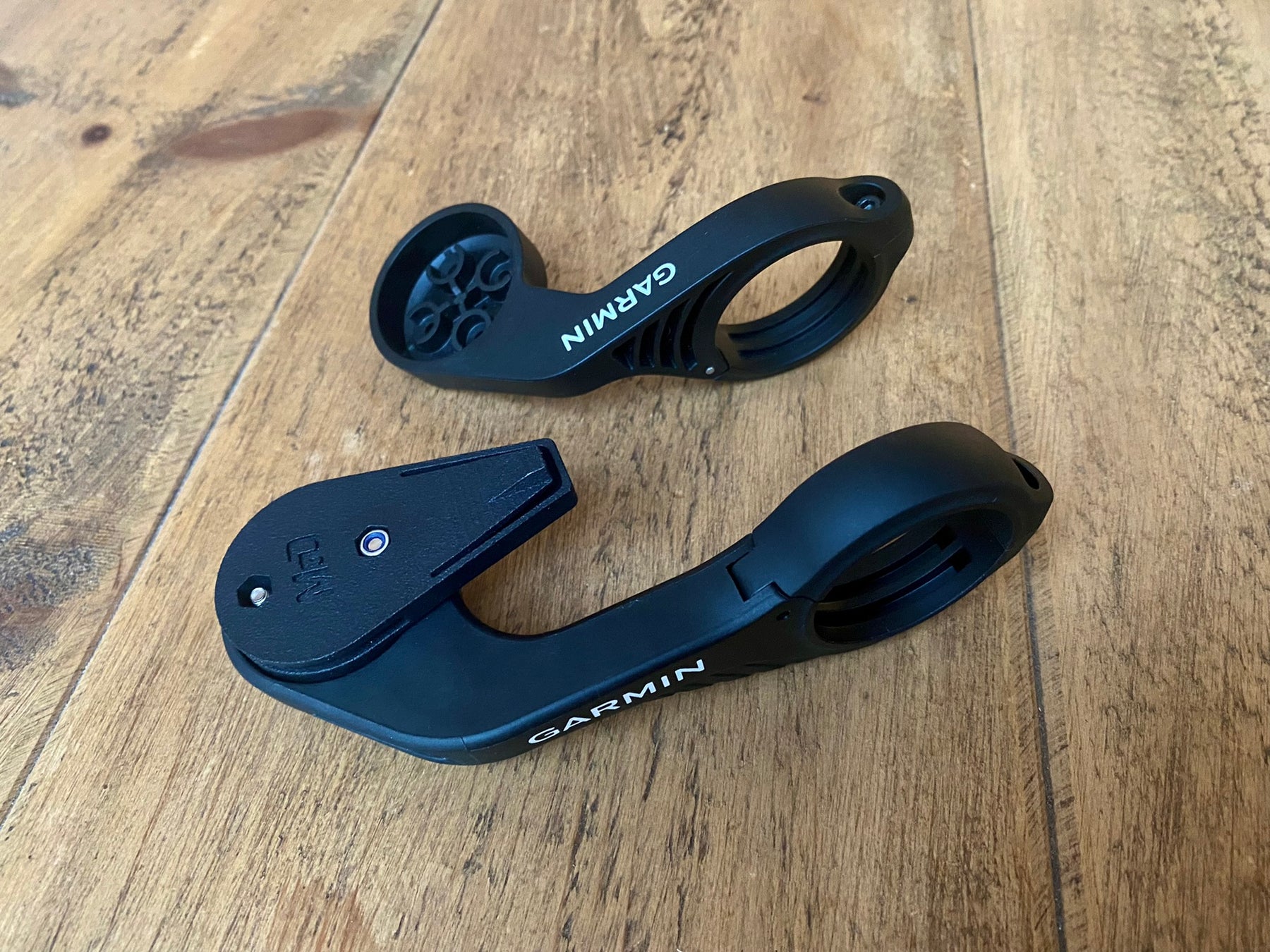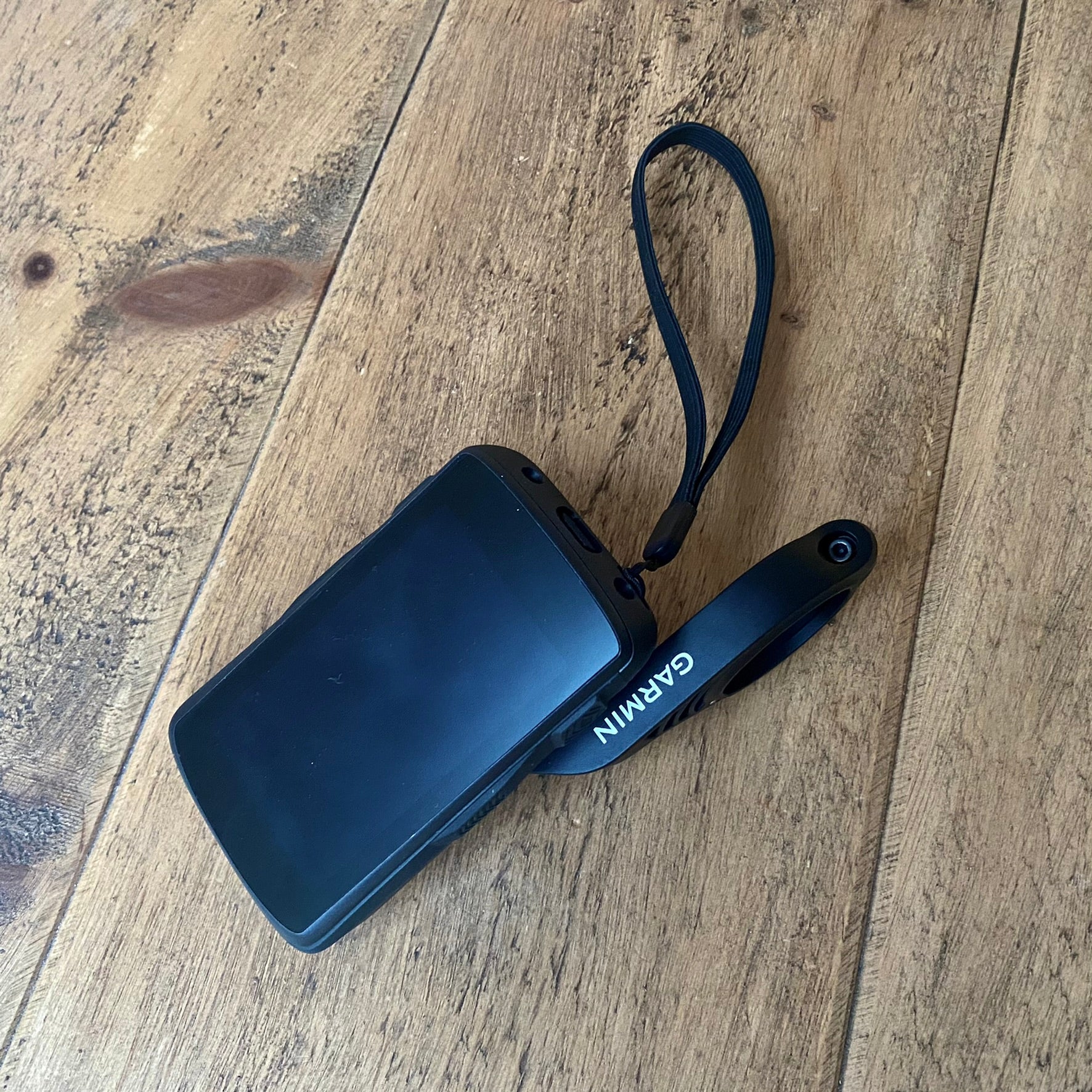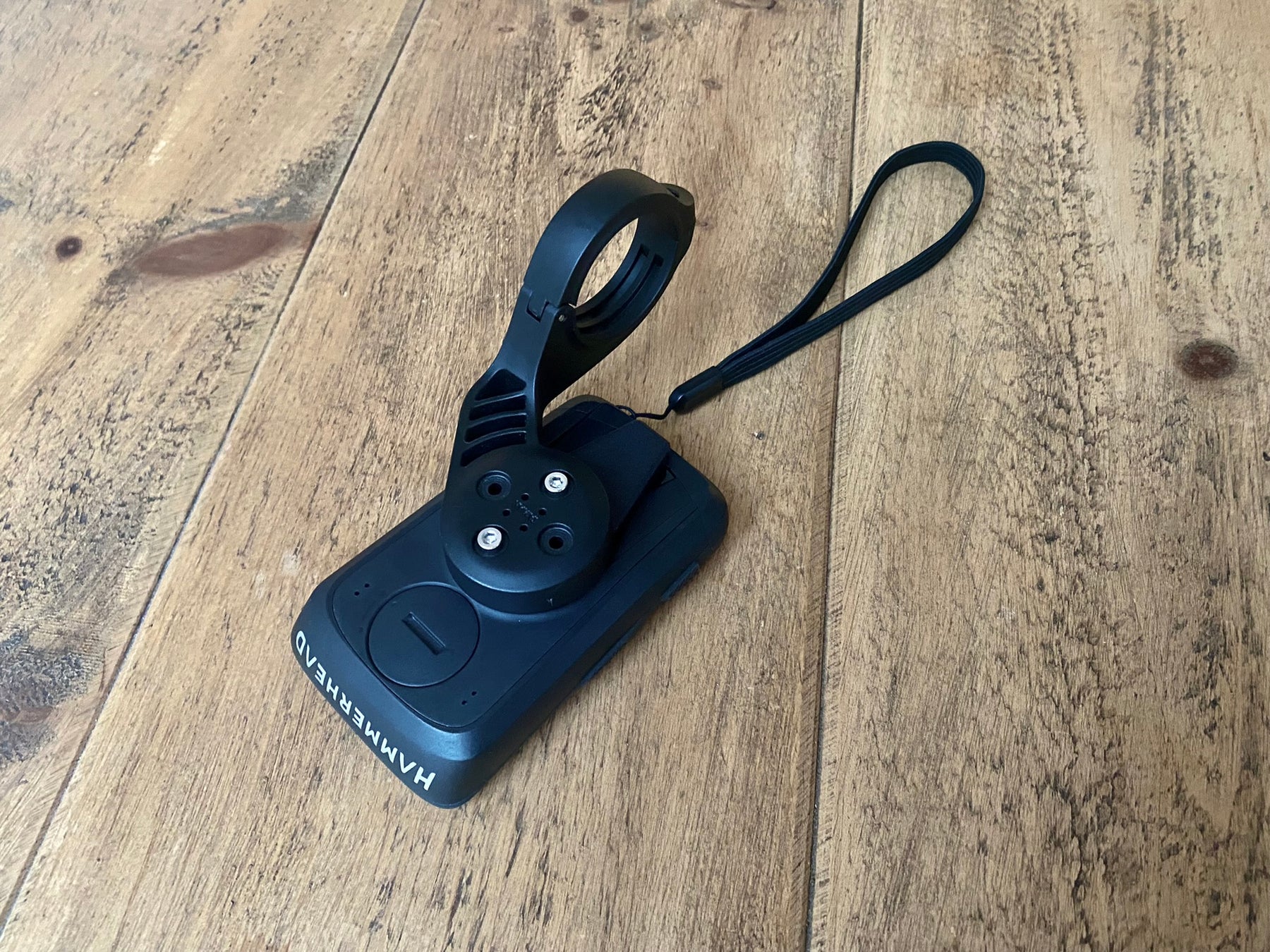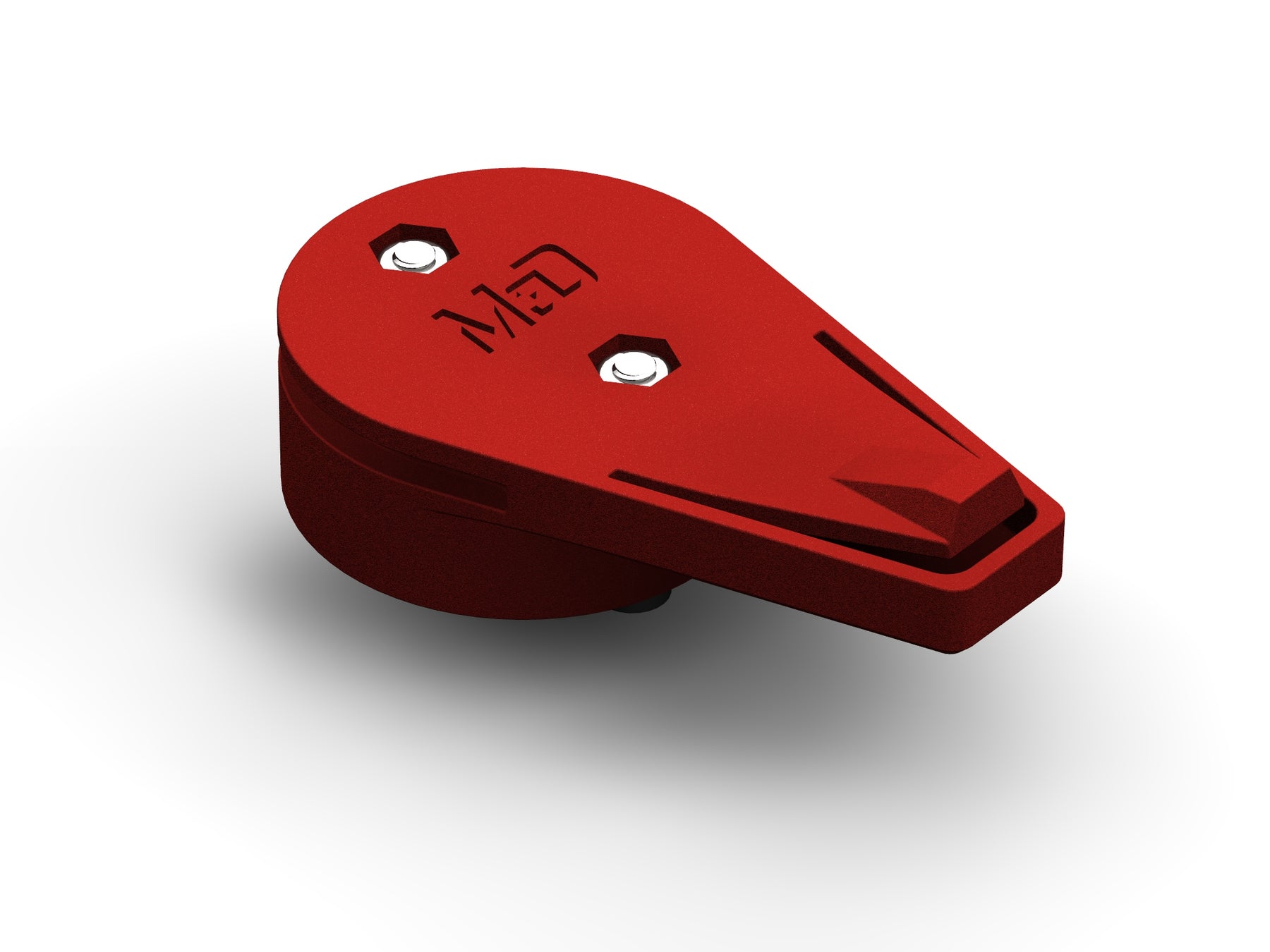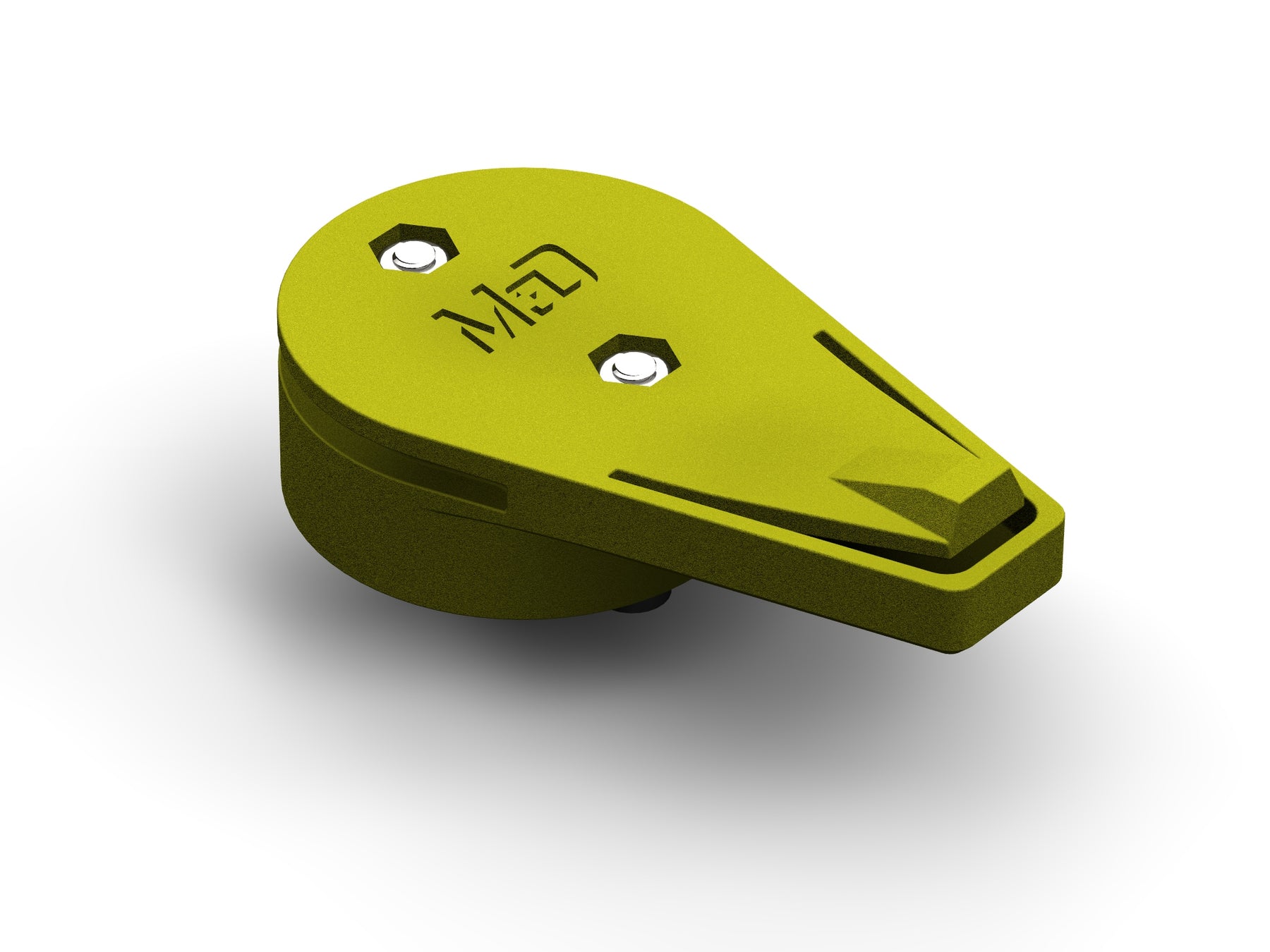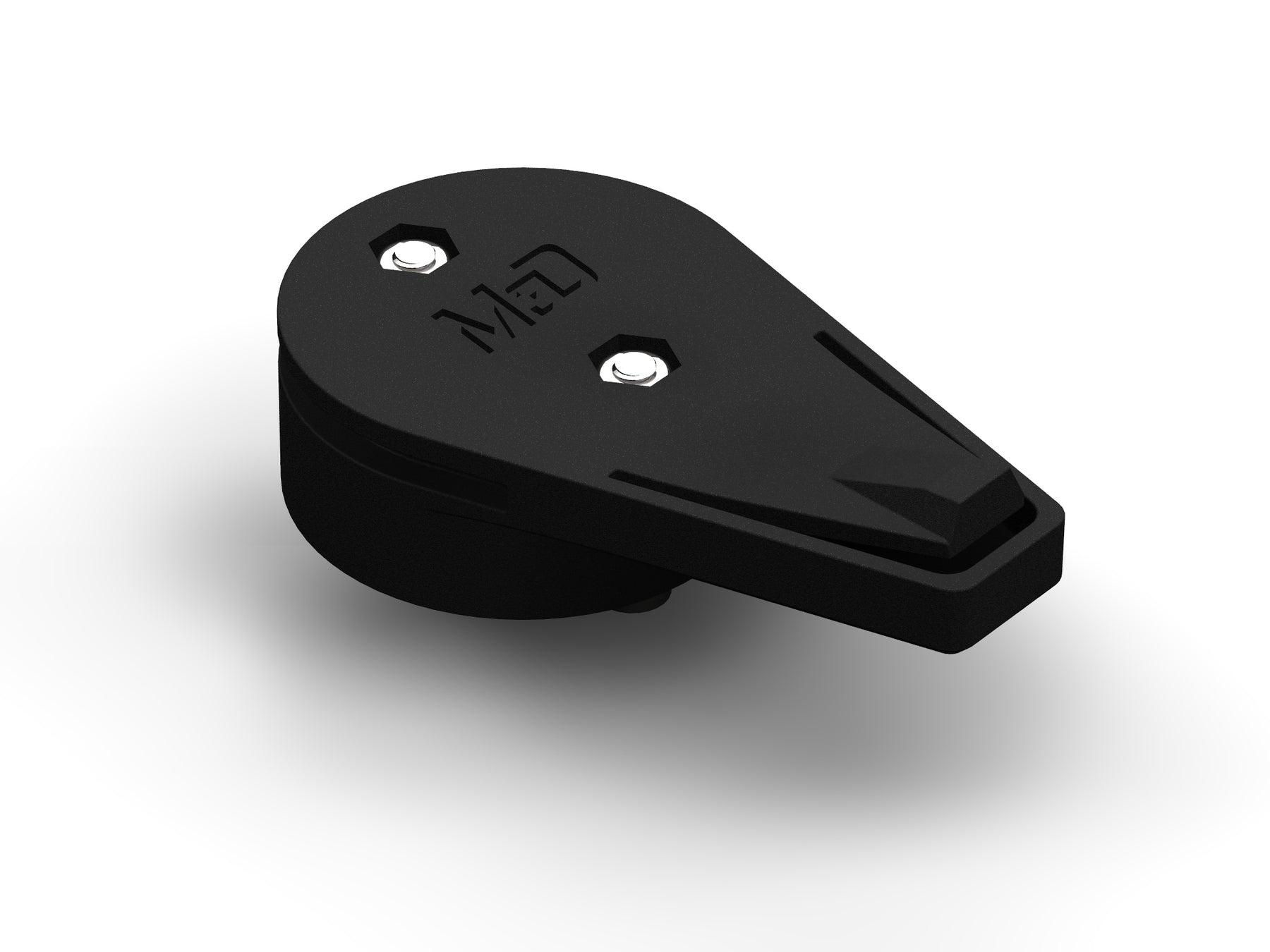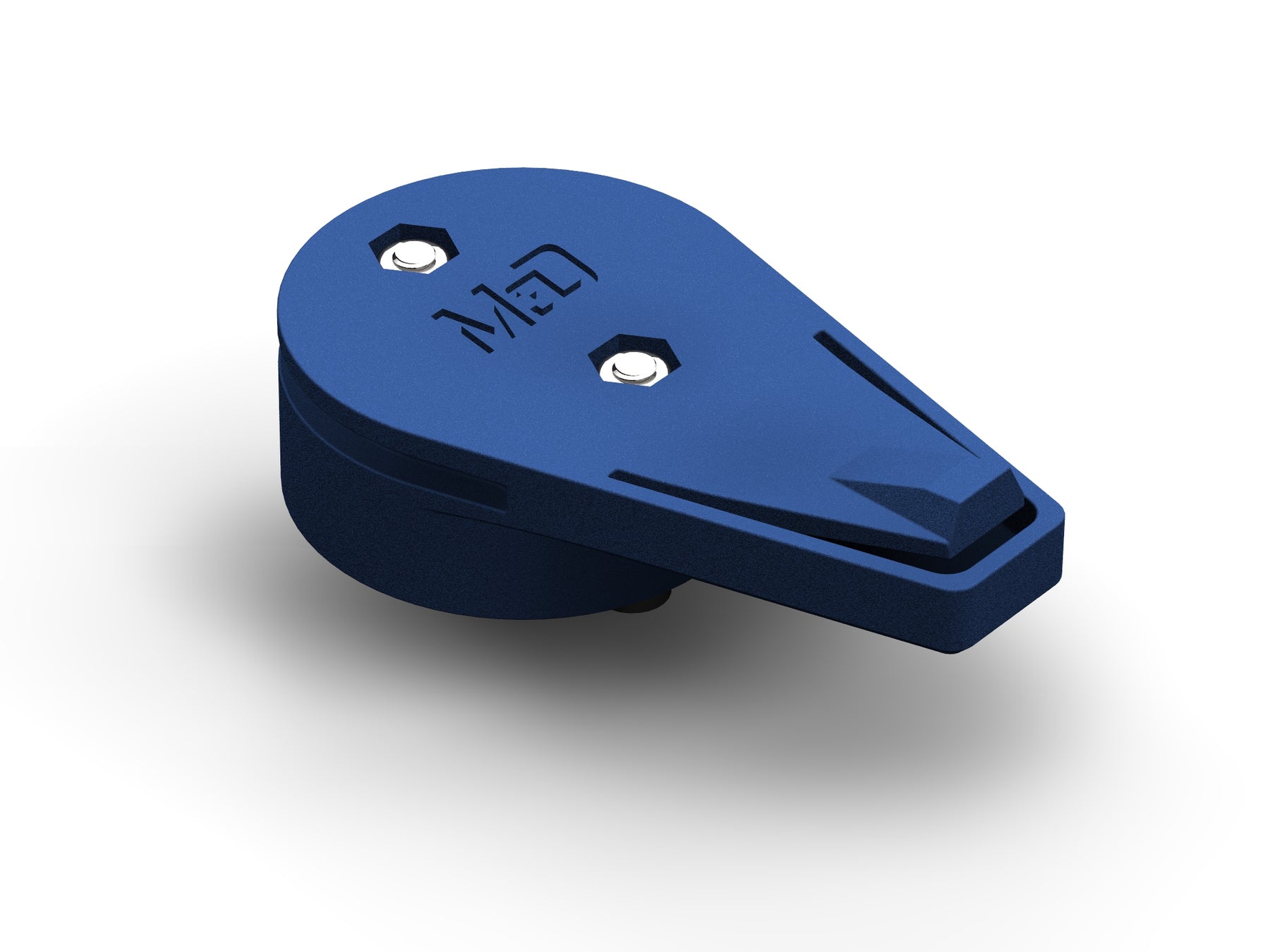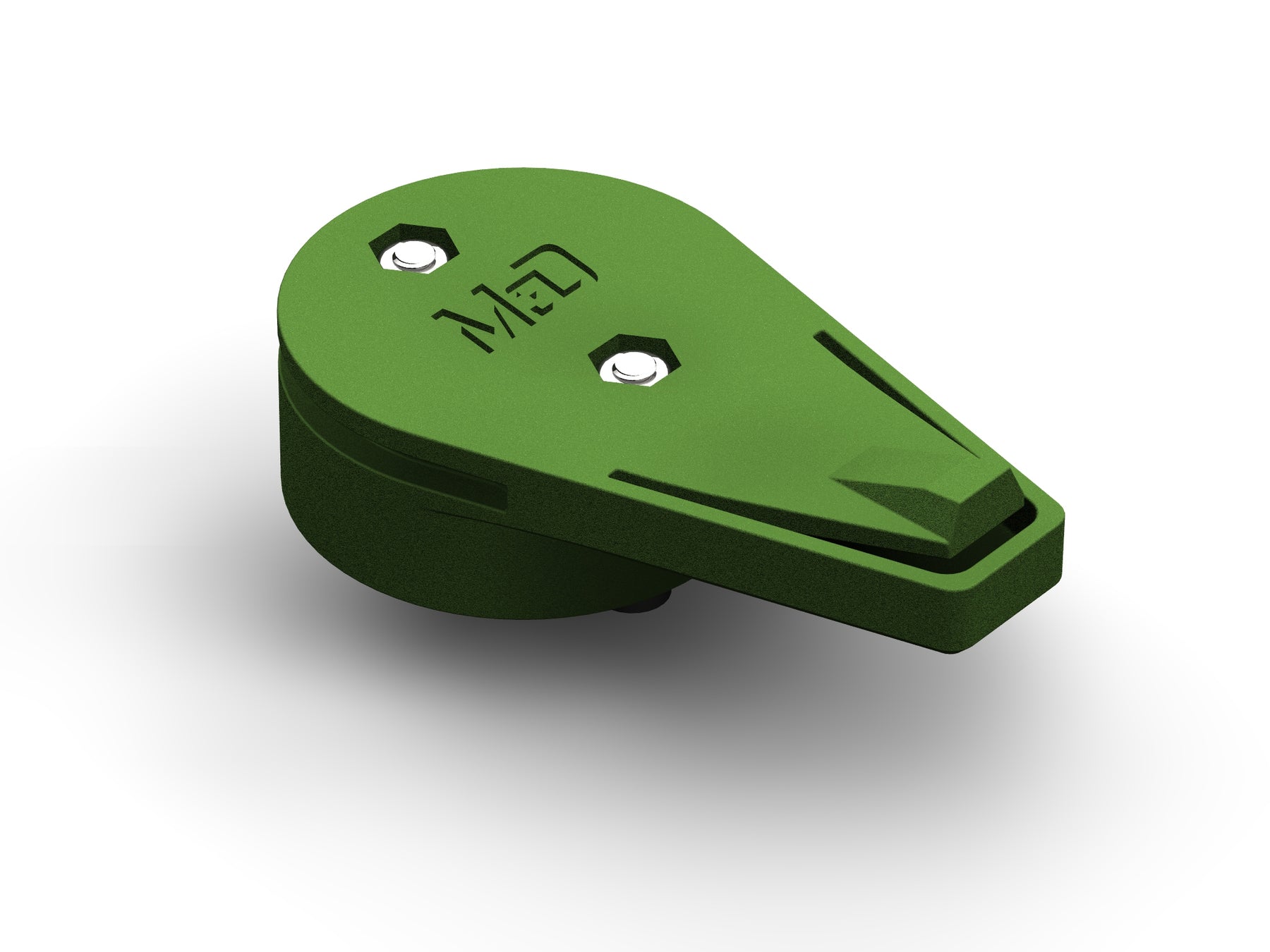 MagCAD Hammerhead Karoo 2 Garmin OEM Insert
What's Included
1x 3D printed mount, 2 x M3x16mm cap screw, 2x M3 Nyloc nuts.
The Hammerhead device and Garmin mounts pictured are for reference only and not included.
Overview
This MagCAD insert replaces the standard insert in your Garmin OEM out front mount, allowing you to then mount a Hammerhead Karoo 2 cycle computer. The MagCAD insert is pictured installed in the standard Garmin Mount (high position) and the Extended Flush Out-Front Garmin Mount, both of which are suitable to the mount your Hammerhead Karoo 2 securely to your handlebars. The design also suits a number of other insert type mounts with 20mm bolt centres and M3 securing screws, such as the Canyon H36 mounts, allowing you to mount your Hammerhead when ordinarily there isn't a compatible mount available.
Application
Fitting the MagCAD insert is a simple process. Simply remove the insert from your Garmin OEM mount with a 2.5mm Allen key and install the MagCAD insert with the supplied M3 cap screws and Nyloc nuts.
To attach your Hammerhead device simply follow the same procedure as with the OEM Hammerhead mount, pulling the device backward onto the mount with a slight twist to centre and locate it. You should here a positive click when the device is attached. We recommend using the tether that's supplied with your Hammerhead device just for extra security.
Compatible With:
Hammerhead Karoo 2.
Garmin OEM out front mounts.
Specifications
Weight: 12 grams (without hardware).