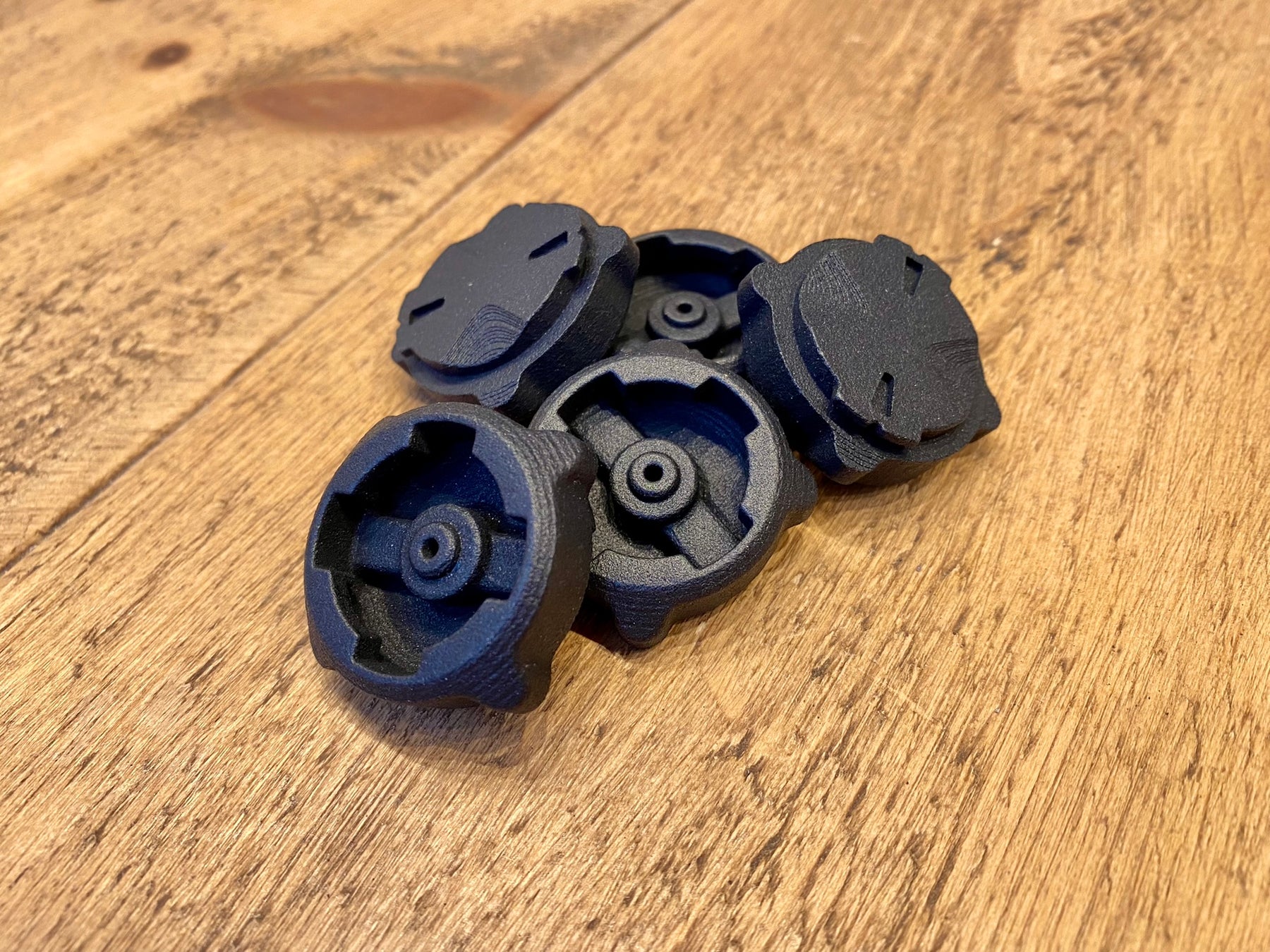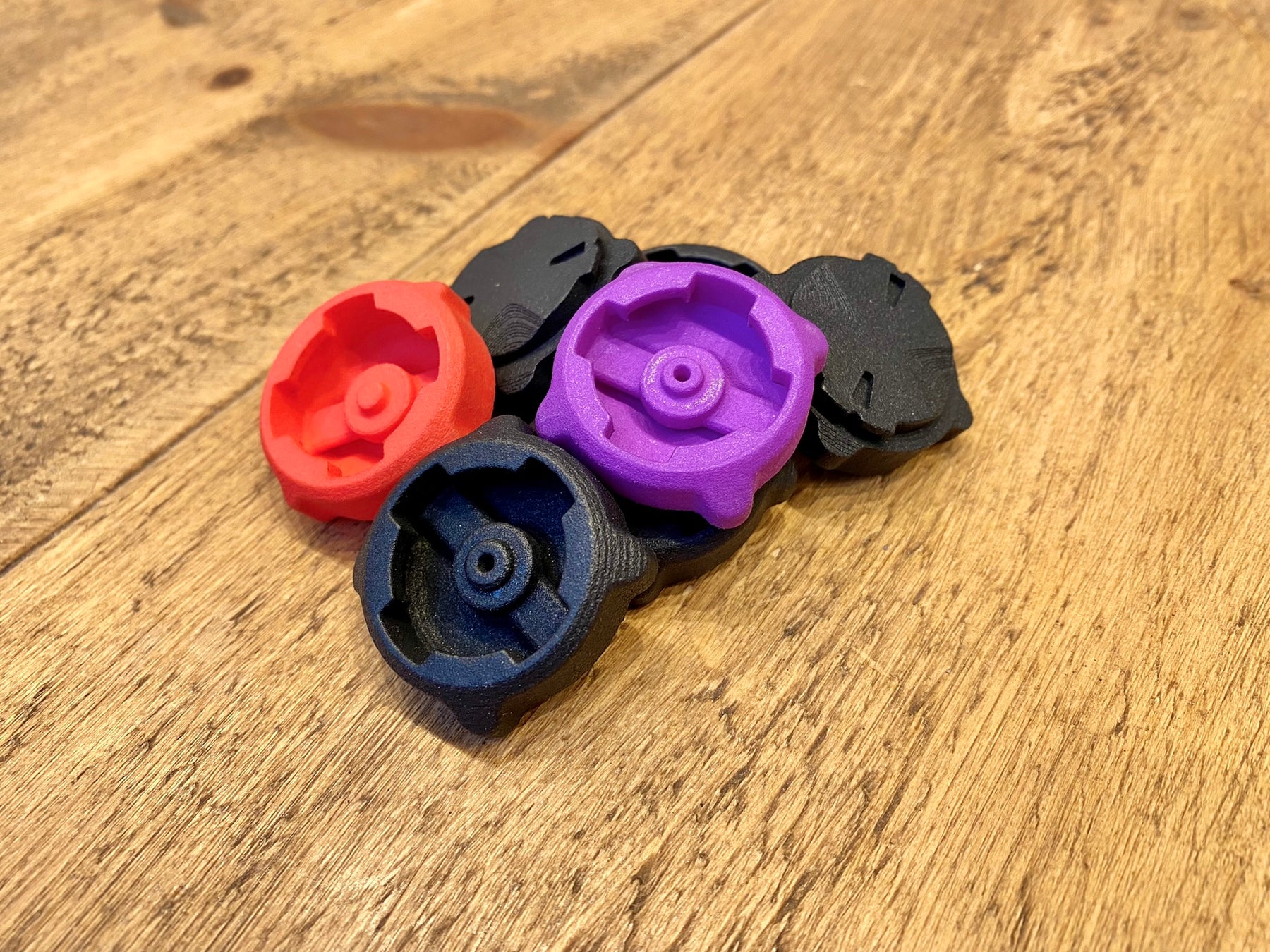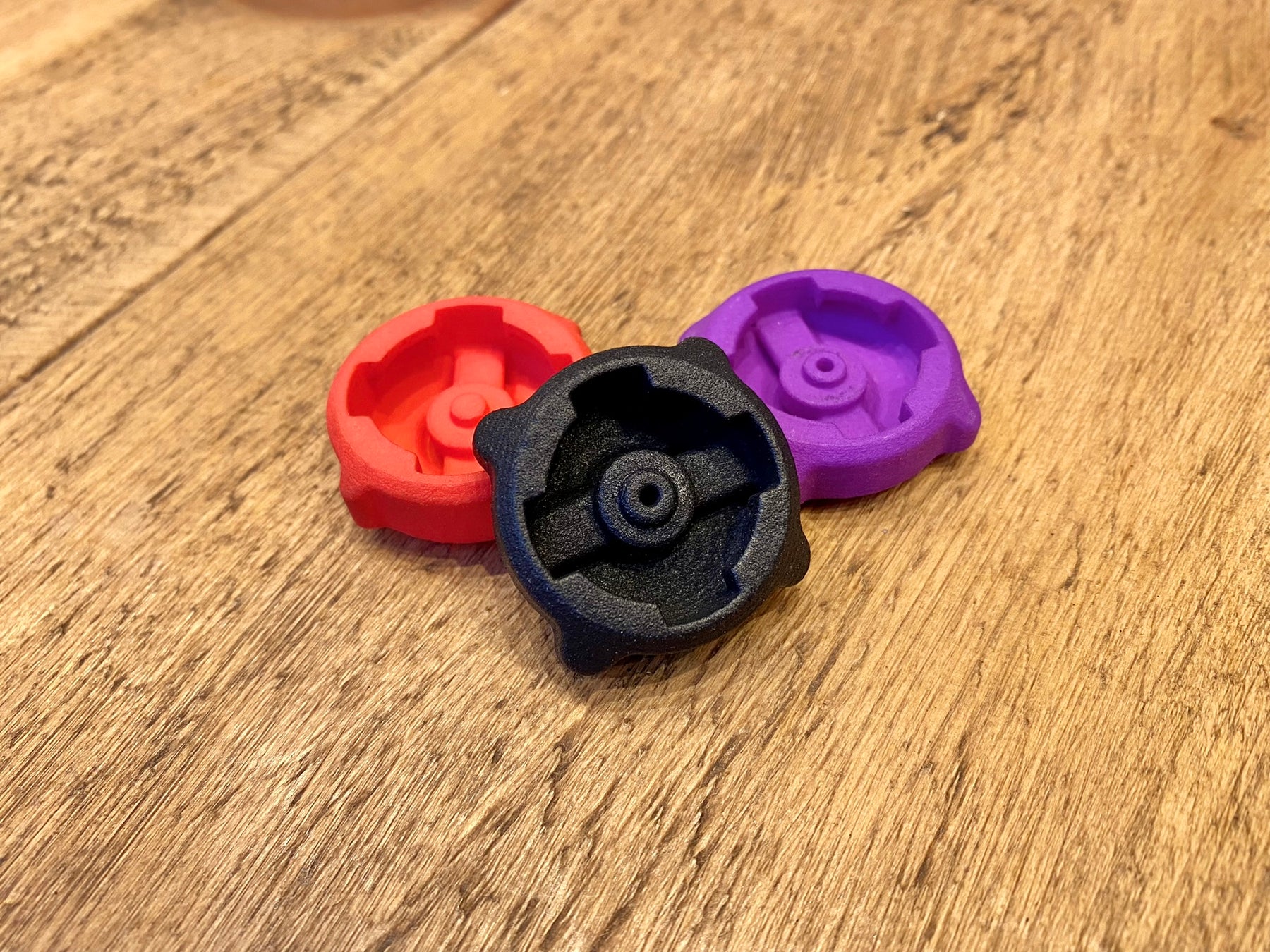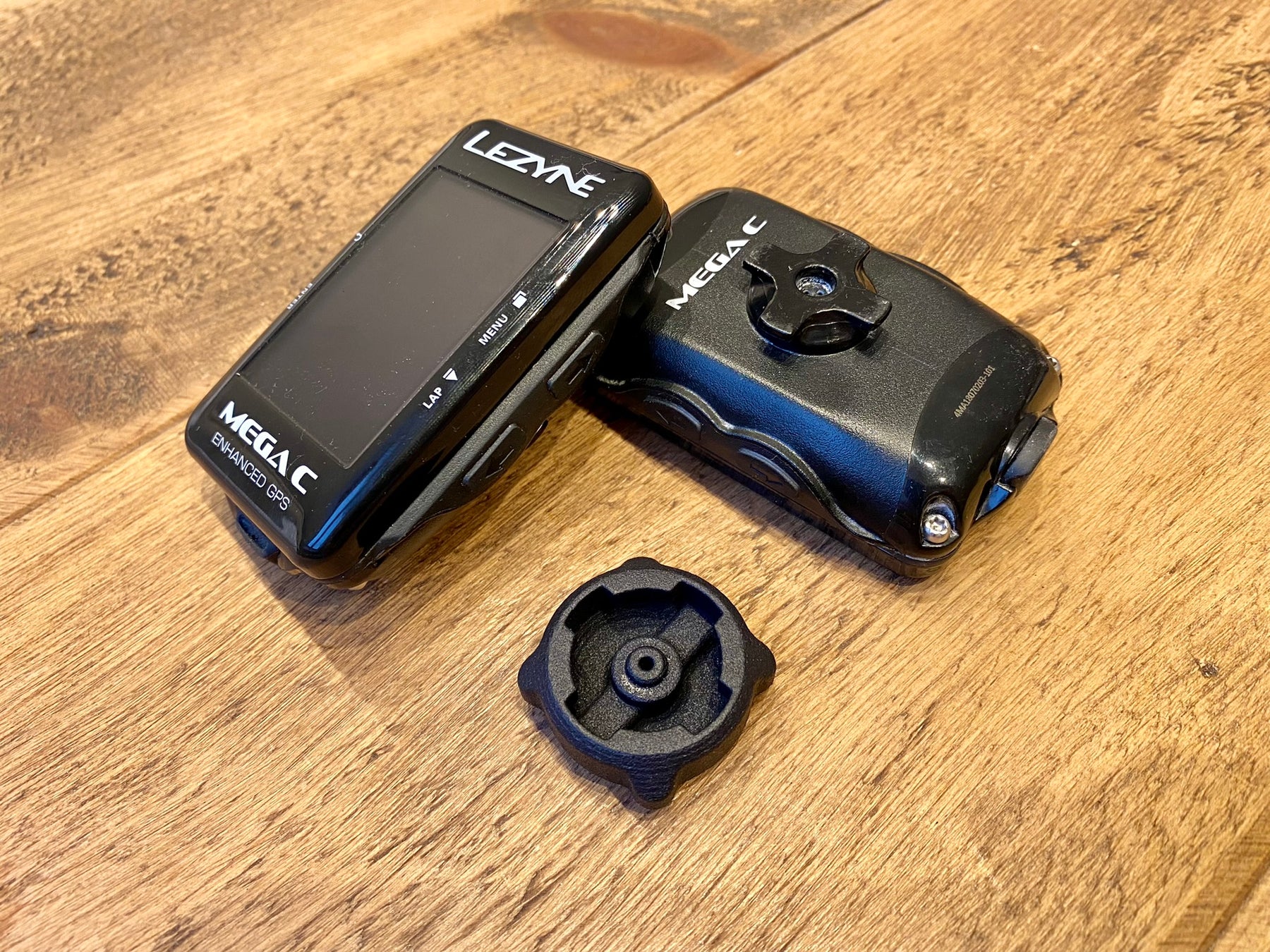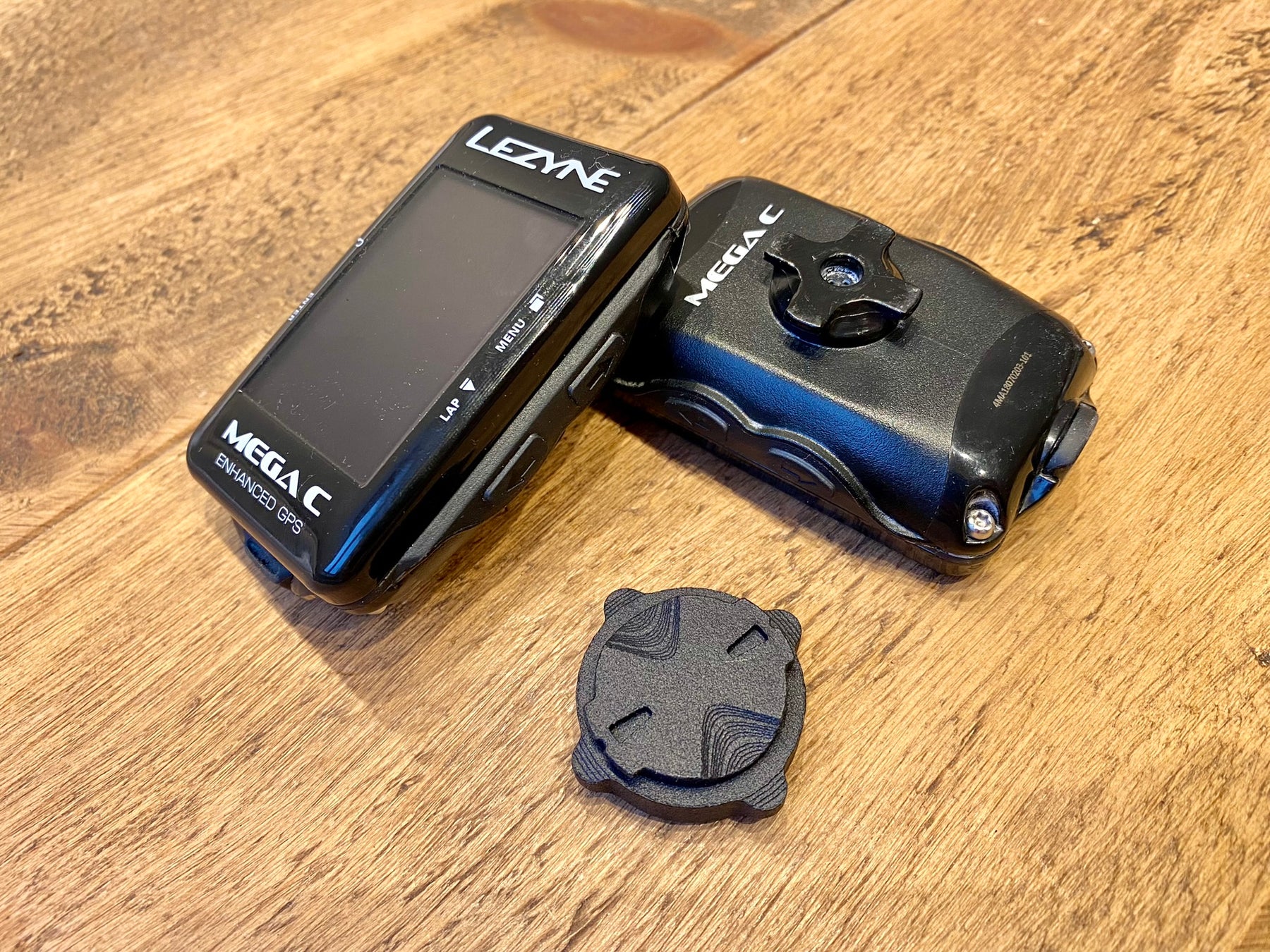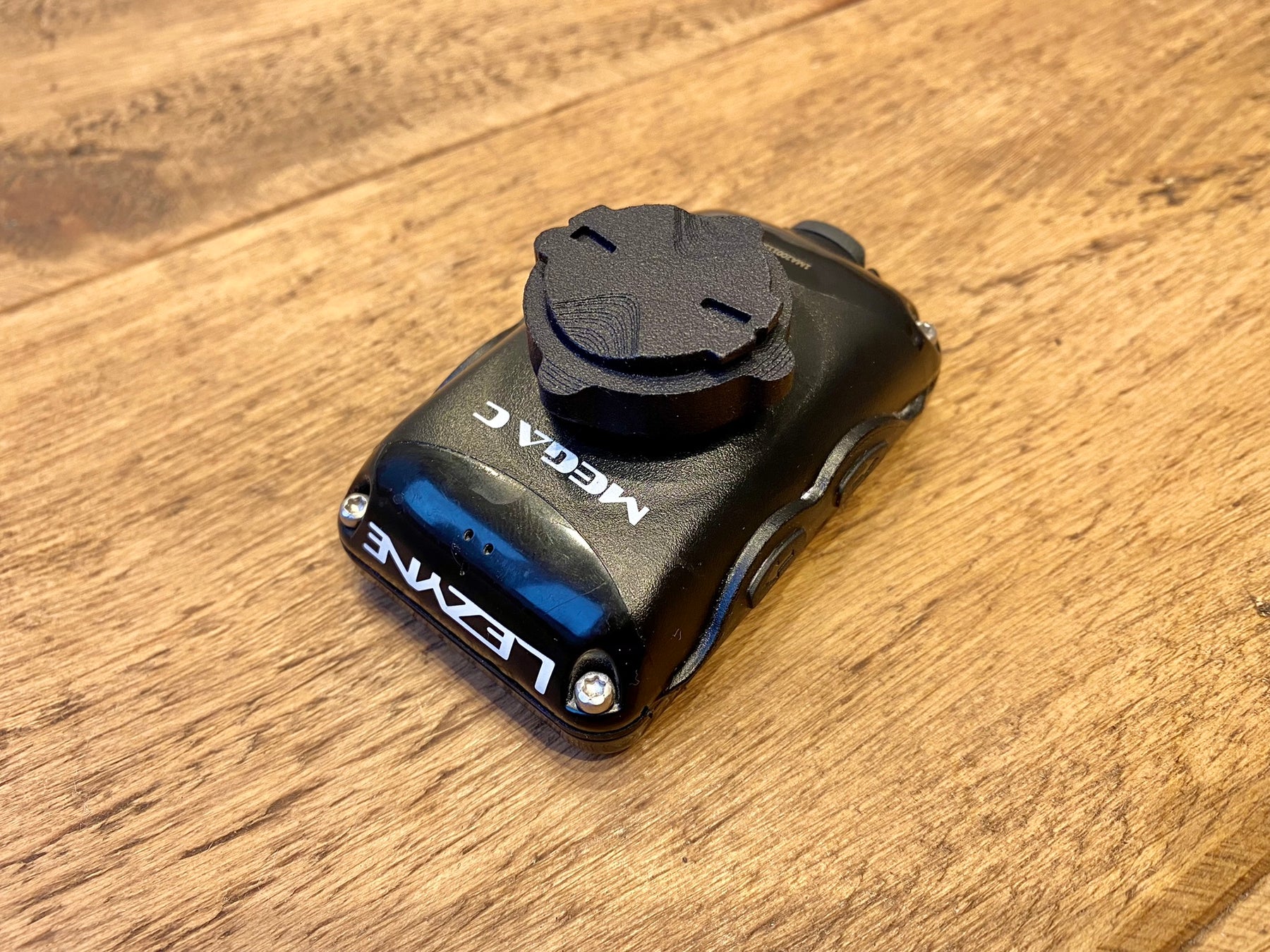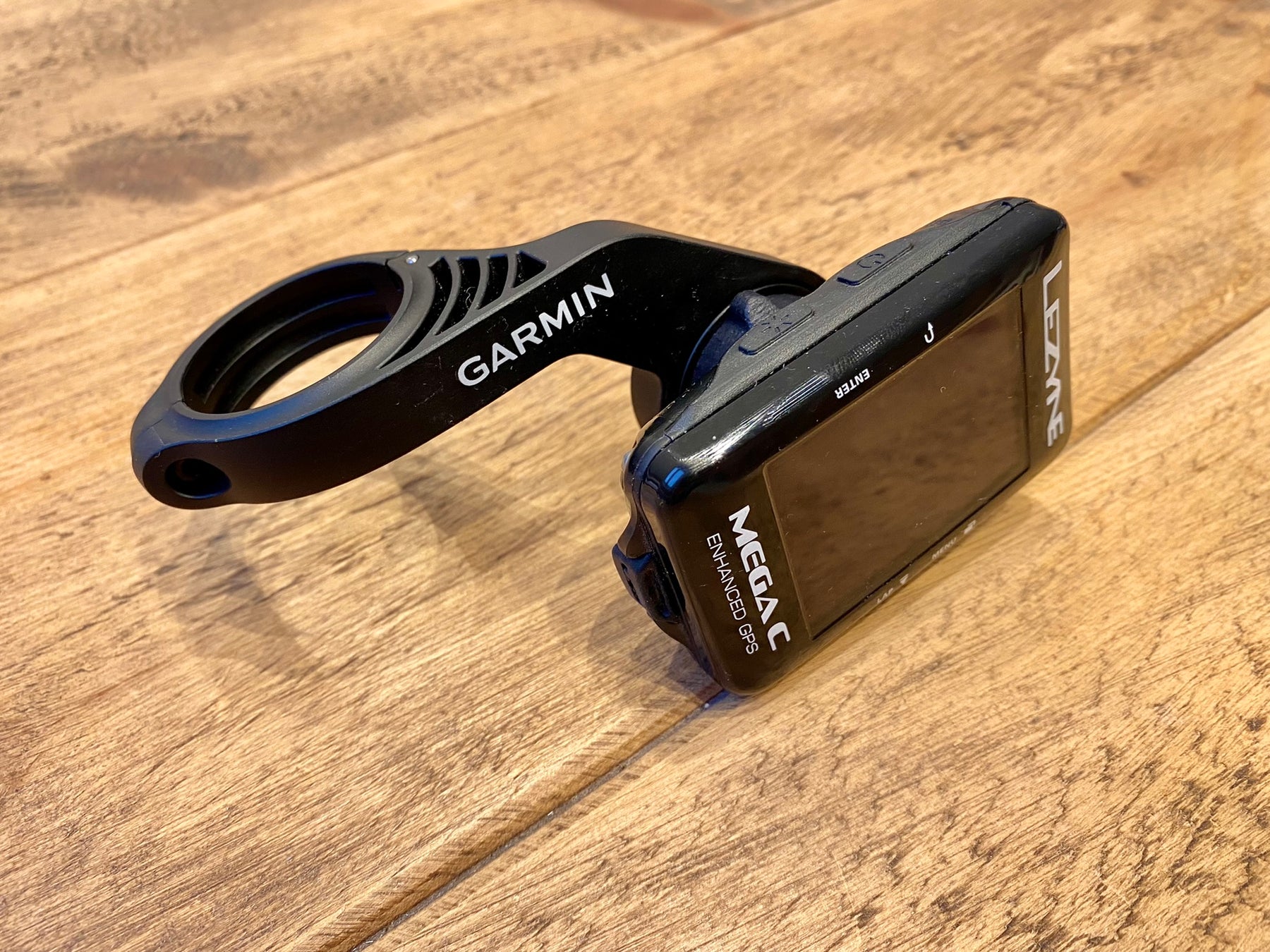 MagCAD Lezyne GPS to Garmin Adapter
Mount a Lezyne GPS cycle computer to a Garmin Edge mount.
What's Included
1x 3D printed mount.
The Lezyne GPS device and Garmin mount pictured are for reference only and not included.
Overview
This mount allows you to mount a Lezyne GPS computer to a Garmin Edge mount.
The adapter design has been refined to keep your device mounted securely with a strong positive click. Its profile has been kept as compact as possible so your Lezyne device sits just 9mm above the Garmin mount.
This MagCAD Lezyne GPS to Garmin Adapter has been designed to work with all Lezyne GPS devices, including older models with a plastic X-Lock interface and newer models with a metal X-Lock interface.
Application
Simply attach the adapter to your Lezyne device with a push and quarter-turn motion, the same as an OEM Lezyne mount. Then attach the two to a Garmin mount with a quarter-turn motion.
Compatible With:
Lezyne GPS cycle computers.
Specification
Weight: 4 grams (not including hardware).