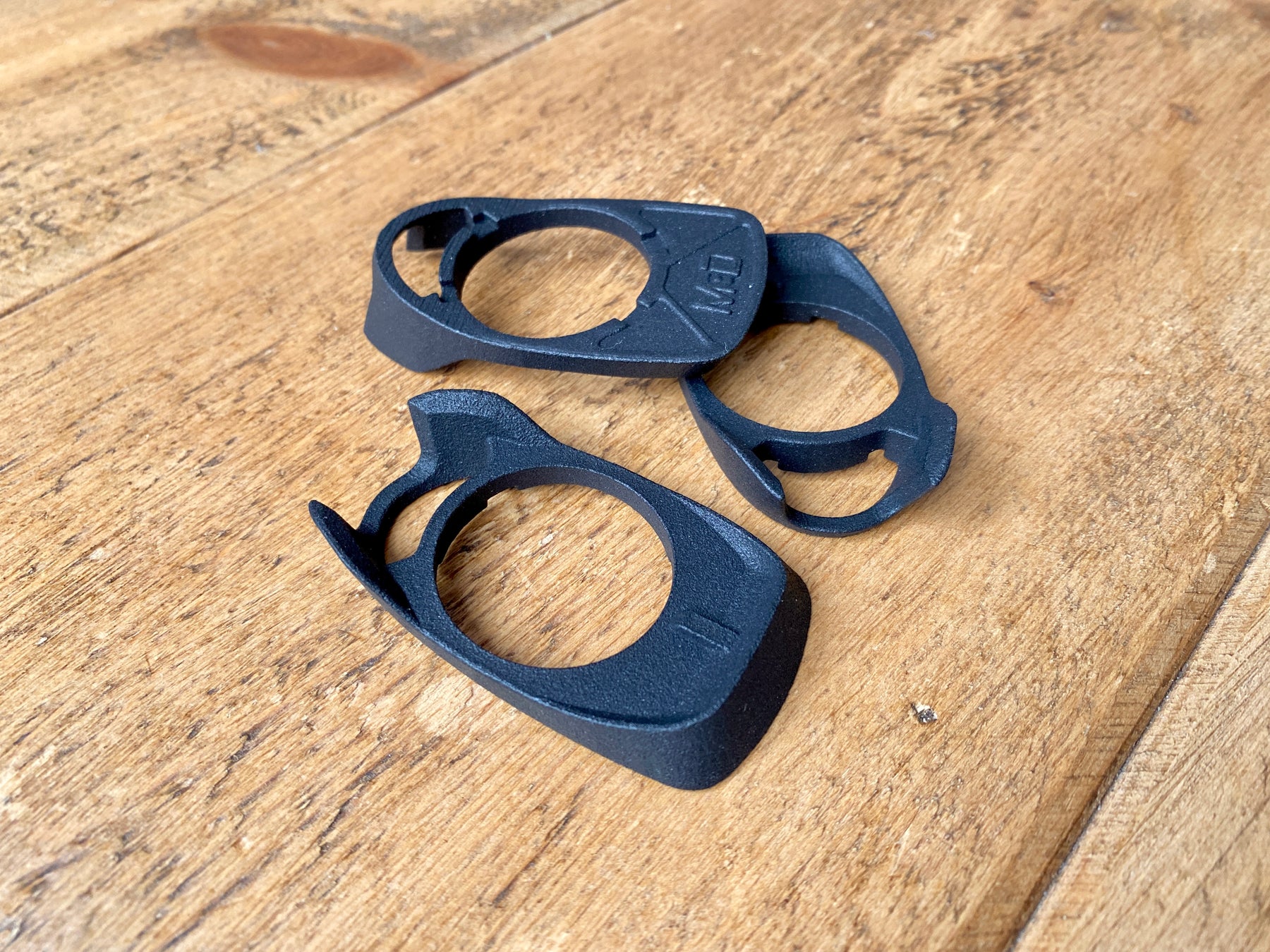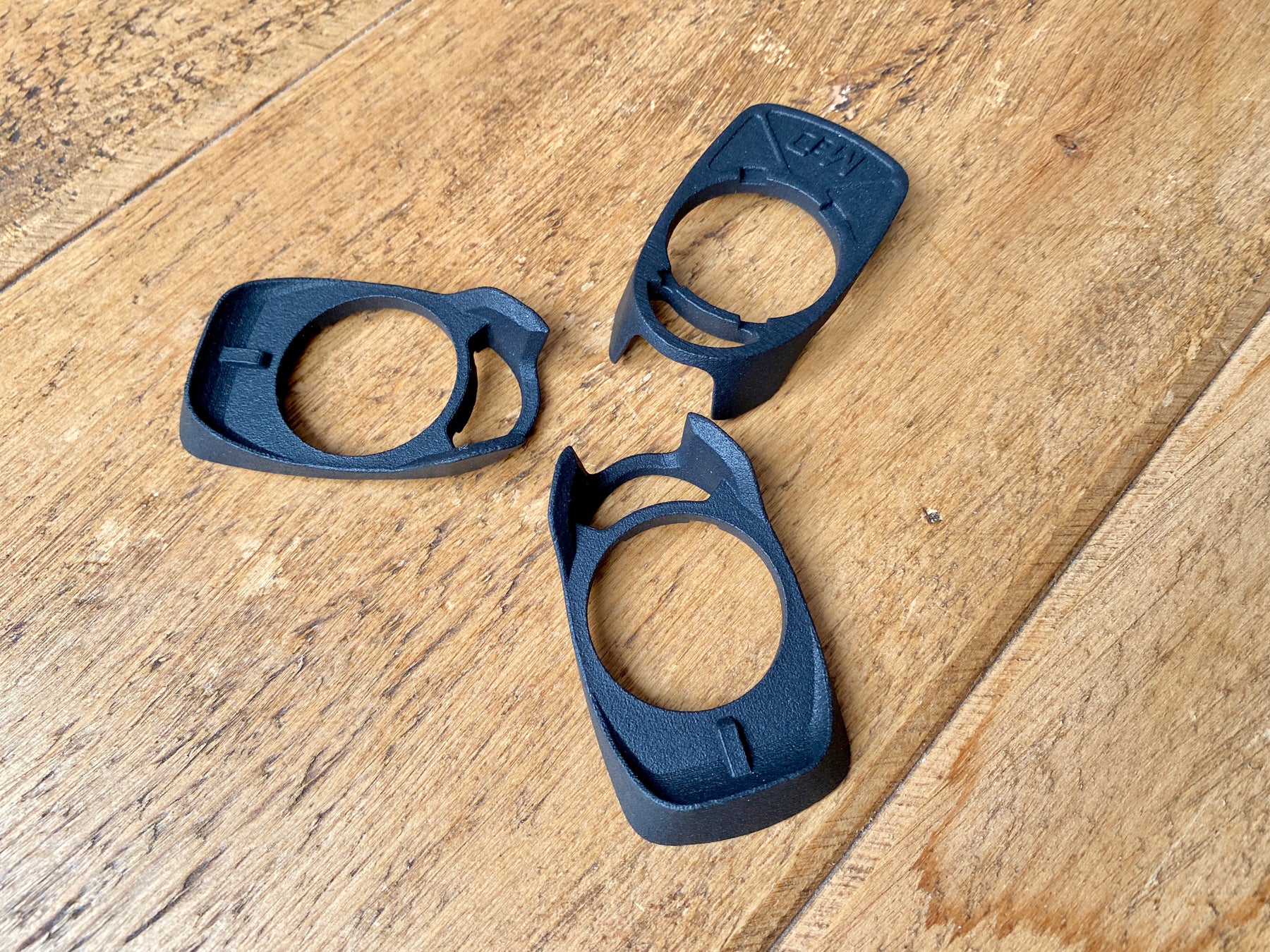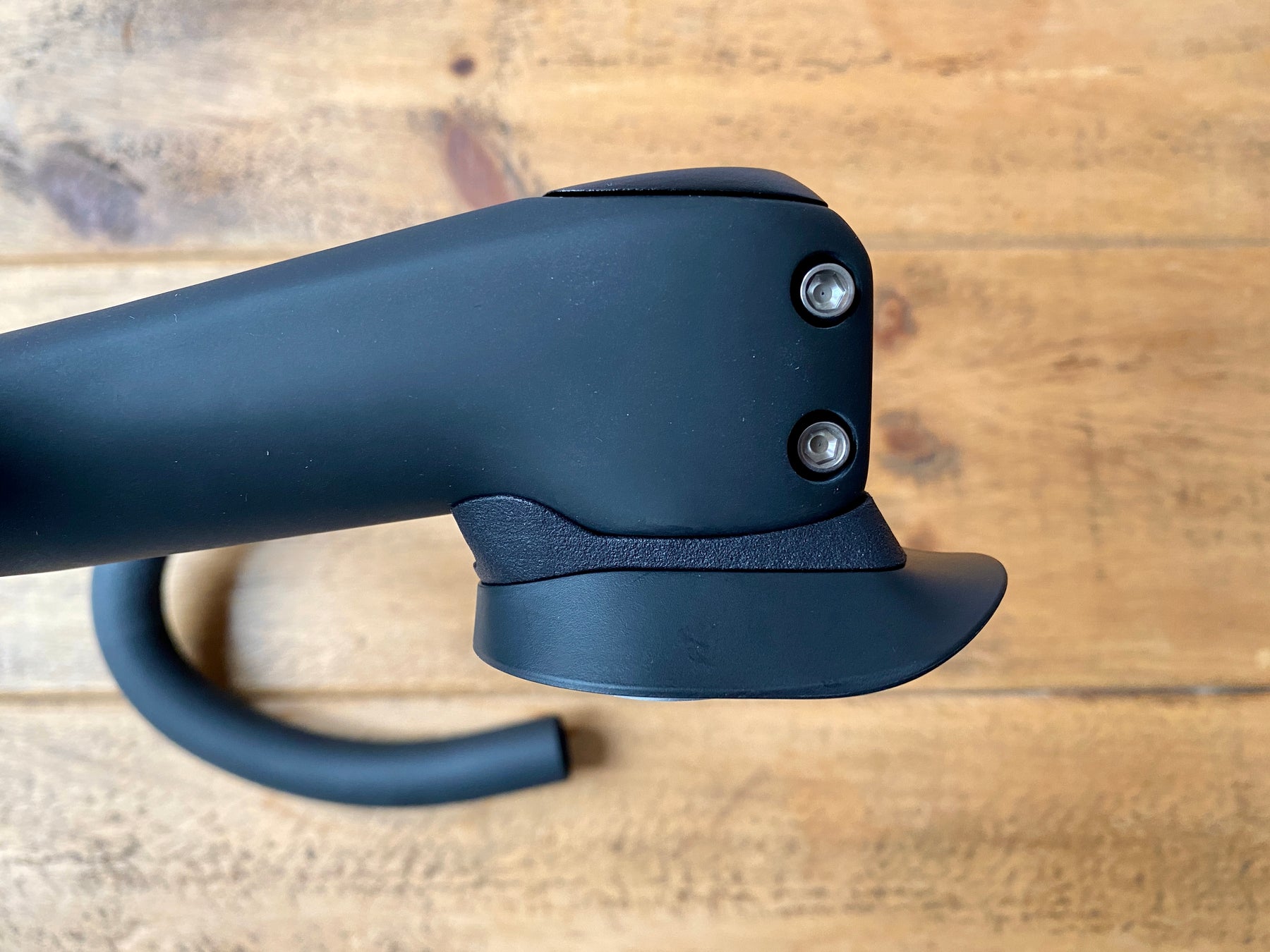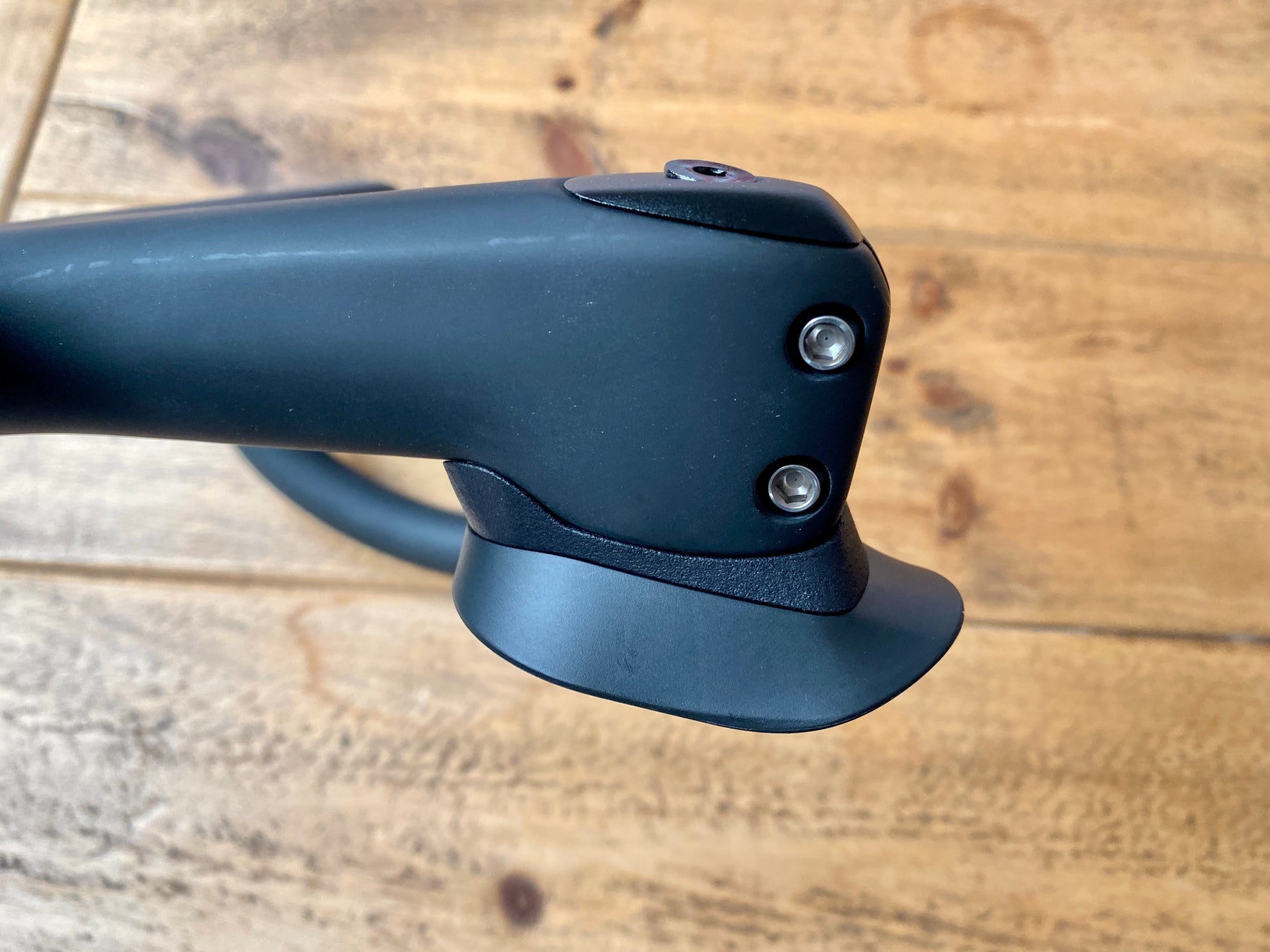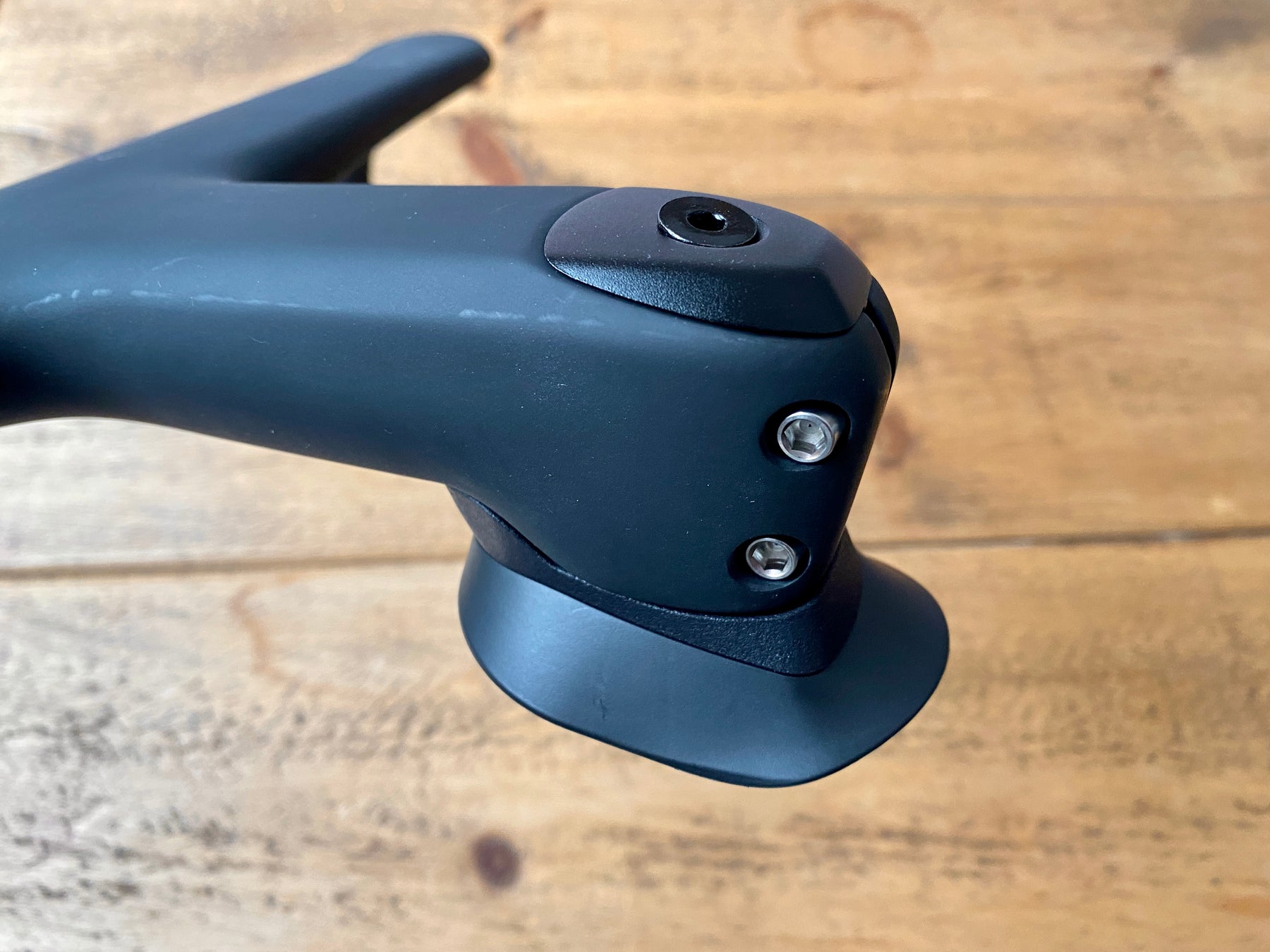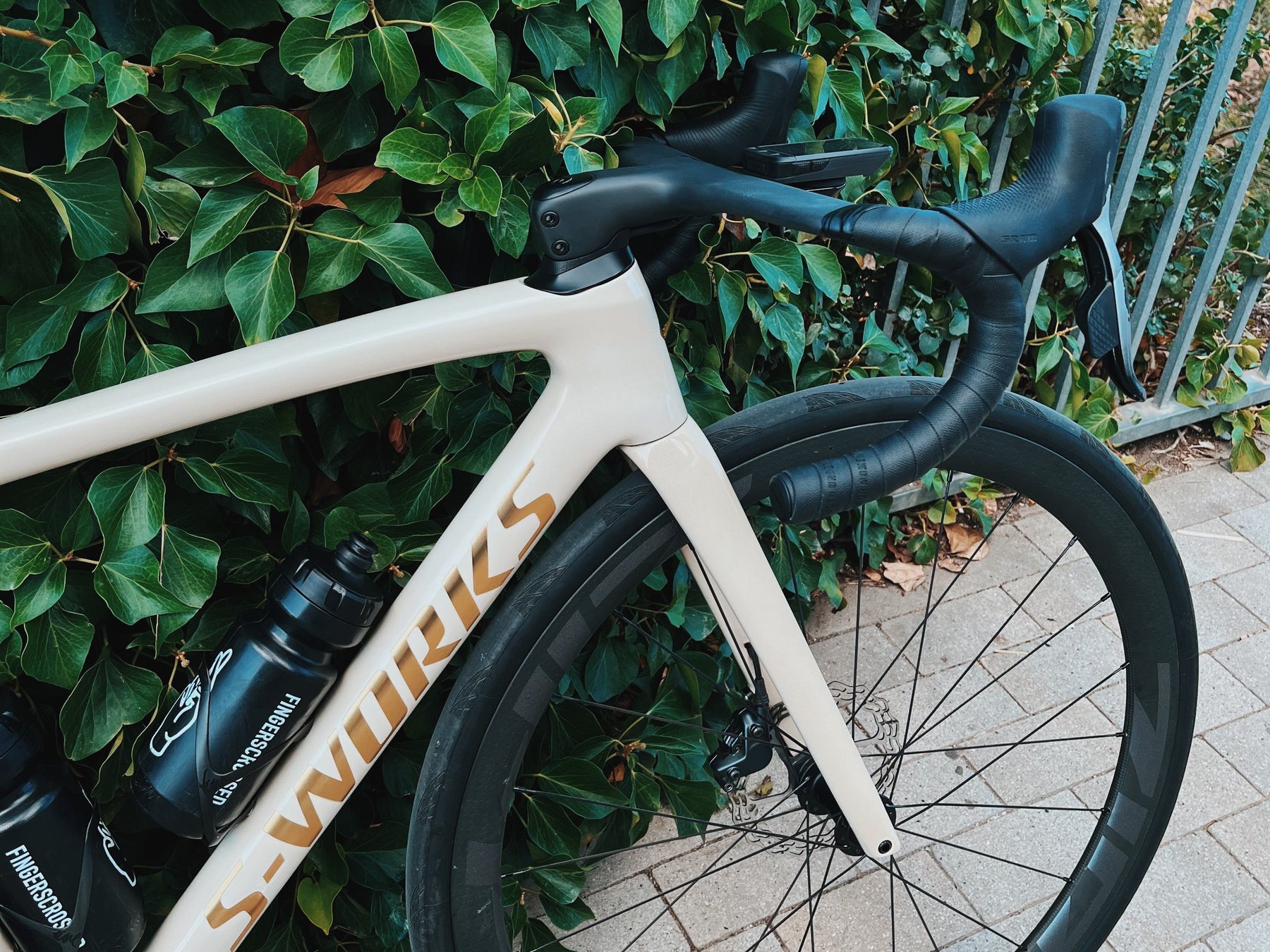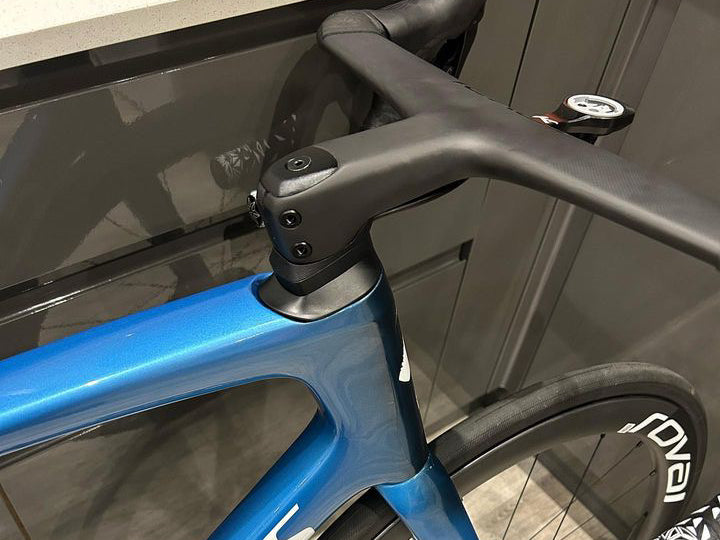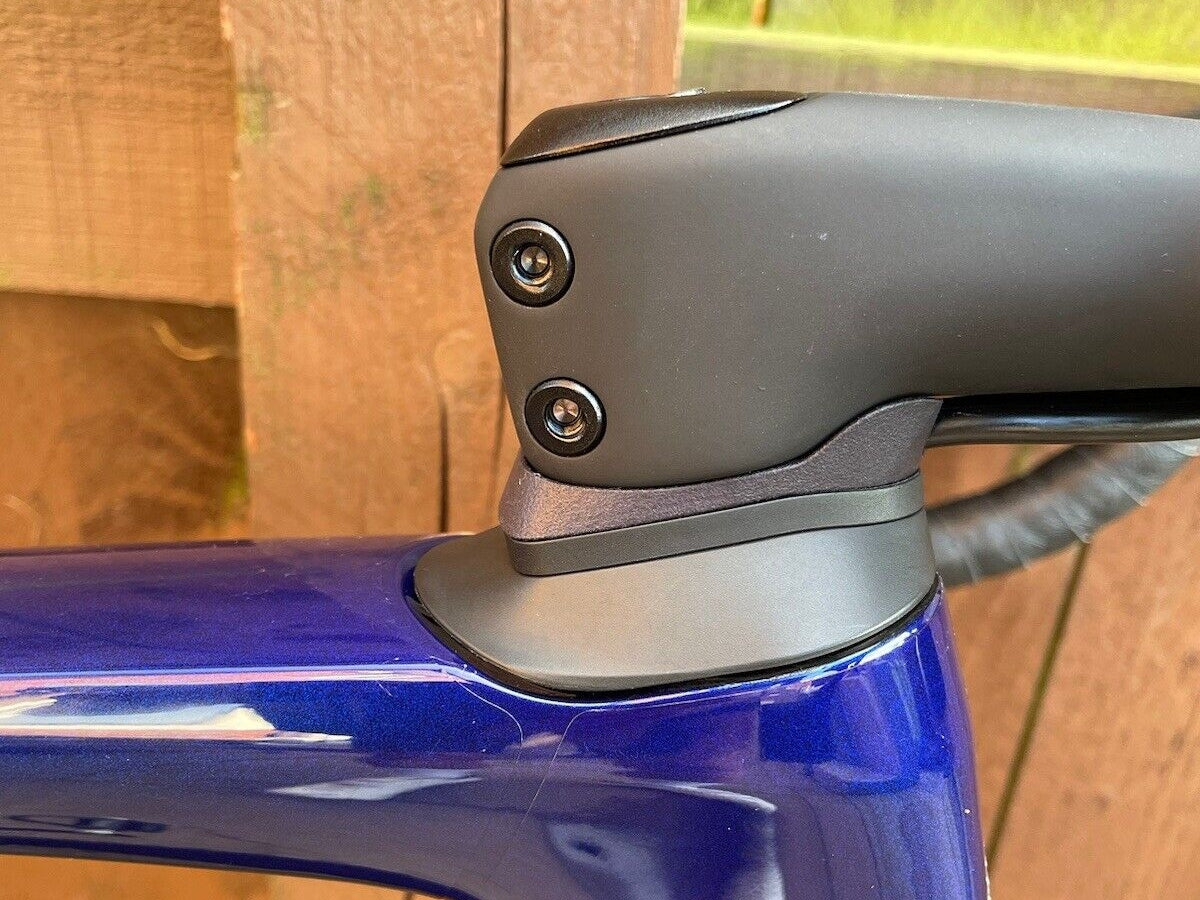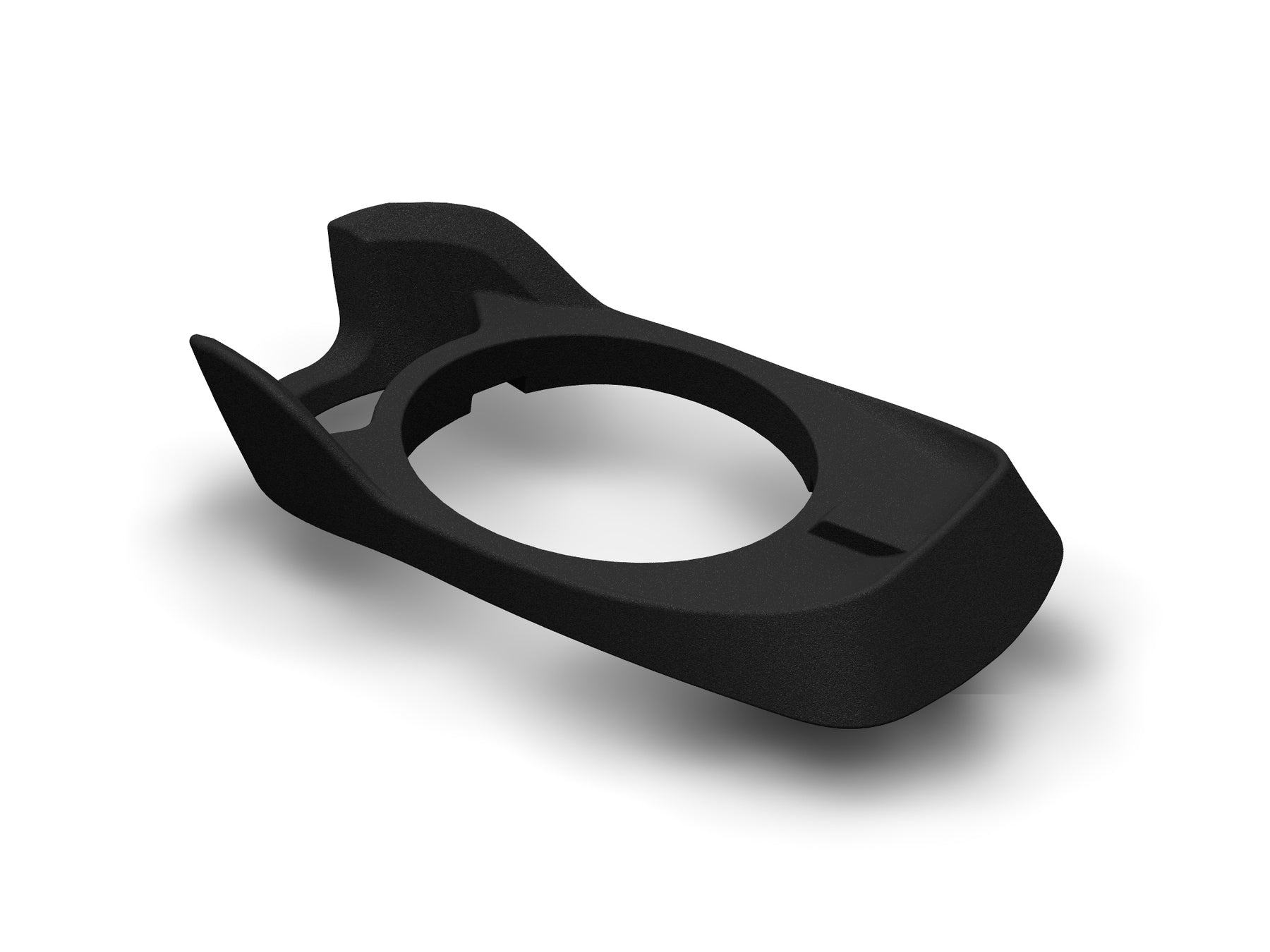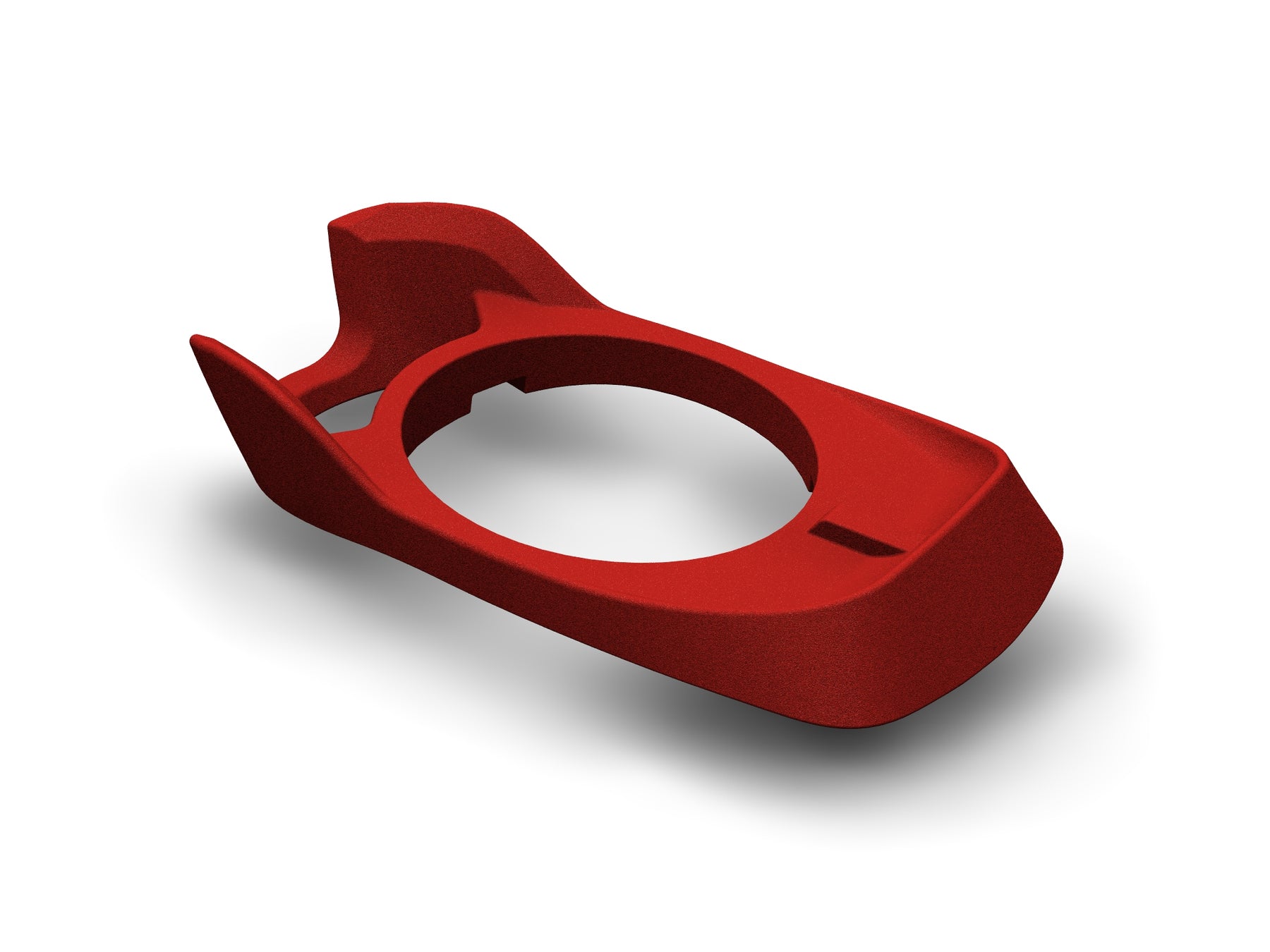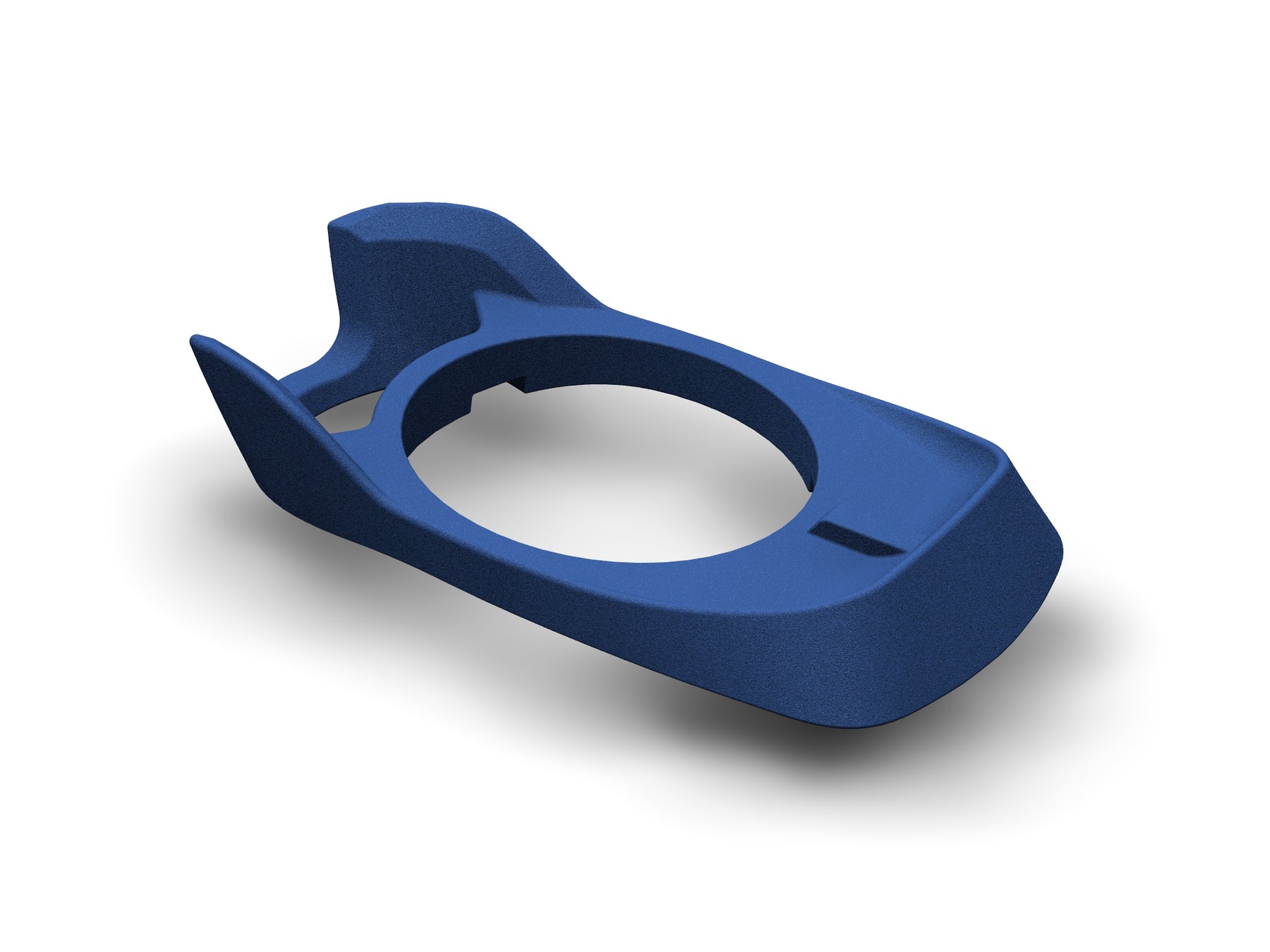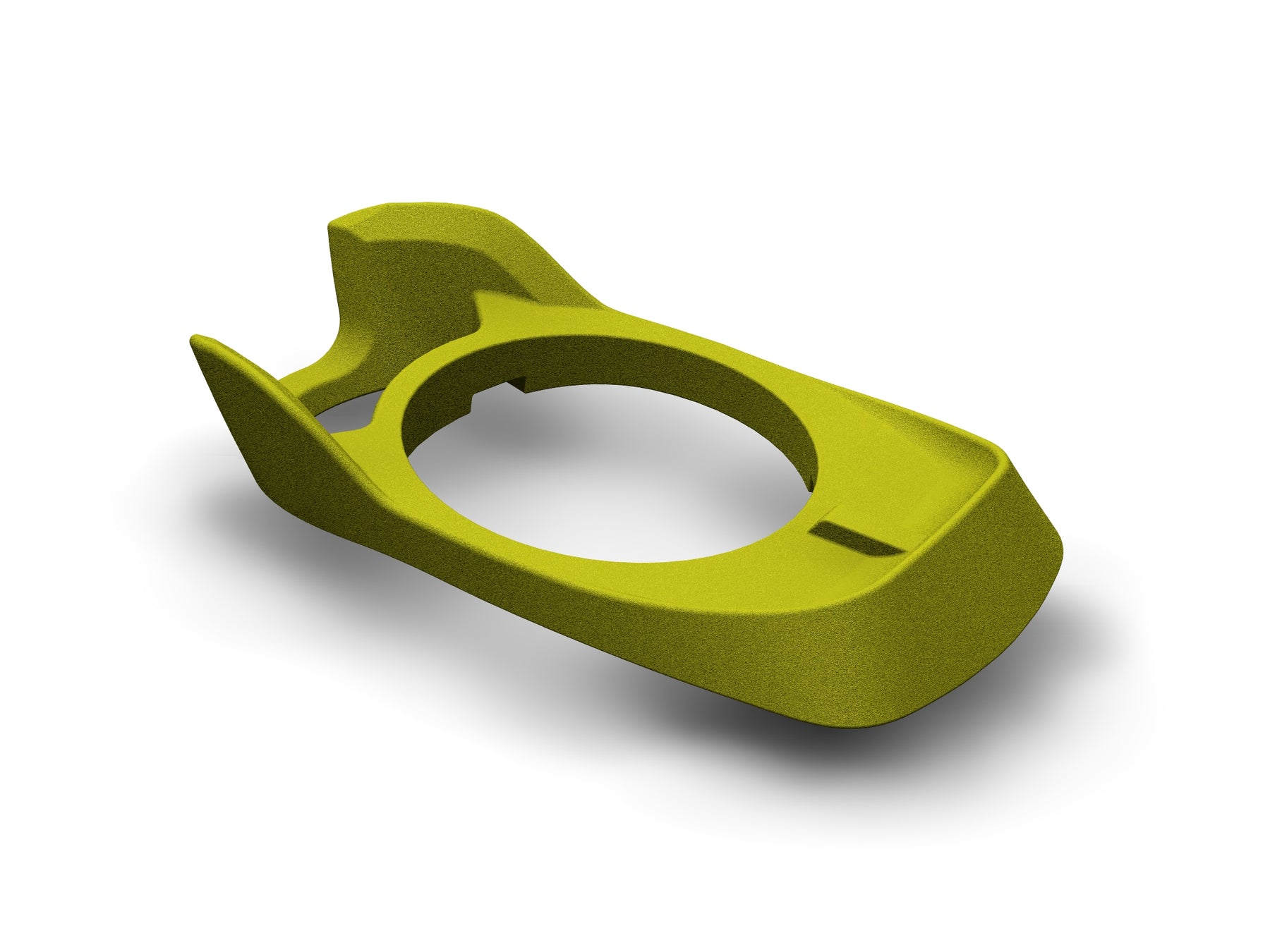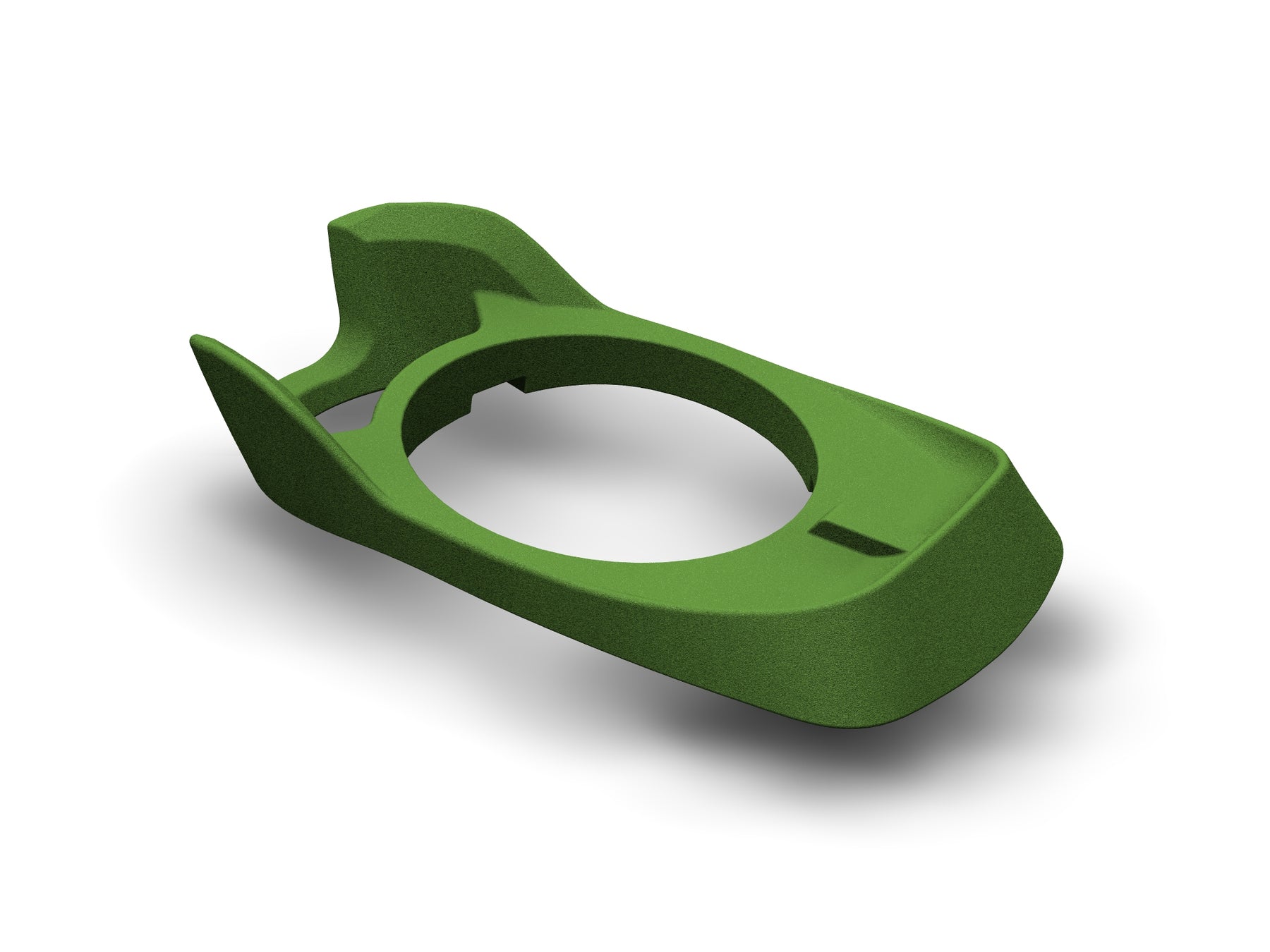 MagCAD Roval Rapide Specialized Tarmac SL7 Headset Spacer
What's Included
1x 3D printed headset spacer
The Roval Rapide handlebars and OEM Specialized Tarmac SL7 spacers are pictured for reference only and not included.
Overview
This MagCAD headset spacer allows you to mount the latest Roval Rapide integrated cockpit to the Specialized Tarmac SL7 bike.
The remodelled top headset spacer matches the profile of the OEM Specialized Tarmac SL7 bearing cover and spacers, not included, to the underside of the Roval Rapide cockpit. Internal cable routing is supported in exactly the same way as the existing Specialized Tarmac SL7 setup.
This top headset spacer adds 4mm to the headset stack height, the same as the OEM Specialized Tarmac SL7 top spacer. This part is equivalent to the Specialized Transition Spacer (S232500001).
Application
All MagCAD headset parts are 3D printed in a durable Nylon to ensure they are robust to many years of use. As with any steering related components they should be installed by a competent mechanic and inspected regularly. Incorrect assembly or mis-use may result in damage to the headset components.
Compatible With:
Roval Rapide Cockpit.
Specialized Tarmac SL7.
Specifications