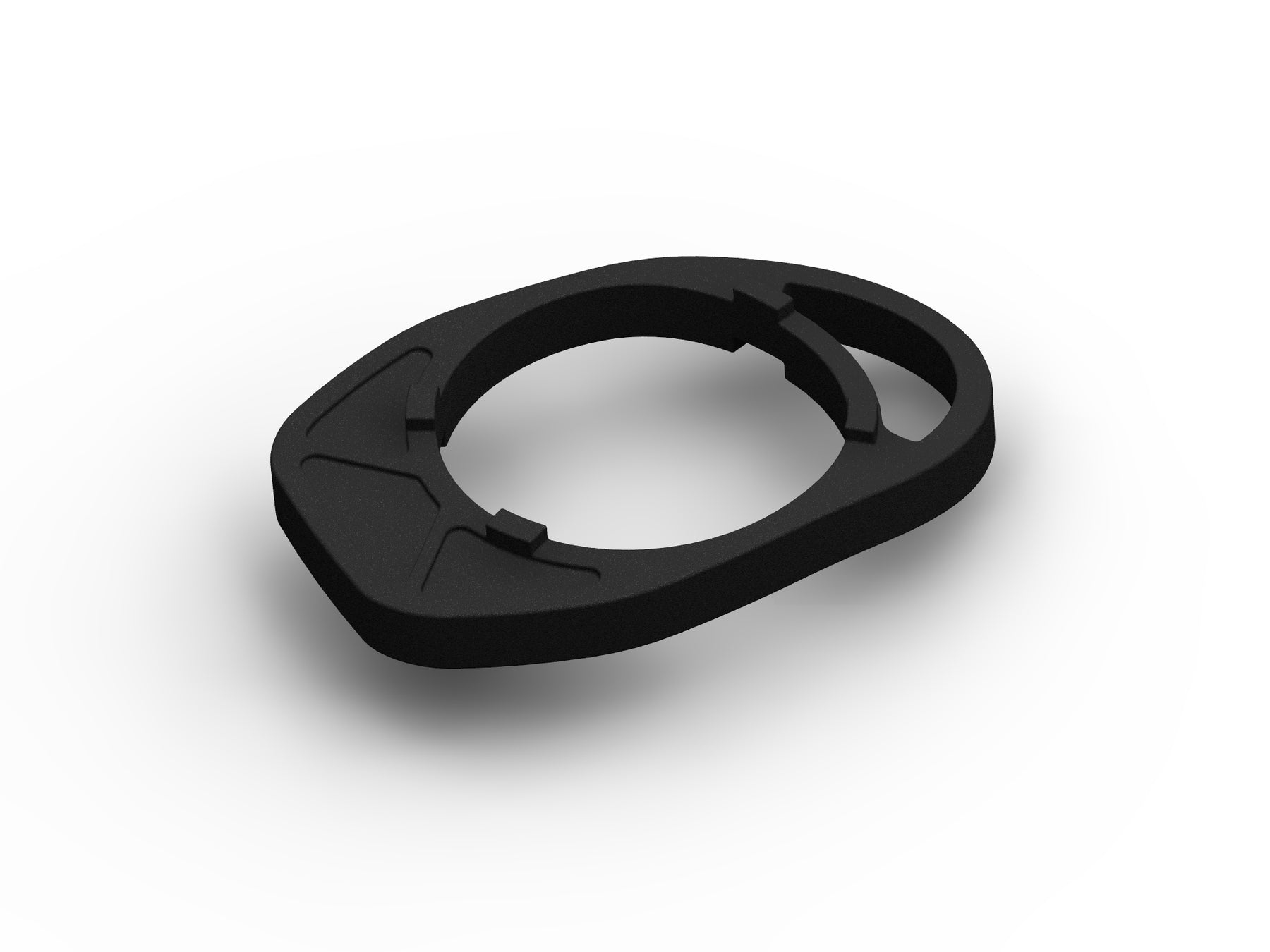 MagCAD Roval Rapide Specialized Tarmac SL7 Headset Spacer - Short - 5mm
One additional 5mm spacer for use with the MagCAD Roval Rapide Specialized Tarmac SL7 Headset Kit - Short
What's Included
Overview
This spacer is only compatible with the MagCAD Roval Rapide Specialized Tarmac SL7 Headset Kit - Short. The 10mm and 5mm spacers are available to purchase separately for those who need more than are included with the standard kit.
Application
The individual parts of the MagCAD headset kit are 3D printed in a durable Nylon to ensure they are robust to many years of use. As with any steering related components they should be installed by a competent mechanic and inspected regularly. Incorrect assembly or mis-use may result in damage to the headset components.
Please follow the instructions found with the specific headset update kits and check the maximum stack height recommended for your bike with the manufacturer.
Compatible With:
Specifications
Weight: 4 grams (without hardware).