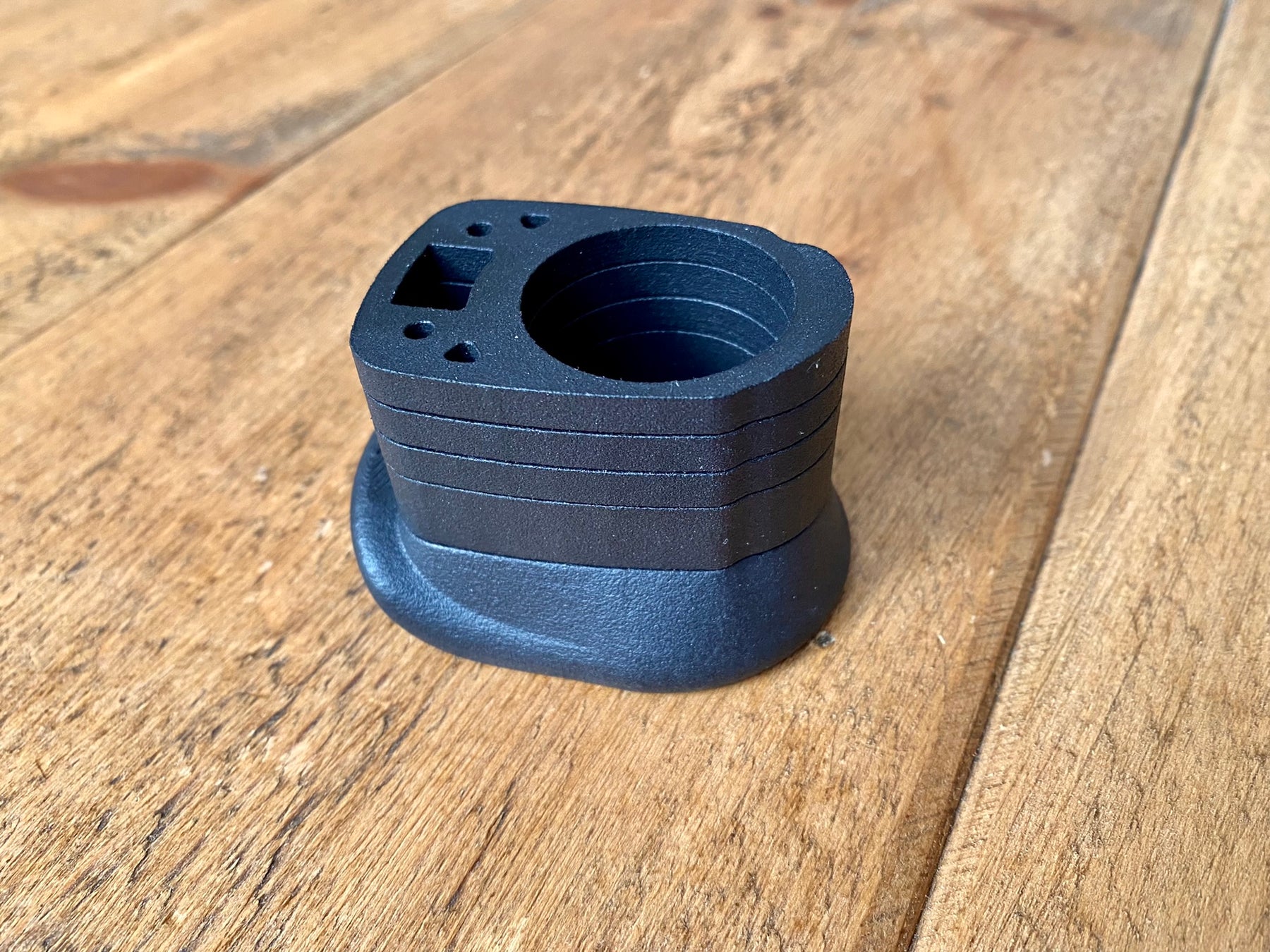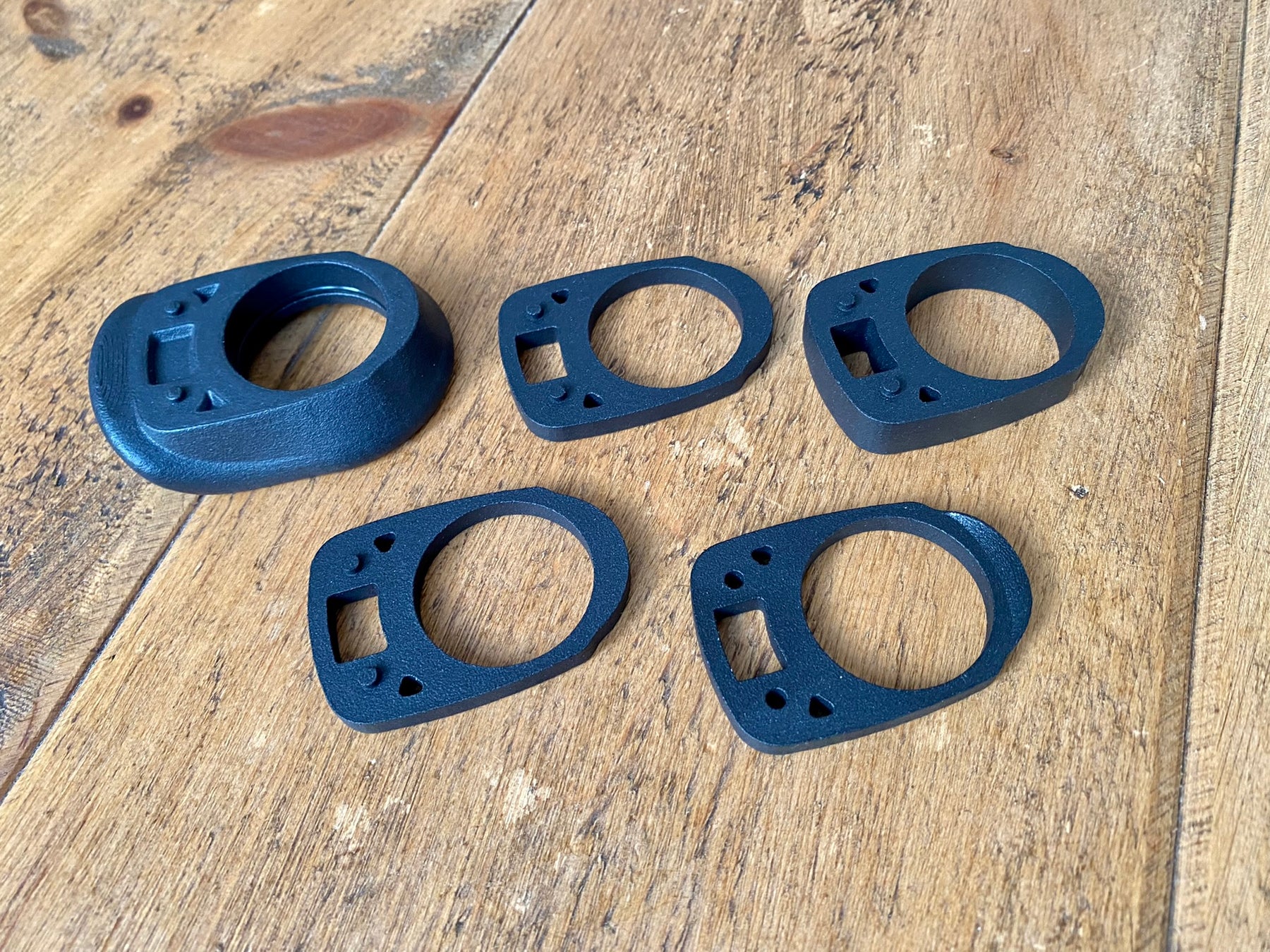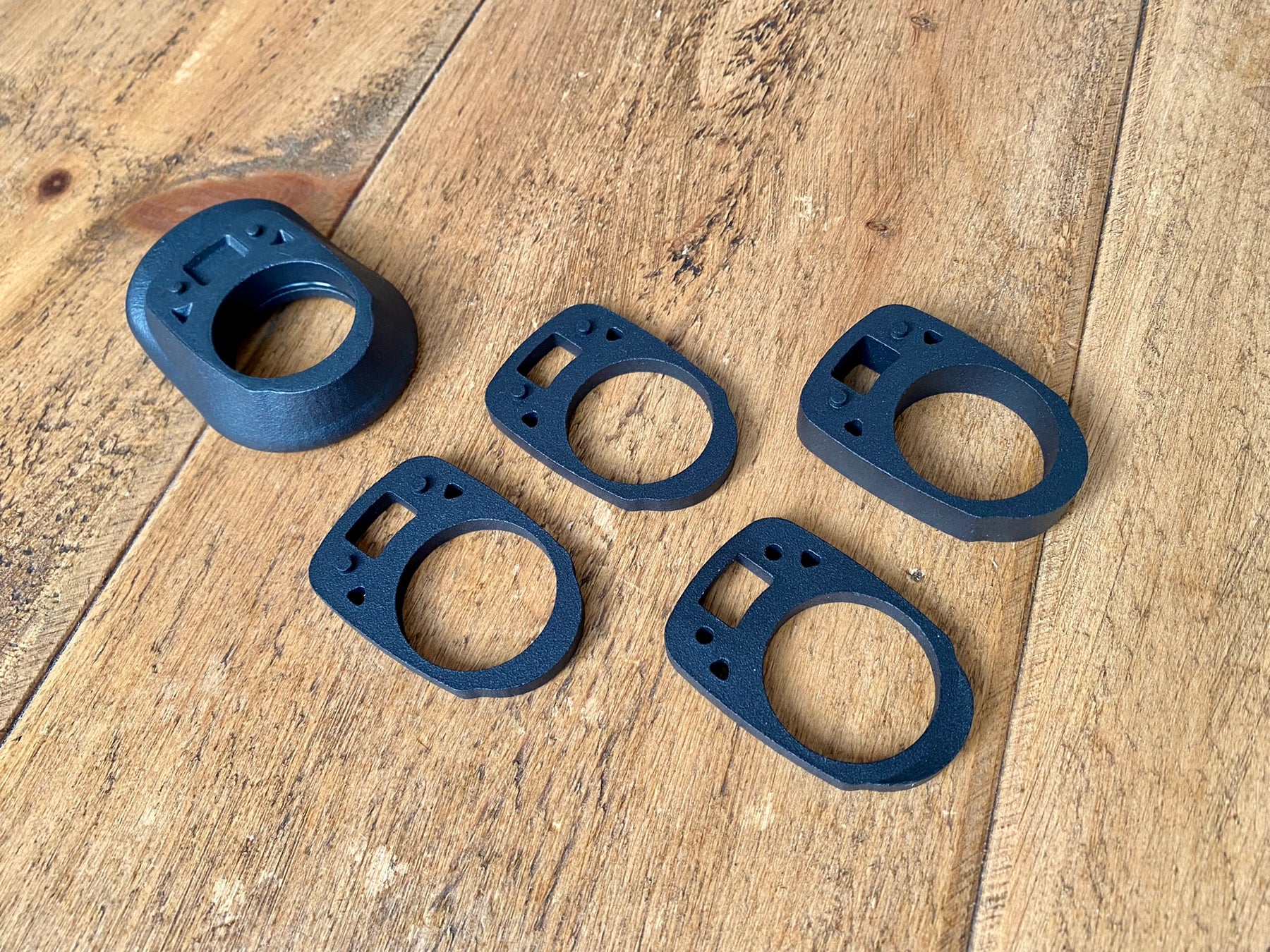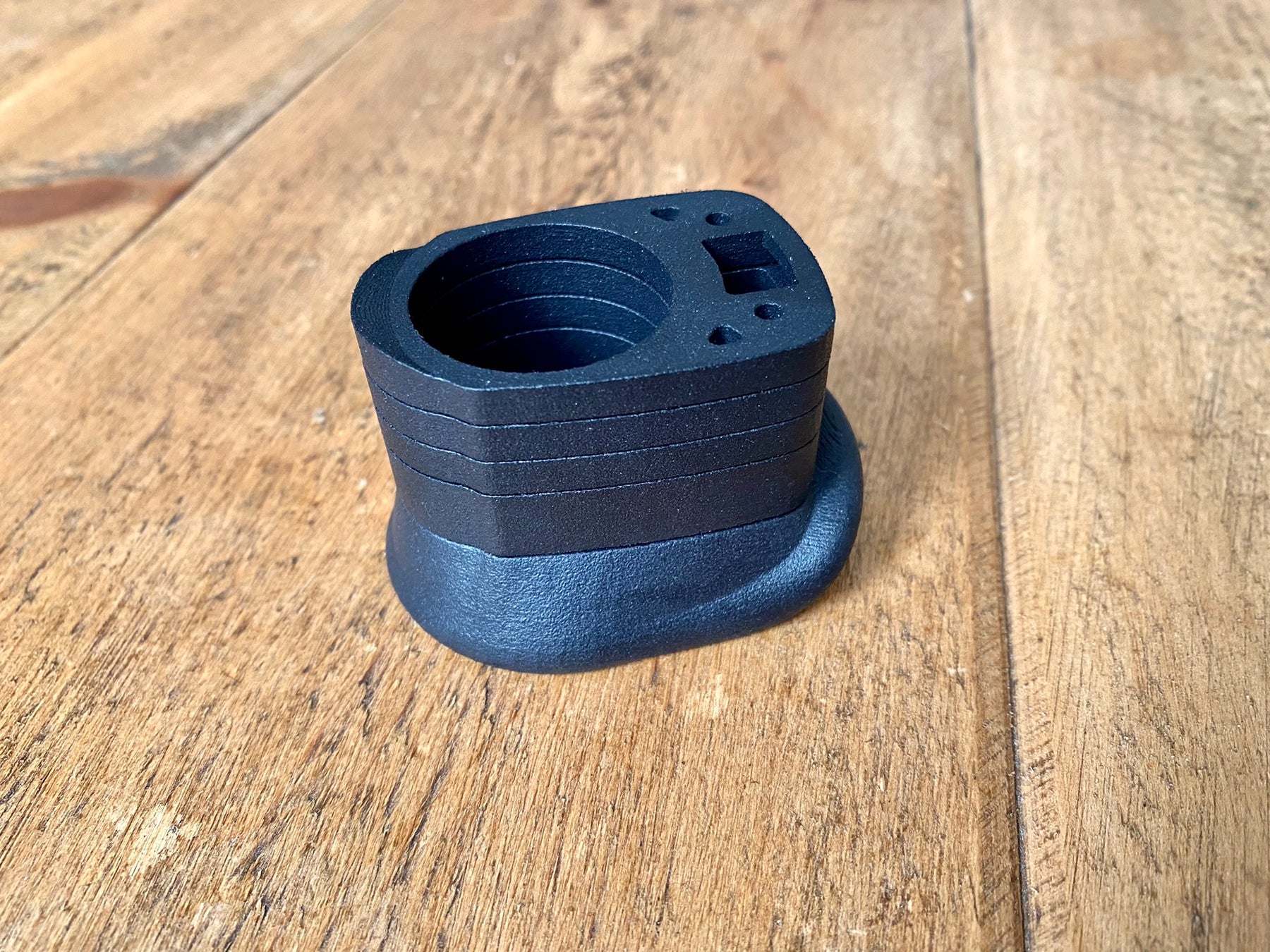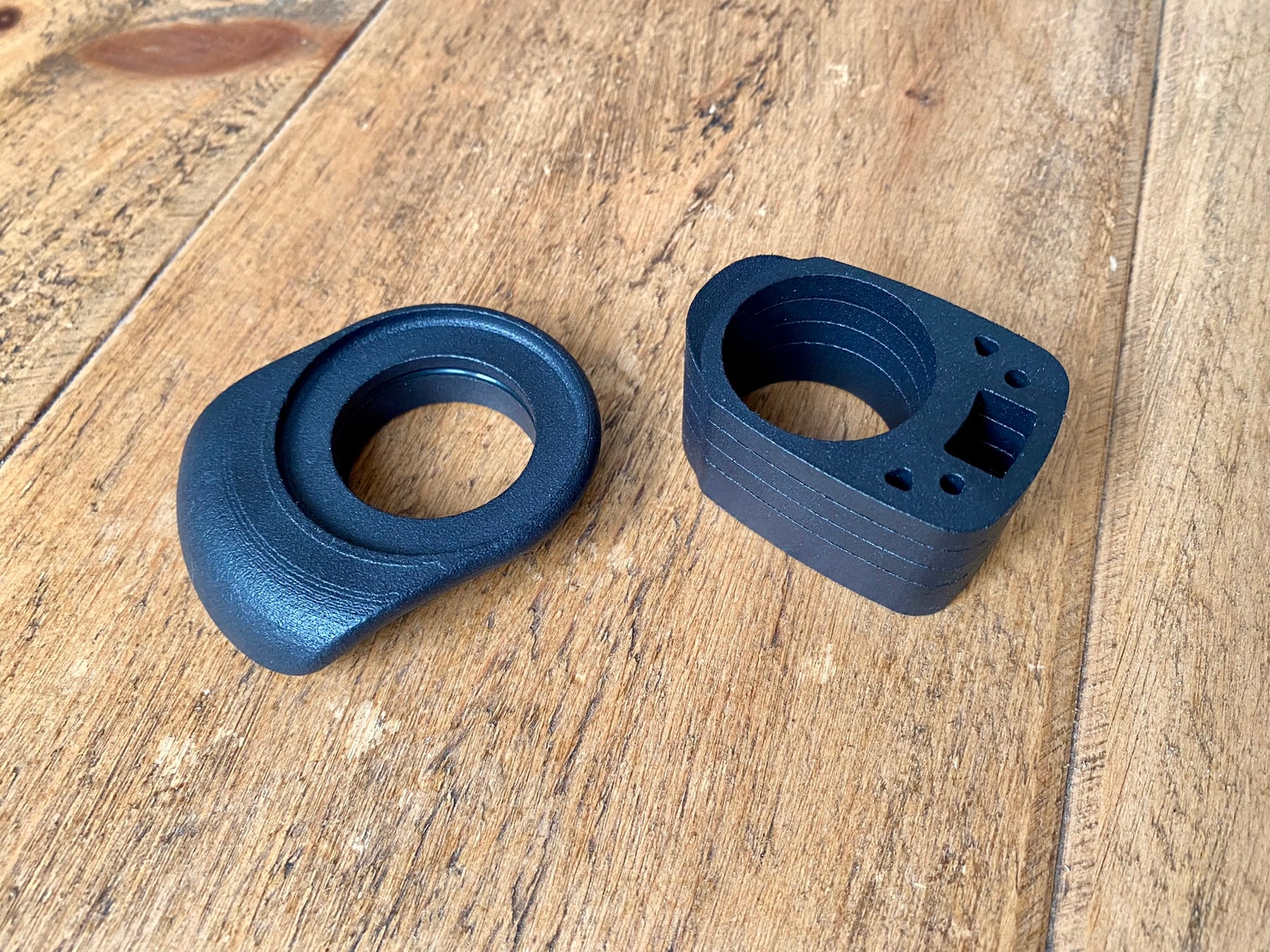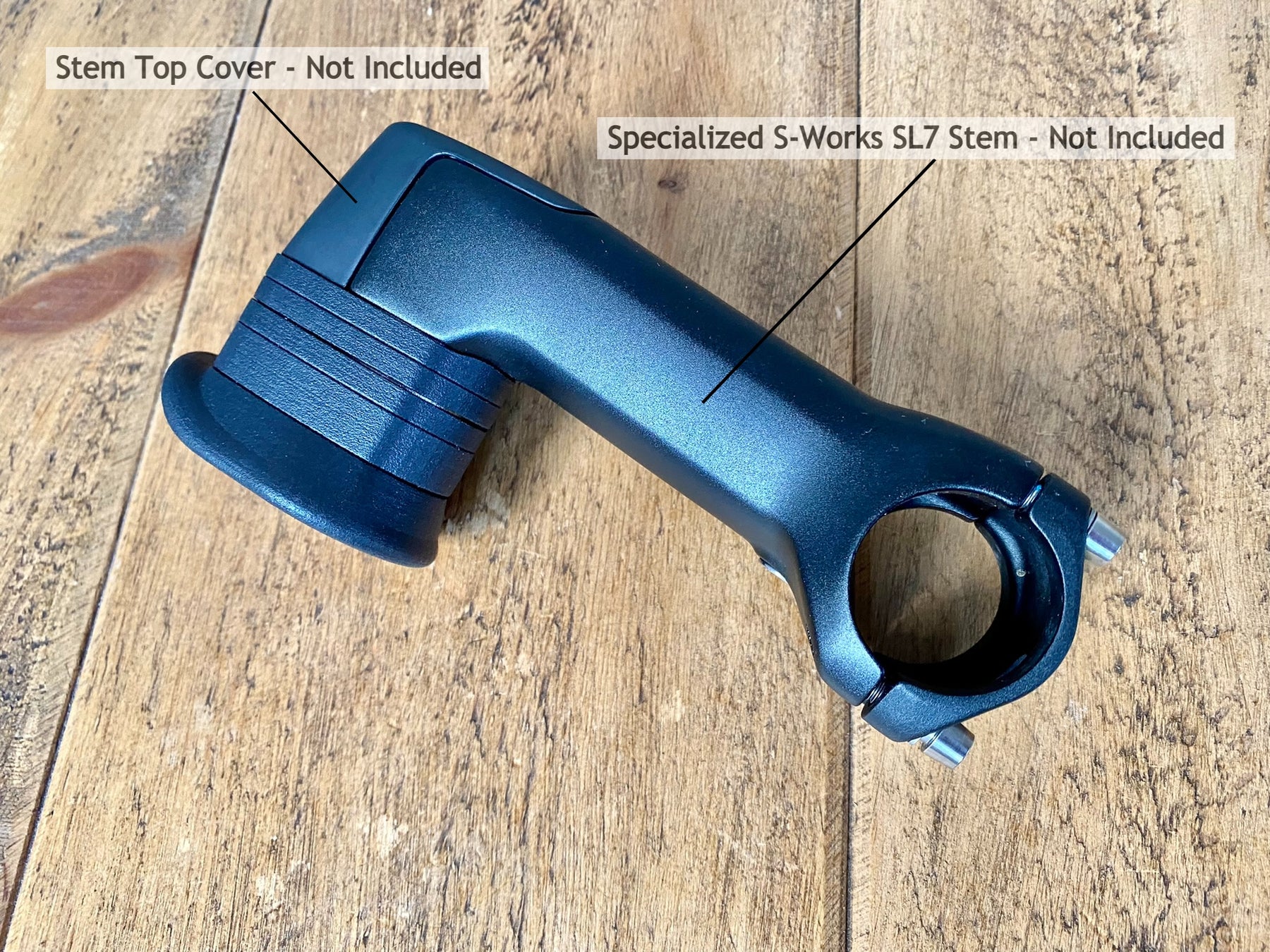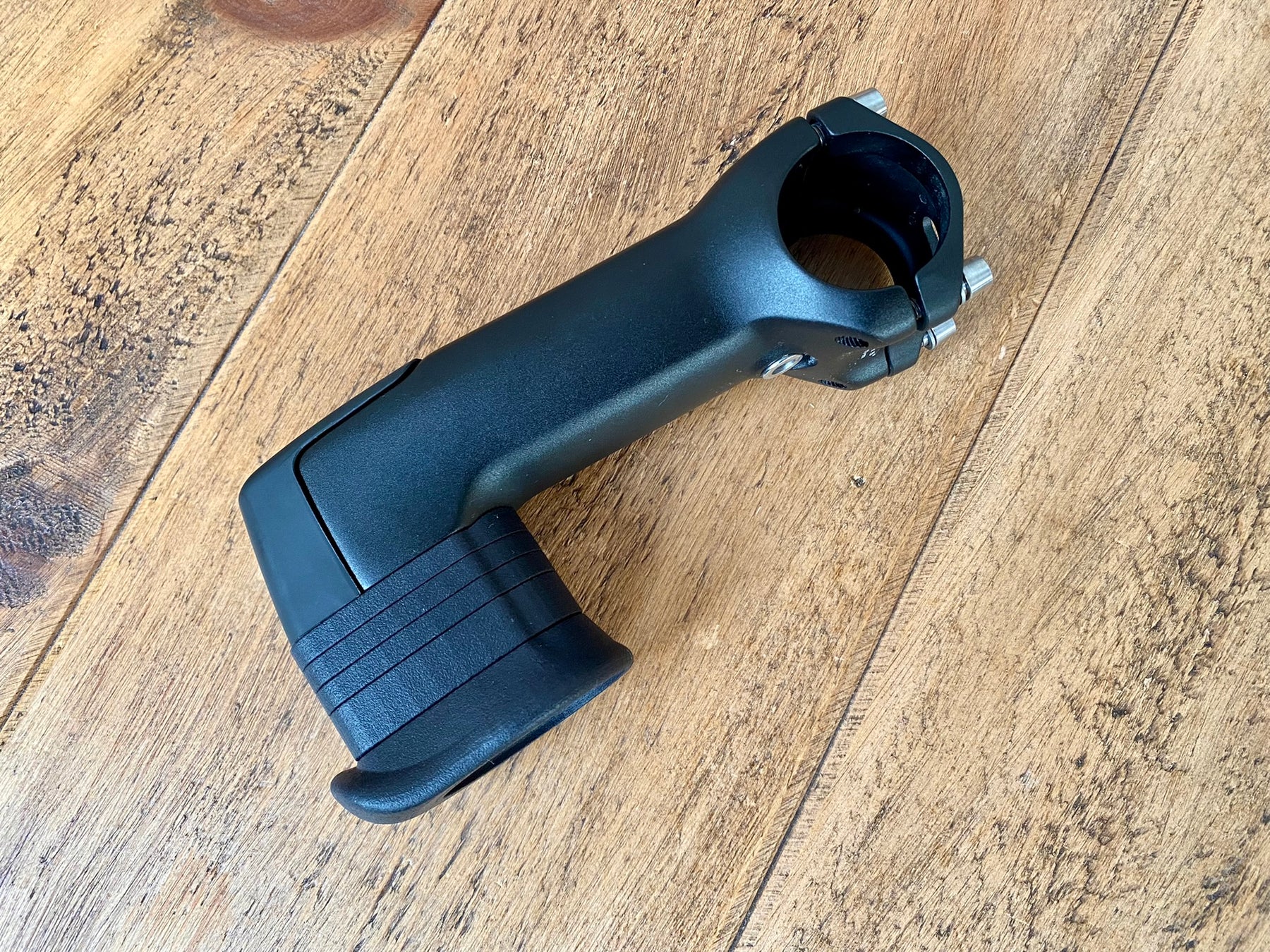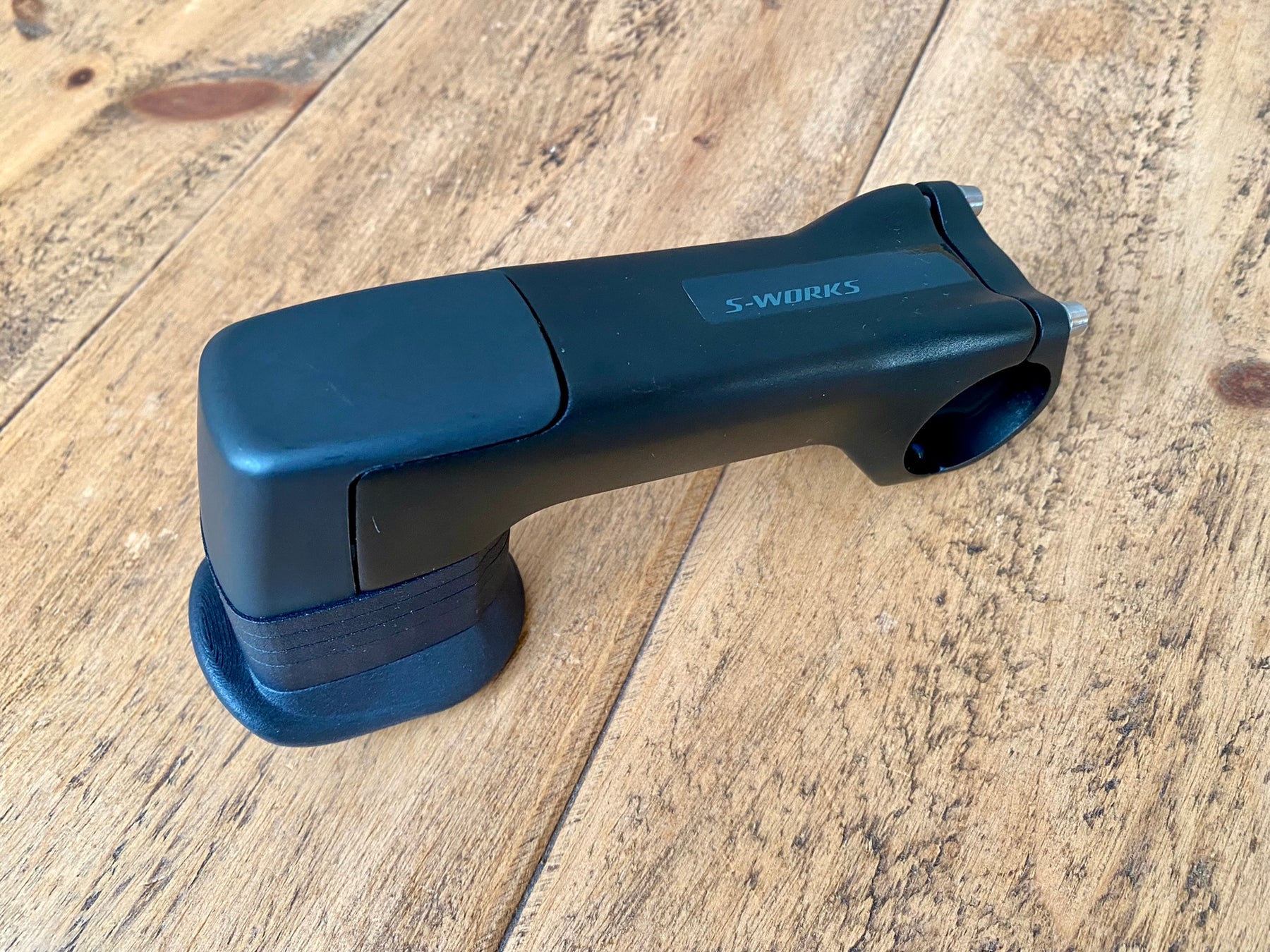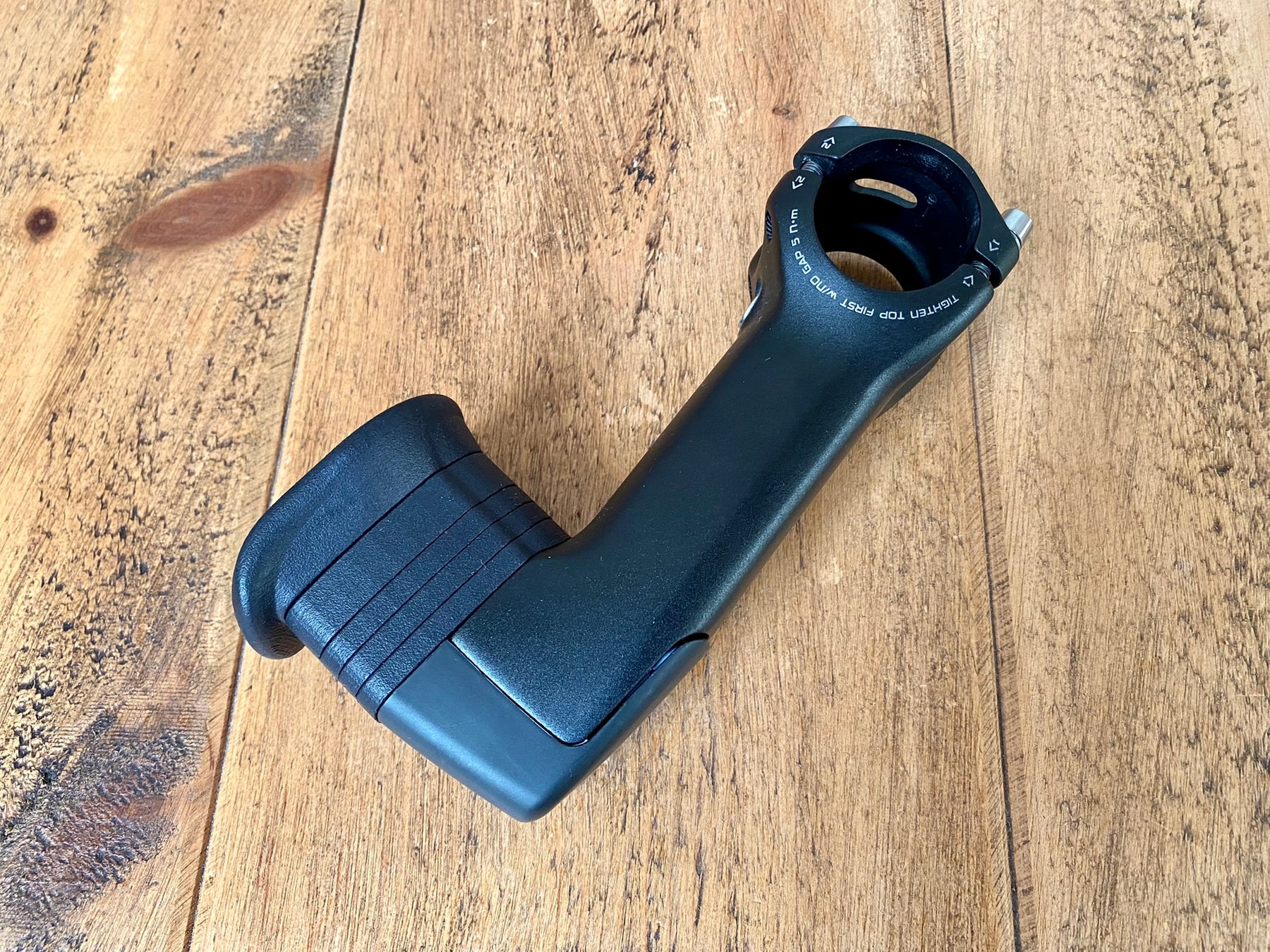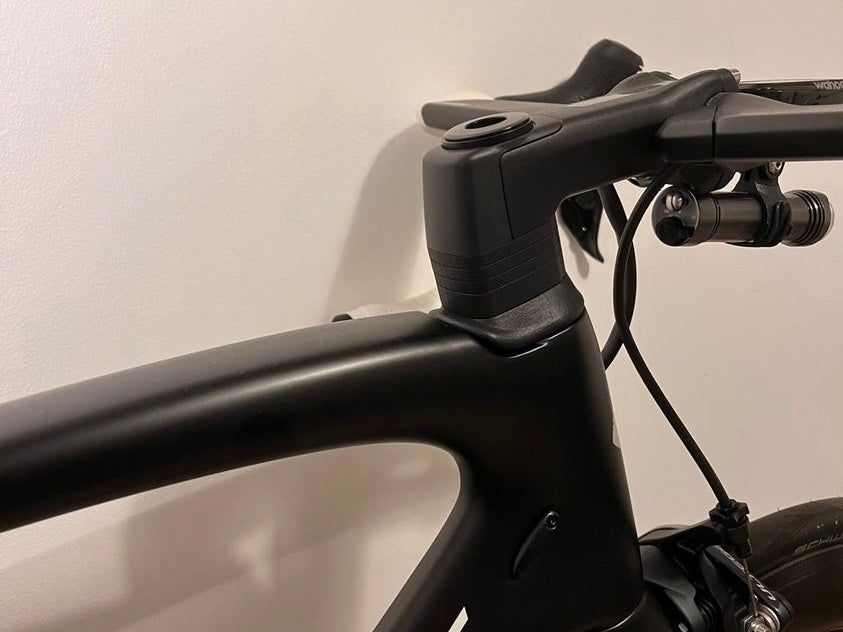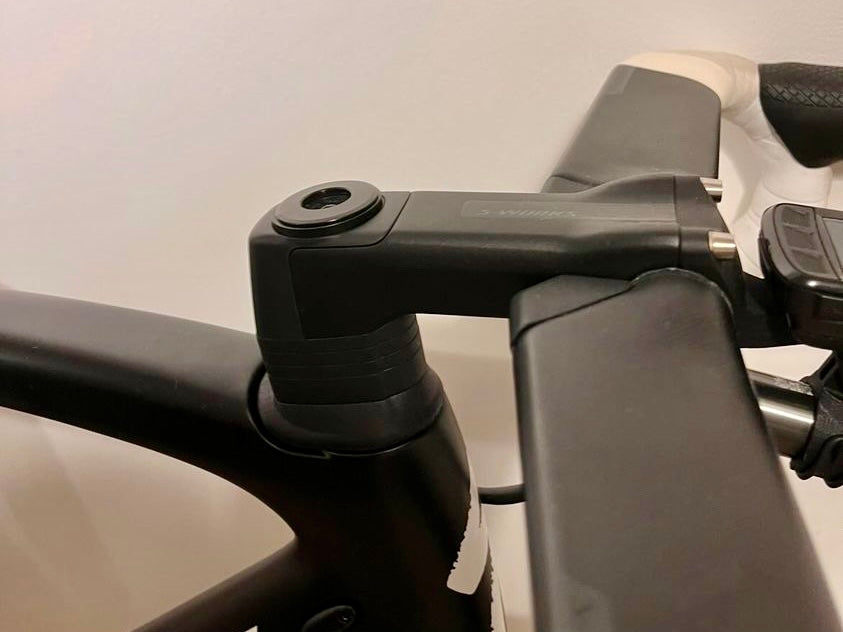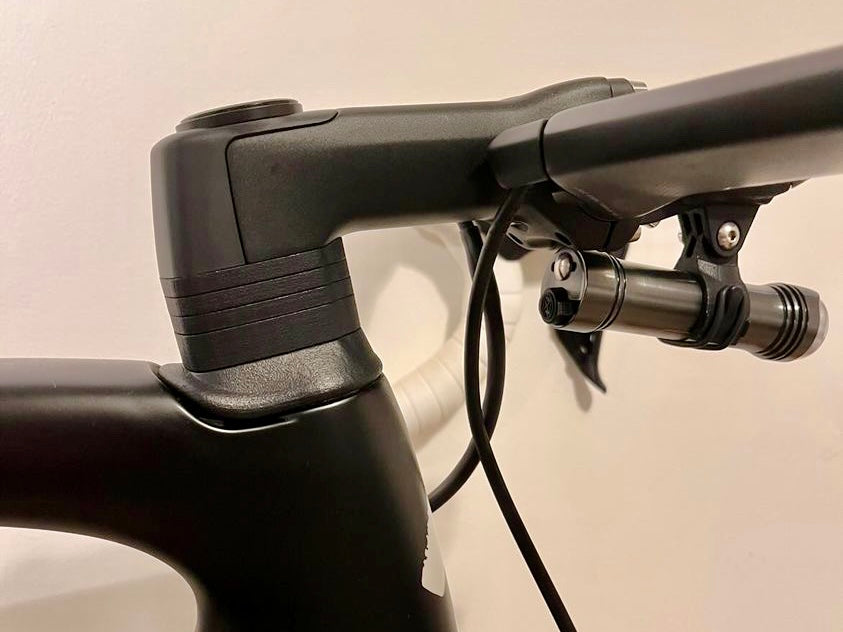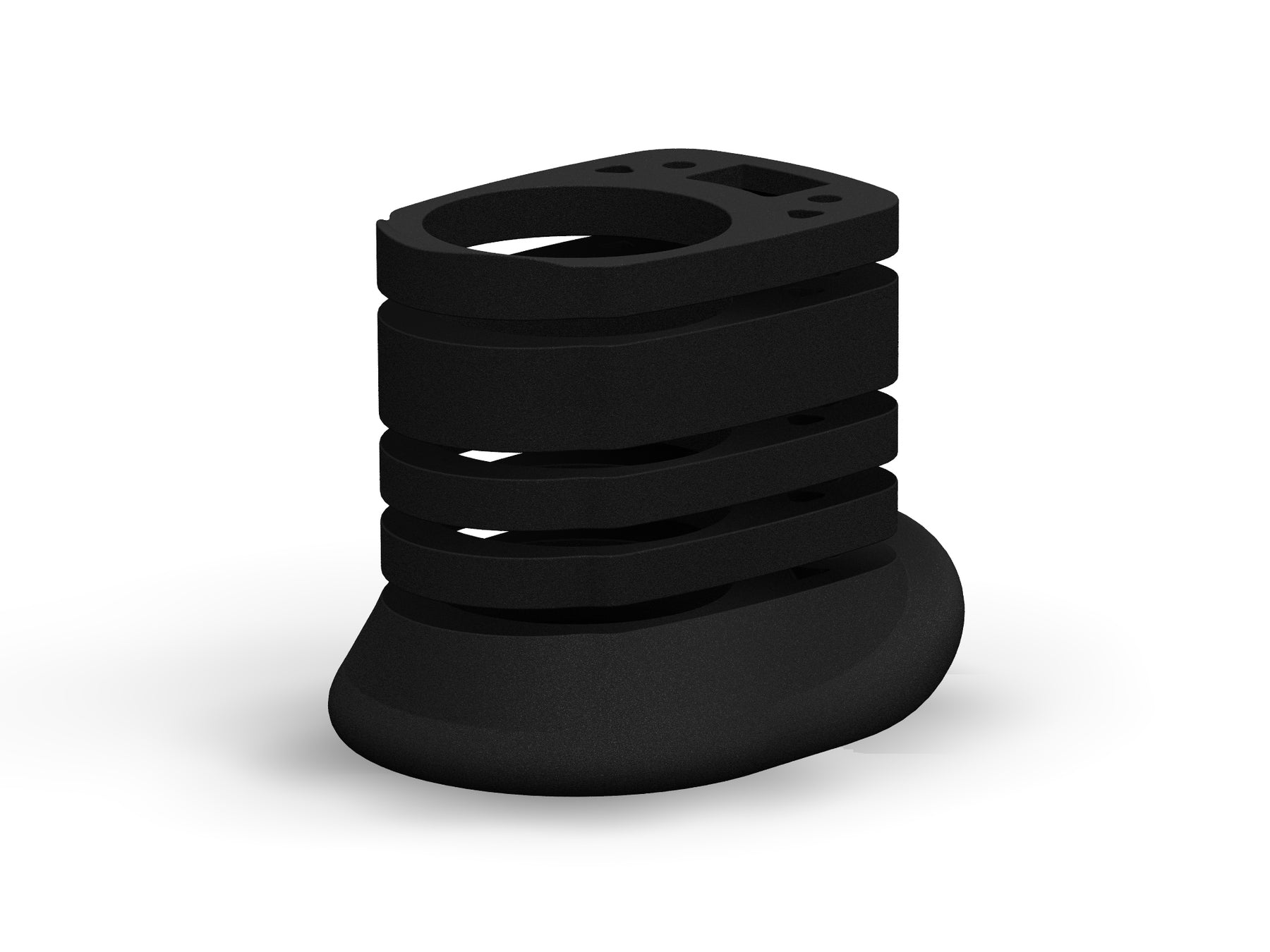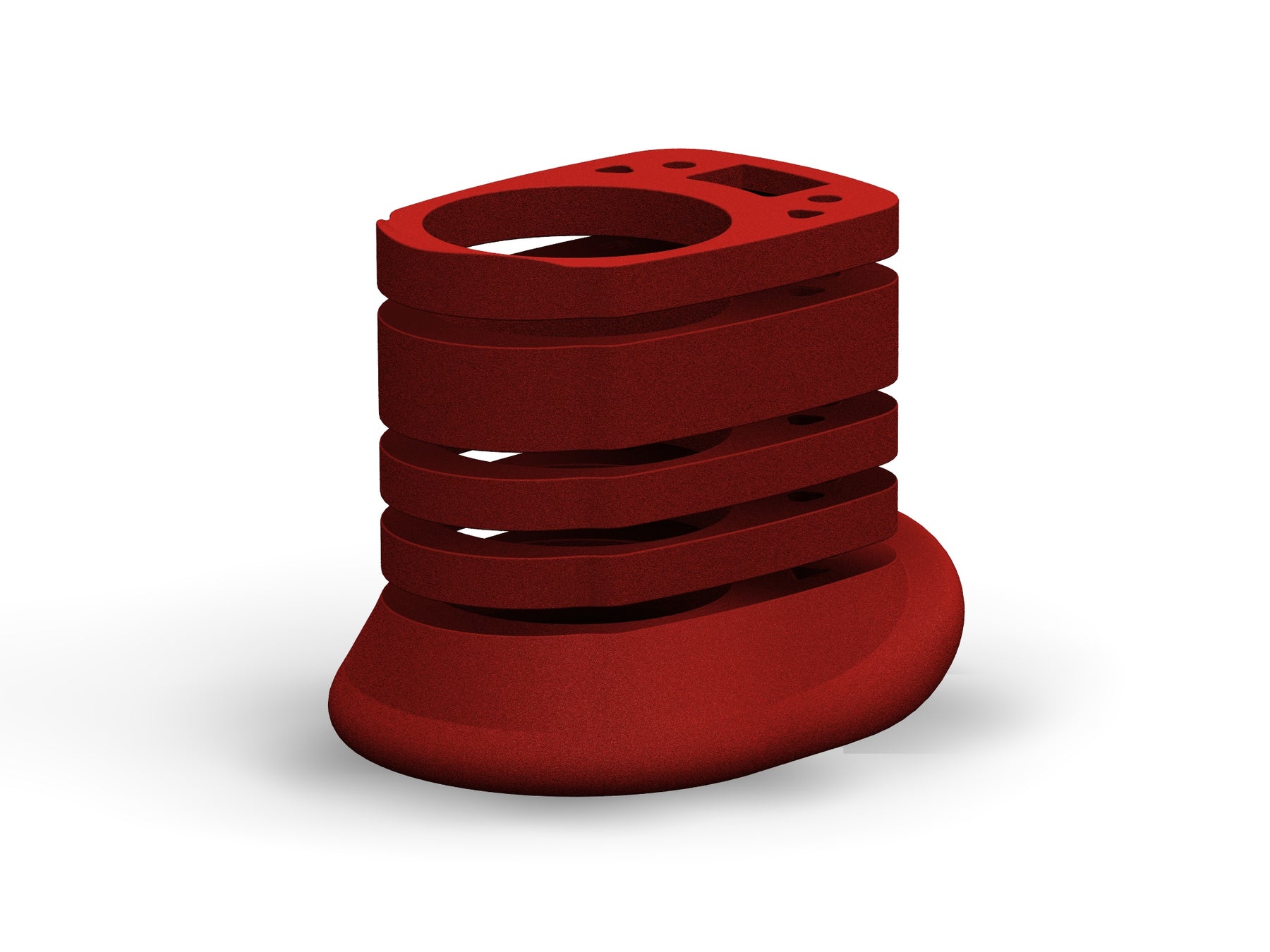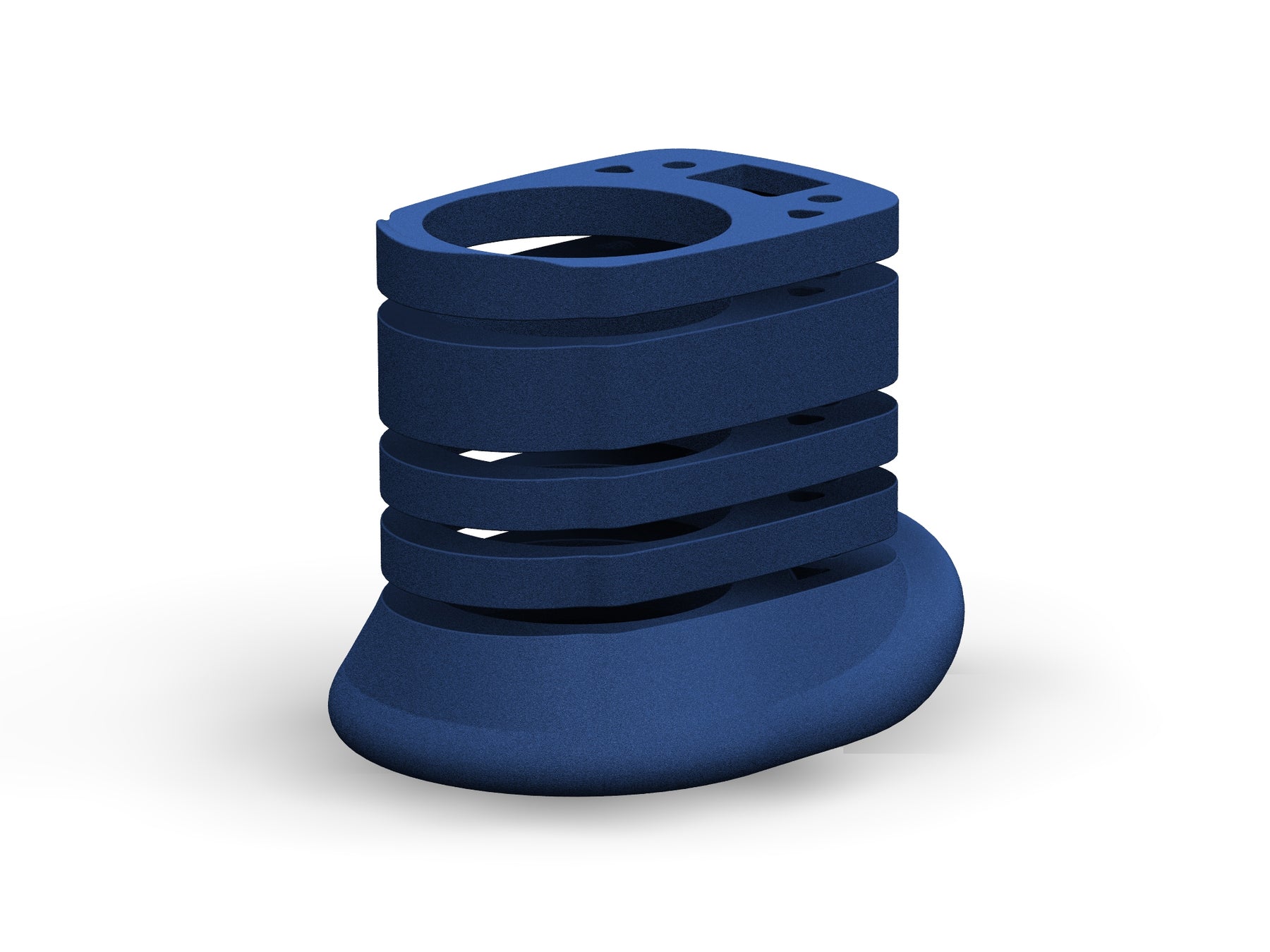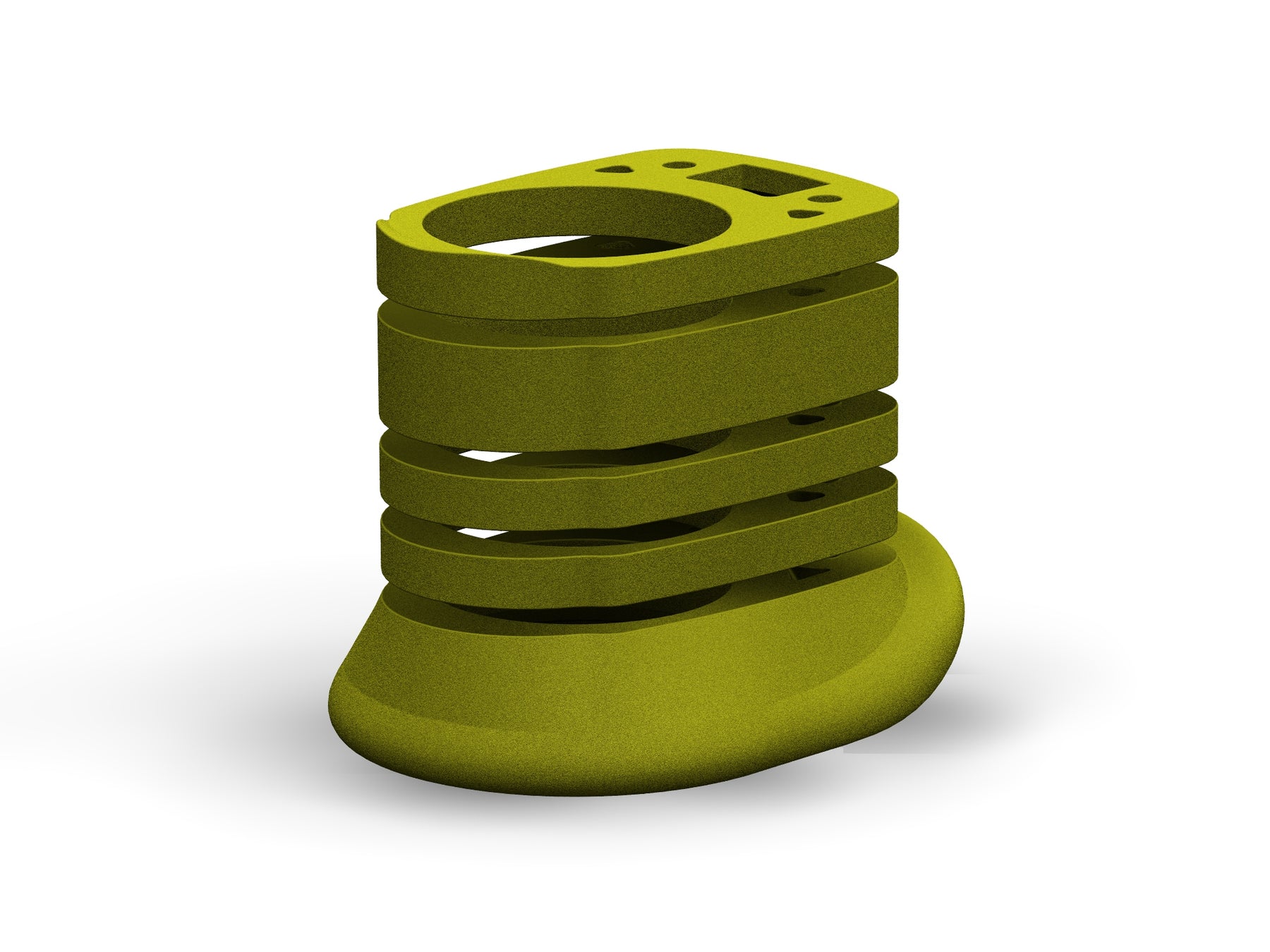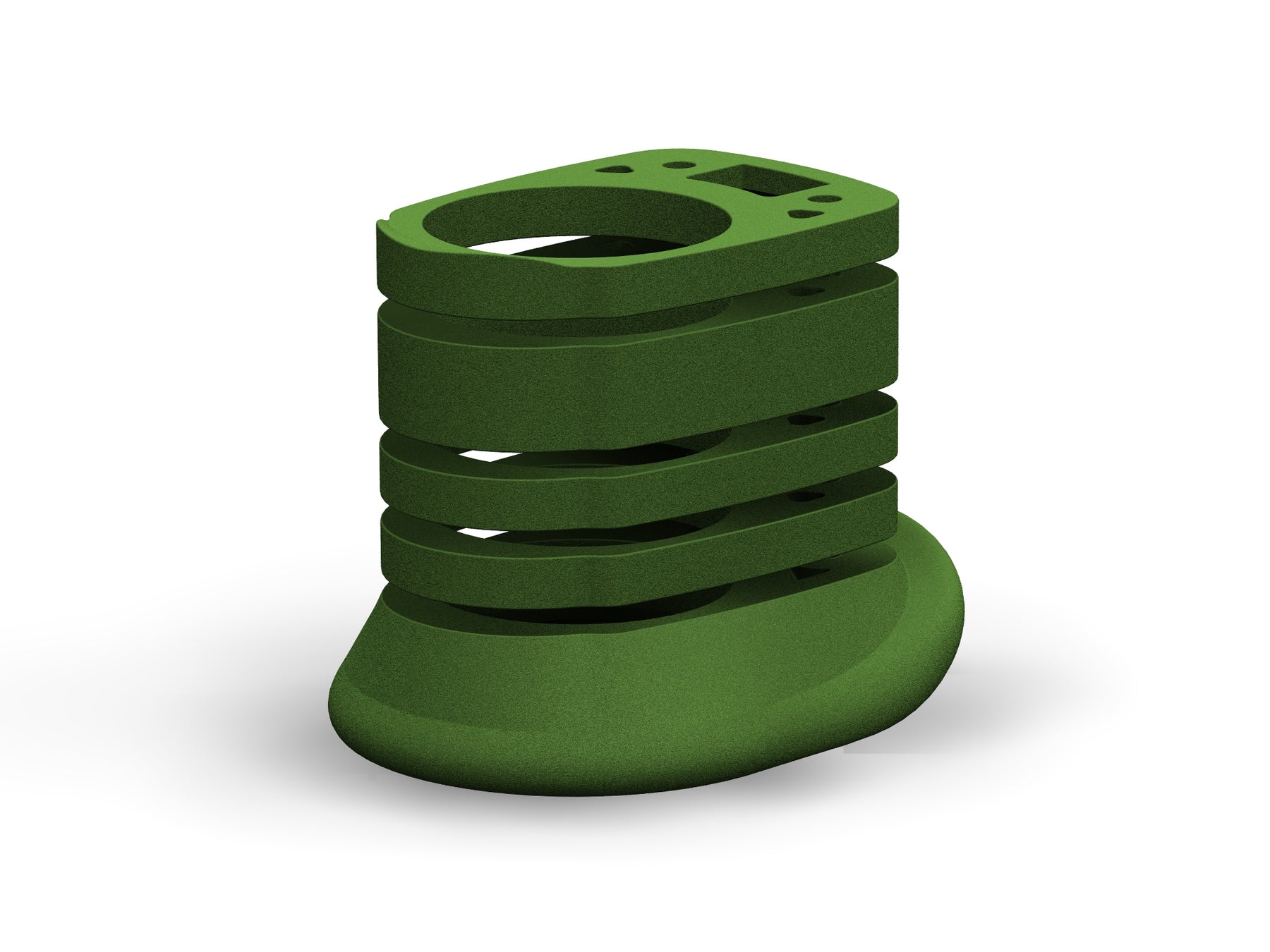 MagCAD Specialized Venge (2012-15) Headset Update Kit - SL7
This is a variation of our very popular MagCAD Specialized Venge (2012-15) Headset Update Kit, allowing you to mount the latest Specialized S-Works Tarmac SL7 stem to an older model (2012-15) Specialized Venge bike.
What's Included
1x headset cap.
1x O-ring.
2x 5mm headset spacers.
1x 10mm headset spacer.
1x 5mm "top" spacer.
The Specialized S-Works Tarmac SL7 Stem and Top Cover are pictured for reference only and not included.
Overview
This MagCAD headset kit replaces the headset cap and spacers on the 2012-2015 Specialized Venge road bike and allows you to fit the latest Specialized S-Works Tarmac SL7 stem. The update improves the aesthetics and integration between cockpit and frame and allows you to then attach cycle computers and accessories directly to the stem faceplate.
The remodeled headset cap and spacers link the integrated design of the latest SL7 stem to the more rounded shape of the older 2012-2015 Venge. The 2012-2015 Venge has external cables, therefore this headset kit does not have any provision for internal cable routing.
Enough spacers are included in this kit for a 25mm stack height above the headset top cap. Additional 10mm and 5mm spacers can be purchased separately. Please check the maximum recommended stack height for your bike.
Application
The individual parts of the MagCAD headset kit are 3D printed in a durable Nylon to ensure they are robust to many years of use. As with any steering related components they should be installed by a competent mechanic and inspected regularly. Incorrect assembly or mis-use may result in damage to the headset components.
The MagCAD headset cap comes with a rubber O-ring pre-installed. When fitting the headset cap to your fork steer care should be taken not to pinch the O-ring.
Check the clearance between headset cap and frame and if required fit headset shims to ensure there is no contact between the two.
The kit is supplied with a 5mm "top" spacer that must be installed at the top of the headset stack. It is designed to match the shape of the stem and allow the stem top cover (not supplied) to lock in place.
Depending on your bike setup you may not need all of the headset spacers. The kit is supplied with enough spacers for a 25mm gap between headset cap and stem.
Torque settings and bearing preload remains the same as specified by Specialized.
Compatible With:
Specialized Venge (2012-15) road bike.
S-Works Tarmac SL7 (2019 onwards) stem.
Specifications
Weight: 35 grams (without hardware).