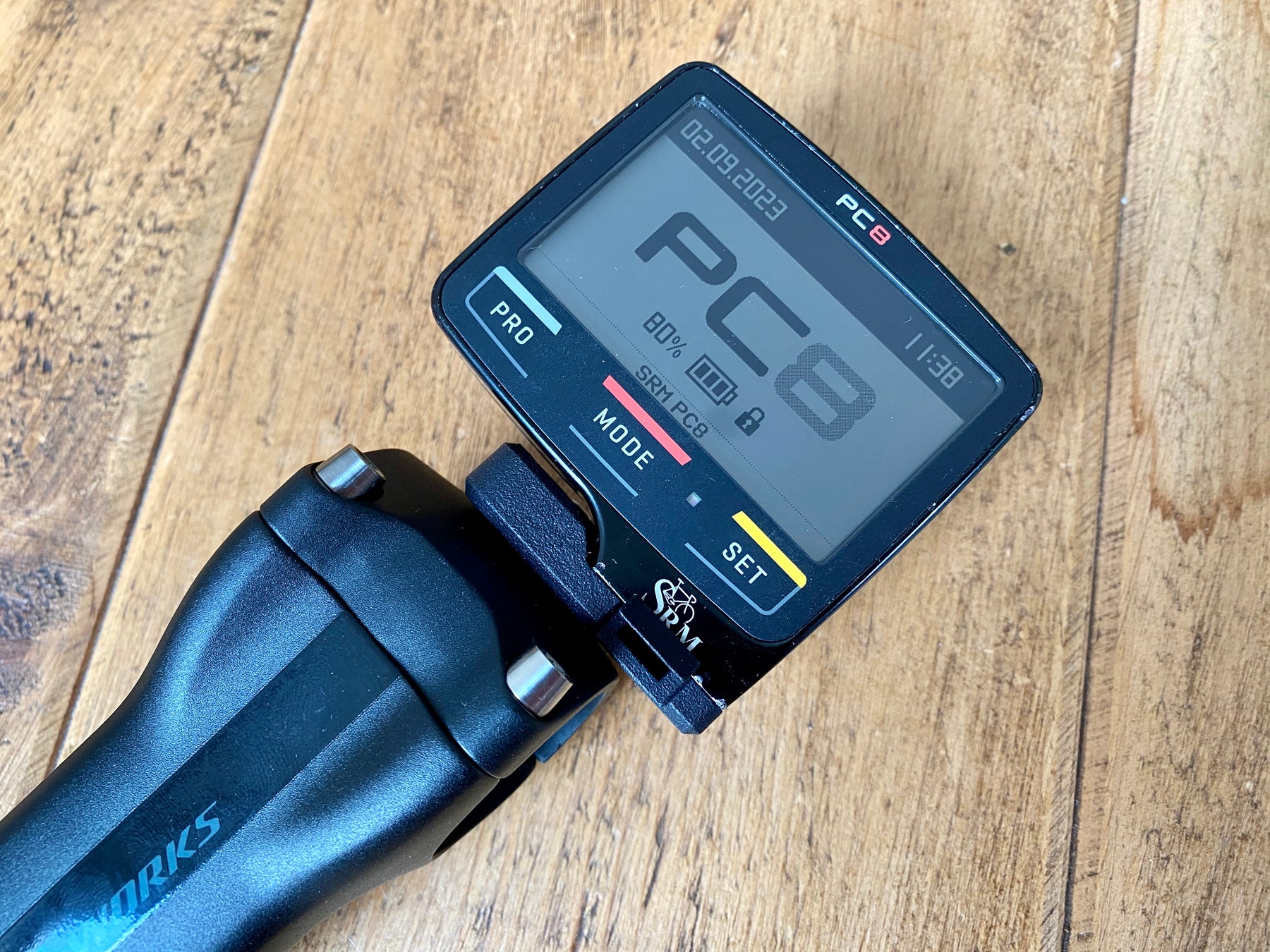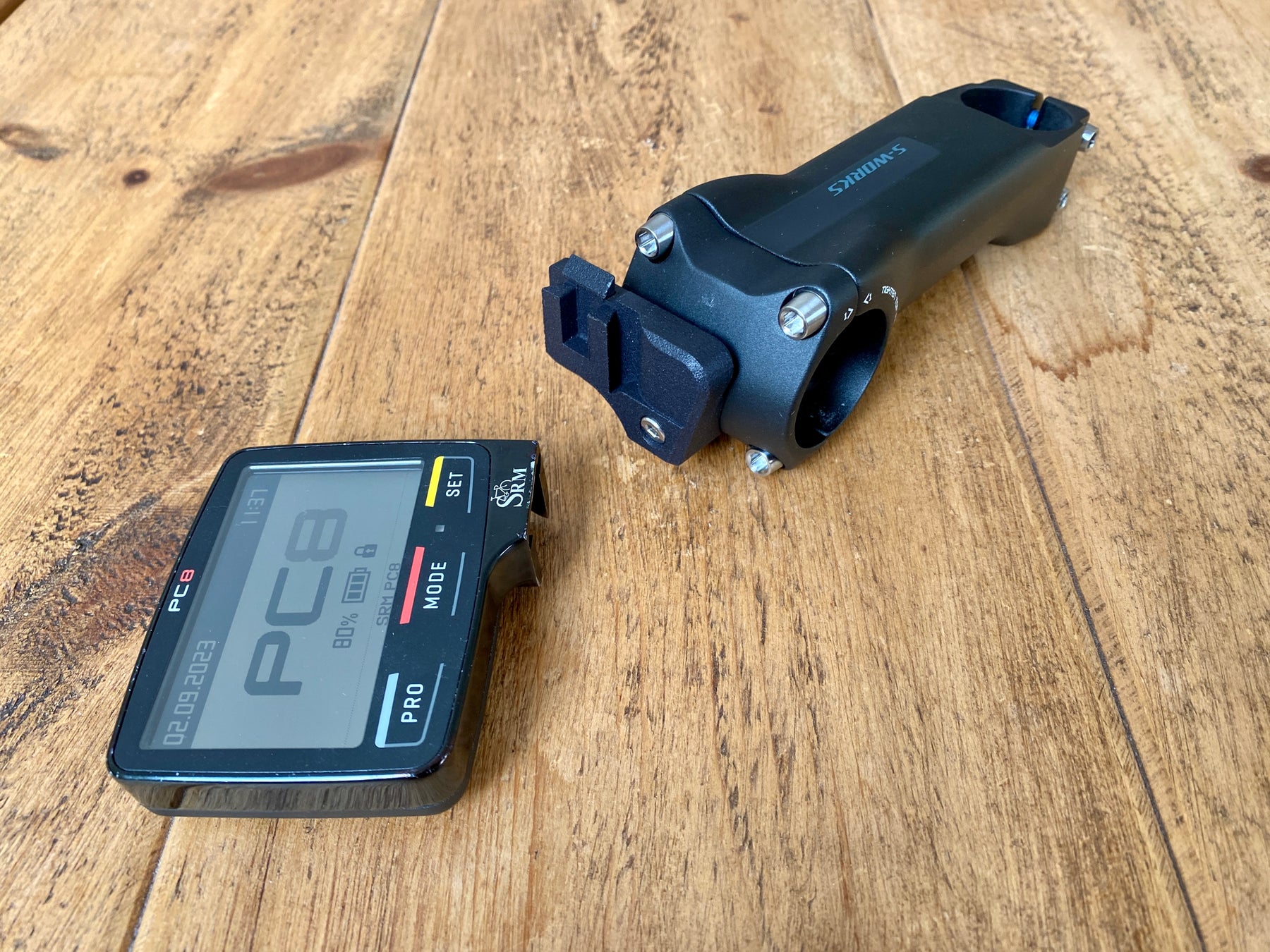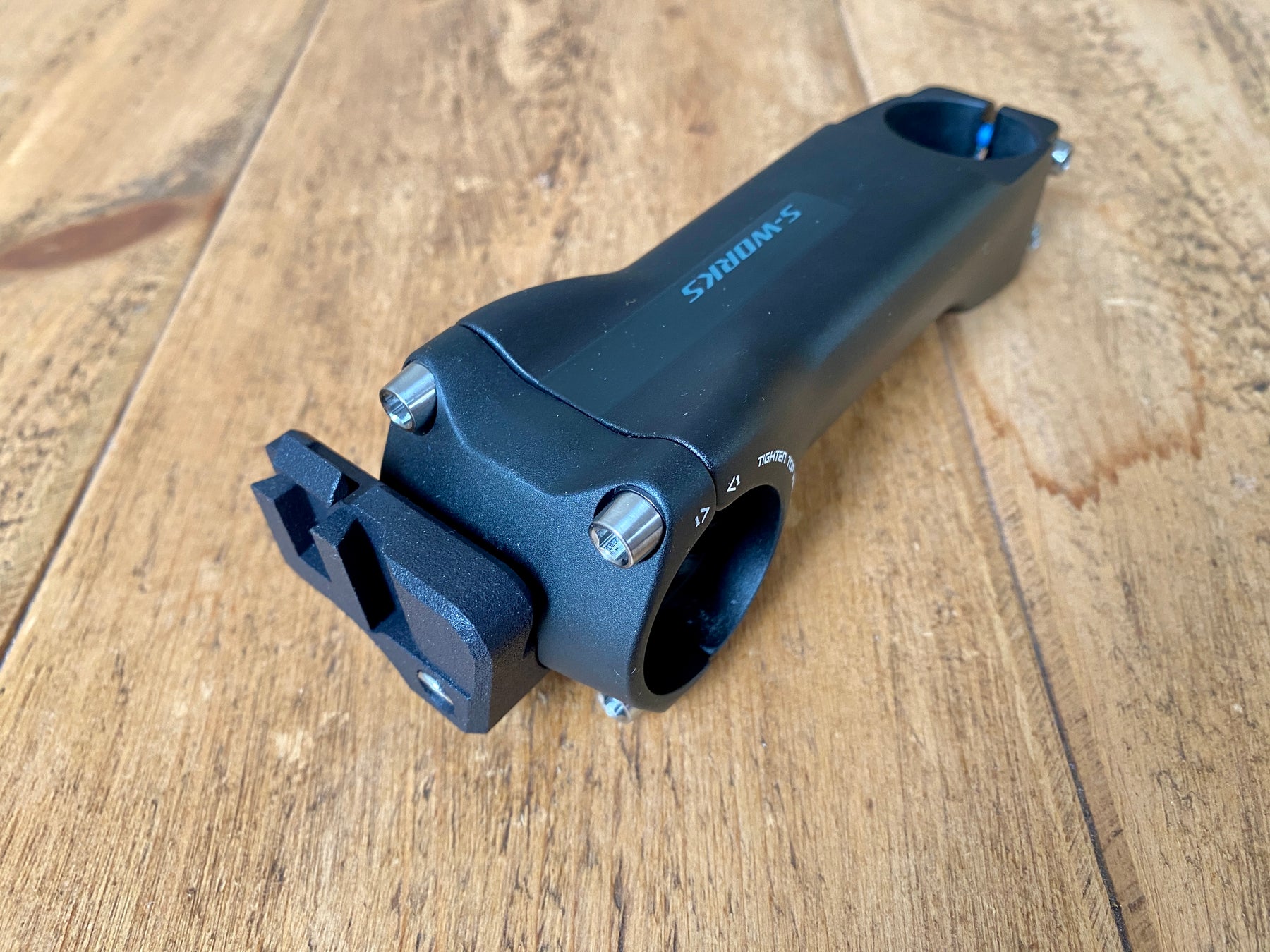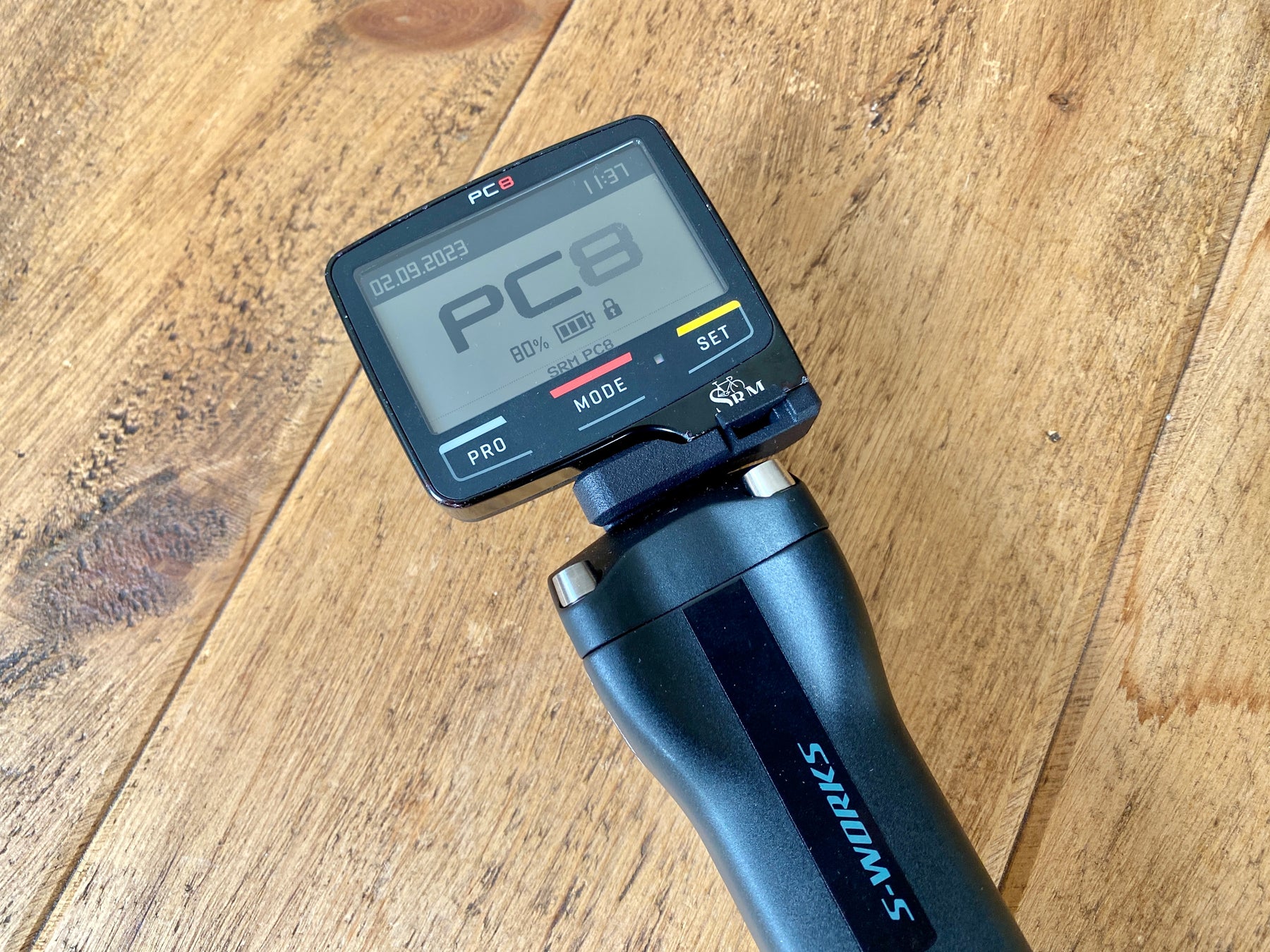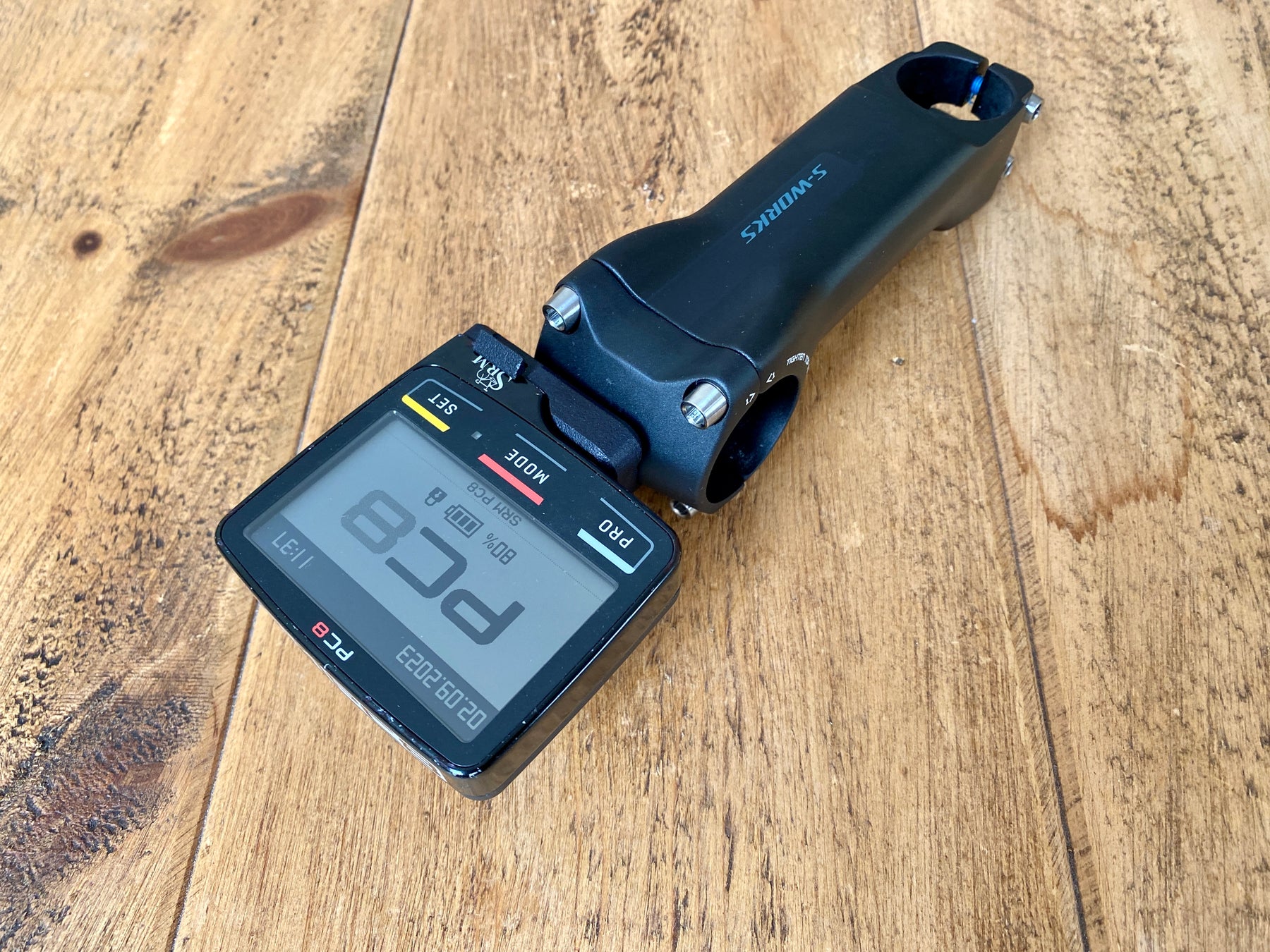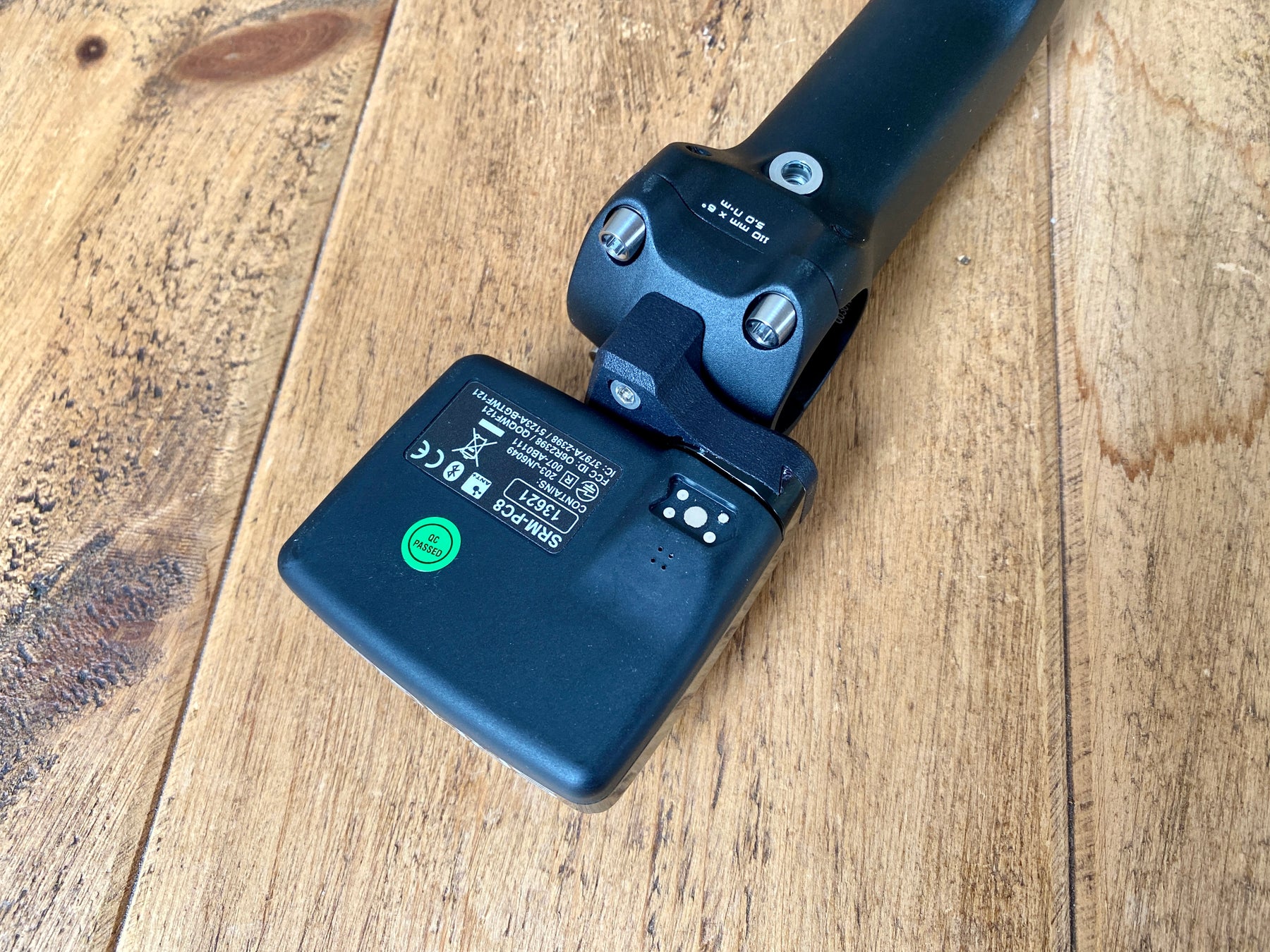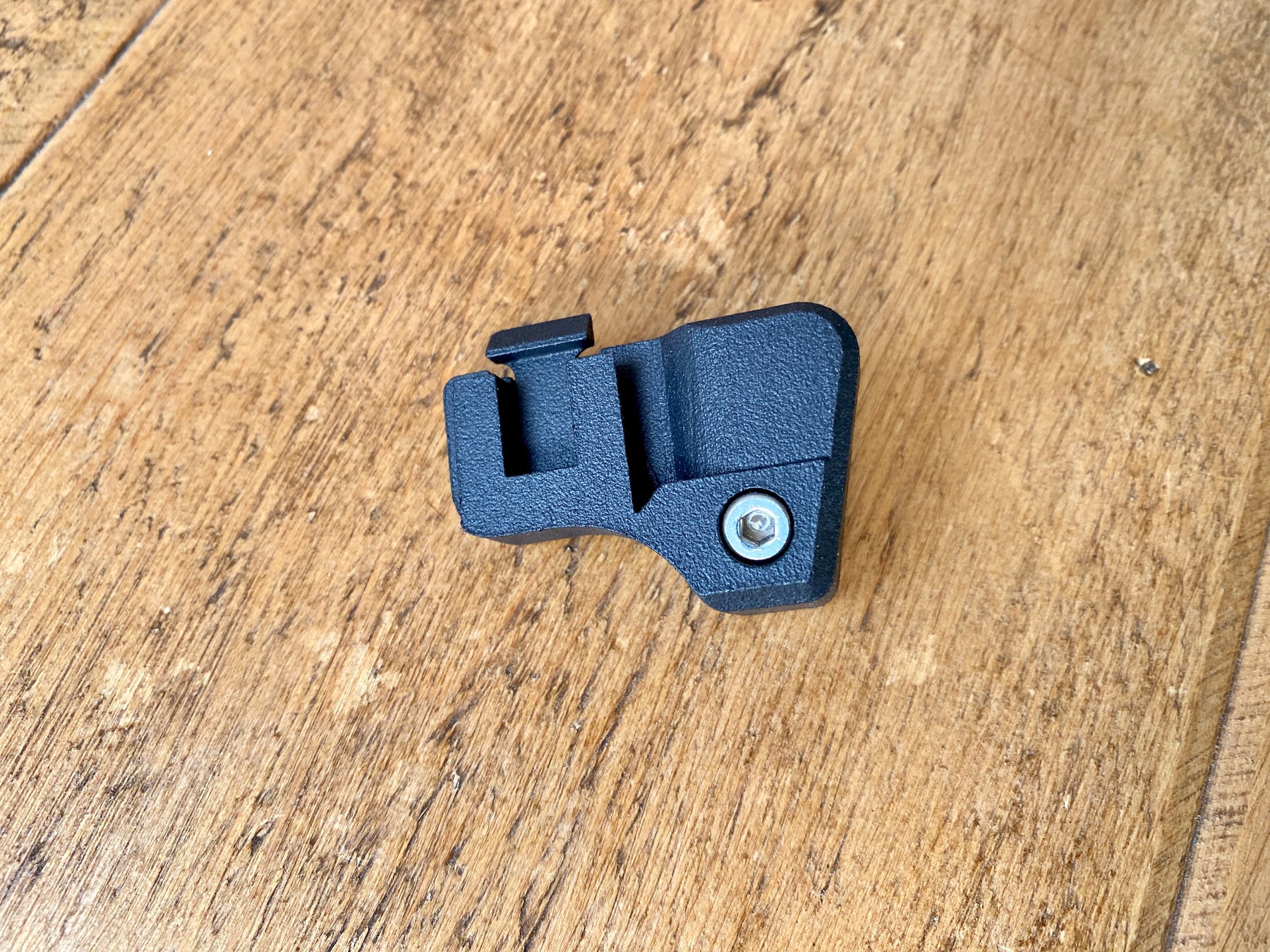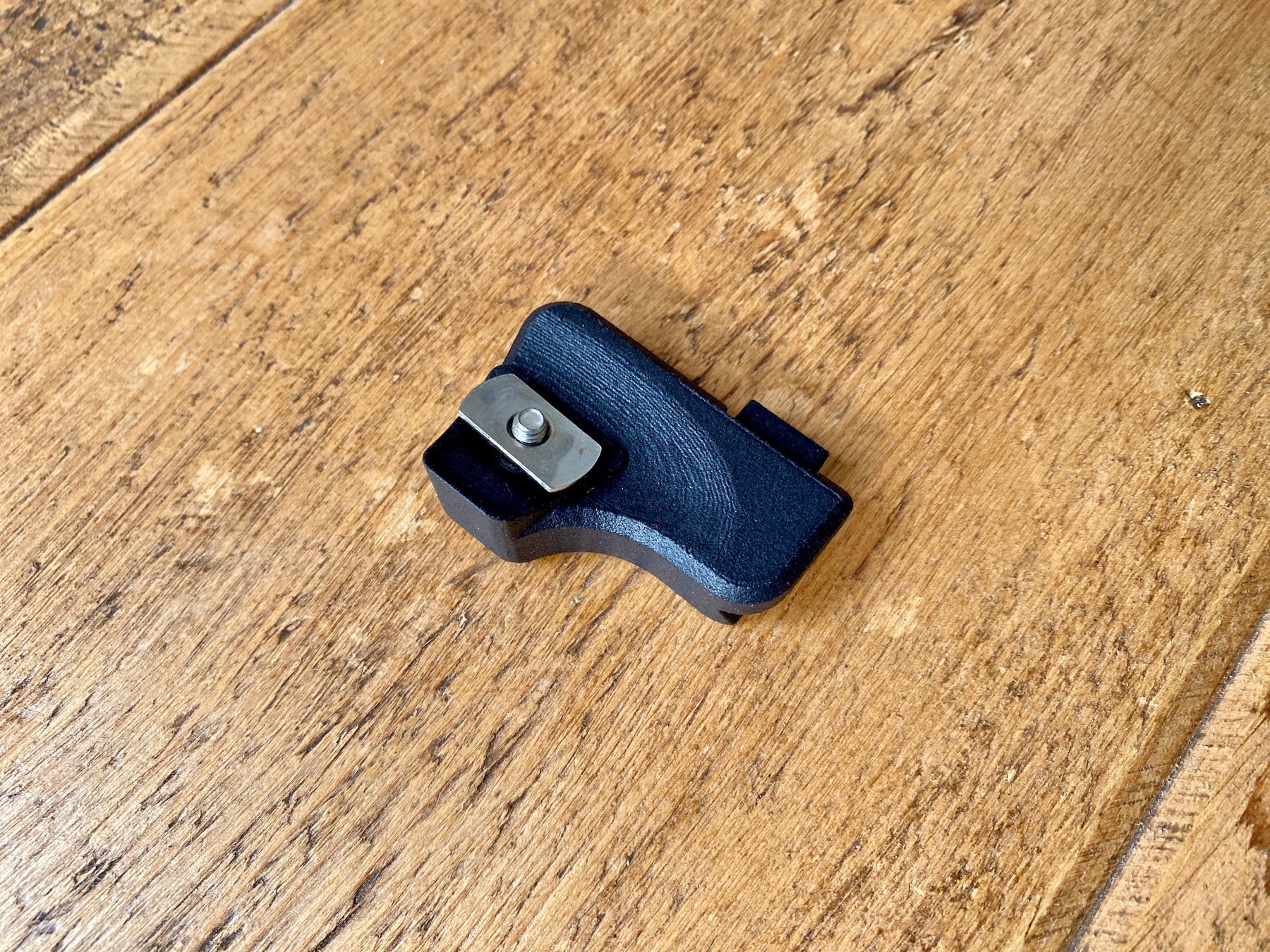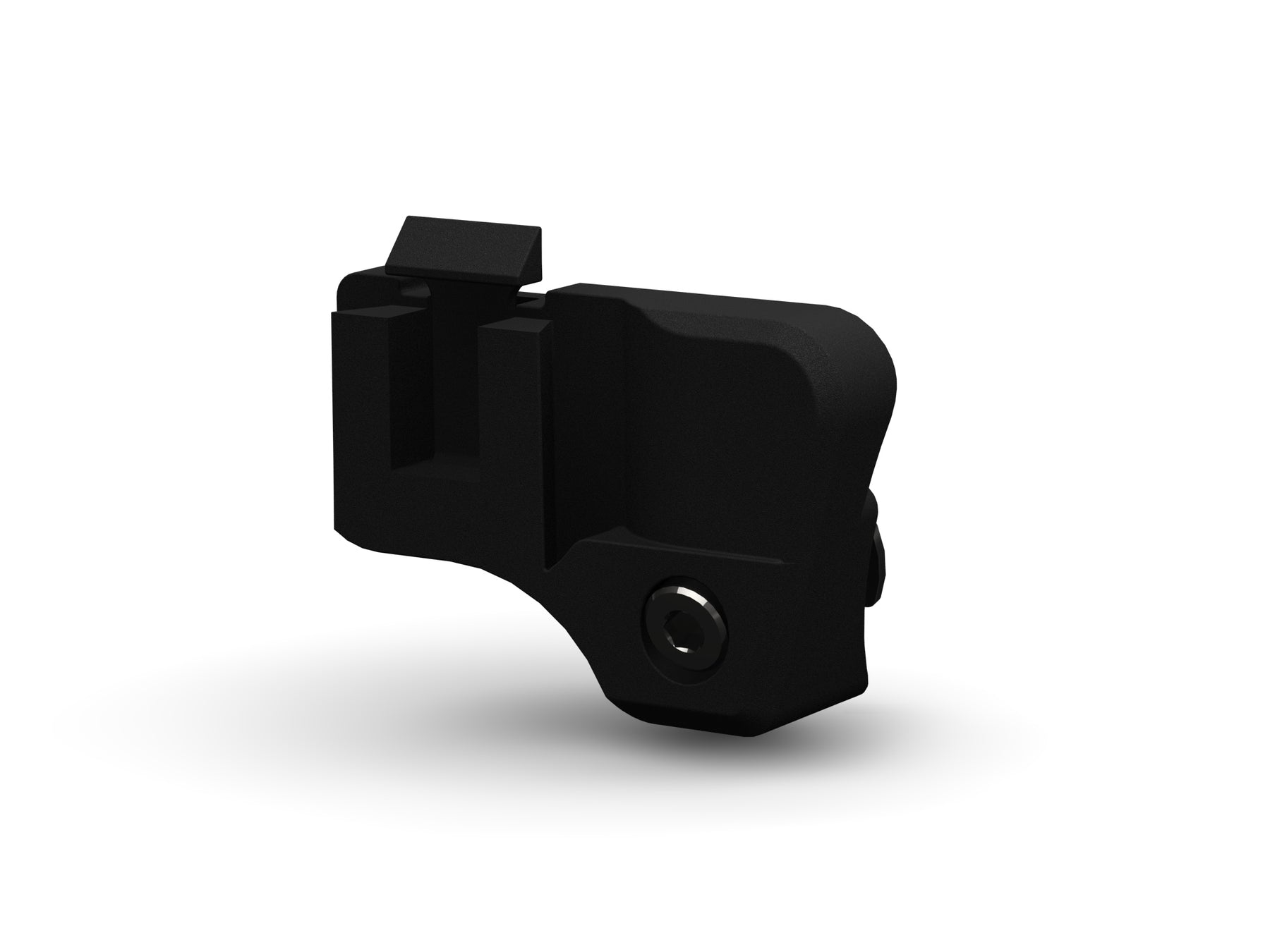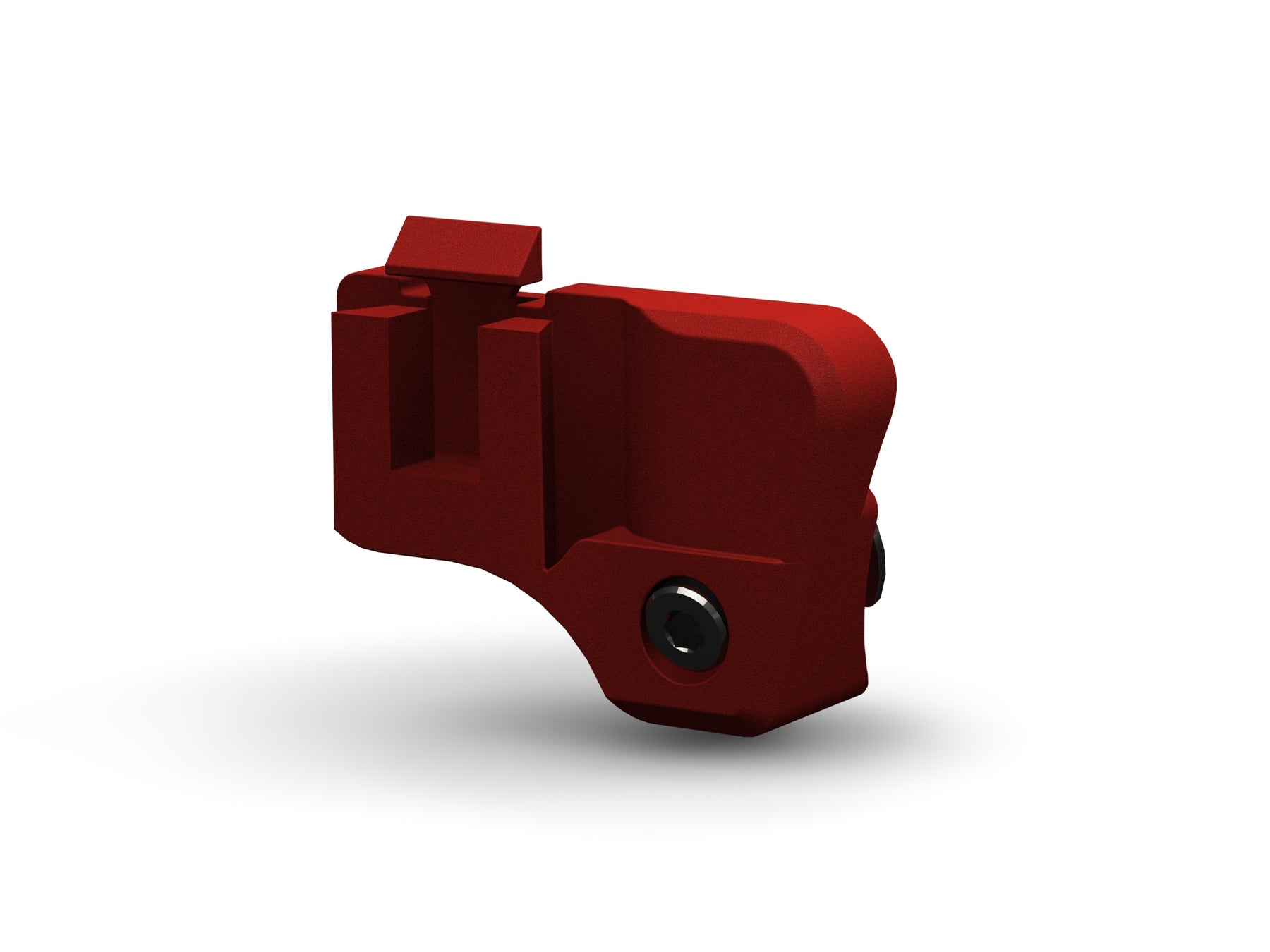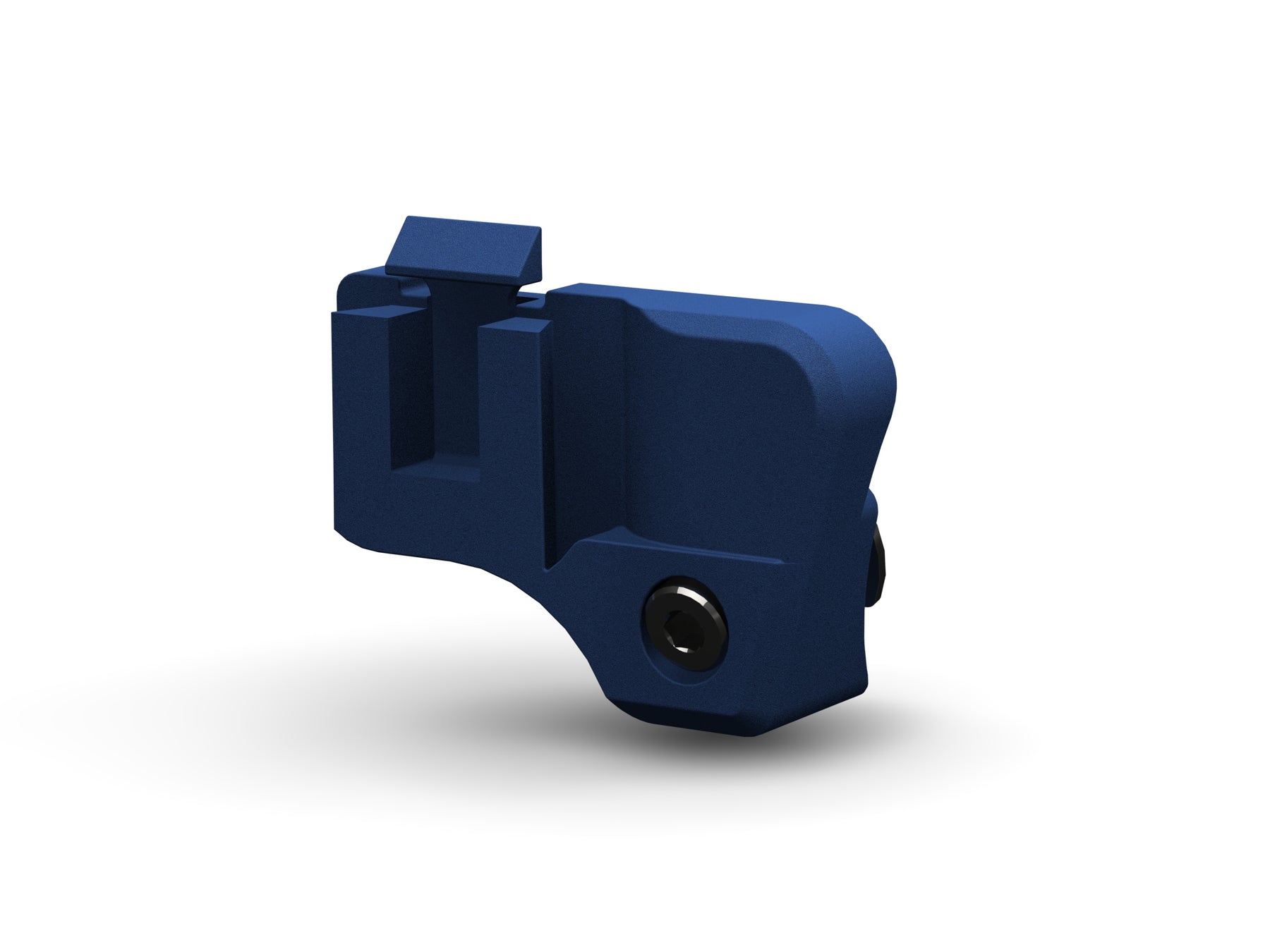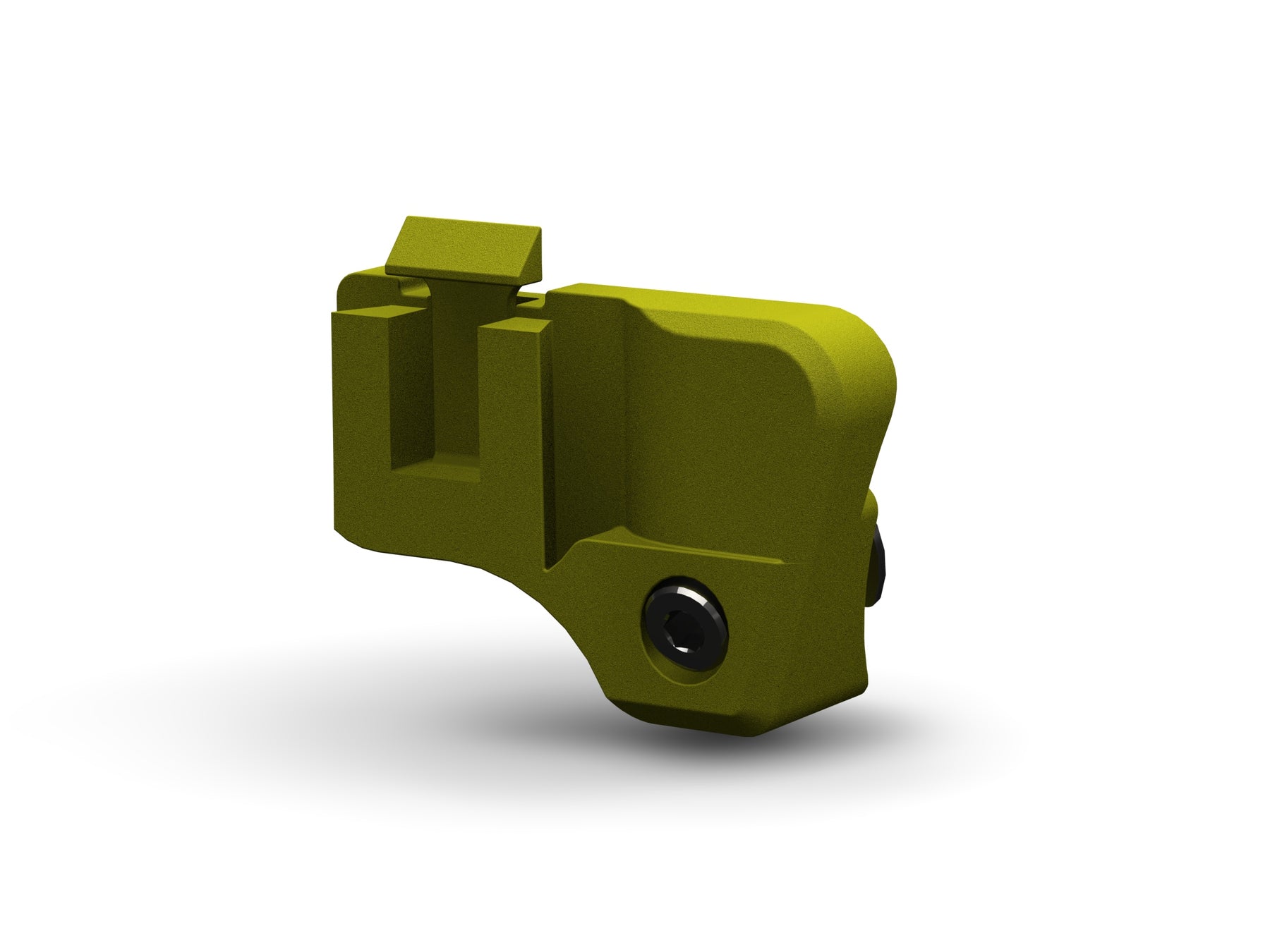 MagCAD SRM Specialized Mount
A SRM PowerControl computer mount for a compatible Specialized stem.
What's Included
1x 3D printed mount.
1x M4x12mm cap screw.
1x M4 retained nut.
The SRM device and handlebars pictured are for reference only and not included.
Overview
Mount your SRM PowerControl computer in front of your Specialized stem with this MagCAD mount, cleaning up your cockpit and allowing you to run more aero shaped handlebars. The new Specialized stems found on bikes such as the Venge, Roubaix, Tarmac and Diverge (as well as others) come with a slot in the centre that provides a secure point to attach a direct fitting mount such as this.
This mount has been designed specifically for the shape of the PC8, keeping your device secure just in front of your stem with the correct offset to centralise the screen. The mount will also work with the PC7 but screen will be slightly out of line.
Application
Fitting the MagCAD mount is a simple process. Simply bolt through your Specialized stem faceplate into the retained nut and rotate the mount to your preferred orientation before fully tightening.
We recommend using a thread locking compound before installing the screw and periodically check the screw remains tight and secure.
Compatible With:
SRM PowerContol devices; PC8 & PC7 (see note above regarding offset).
Specialized stems: Venge, Tarmac SL7, Future.
Specification
Weight: 8 grams (not including hardware).