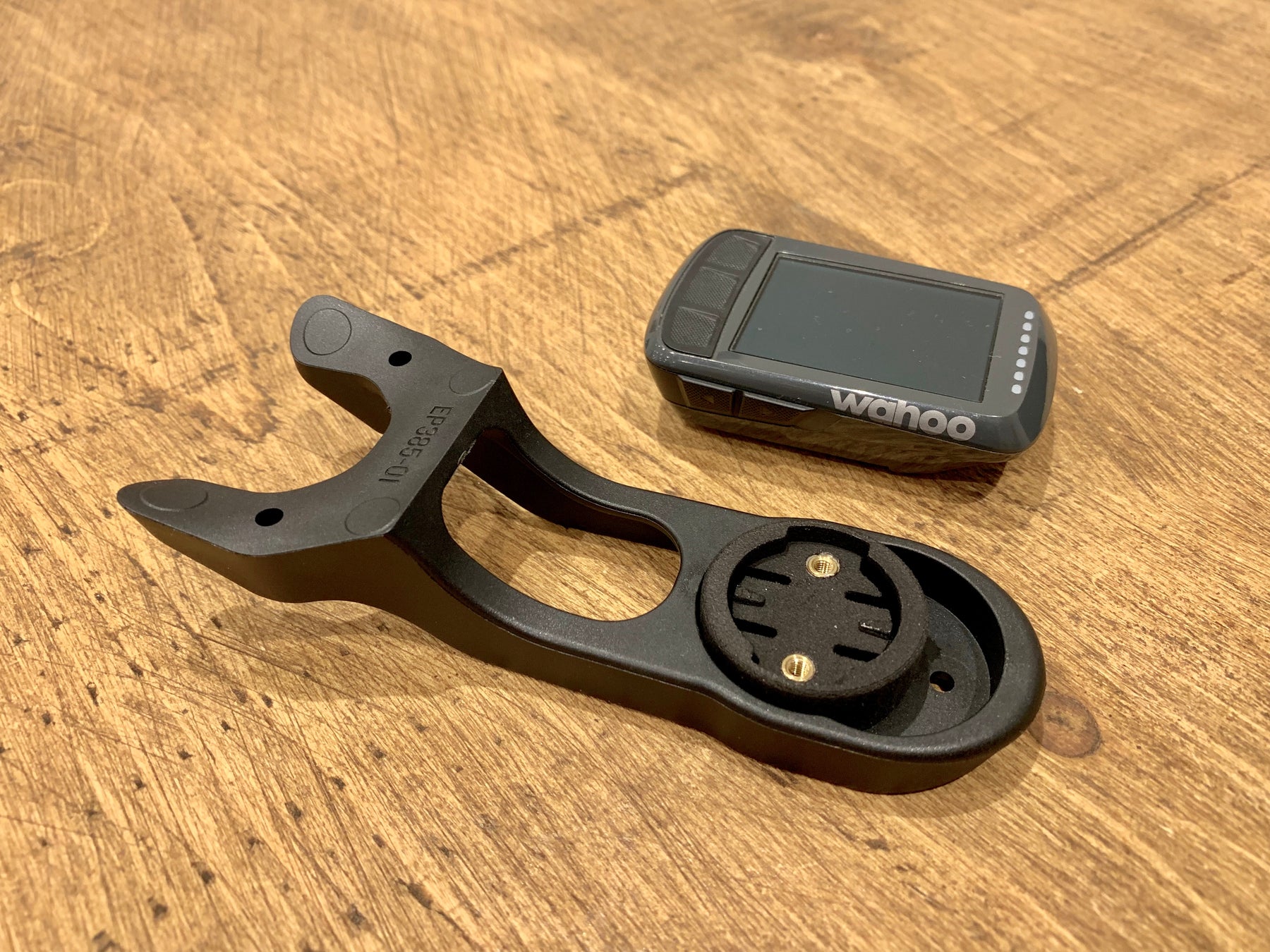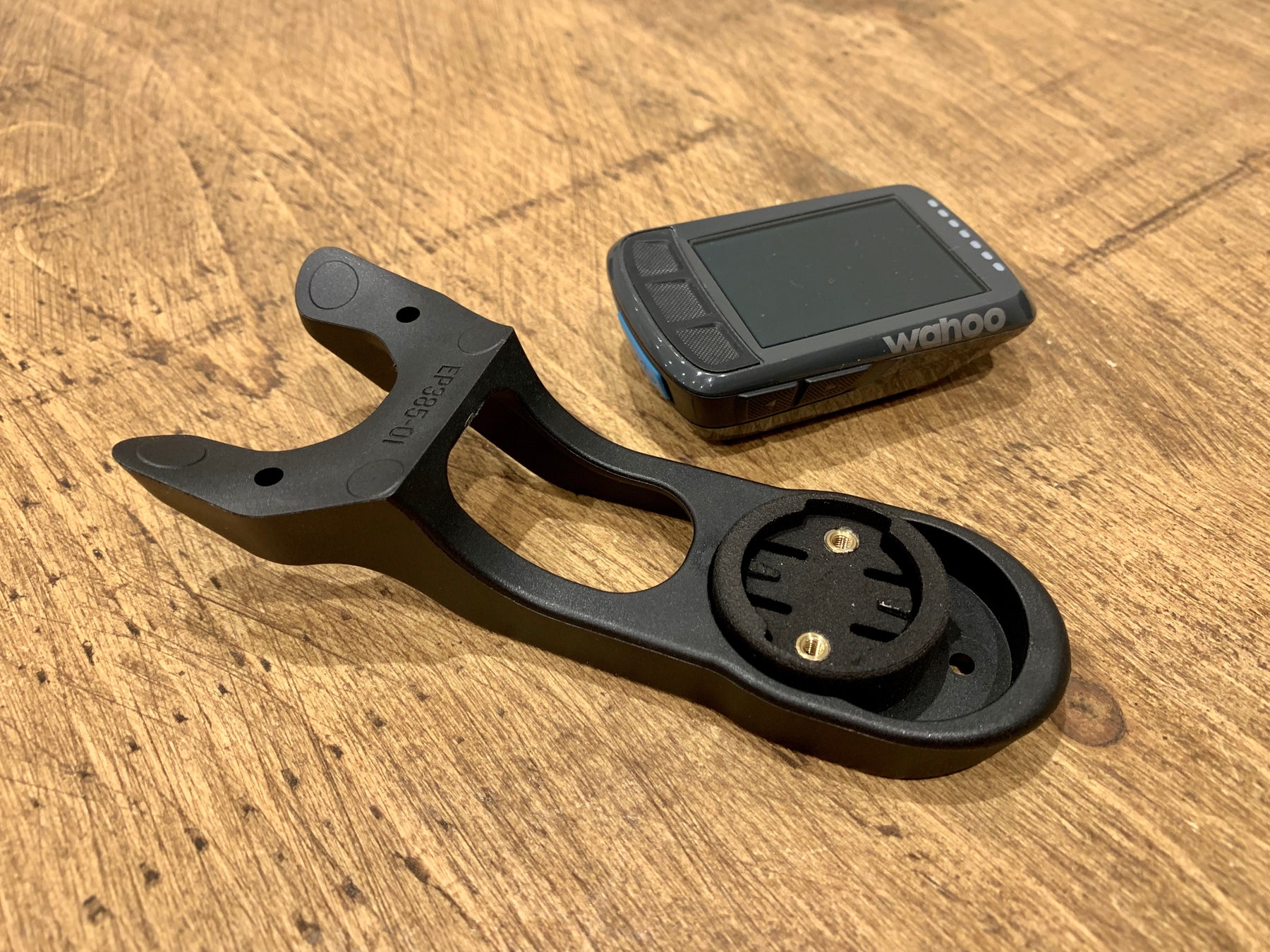 MagCAD Wahoo Elemnt Garmin OEM Insert
A Wahoo Elemnt insert, designed to replace the Garmin insert from an OEM Garmin out front mount.
What's Included
1x 3D printed mount, 2x M3 brass inserts.
The Wahoo device and Garmin mount pictured are for reference only and not included.
Overview
This MagCAD insert is designed to replace the stock Garmin insert on OEM Garmin out front mounts, allowing you to then mount your Wahoo device. The insert is thicker than the original Garmin insert to allow enough clearance for the aero shape of the Wahoo Elemnt Bolt.
Application
Simply remove the insert from your Garmin out front mount and bolt in the new MagCAD Wahoo insert. Then attach your Wahoo device with a simple quarter turn.
Compatible With:
All Wahoo Elemnt devices; Elemnt, Mini, Bolt (V1), Bolt (V2), Roam.
Specification
Weight: 4 grams (not including hardware).