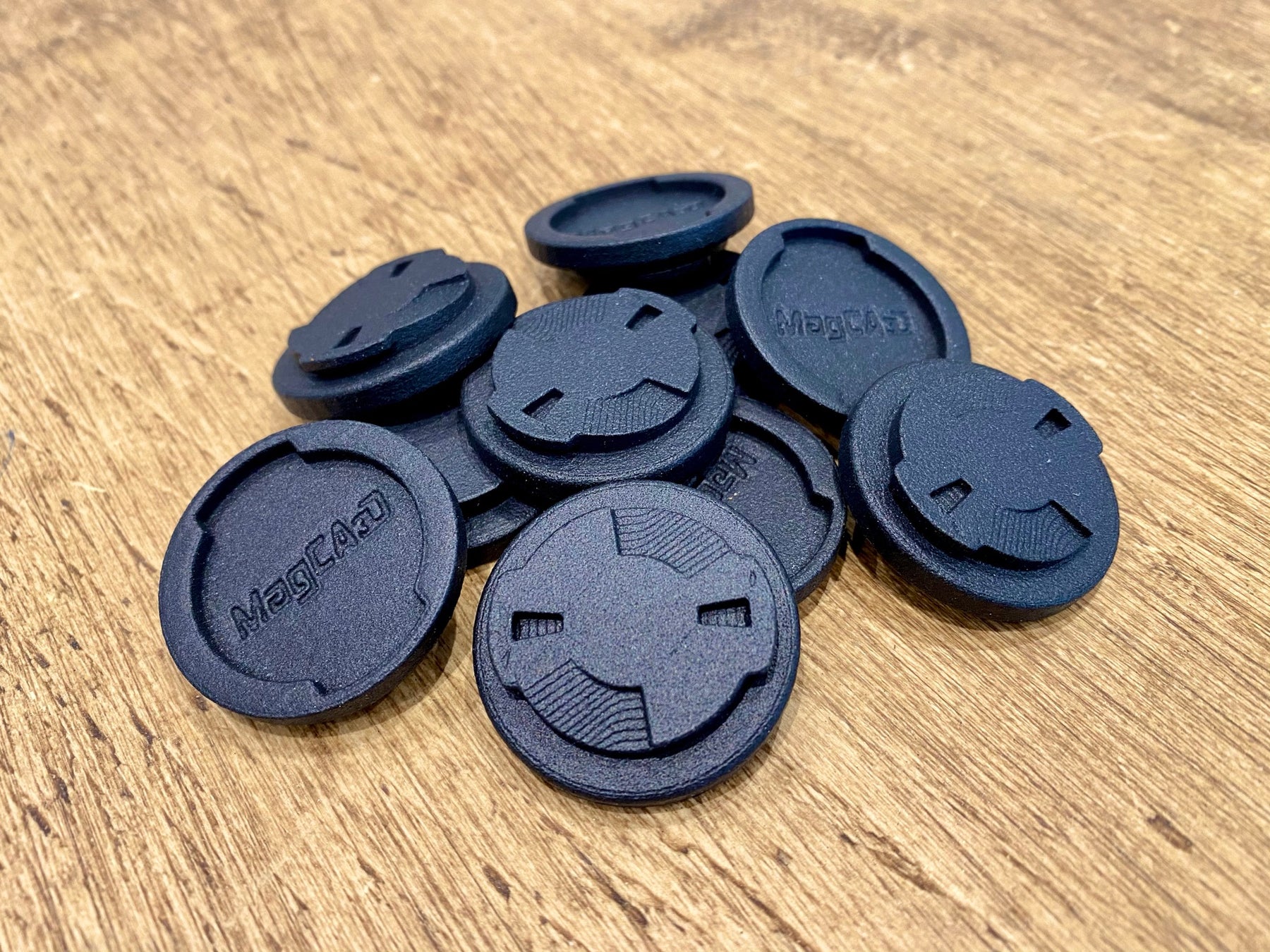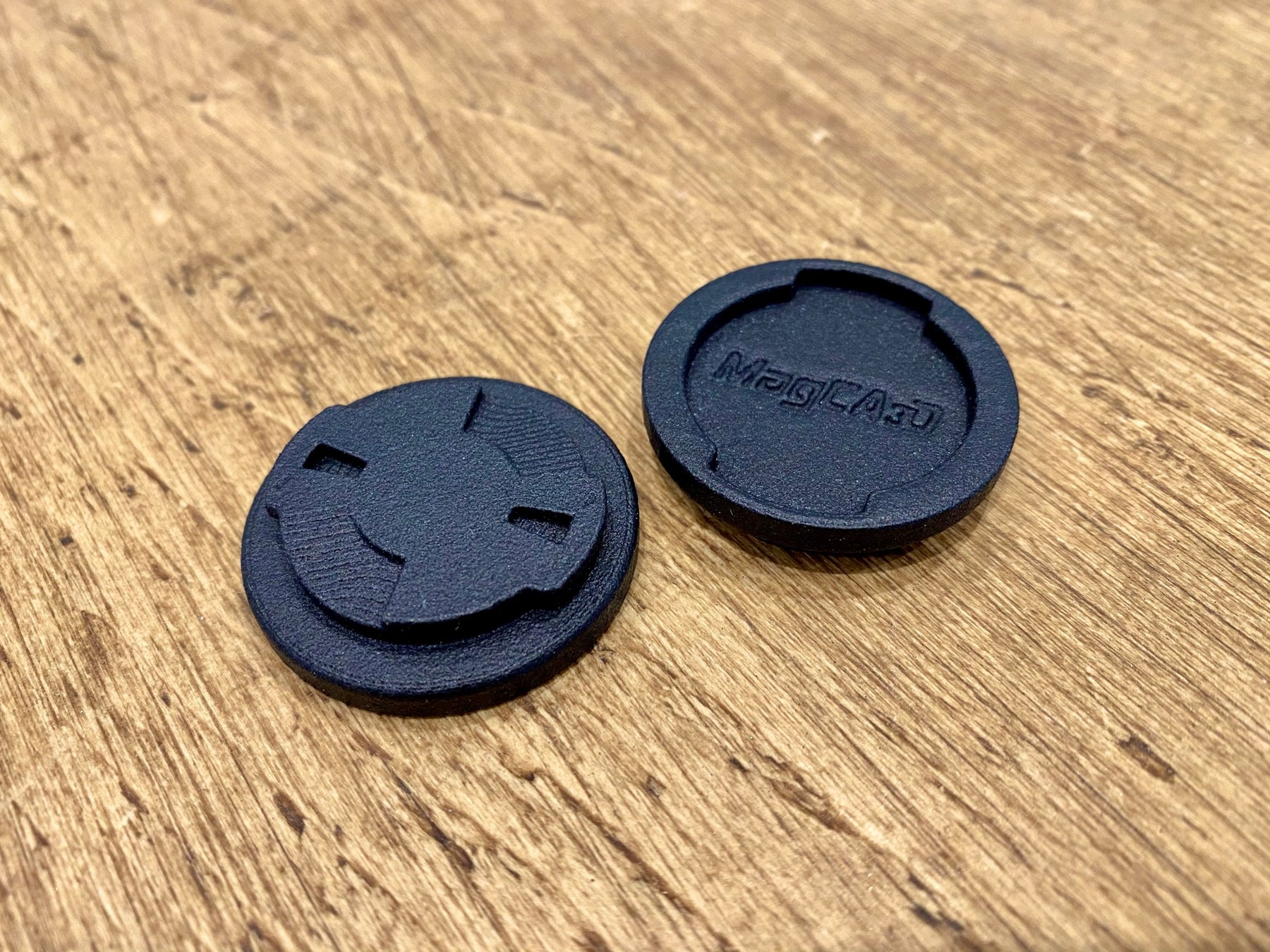 MagCAD Wahoo Elemnt Replacement Mount
Replacement Wahoo Elemnt mounting interface to repair Wahoo devices with broken tabs.
What's Included
1x 3D printed mount.
The adhesive to glue the mount is not supplied.
Overview
This mount allows you to repair your Wahoo device with a broken mounting interface. The back face of the MagCAD mount is recessed so there is no need to remove the remaining broken interface before gluing over the top.
Adhesive strength is dependent on a number of factors. Glued well these replacement mounts are as strong and durable as the original Wahoo interface. If you have any doubts on the strength of your adhesive it's worth tethering your device with a lanyard just for extra security.
Application
The MagCAD Replacement Mount is best glued with either a type of Super Glue or two part Epoxy, Araldite for example.
Compatible With:
Wahoo Elemnt devices; Elemnt, Mini, Bolt (V1), Bolt (V2), Roam.
Specification
Weight: 3 grams (not including hardware).