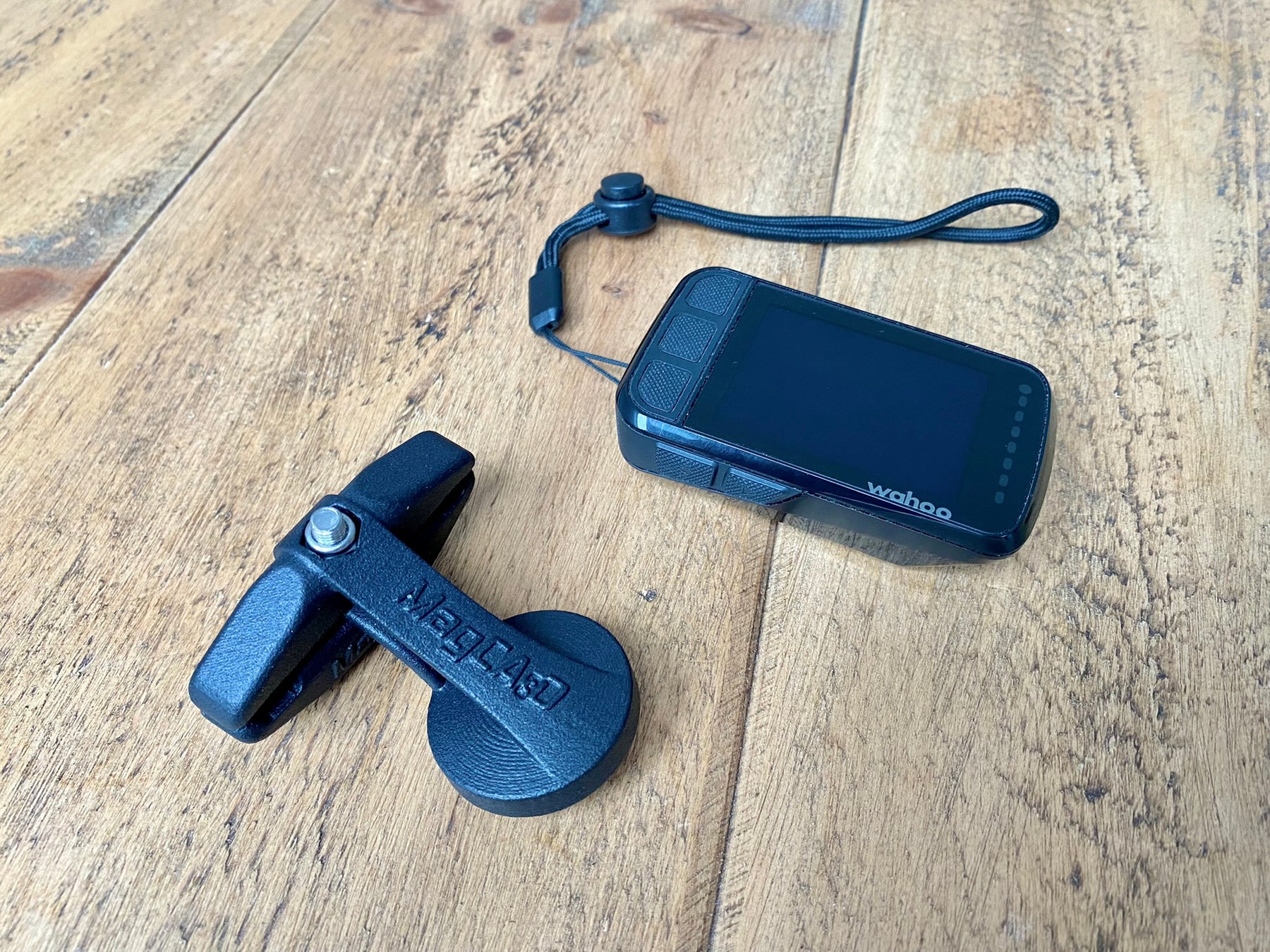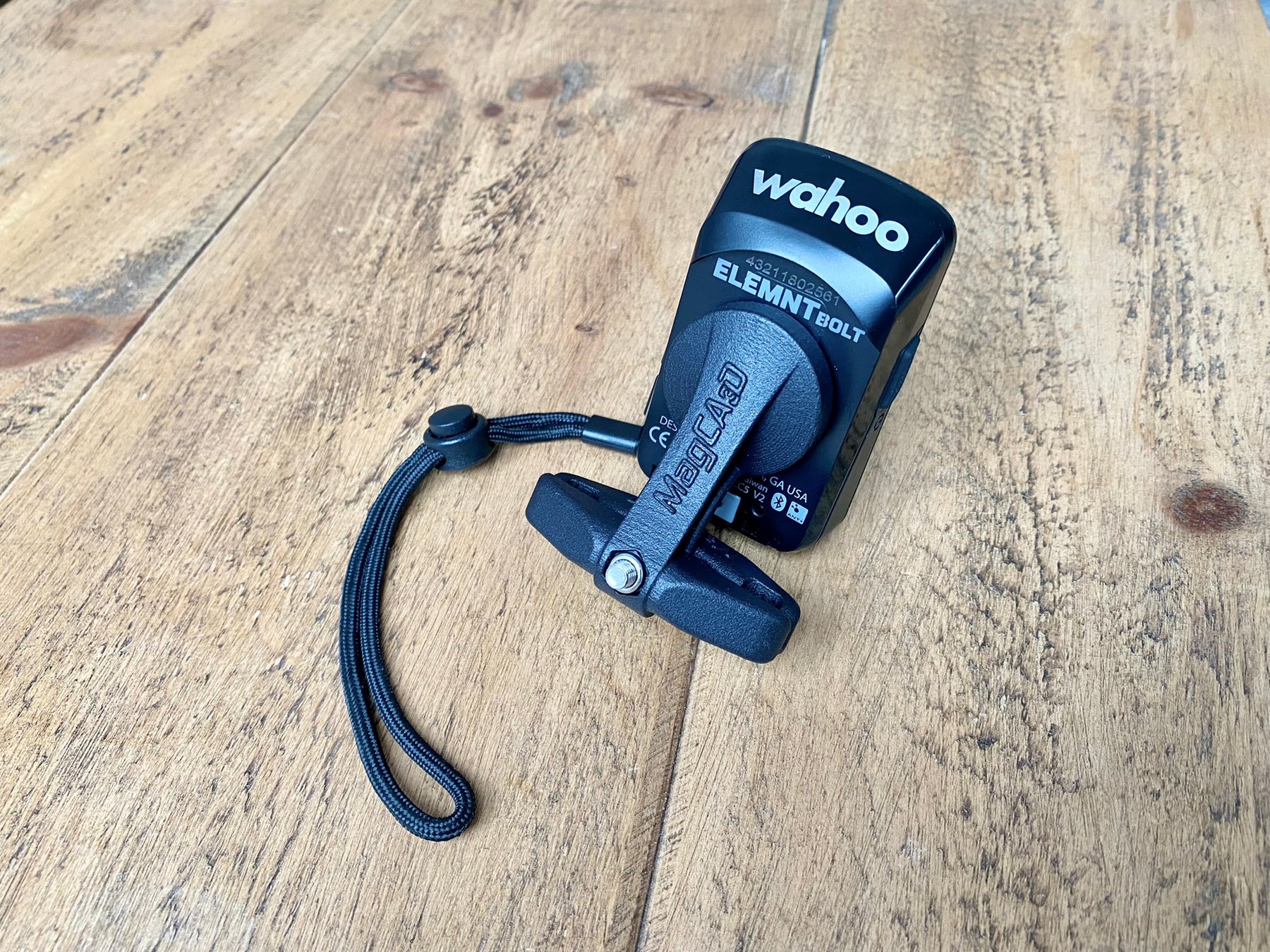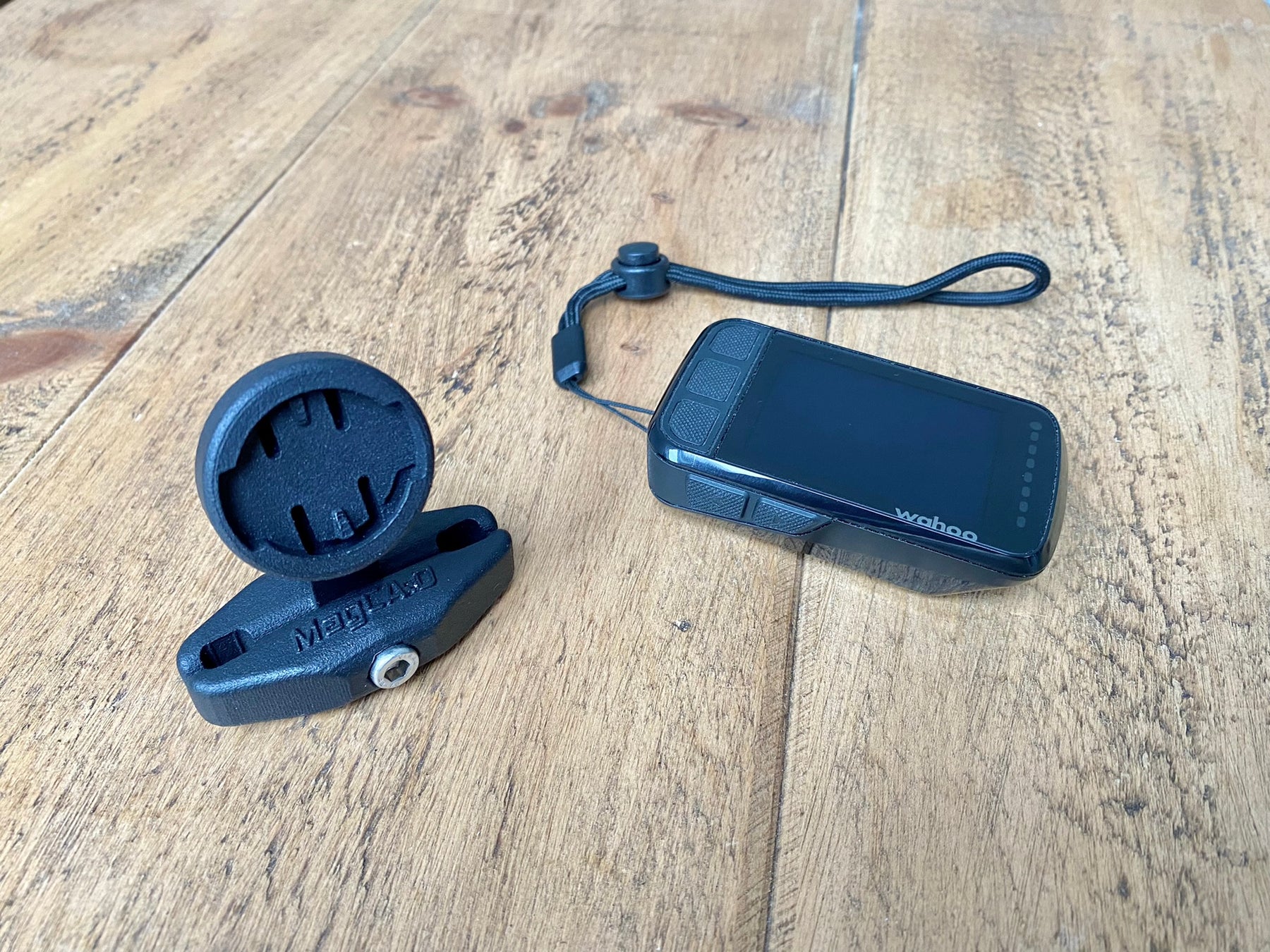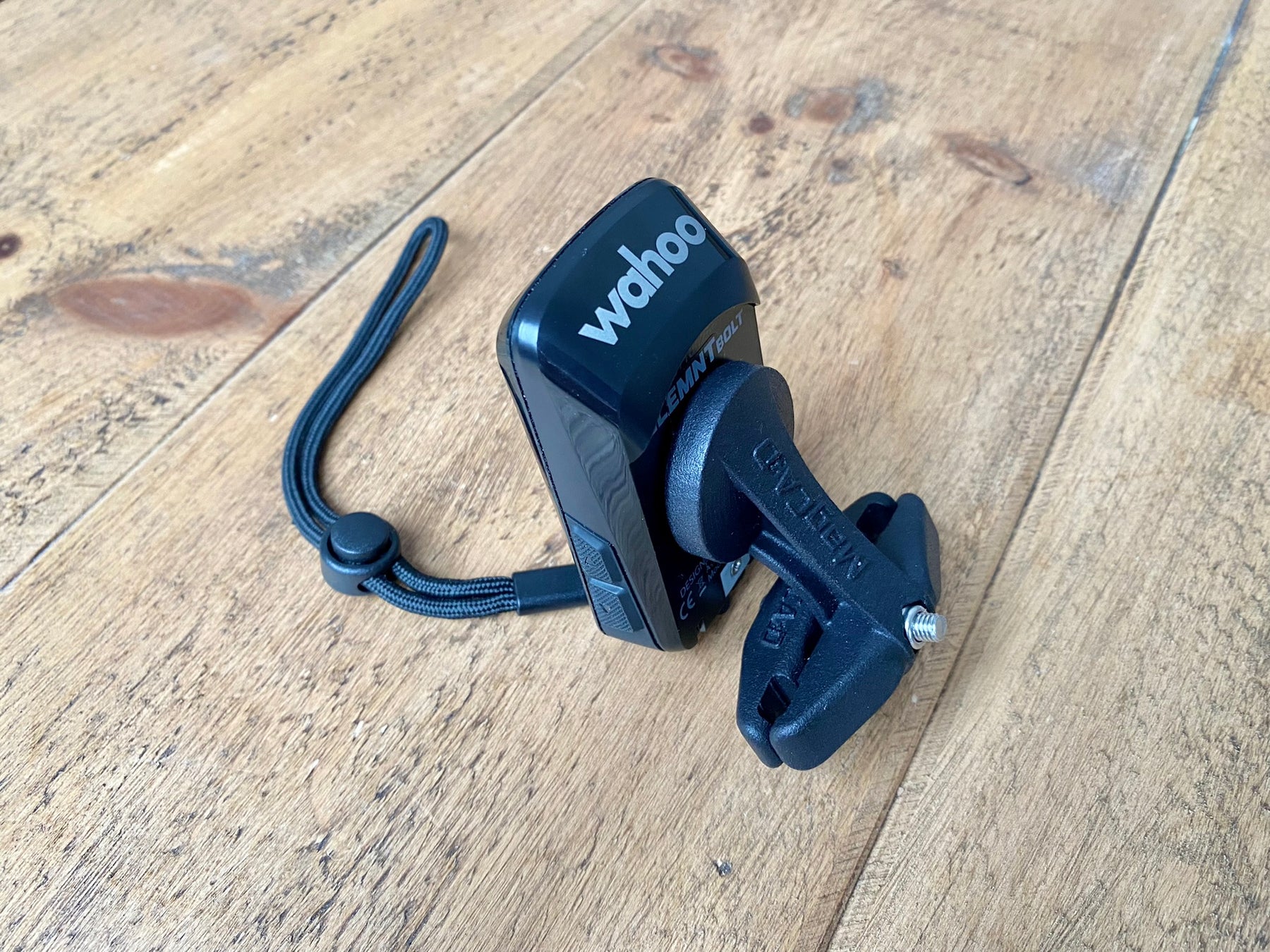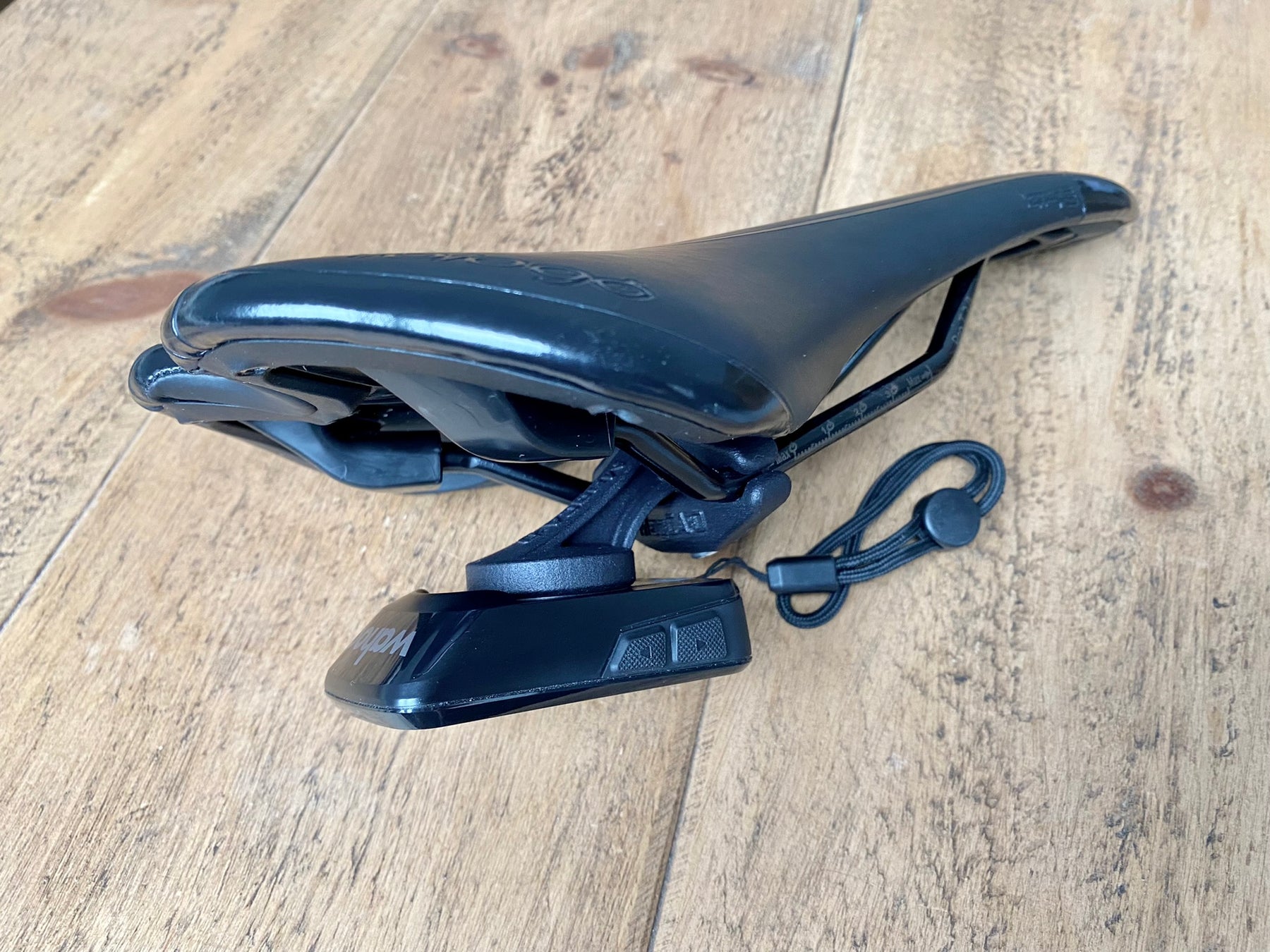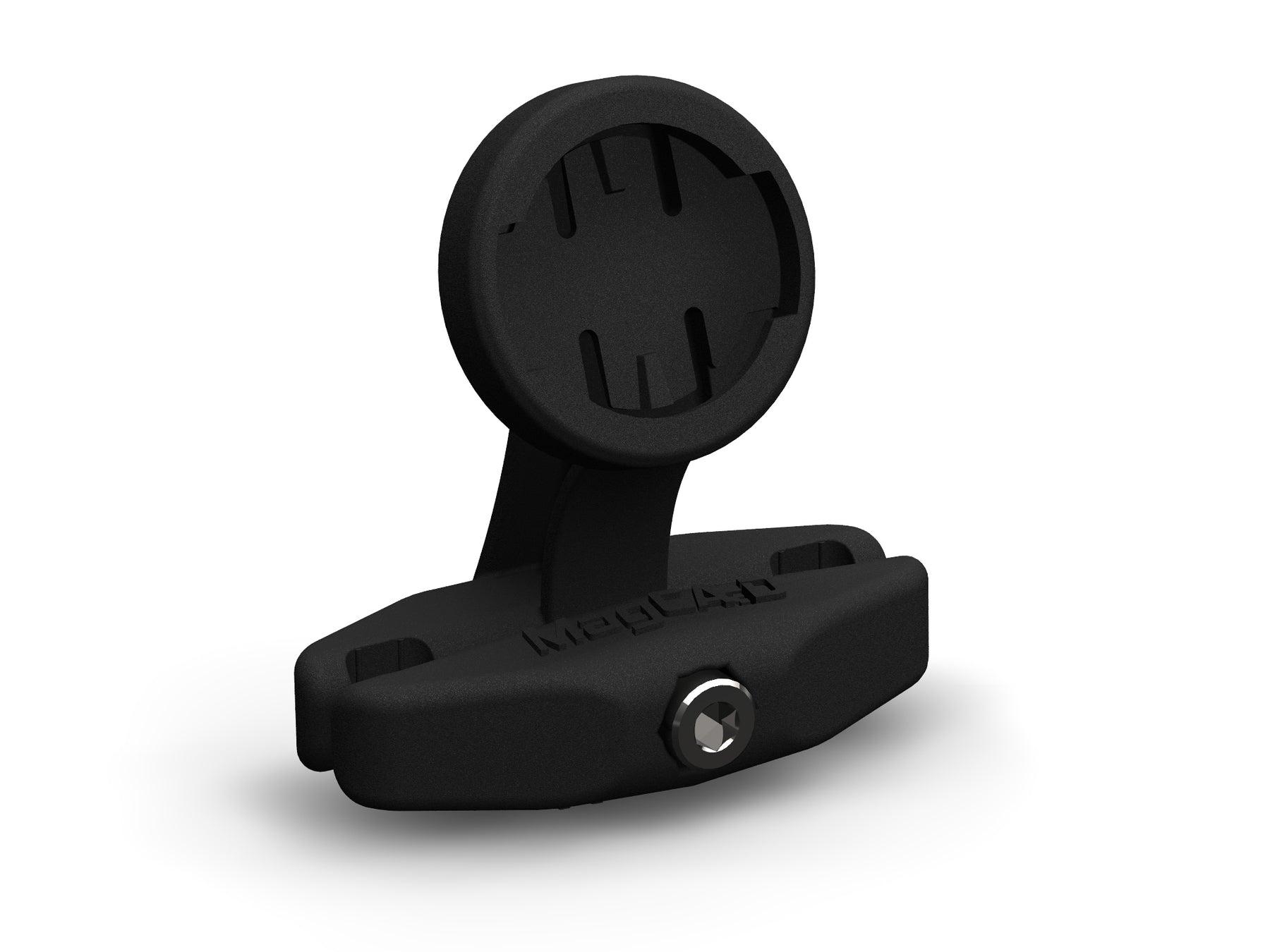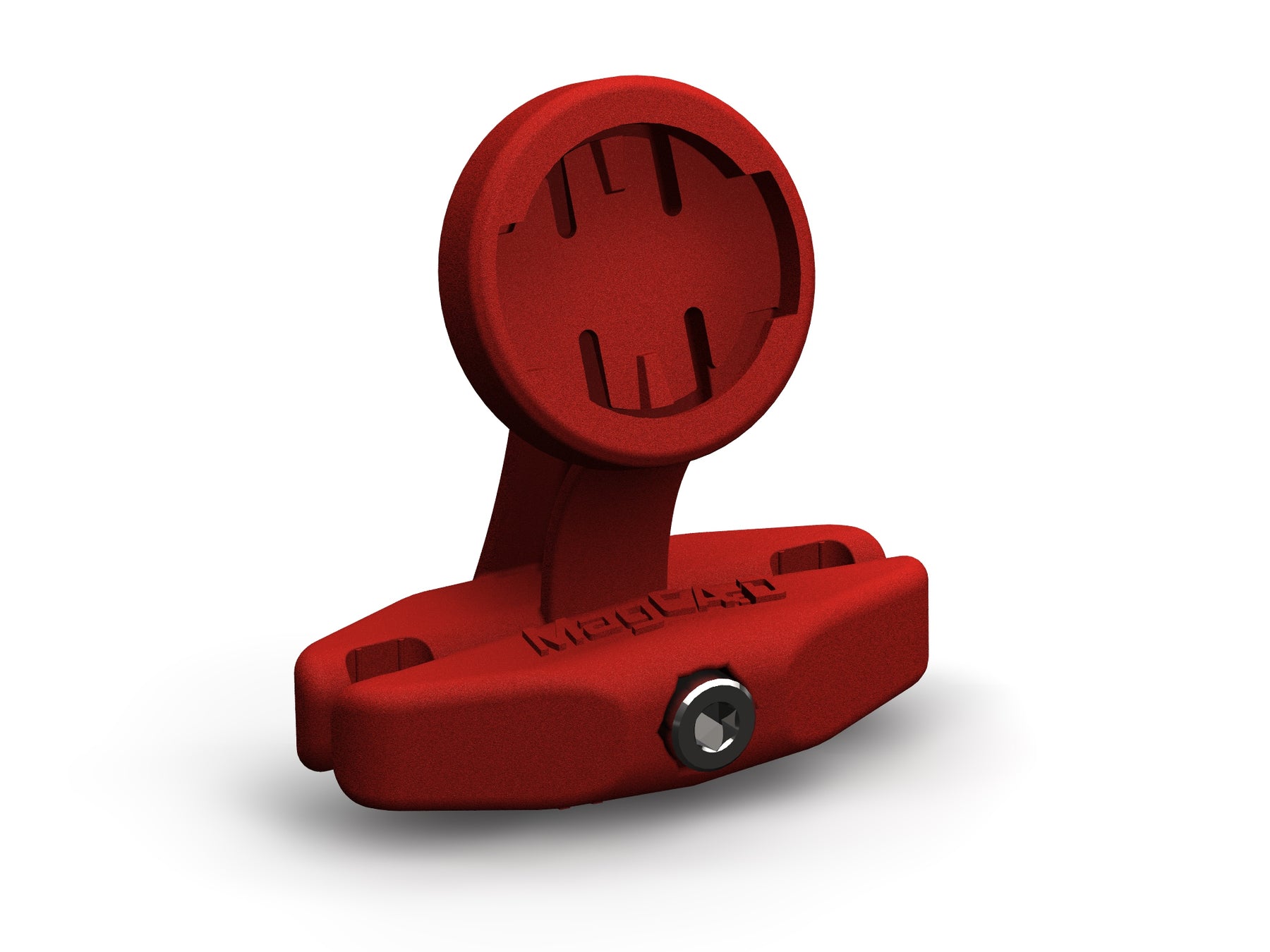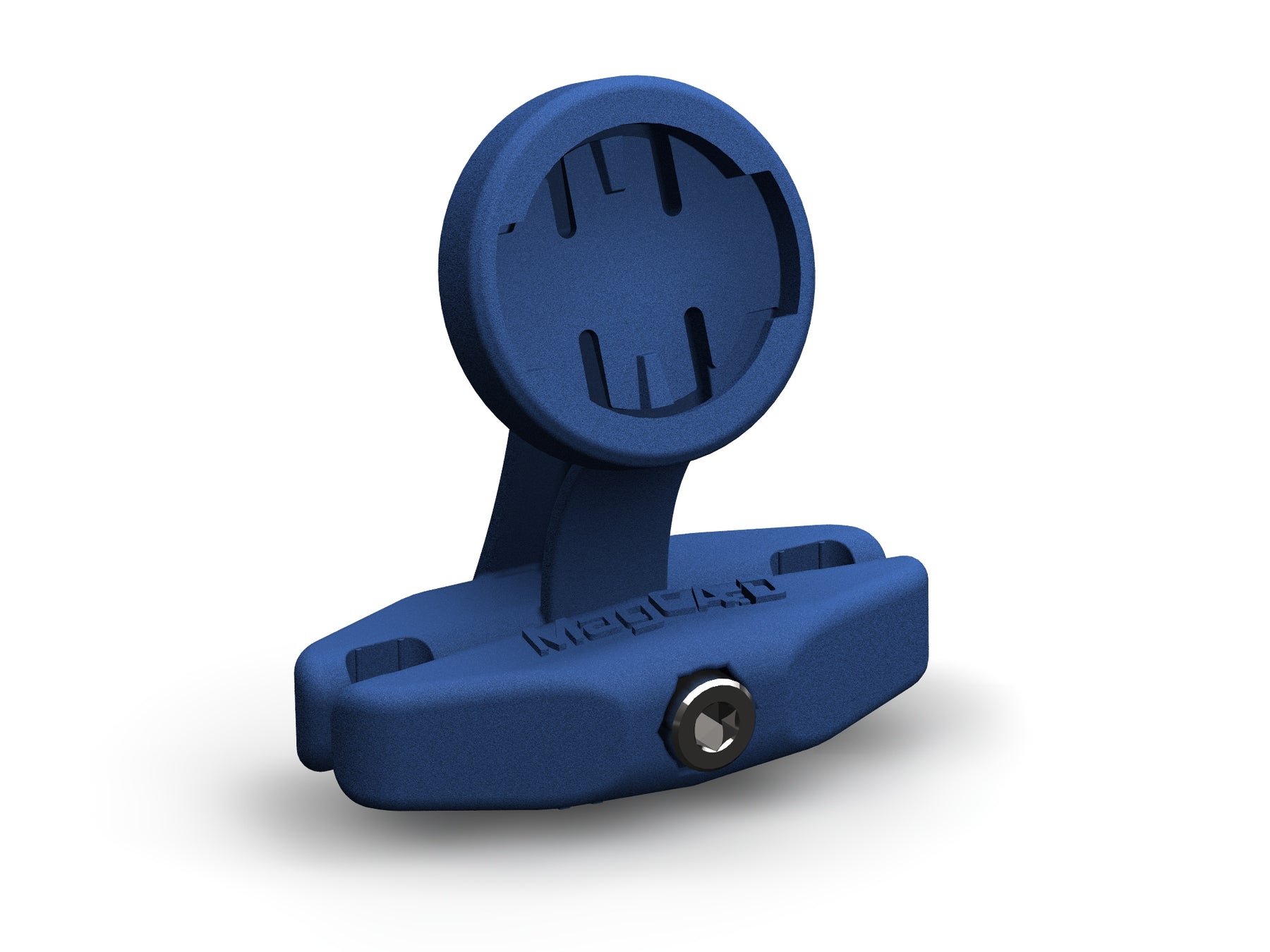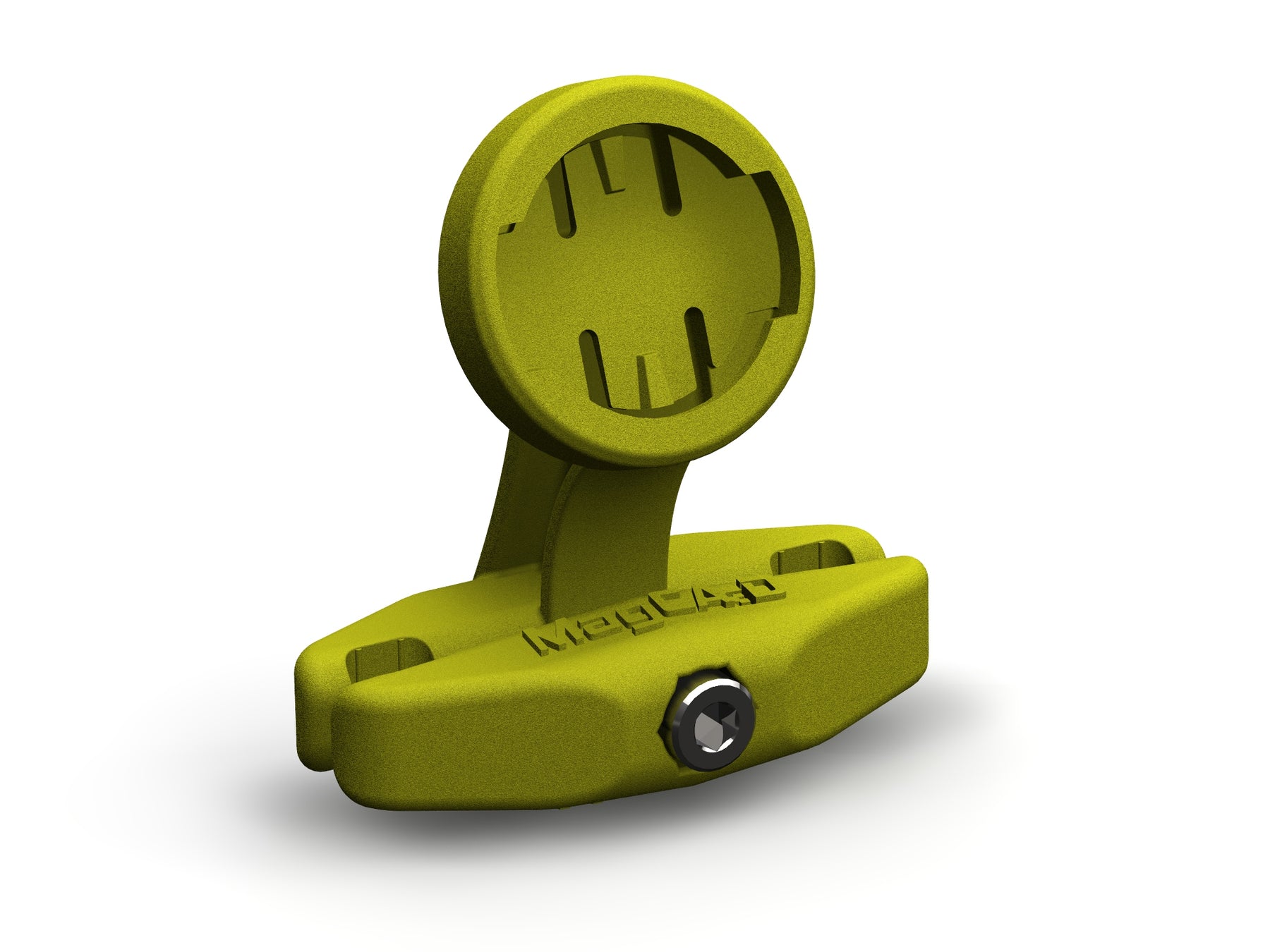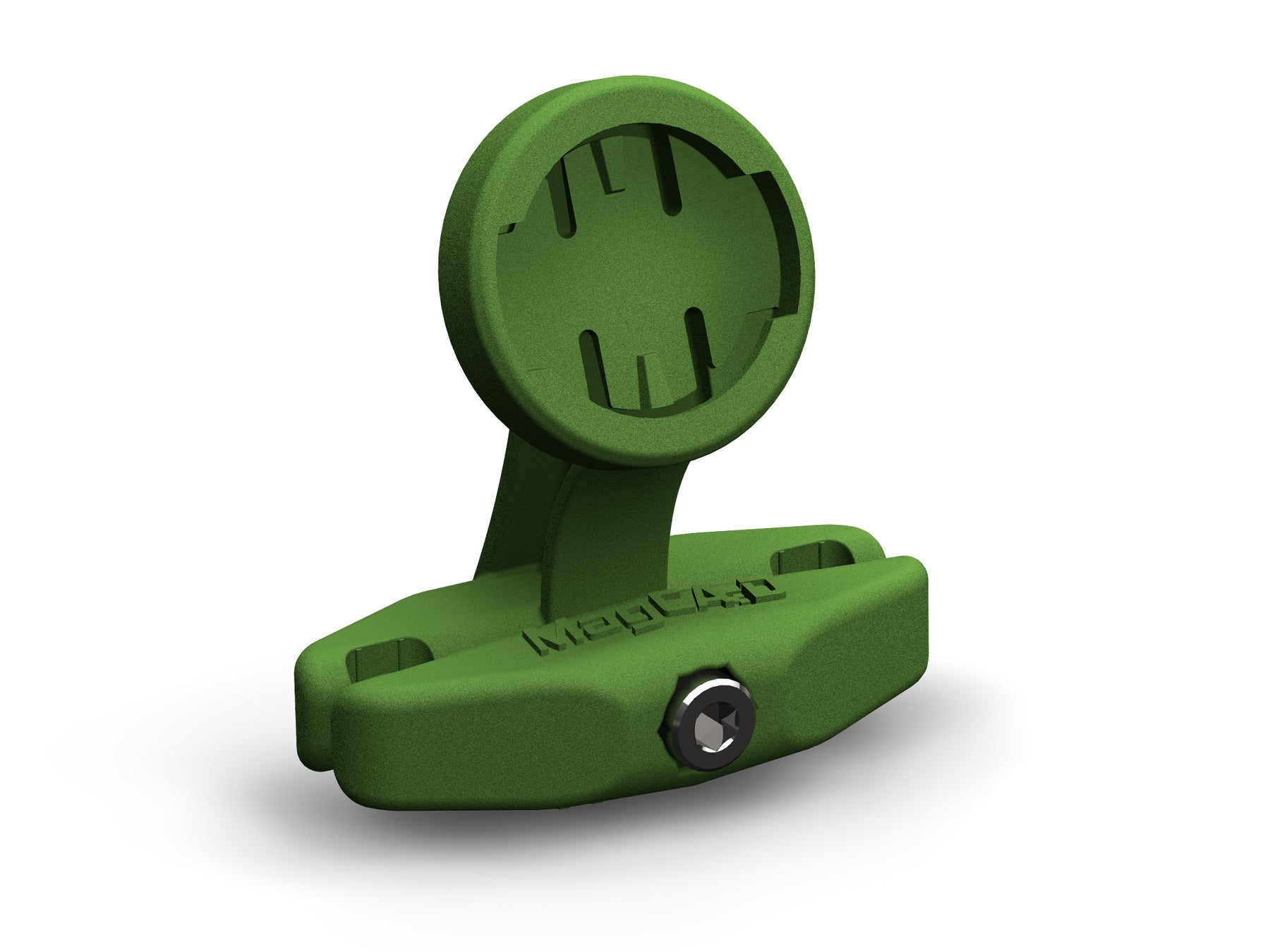 MagCAD Wahoo Elemnt Saddle Mount
Mount your Wahoo Elemnt device behind your saddle with this MagCAD Mount.
What's Included
1x 3D printed mount, 1x M5x30mm cap screw, 1x M5 Nyloc nut.
The Wahoo device and saddle pictured are for reference only and not included.
Overview
For those not aware, UCI rules prevent track cyclists from mounting their cycle computer where it can be read whilst racing. A simple rule to improve safety whilst on the track.
I've tried a number of different solutions in the past and have seen a number of DIY attempts on other bikes before designing a bespoke saddle mount that keeps your device; safe, secure and the aerodynamic impact to a minimum.
The MagCAD Wahoo Elemnt Saddle Mount is designed for the original larger Wahoo Elemnt device but is compatible with all Wahoo Elemnt devices; Mini, Bolt (V1), Bolt (V2) & Roam. It is extremely strong and stiff, keeping your device securely positioned behind your saddle.
Application
The mount fixes to almost all saddle rails, including larger carbon rails, and holds your Wahoo Elemnt device at the back of your saddle where the aerodynamic impact is minimised. The position is convenient for starting/stopping an activity as well as removing your device.
Compatible With:
All Wahoo Elemnt devices; Elemnt, Mini, Bolt (V1), Bolt (V2), Roam.
Specifications
Weight: 22 grams (without hardware).