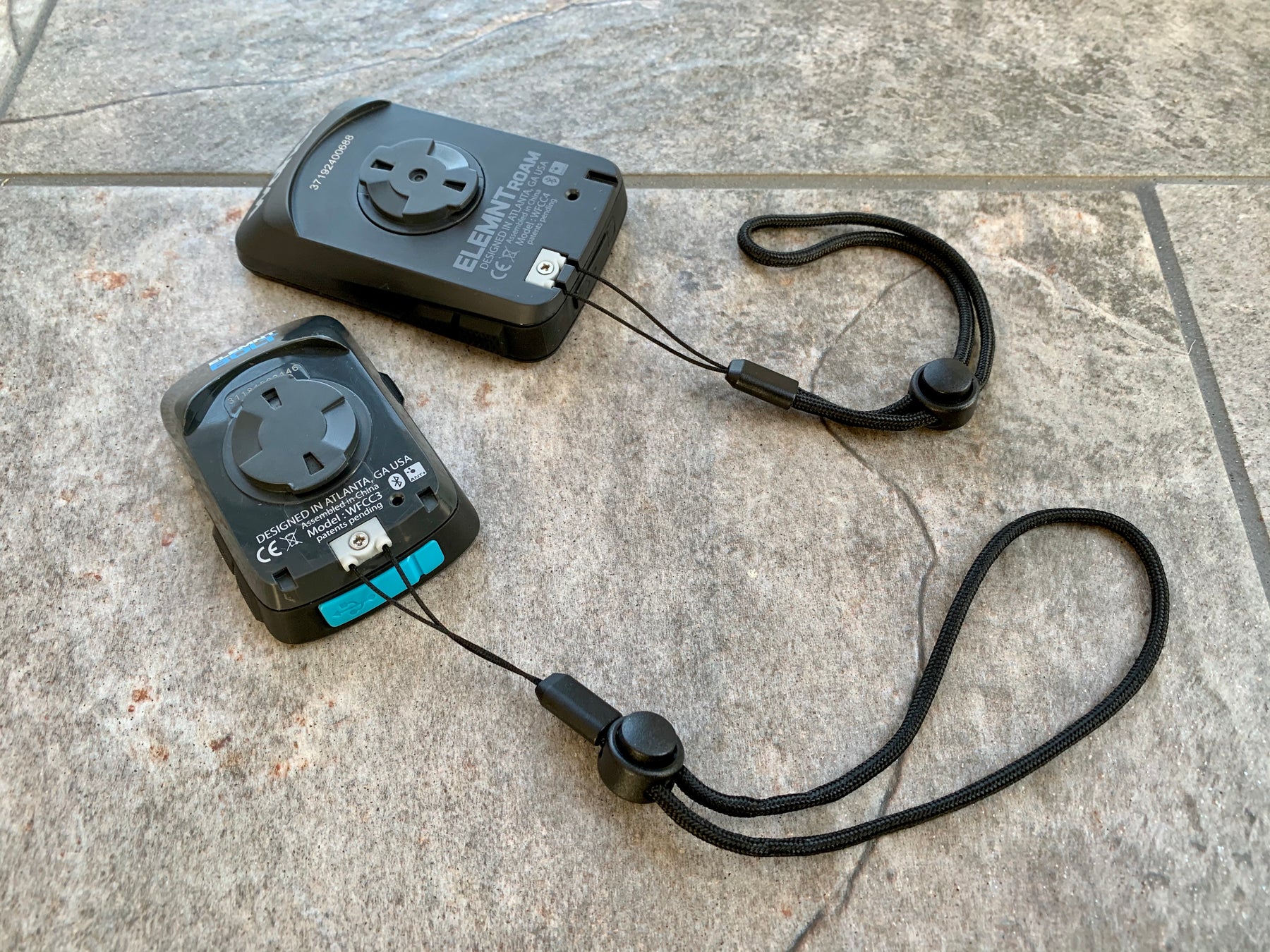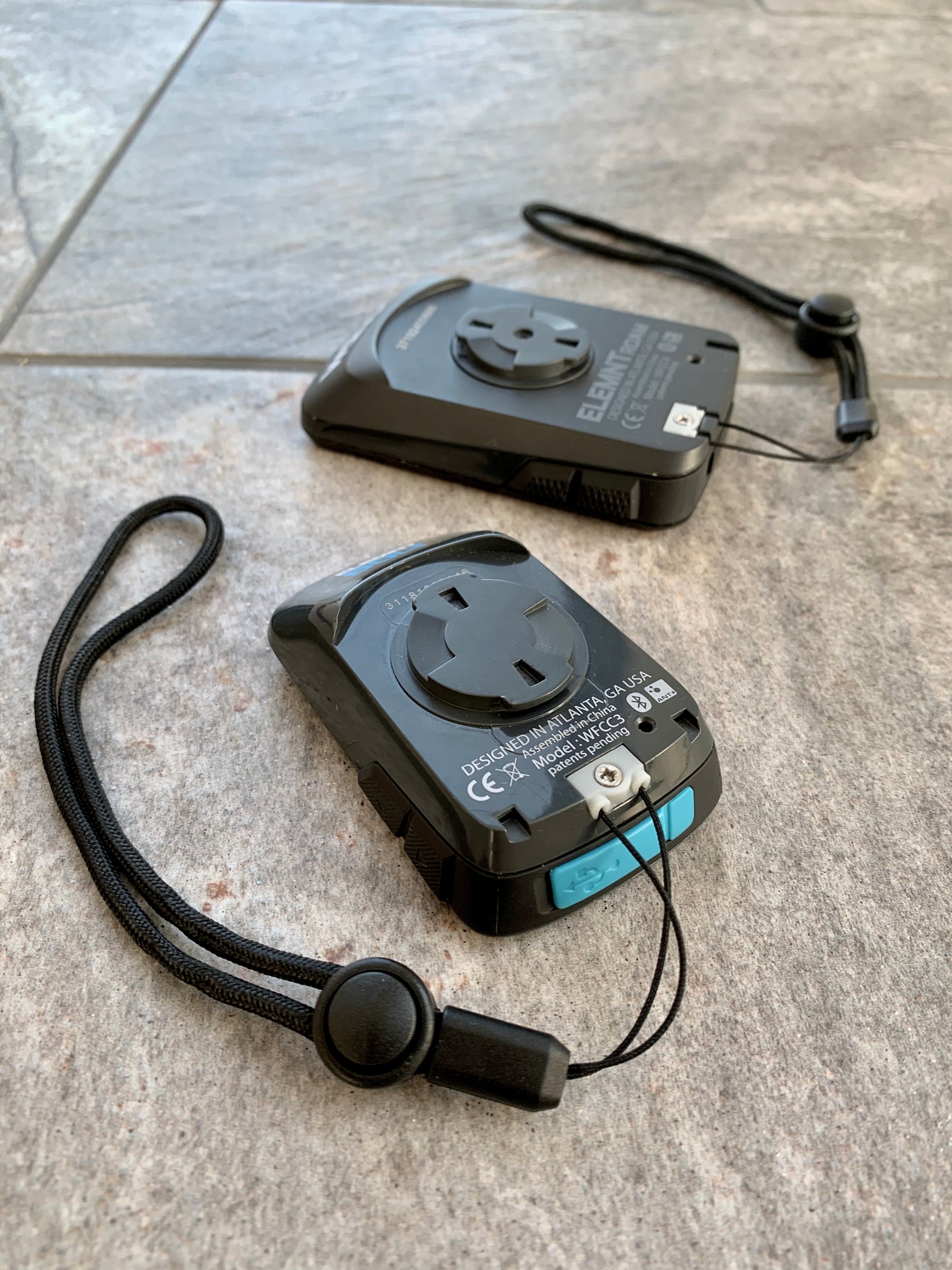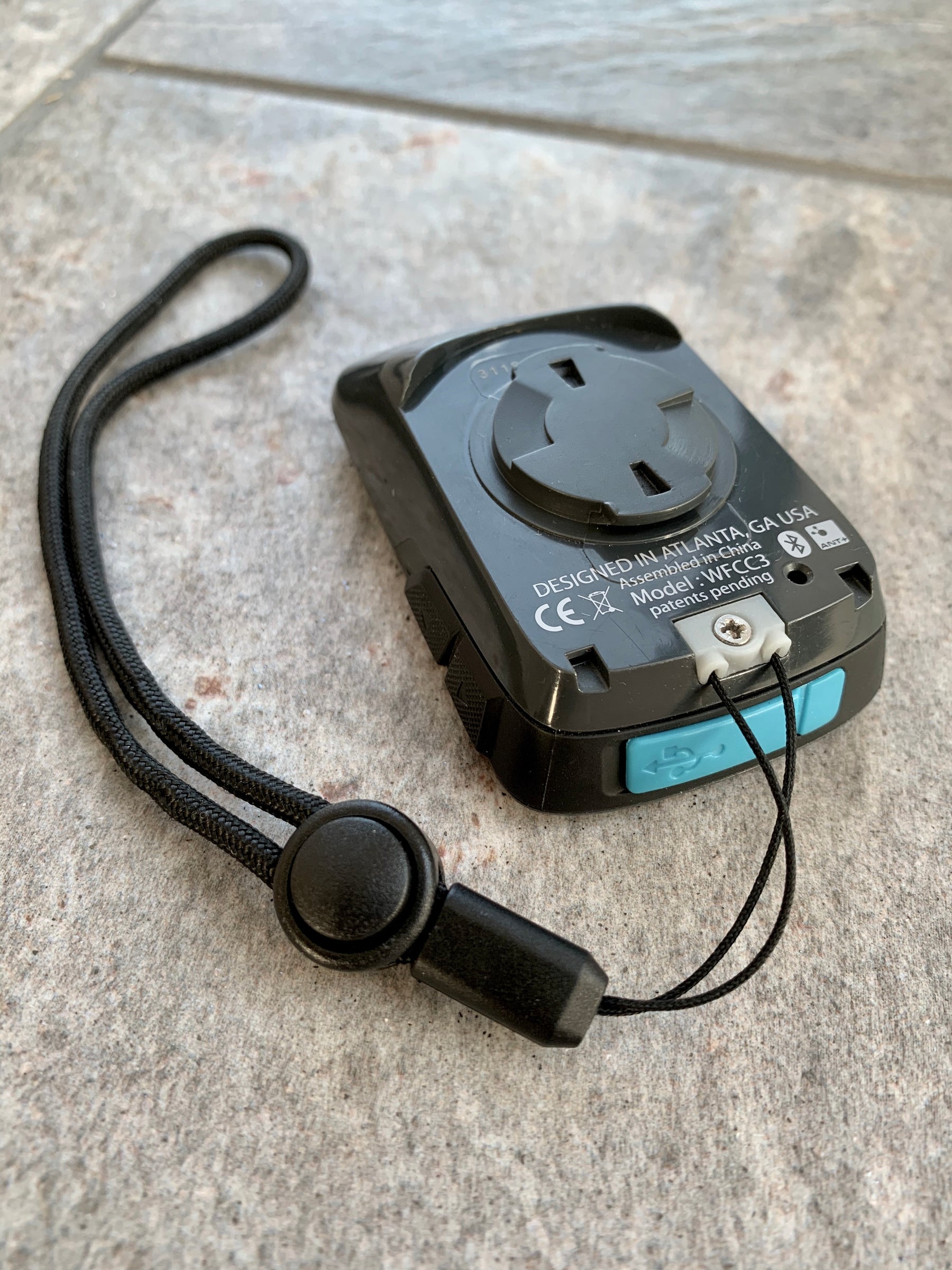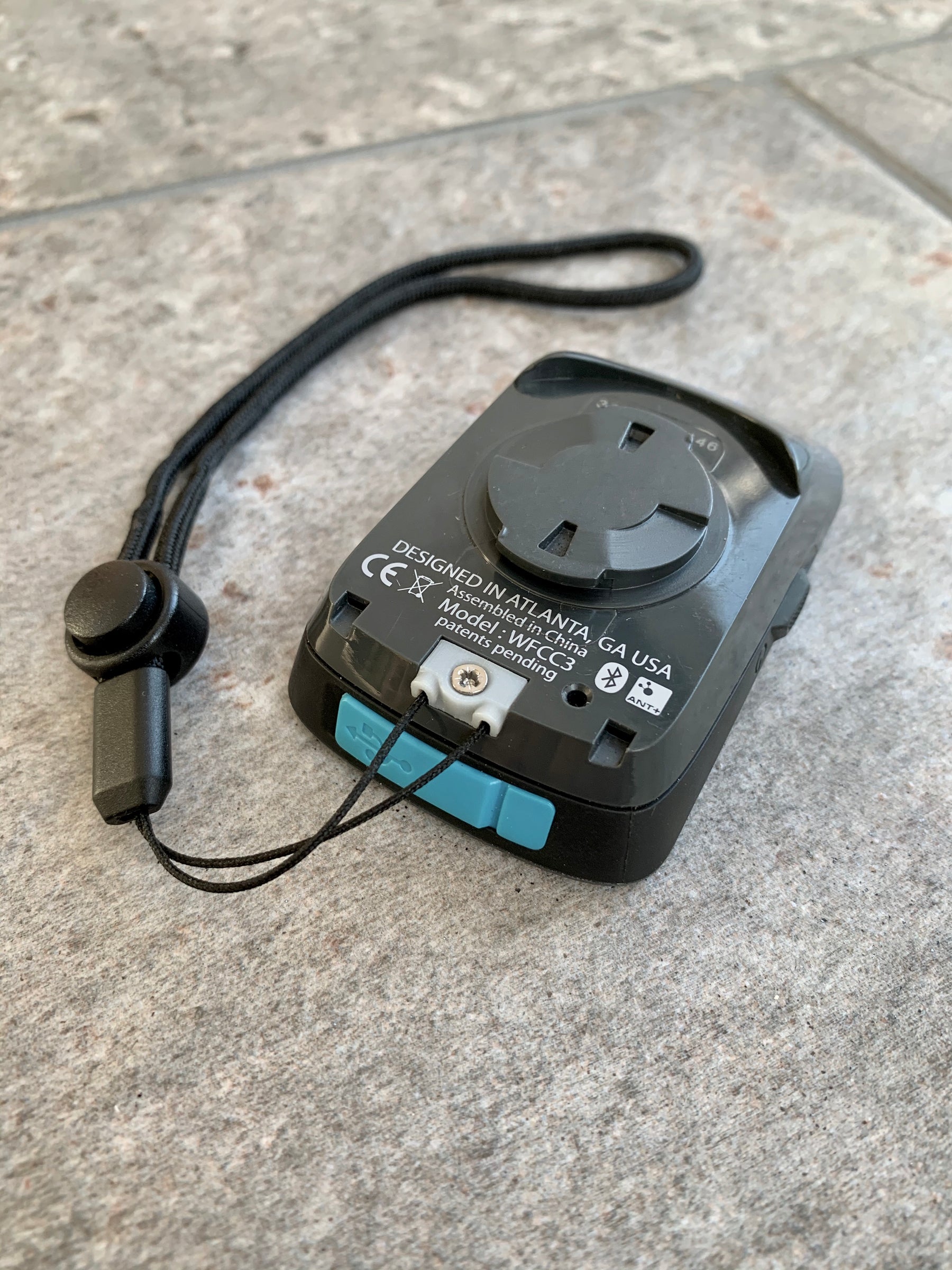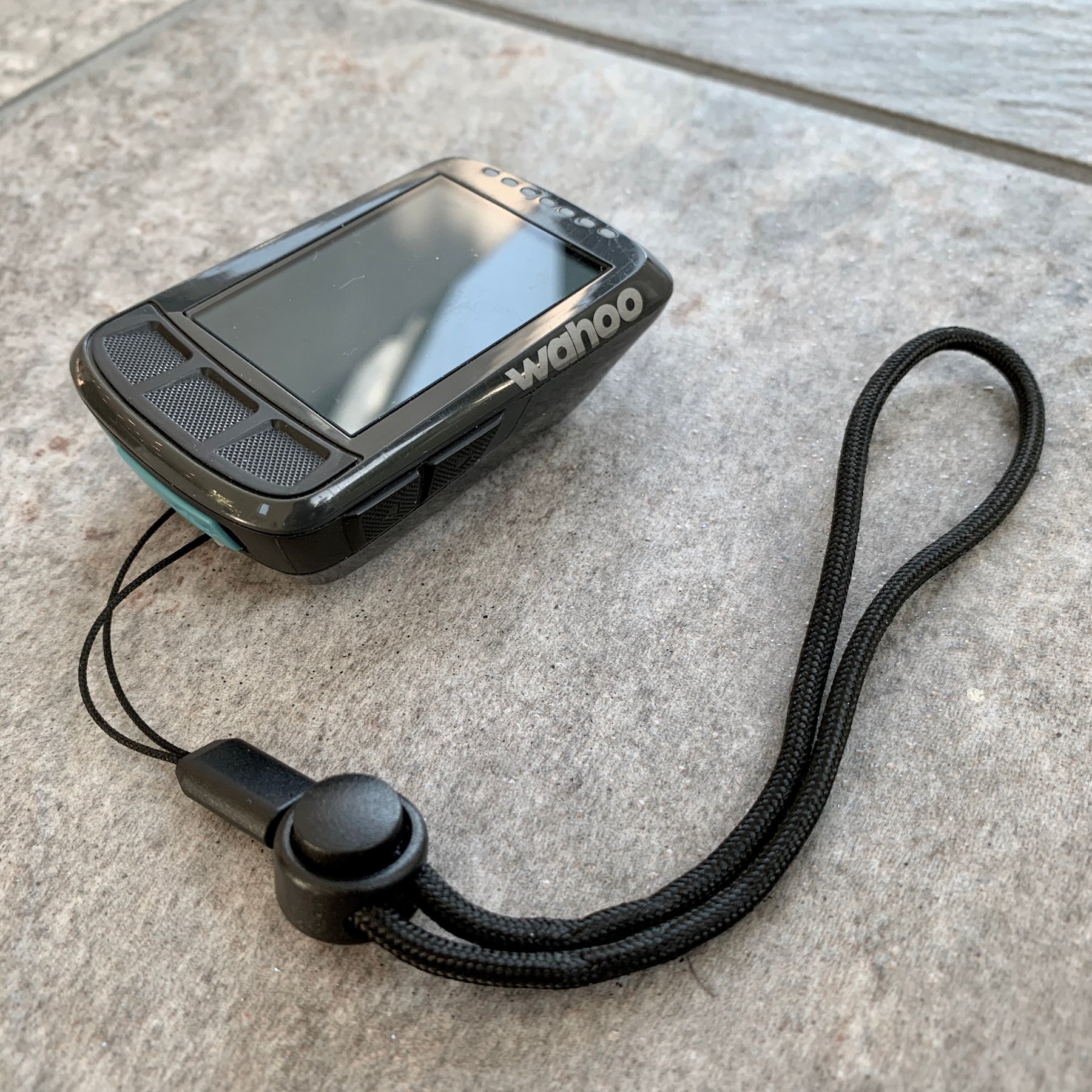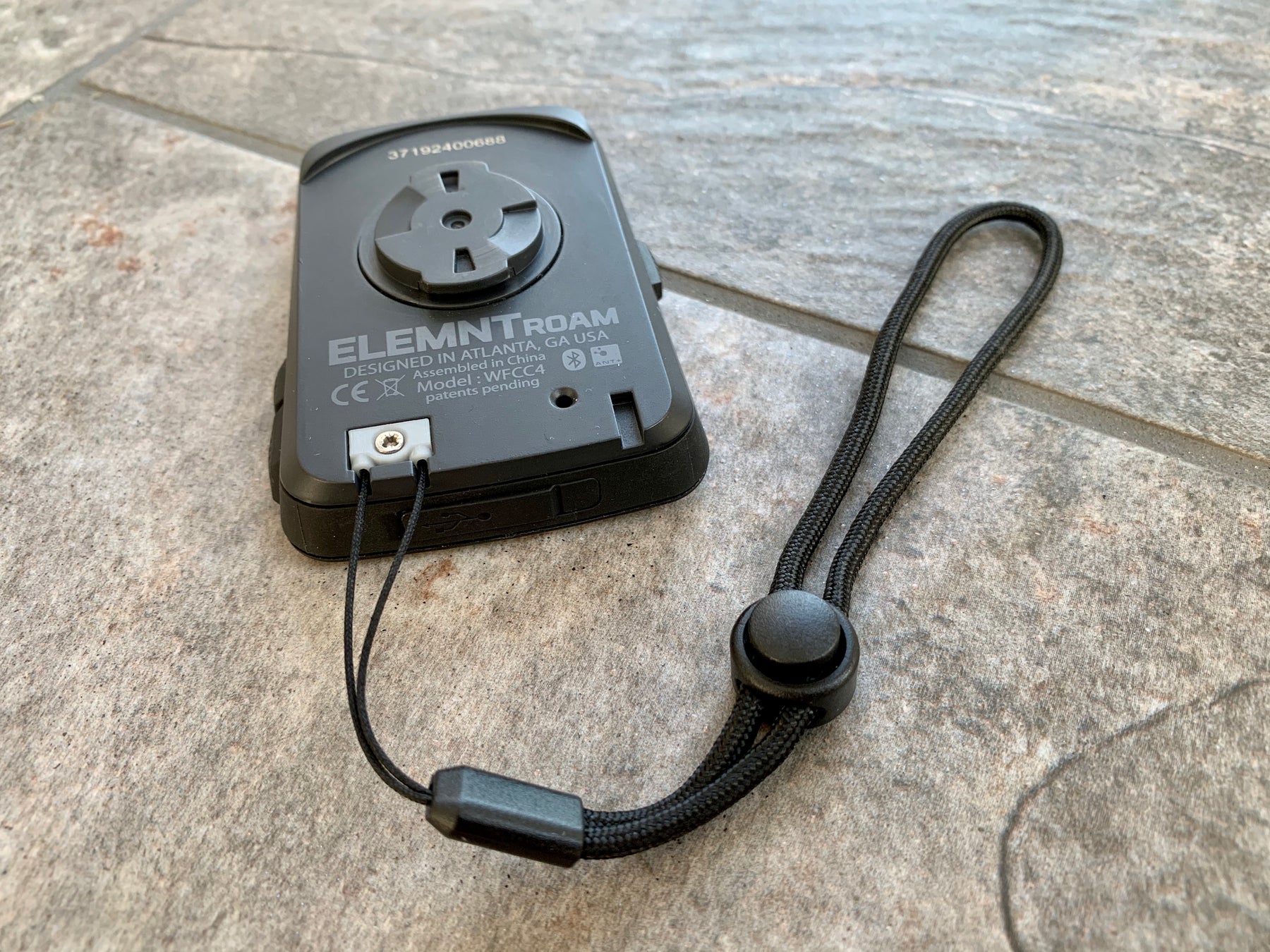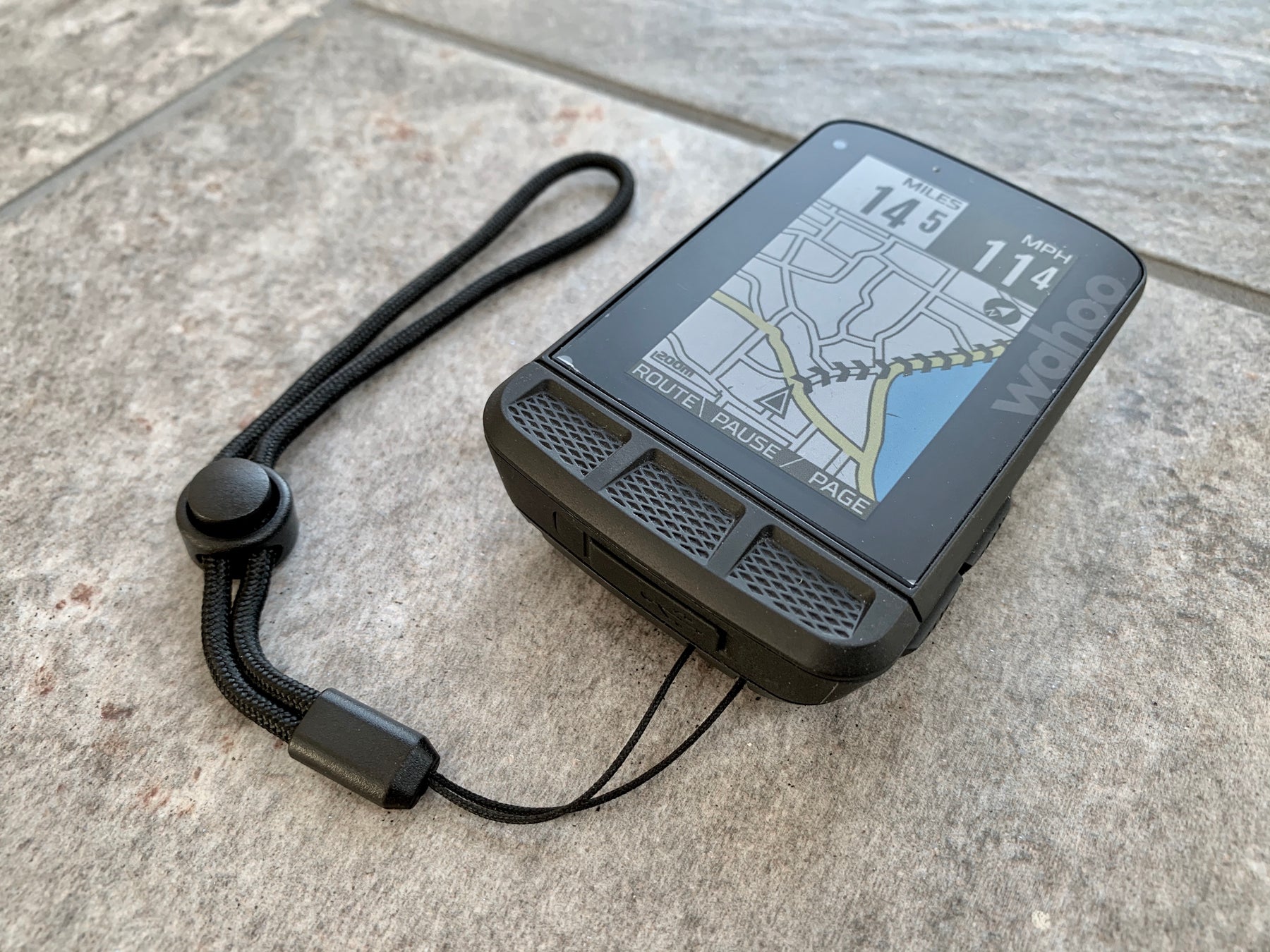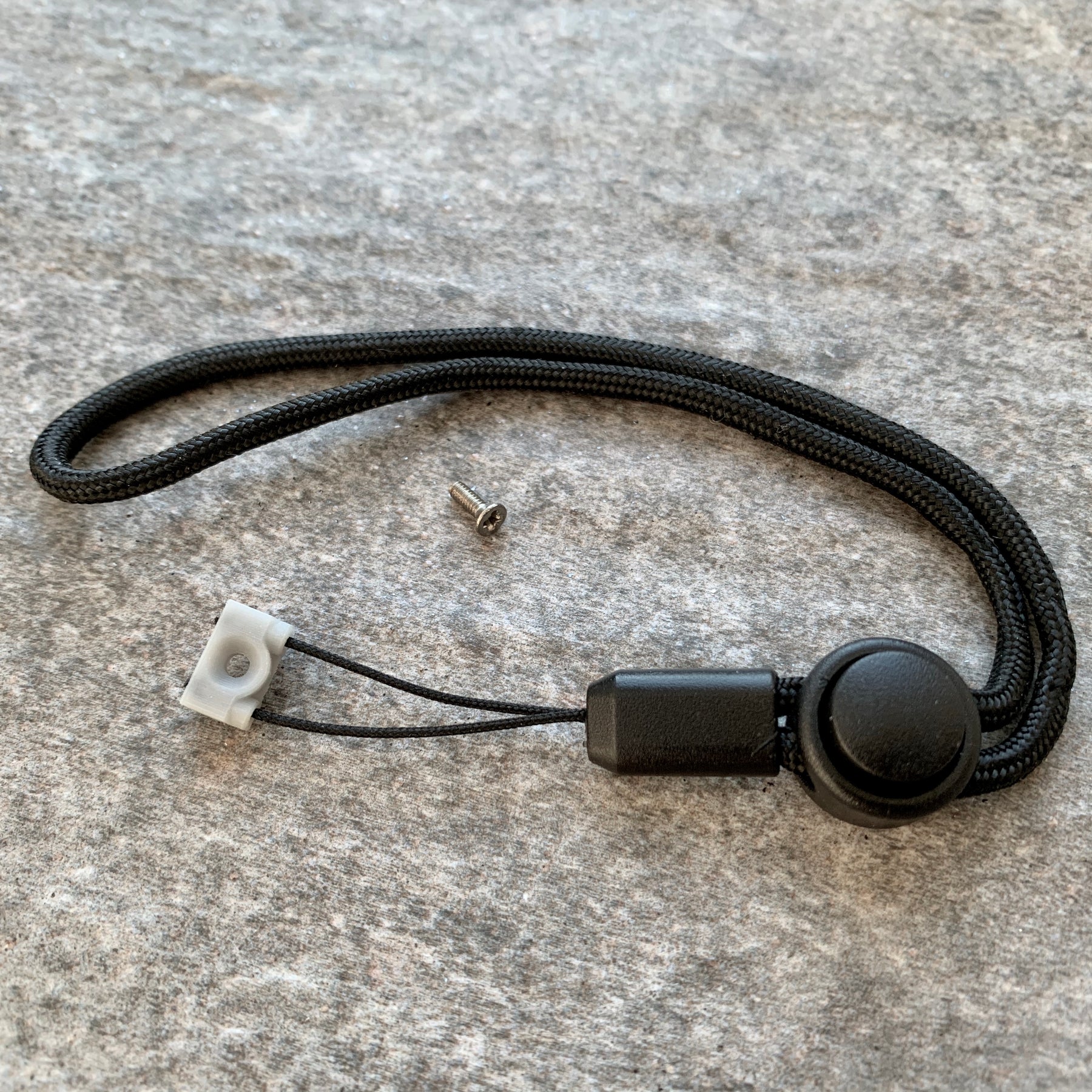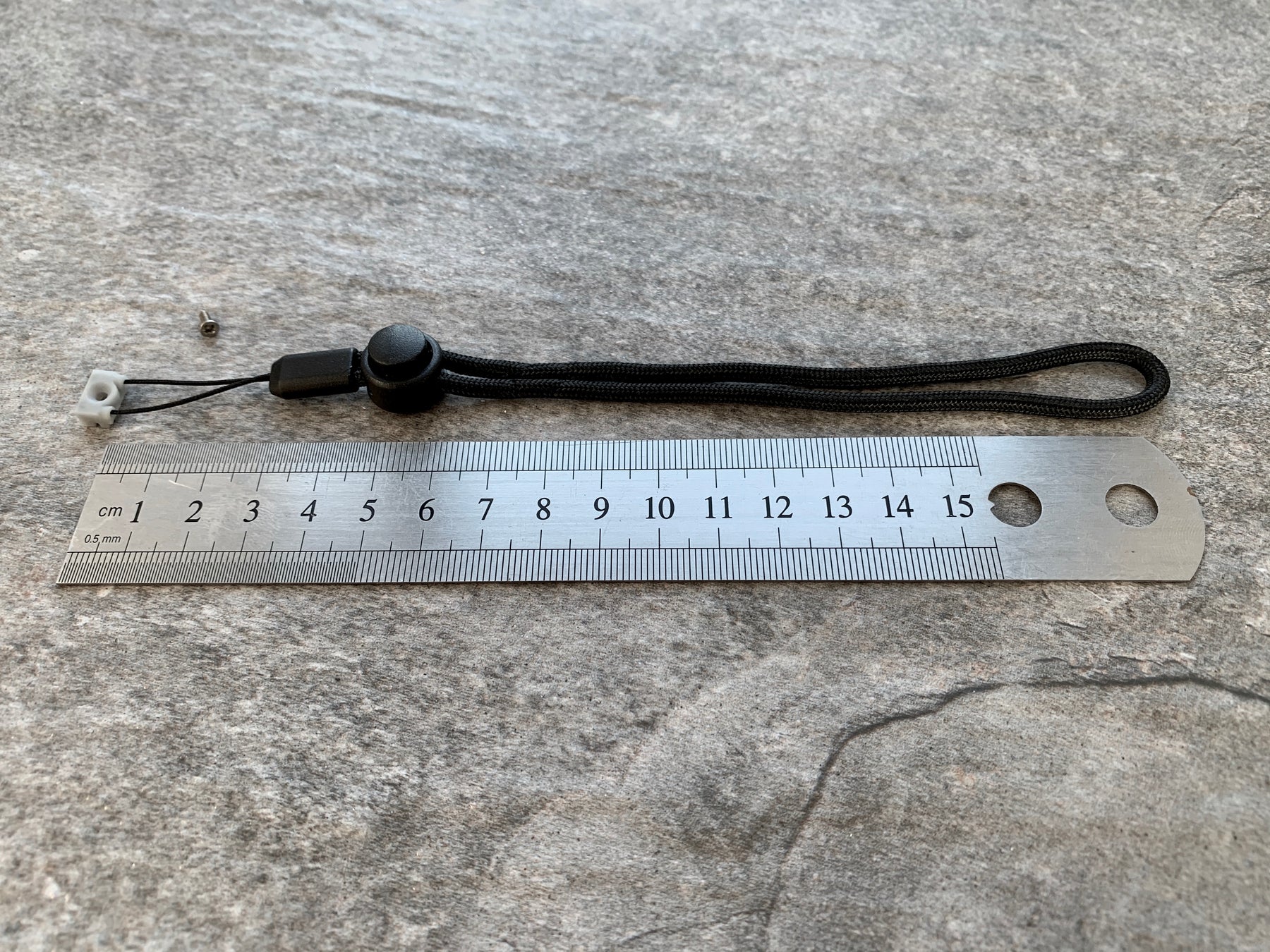 MagCAD Wahoo Elemnt Tether - Bolt V1 and Roam V1
What's Included
1x 3D printed anchor, 1x adjustable lanyard, 1x M2 x 6mm countersunk screw.
The Wahoo devices pictured are for reference only and not included.
Overview
A tether for the Wahoo Elemnt Bolt (V1) or Elemnt Roam (V1) GPS computers. Attaches to the recess on the back of your device with the M2 screw (provided). The lanyard can then be secured to your handlebars before each ride, reducing the risk of accidently dropping your device.
See our MagCAD Wahoo Elemnt Bolt V2 Tether for the newer Bolt (V2) which has a colour screen.
See our MagCAD Wahoo Elemnt Roam V2 Tether for the newer Roam (V2) which is a larger device and has a colour screen
Application
Place the Nylon anchor into the recess of your device and secure with the countersunk M2 screw provided. A Pozidrive or cross headed screwdriver should be used to install the screw without overtightening.
Note the first time you install a tether into your Wahoo device the screw will cut a thread into the plastic. Therefore, you should apply some forward pressure at the same time as rotating the screw.
Before each ride loop the lanyard around your handlebars and install the computer onto its mount. The lanyard is 200mm in length; long enough to suit the majority of installations without having lots of extra length on display. The adjuster gives you an alternative way of securing to your bike as well as a way of keeping the cords tidy.
Compatible With:
Wahoo Elemnt devices; Bolt (V1), Roam (V1).
Specifications
Weight: 4 grams (without hardware).