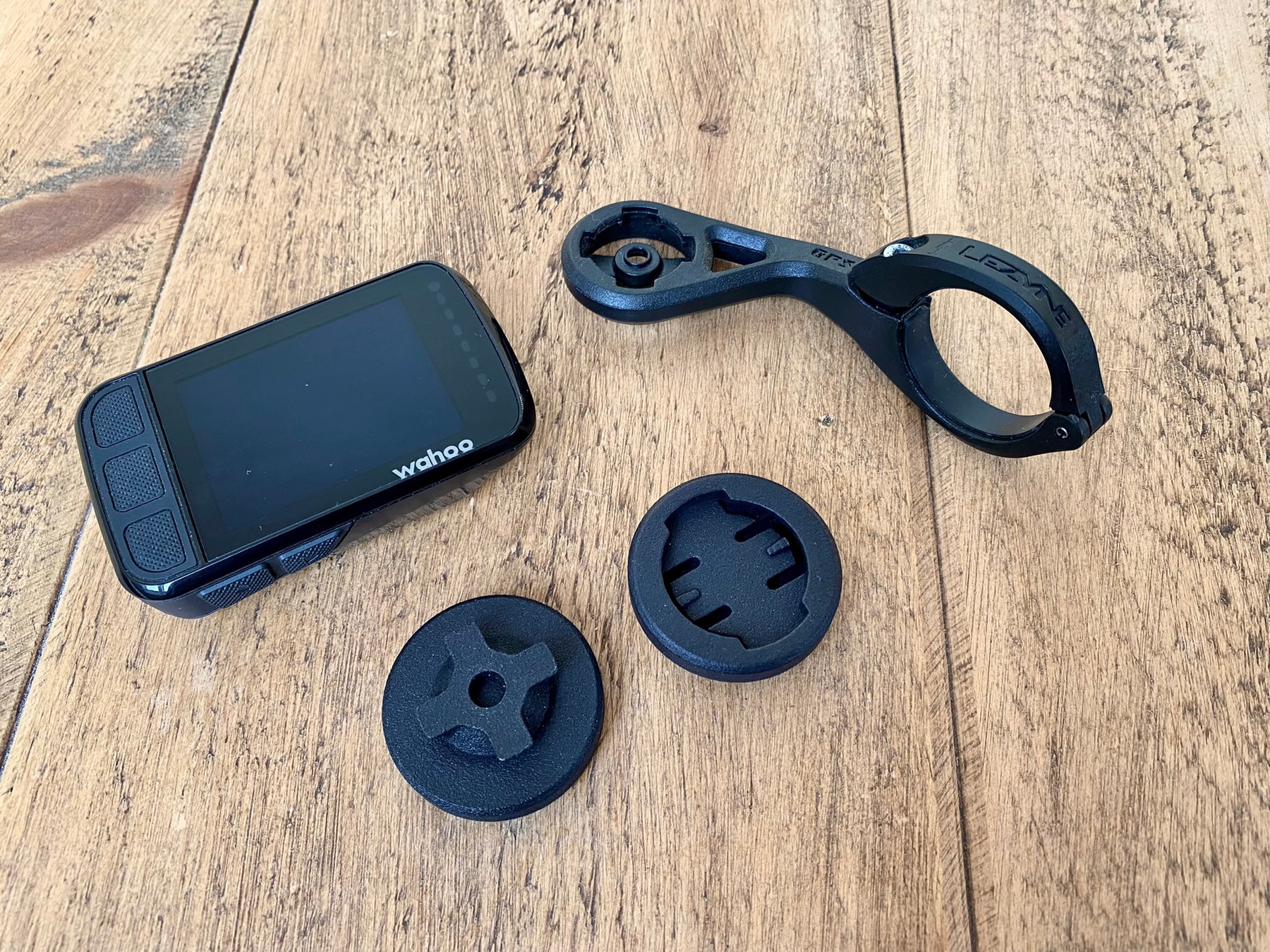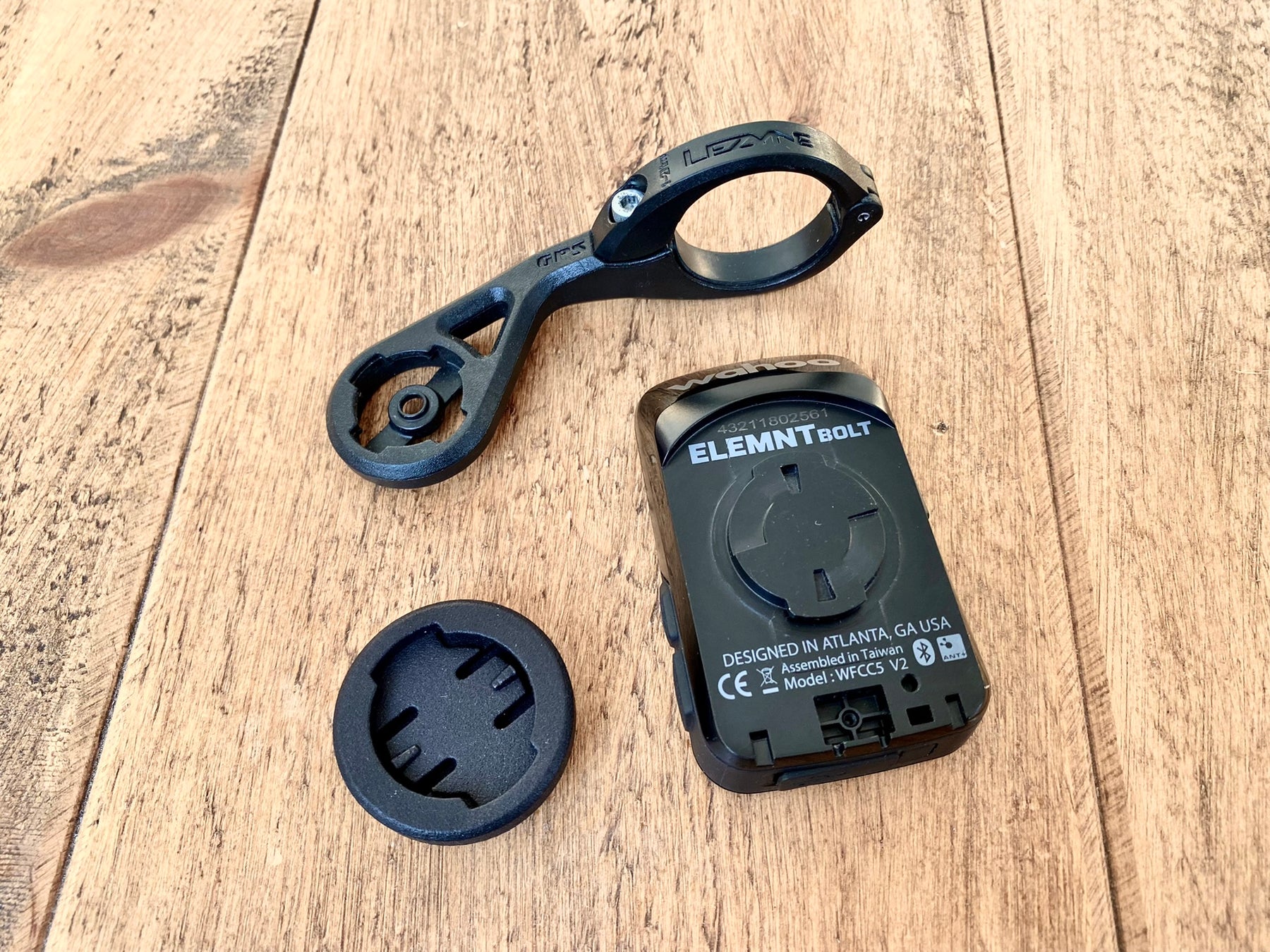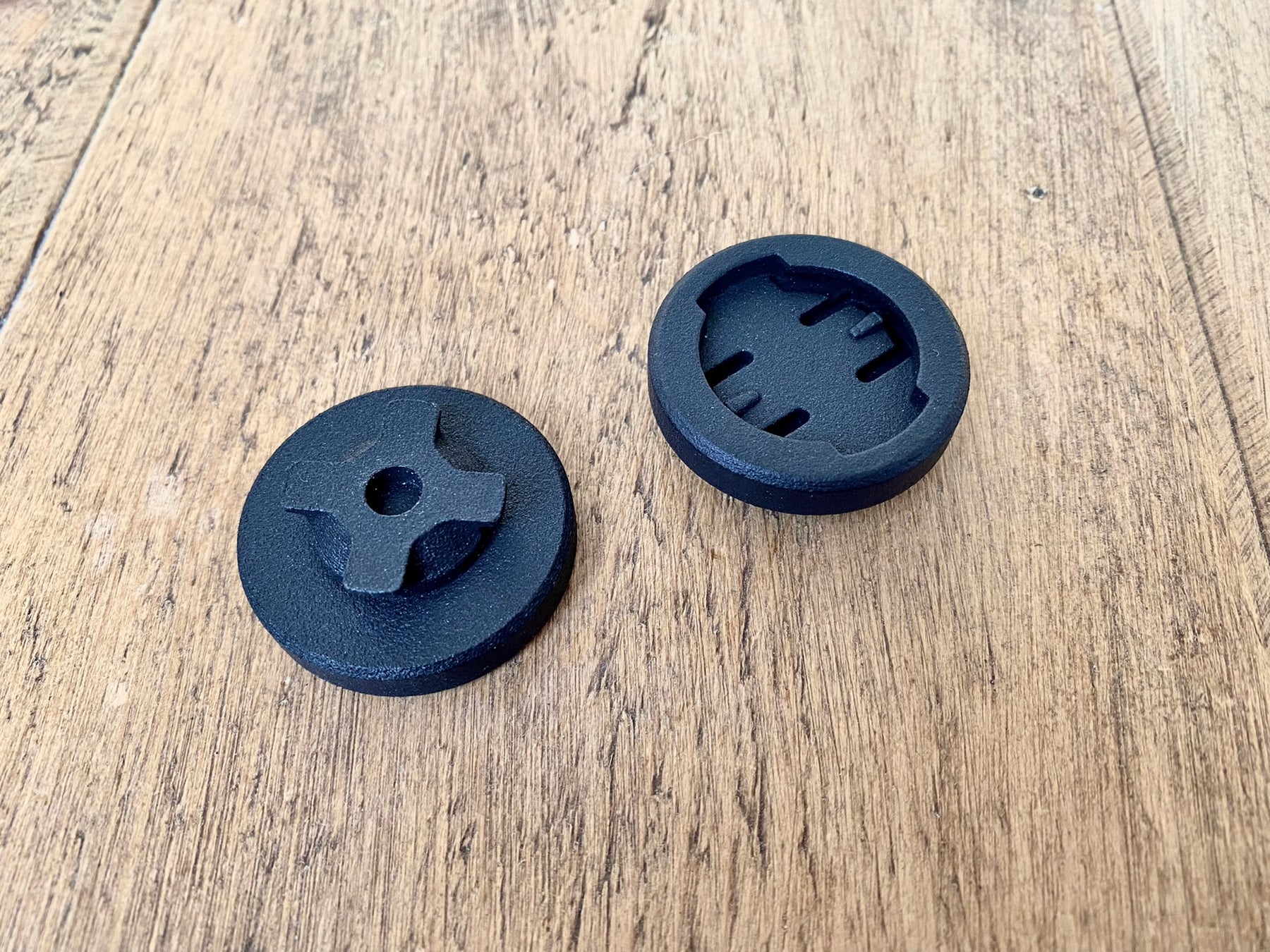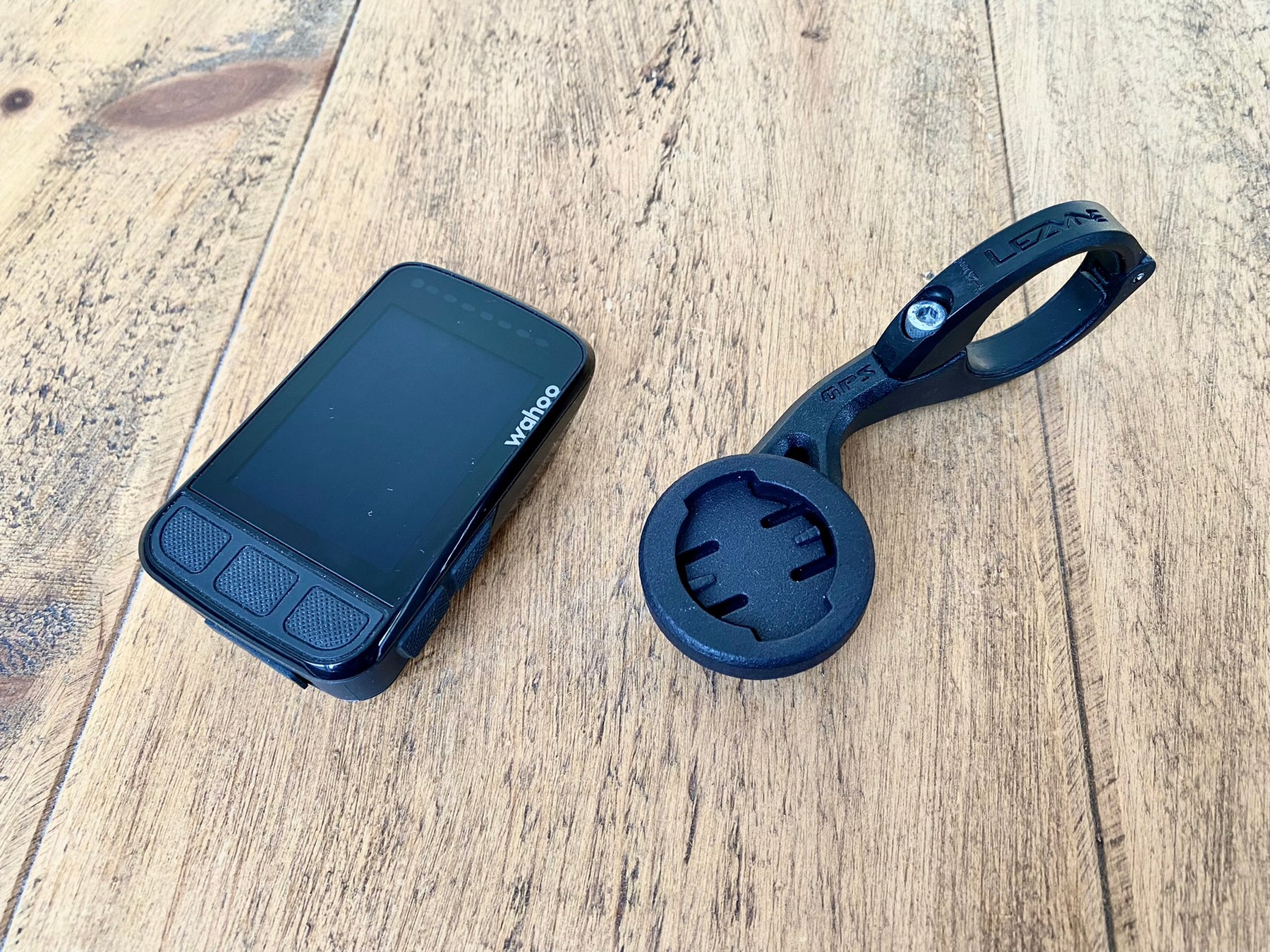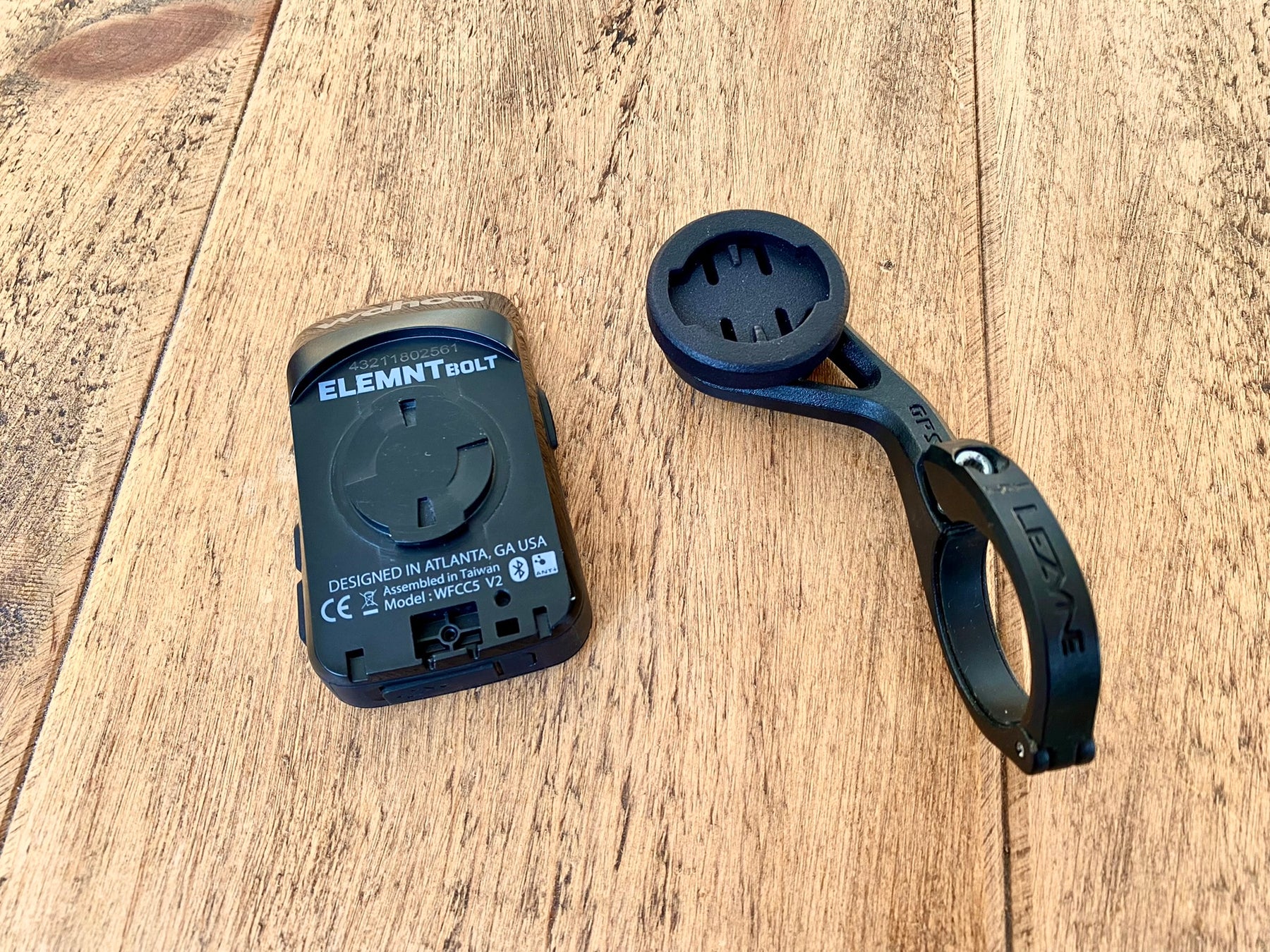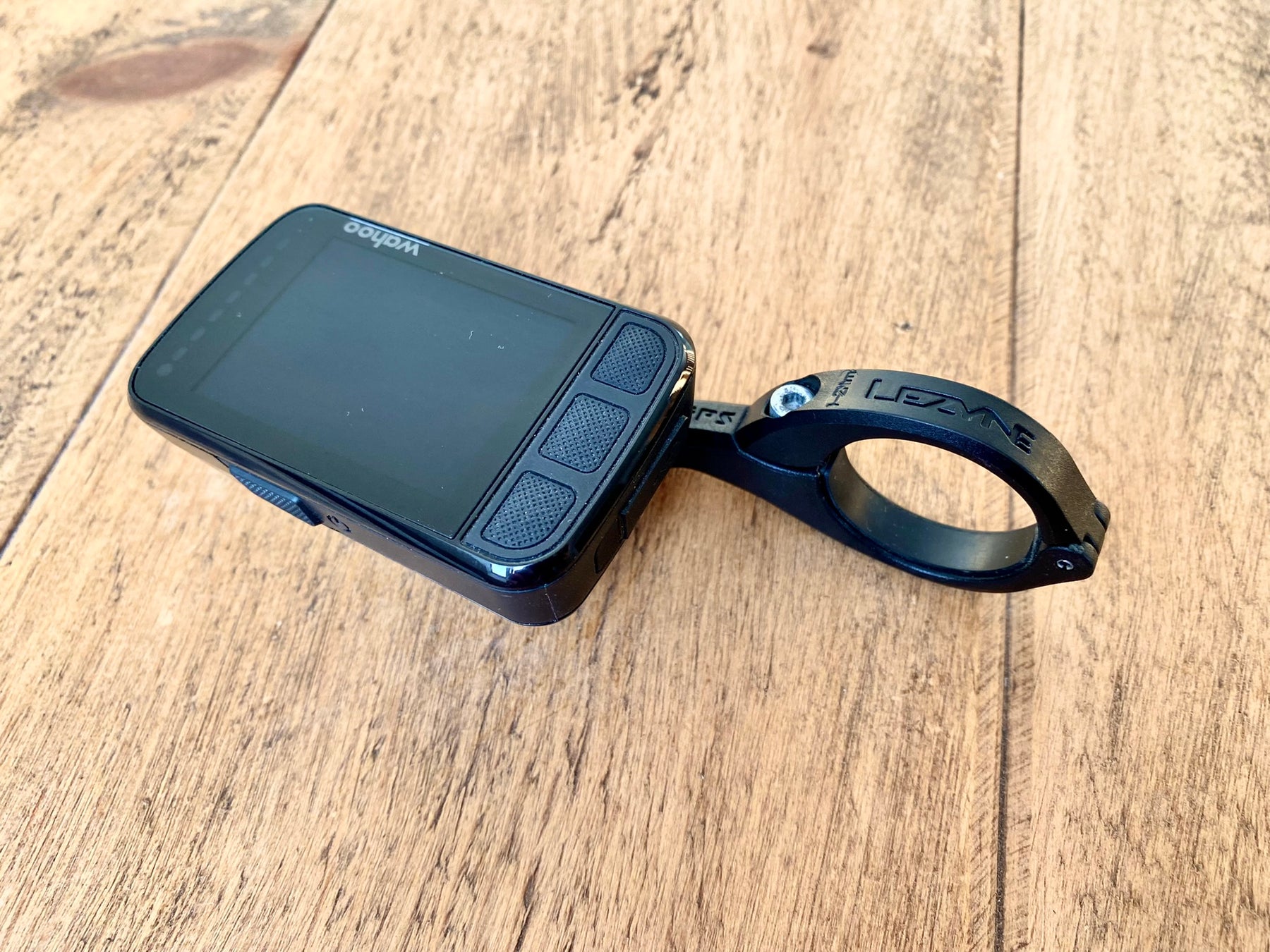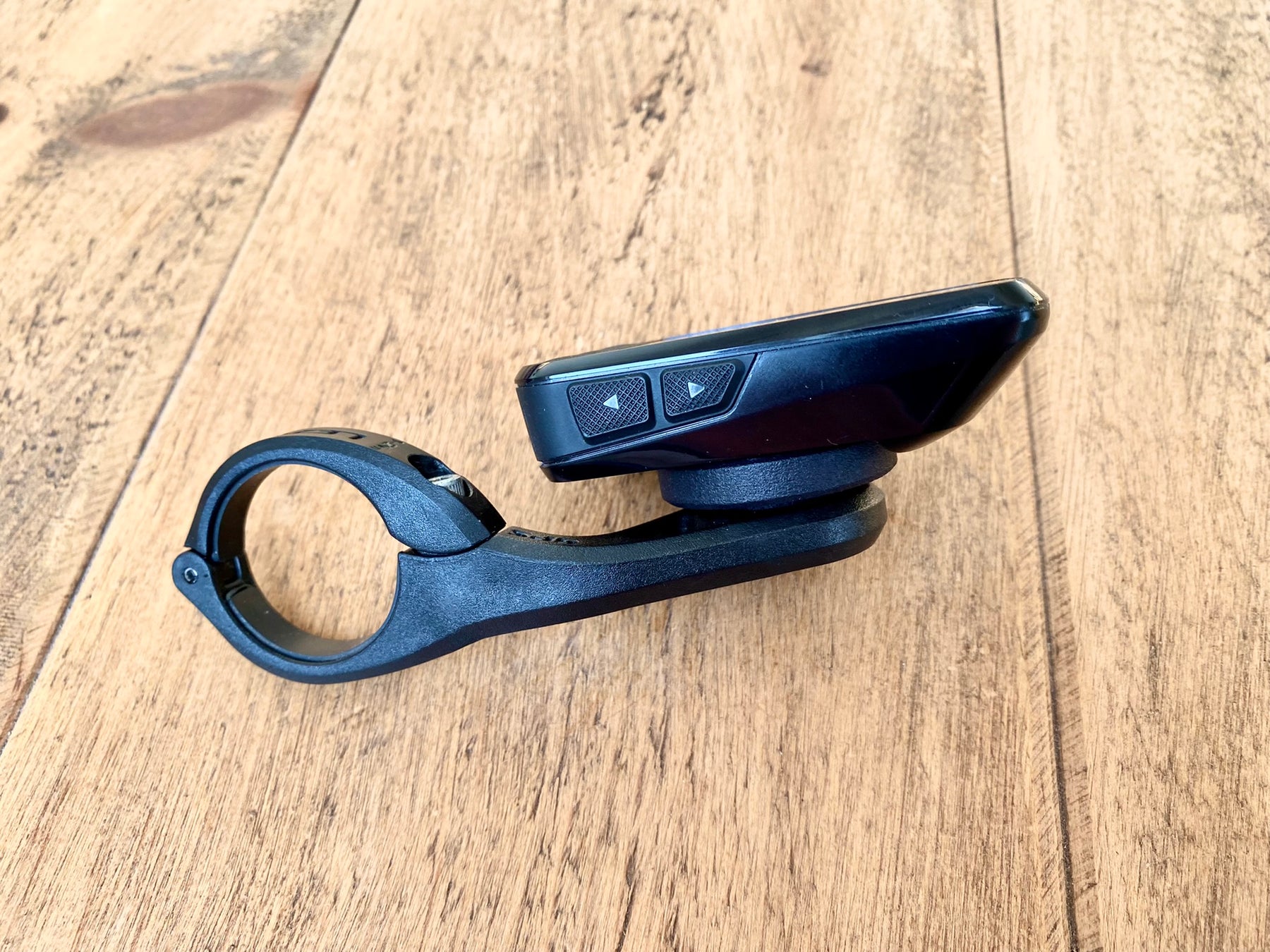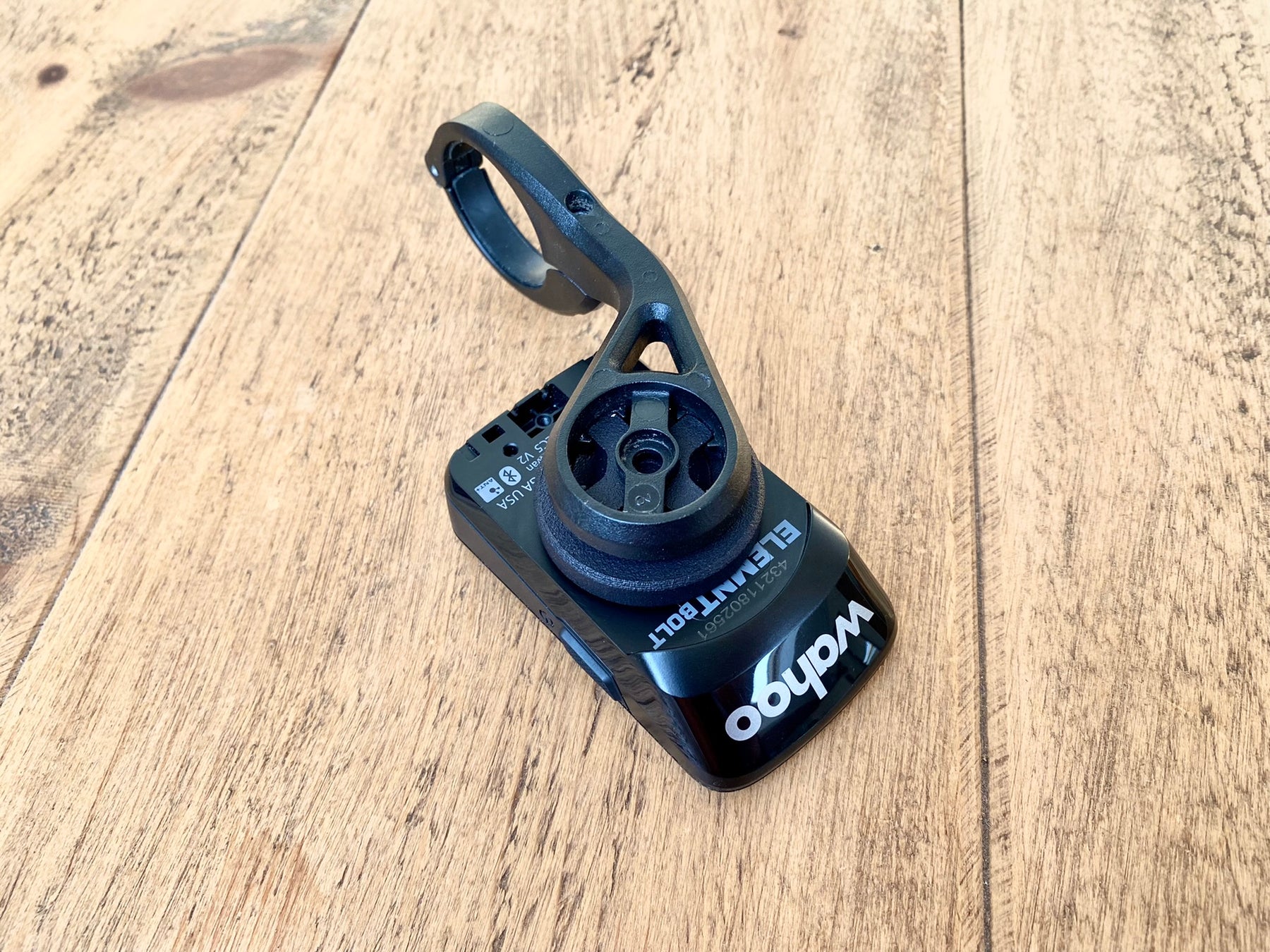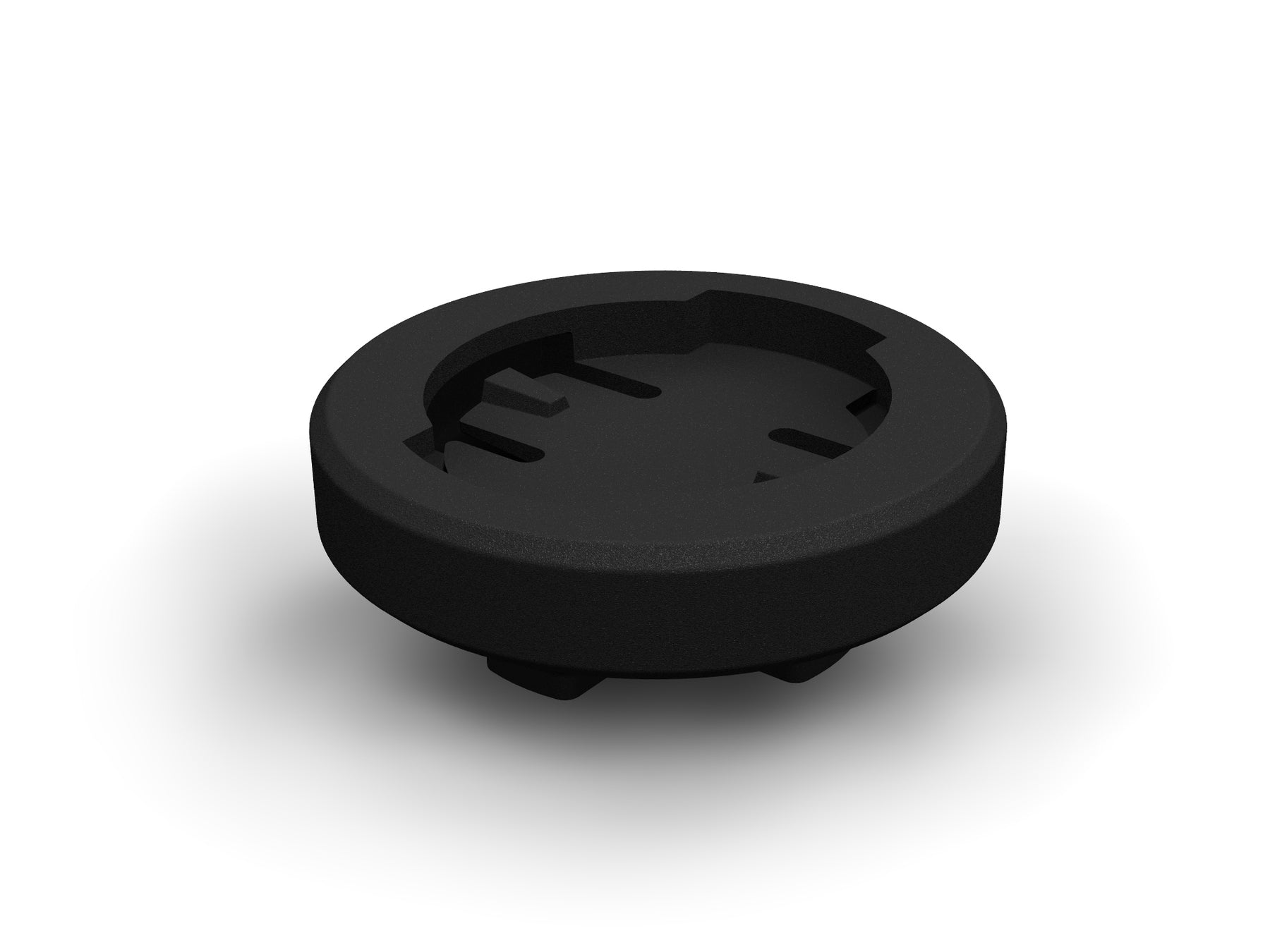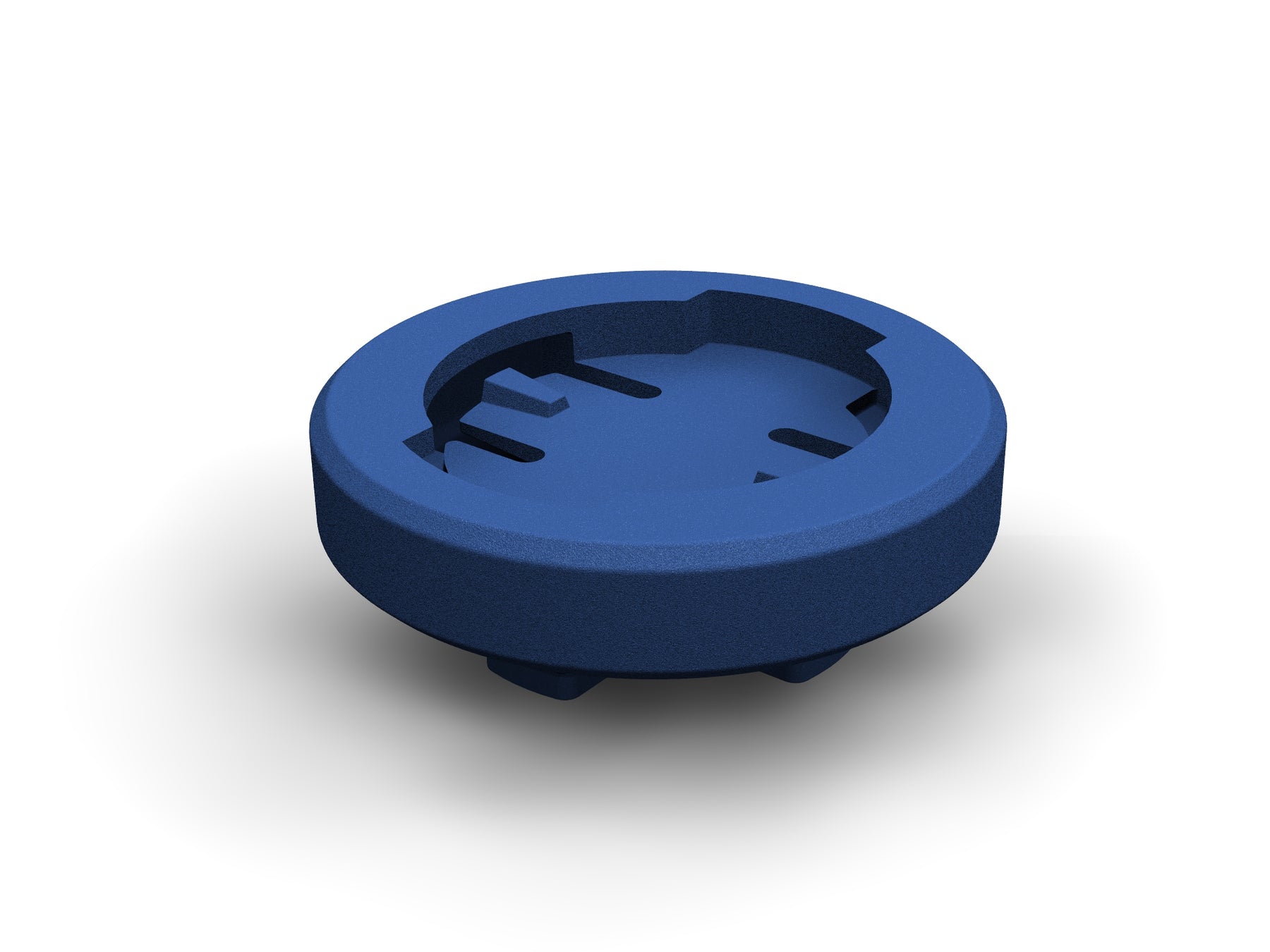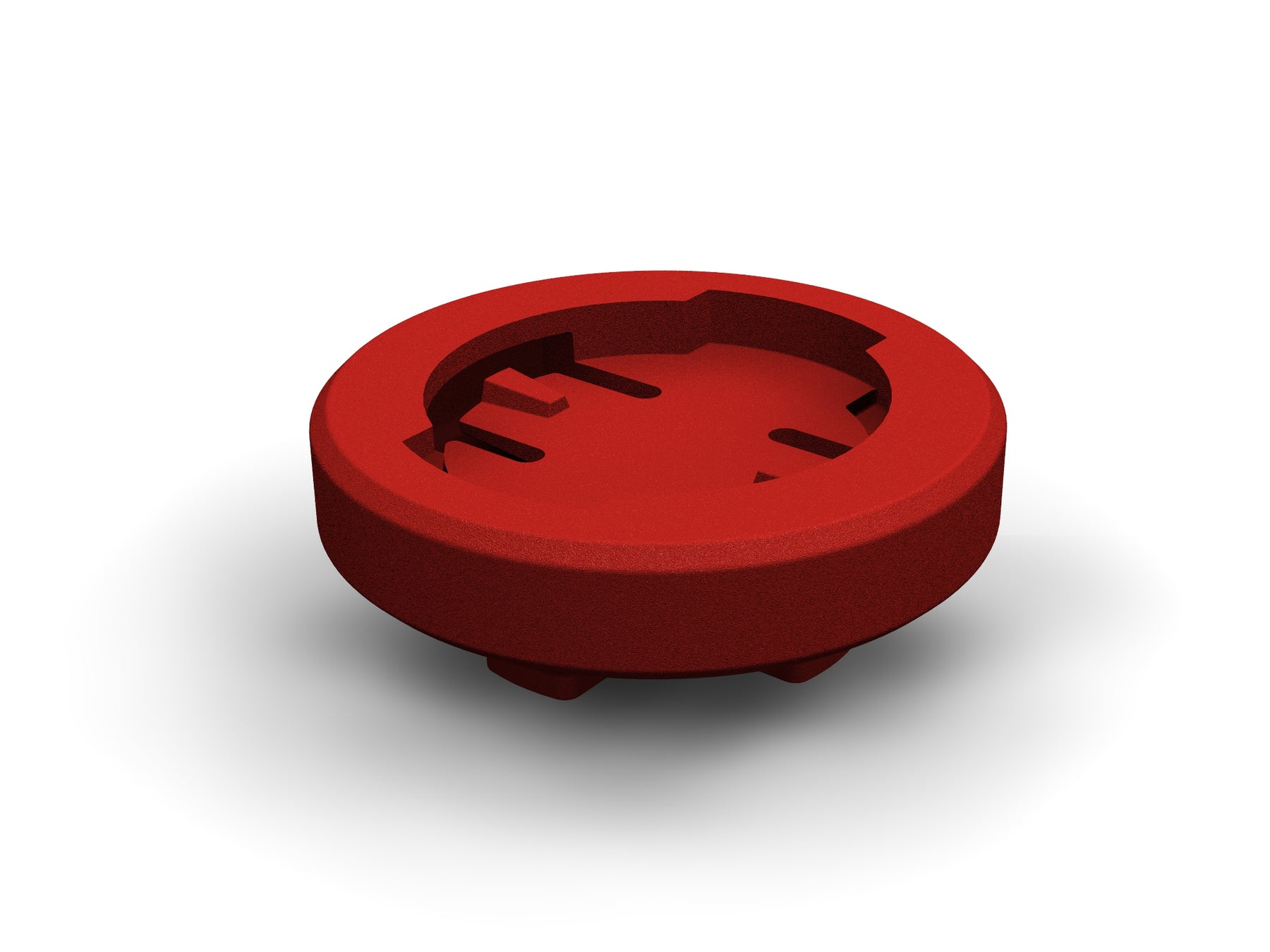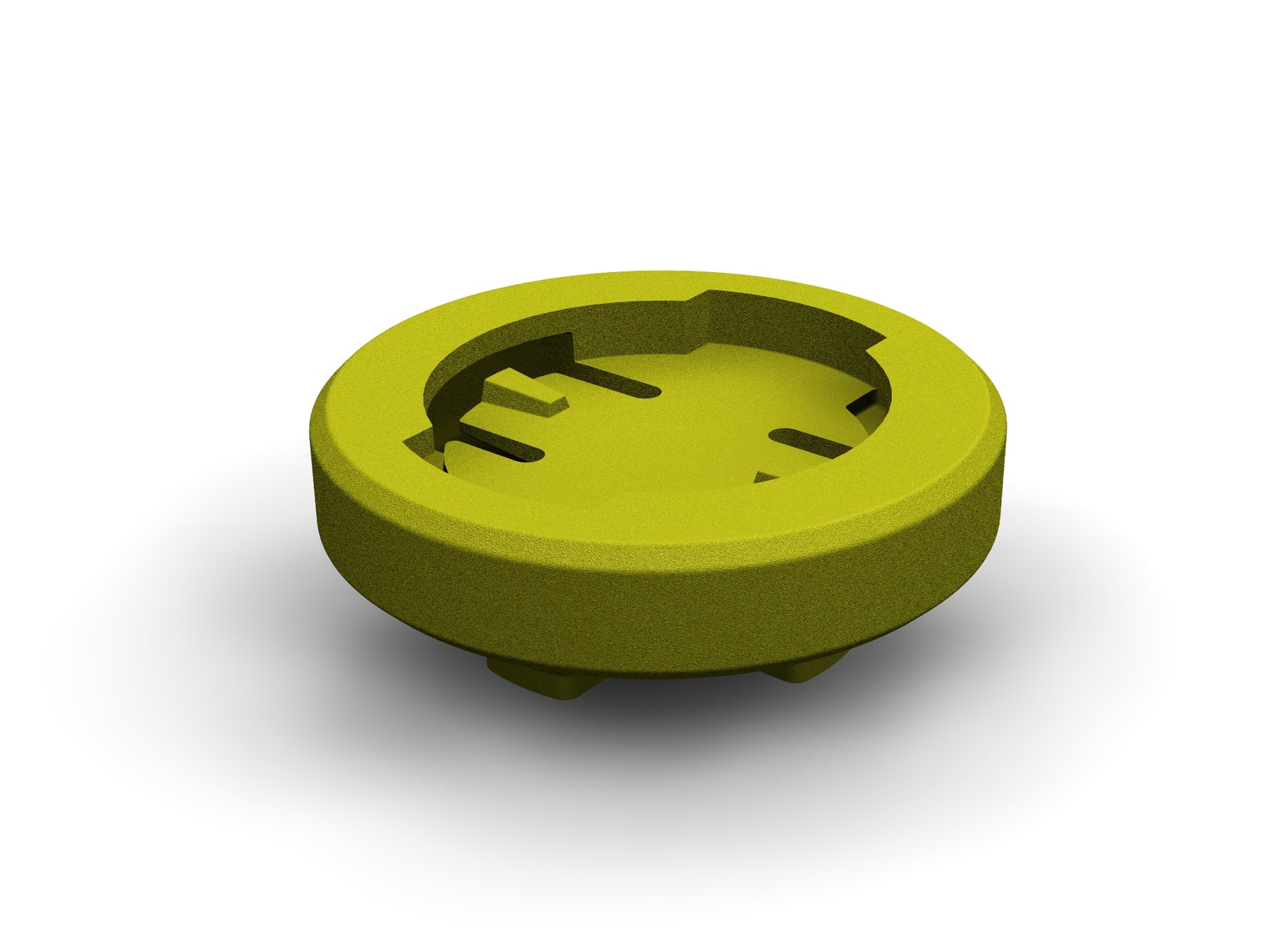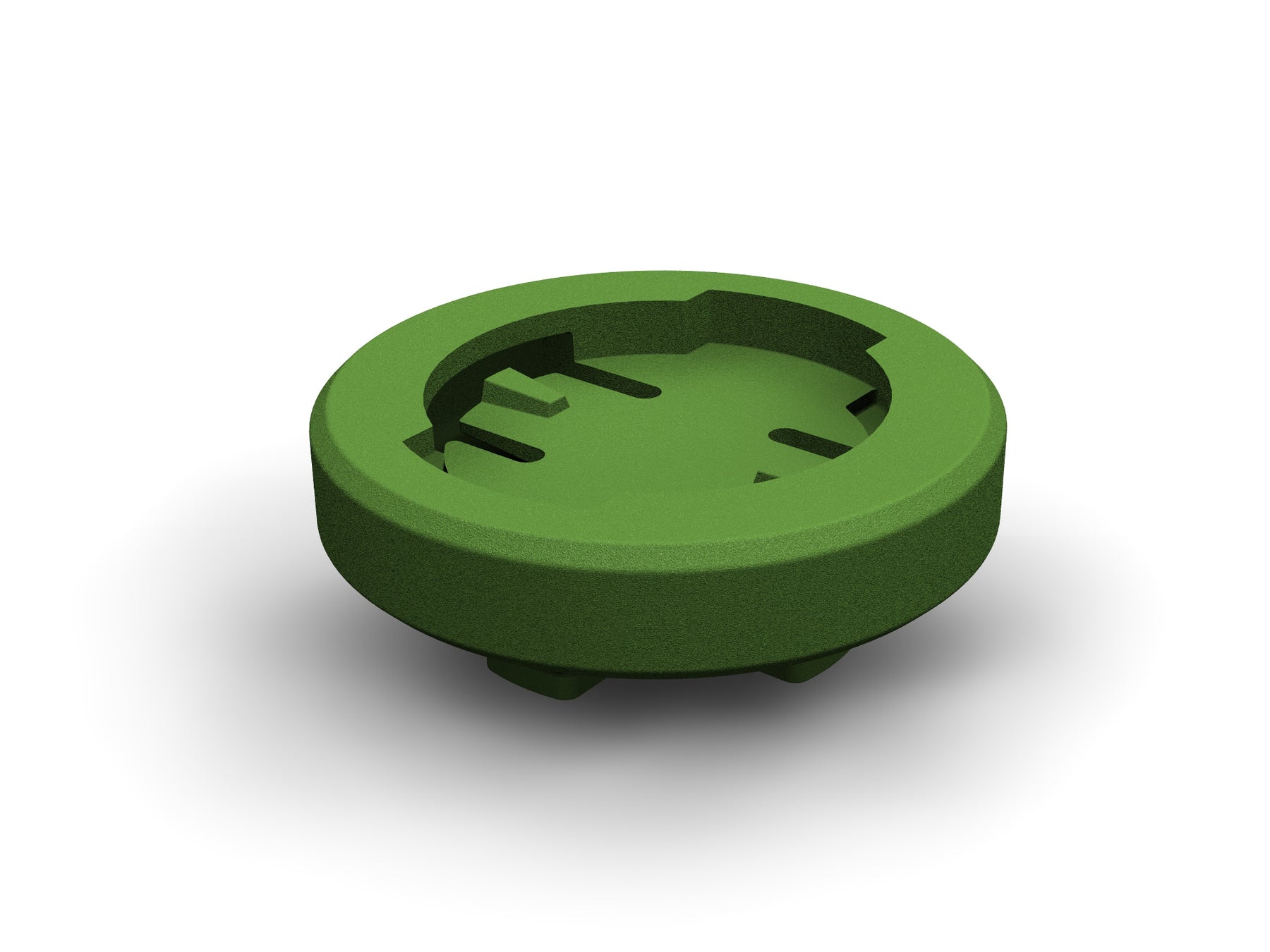 MagCAD Wahoo Elemnt to Lezyne GPS Adapter
Mount a Wahoo Elemnt cycle computer to a Lezyne GPS mount.
What's Included
1x 3D printed mount.
The Wahoo device and Lezyne handlebar mount pictured are for reference only and not included.
Overview
A compact adapter, allowing you to mount any Wahoo cycle computer to a Lezyne GPS mount. The adapter design has been refined to keep your device mounted securely with a strong quarter turn motion. The design is slim and compact adding just 9mm to the height of your Wahoo device when mounted.
Application
Simply attach the adapter to your Lezyne mount with a push and quarter-turn motion, just like Lezyne's own mounts, then attach your Wahoo device with a quarter turn. Please Note: We recommend using a tether as supplied with your Wahoo device just for extra security.
Compatible With:
All Wahoo Elemnt devices.
Lezyne X-Lock GPS mounts.
Specification
Weight: 6 grams (not including hardware).