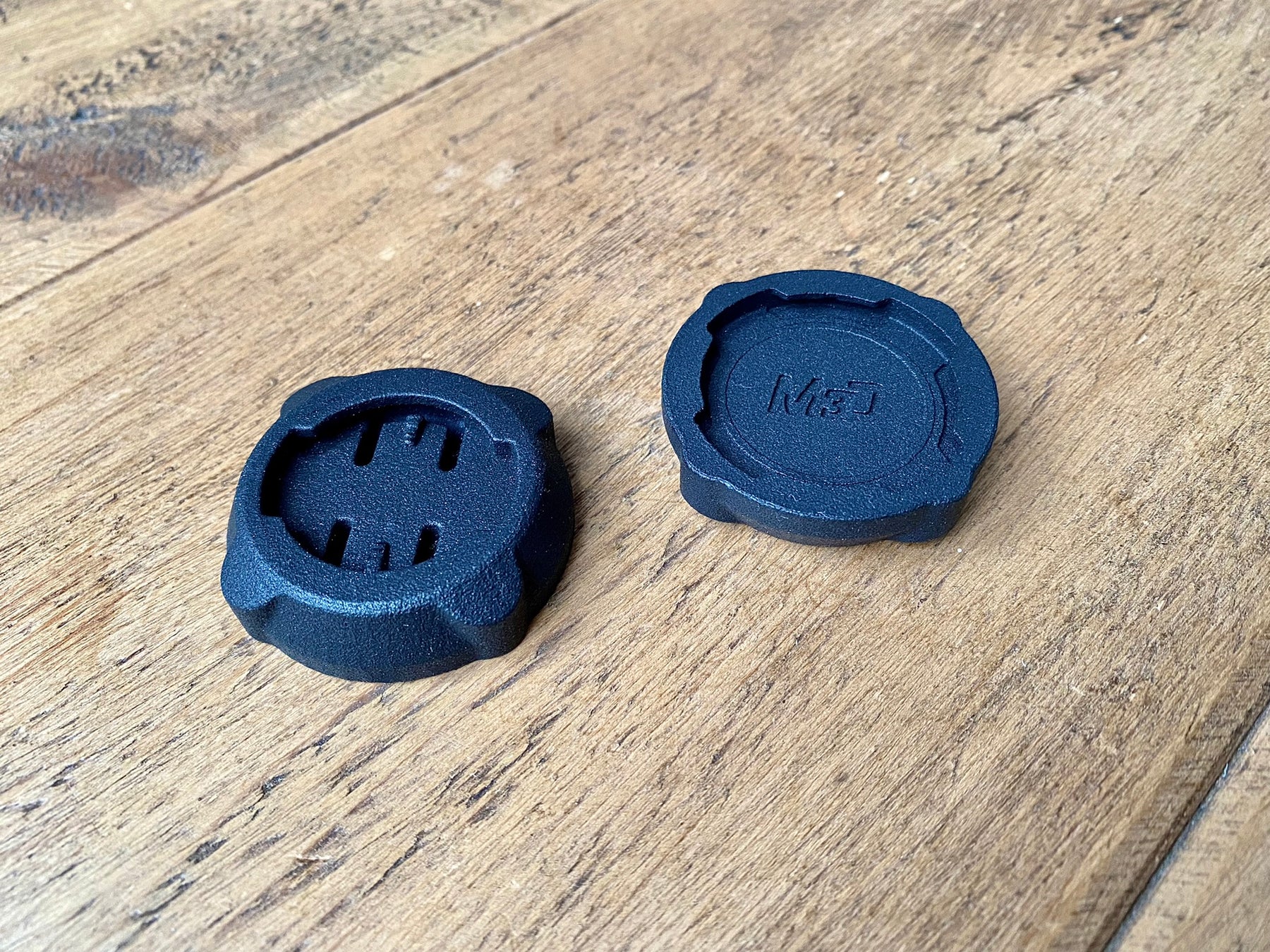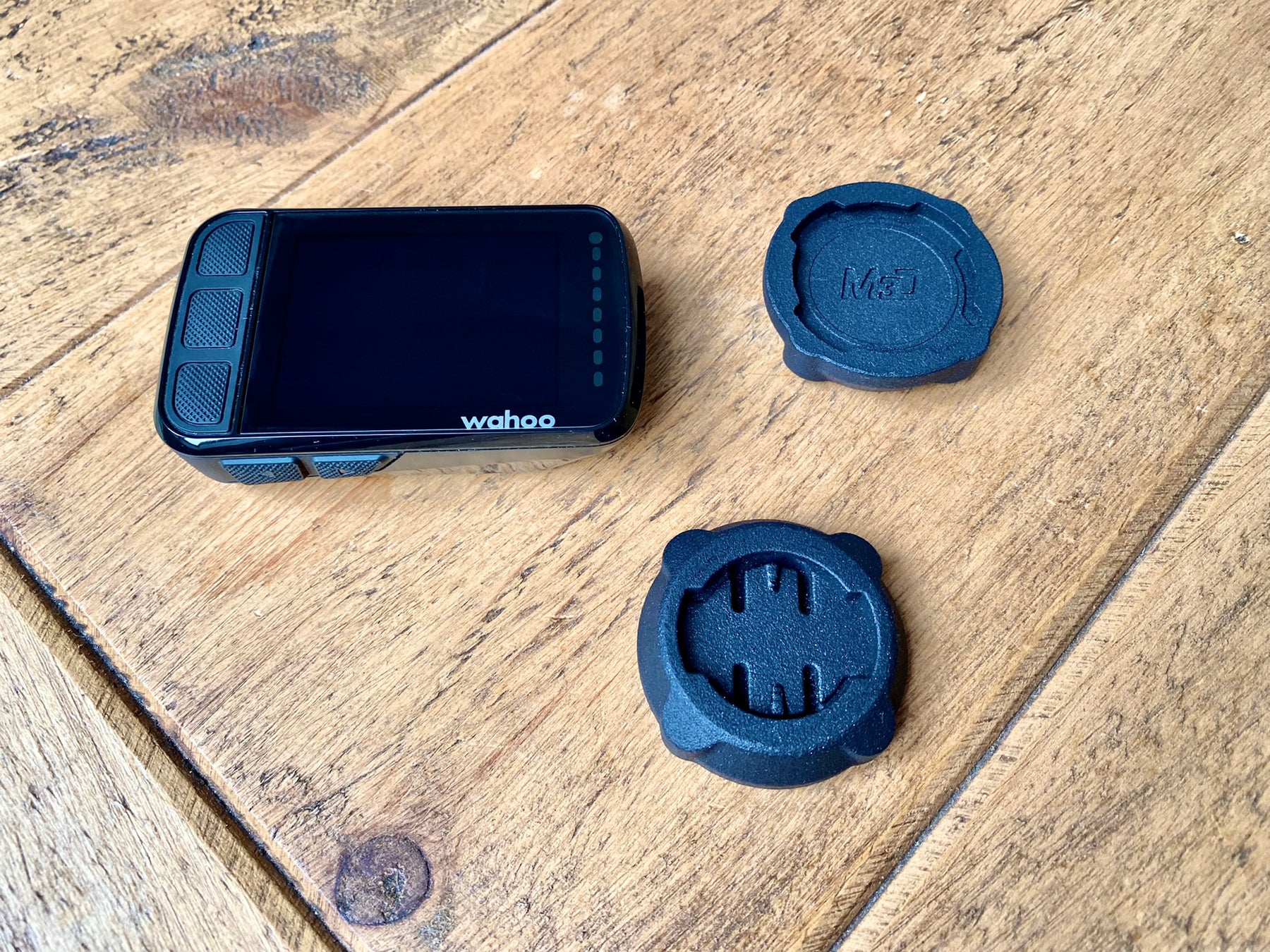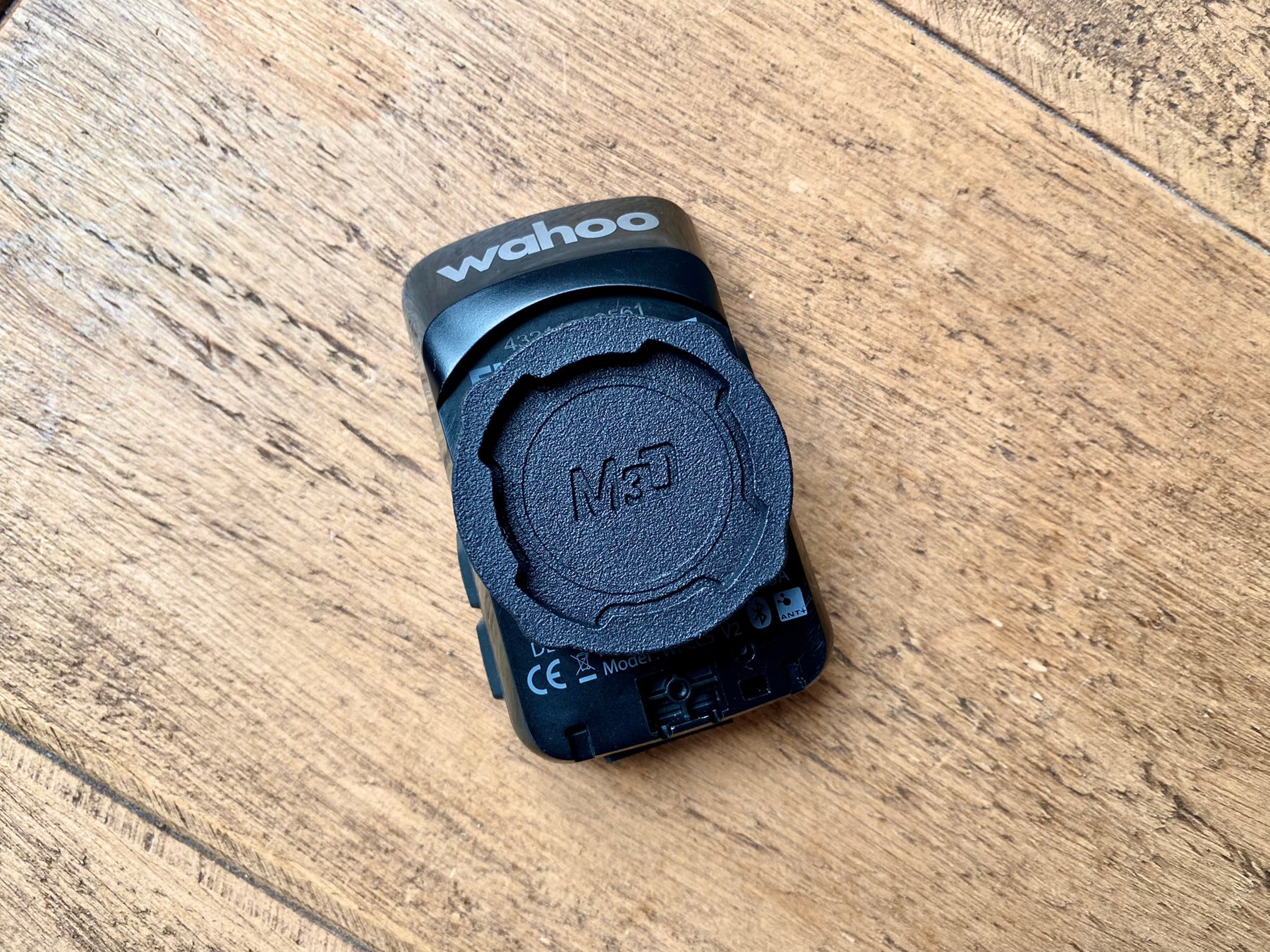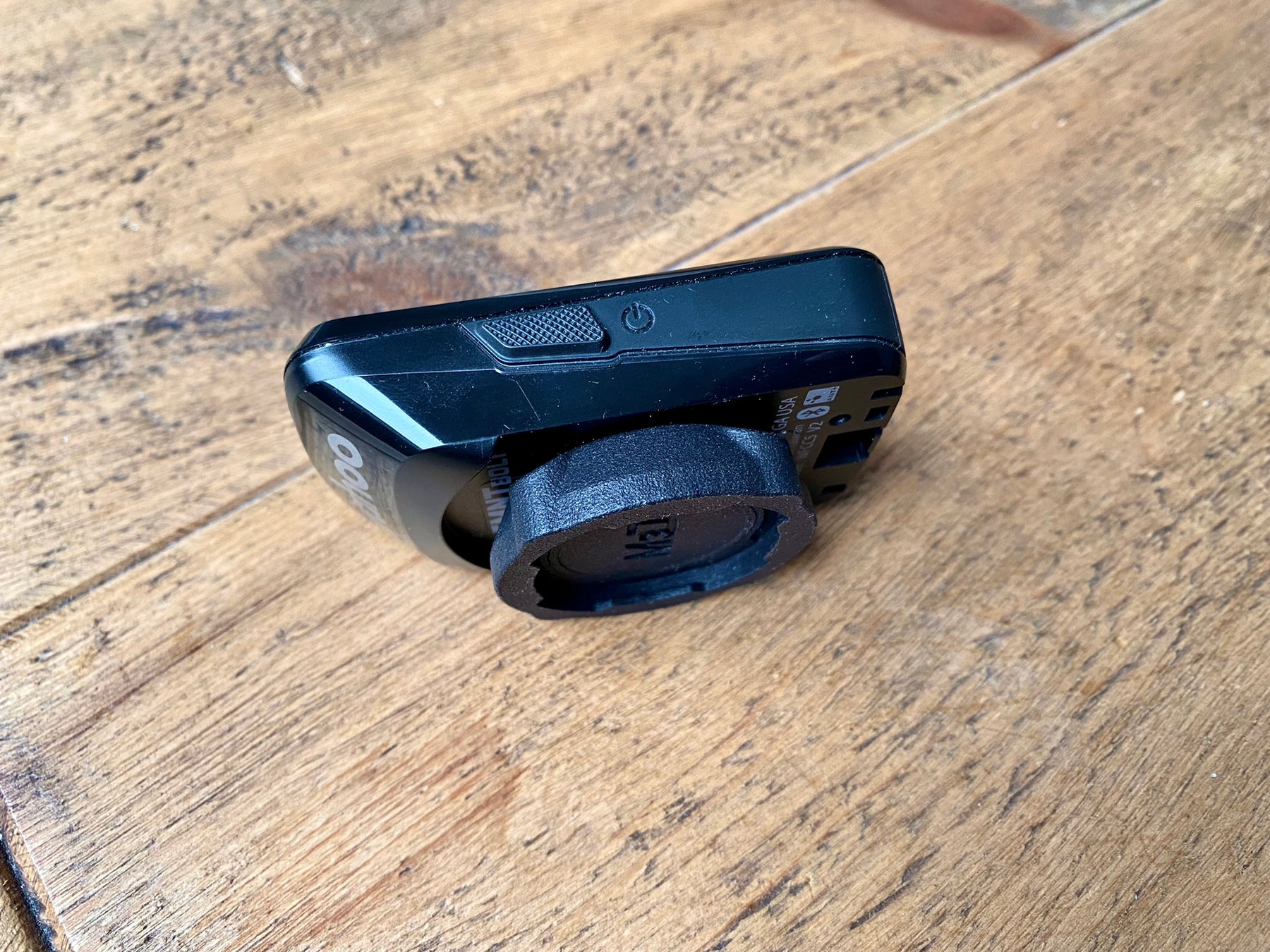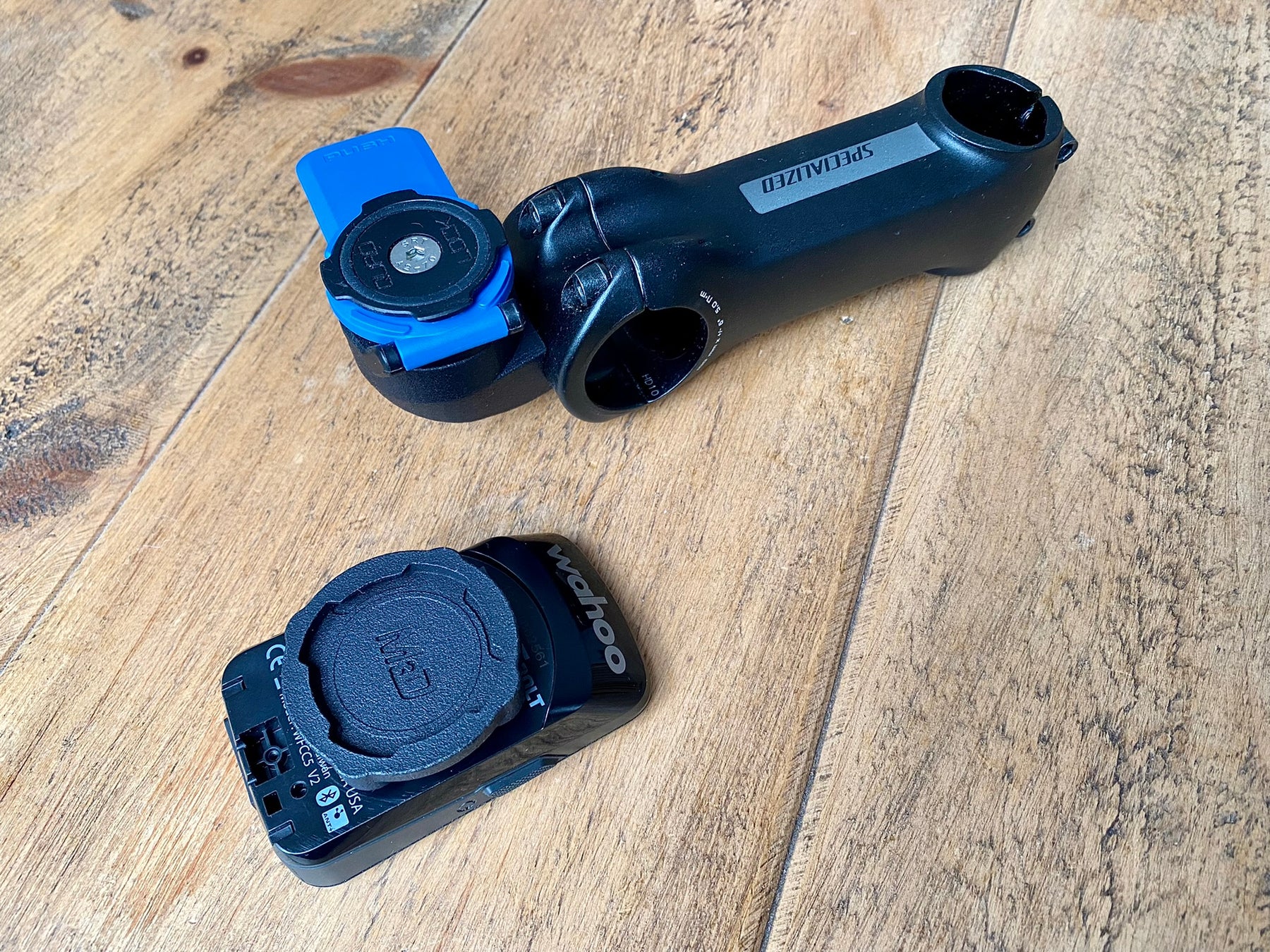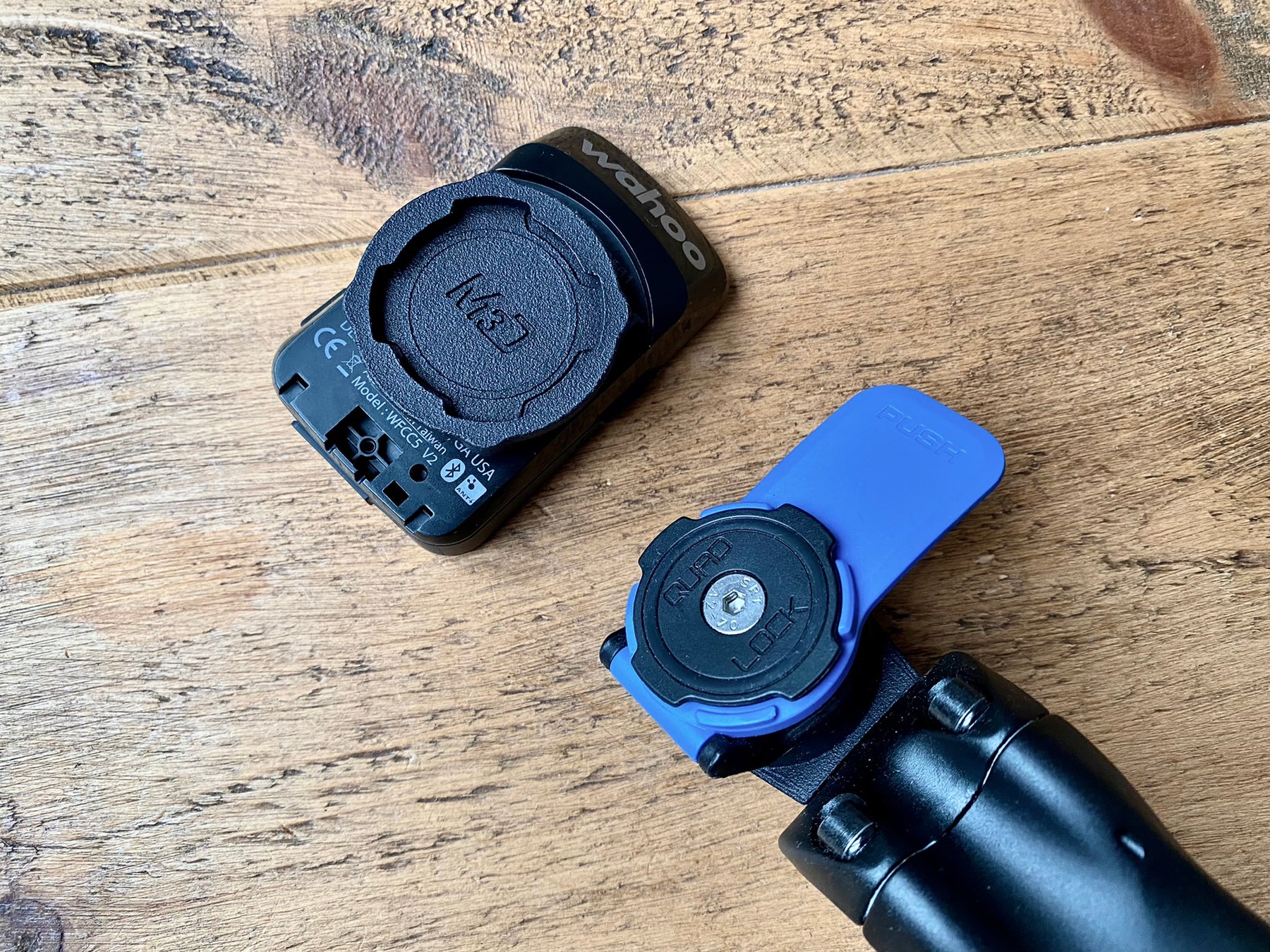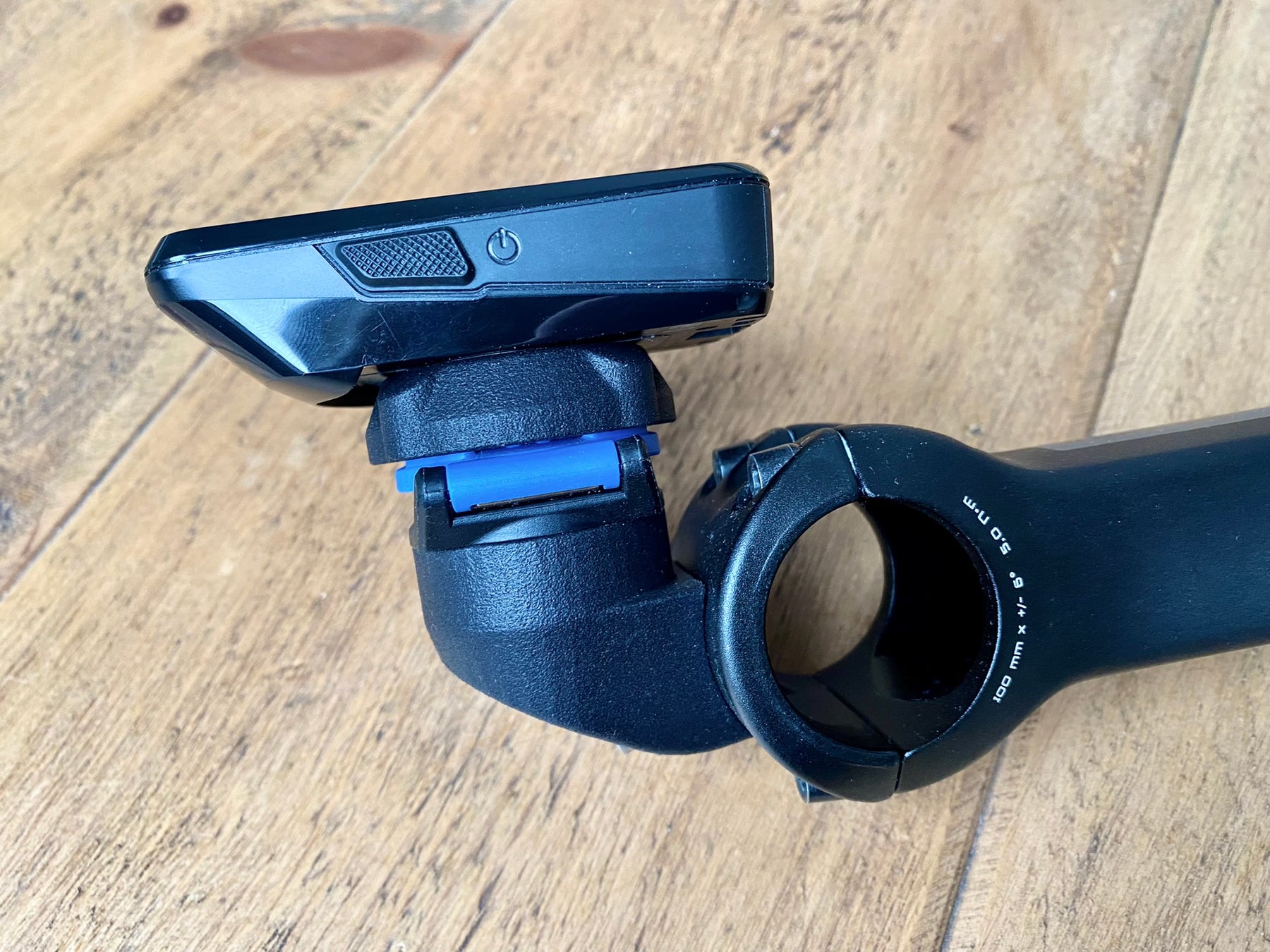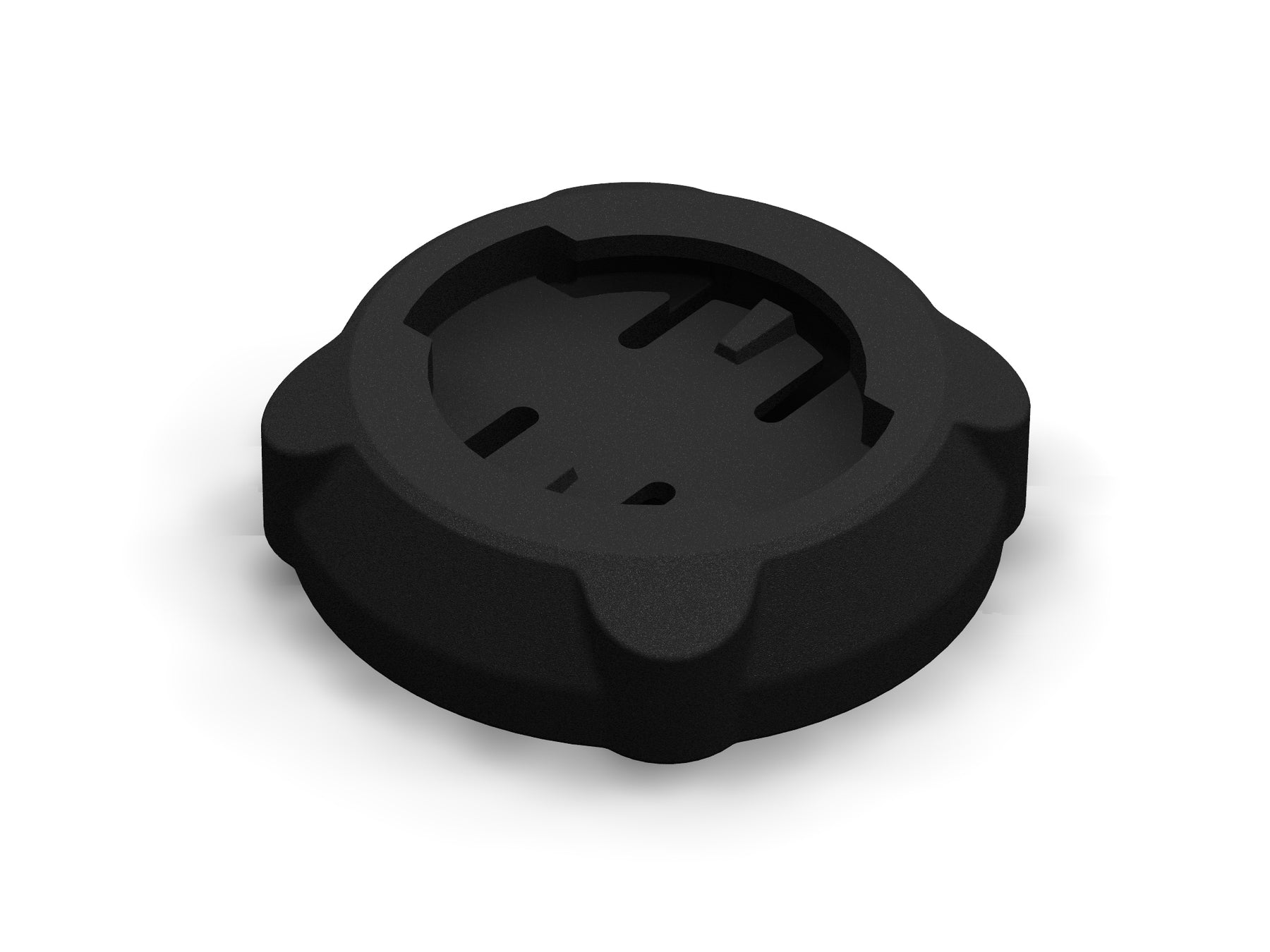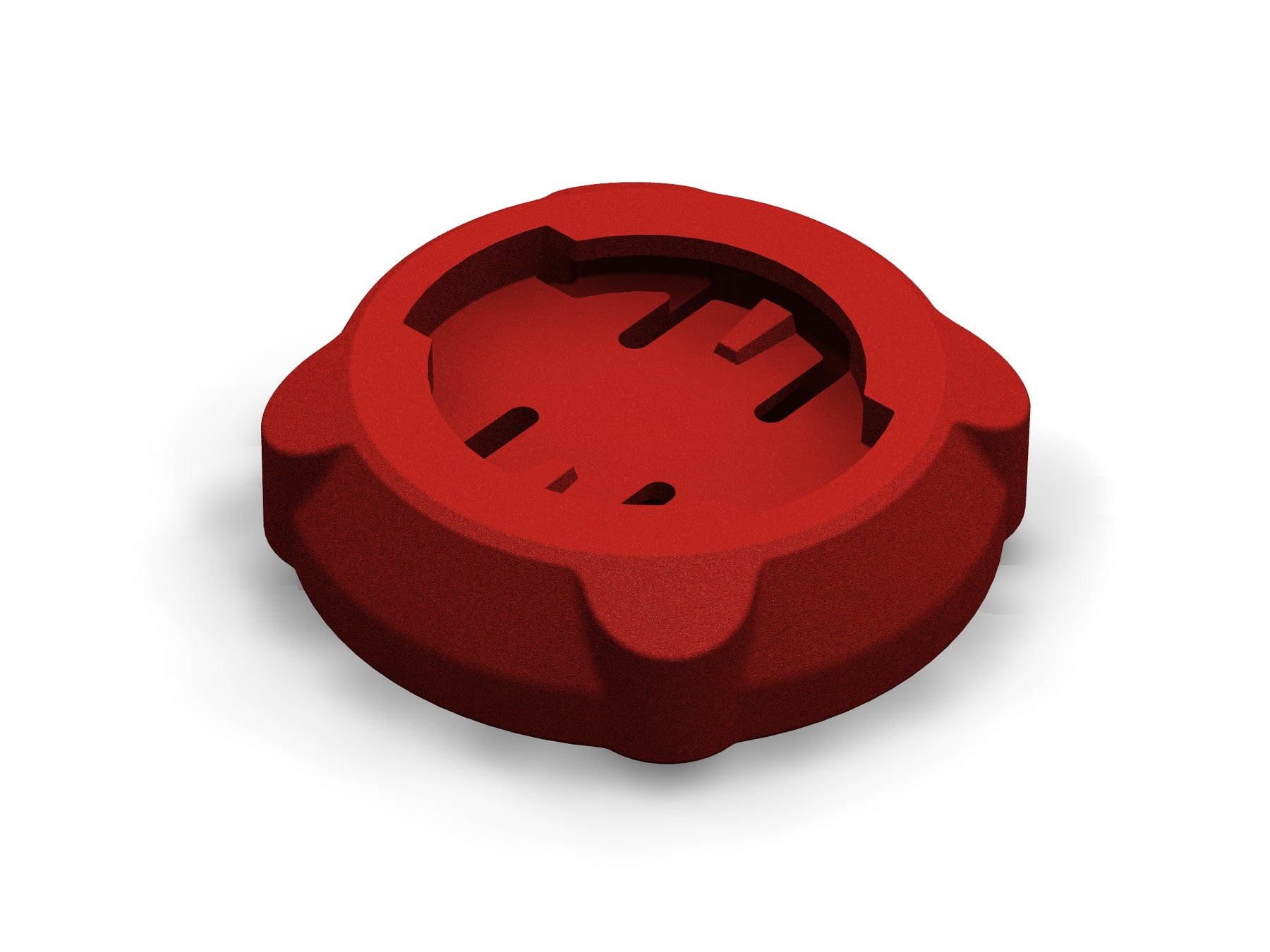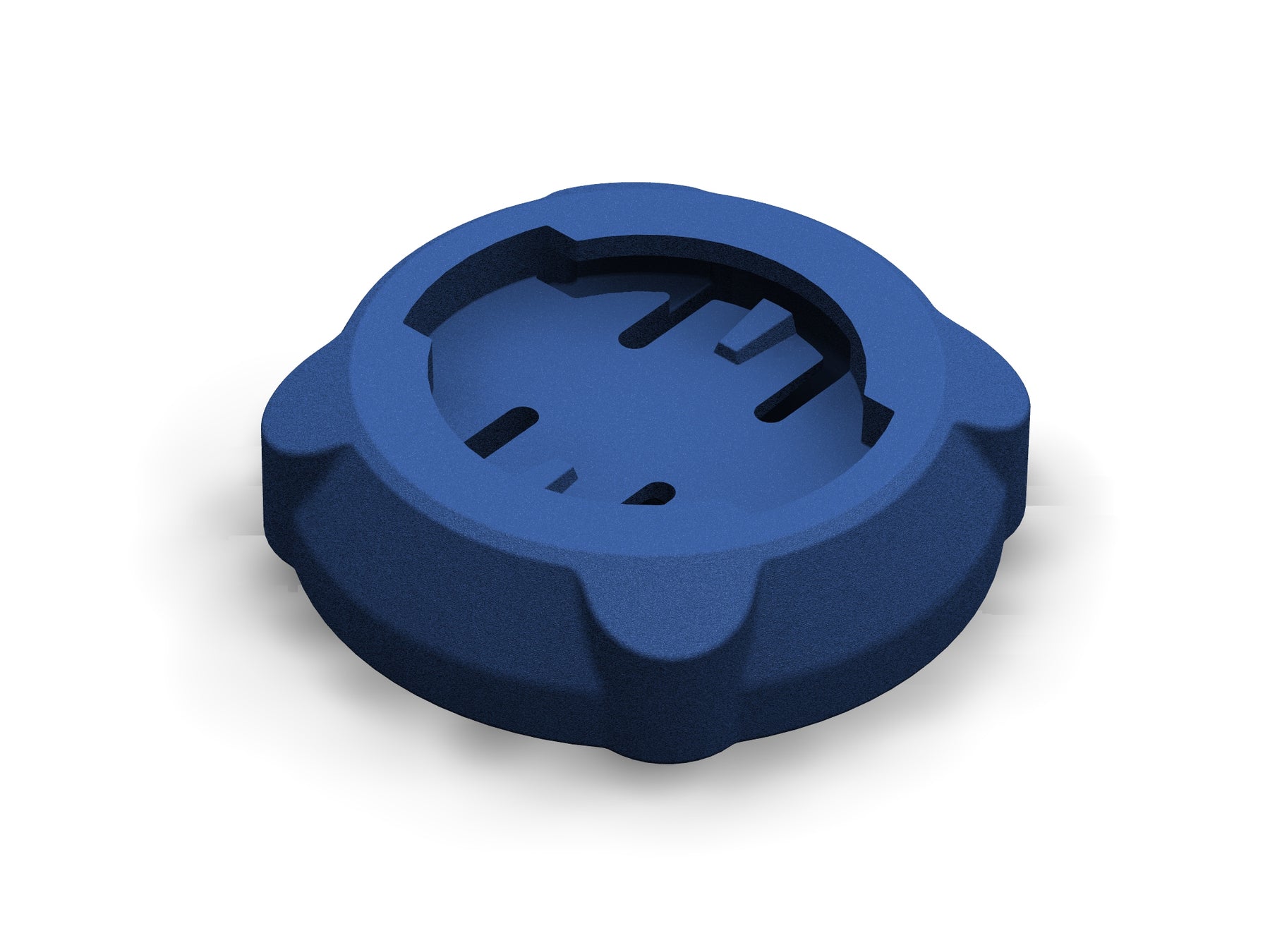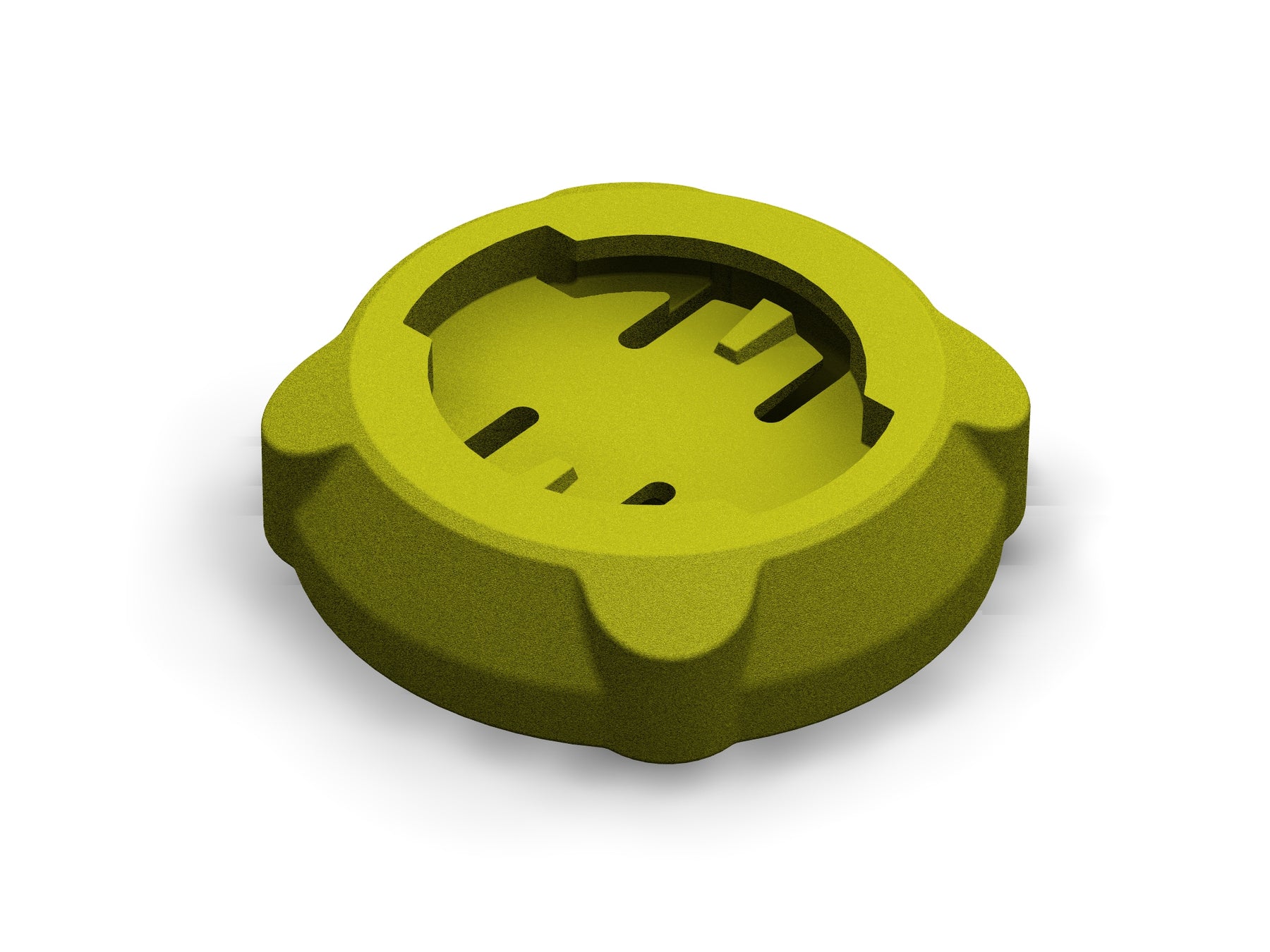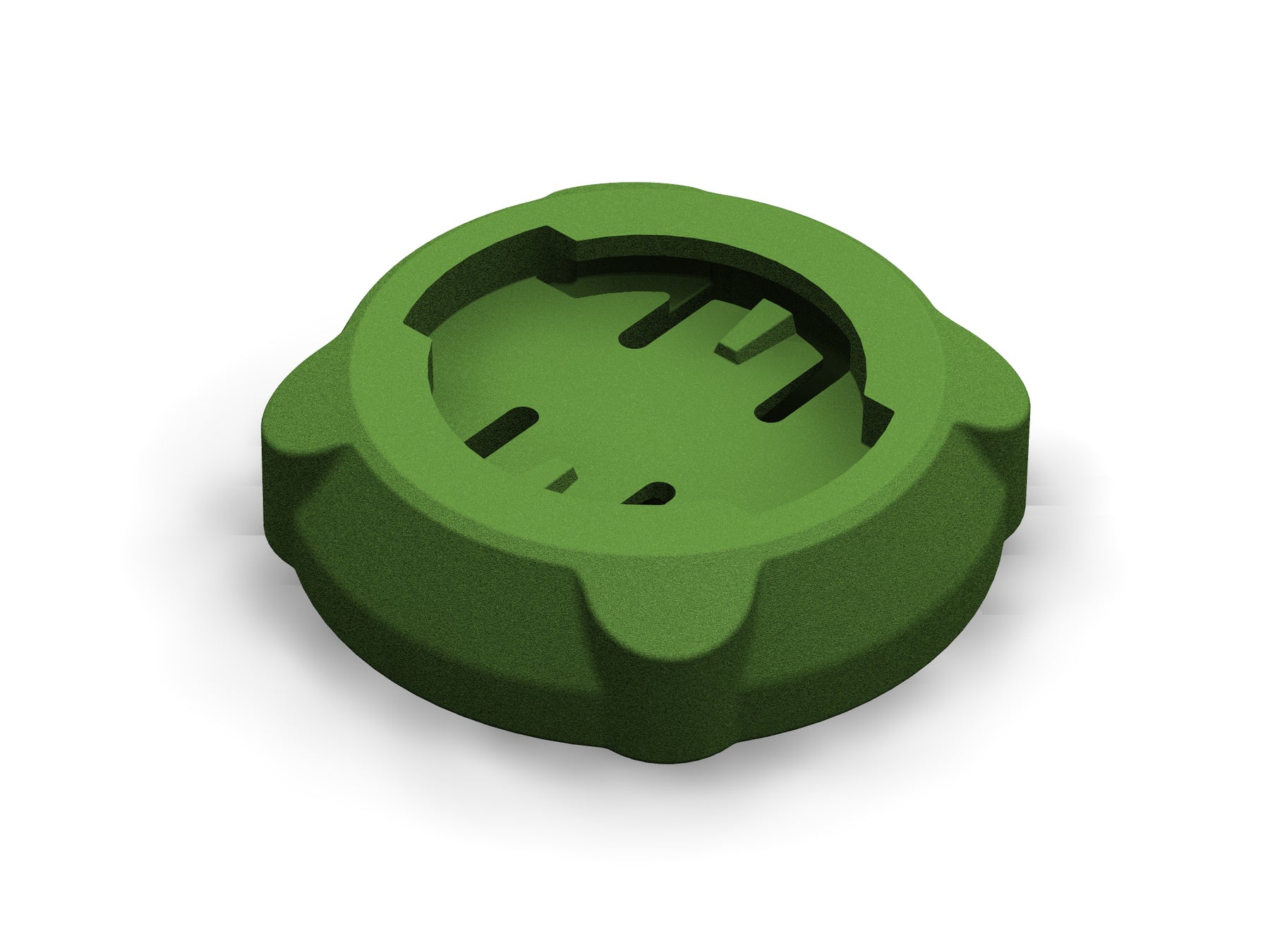 MagCAD Wahoo Elemnt to Quad Lock Adapter
This MagCAD adapter allows you to mount any Wahoo Elemnt device to a Quad Lock mount.
What's Included
1x 3D printed mount.
The Quad Lock interface, Quad Lock Specialized Mount and Wahoo Elemnt device are pictured for reference only and not included.
Overview
This MagCAD mount allows you to mount your Wahoo Elemnt cycle computer to a Quad Lock mount. It's perfect for those who like to swap between using their phone, with Quad Lock case, or their Wahoo as you only need to have one mount attached to the bike.
Application
To attach the adapter to your Quad Lock mount simply install with a quarter turn motion just as you would with any Quad Lock device. The tab on the Quad Lock mount will lock into the adapter, securing it to the mount. The design of the adapter is such that you can attach your Wahoo in both the horizontal or vertical position, depending on your particular setup. To attach your Wahoo device to the adapter again install with a quarter turn motion just the same as any Wahoo Elemnt mount.
Compatible With:
All Wahoo Elemnt devices.

Specifications
Weight: 8 grams (without hardware).