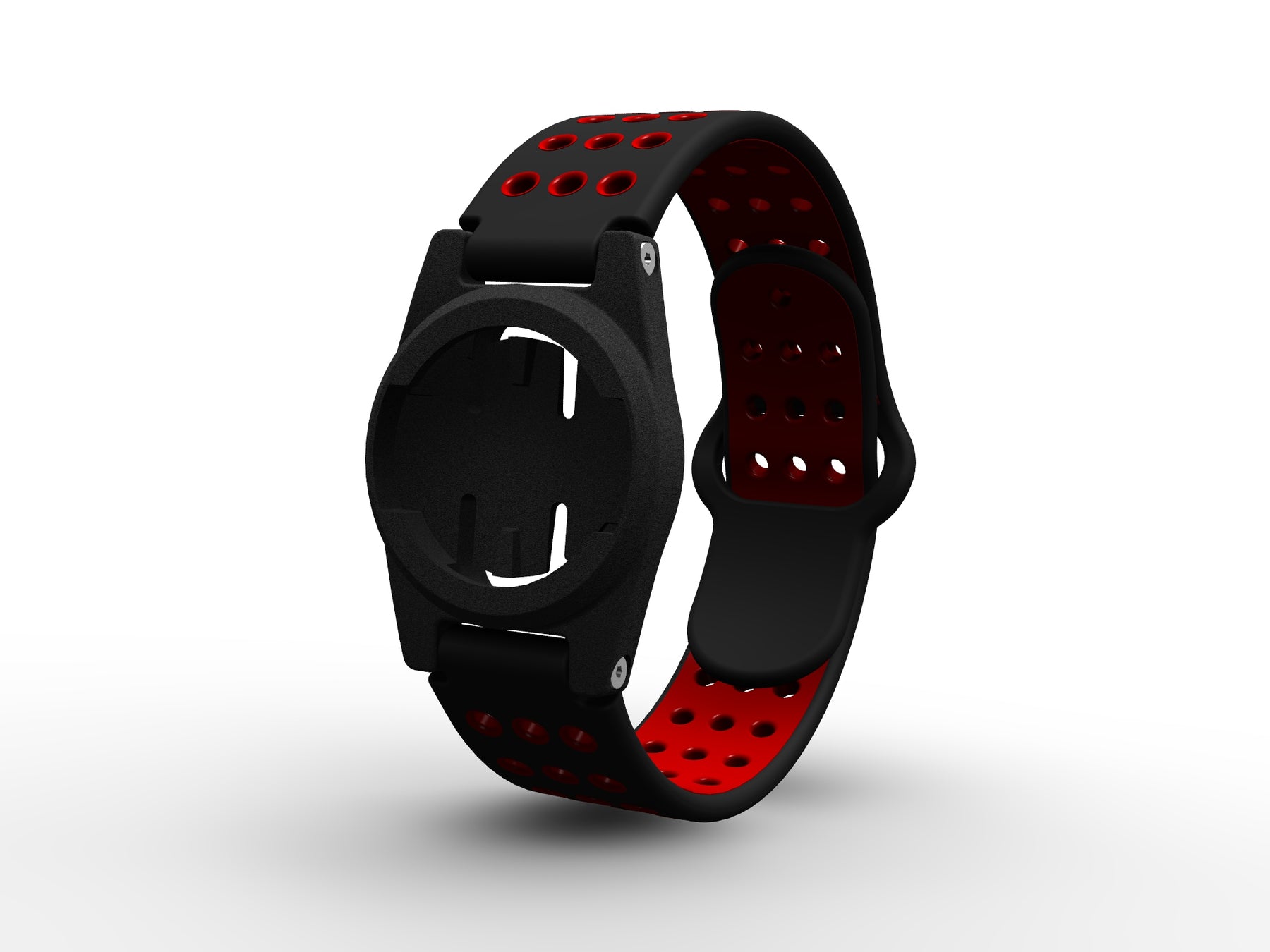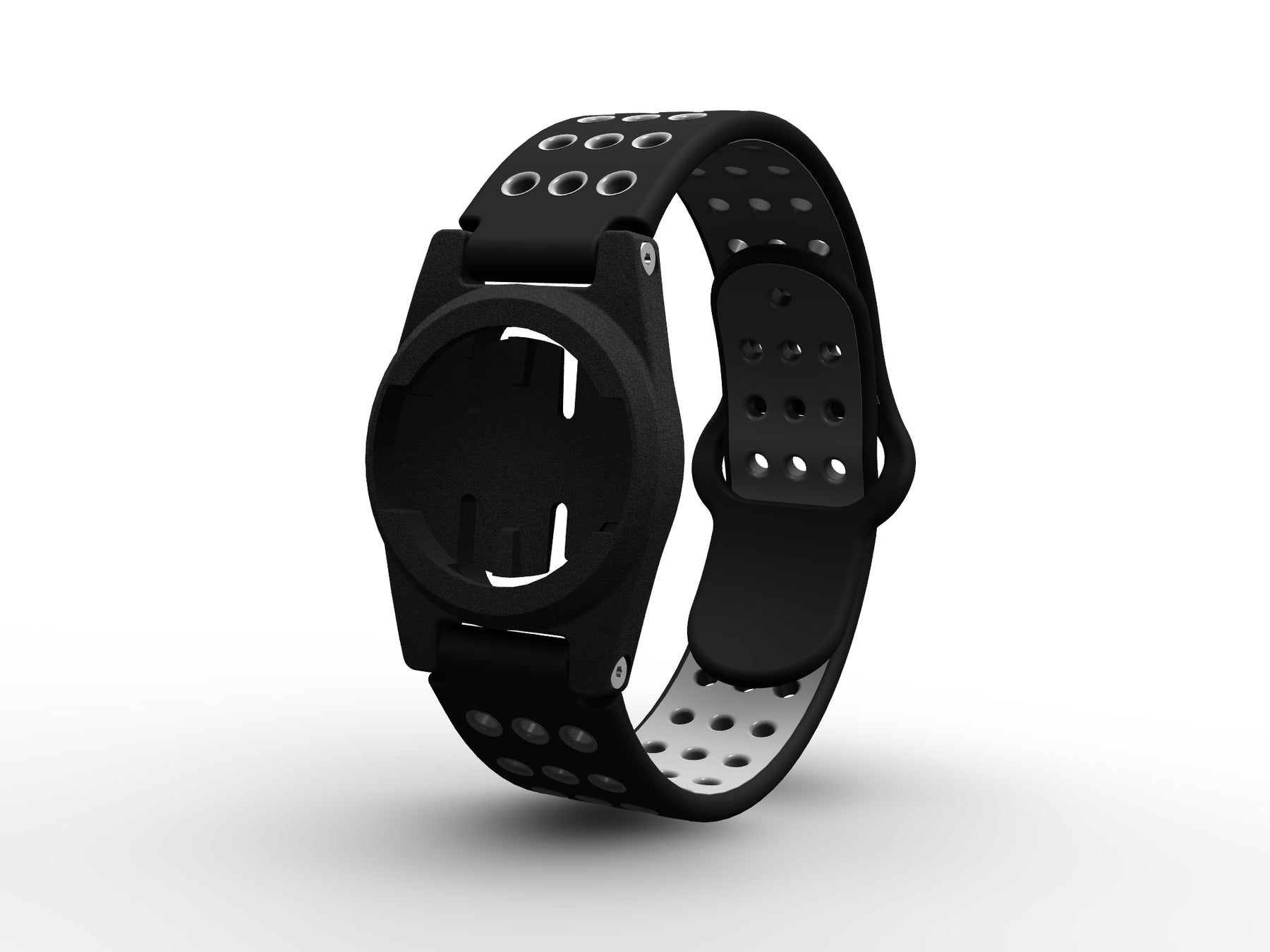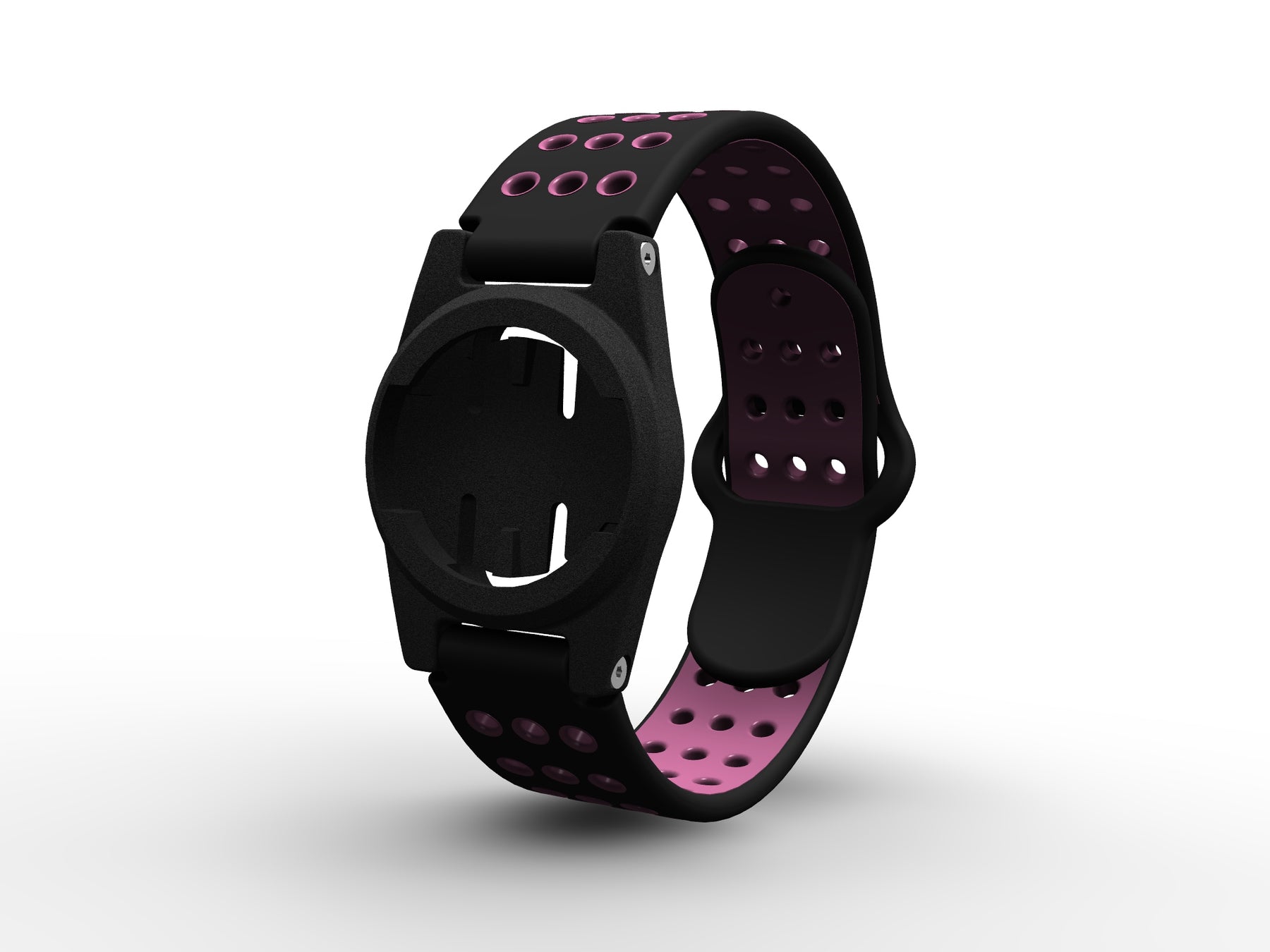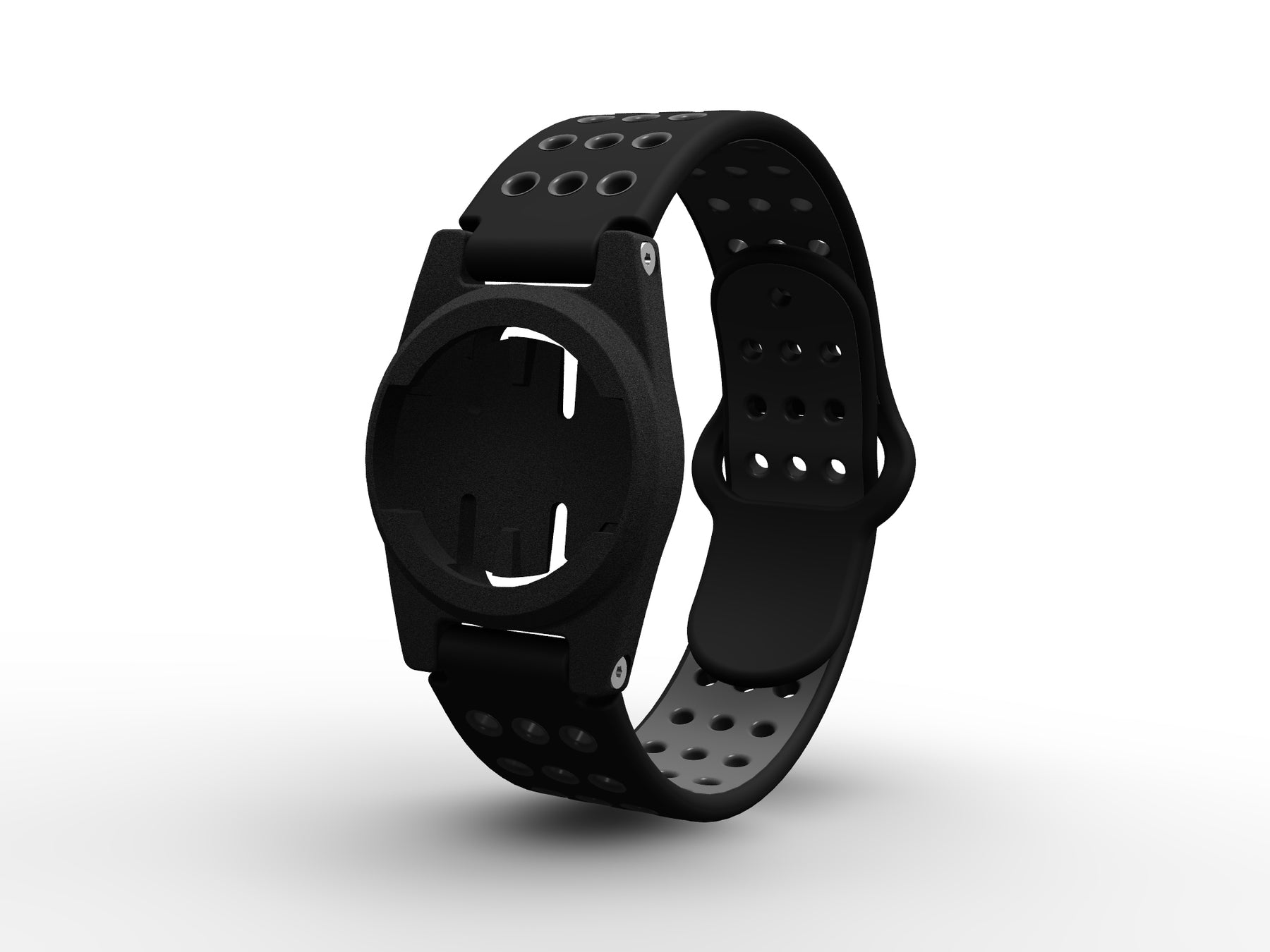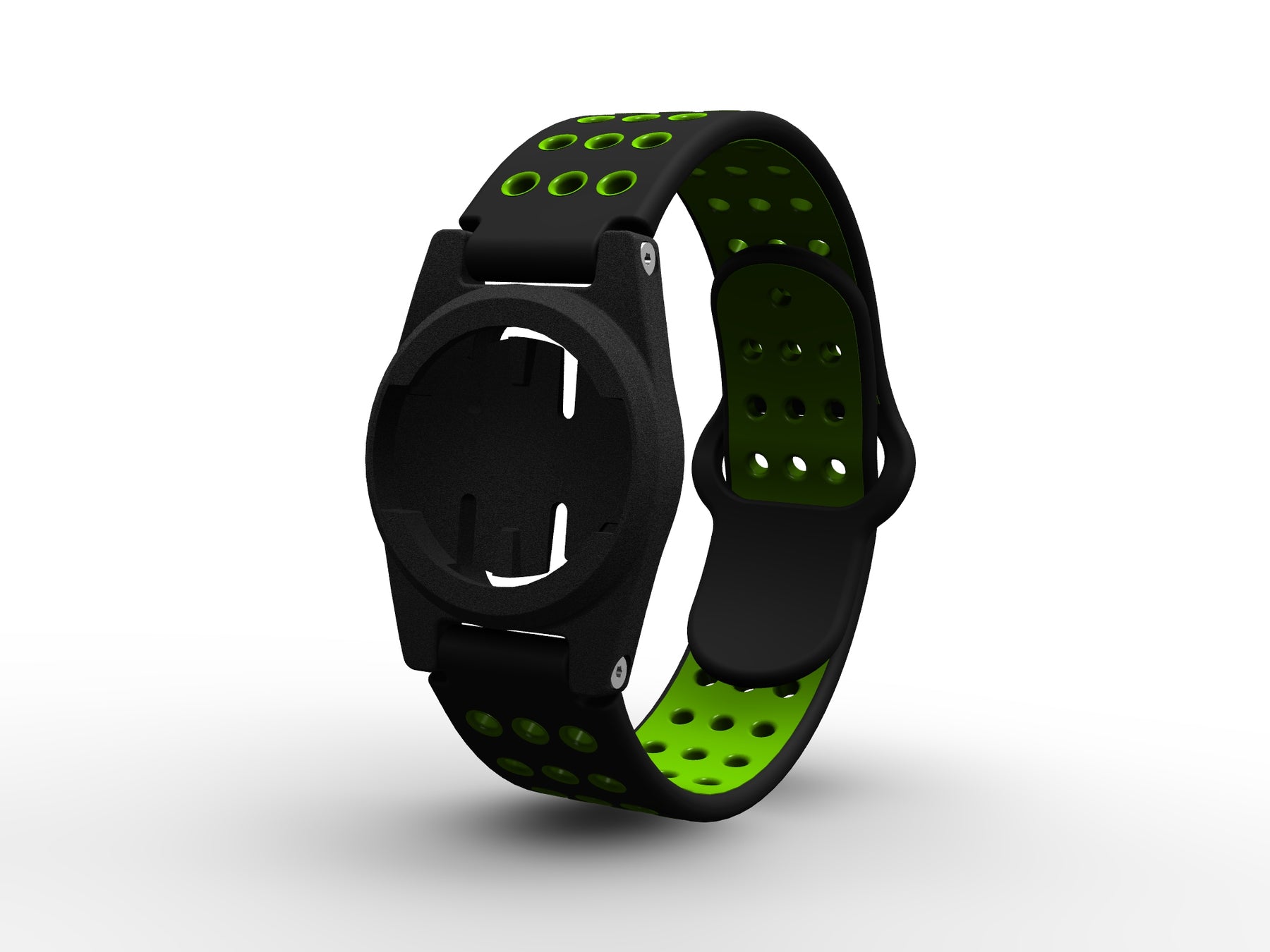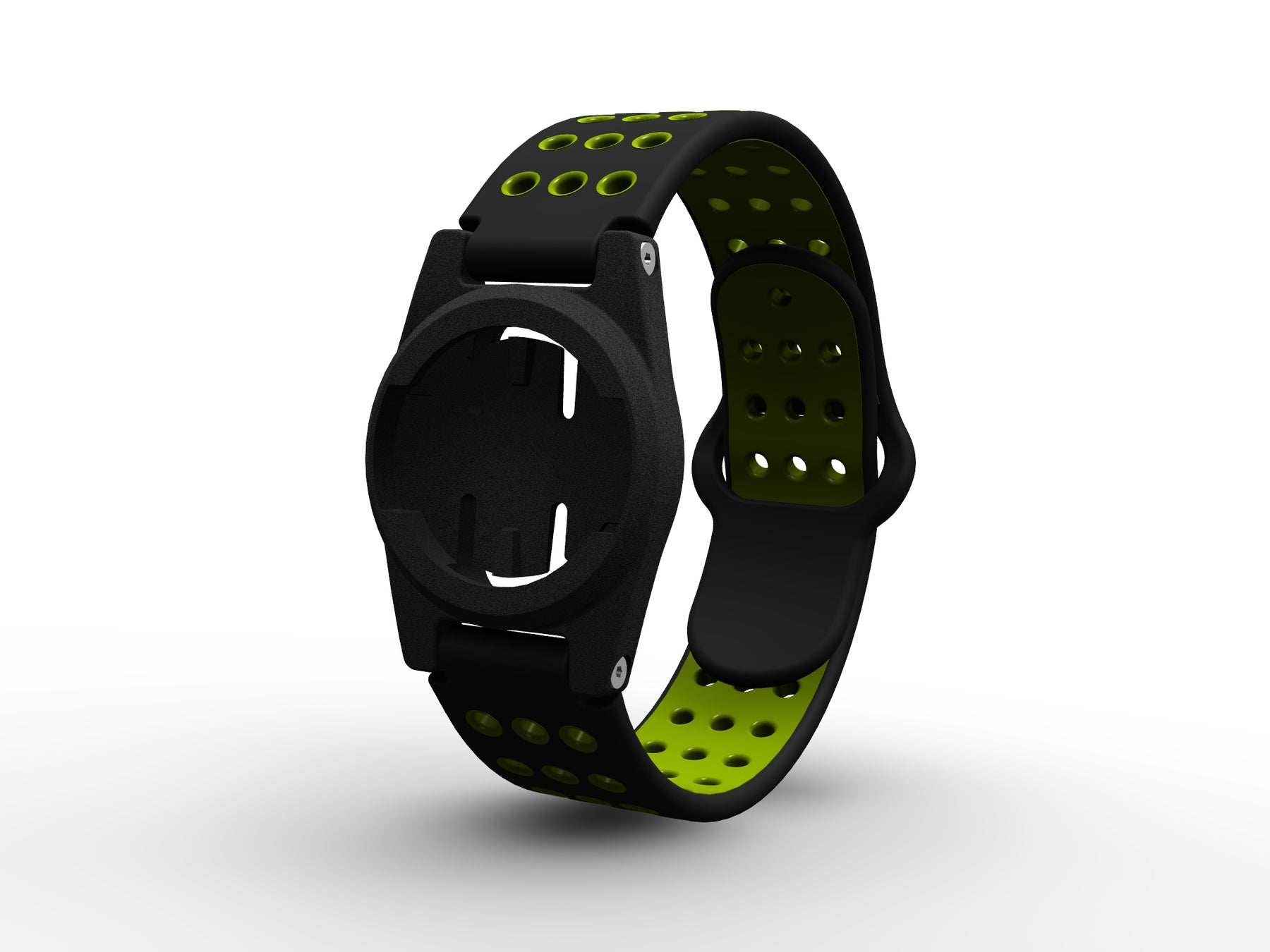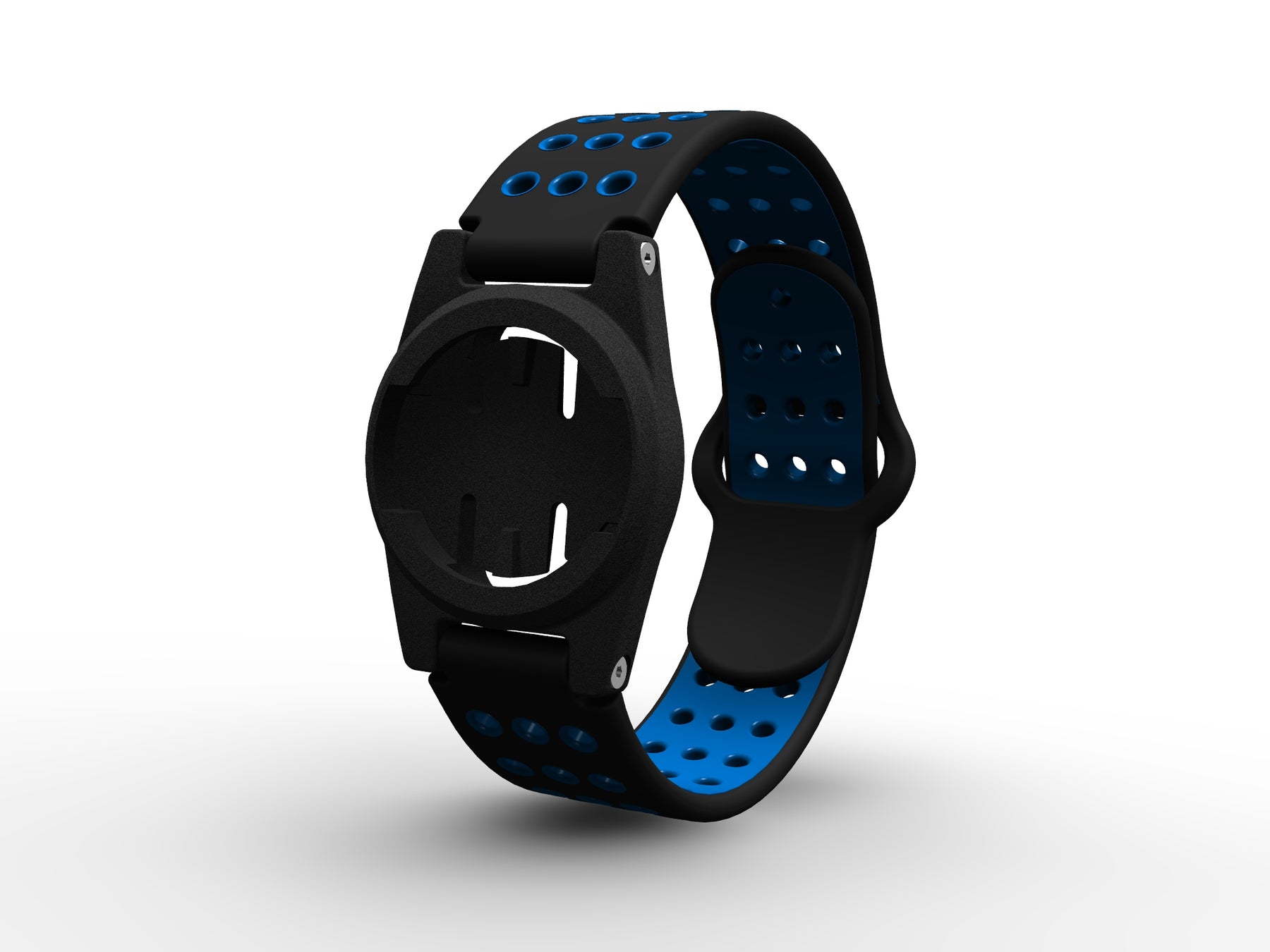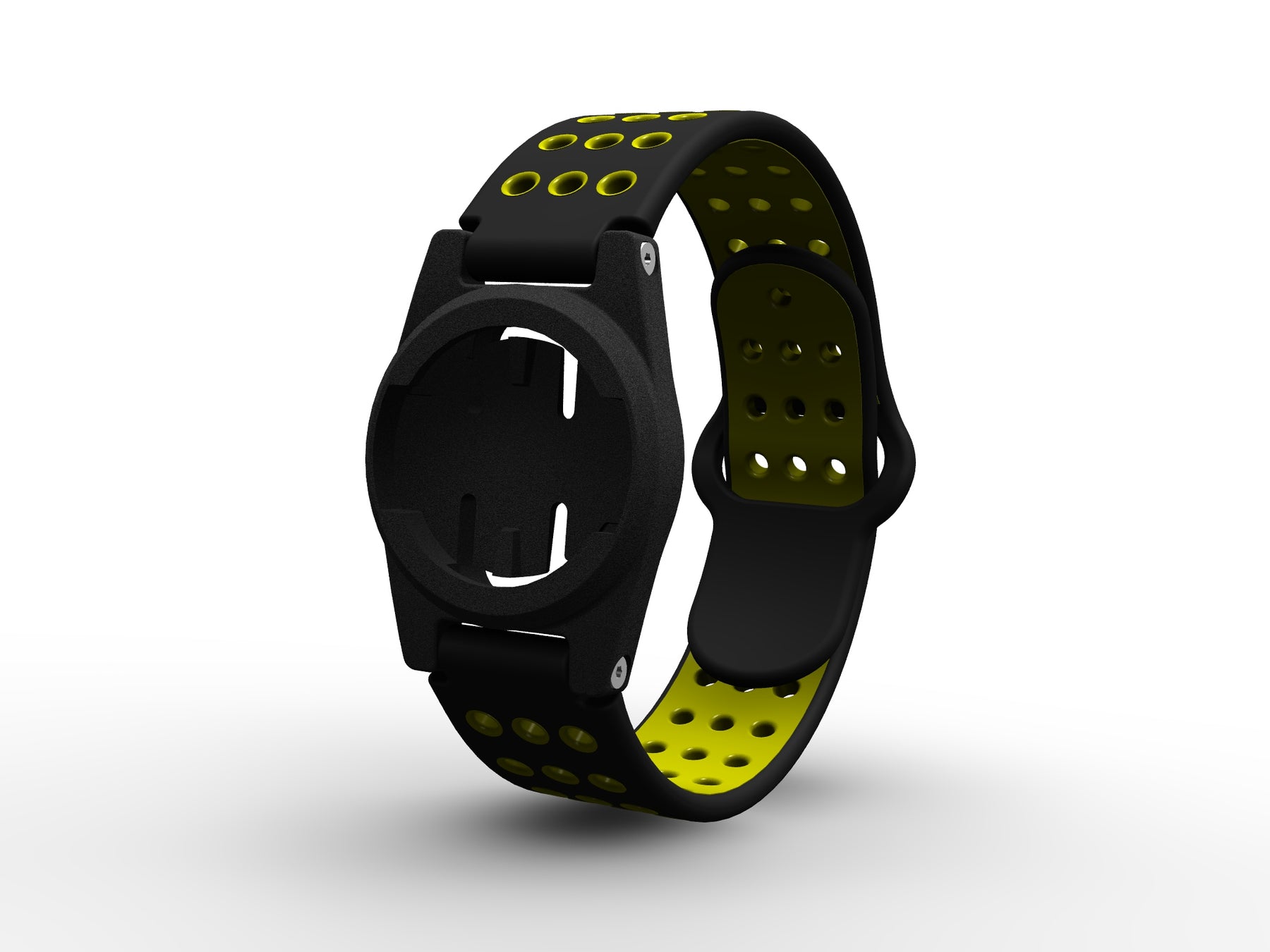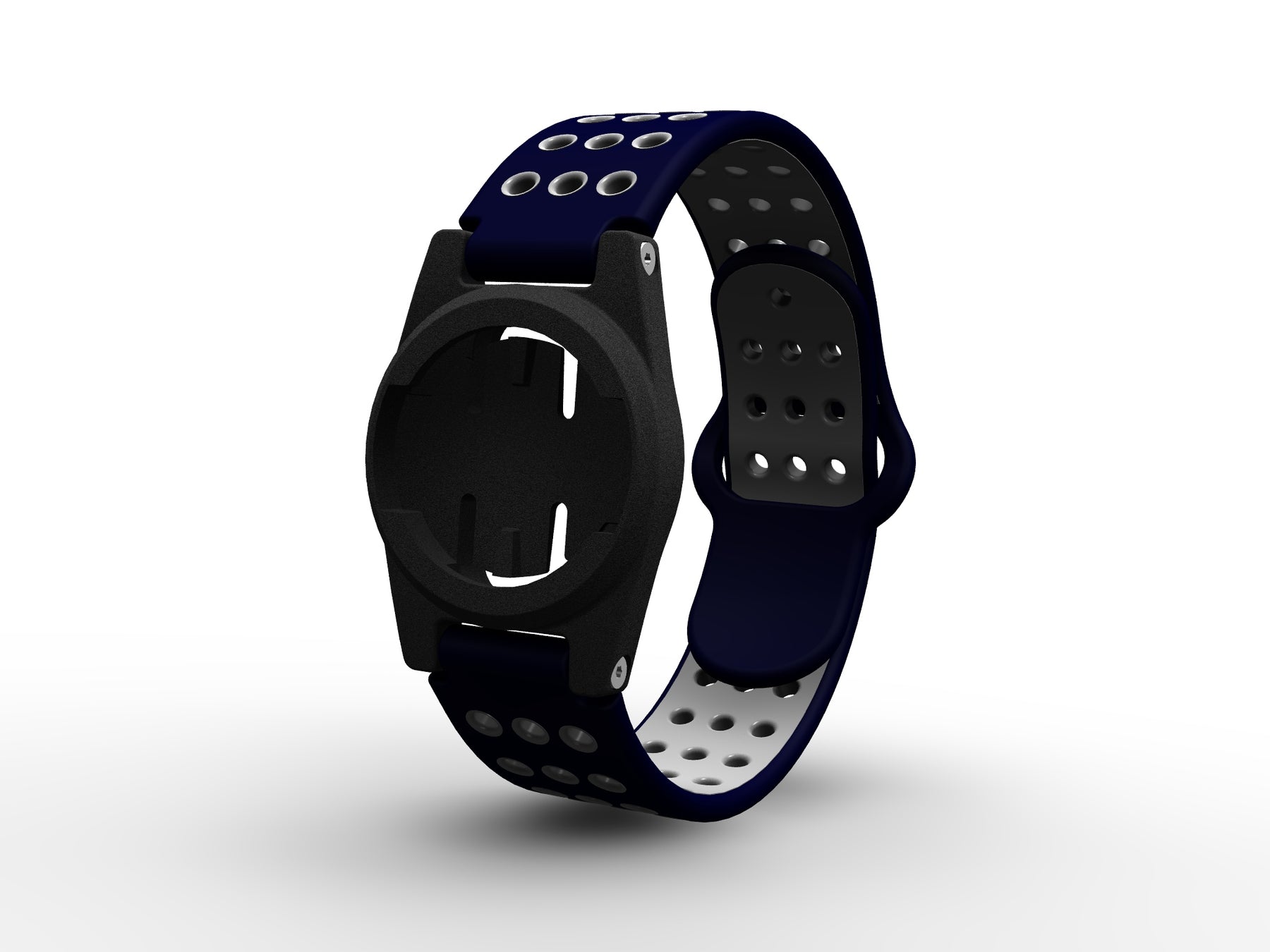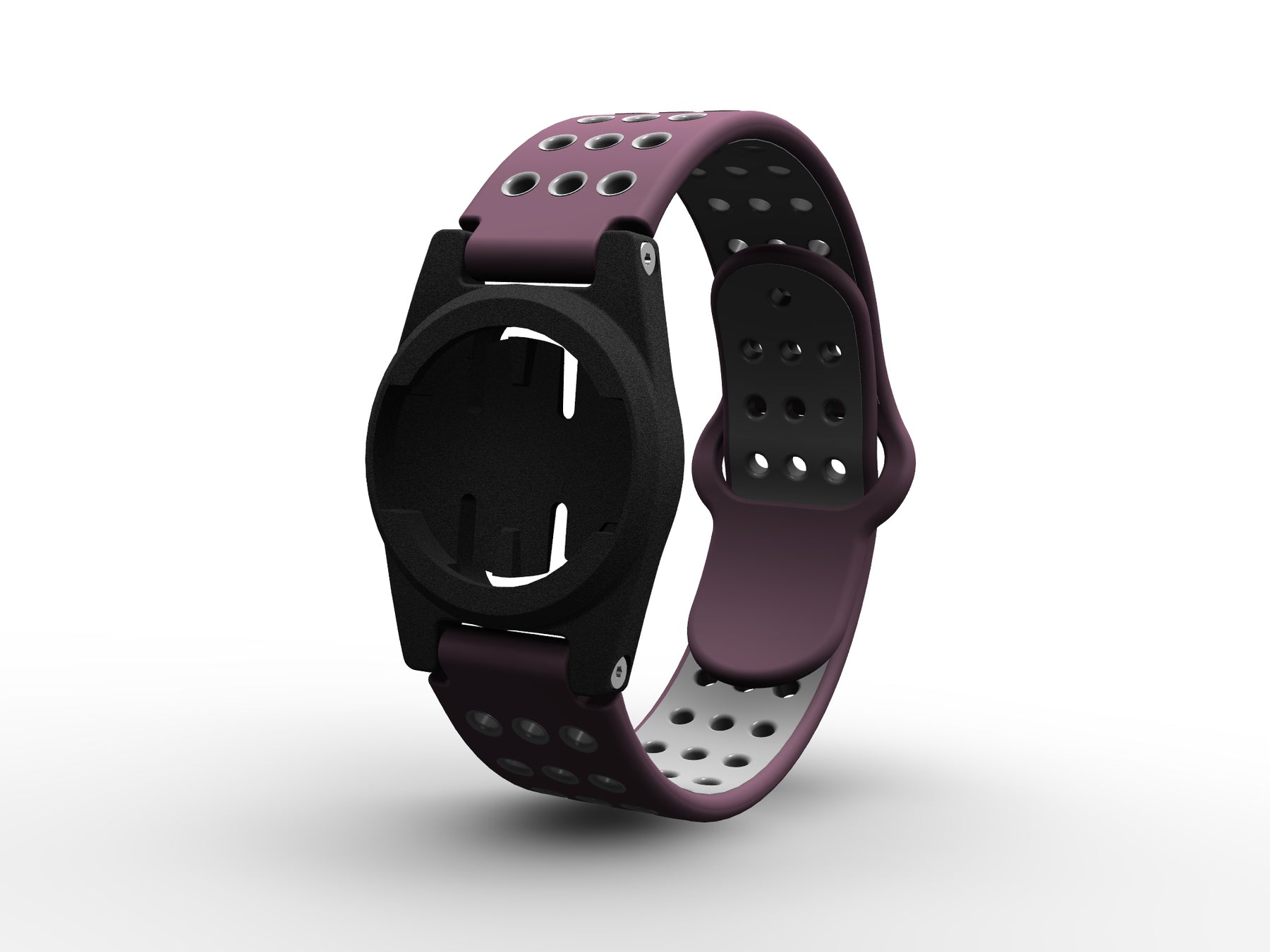 MagCAD Wahoo Elemnt Watch Mount
What's Included
1x MagCAD 3D Print Mount, 2x Watch Pins, 1x Silicone Strap.
Fully assembled and ready to use.
Overview
For cyclists who also run but don't want to purchase multiple devices, this MagCAD mount allows you to mount your Wahoo Elemnt cycle computer to your wrist and record an activity off the bike.
It allows Triathletes to continue recording their workout seamlessly when they swap between disciplines. Or those competing in Cyclo-cross to swap between bikes without having to remove your computer each time.
This version of mount will position your Wahoo Elemnt device perpendicular to your forearm, just like a normal watch. We have a version that turns your Wahoo 90 degrees so it is in-line with your forearm, especially useful for Time Triallists who want to see their device whilst in the TT position.
Application
The Wahoo Elemnt mount is 3D printed and assembled with a silicone watch strap before being shipped out. Simply attach your Wahoo device with a quarter-turn motion and strap to your wrist. Ready to go!
Compatible With:
All Wahoo Elemnt devices; Elemnt, Mini, Bolt (V1), Bolt (V2), Roam.
Specification
Weight: 24 grams (including strap and pins).