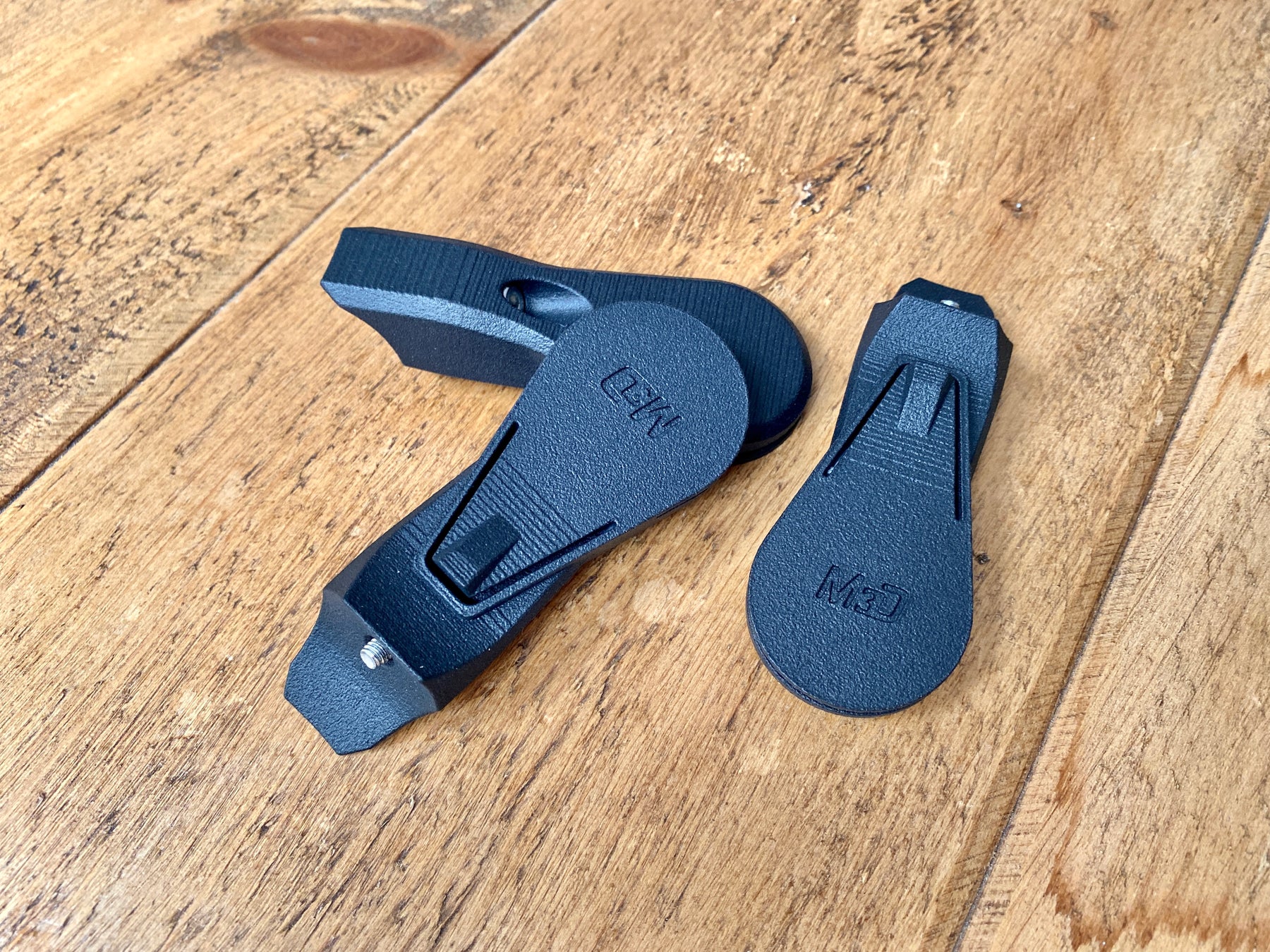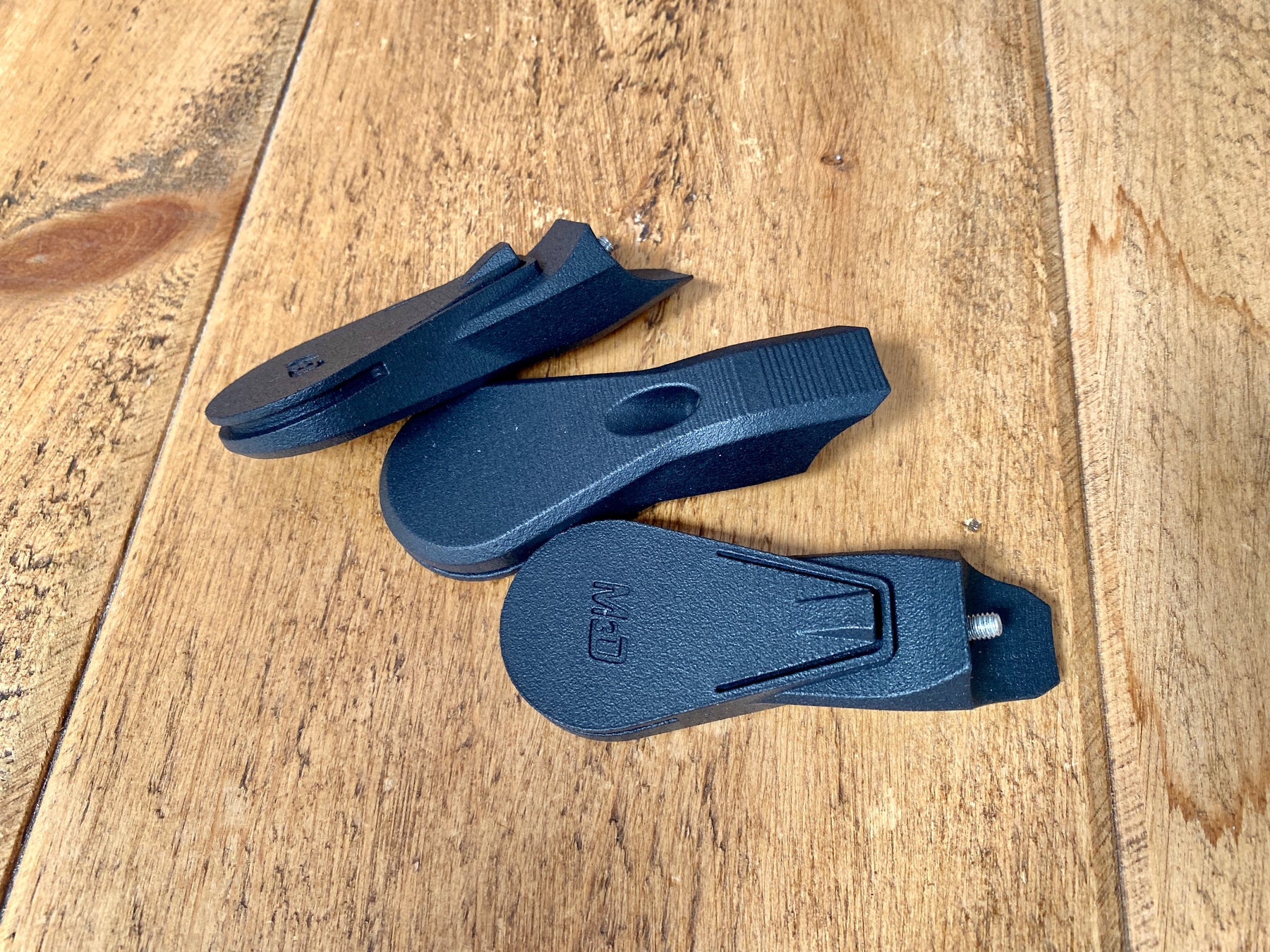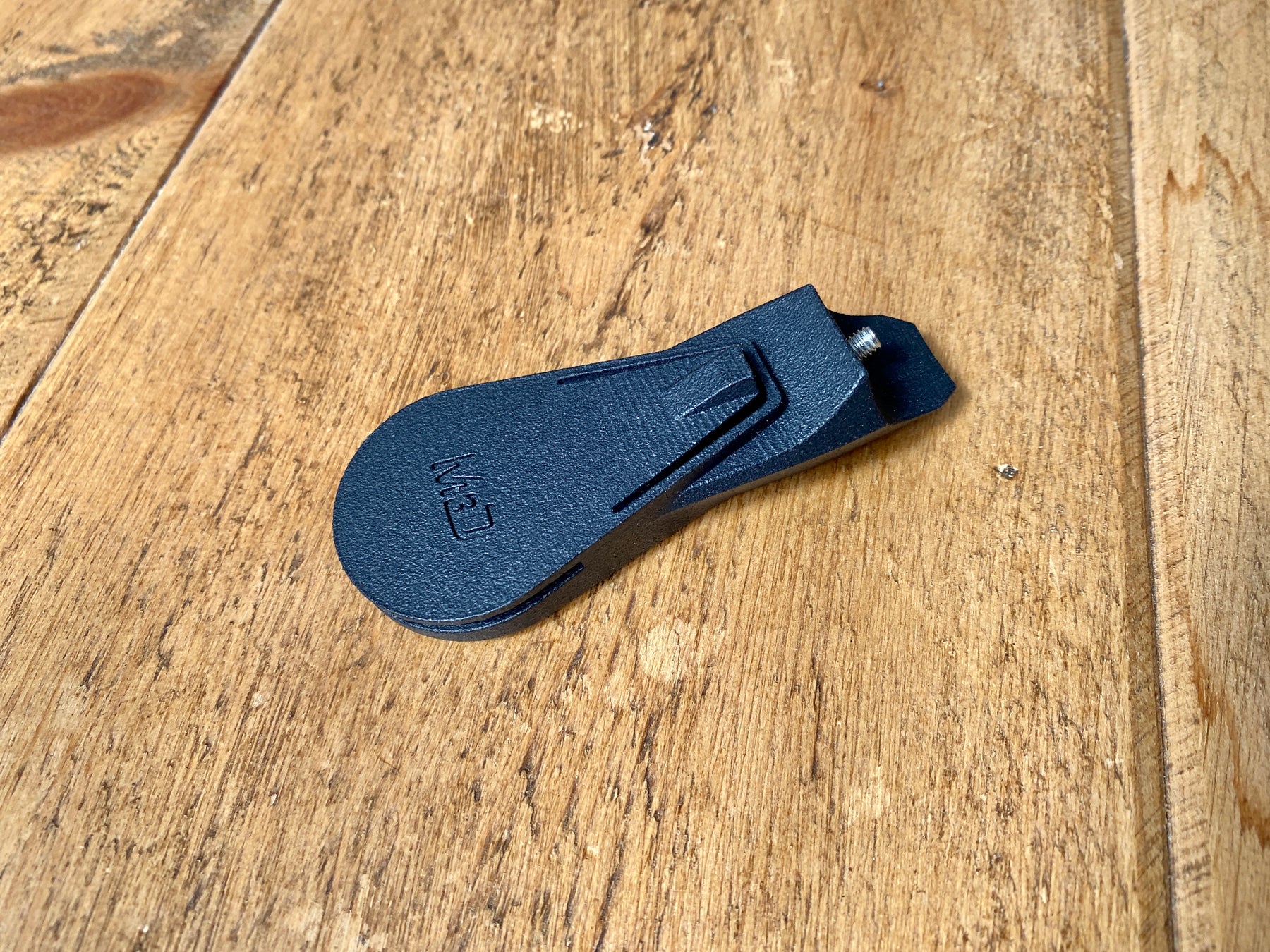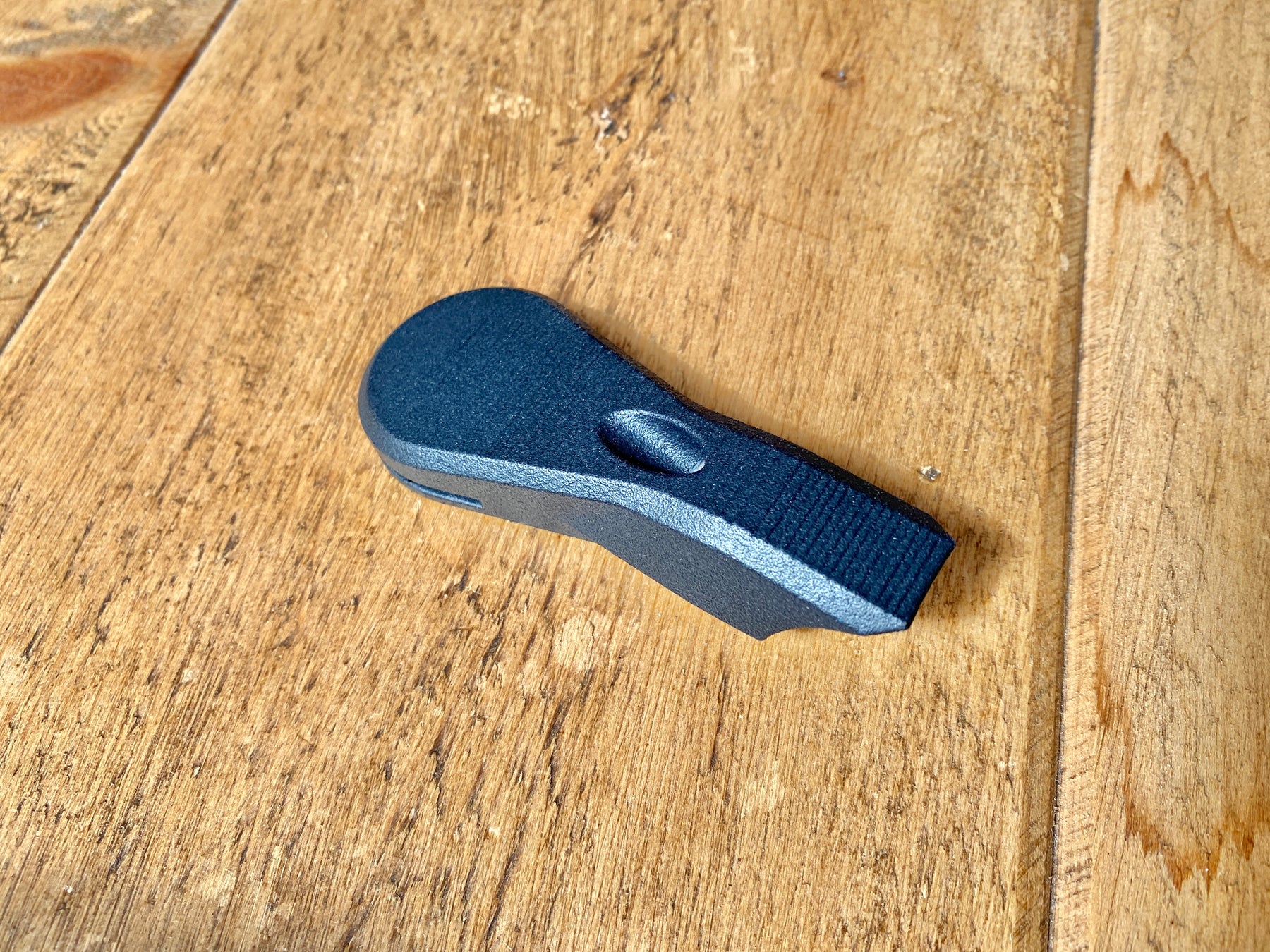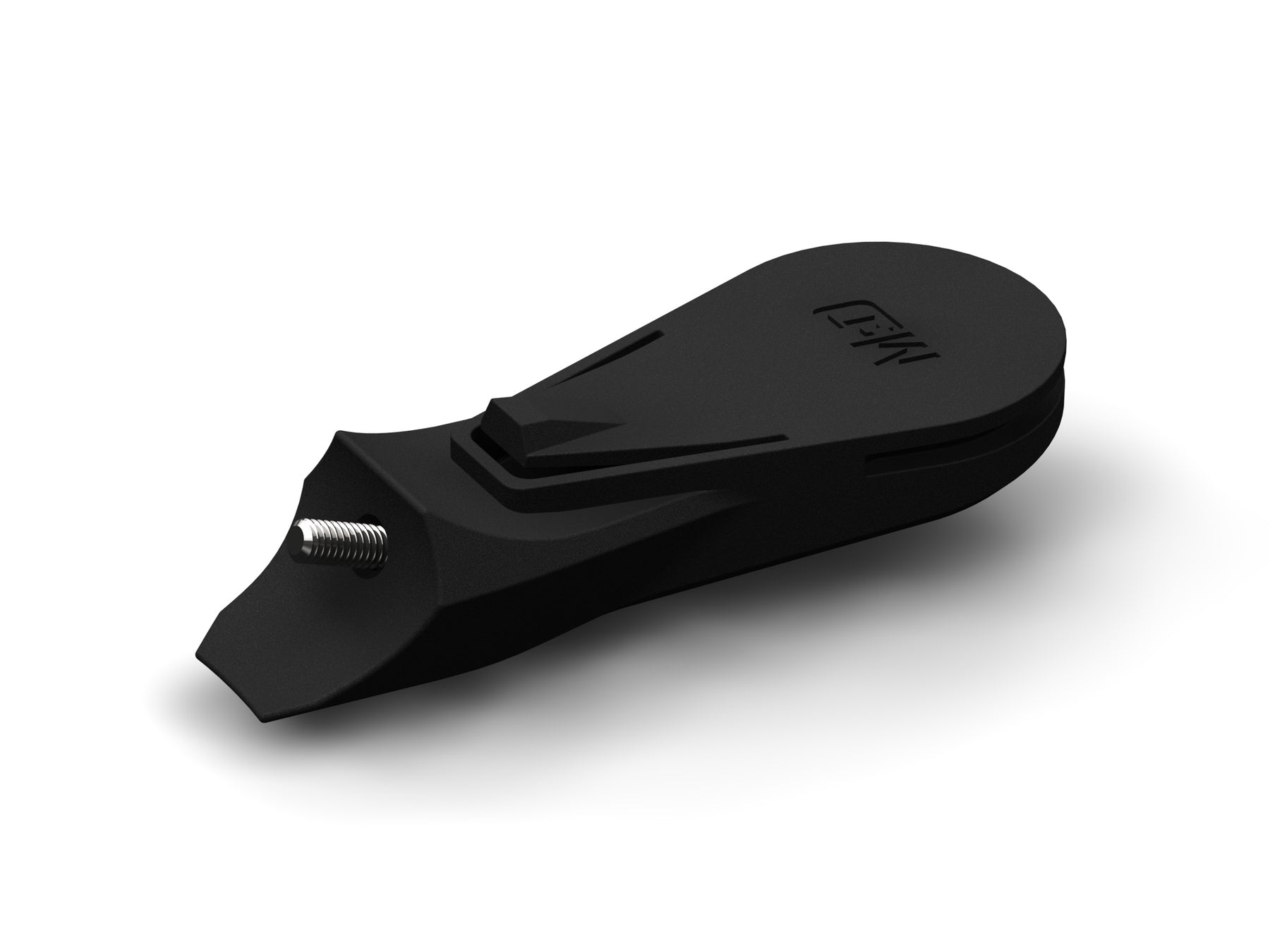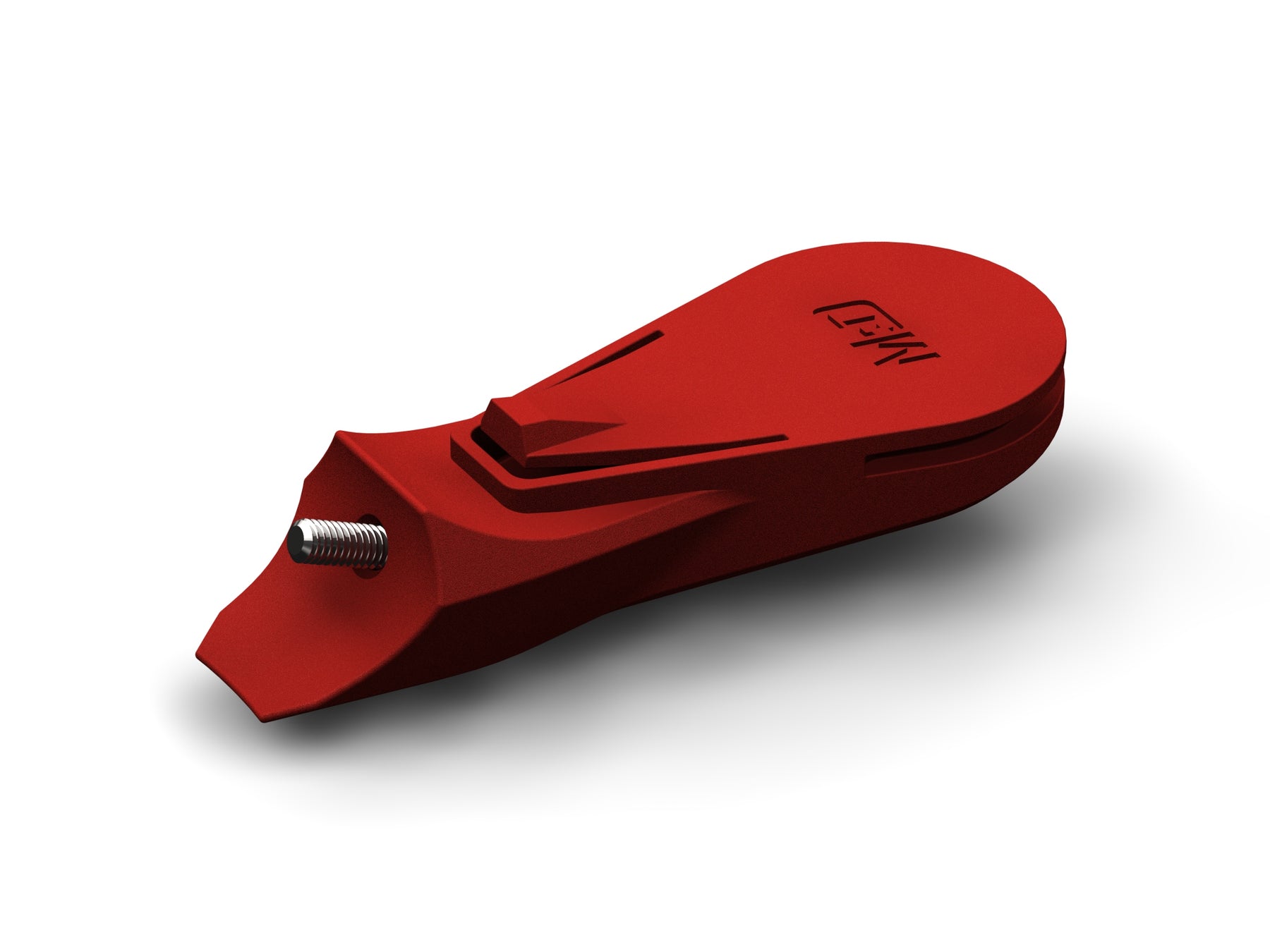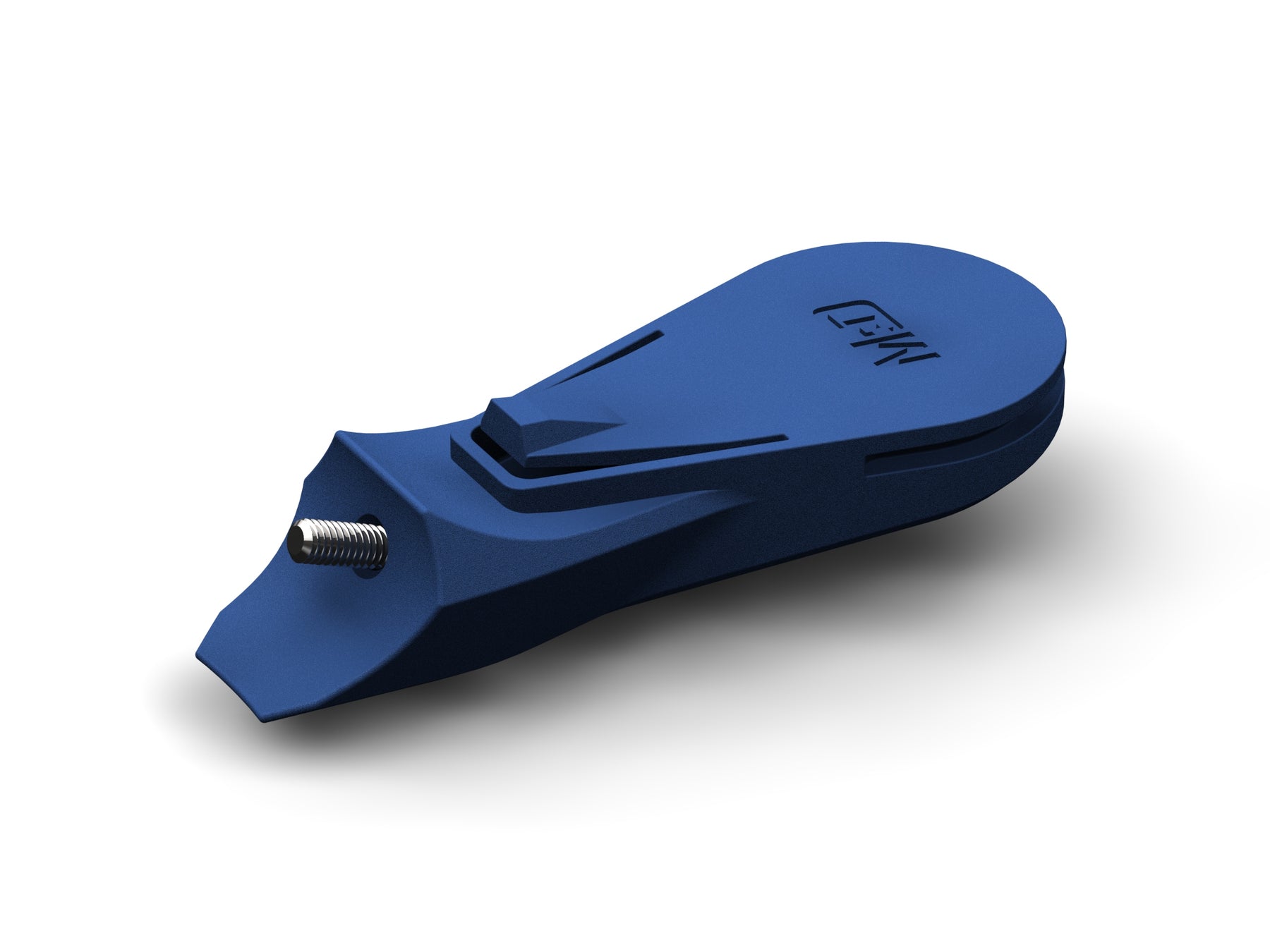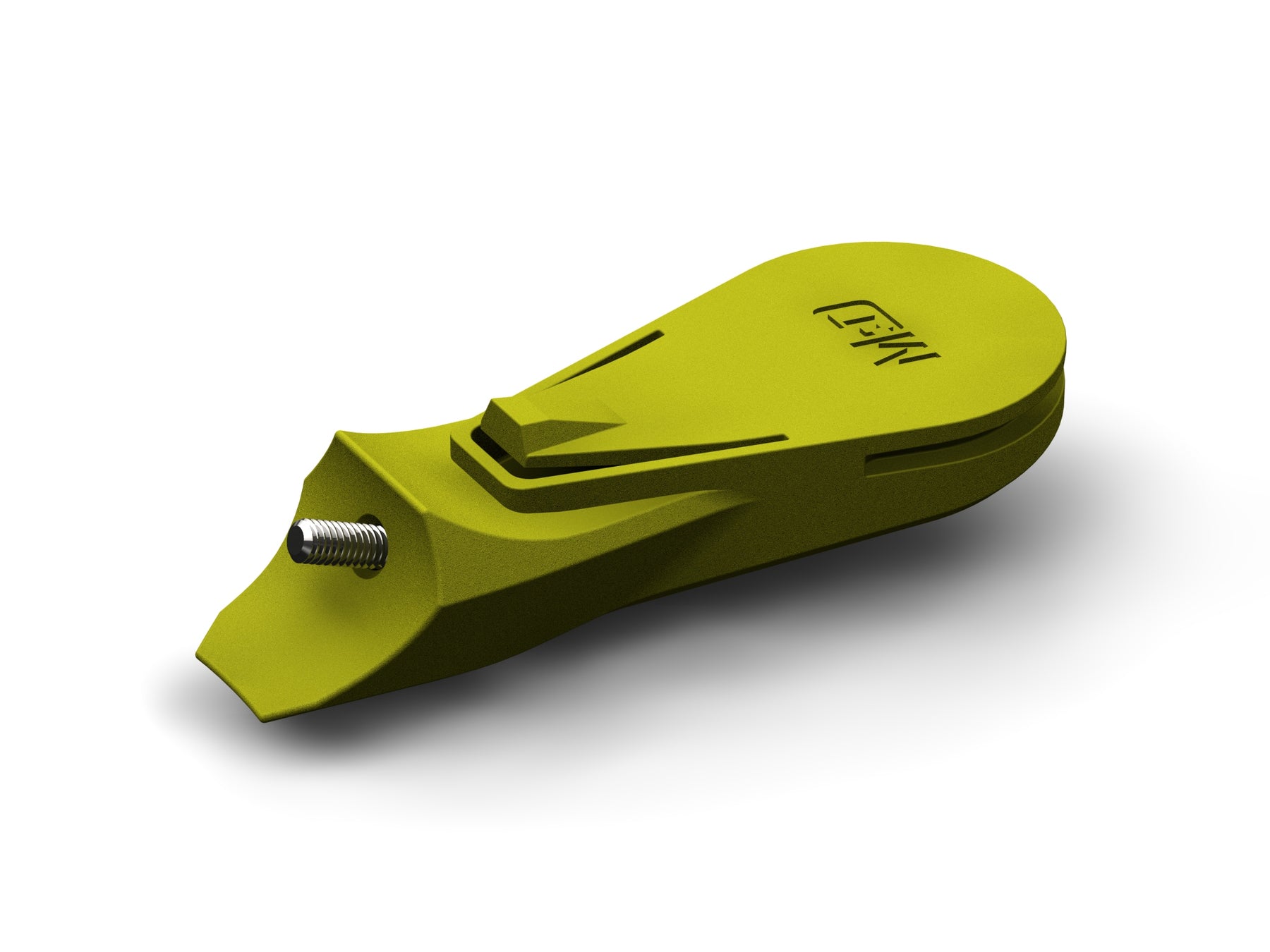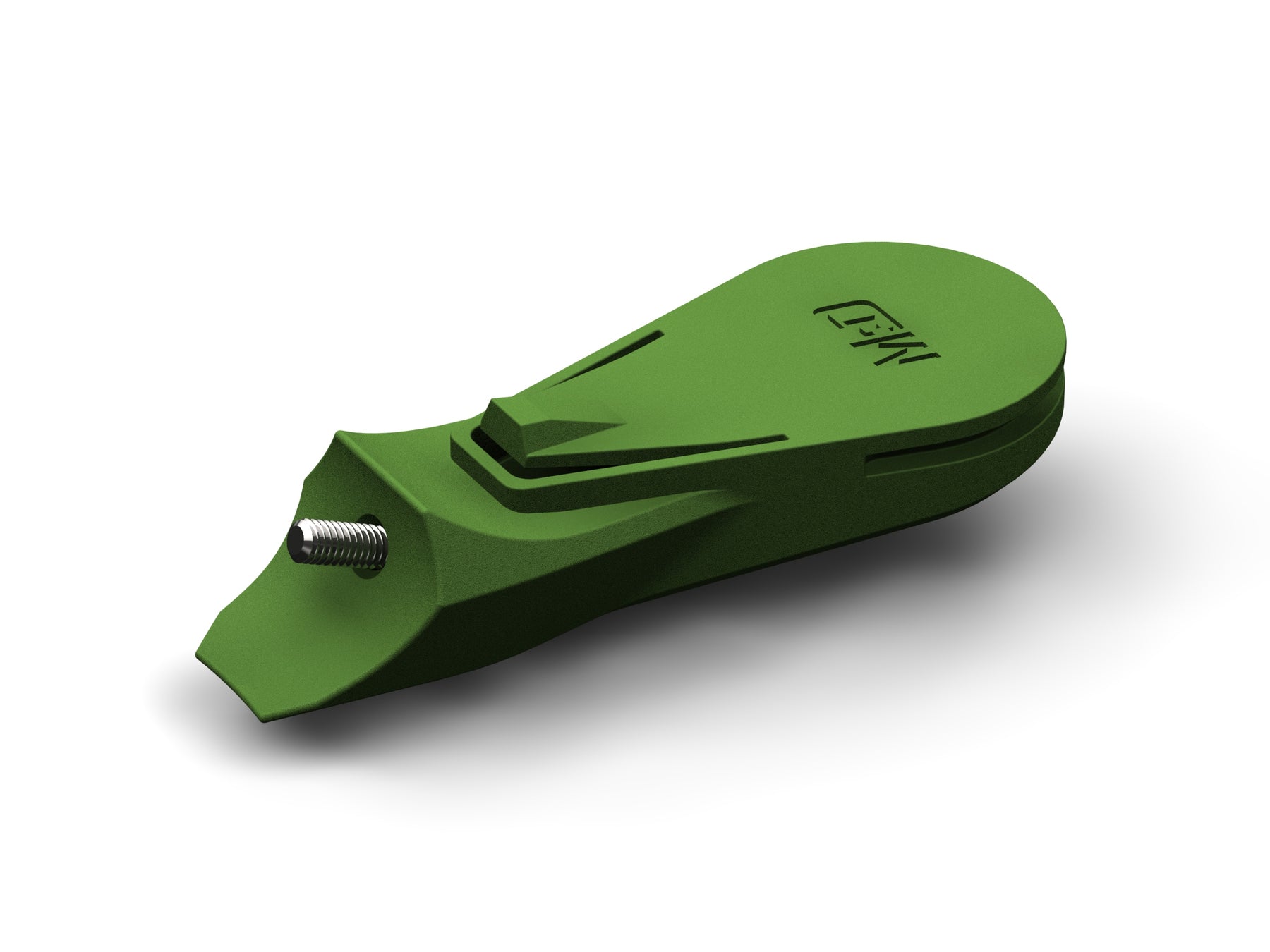 MagCAD Hammerhead Karoo 2 Roval Rapide Mount
Mount your Hammerhead Karoo 2 in front of your Roval Rapide integrated cockpit with this MagCAD Mount.
What's Included
1x 3D printed mount, 1x M4x20mm cap screw.
The Hammerhead device and Roval handlebars pictured are for reference only and not included.
Overview
This mount is a slight variation of our very popular Hammerhead Karoo 2 Specialized Mount and Hammerhead Karoo 2 Roval Alpinist Mount, subtly modified to fit the latest Roval Rapide cockpit. The design is specific to the Roval Rapide cockpit; featuring a lower device position, reduced frontal area and modified contacting face.
The mount is extremely strong and stiff, keeping your device securely positioned in front of your handlebars. It weighs 22 grams (with hardware) compared with 36 grams for the OEM Roval Mount, a 14 gram (39%) weight saving.
Please note this mount will not fit the Roval Alpinist cockpit.
Application
Fitting the MagCAD mount is a simple process. Simply screw the mount into the threaded insert on the underside of your Roval Rapide handlebars and tighten to 2.7Nm (torque specified by Specialized). We recommend using a thread locking compound before installing the screw and periodically check the screw remains tight and secure.
To attach your Hammerhead device simply follow the same procedure as with the OEM Hammerhead mount, pulling the device backward onto the mount with a slight twist to centre and locate it. You should here a positive click when the device is attached. We recommend using the tether that's supplied with your Hammerhead device just for extra security.
Compatible With:
Hammerhead Karoo 2.
Roval Rapide integrated cockpit.
Specifications
Weight: 20 grams (without hardware), 22 grams (with hardware).