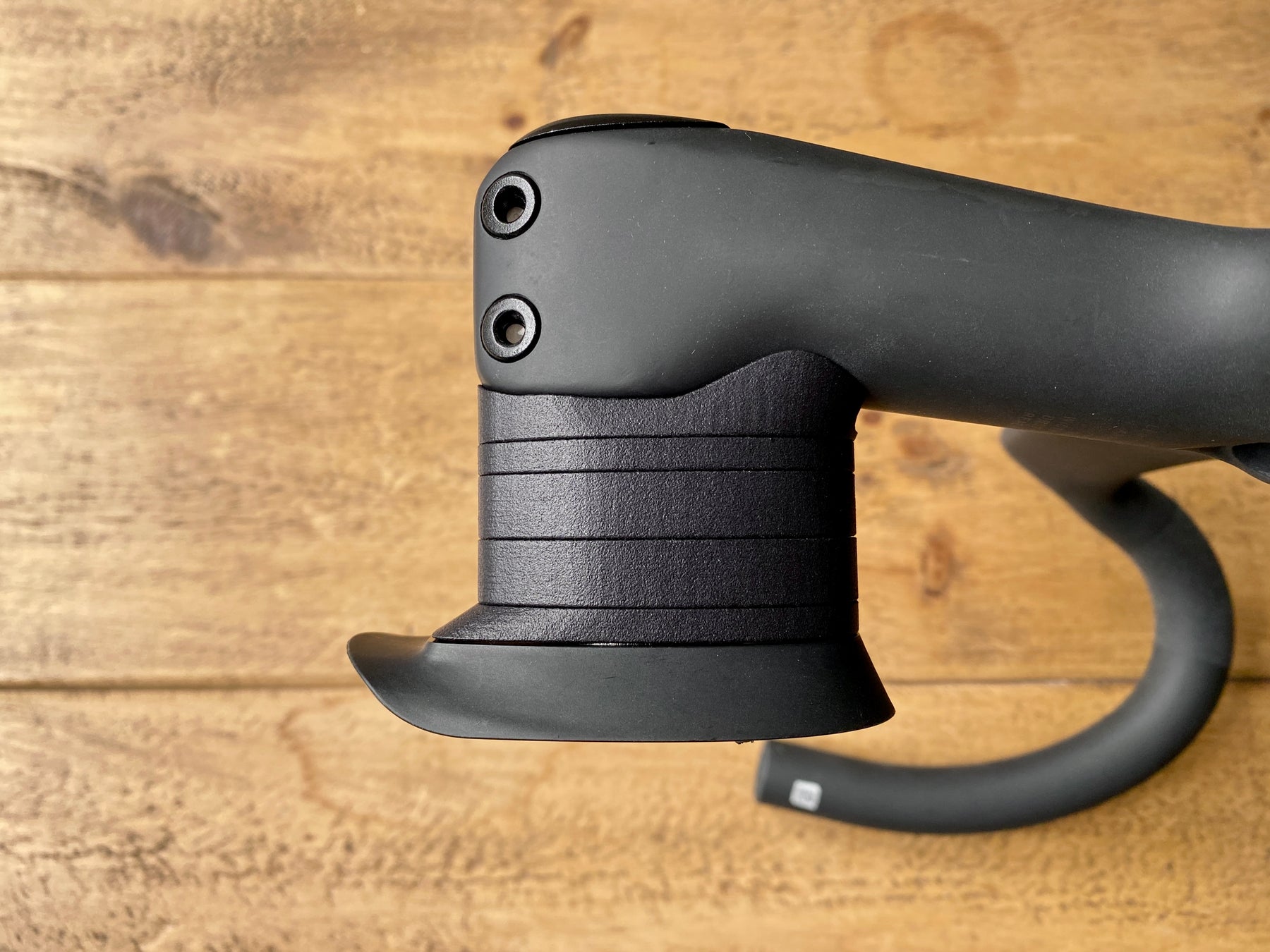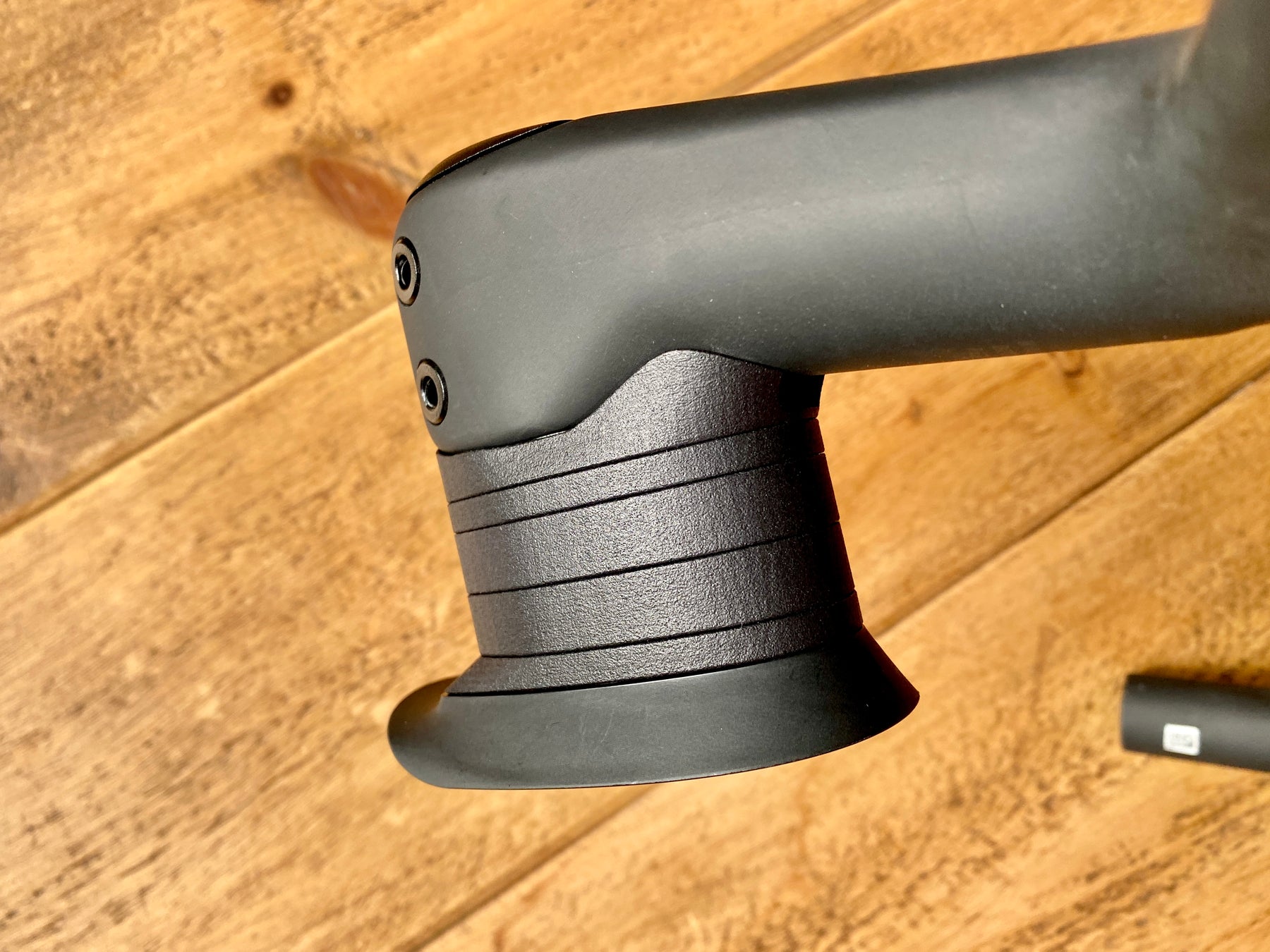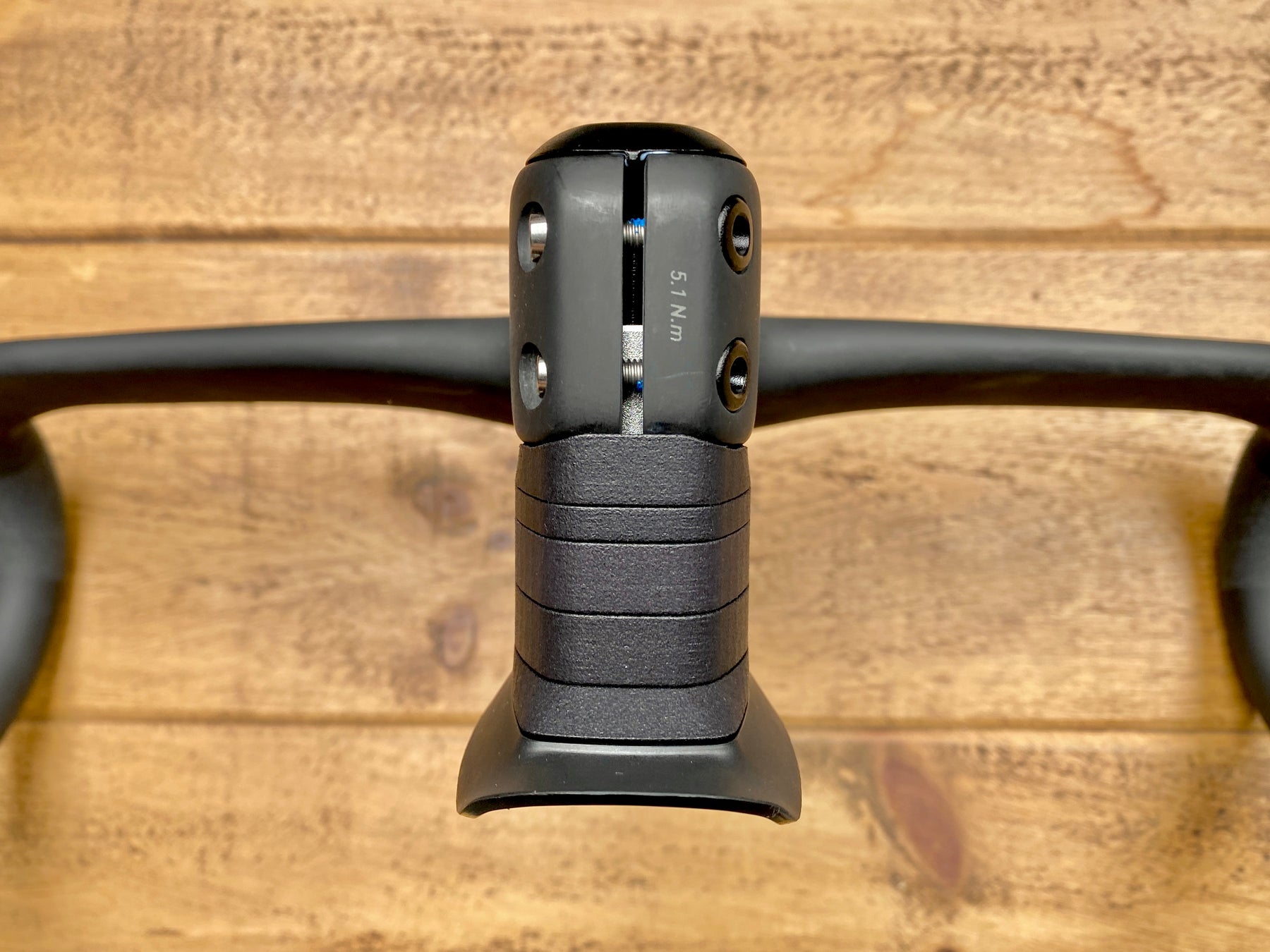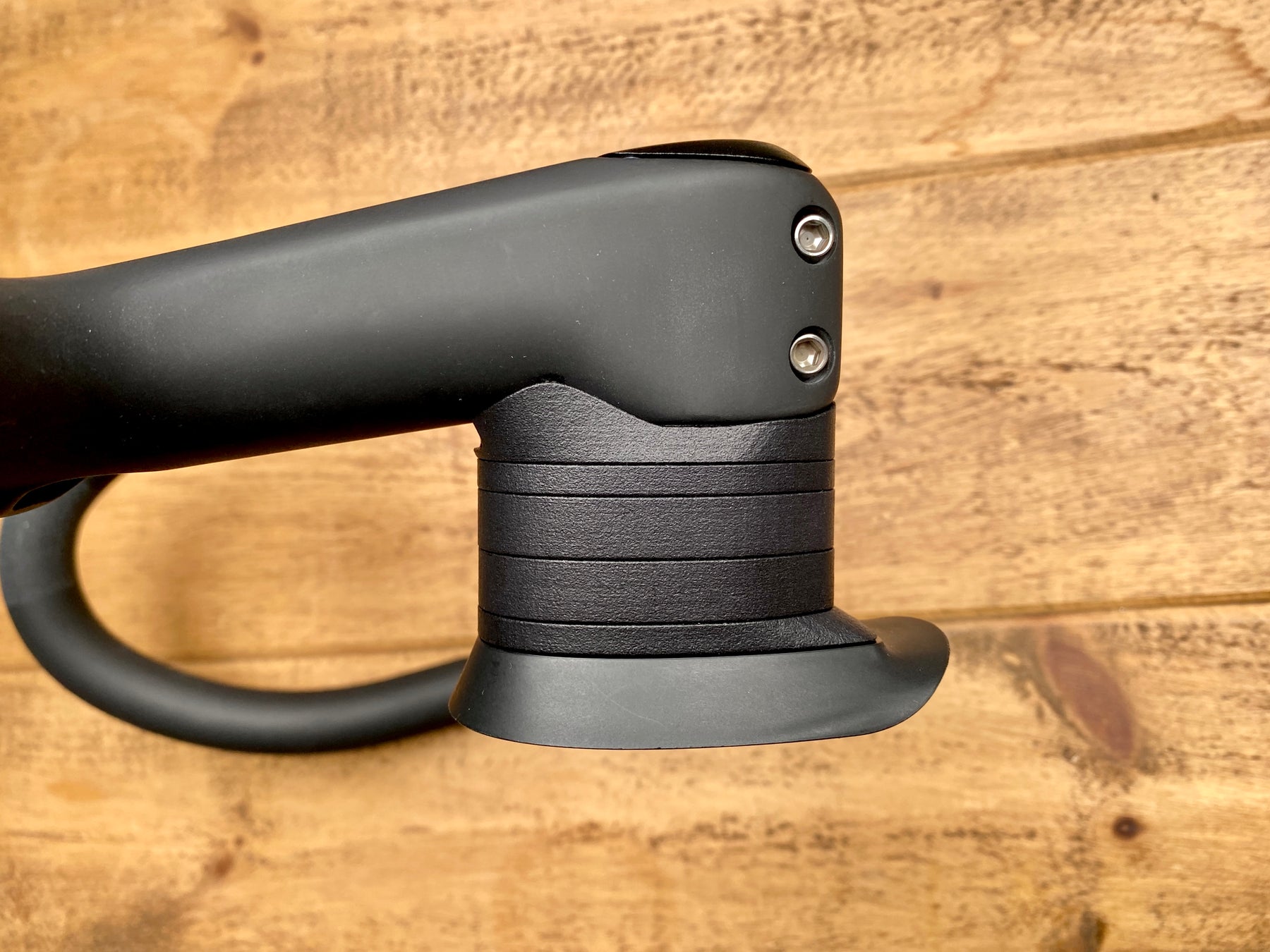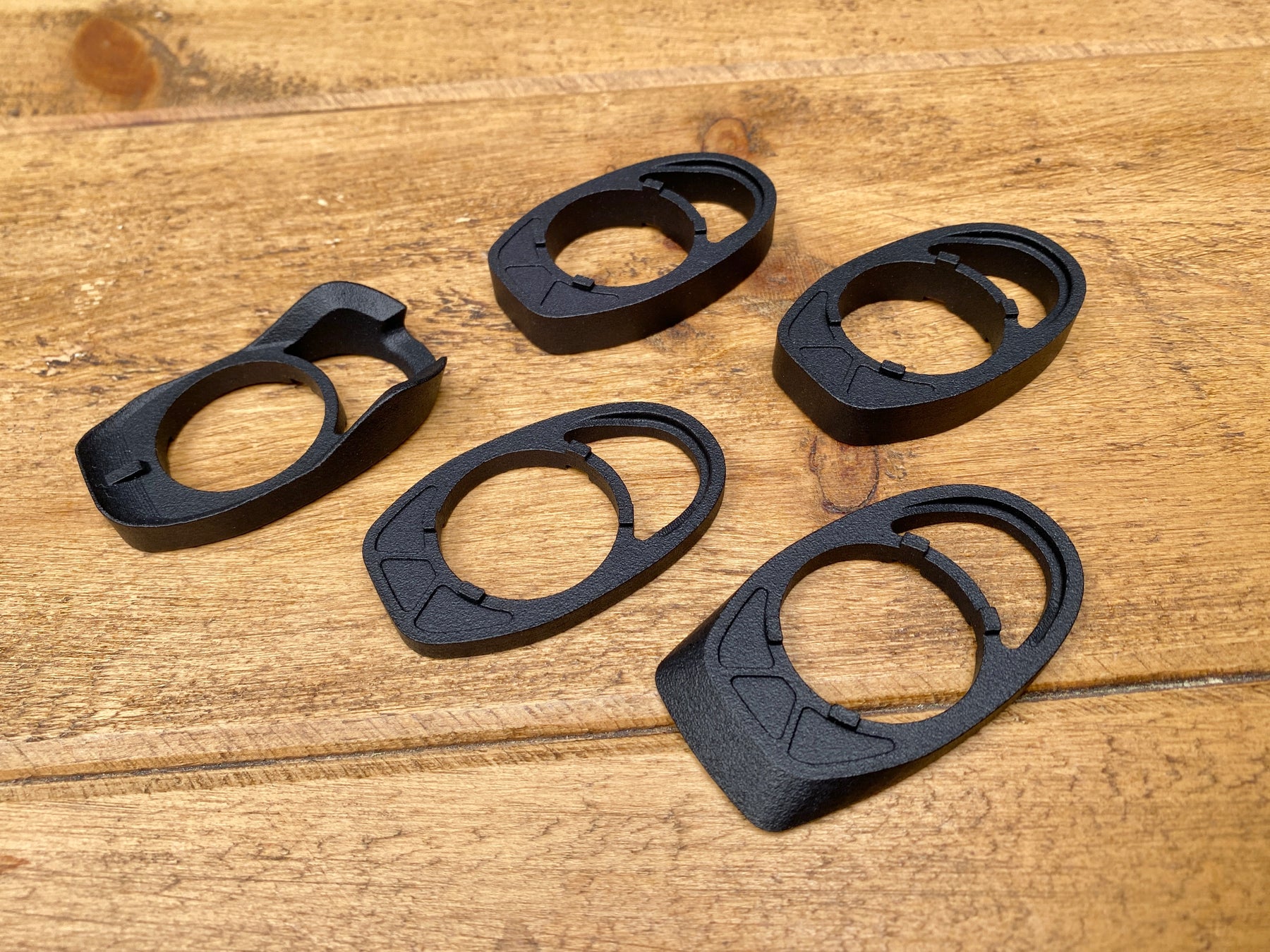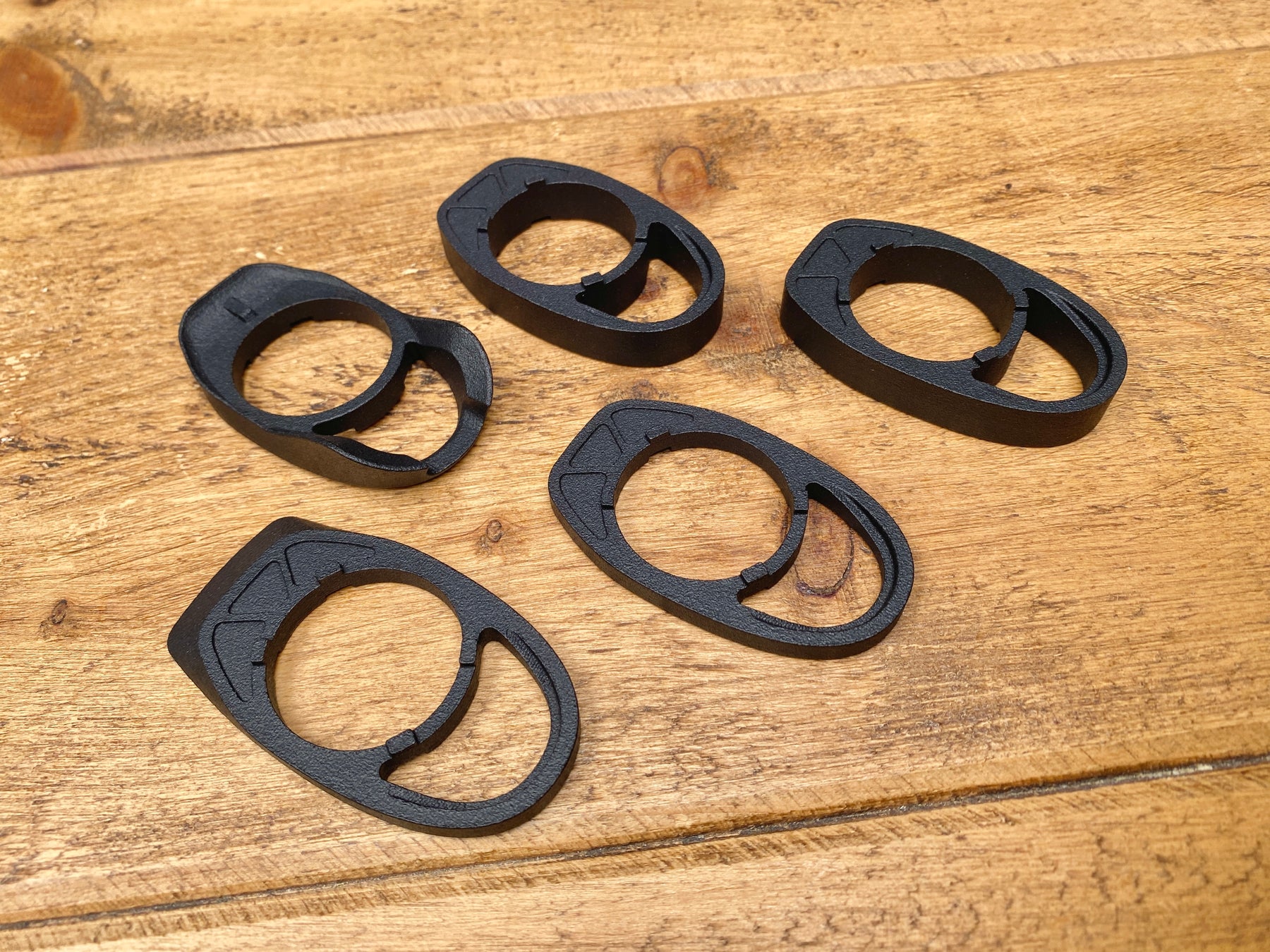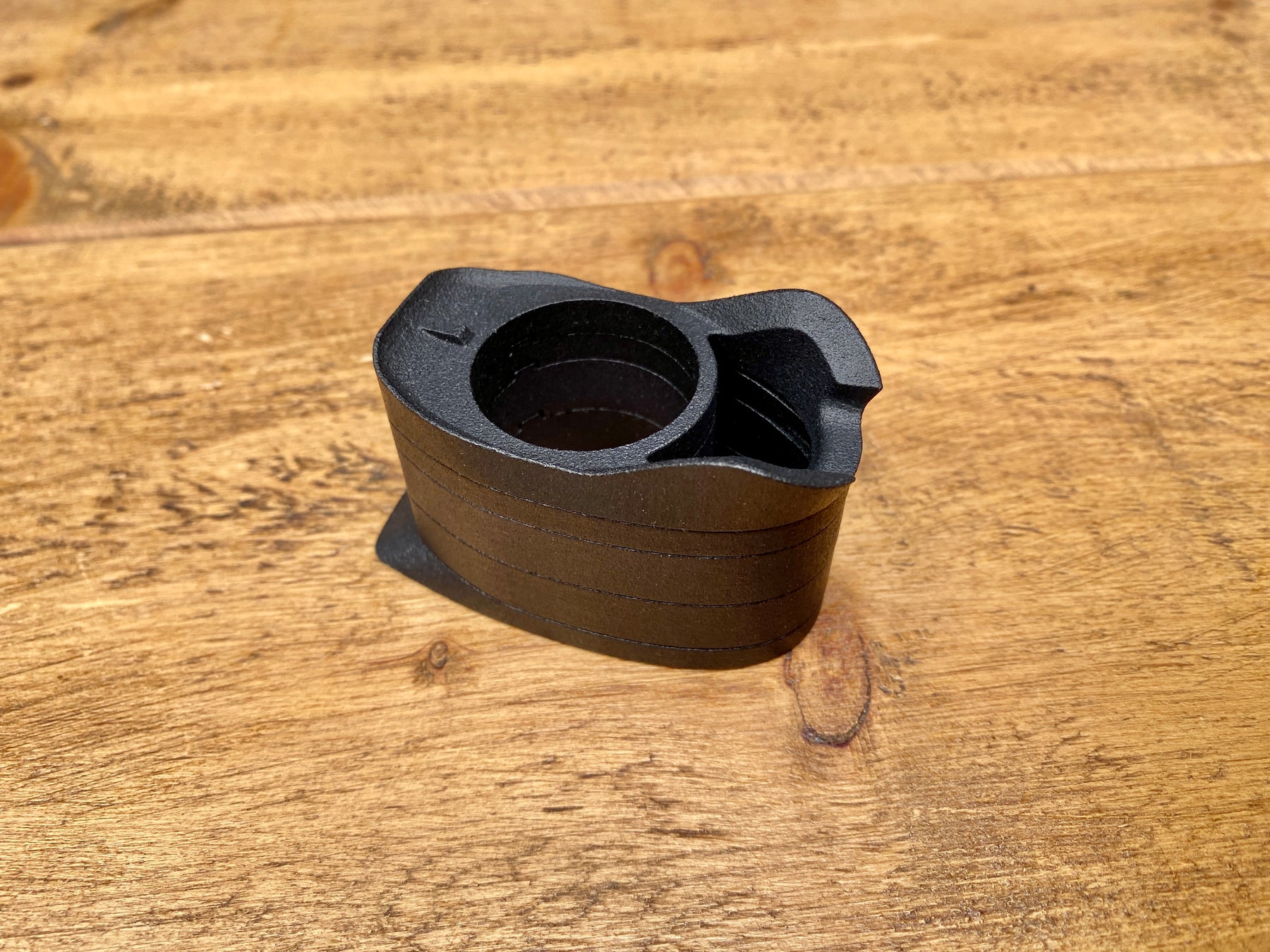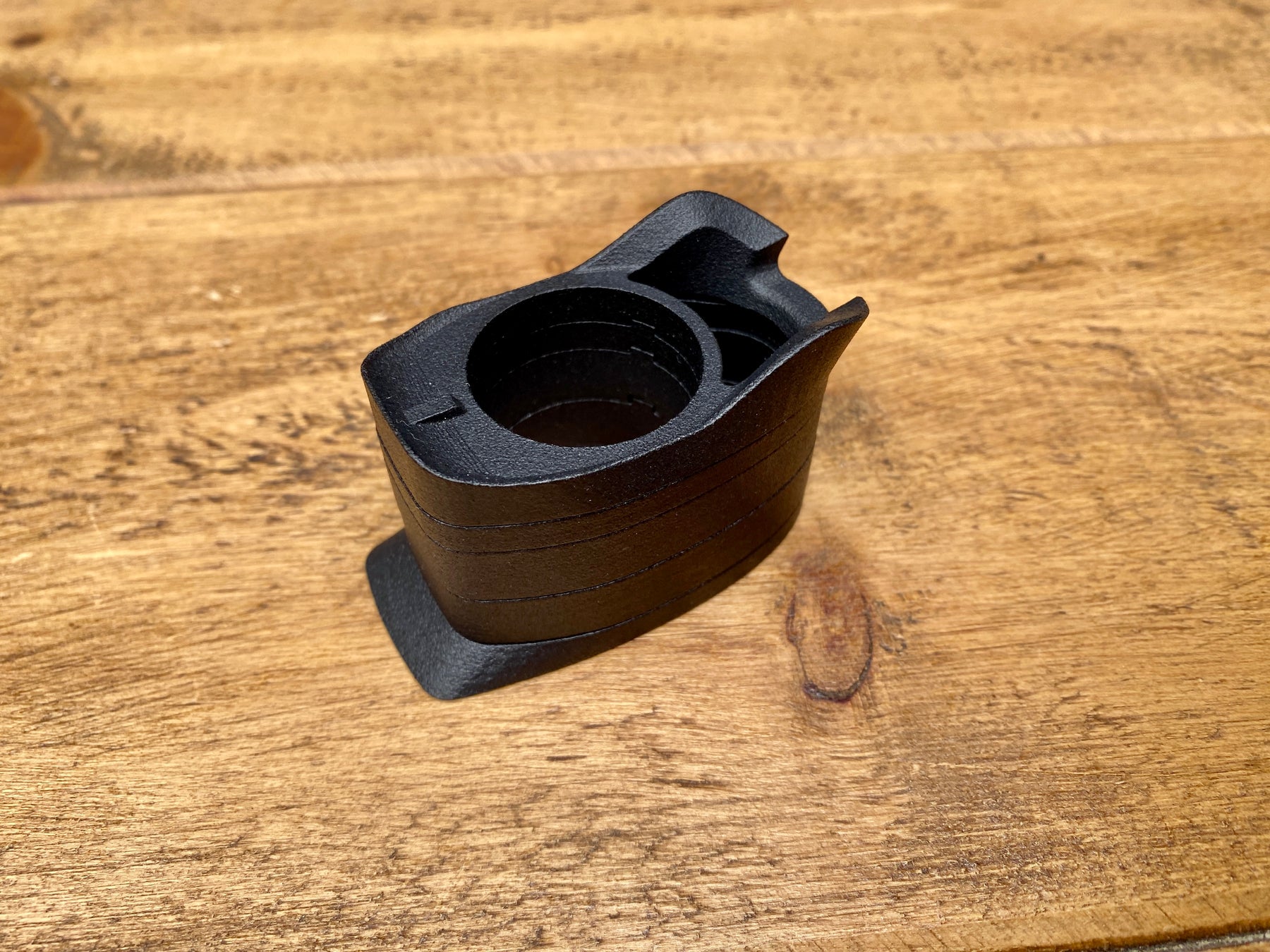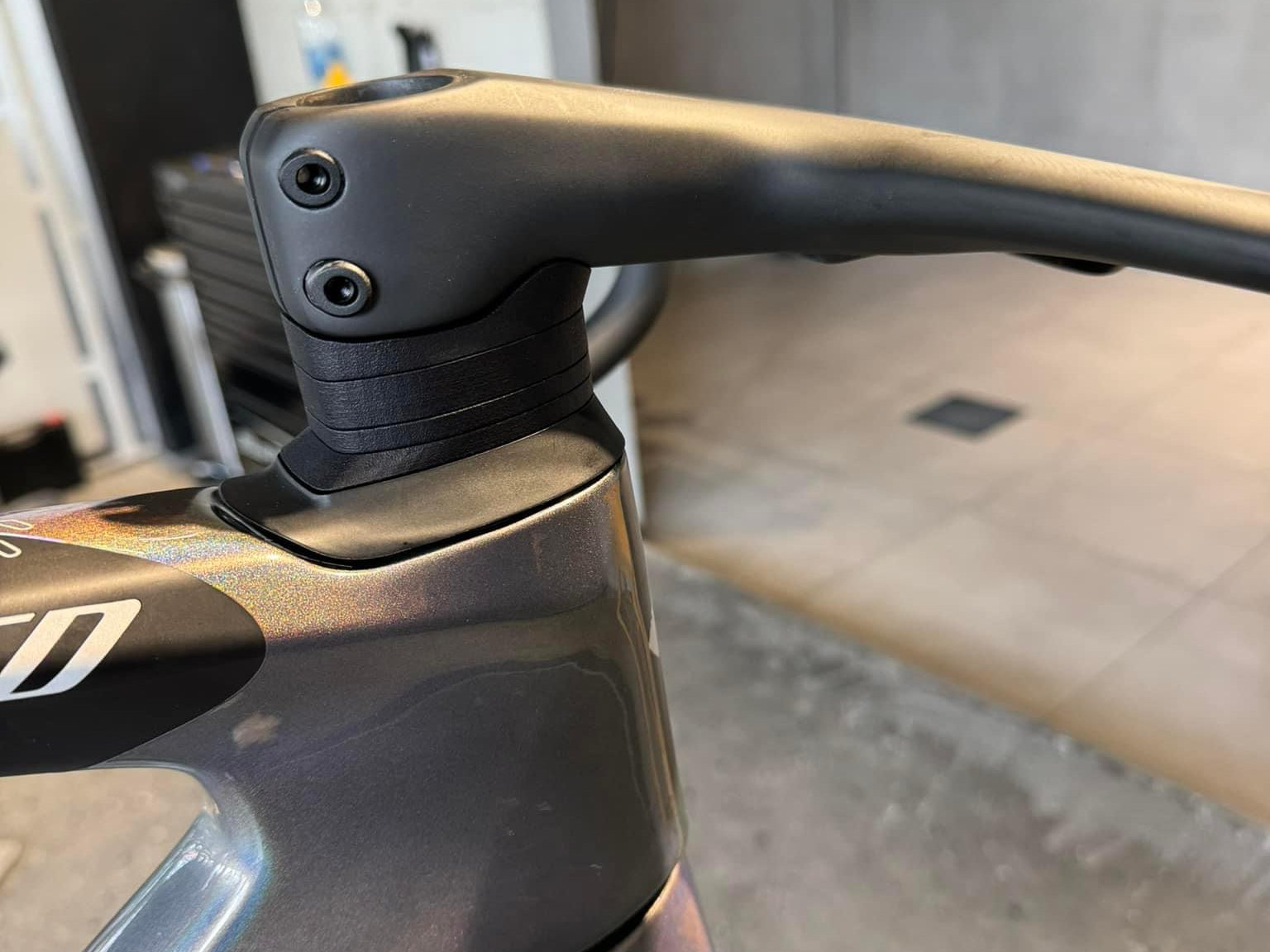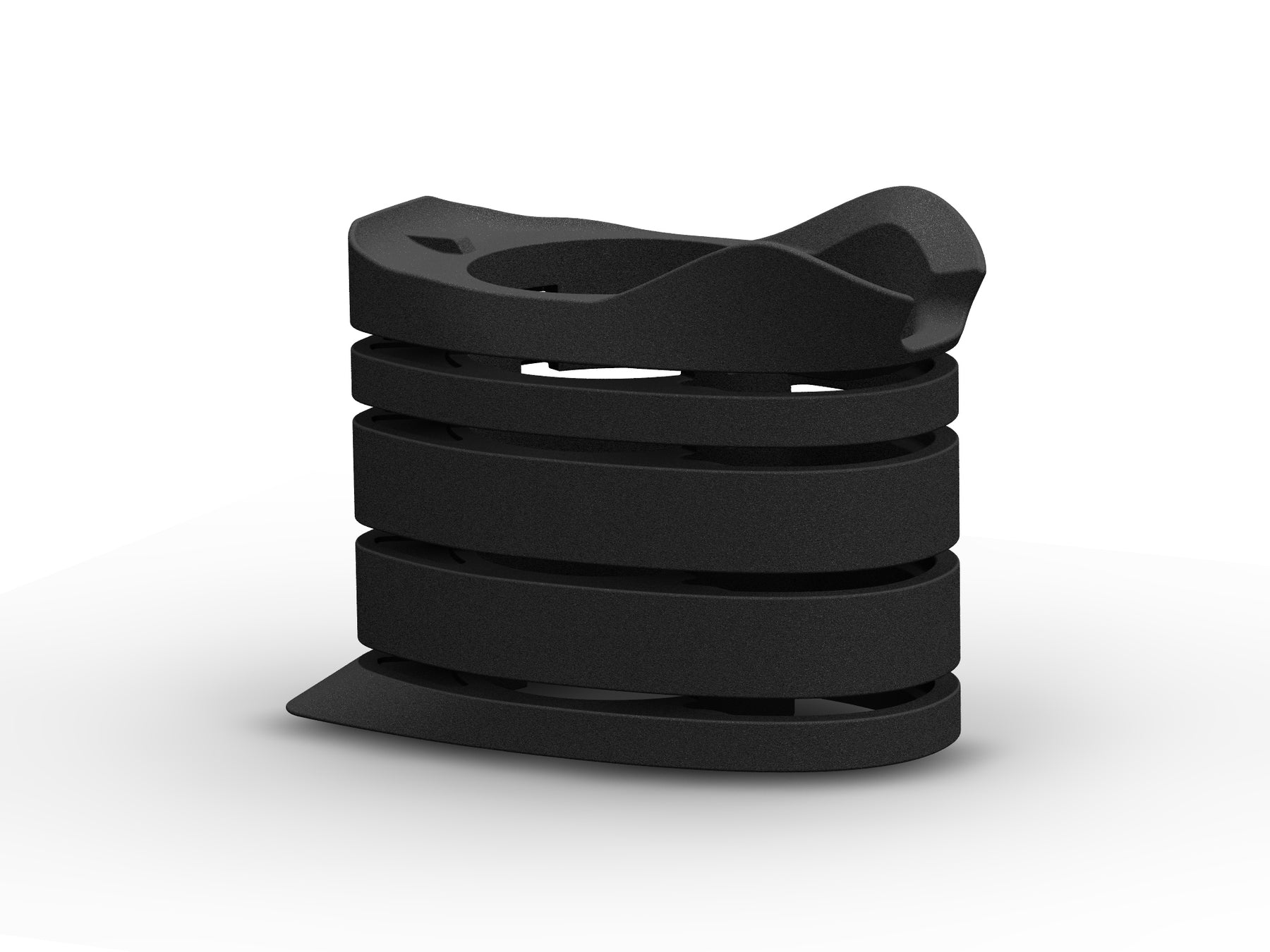 MagCAD Roval Rapide Specialized Venge Headset Kit - Short
What's Included
1x 5mm "bottom" spacer (Venge bearing cover adapter)
1x 5mm short headset spacers.
2x 10mm short headset spacer.
1x 6mm "top" spacer (Roval Rapide adapter)
The Roval Rapide handlebars and OEM Specialized Venge bearing cover are pictured for reference only and not included.
Overview
This MagCAD headset kit has been a popular request for those wishing to mount the latest Roval Rapide integrated cockpit to their Specialized Venge (2019-2021) road bike.
This headset kit performs the same function as our Roval Rapide Specialized Venge Spacer, but this complete headset kit transitions to the shorter spacer section at the bottom of the headset stack rather than the top and so maintains a more parallel and clean installation for those running a taller headset assembly. The headset spacers in-between are shorter in length than the OEM Specialized Venge spacers and therefore the design is specific to the MagCAD headset kit.
Our Roval Rapide Specialized Venge Spacer remains the best solution for those wanting a lower "slammed" handlebar position.
The lowest "bottom" spacer fits directly on top of the OEM Specialized bearing cover and is 5mm thick. The "top" Roval Rapide spacer matches the profile of the Roval Rapide Cockpit cleanly and precisely and is 6mm thick. Internal cable routing is supported in exactly the same way as the existing Specialized Venge setup.
Application
All MagCAD headset parts are 3D printed in a durable Nylon to ensure they are robust to many years of use. As with any steering related components they should be installed by a competent mechanic and inspected regularly. Incorrect assembly or mis-use may result in damage to the headset components.
The complete headset kit has a total stack height of 30mm, not including the "top" Roval Rapide spacer. This remains within the maximum recommended headset stack height of 35mm by Specialized and covers most riders needs.
Additional MagCAD spacers can be purchased separately should they be required.
Compatible With:
Roval Rapide Cockpit.
Specialized Venge (2019-2021) road bike.
Specifications